Al Stewart has been a notable singer/songwriter for more than fifty years. On his first four albums, which were not originally released in the United States, he was accompanied by such notable musicians as Jimmy Page, John Paul Jones, Richard Thompson, and Rick Wakeman.
Stewart is probably best known for his two radio hits "Year of the Cat" and "Time Passages," although he has released a total of over fifteen studio albums. Al Stewart is one of the most learned of musicians, and much of his music is based on historical scenarios.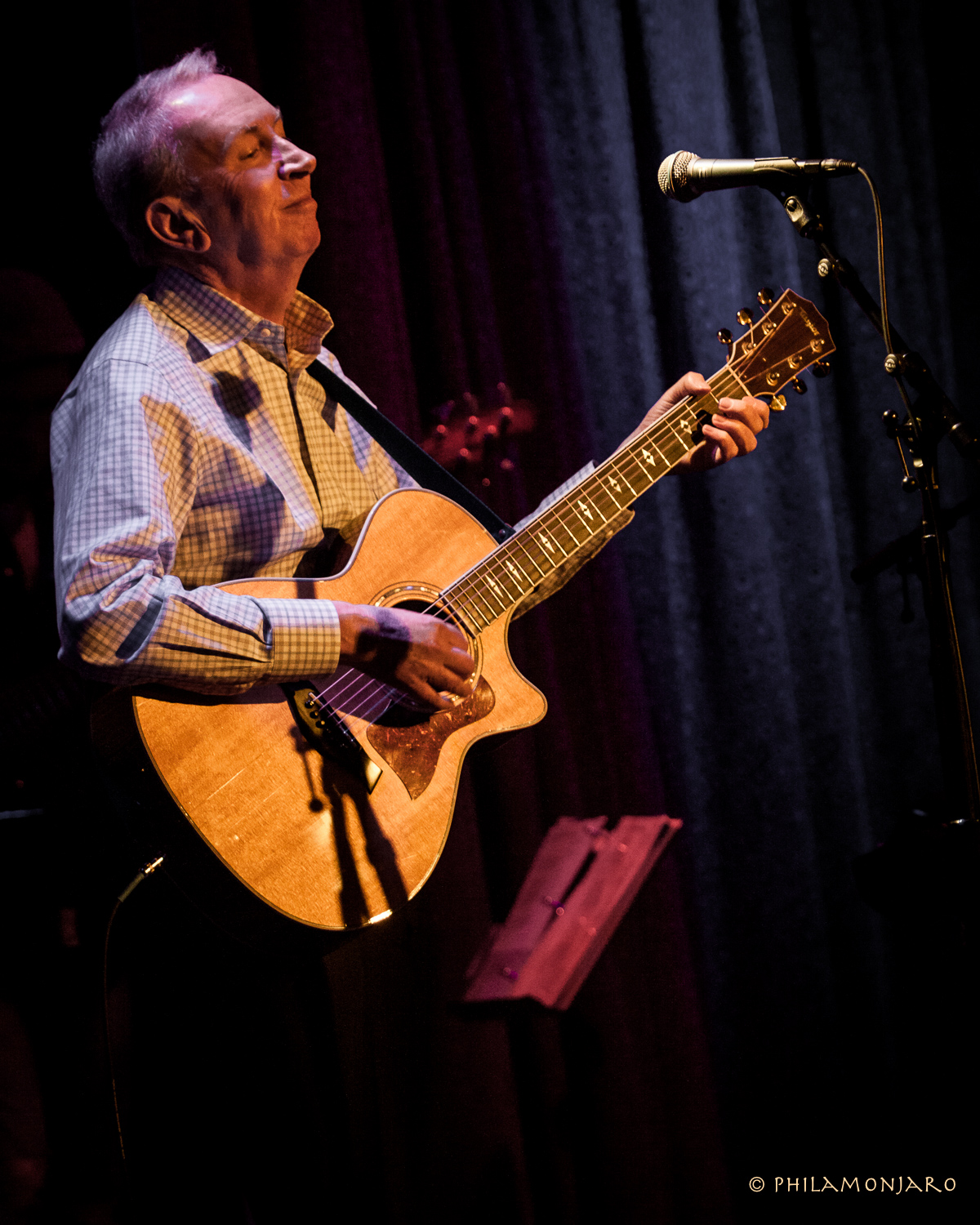 If you have seen Stewart in concert, you know that he enjoys explaining the origins and back-stories of his various songs.  On Saturday at the City Winery in Chicago, his longtime backup band the Empty Pockets will be playing numerous Al Stewart songs, as well as a smattering of songs which inspired Stewart's career, while Al Stewart will be telling stories about these songs from his home in Los Angeles.   This will be a unique show which is available to view online, and this show not to be missed by either Al Stewart fans or simply by anyone interested in listening to intelligent music and the stories behind the music.
Reservations to City Winery's event: $12 includes both Al Stewart and the opening act, The Empty Pockets