Never overlook the little guy. Often in the shadows of larger festivals, smaller events are often left by the wayside. Not this little shindig outside of Dover, Arkansas called Creekfest.  The 7th annual Creekfest hosted at Moore Outdoors, headlined by Mountain Sprout, Whiskey Shivers, Arkansauce and 1 oz. Jig gave patrons quite the show. The relatively small campground was perfect for a family oriented festival as adults ran just as wild as the children.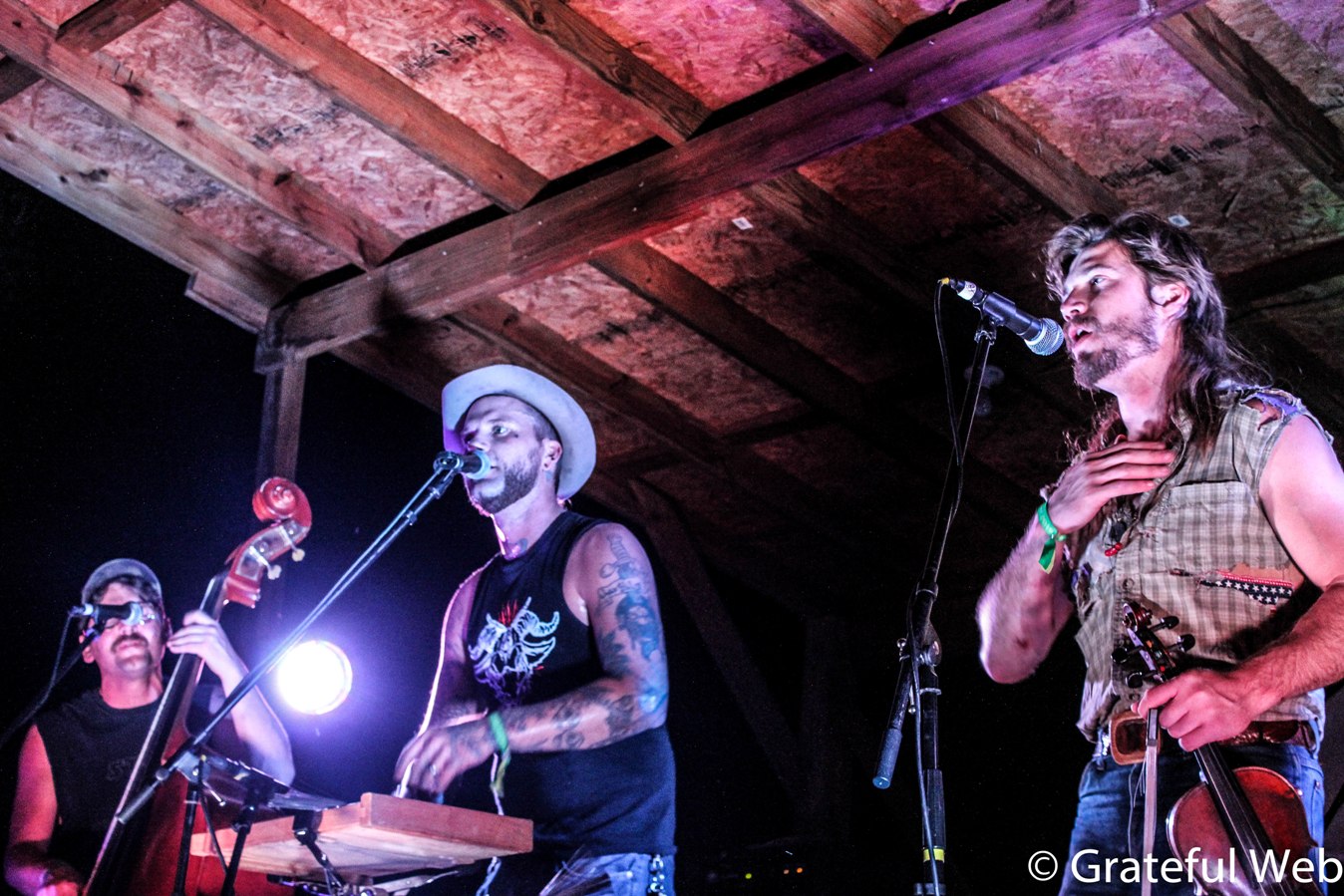 Moore Outdoors, a river outfitter, gave everyone the opportunity to get out on the scenic Big Piney River with various rental options. I often take for granted how enjoyable having a festival right on the river is, especially during the summer months. If you have never had the opportunity to get off the river after an invigorating float trip and step right into a concert, I expect to see you out here next year.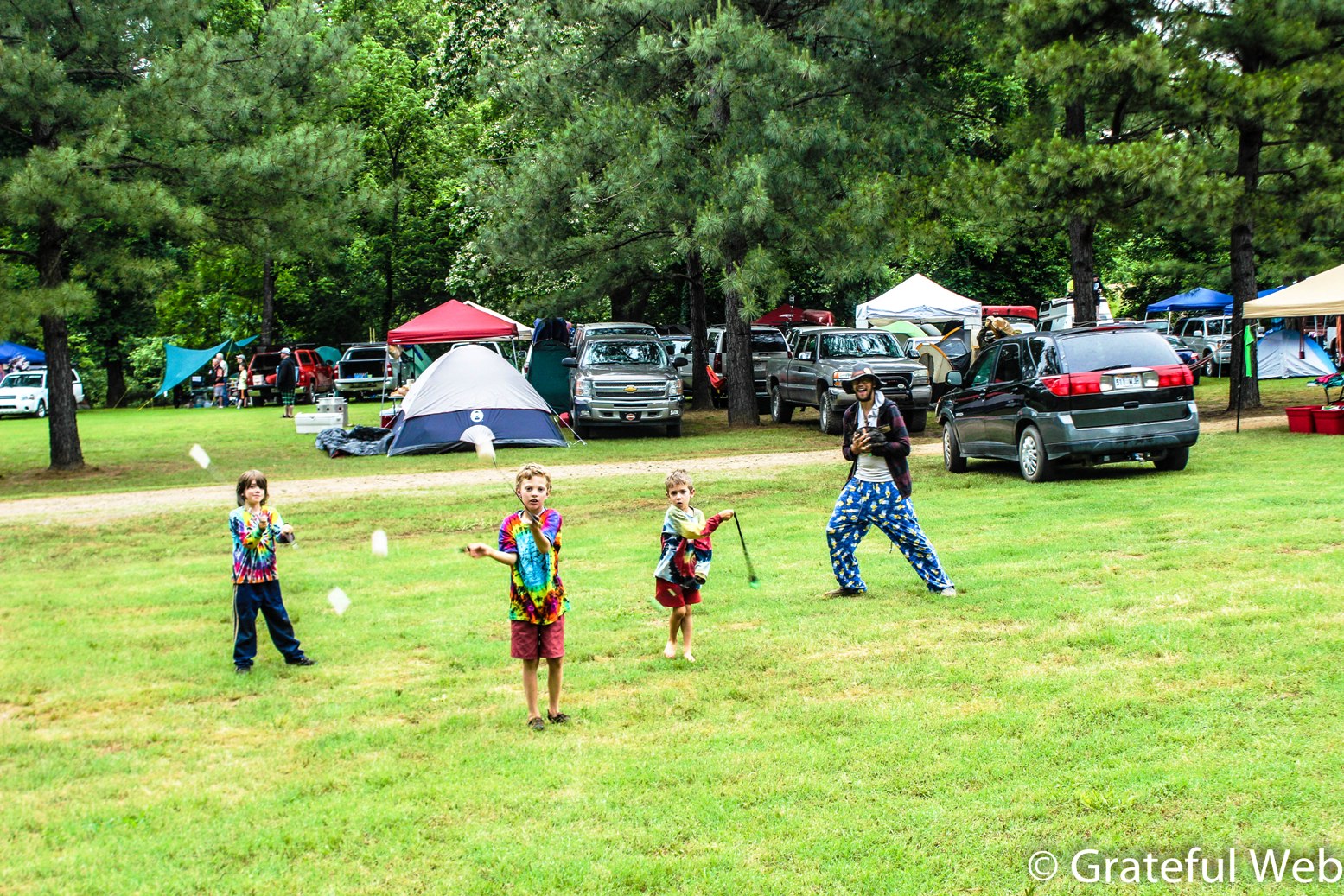 National Park Radio, an act that's been on my "to see" list for a while now really drove home the importance of getting out to see new bands. Just when you think you have your top 5's all set in stone, here comes a new band like National Park Radio to steal the show and your heart.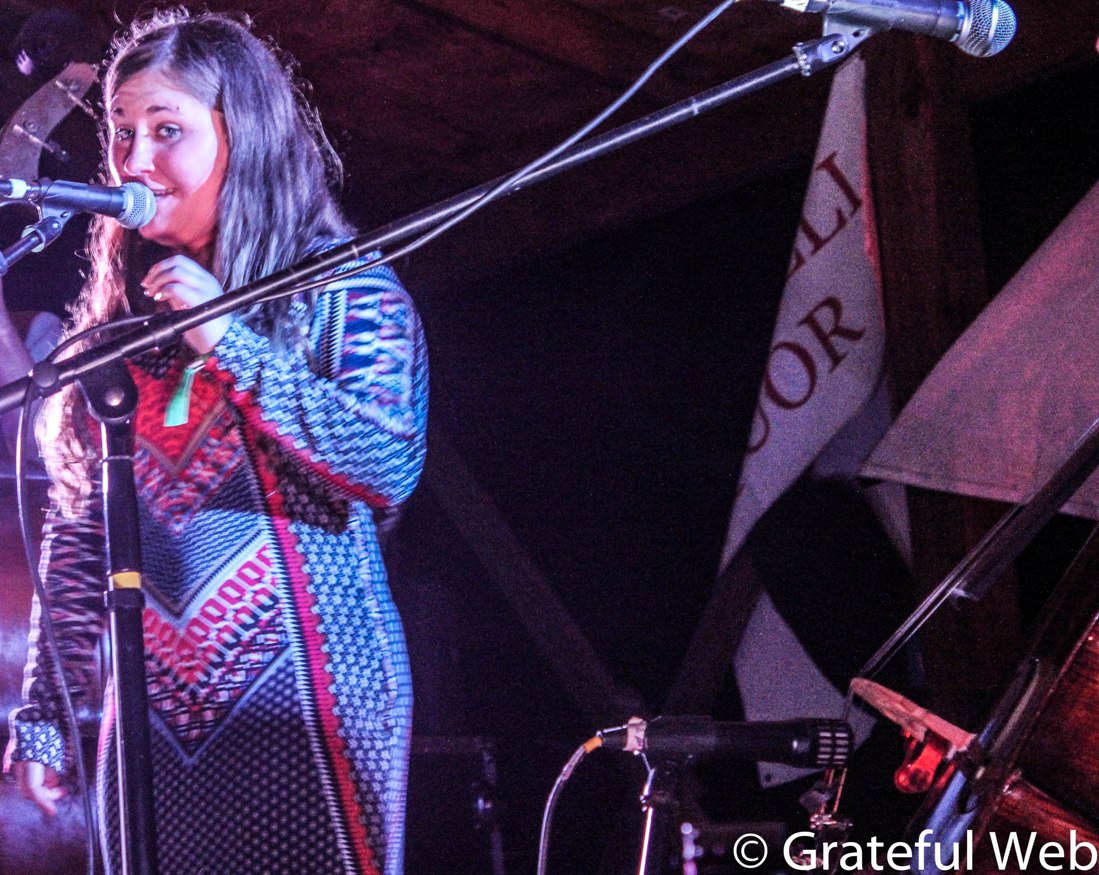 Another pleasant surprise was Opal Agafia & The Sweet Nothings. Agafia's vocals, a soulful mixture of Nicki Bluhm and perhaps Suzan Tedeschi captivated the late night audience well into the early hours of the morning. The previous night's headliner Mountain Sprout and their special blend of barn burning bluegrass set the bar quite high for the rest of the weekend. Thankfully every musician onsite was up to task.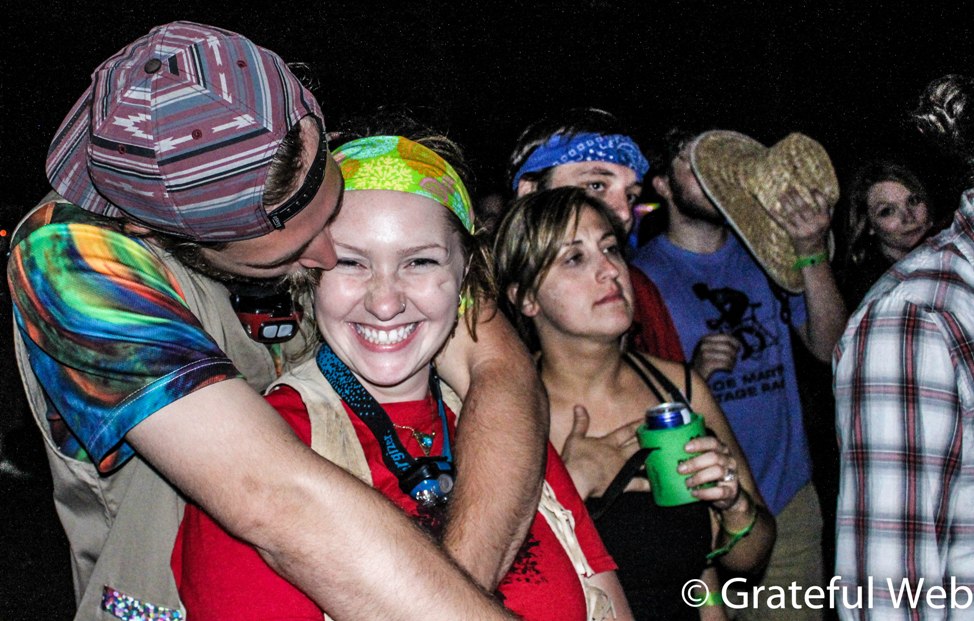 A set by The Whole Famn Damily, very talented in their own right, impressed me even further with an impromptu, mostly acoustic, and unscheduled performance. With no acts scheduled for Thursday, the sound equipment was nowhere in sight. This didn't stop The Whole Famn Damily from performing. With more patrons piling in by the second, and no music for them to listen to, these brave souls saved the evening! I was very skeptical if they would even get the sound off the stage… They did that and a whole lot more. Extra special kudos to The Whole Famn Damily.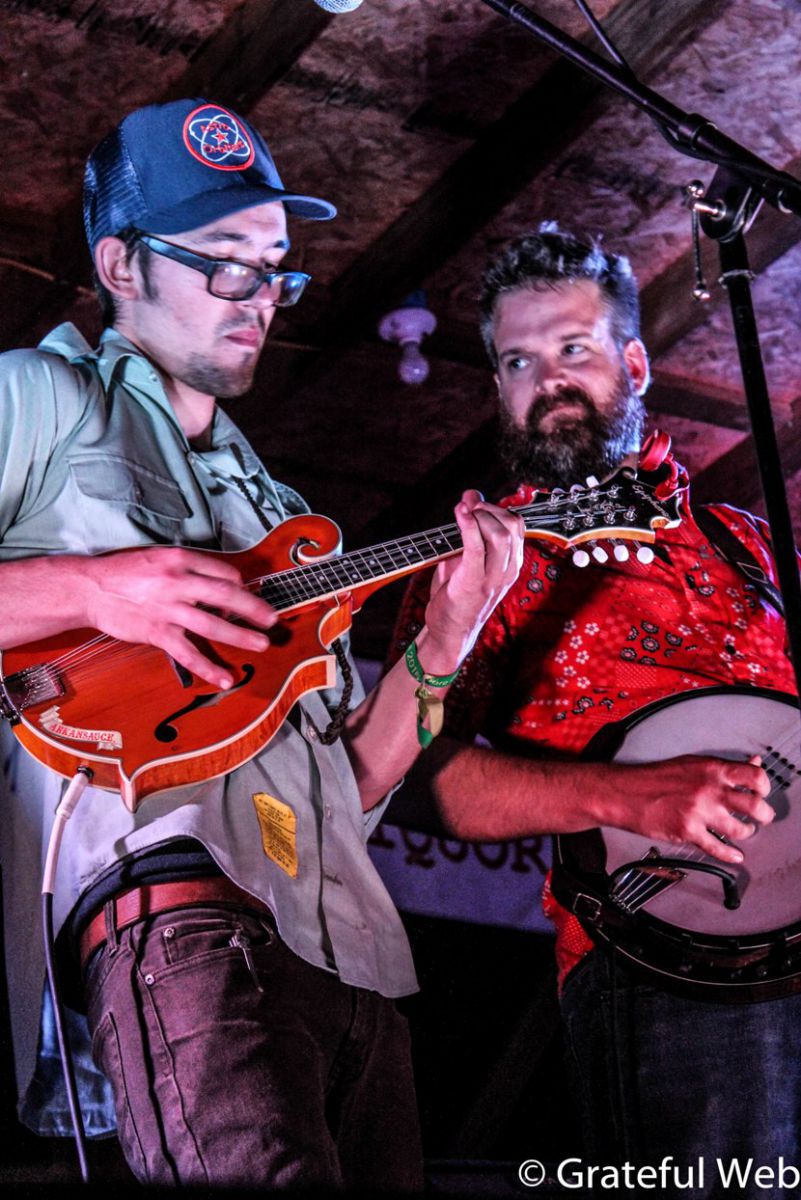 The highlight of my weekend was seeing hometown heroes, Arkansauce. Showing off a few tracks from their newest and unreleased album, these guys have been hard at work. Seeing them the first time 3 years ago, I have never had such a musical pleasure than to see these guys grow into the britches of a successful string band. Blending style with talent like the great Ralph Stanley and hipper than any mountain string band over yonder, there are only a few national touring groups that these guys should be looking up to, if not already seeing eye to eye. We captured their set here.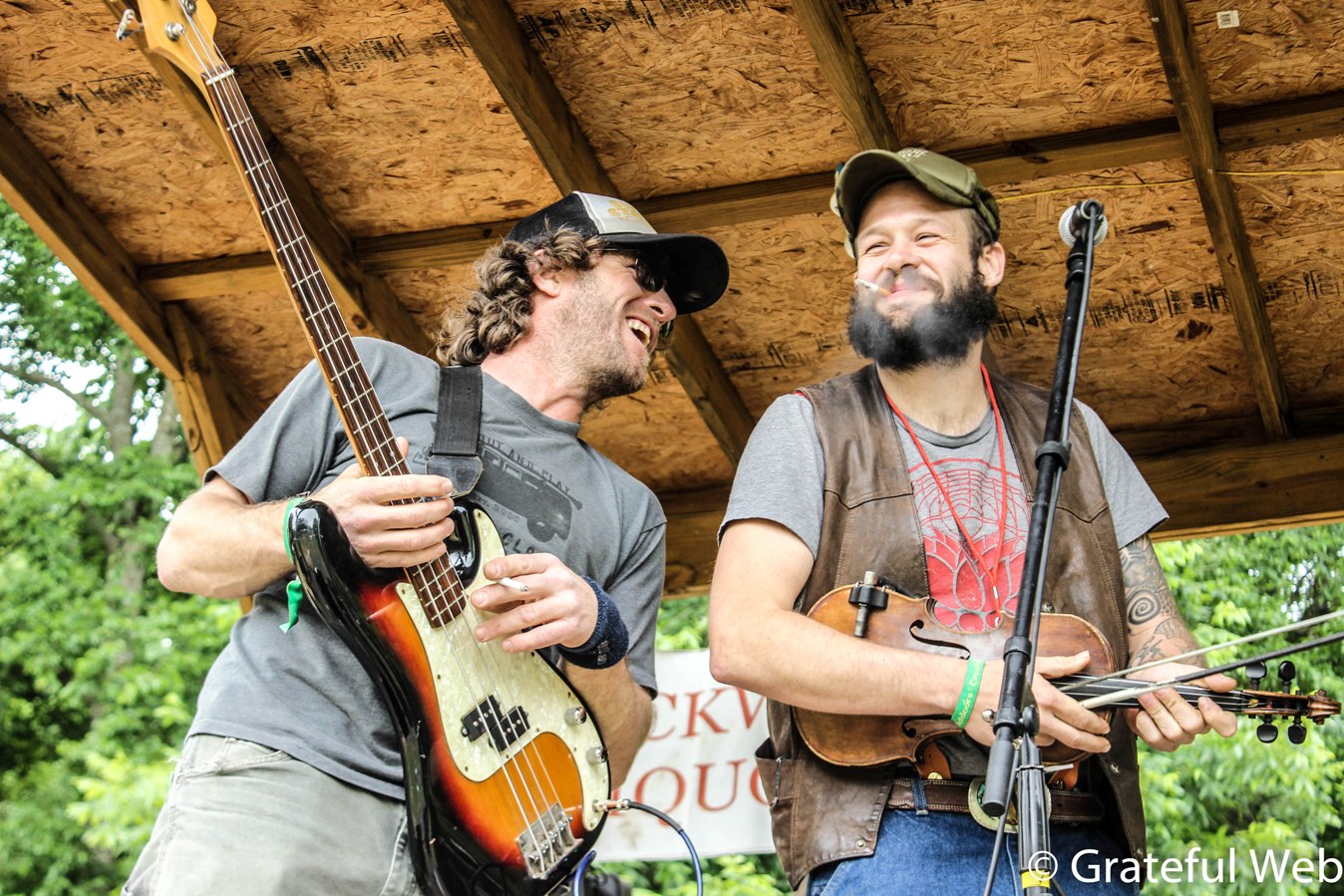 With another fantastic Creekfest notched, we can't stop thinking about next year. Whether out on the water or hanging in camp it really is lovely attending a small event in the middle of nowhere… You can get lost and STILL find your friends.
Until next time!