The count down for Dark Star Jubilee has begun. In less than one month, deadheads of all ages will gather at Legend Valley, Ohio for a celebration of the Grateful Dead. This festival is over Memorial Day weekend, May 22-24th in Thornville, Ohio, it will be my fourth year covering this festival, and I cannot wait! If you're looking for an experience that is far different from the big, shoulder to shoulder festivals full of EDM kids and poor decisions, you are headed the right direction. I would travel across the world to see this festival, as soon as I step my foot on the grounds of Legend Valley, I feel at home.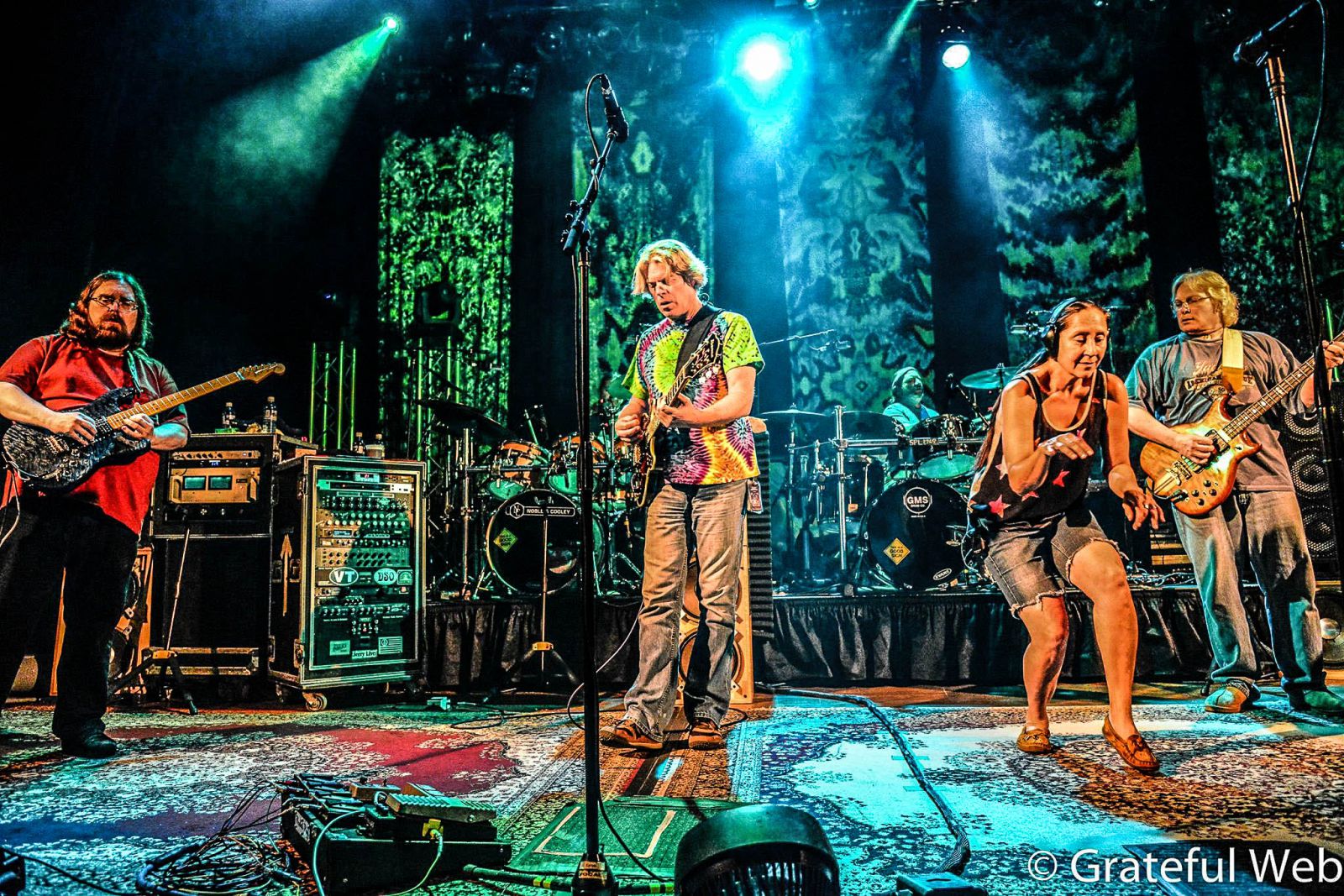 This festival is a family friendly atmosphere that I haven't found anywhere else, where you can camp, literally, feet from the stage and the music never overlaps. You are welcome to hang your hammock in the treeline, where you have a perfect view of every band. There are two stages set in the middle of a naturally formed concert bowl where sets alternate from stage to stage so you will never miss a set of music. I can only hope that the weather will be just as beautiful as it was last year.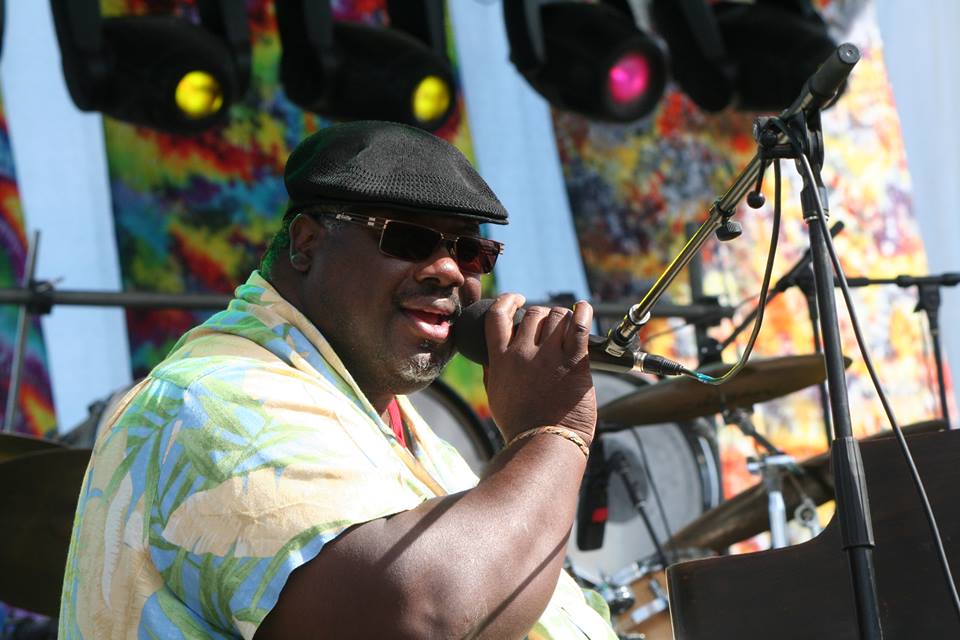 That brings me to the lovely, unique line up this year that offers, of course three sets of Dark Star Orchestra, the best Grateful Dead cover band on tour, and tons of great bluegrass names. Kyle Hollingsworth, of the String Cheese Incident will be playing with his side project, and has recently posted on the Facebook group about his excitement for his set. I am particularly excited for the Keller and the Keels set. Keller Williams has been at this festival a couple of years and his sets never fail to impress. Some of the great bluegrass bands that I suggest you get familiar with are the Steep Canyon Rangers, Jeff Austin band, and The Drunken Hearts. Also, there will be some awesome reggae provided by the Ark Band, because what is a weekend at Jubilee without a little bit of smooth reggae? And don't forget to check out some of the other great acts like, Kung Fu, Melvin Seals, Moonalice, and Jahman Brahman, to name a few.
So, bring your family, bring your friends, everyone is welcome to the Jubilee. It's sure to be another great year of shared memories and friendships, as we celebrate the lasting legacy and community that the Grateful Dead created. Join me in celebrating 50 years of loving the Grateful Dead. I have one final question for you: Will you meet me at the Jubilee?
Check the Event Page for ticketing and all the details on the event: