Dark Star Orchestra and All Good Presents announce today the return of the Dark Star Jubilee Music Festival to Legend Valley in Thornville, OH, just 30 minutes east of Columbus, on Memorial Day Weekend May 22 - 24. Hosted and curated by Dark Star Orchestra, world-renowned re-creators of the Grateful Dead live experience, this fourth annual Jubilee festival features these artists: 
 
Dark Star Orchestra (3 nights)
Los Lobos
Railroad Earth
Robert Randolph & The Family Band
Peter Rowan's Twang an' Groove
Keller and The Keels
Steep Canyon Rangers
Melvin Seals & JGB
Jeff Austin Band
The Weight: Playing Songs of The Band
Moonalice
Kung Fu
Mattson / Barraco & Friends
The Nth Power
Owsley County
The Ark Band
Matt Reynolds
 
Celebrating their 17th year performing, Dark Star Orchestra has now played more Grateful Dead shows than the Grateful Dead themselves. Their performances have been endorsed by critics and fans, and the band has played alongside every living member of the original Grateful Dead as well as toured with their soundman of nearly three decades ("I can close my eyes and go back 30 years").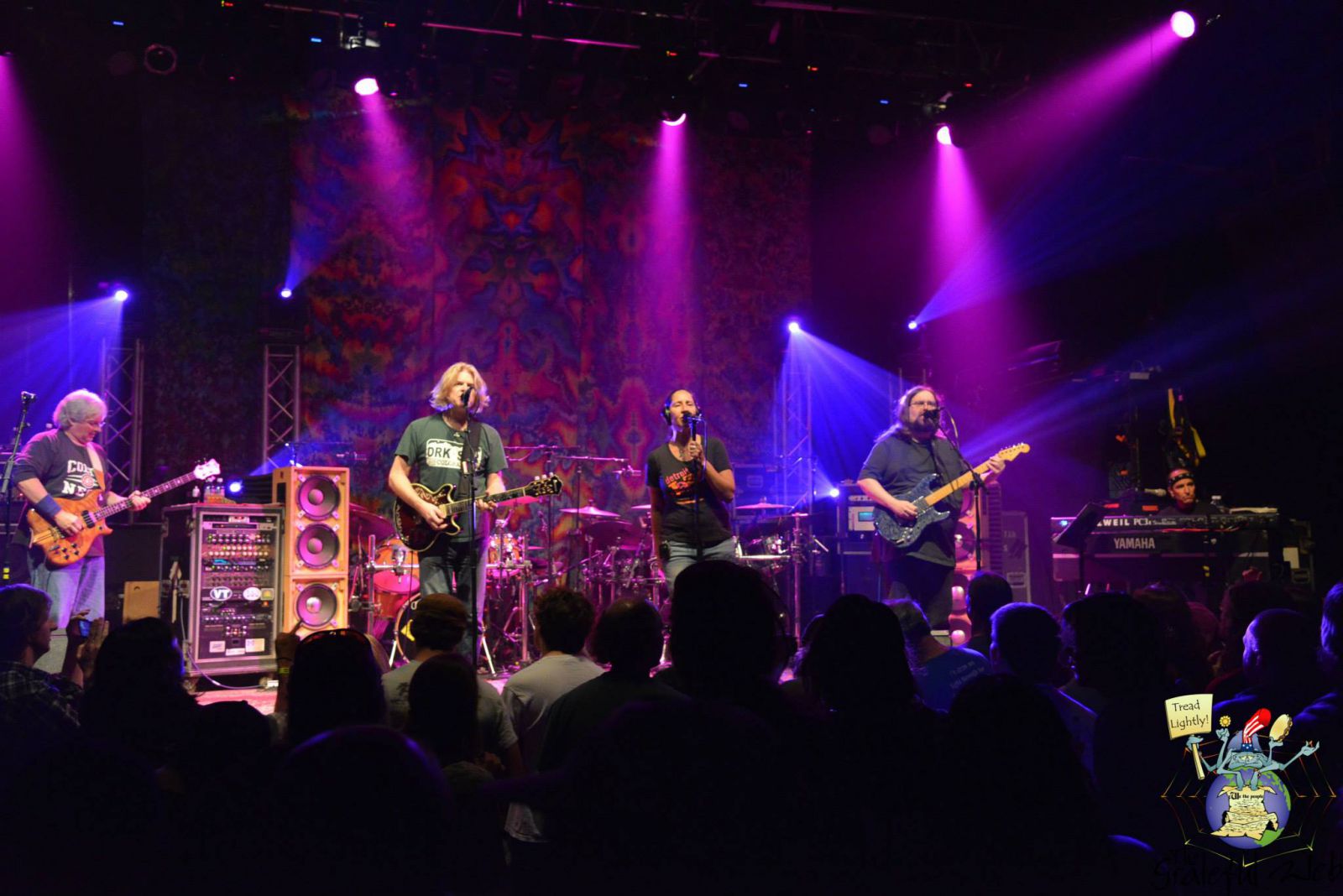 More than three decades have passed since Los Lobos released their debut album, Just Another Band from East L.A. Since then they've repeatedly disproven that title—Los Lobos isn't "just another" anything, but rather a band that has consistently evolved artistically while never losing sight of their humble roots. The band has a special place in the hearts of Deadheads nationwide as the band opened up numerous shows for the Grateful Dead in the late 1980s.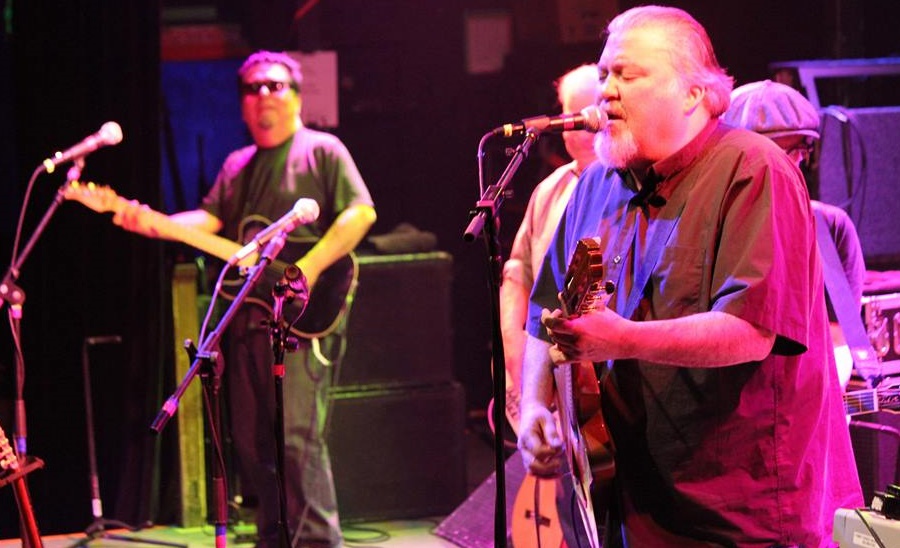 Railroad Earth has released six critically acclaimed studio albums and one hugely popular live one called, "Elko." They've also amassed a huge and loyal fan base who turn up to support them in every corner of the country, taking advantage of the band's liberal taping and photo policy.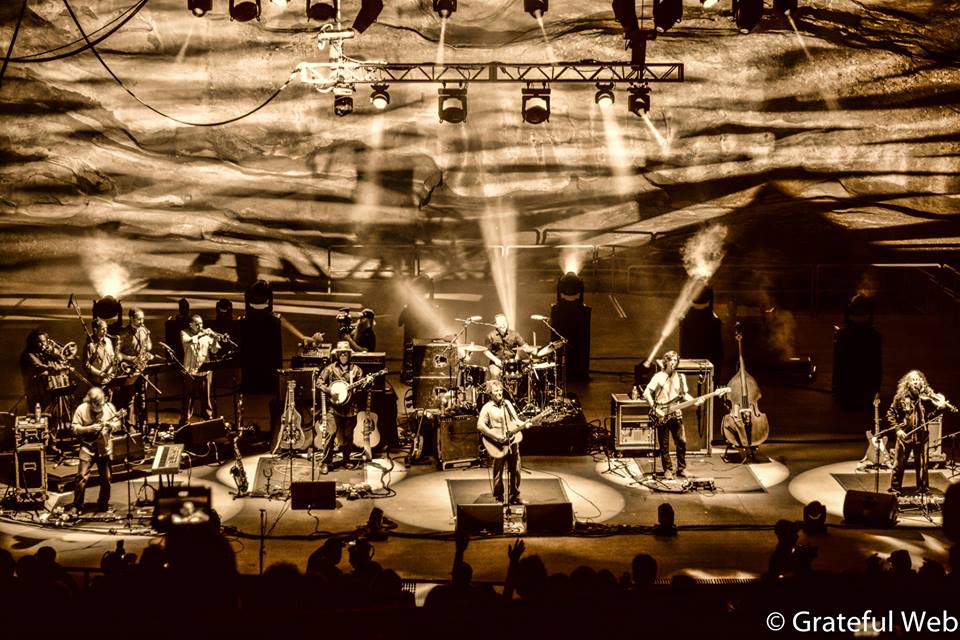 Over a number of records and tireless touring and unforgettable performances at such festivals as Bonnaroo, Austin City Limits, and the New Orleans Jazz and Heritage Festival, Robert Randolph & The Family Band have won an expanding and passionate fan base.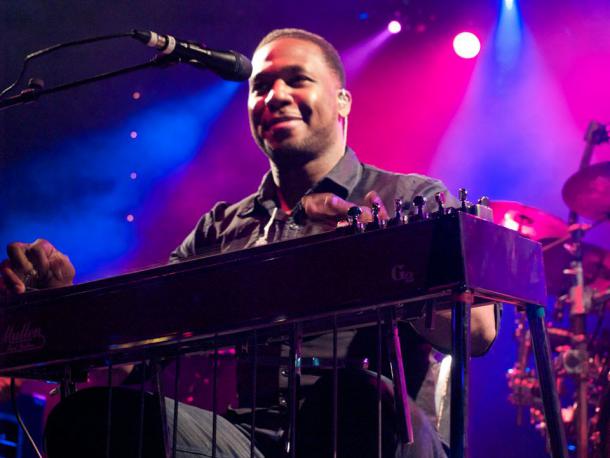 Dark Star Jubilee Early Bird tickets are available now for the discounted rate on a 3-day GA festival pass at $119 ($50 off gate price) and for 'Good Lovin' VIP' festival admission at $245 ($75 off gate price). 'Little Star Kids' is a $25 ticket for pre-registered children ages 4-12, who must be accompanied by a festival ticket-holding adult ($15 off gate price). Festival attendees ages three and under are free while youth above age 13 must have a full price festival pass. Gates open at noon Friday, May 22. Complete ticket options with pricing are available at http://www.darkstarjubilee.com/get-tickets.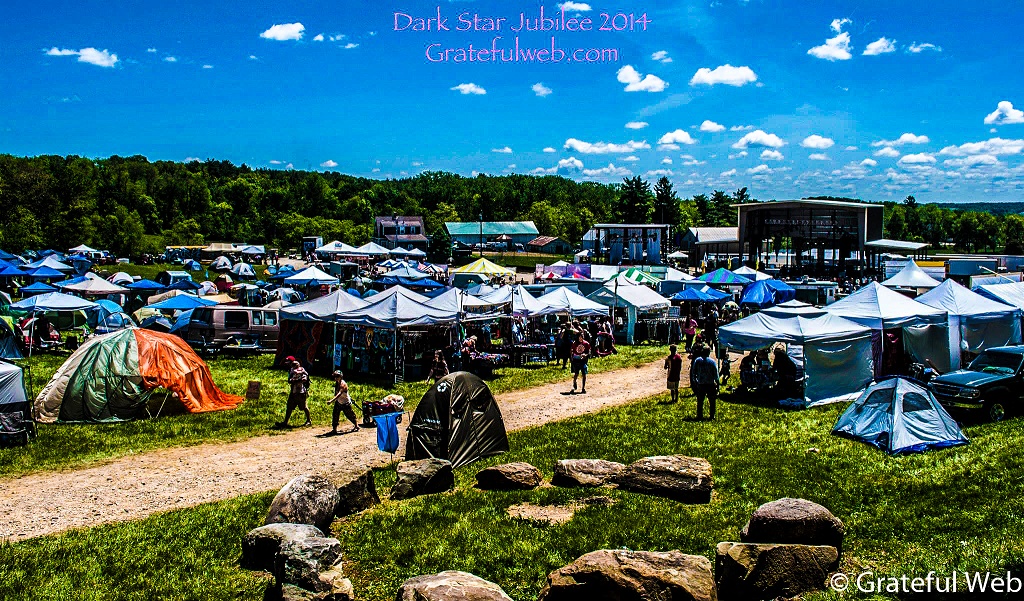 For complete information on the Dark Star Jubilee, please visit http://www.darkstarjubilee.com.