Dave Matthews Band once again graced the stage of Summerfest and the American Family Insurance Amphitheater, marking their return on an atmospherically smoggy, overcast, and humid evening. Despite being a mid-week concert, the expectation among ardent fans was a journey into less explored terrains of their discography, not an overemphasis on radio-friendly hits. They were rewarded with a robust, exhilarating performance that set a high-octane prelude to their impending two-night spree at Deer Creek.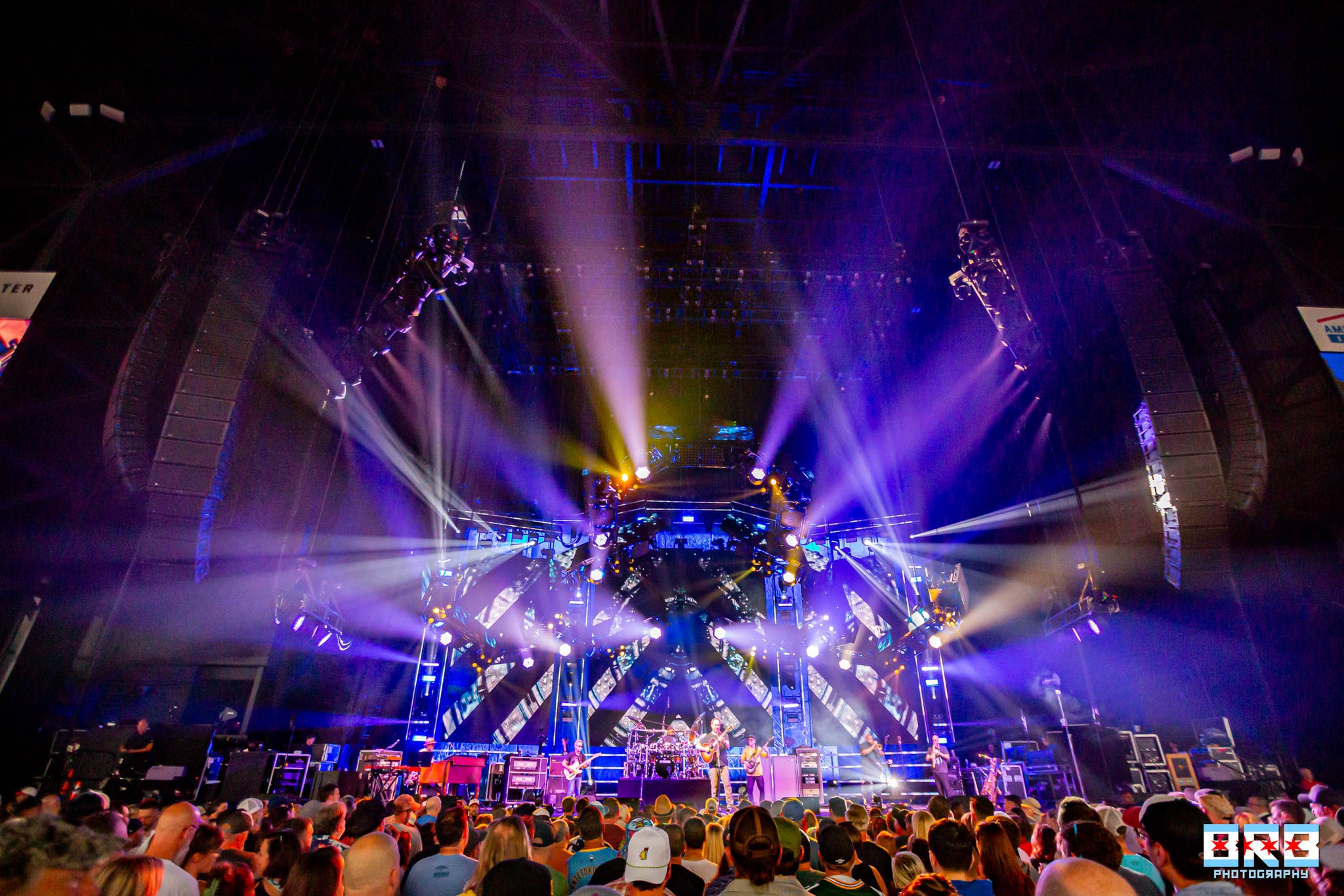 Coming alive just shy of 8 pm, the band, true to form, acknowledged their sea of admirers. Dave, embodying his characteristic quirkiness, ignited an anticipatory cheer from the expectant crowd. A rarity for an opening act, the night kicked off with "Lie in Our Graves," to the audience's delight. The enchanting rhythms of "Bismark" followed, maintaining the invigorating momentum.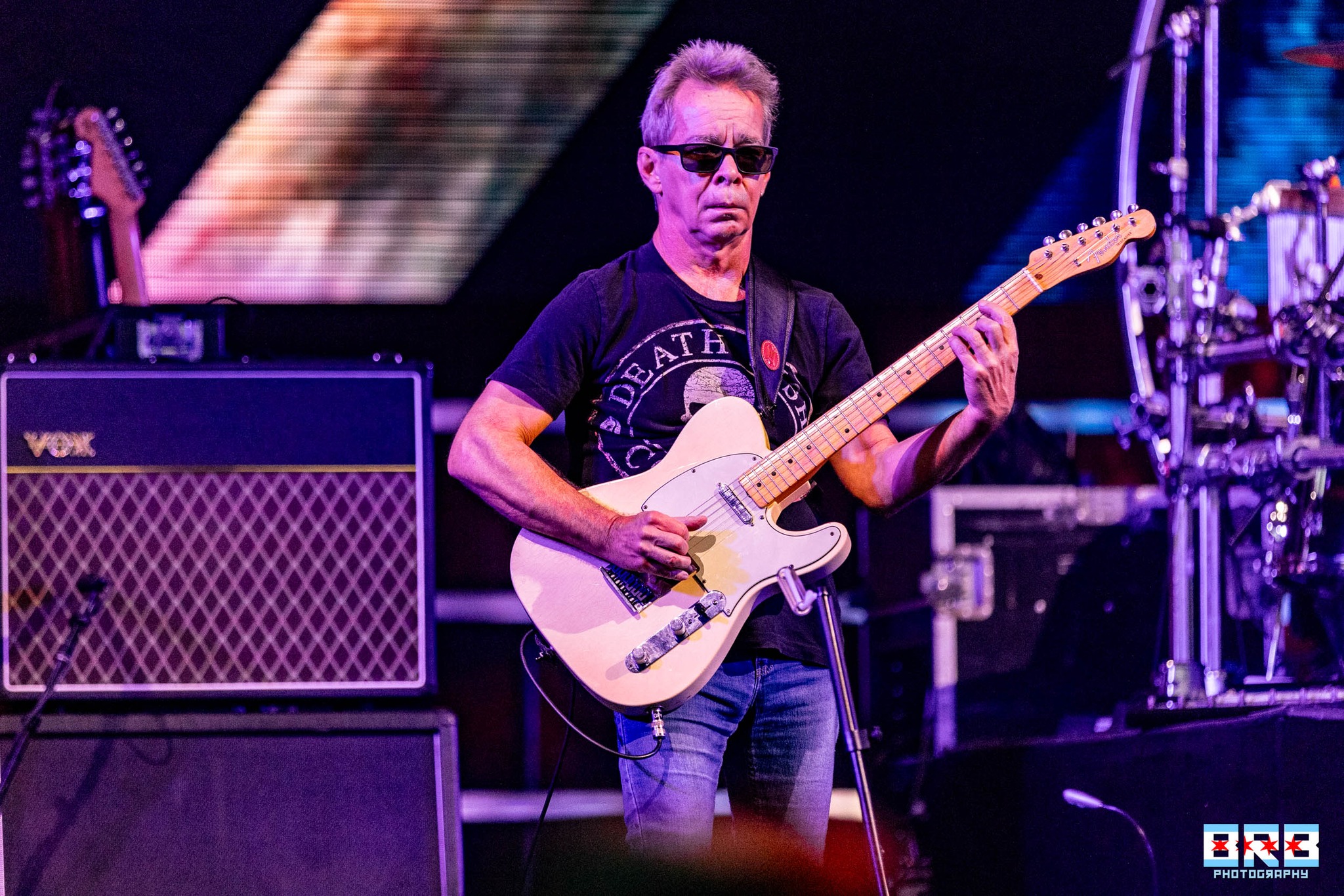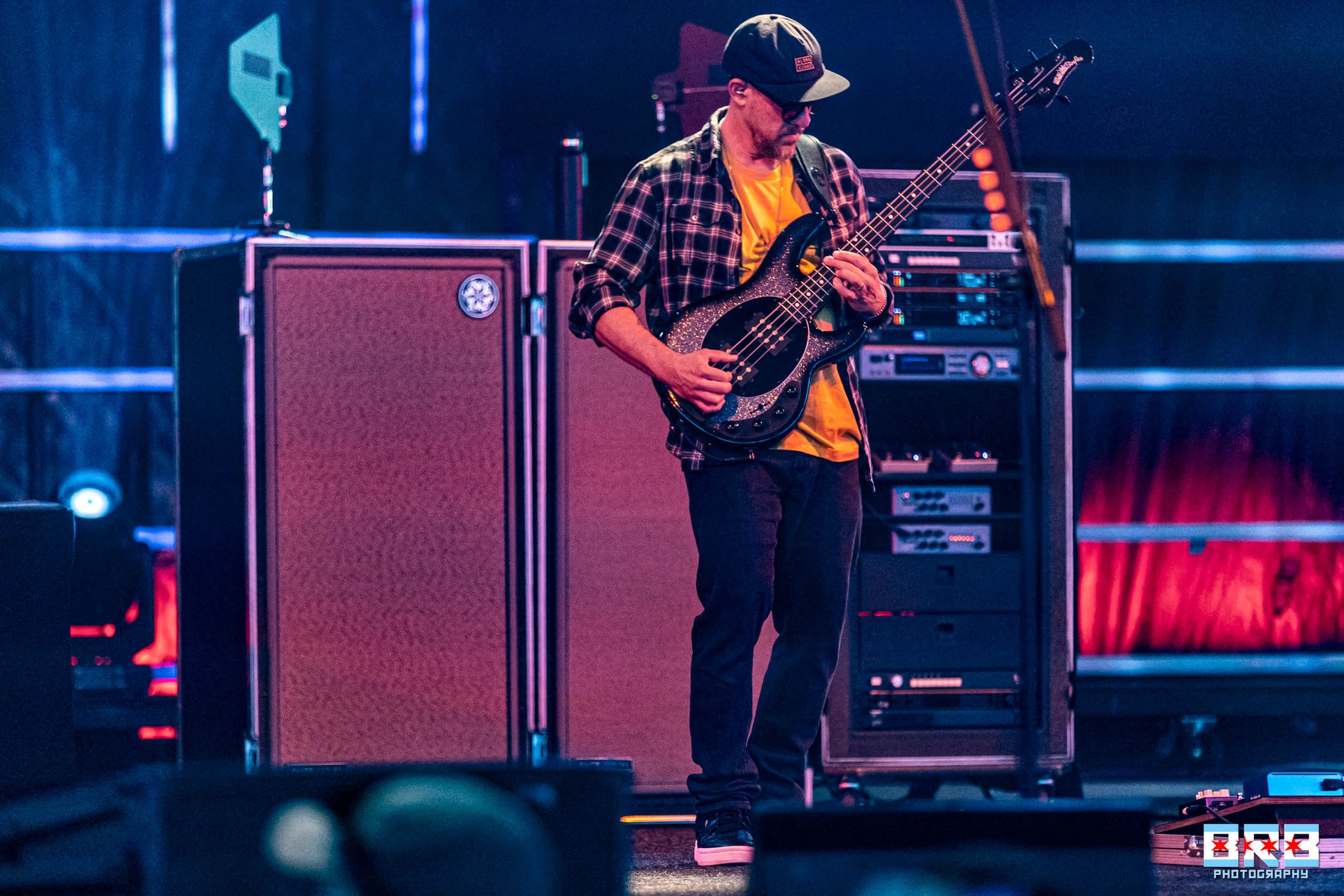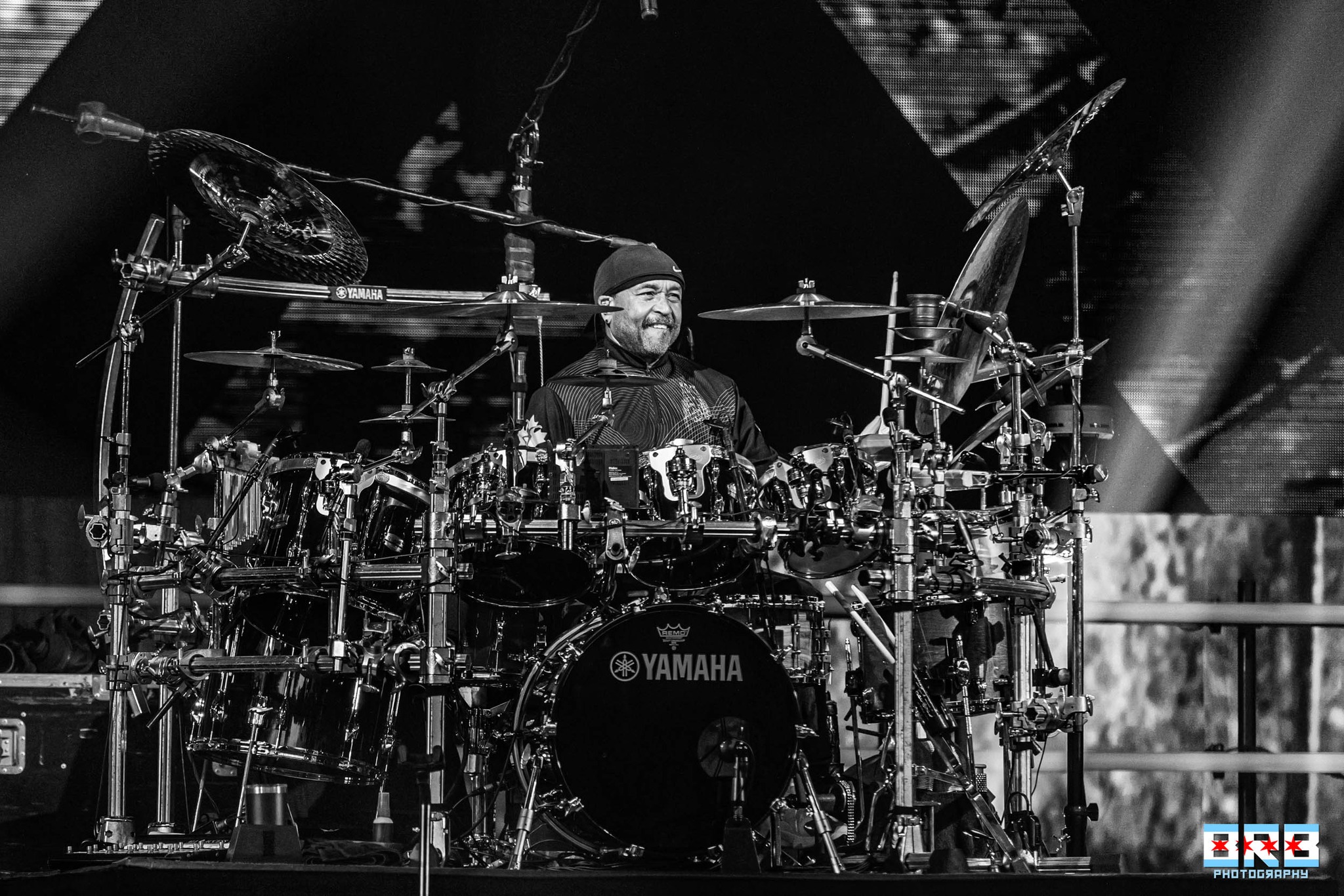 The band then veered into "When the World Ends," subtly threading a motif of the evening, a reference to the Canadian wildfire-induced smog engulfing Milwaukee. This theme reverberated in their rendition of "Don't Drink the Water" and was amplified by Dave's heartfelt reflection on the state of the world and its impact on future generations. The encore commenced with a hopeful message, envisioning environmental healing to secure a sustainable future.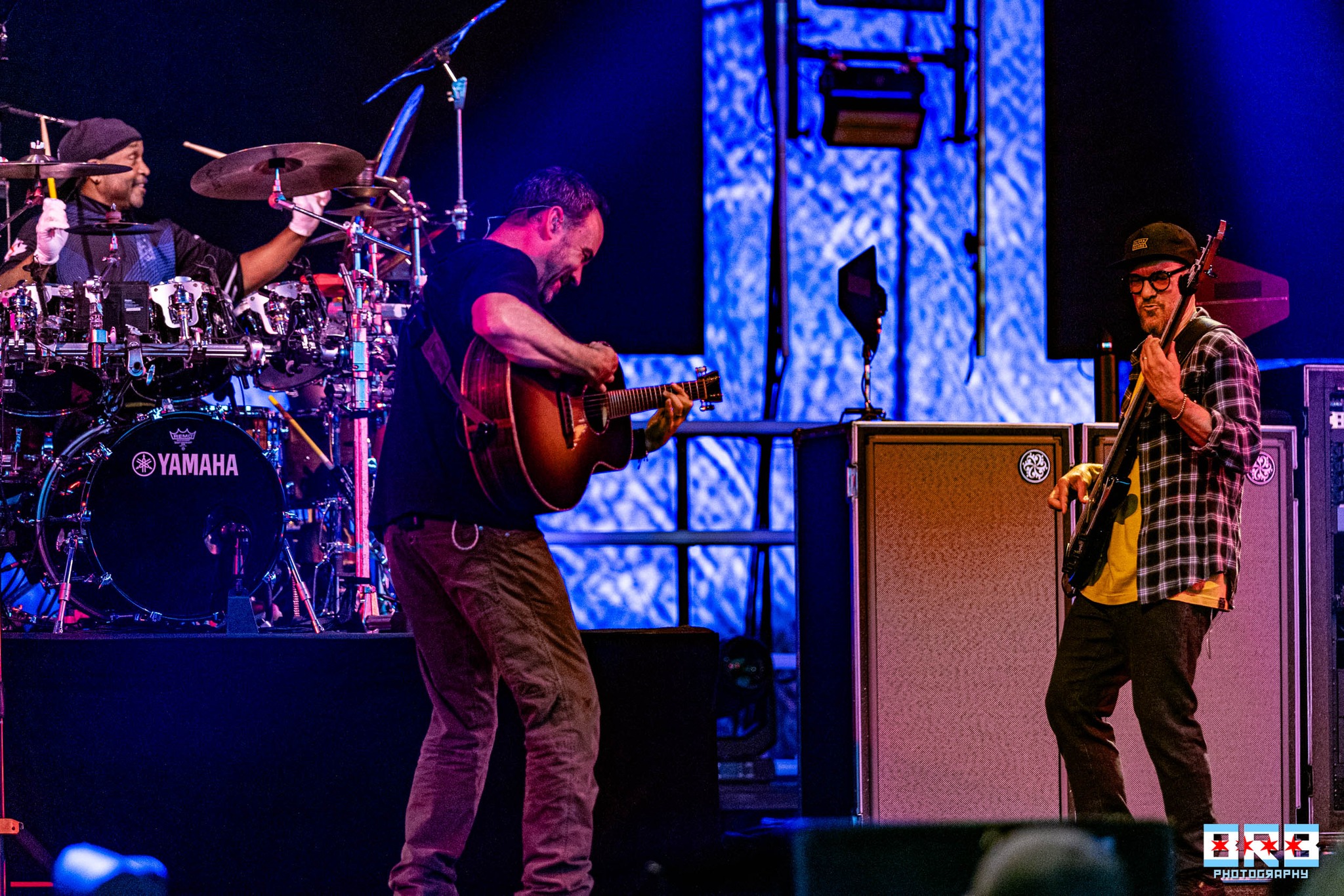 The concert was dotted with electrifying highlights, including the scintillating "Louisiana Bayou," a soul-stirring Beatles cover of "I Want You (She's So Heavy)," the crowd-pleaser "Cornbread," and the iconic "Ants Marching."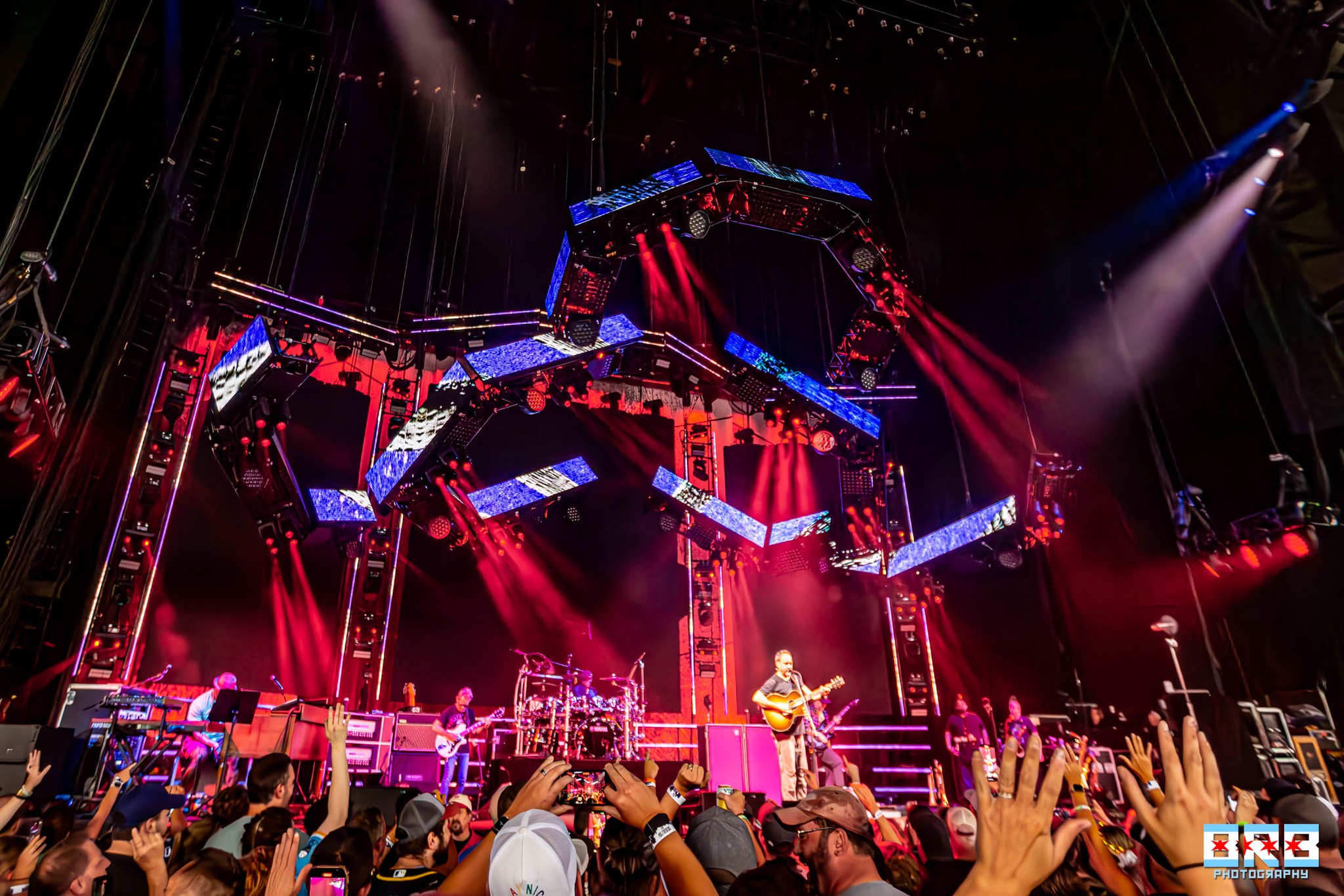 The band's resonant sound has beautifully matured over time, firing on all cylinders this night. Their solos were impeccably rendered, each note meticulously orchestrated, sending ripples of energy across the ecstatic crowd. Notably, Buddy Strong's impassioned performance during "Brickhouse" had him literally leaping out of his seat.
The energy reached a crescendo during the much-loved "Grey Street," the amphitheater pulsating with fans' fervent singing and shared euphoria.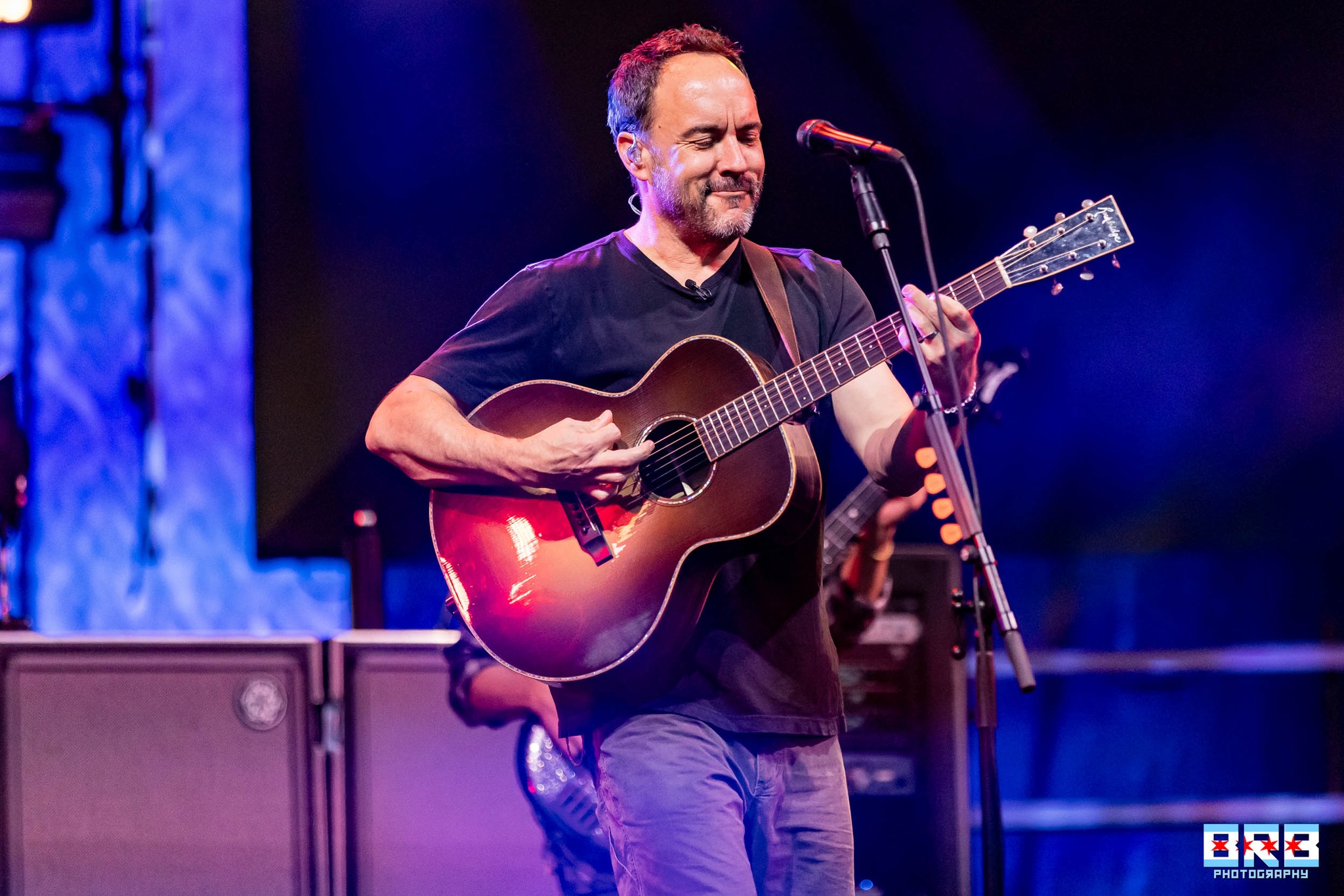 The evening was a charged exchange between the band and their fans, an undercurrent of high energy flowing seamlessly throughout. Critics might quibble over the song selection, but that would undermine the experience – a classic, immersive DMB live show. Though the band is touring for their latest album, "Walk Around the Moon," that detail was merely incidental to this concert's timeless charm.