This past Tuesday, Dave Matthews Band returned to the United Center after just shy of a decade from the last time they played an arena show in Chicago. The weather not being the most ideal did not deter fans from their growing excitement of having the band performing that evening. Fans eagerly lined up outside ahead of doors to secure their spots close to the stage and have the best vantage point to witness an energetic and lively show.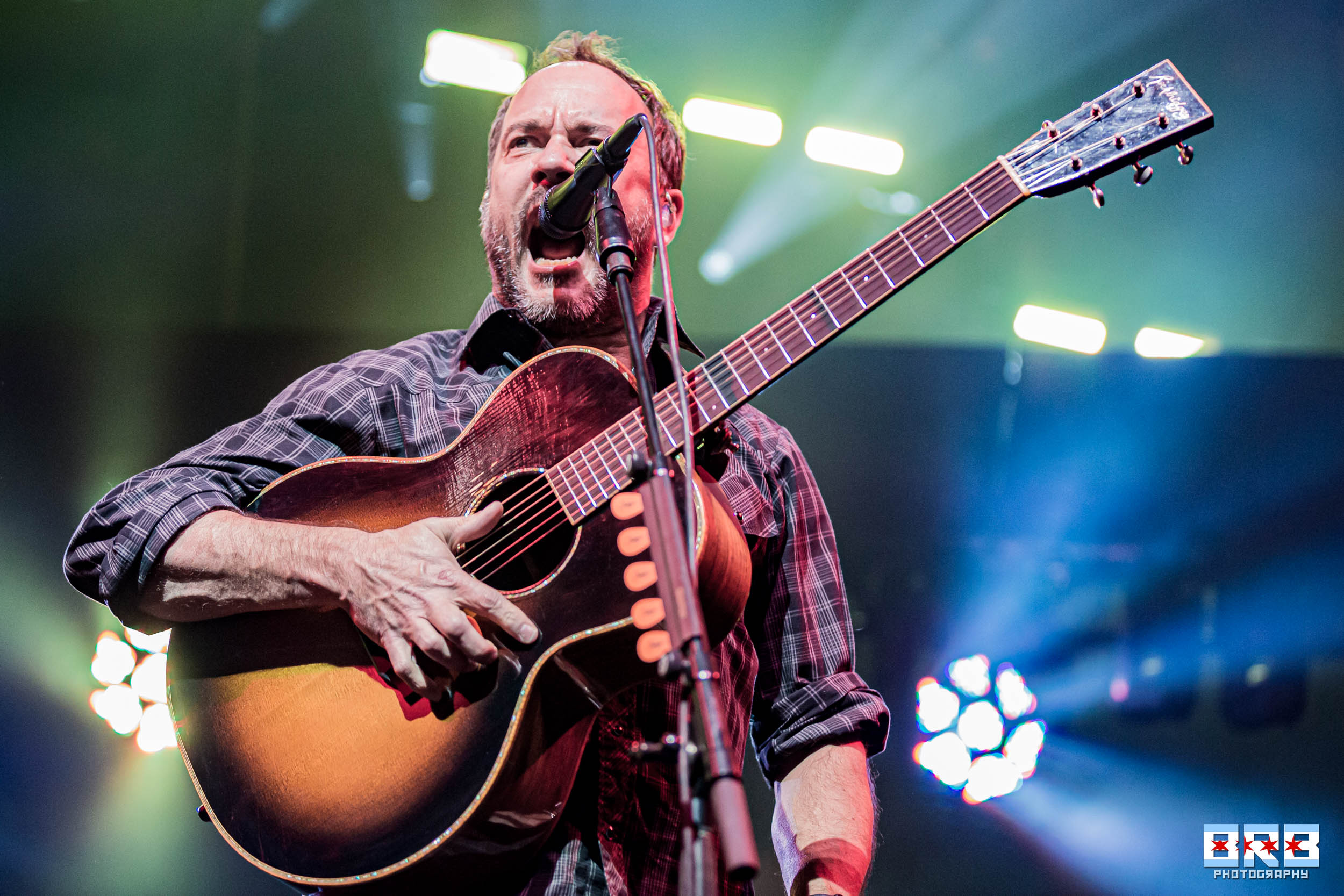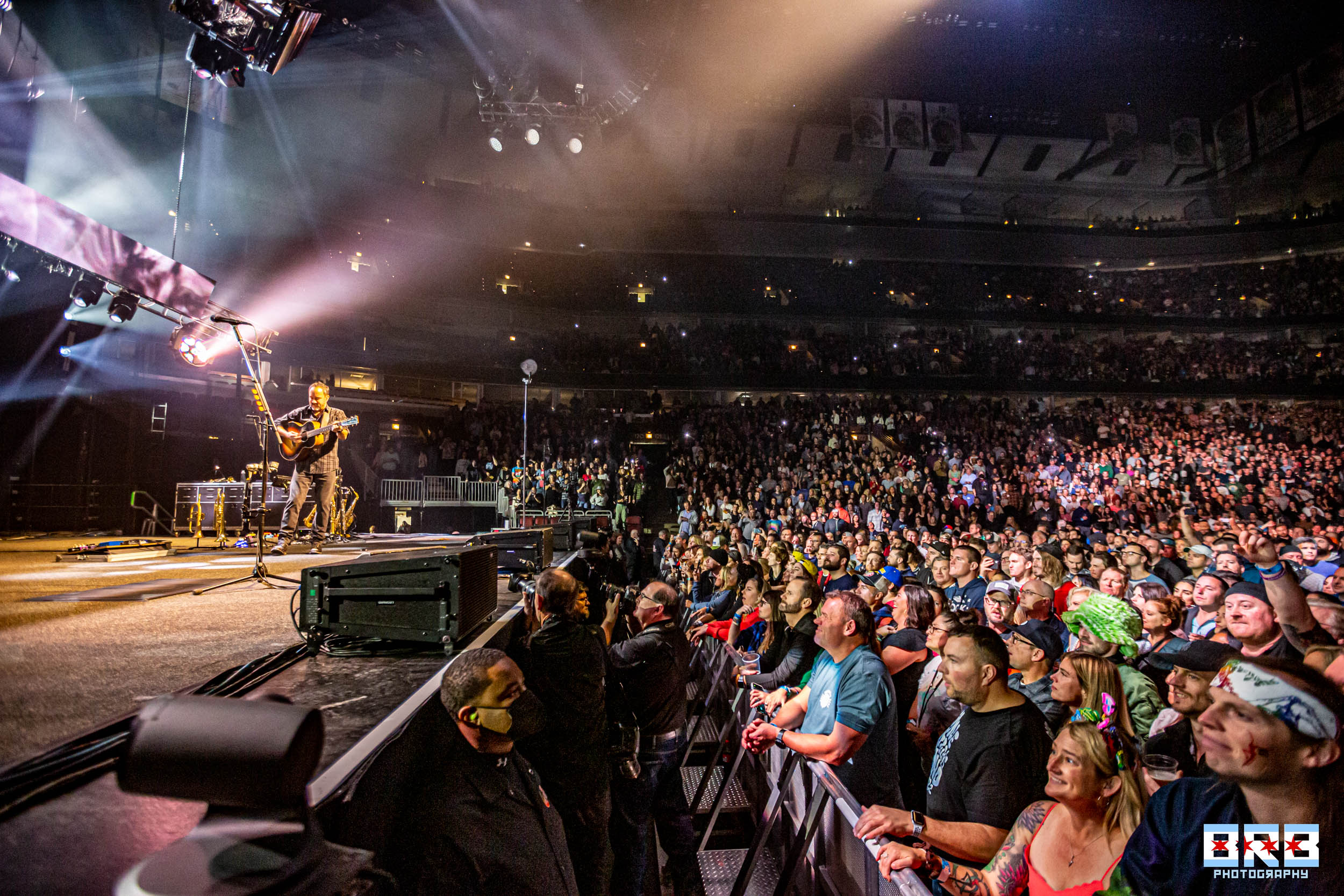 Dave and the guys arrived on stage a little after 8:30 to much fanfare. Getting set up and ready to kick off the evening while acknowledging fans and fire them up in the process. They kicked off the night with one of their newer songs, Madman's Eyes. A song with a lot of energy to that kicked off the show on a high note. The night flowed quite well with the song selection. High energy with a handful of sections that calmed the crowd down.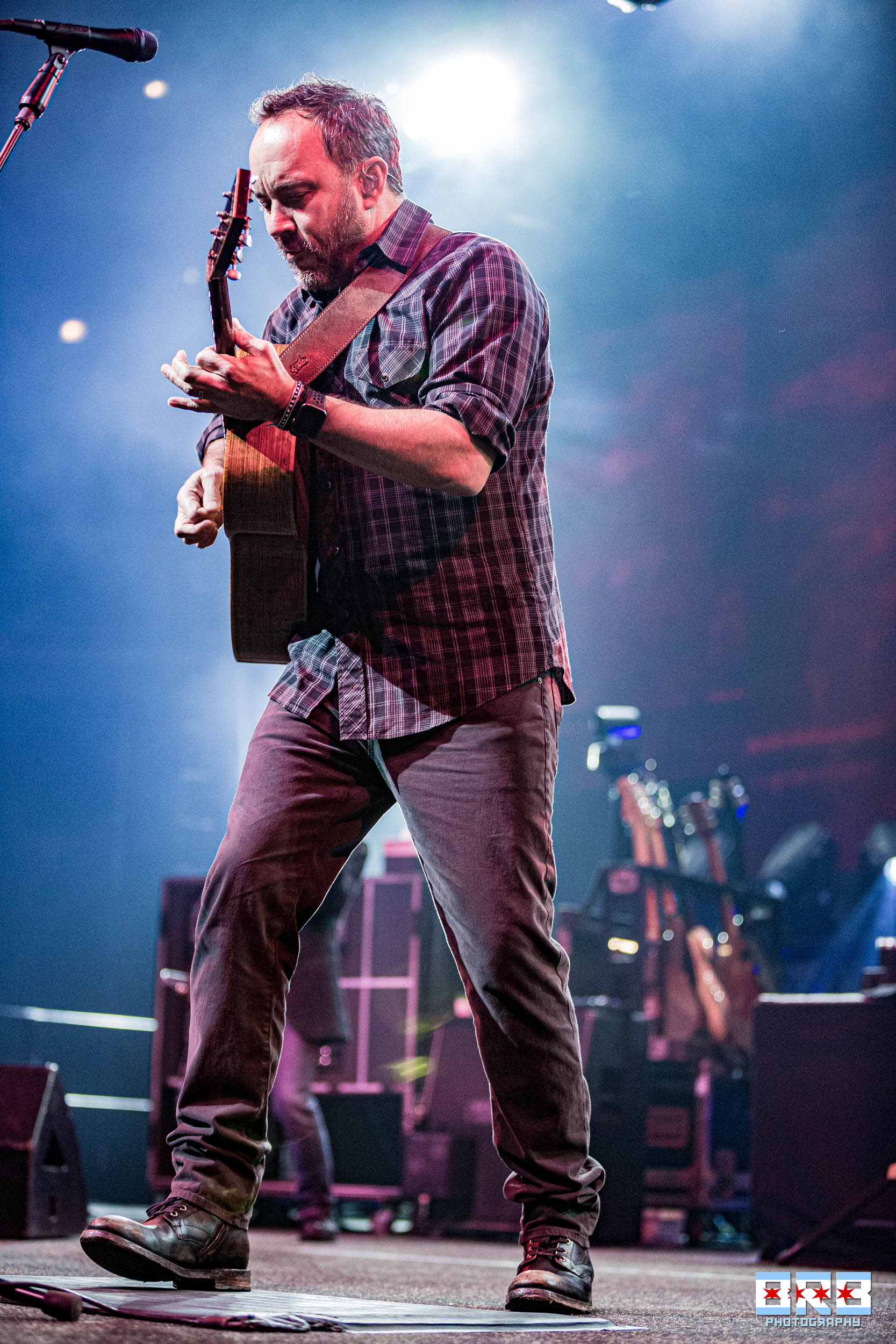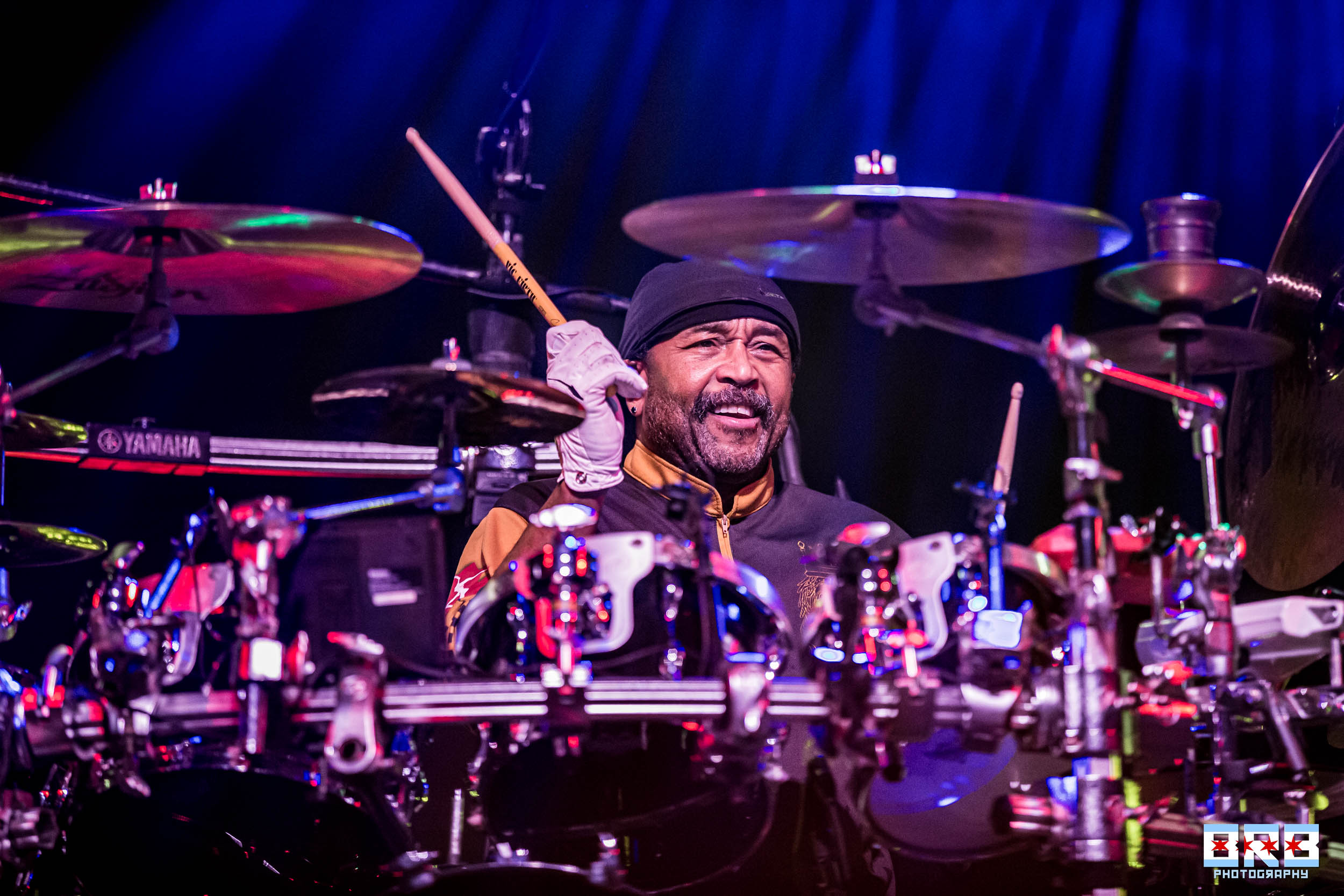 Also, with the tragic events that happened in Charlottesville this past Sunday, Dave spoke on what transpired briefly in between songs; and some of the setlist selections that evening were chosen in regards to the 3 young men who tragically lost their lives. The tone of the show was in no way somber though.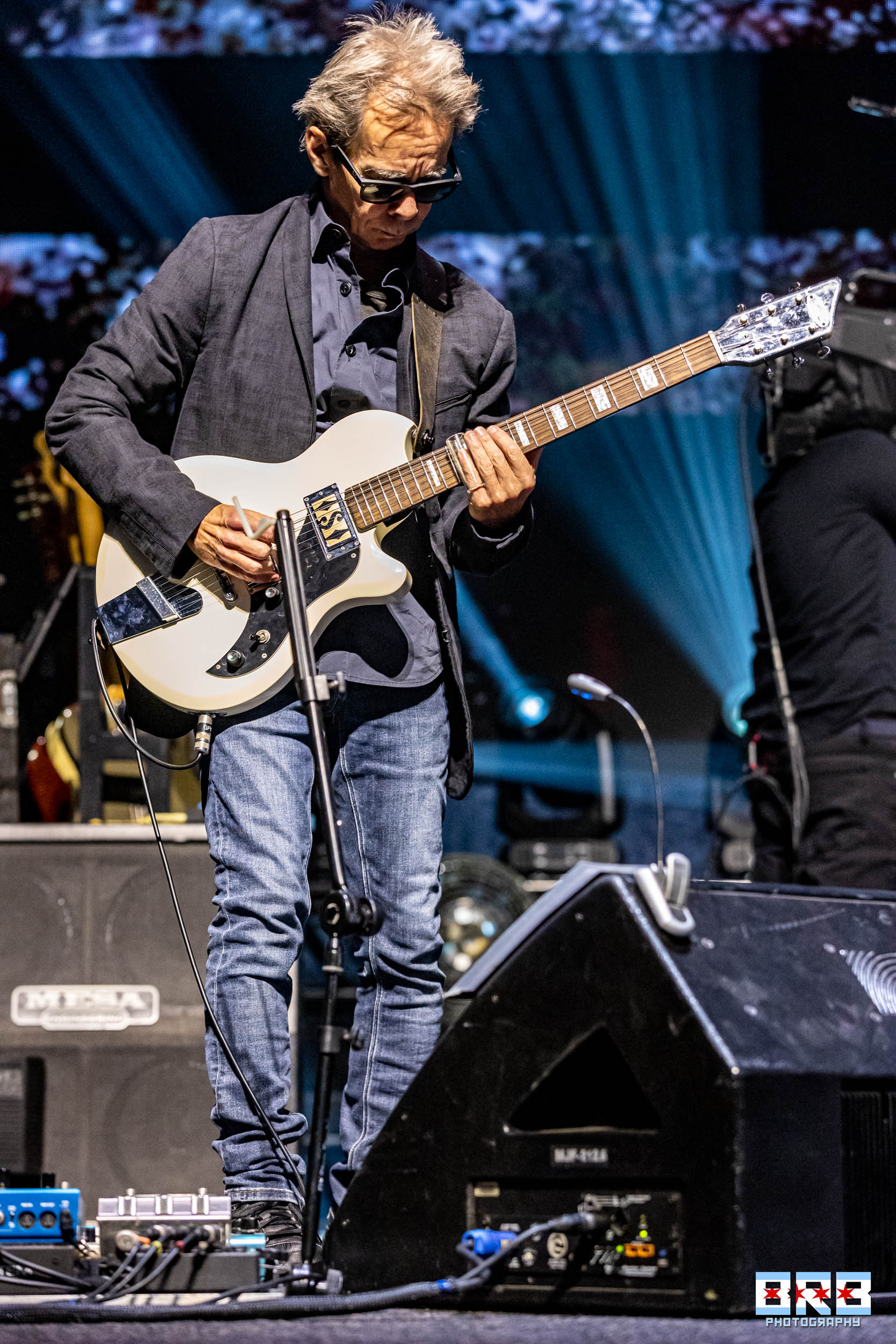 The evening saw 3 tour debuts in Funny the Way It Is, The Song That Jane Likes, and Virginia In The Rain.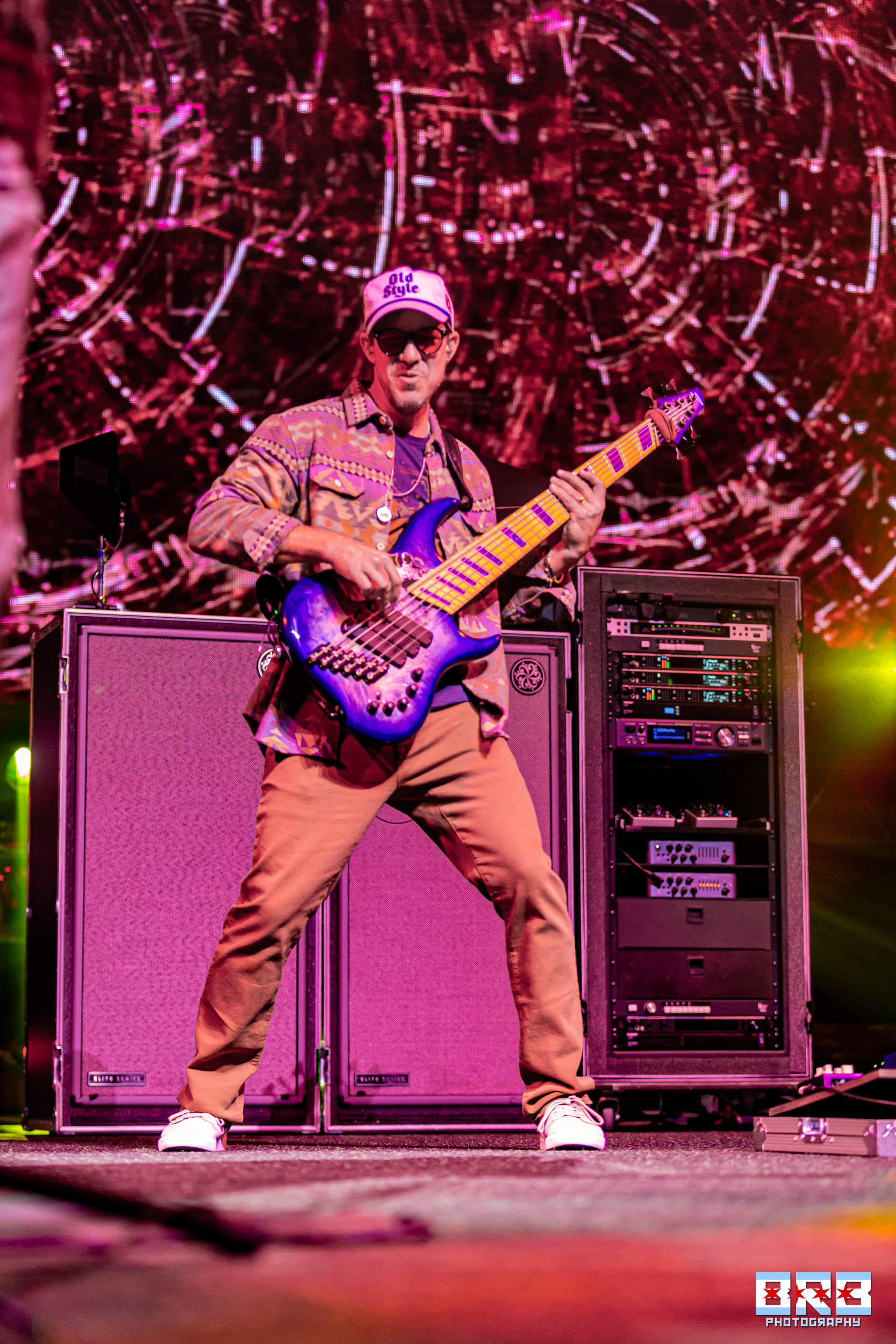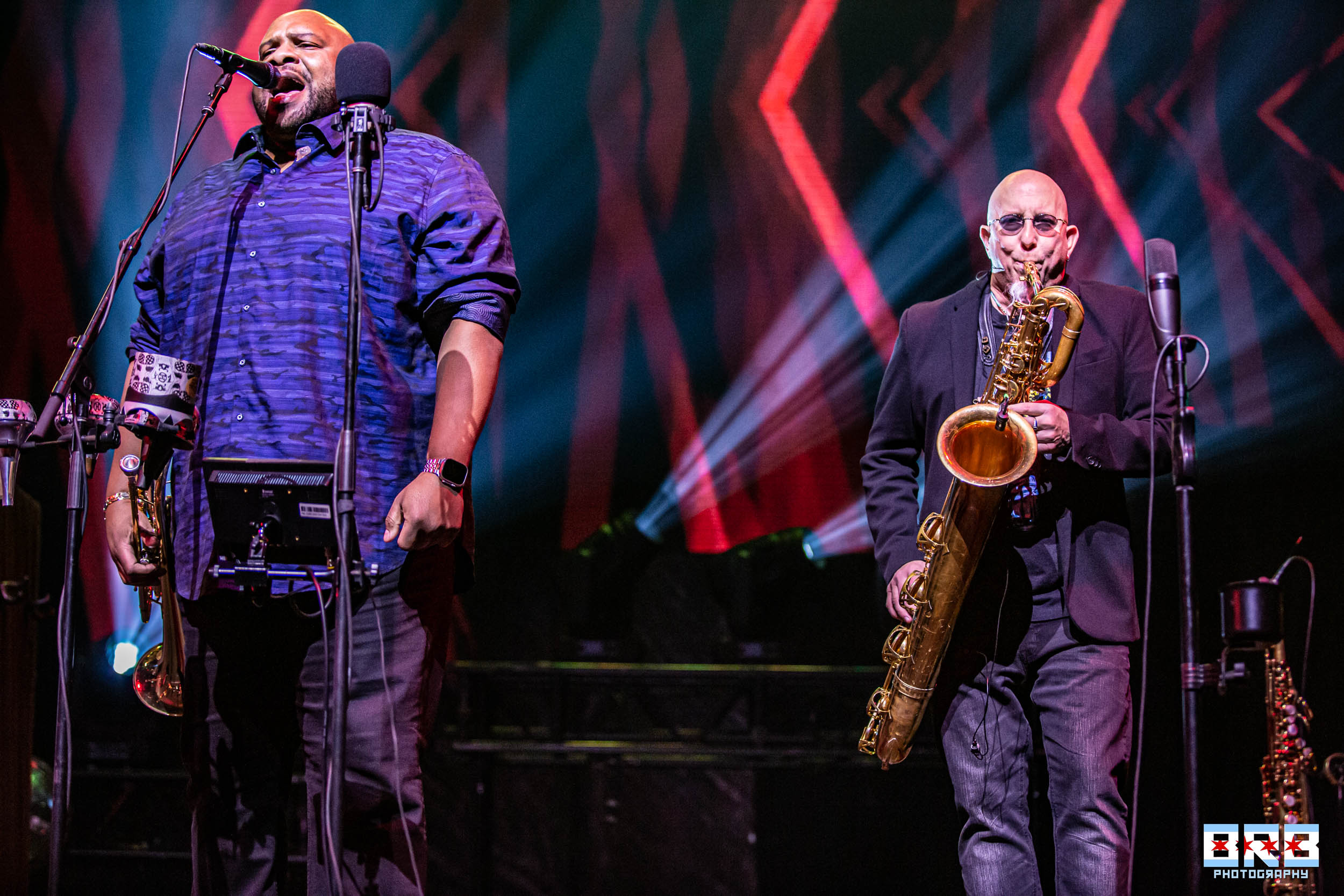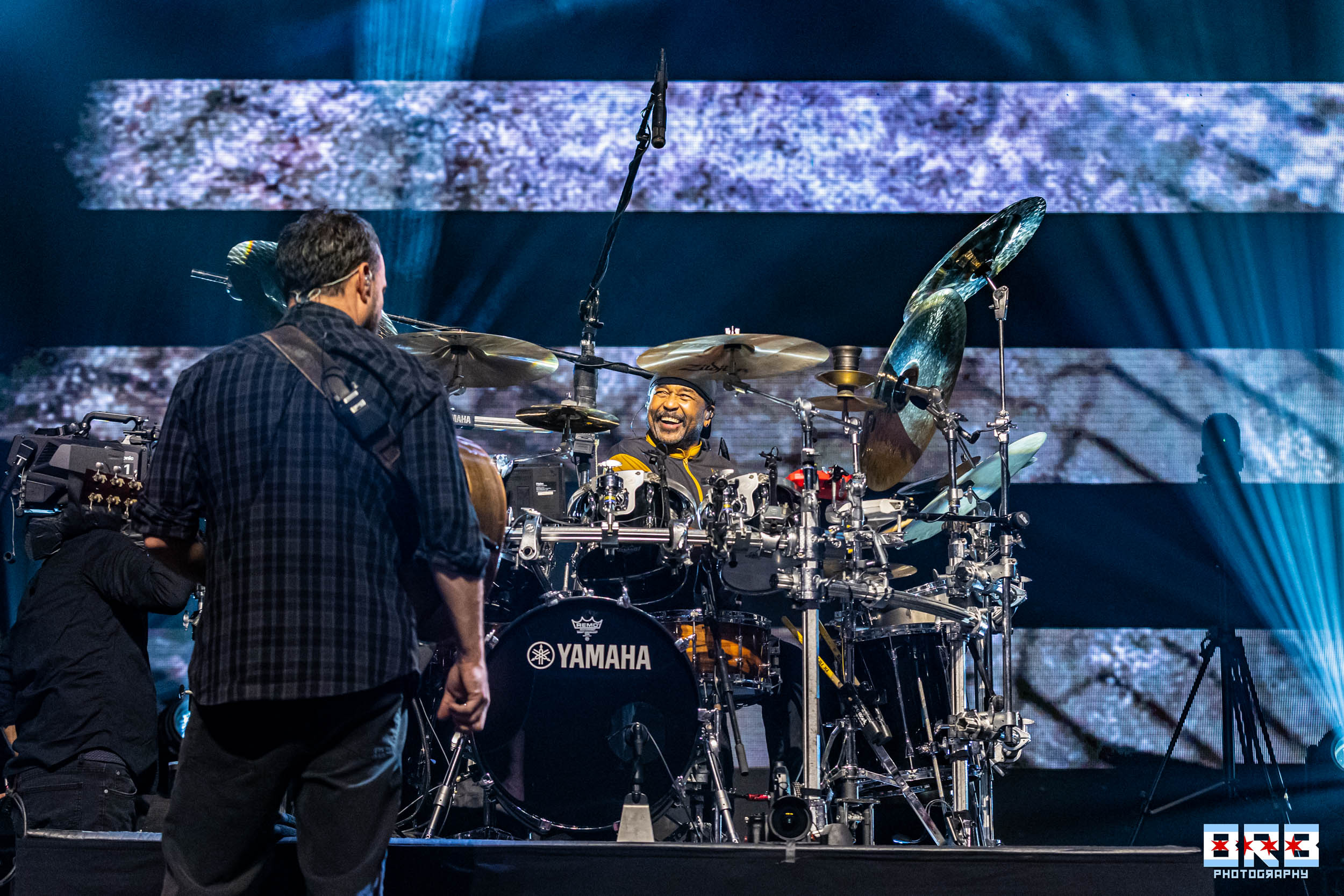 The band also played a very rousing Jimi Thing that brought out the talents of Alex Wasily, on trumpet, and Ashlin Parker, on trombone, of Dumpstaphunk. They would lend their talents one more time on Ants Marching to close out the main set.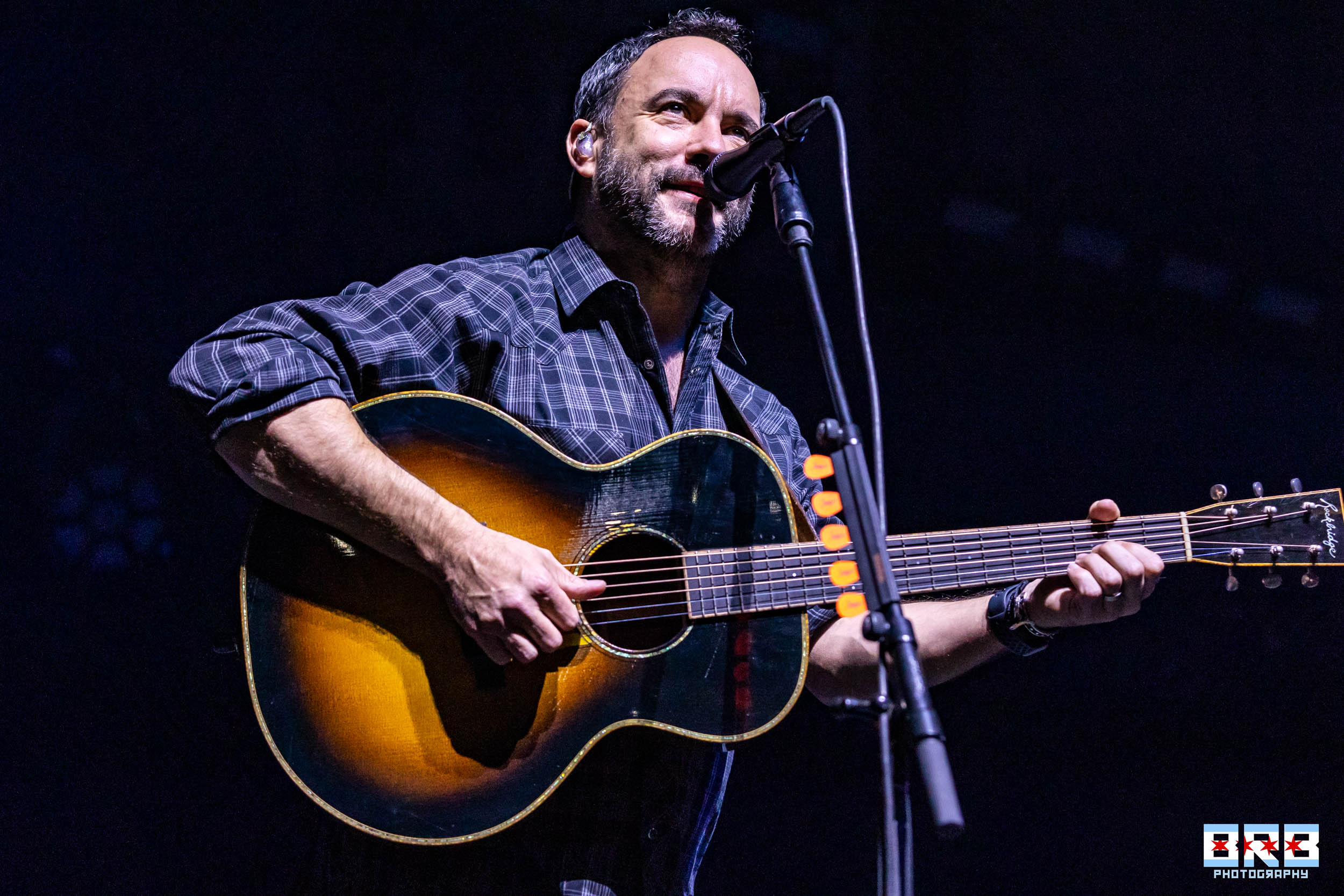 Dave came out and performed Virginia In The Rain solo on guitar and the rest of the band joined him to close out the night performing Don't Drink The Water. And the song Grey Street was a possibility to close out the night according to the setlist.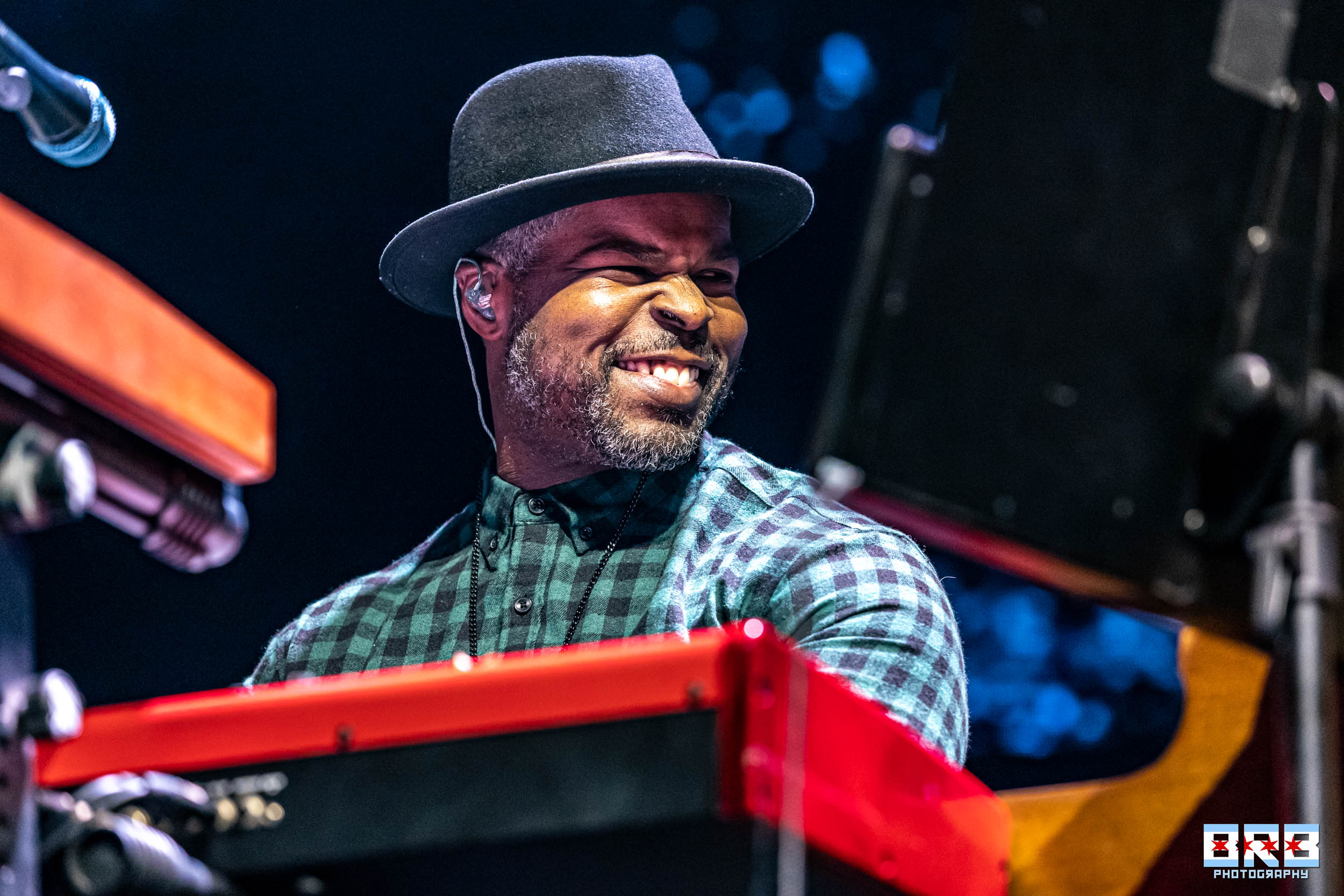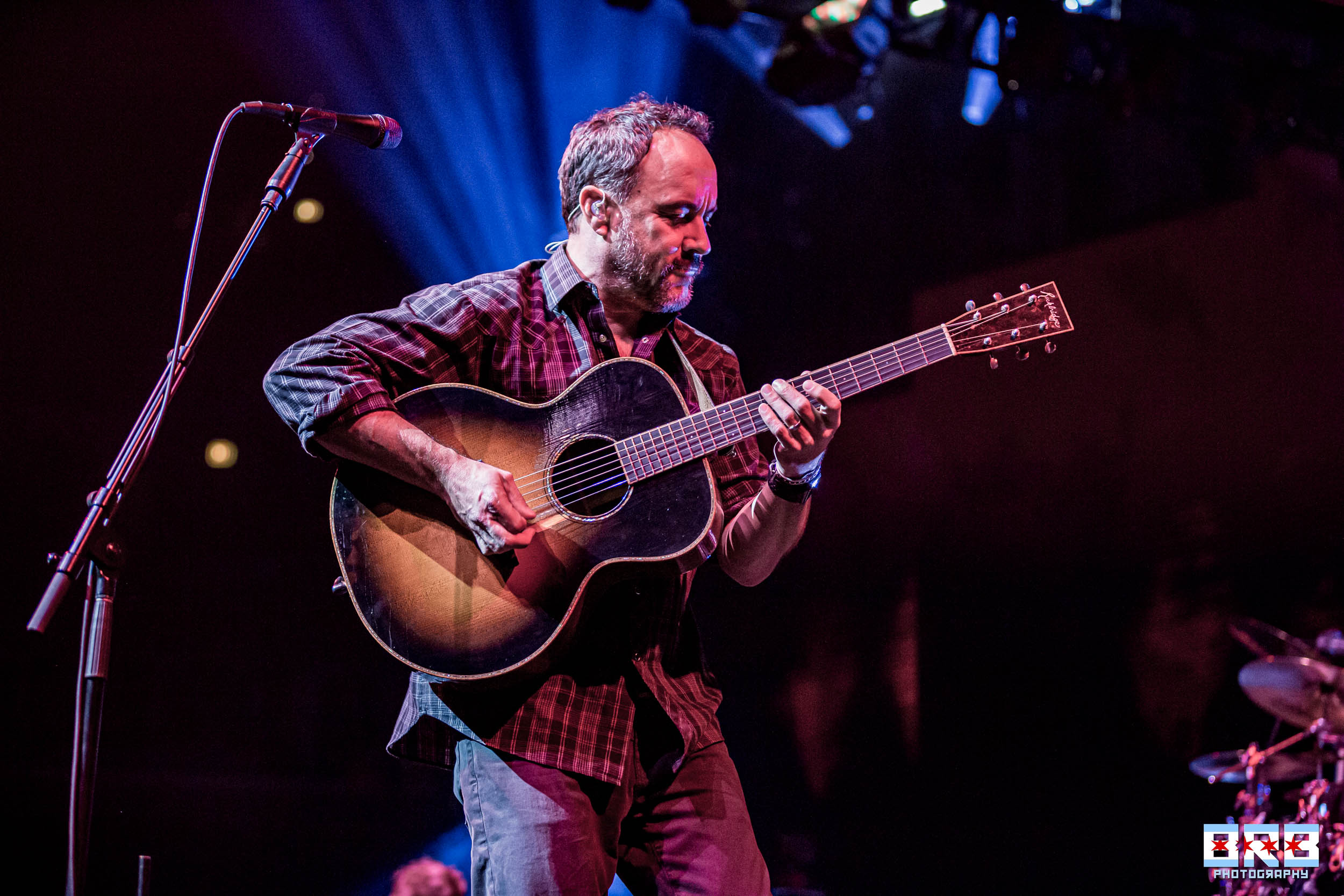 In the end, having DMB back at the United Center was long overdue and fans were happy to see them back in the city for a fall show. The number of shows in arenas in the fall and winter have always been light and fans tend to lean towards seeing them at outdoor amphitheaters during the spring and summer, but getting additional opportunities to see the band in the colder months is a big plus and one that I would welcome.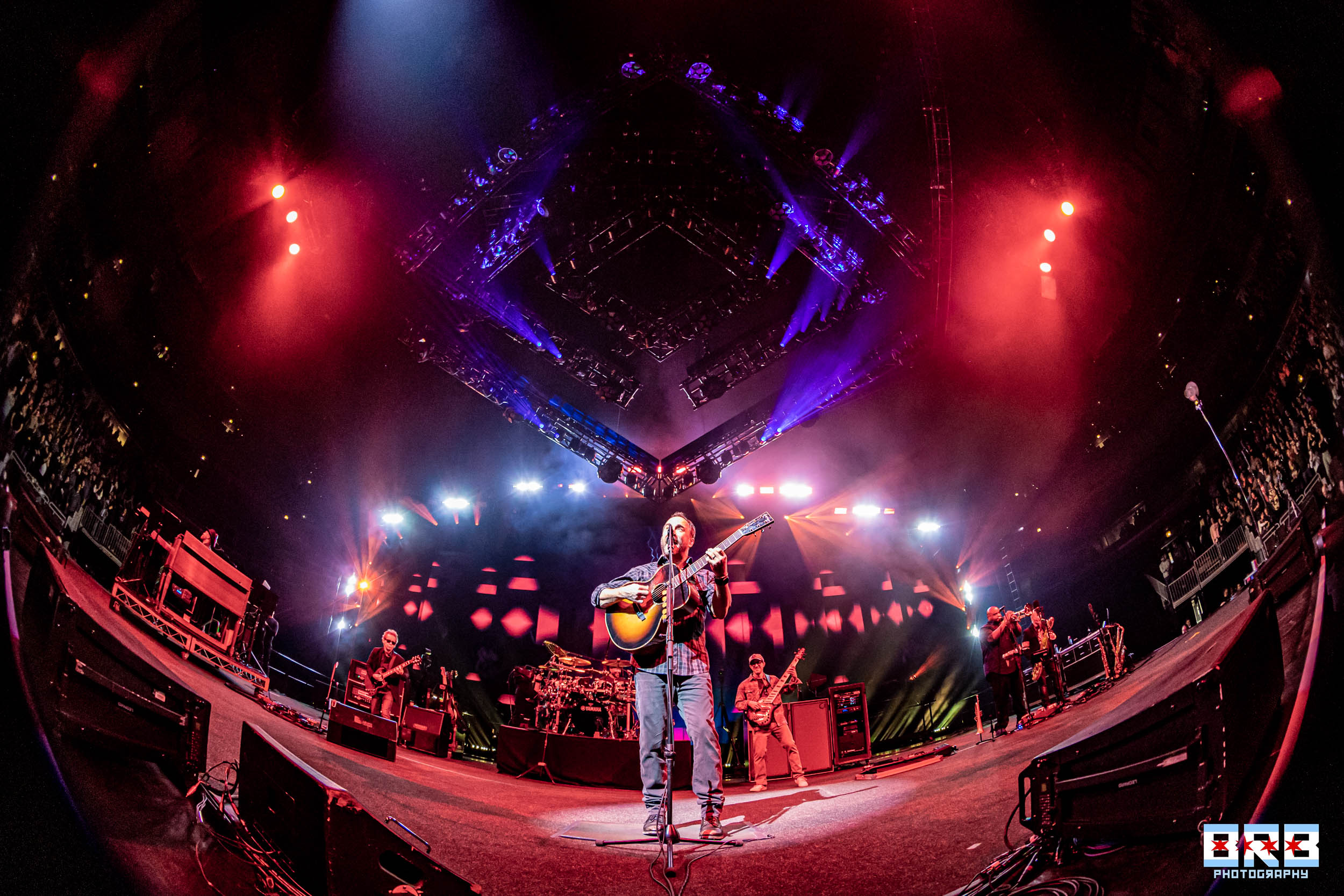 Check out more photos from the show.