Dead and Company made their final run at Wrigley Field absolutely memorable for all who were in attendance. Since they began their farewell run at JazzFest, expectations have been through the roof at each and every stop so far. Wrigley was no different. They have been putting on epic shows at the Friendly Confines for years. And this year's run was no different.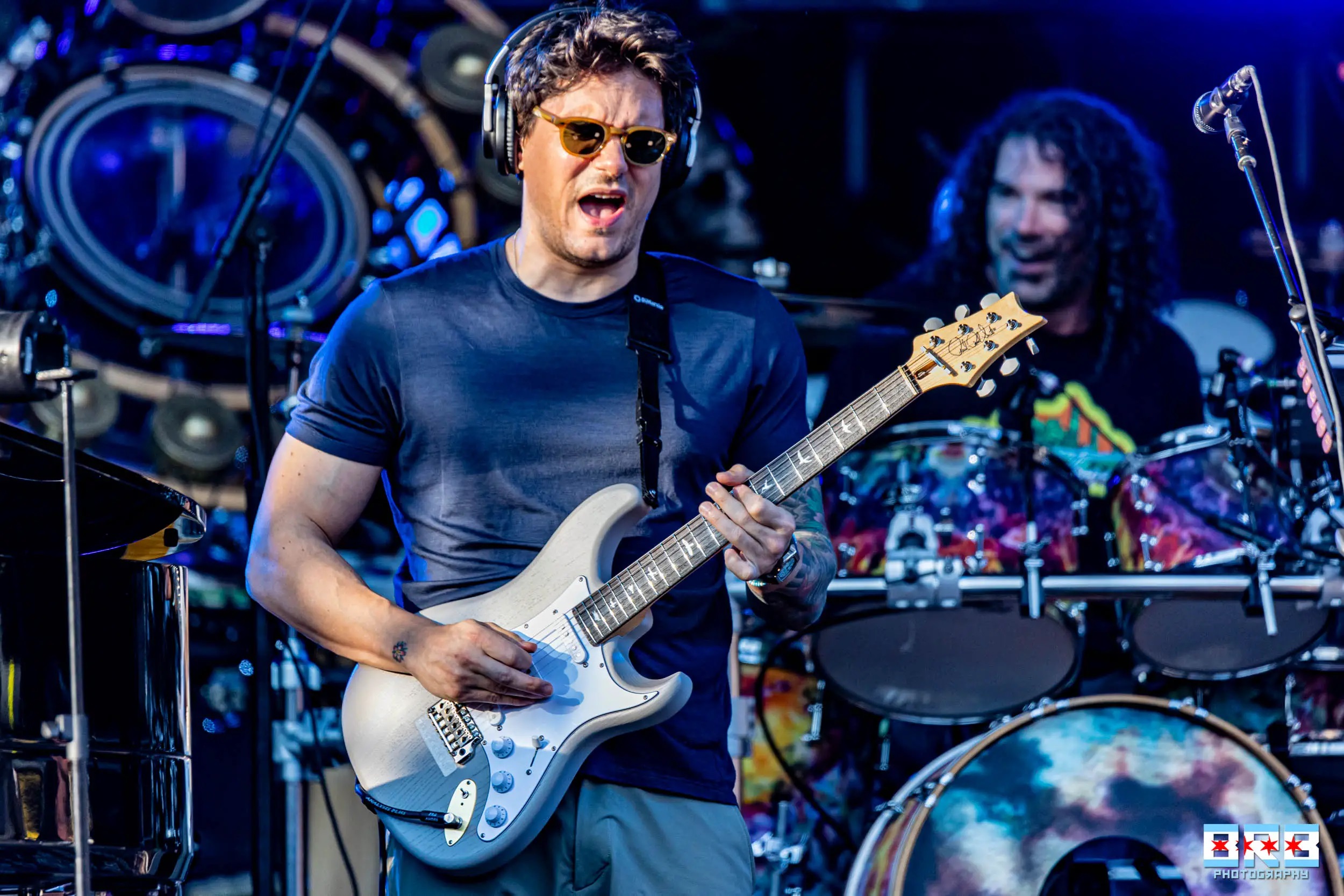 As night 1 approached, the energy around Wrigley was teeming with excitement. Fans in Gallagher Way discussing the possibilities of what songs we would be hearing Friday and Saturday. While Mr. Blotto provided the pre-show entertainment both nights outside of Wrigley, the crowd was dancing and celebrating while eagerly awaiting the gates to open. Friday night, Dead and Co kicked off the weekend with Playing in the Band. The first set flowed from jamming to bluesy to a solid funky feel to then slowing down for a bit and then finishing strong, jamming out with Dancing in the Streets.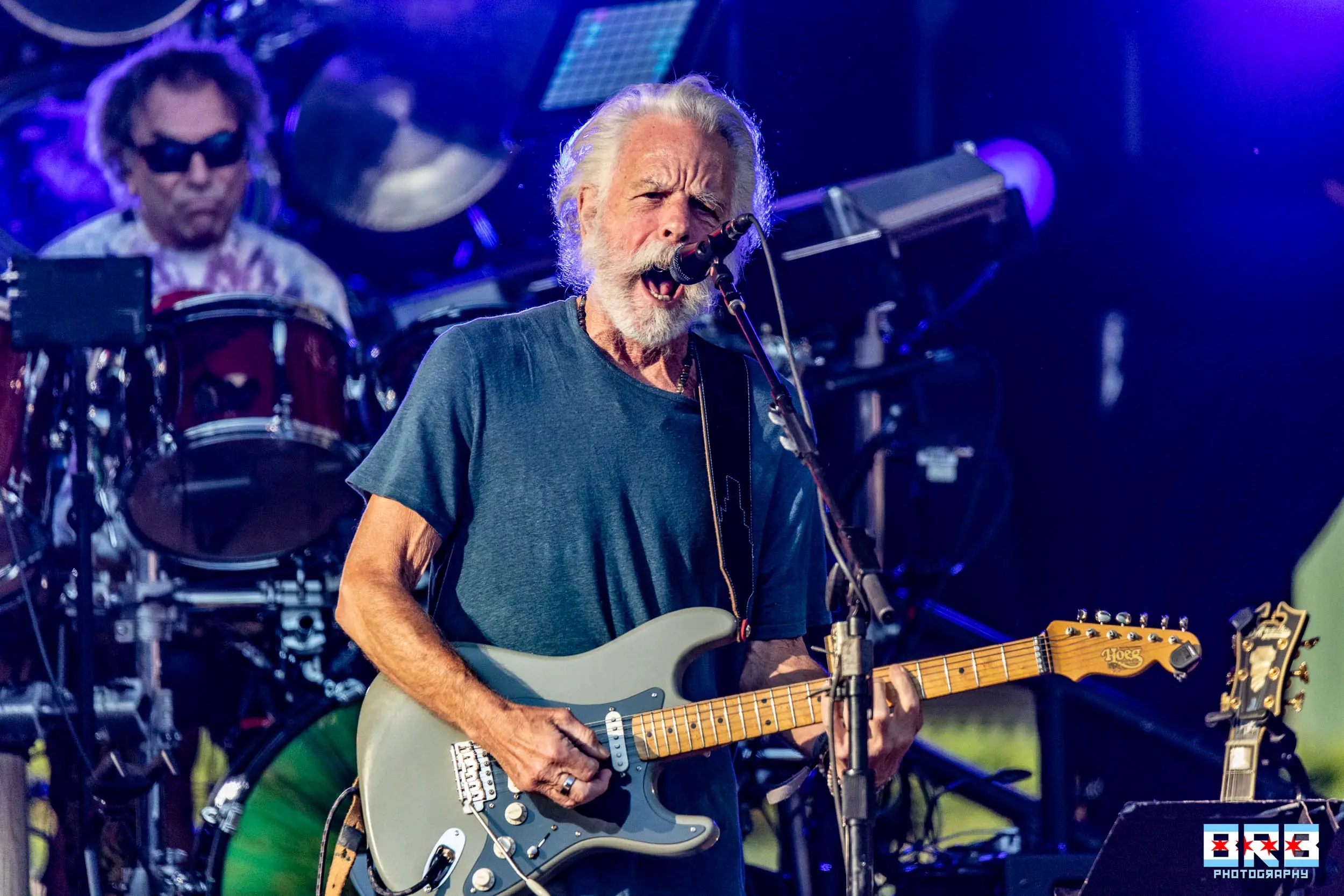 After a short set break, the packed 2nd set had the crowd going wild. Sugaree was a solid start to the set and they kept fans on their feet the majority of the night with each song that followed. Terrapin Station hit perfectly and the crowd rejoiced in unison. Nearing the end of the 2nd set, and after Drums/Space, they put a 4 song stretch together that was absolutely beautiful. Stella Blue, Sugar Magnolia, Scarlet Begonias, and closing out with Sunshine Daydream.
When the guys stepped away, I couldn't help but think about what would they cap the first night off with for their encore. I thought Touch of Grey or Fire on the Mountain would be solid choices, but I was wrong on both counts and delighted with them ending the night with U.S. Blues. Walking out that evening I couldn't help thinking how wonderfully put together the show was, but also wondering what was planned for night 2. Would it blow the first night away?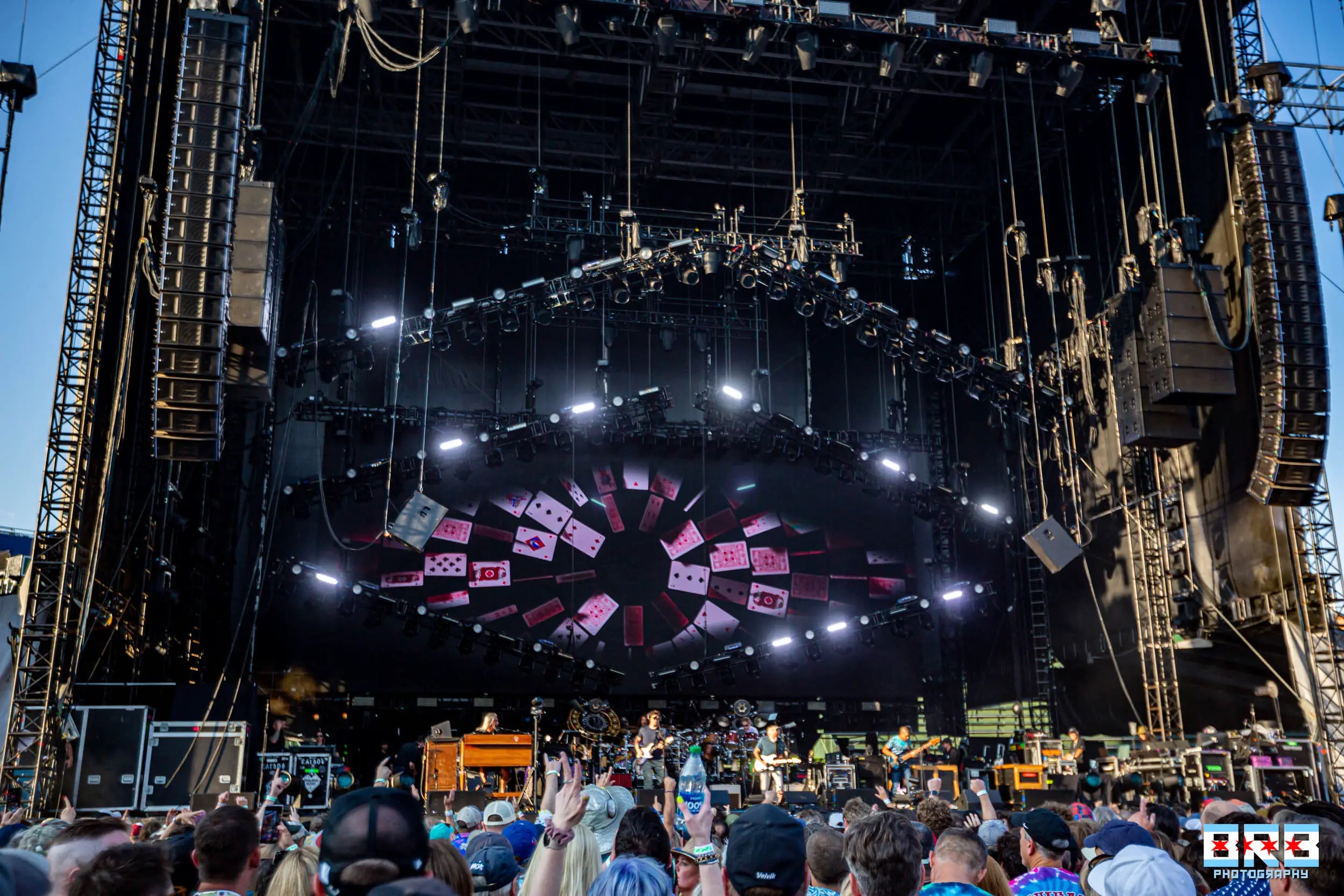 Night 2 was heavily focused on jamming during the first set. Truckin' started the night off and they flowed right into Smokestack Lightning. Next fans were treated to a solid Althea. They slowed the show down for a moment with Mississippi Half-Step Uptown Toodeloo. The big highlight near the end of the first set was the cover of All Along the Watchtower and Bertha to follow. They finished off the set with another cover in Good Lovin'.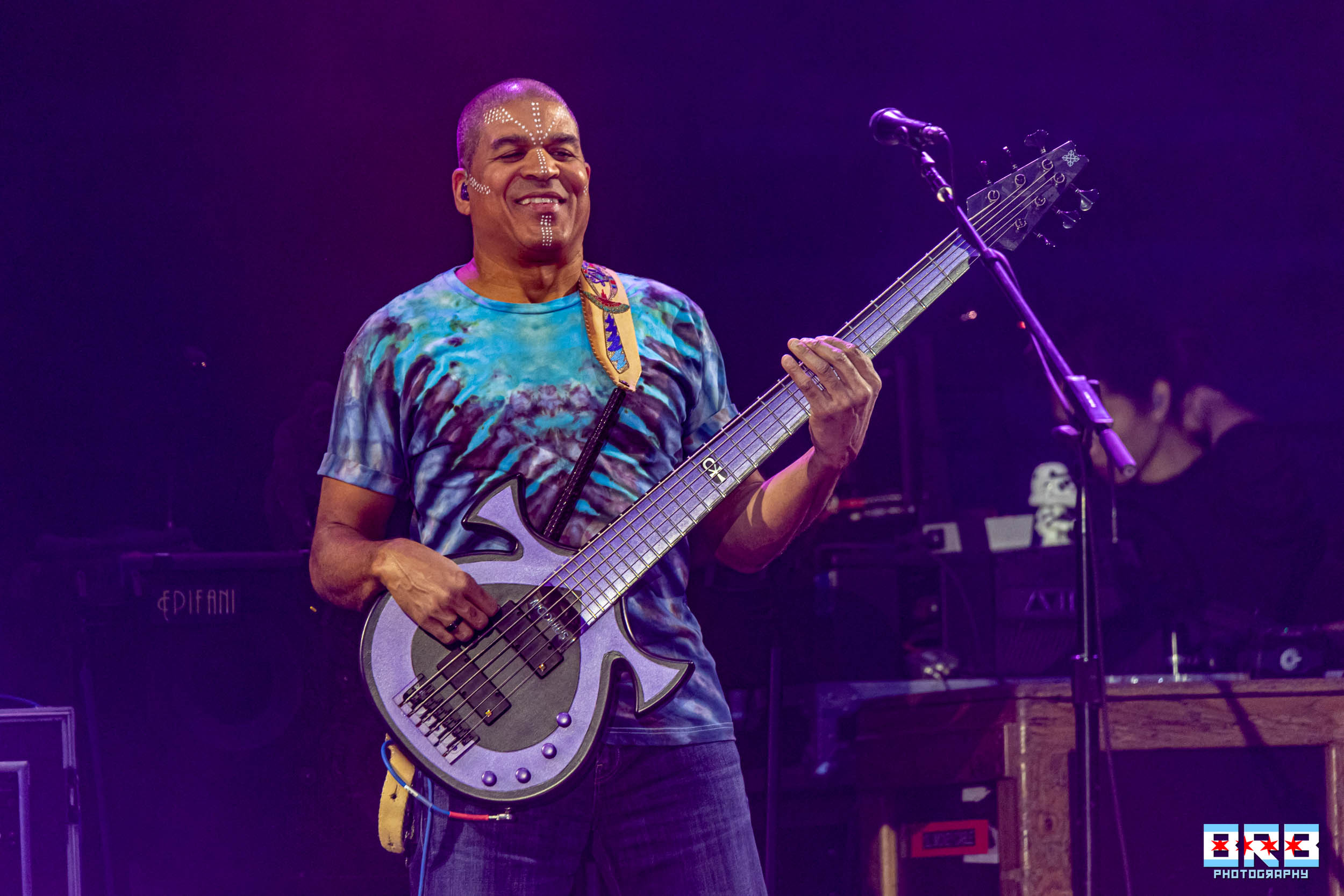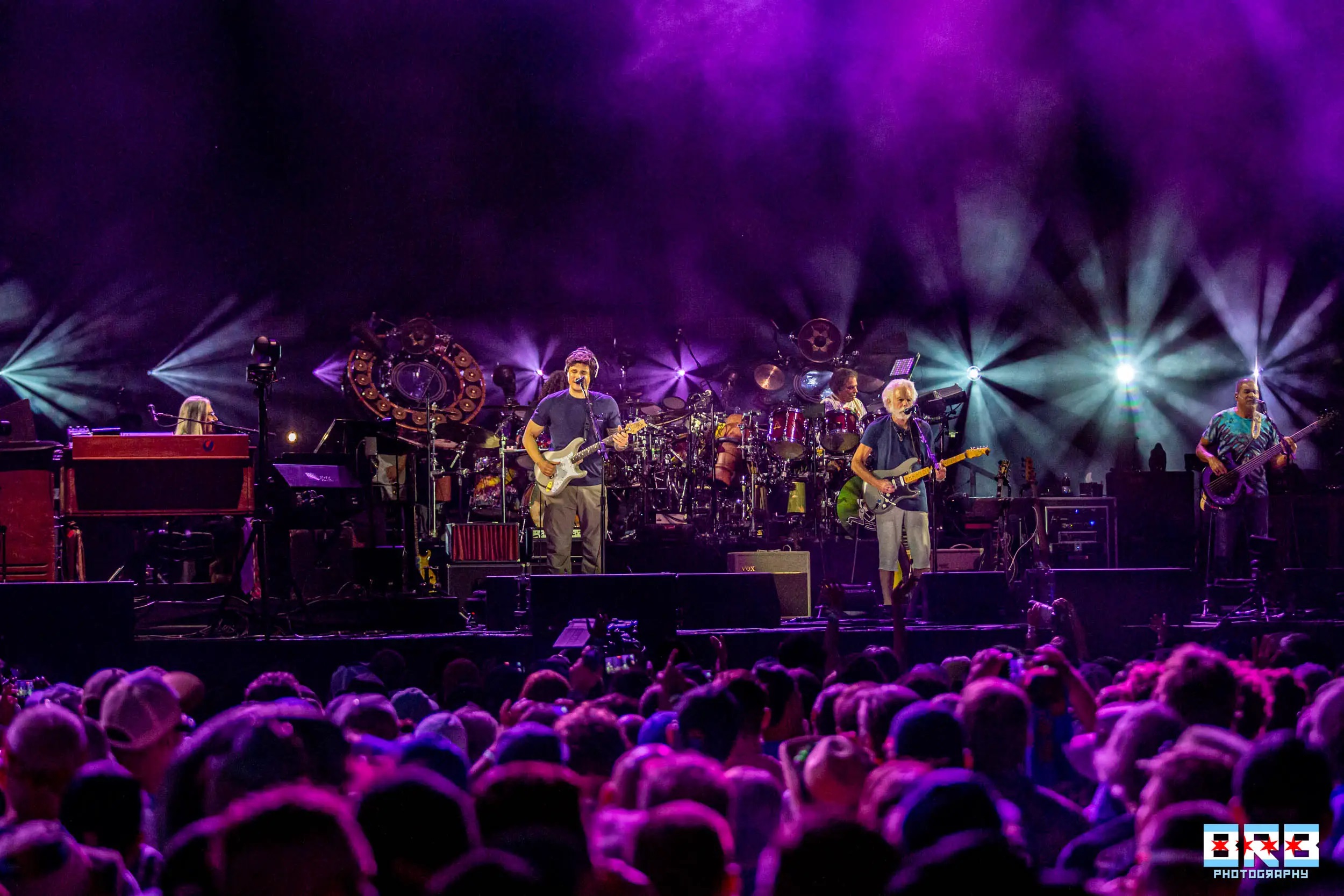 Bob and the guys took another short set break and came out swinging with Help on the Way, Slipknot, and Franklin's Tower. I always have enjoyed that three-song stretch when they play it. Fans were then treated to a chill and beautiful St. Stephen. After Drums/Space, we got a slowed-down Uncle John's Band. It's not something I have seen or can recall seeing, but it was a perfect fit leading into a wild and spectacular Cumberland Blues. The 2nd set finished off with The Other One and a mesmerizing Morning Dew. Realizing when the first night ended, we still had a solid amount of time to be treated to more than a one-song encore on Saturday, and the band did not disappoint. A song that perfectly fits with what we are all witnessing, Brokedown Palace began the encore with a lead into a Playing in the Band reprise, and closing out the run with an appropriate One More Saturday Night.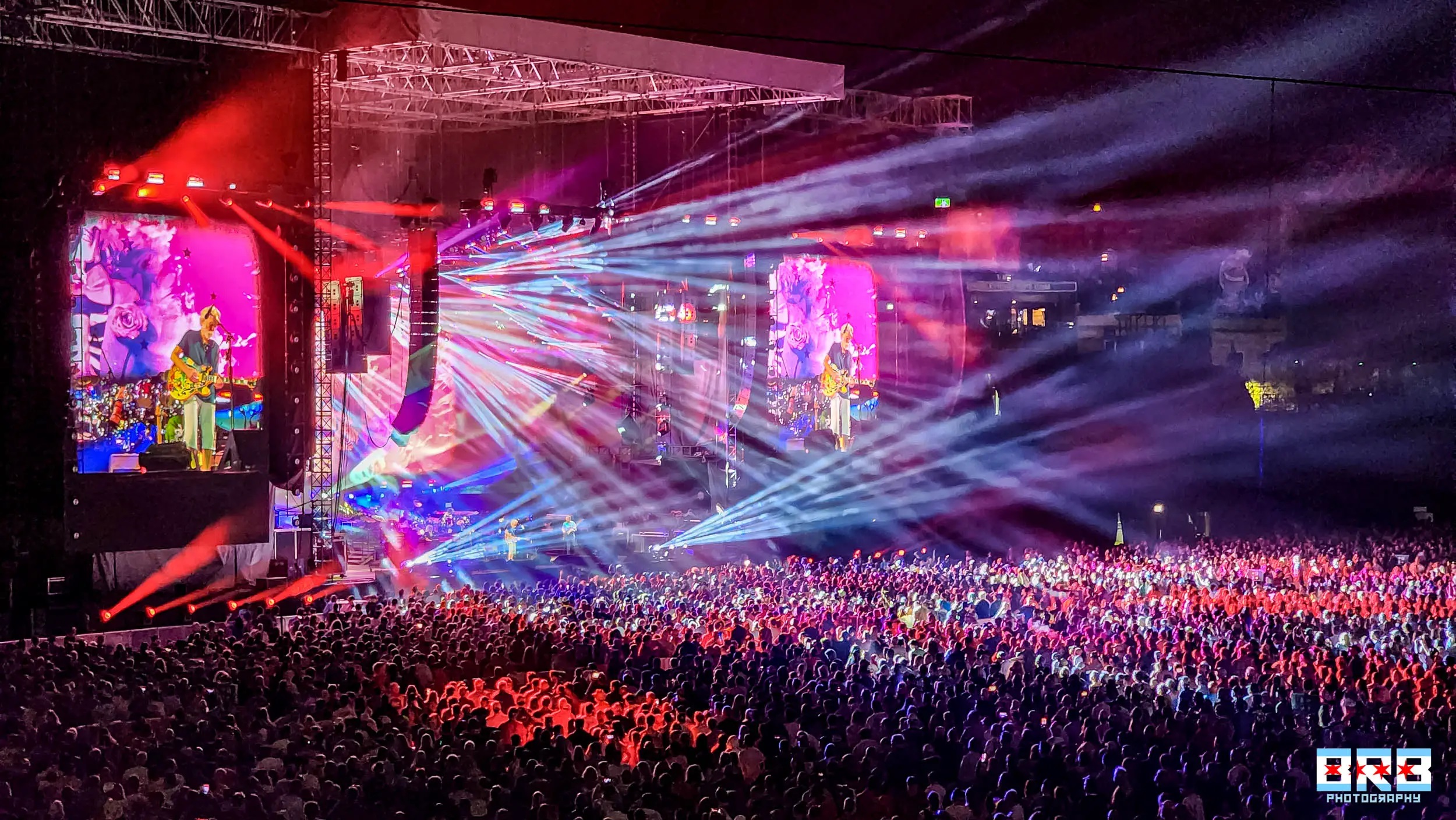 This weekend can be discussed for days, weeks, months, and years to come. Which night was the best? That is pretty much up to you to decide. For those who are still waiting to see their final shows, you are in for a treat. This band is playing at a high level that feels like they aren't ending anytime soon. We are going to be talking about this tour for quite some time and there are sure to be many more epic moments before it's all over.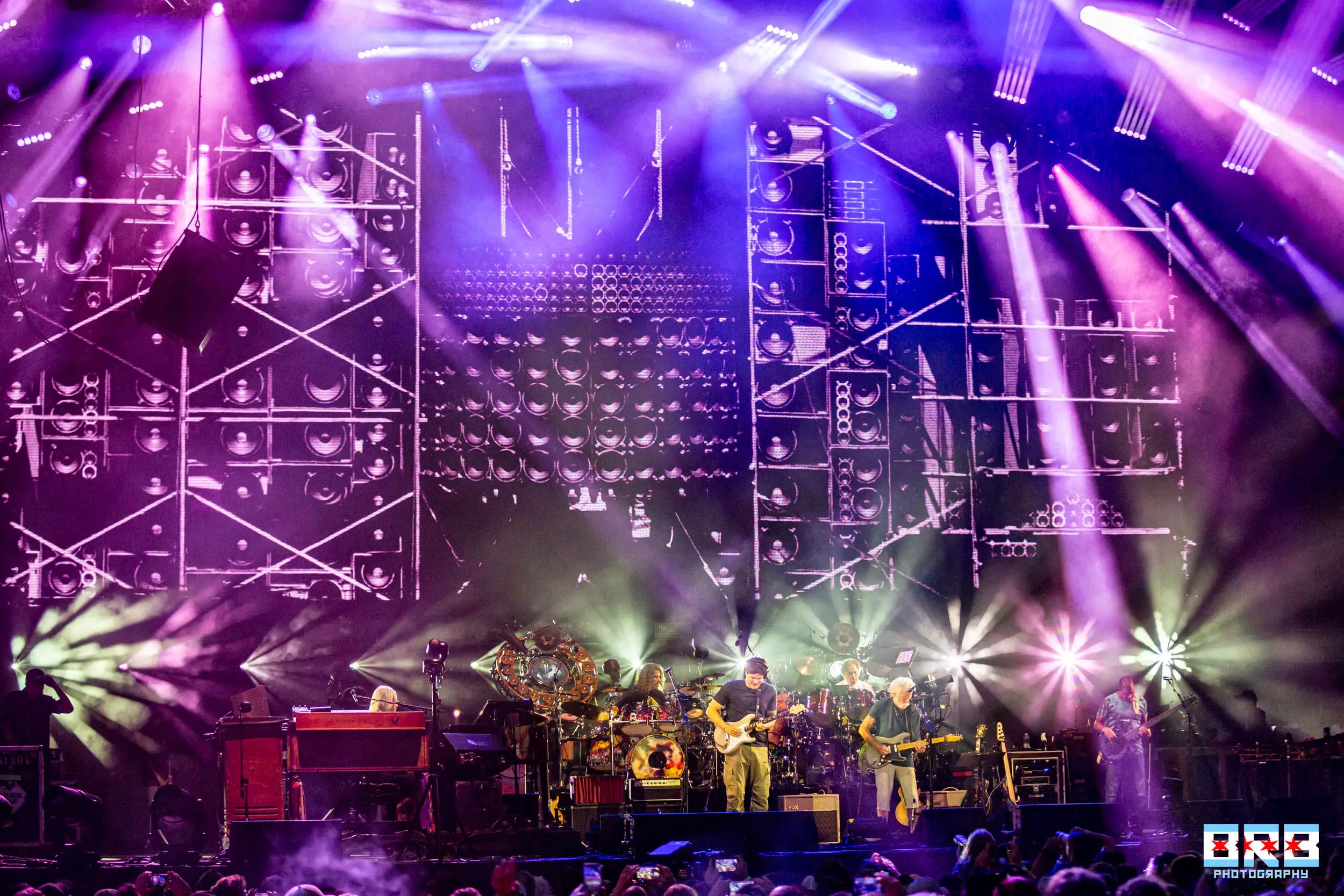 This weekend marked the final shows for many fans and I can't help but think, what a long strange trip it's been. And a wonderful one at that!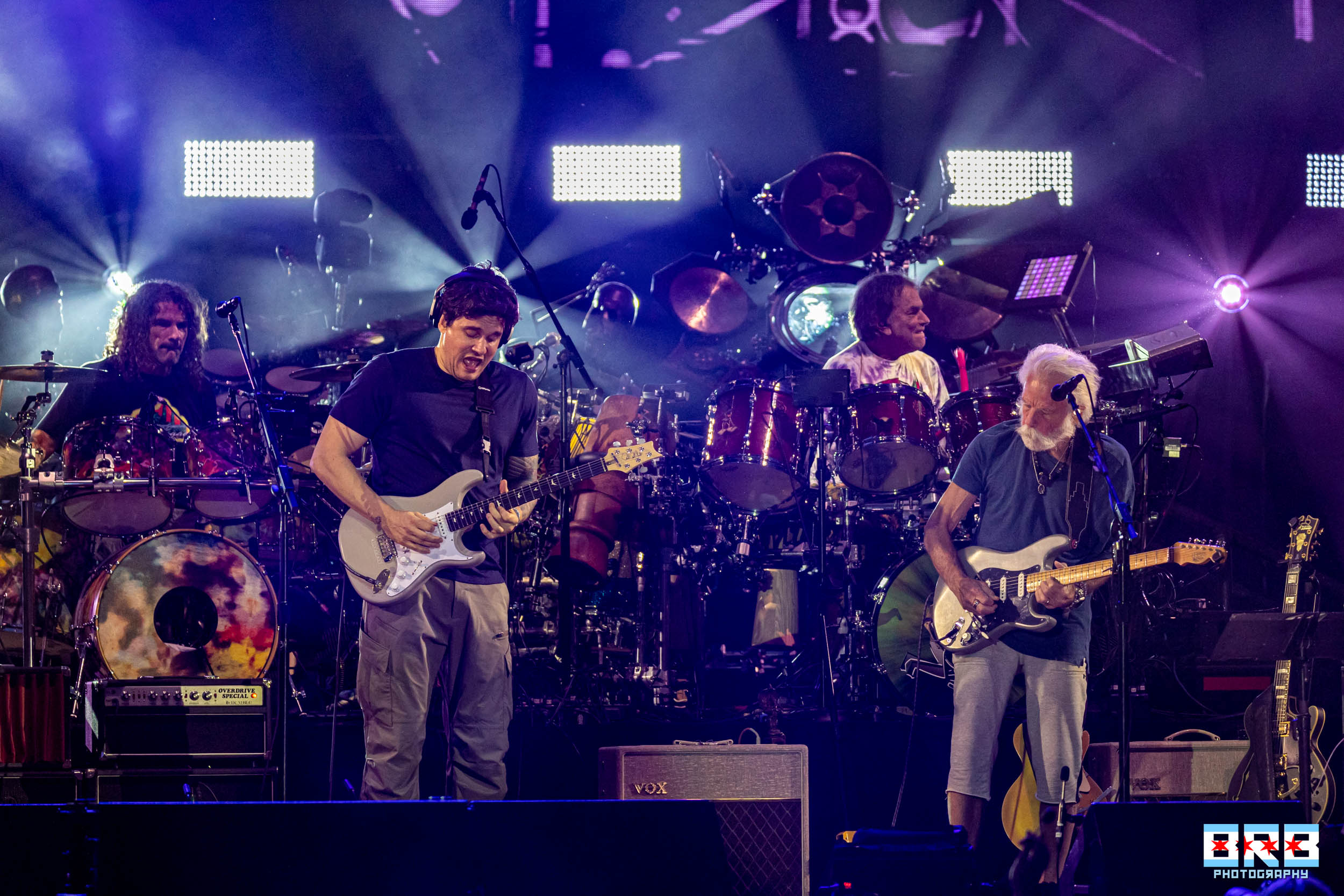 6/9/23 Setlist:
Playing in the Band
Deal
Tennessee Jed
It Hurts Me Too (Tampa Red cover)
Ramble On Rose
Brown-Eyed Women
Crazy Fingers
Dancing in the Street (Martha Reeves and the Vandellas cover)
Set 2
Sugaree
Estimated Prophet
The Other One
Terrapin Station
Drums
Space
Stella Blue
Sugar Magnolia
Scarlet Begonias
Sunshine Daydream
Encore:
U.S. Blues
6/10/23 Setlist:
Truckin'
Smokestack Lightning (Howlin Wolf cover)
Althea
Mississippi Half-Step Toodeloo
High Time
All Along the Watchtower (Bob Dylan cover)
Bertha
Good Lovin' (The Rascals cover)
Set 2
Help on the Way> Slipknot> Franklin's Tower
St. Stephen
Drums >. Space
Uncle John's Band
Cumberland Blues
The Other One
Morning Dew (Bonnie Dobson cover)
Encore:
Brokedown Palace
Playing in the Band (reprise)
One More Saturday Night
Check out more PHOTOS from the show!