David Crosby may call the nearby mountain town of Santa Ynez home these days, but it is Santa Barbara where he began his musical career and spent much of his youth. "The first time I sang in this theater I was 17," quipped the 77-year-old two times Rock and Roll Hall of Fame recipient and founding member of The Byrds and Crosby Stills and Nash. He was referring to the Lobero Theater in downtown Santa Barbara, the oldest continuously running performance hall in California. The sold-out theater was packed with the iconic singer's friends and family as well as longtime local fans. Later he shared another memory. "There used to be a coffee shop in the alley next door. I would wash dishes there so I could sing with the house band."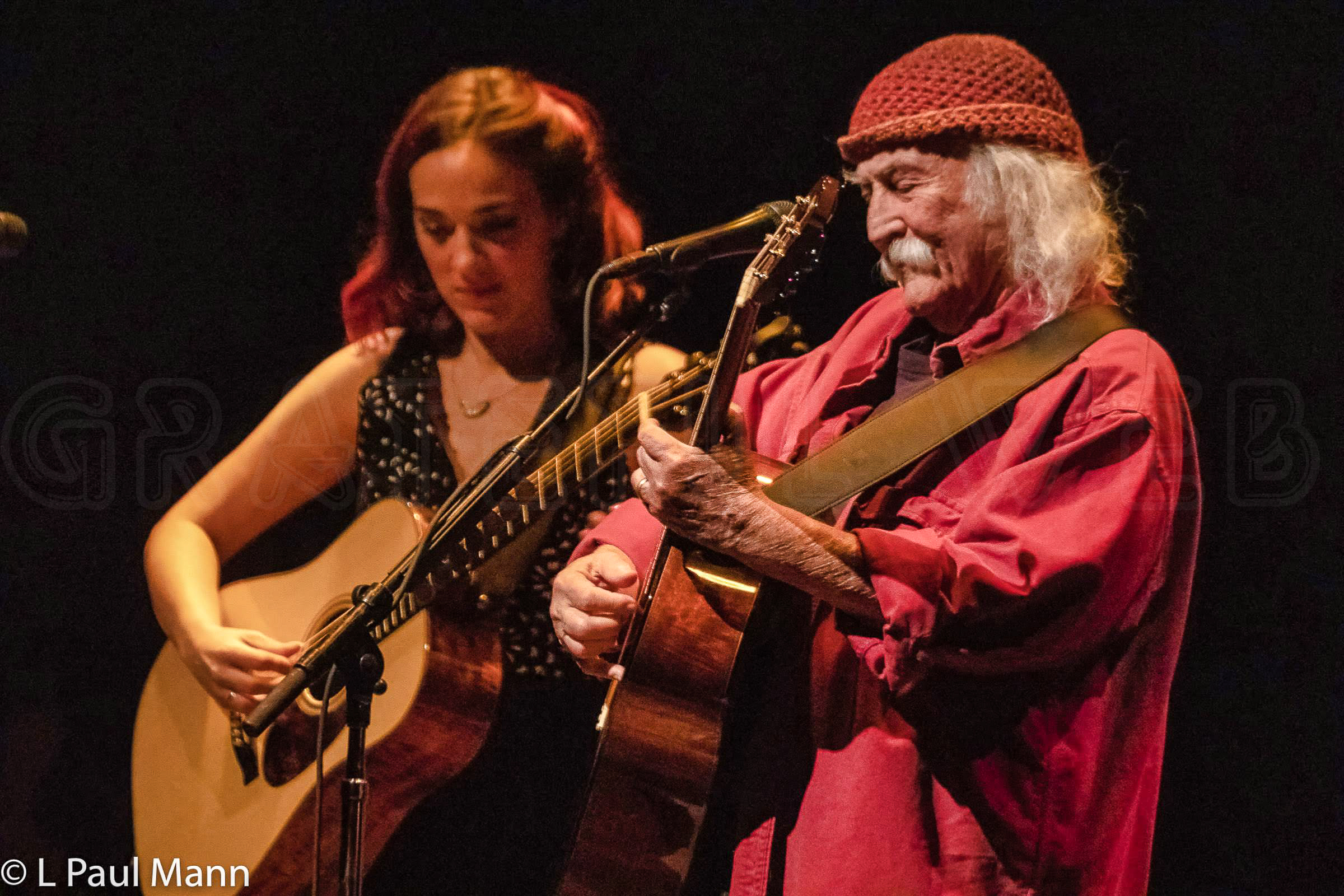 Crosby attended the Crane Country Day School in Montecito, Laguna Blanca School in Santa Barbara and Cate School in Carpinteria. He also went to Santa Barbara City College for a while before dropping out to become a nearly instant rock star going on to sell 35 million records. "We had instant success with our band getting a hit early on, maybe too quickly," Crosby quipped about first band, The Byrds. He then went on to share a story about The Byrds first tour in England. "We had Beatle haircuts, Beatle suits, Beatle instruments. We wanted to be the Beatles.  One night we were playing in a broken-down dive club, and I looked out and thought oh f—k that's John Lennon sitting next to Mick Jagger who is sitting next to George Harrison." He went on to explain how The Byrds got invited to party with their rock heroes and Crosby became good friends with Harrison. "I had a Ravi Shankar record in my suitcase, and I turned him on to it." The rest was Beatle history, which Crosby explained later lead to a song he wrote about questioning those who propose to have all the answers.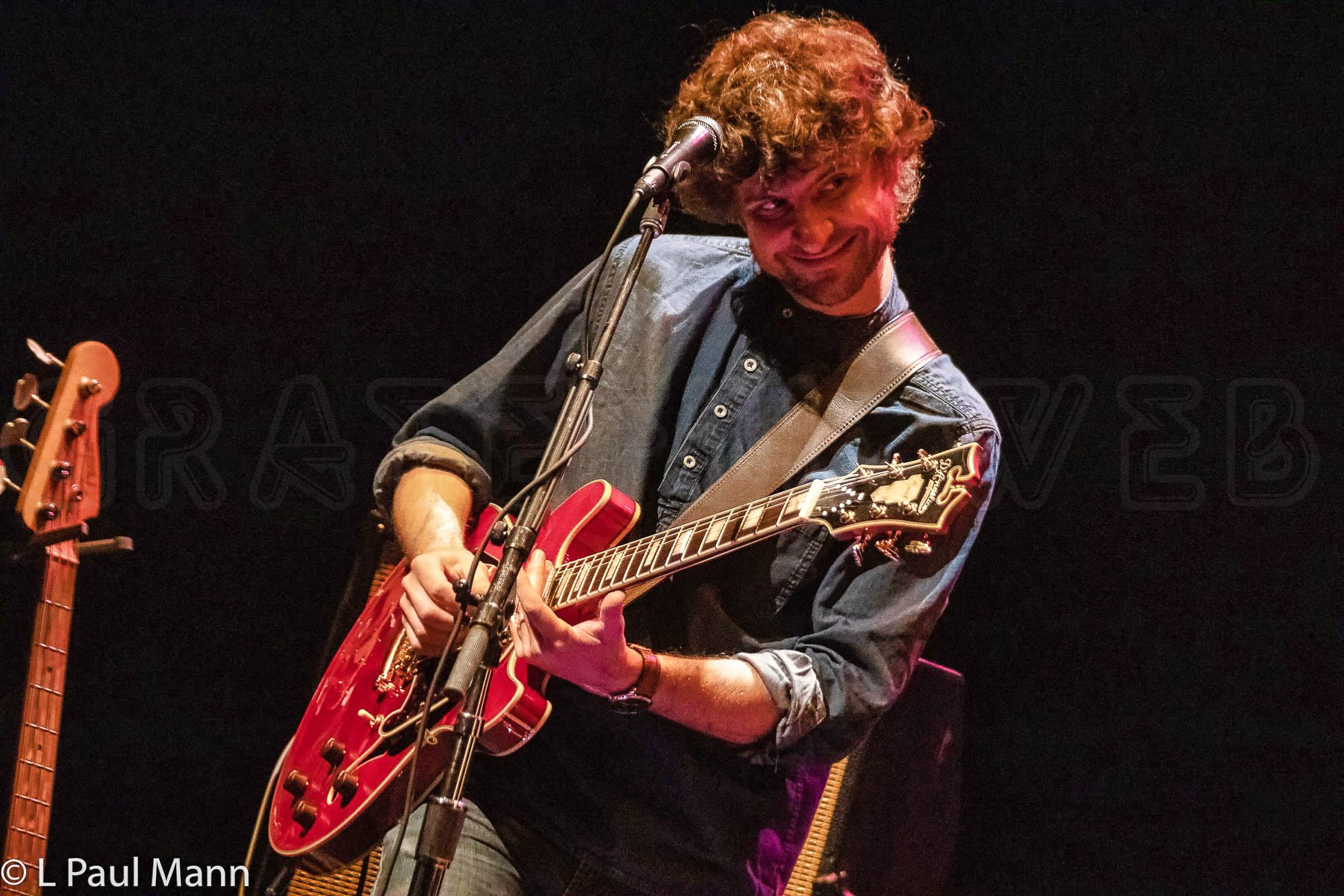 The two-part 18 song set at the Lobero featured material from Crosby's new band the Lighthouse Band. Besides Crosby, the quartet features three-time Grammy-winning Michael League of Snarky Puppy, New York's Becca Stevens and Canadian singer Michelle Willis. Stevens is a singer, songwriter, and guitarist who blends elements of jazz, chamber-pop, indie-rock, and folk in her music. Michelle Willis is a Canadian singer, songwriter and keyboard player. League is an American composer, producer, arranger, vocalist, and multi-instrumentalist. The band blends rich harmonies in a folk style harkening back to the 60's. The group has just released their second album and are in the middle of a tour that will wrap up December 8th.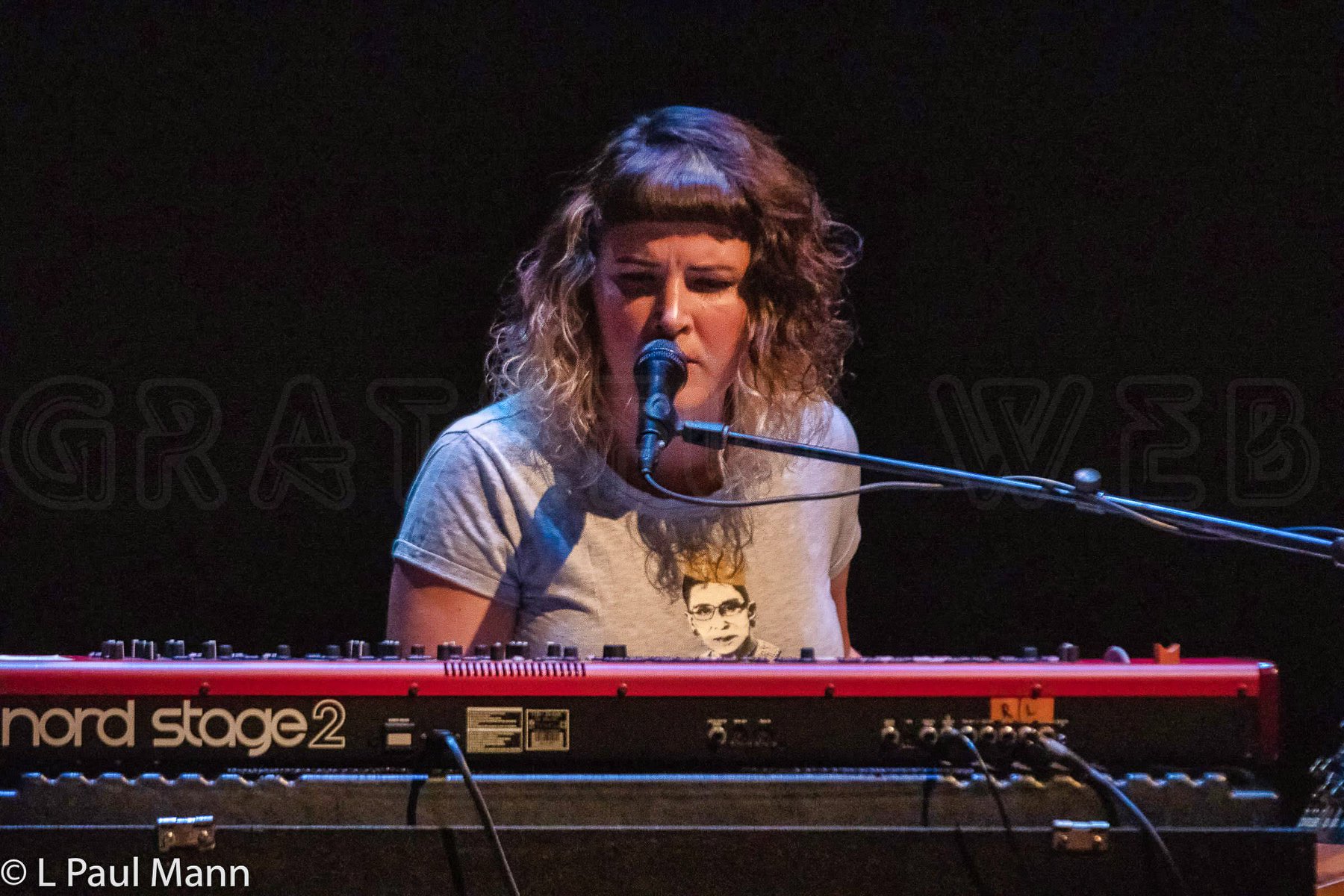 In addition to the new material the band played songs from other Crosby solo projects as well as CSN classics and a Joni Mitchell cover of "Woodstock." The Septuagenarian Crosby can still sing uncanny harmonies like a teenager, and his juvenile humor is intact, constantly flirting with band members and fans in the crowd. But he singled out his wife in the audience later for a heartfelt thank you for literally keeping him alive and in love and dedicating one of his most beloved hit songs "Guinnevere" to her.  At times the intimate theater felt like Crosby's living room with the singer acknowledging friends in the crowd throughout the extended performance. It was just over a week ago that Graham Nash played a riveting solo concert at the same theater. Although it is unlikely the pair will be teaming up again anytime soon, their fans can take solace in the fact that two legendary singers are still making magic in the studio and on the road.