Music and merriment drifted from person to person on August 5 to 7, all wrapped in the loving embrace of the fabled tree-and-meadow acreage of Black Oak Ranch, aka the Hog Farm, for the second Days Between festival in far Northern California. Honoring the music and legacy of late-Grateful Dead patriarch Jerry Garcia, "The Days Between" moniker comes from the title of one of the last Jerry Garcia-Robert Hunter songwriting collaborations, and has become synonymous with the eight-day span between the date of Garcia's birth, August 1, and the date of his passing 27 years ago, August 9.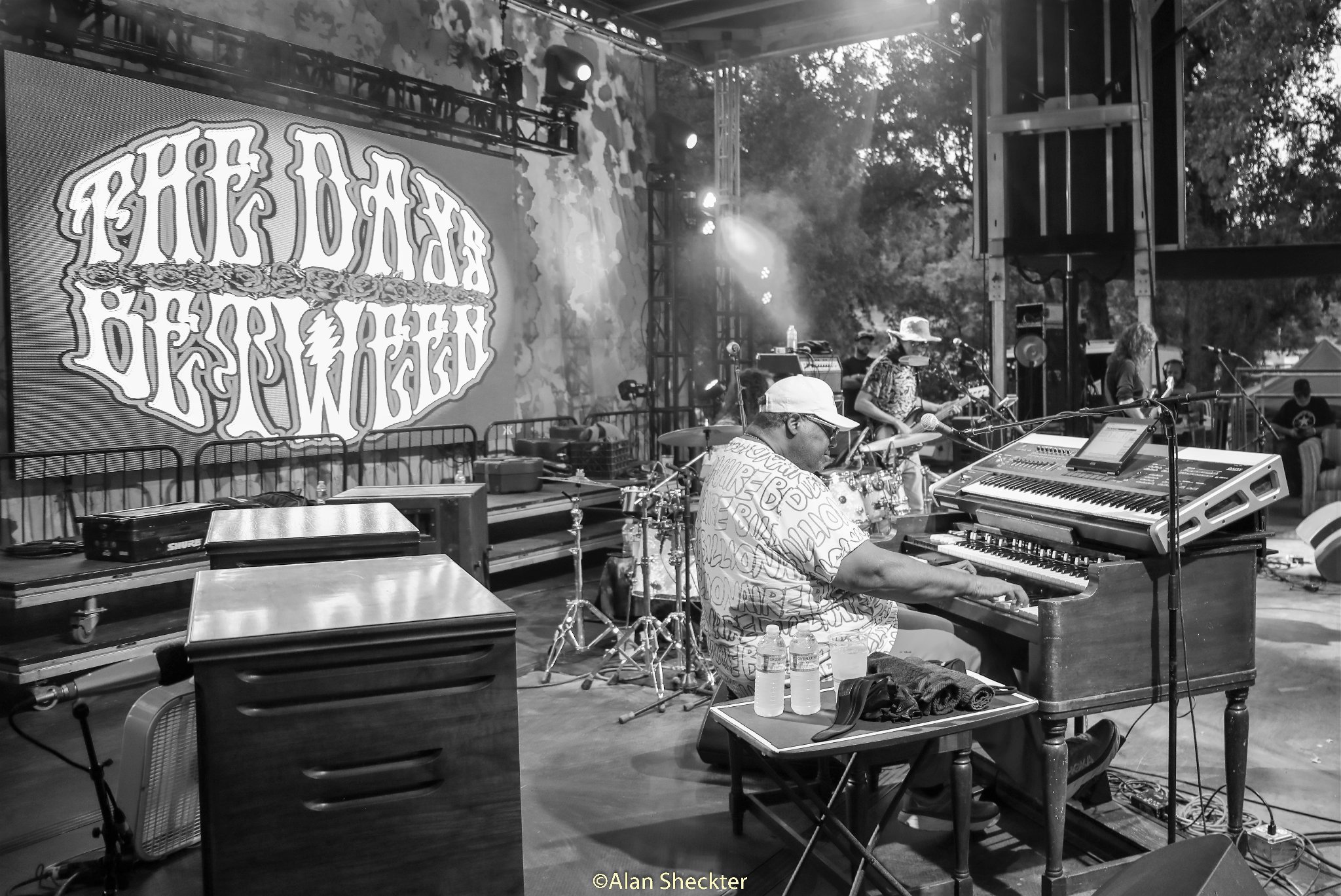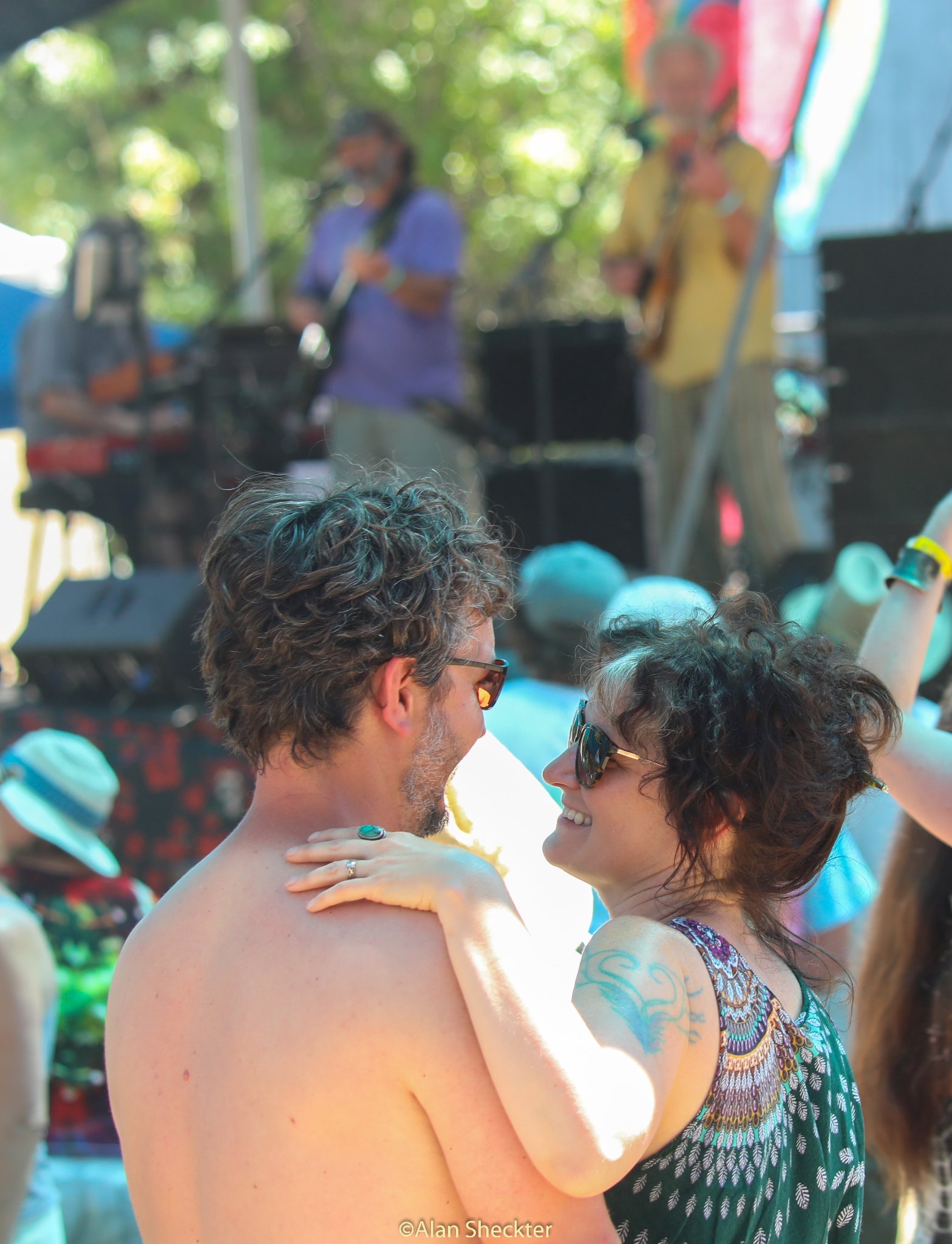 Dark Star Orchestra, performing two sets on Friday and on Saturday, led the way, along with Melvin Seals & JGB, Keller Williams' Grateful Grass, Dumpstaphunk, and Jackie Greene's band. Meanwhile, a refreshing number of female performers were on-hand as well, leading their own bands: Corinne West, Sunshine Becker, and Stephanie Salva (Tumbleweed Soul).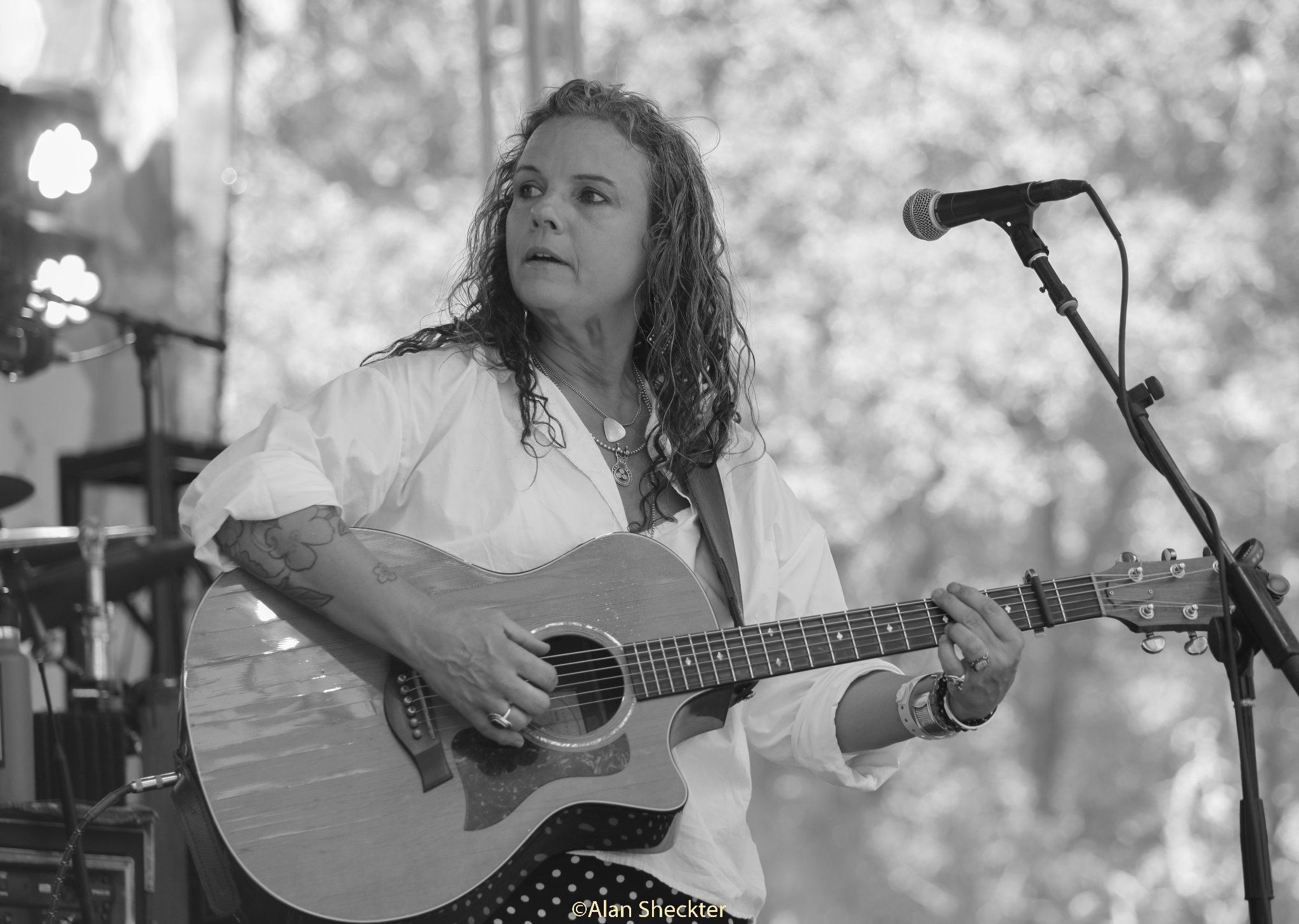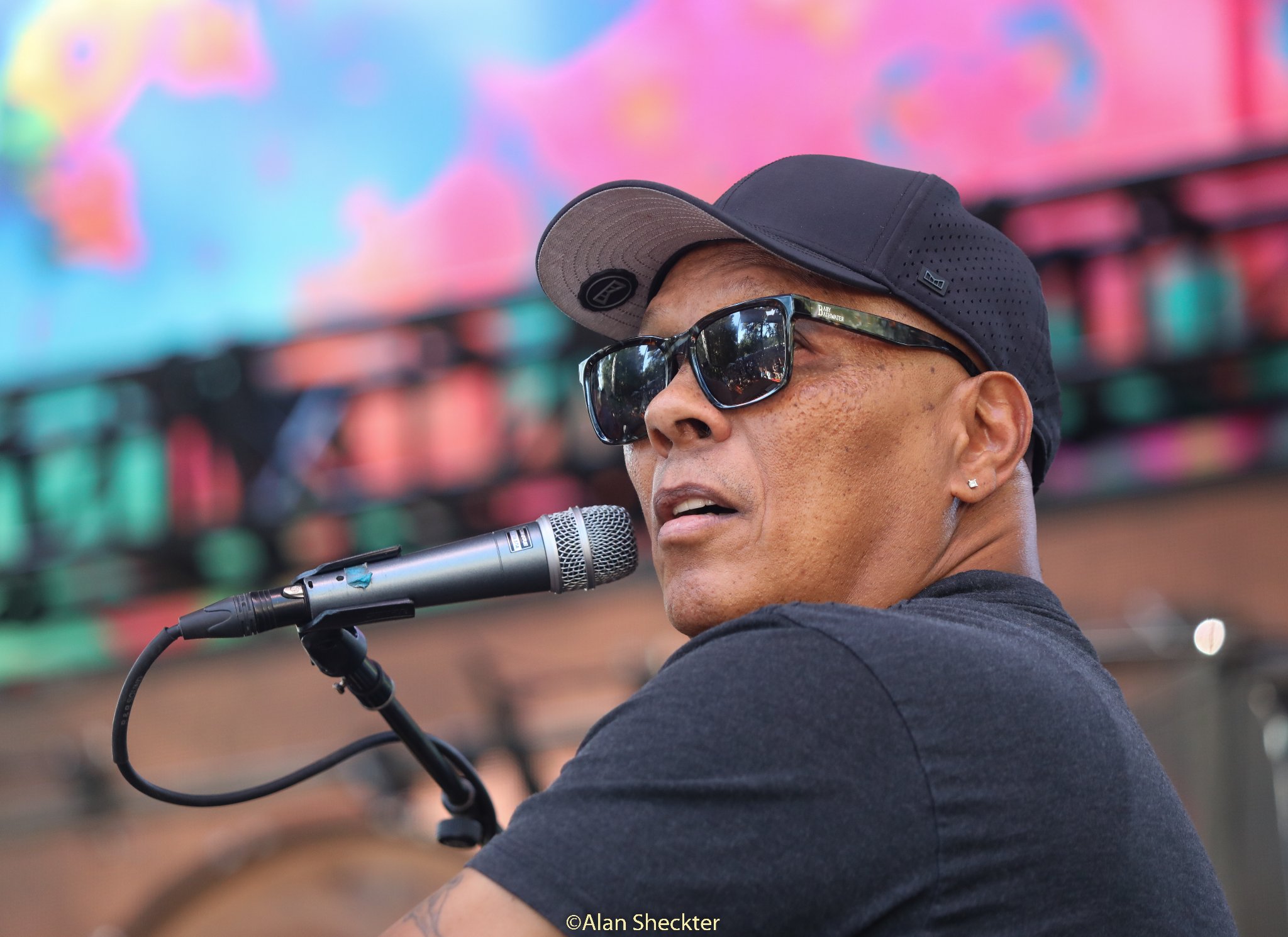 Each performer offered their own splendid interpretive versions of Grateful Dead/Jerry Garcia songs as well as other selections from their own portfolios: From a frenetic bluegrass version of "Gomorrah" by the Joe Craven-led Painted Mandolin, to a soulful version of "West LA Fadeaway" by Stephanie Silva's Tumbleweed Soul, to a super-funkified version of "Shakedown Street" by Dumpstaphunk and then a completely different, six string-instrument bluegrass rendering of the same song two days later by Keller Williams' Grateful Grass, to a sublime "Sisters and Brothers" by the Sunshine Garcia Band (featuring five female vocalists), to a jam-heavy "New Speedway Boogie by Jackie Greene and his band.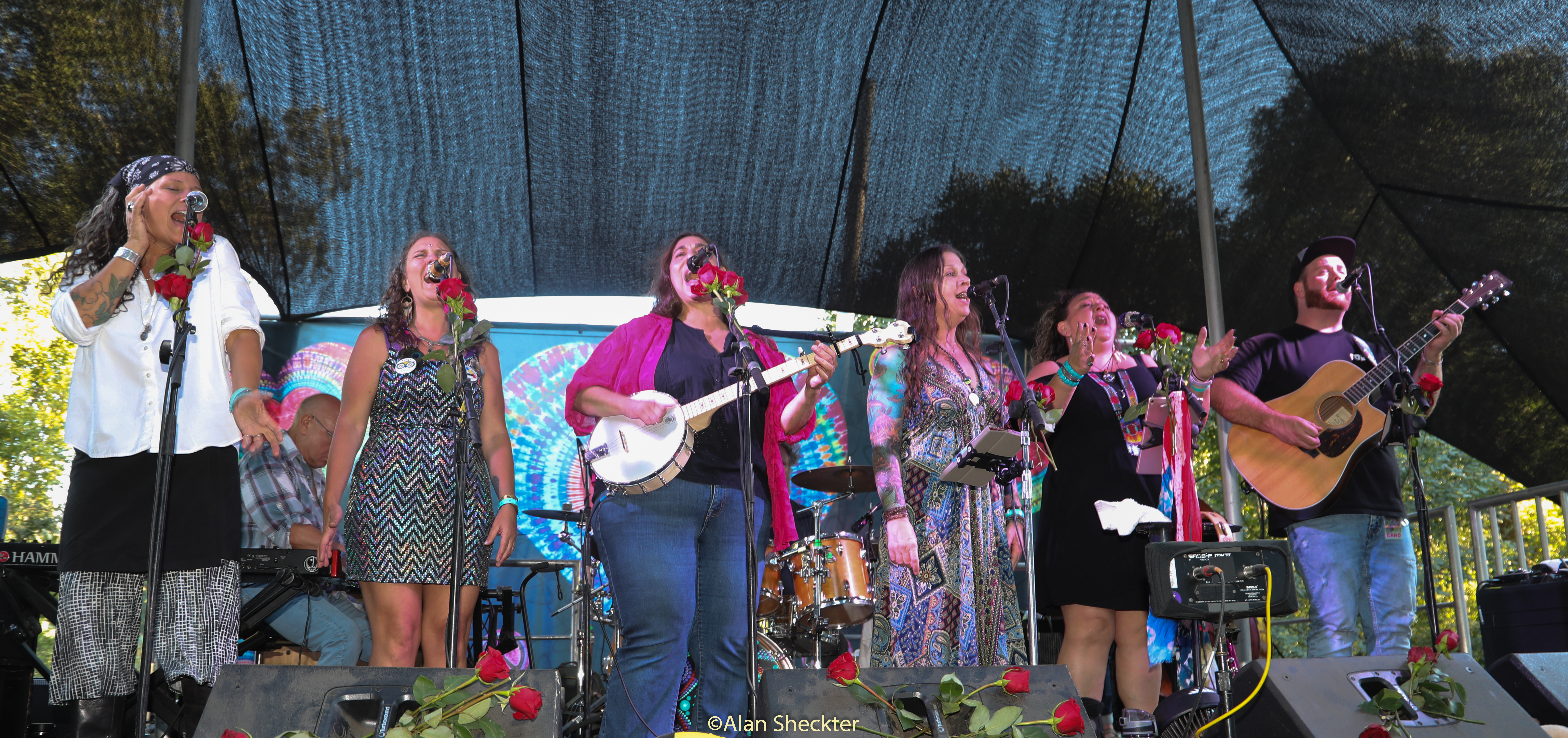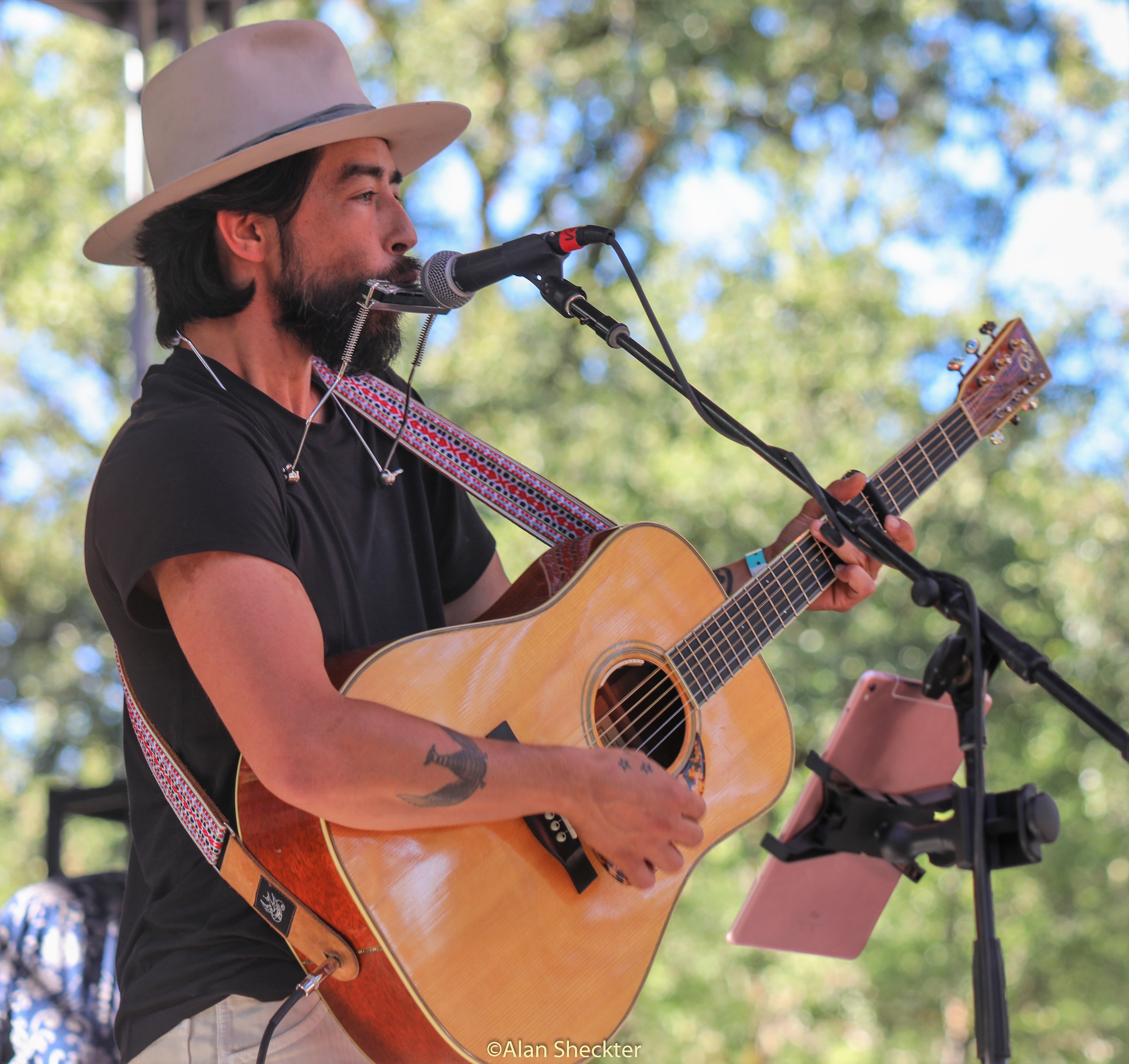 Numerous Garcia-reminiscent lead-guitar slingers, each with their own variation on the theme, were on-hand to deliver selections from the Garcia catalog, from "Alabama Getaway" to Noah Lewis's "Viola Lee Blues," including John Kadlecik (Melvin Seals and JGB); Stu Allen (Dark Star Orchestra – standing in for Jeff Matson, who was called away due to a family emergency, Stu Allen & Mars Hotel); Zach Nugent (Sunshine Garcia Band); Barry Sless (impromptu Skeleton Crew band); Matt Hartle (Painted Mandolin, the China Cats); Garrett Deloian (Jerrys Middle Finger); and Grahame Lesh (Midnight North).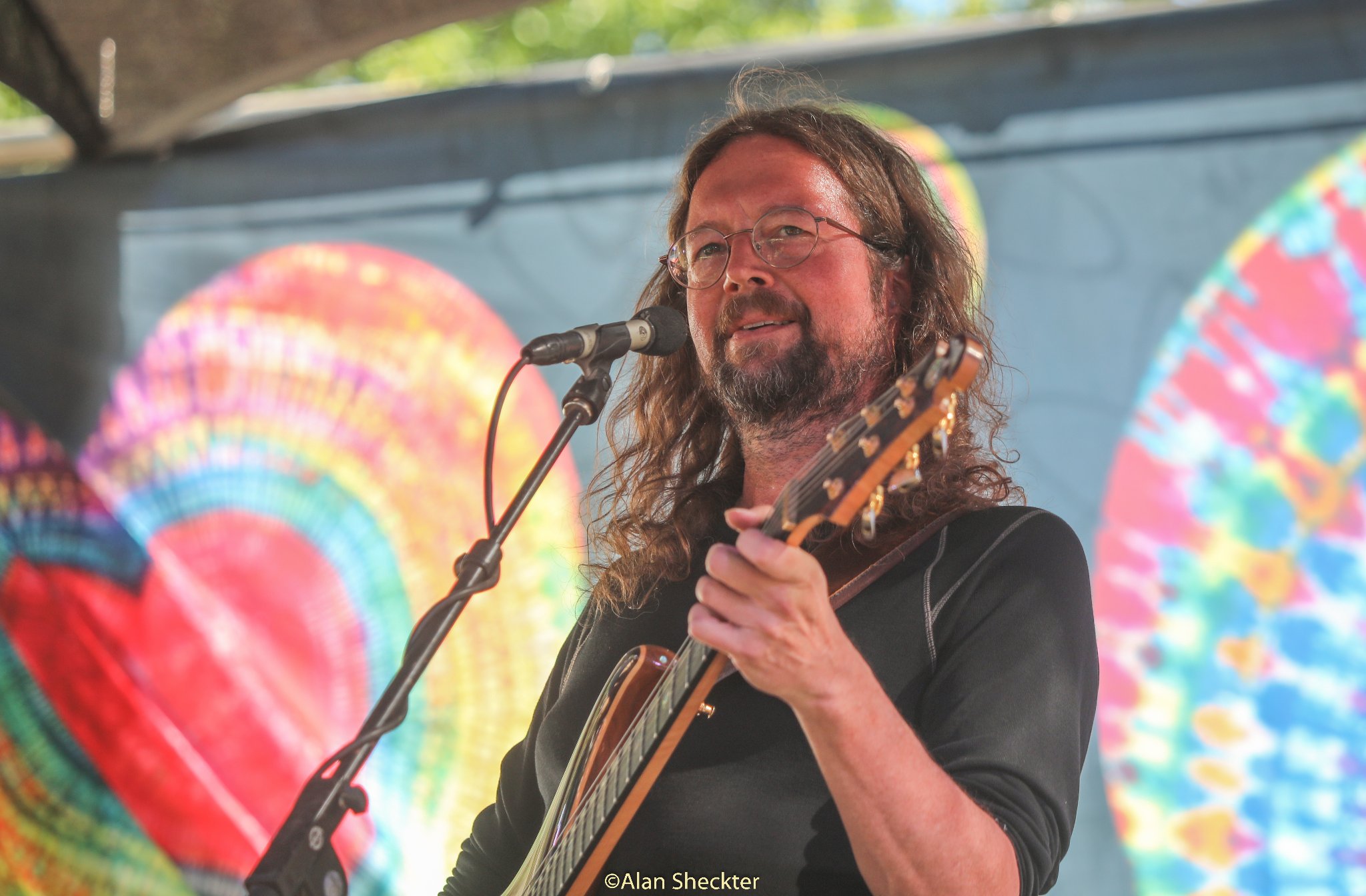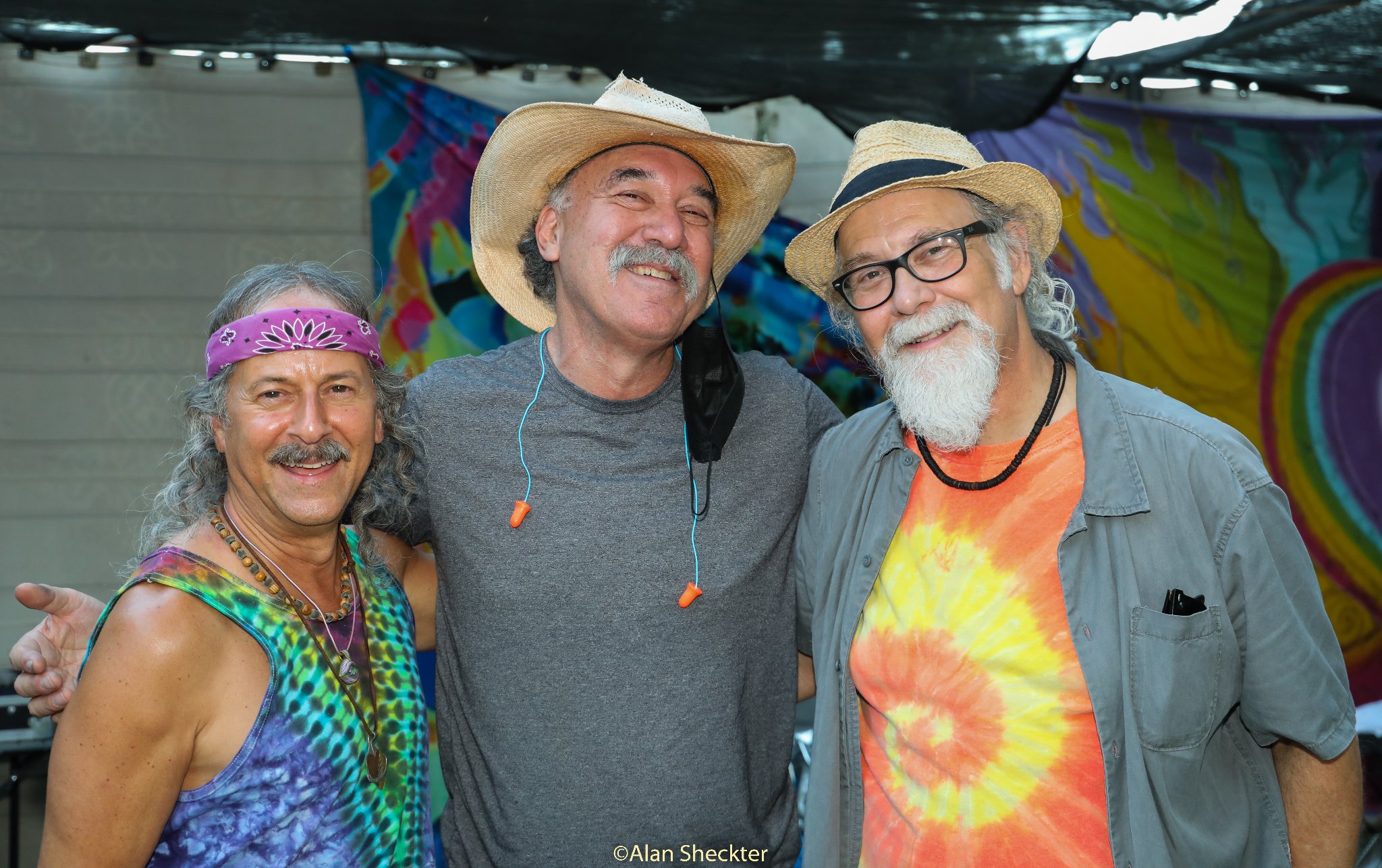 In addition to abundant musical performances, The Days Between also featured a healing sanctuary of bodyworkers and healers, many spacious and oak-canopied camping areas, a generously flowing creek for soaking, a multitude of artisan mini-boutiques, visual arts, nonprofit-awareness tables, food court, general store, vibrant Kids-Landia for the young ones, and a Garden of Memory with photos of Garcia and many, many others in the Grateful Dead extended family who we have lost over the years. The combination of all the components created a collective soul-affirming celebration.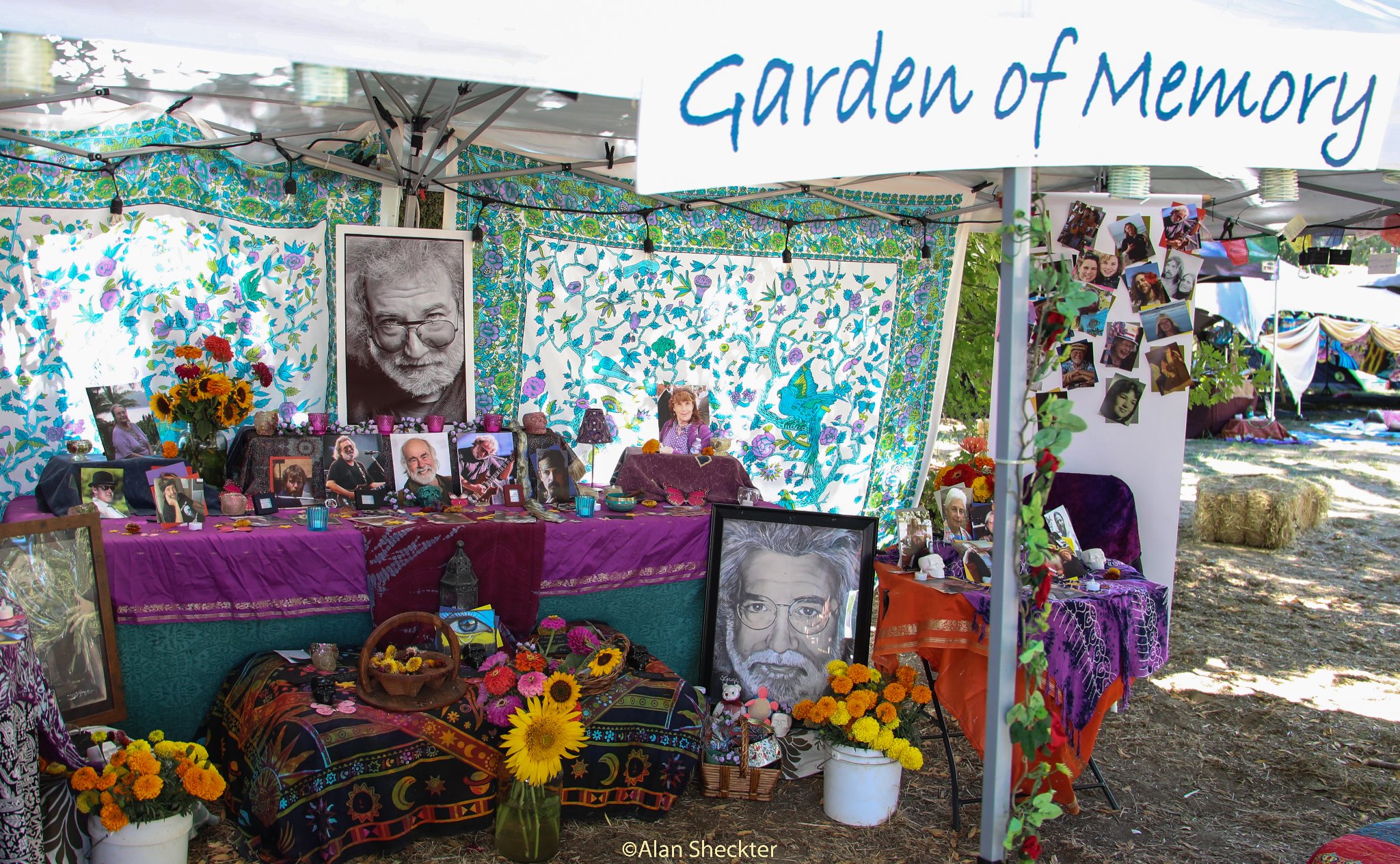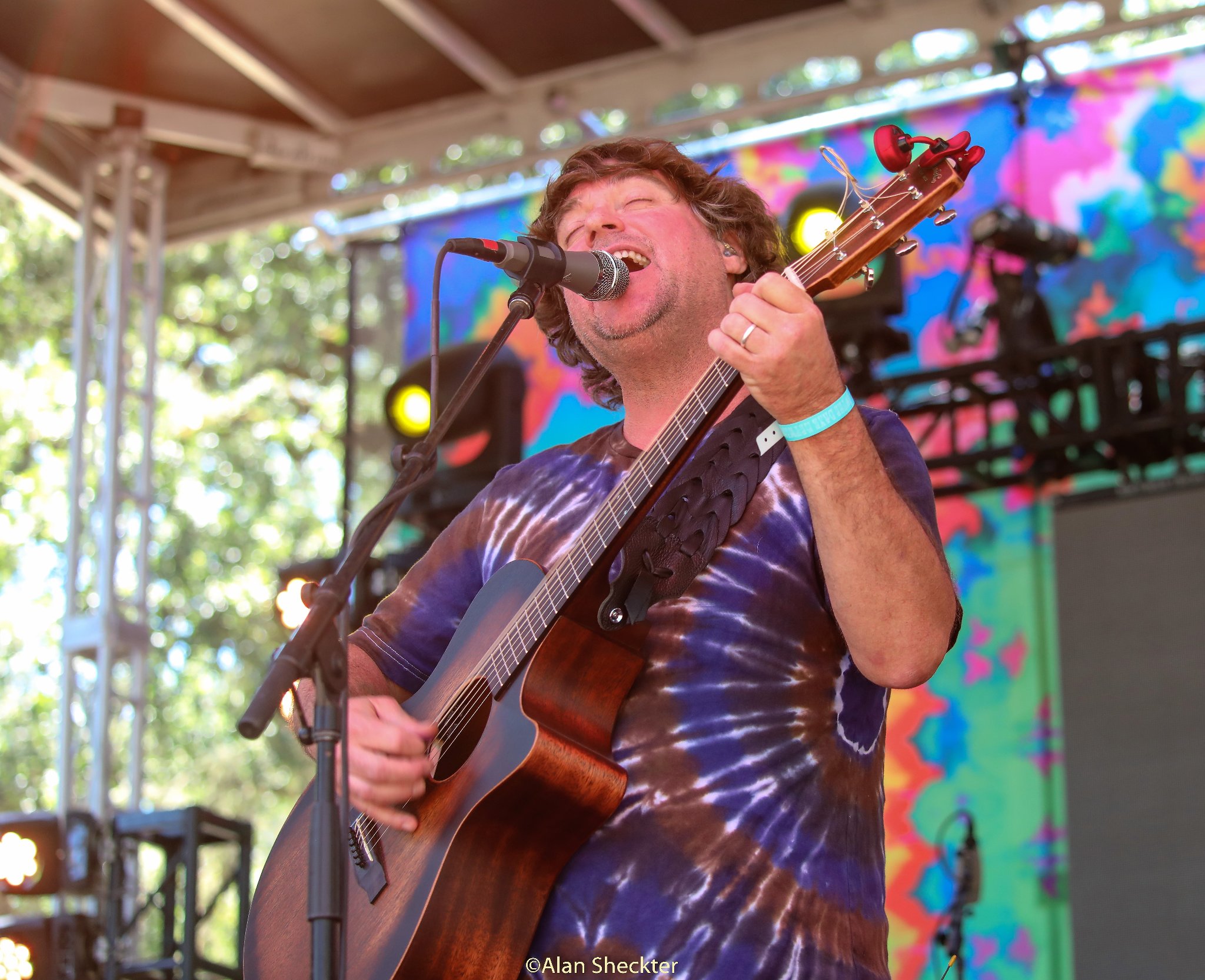 Dark Star Orchestra, Aug. 5 (tribute to Grateful Dead performance 33 years prior, on Aug. 5, 1989, in Sacramento) – Set One: One More Saturday Night, Cold Rain And Snow, We Can Run, Stagger Lee, Stuck Inside of Mobile with the Memphis Blues Again, Row Jimmy, Let It Grow. Set Two: Hey Pocky Way, Playing In The Band, I Know You Rider, Terrapin Station, Drums, Space, Standing On The Moon, Throwing Stones, Not Fade Away, Encores: U.S. Blues; * White Rabbit (final song not part of Aug. 5, 1989, Dead show).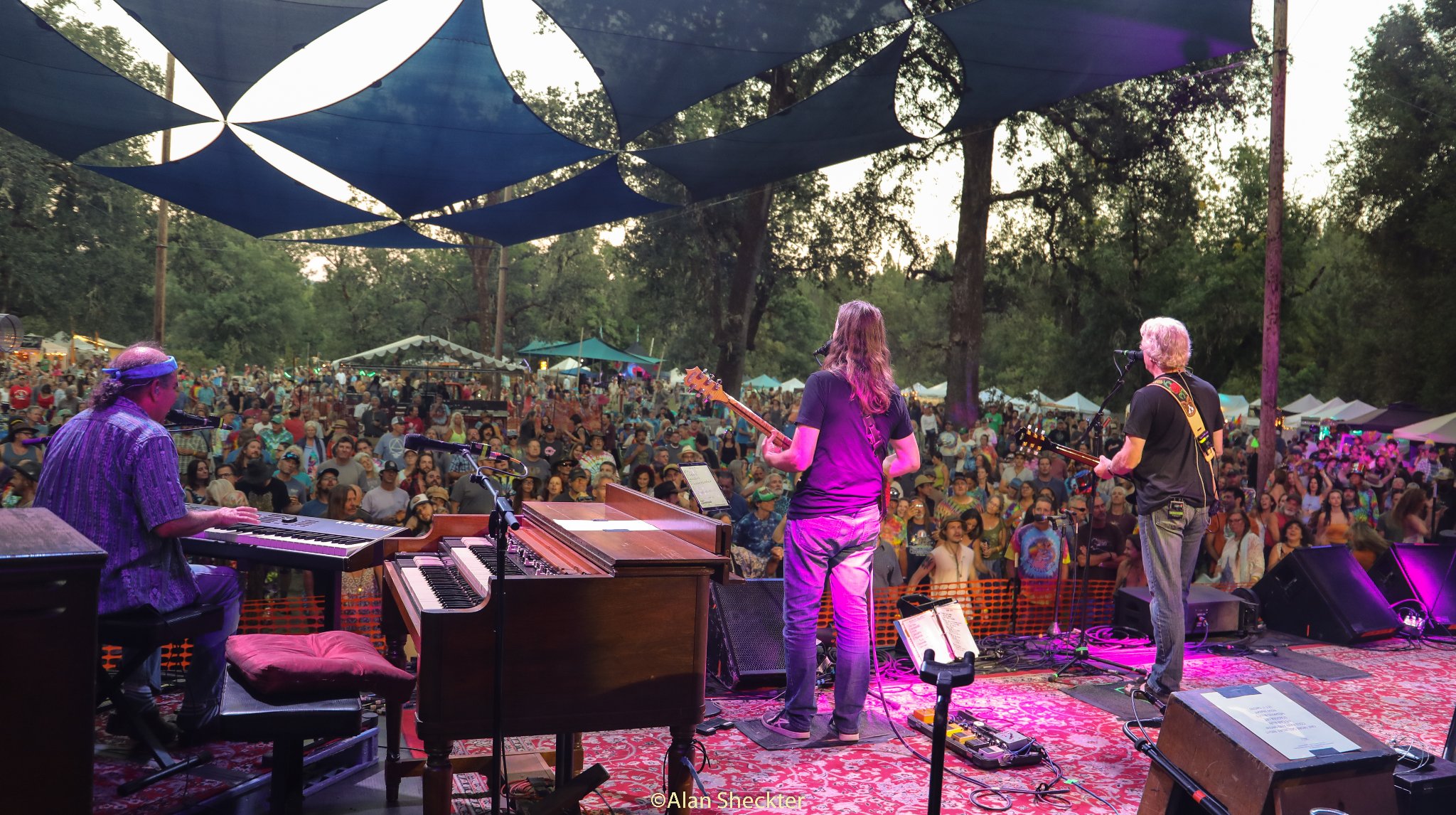 Dark Star Orchestra, Aug. 6 – Set One: Alabama Getaway, Greatest Story Ever Told, Brown Eyed Women, New Minglewood Blues, Lazy River Road, Hard To Handle, Maggie's Farm, Cumberland Blues, Box Of Rain, Jack Straw. Set Two: Bertha, Good Lovin', Shining Star, Imagine (Instrumental), Alligator, drums, space. Low Spark Of High Heeled Boys, New Speedway Boogie, Days Between, Johnny B. Goode. Encore: Black Muddy River
Melvin Seals & JGB Aug. 7 – In The Midnight Hour, Ain't No Bread in the Breadbox, They Love Each Other, Tore Up Over You, Lonely Avenue, Eyes Of The World, Drum World, Lay Down Sally, Like A Road, Cats Under The Stars, Sisters & Brothers, Deal.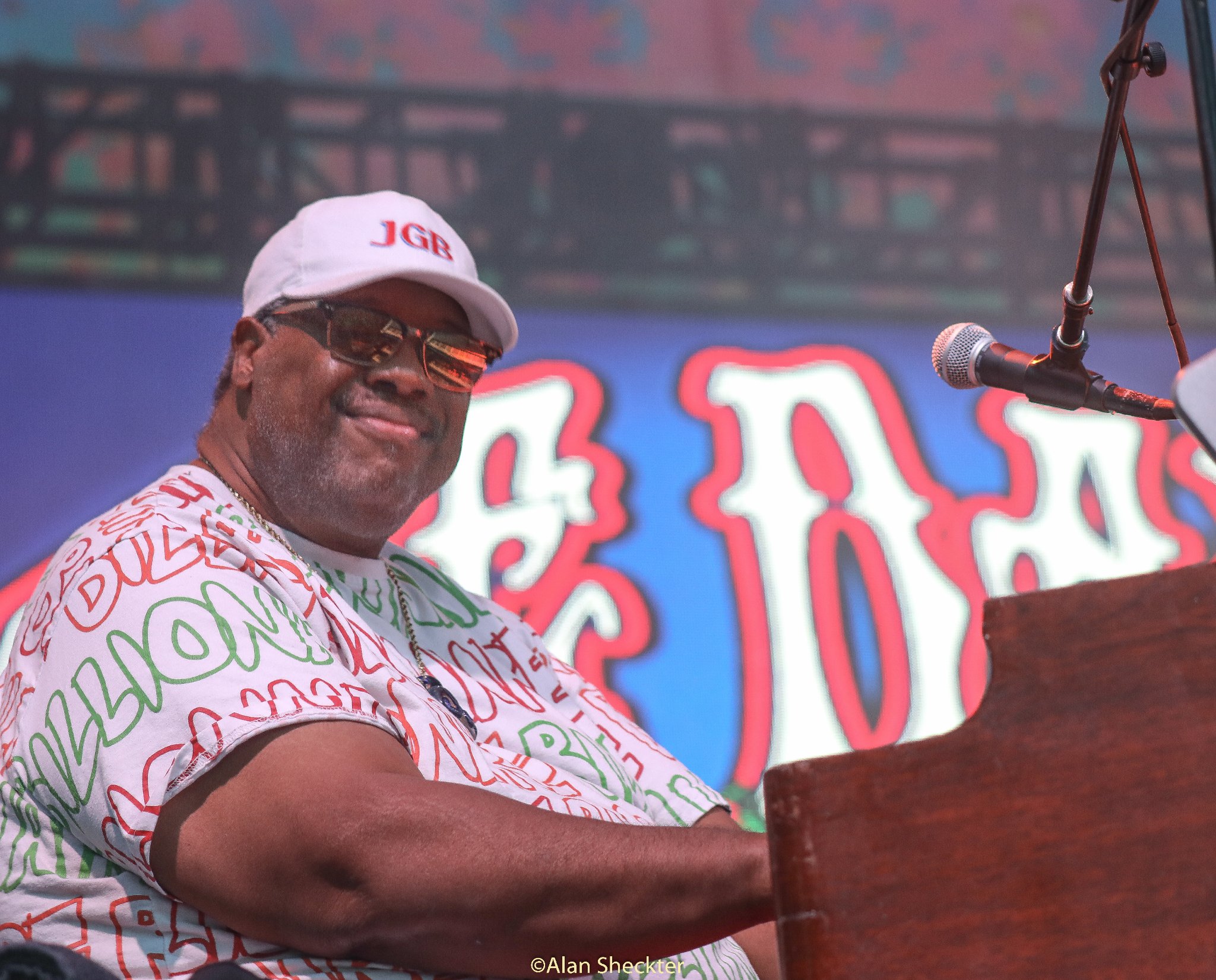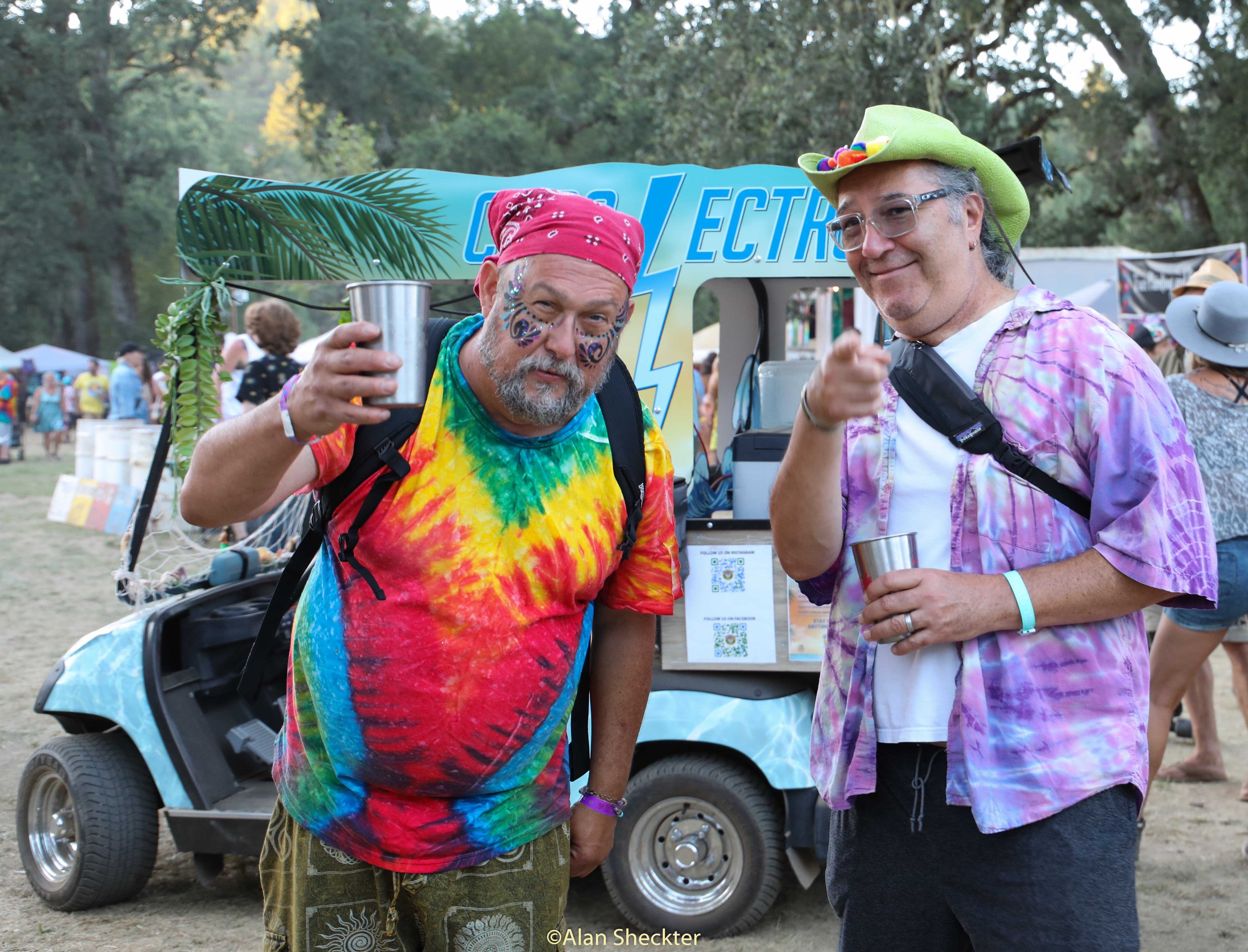 Check out more photos from Days Between Festival 2022.