The 2019 Dirt Farmer Festival will be held at the Arrowood Farm Brewery in Accord, NY on Friday & Saturday, September 6th and 7th. Dirt Farmer is one of the premier festivals in the Hudson Valley and is chock full of talent. The performers include Amy Helm, The Midnight Ramble Band, Larry Campbell & Teresa Williams, Steve Earle, Phil & Grahame Lesh, Mercury Rev, Anders Osborne, Jimmy Vivino, The Lower 911 and a special tribute to Dr. John and many others. The list of world-famous and talented musicians is expansive, and this promises to be two solid days of some of the best music anyone could want to see, all together in one place. It all happens in the Hudson Valley on two beautiful late summer dates next month. The 2nd annual Dirt Farmer Festival will be a gem of a festival and the shows this year should not be missed.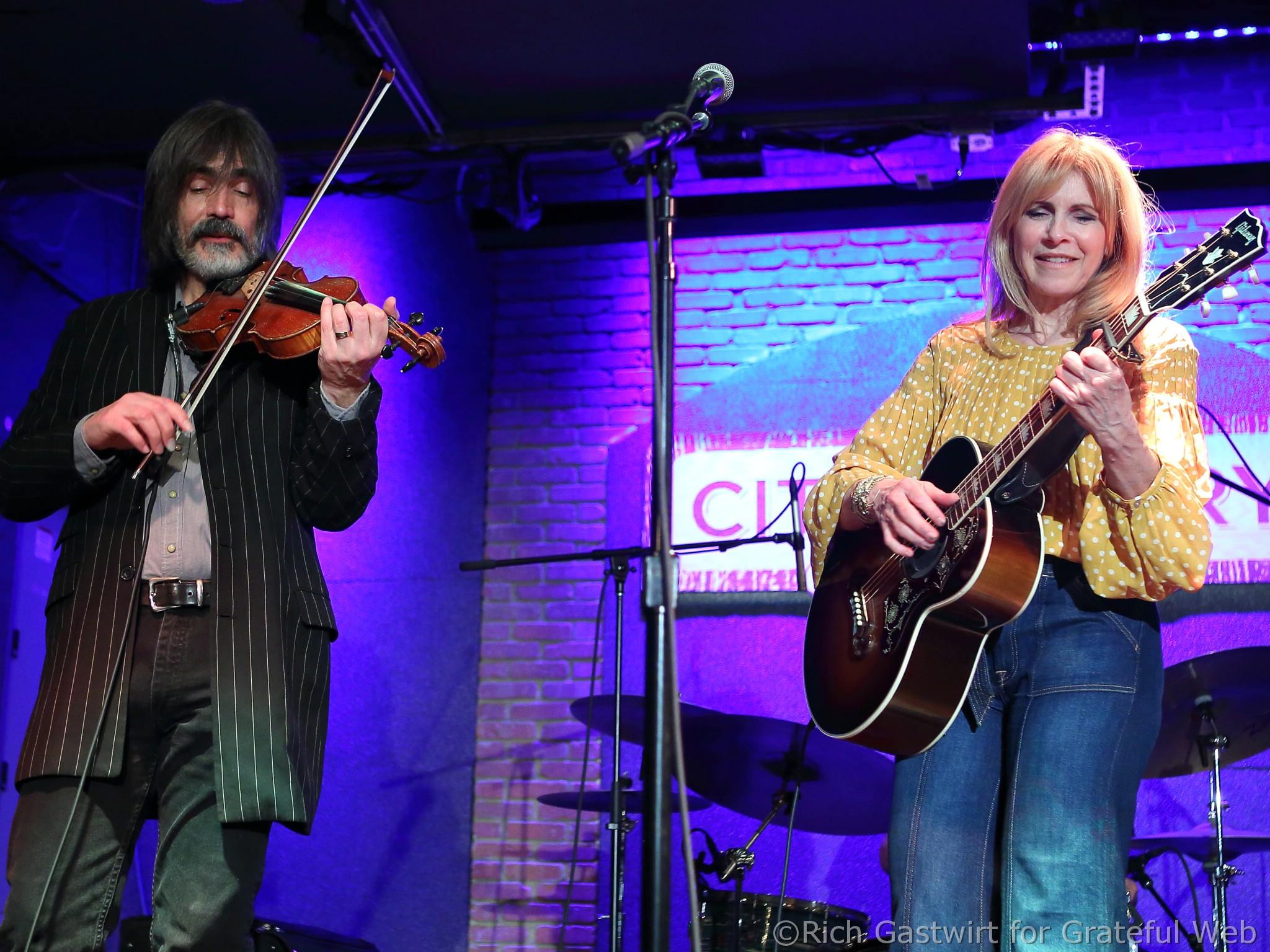 It started at Gill's Farm. Just a half a dozen short years ago, Levon Helm & Friends played several annual benefit shows for the hometown fans on a small stage at Gill's Farm in Hurley, NY. The stage was right off of the road, several yards from passing traffic on busy State Road Rte 209. The Dirt Farmer Festival concert site at the Arrowood Farm Brewery in Accord is just a few miles south of Gill's Farm. Instead of busy Rte 209, we'll be just off of a nice quiet, barely two-lane country road and squarely into the middle of the woods.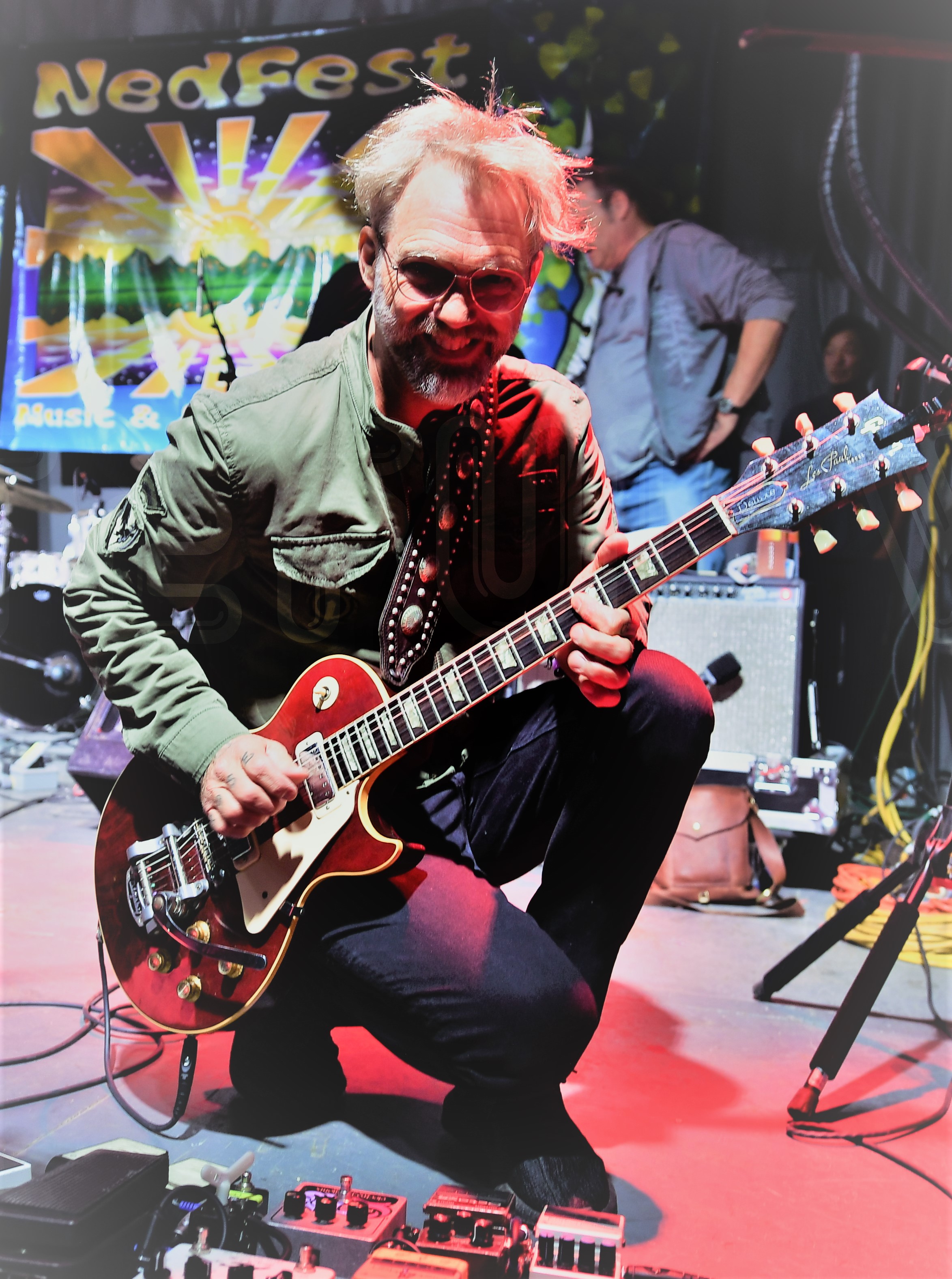 For me, my love of Levon's music started way before the shows at Gill's Farm. I first saw Levon & the Cate Brothers play live in a field in Lewiston, ME on September 6, 1980. That's 39 years to the day for this year's Dirt Farmer Festival. Through the years Levon and a variety of top-talent musicians played great shows in and all around the Hudson Valley. The concerts at The Getaway, a small club on Route 212 on the Woodstock Saugerties line, those are the most memorable and some of my fondest concert recollections. Seeing The Band live in a small club, that was great. It was always Levon Helm at his best, playing benefits for a variety of local organizations. The tradition continues with the Dirt Farmer Festival.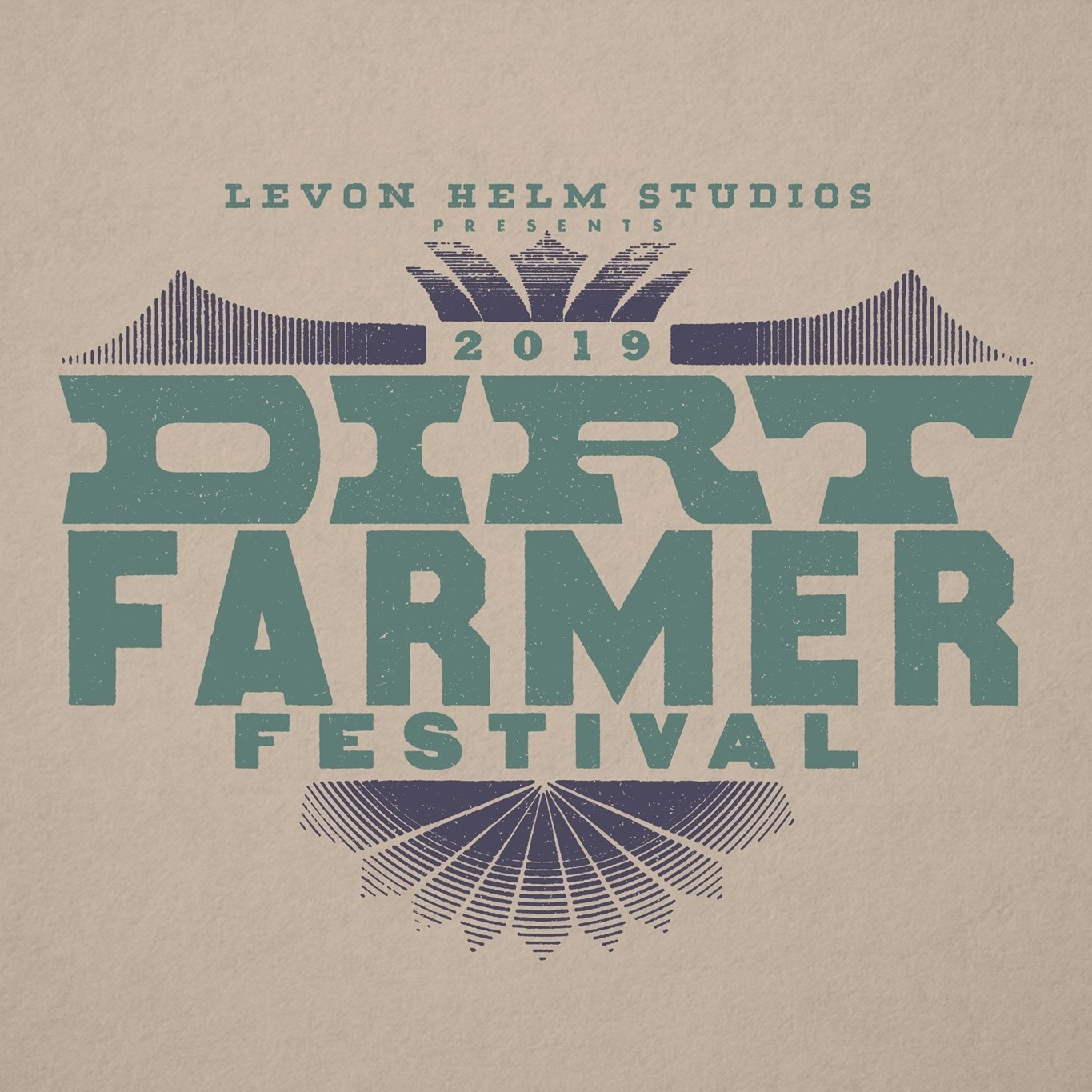 On August 19, last year, the first annual Dirt Farmer Festival was held at the Arrowood Farm Brewery. It was a resounding success. The atmosphere was relaxed; the musicians, friends & family, and everyone in the audience all had a great time. The 2019 festival is going to be even better. It's thrilling to watch the traditions set in place by Levon Helm continue for future generations. For more information, visit the festival website at https://www.dirtfarmerfestival.com.  Keep It Going.