Electric Forest 2015 sold out in one day. How can that be? Well it isn't for one particular reason but rather a whole bunch of reasons. The 5th installment will take place June 25th – 28th 2015 and for the over 35,000 folks ready to rage the forest, there is no doubt that it will be more glorious as the Festival continues to grow in glory. This festival is as unstoppable as only Pure Michigan can promise.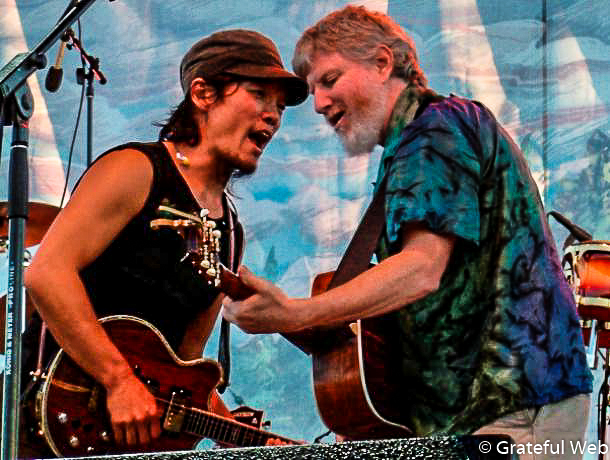 Perhaps it sold out because of the Sherwood Forest. EFF has promised 2 more stages this year that will total 7 stages of performances. In the heart of those 7 stages is the stunning Sherwood Forest. In the north woods of Michigan, you have pristine weather for a marathon of music. There are areas of cool shade and plenty of roomie spots for chilling all weekend long. Then the nighttime comes and the forest is the most beautiful festival grounds I have ever seen outside the scorching heat of Burning Man. The art installments are a feast for the eyes as well as interactive experiences for our counter culture.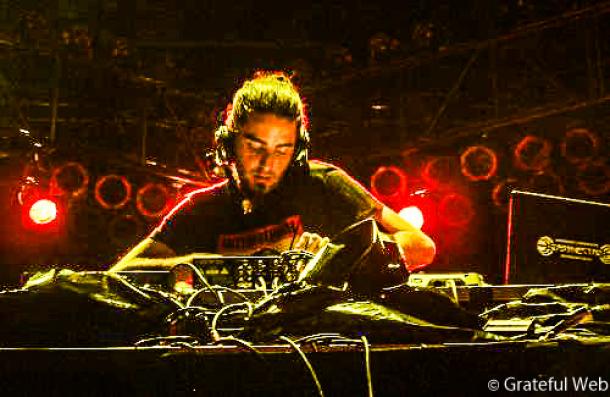 Perhaps it sold out in one day because of the awesome loyalty programs that EFF offered. For those that attended last year, the cost was cheaper. For those that have attended all four previous years, the cost was even cheaper than that. That includes both GA camping as well as the VIP Good Life packages. To reward the tradition builds a true family. When they say, "Welcome Home", they mean it.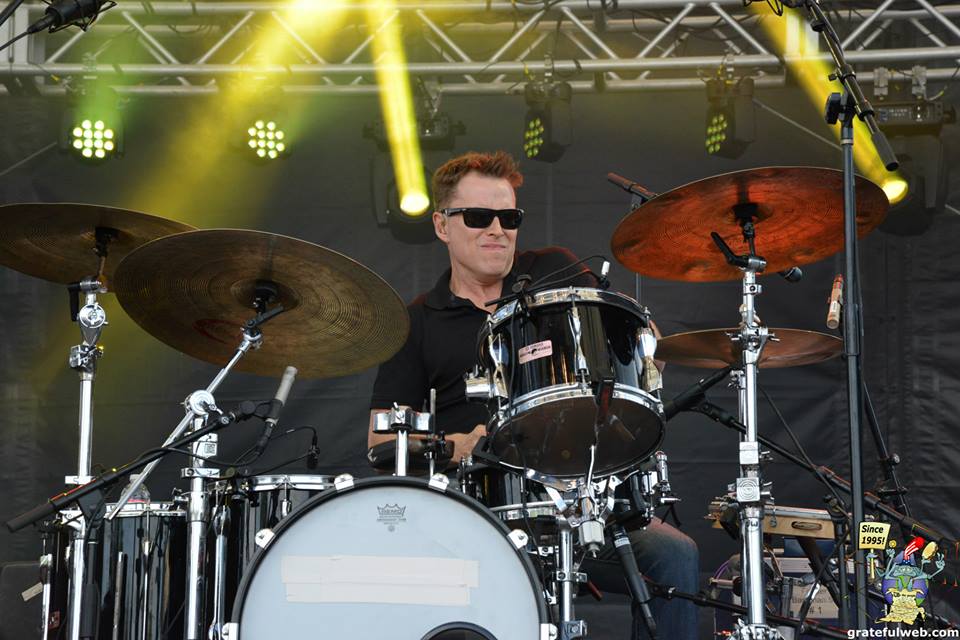 To be expected is the awesome collaborations that make this festival cutting edge. Perhaps they sell out because this festival promises once in a lifetime performances, and they deliver. Returning to the forest is Dixon's Violin, Russ Liquid, Skrillex, Bassnectar, and the ever amazing collaborators String Cheese Incident. This year we will see Big Gigantic collaborate with The Motet as well as Macy Gray collaborate with Galactic. Oh, and Joe Russo's Almost Dead will be there as well! That is what they say will happen. Once you get there, you never know what will happen.

This is a young festival that presents our world to the kids in a safe and protected way. It brings home the values that we as a counter culture hope to see in the "real world." The well designed festival seemingly thinks of everything as this year they have offered lockers that will not only keep your belongings safe for the weekend but also offer charging stations for your electronic devices. They provide a true experience with tastes of what the world will be like when we all come together in a harmonious and positive way. Sharing the music and the beauty of each other. See you in the Forest!