After waking up on Sunday I immediately wanted to see who was still around. The people that were still camping felt a sense of accomplishment that they literally weathered the storm. The weather seemed iffy still that morning, but then it turned into the best day out of the whole weekend.
Started off fairly early, the UK's Boston Manor played one of the smaller stages. Sunday was a day that featured many UK bands. They are a really fun band to see, they have a hard rock/punk vibe and they aren't too flashy. The first band on the Sunday main stage I caught was Canadian indie rock trio The Dirty Nil. Also, nothing too flashy but a very solid band.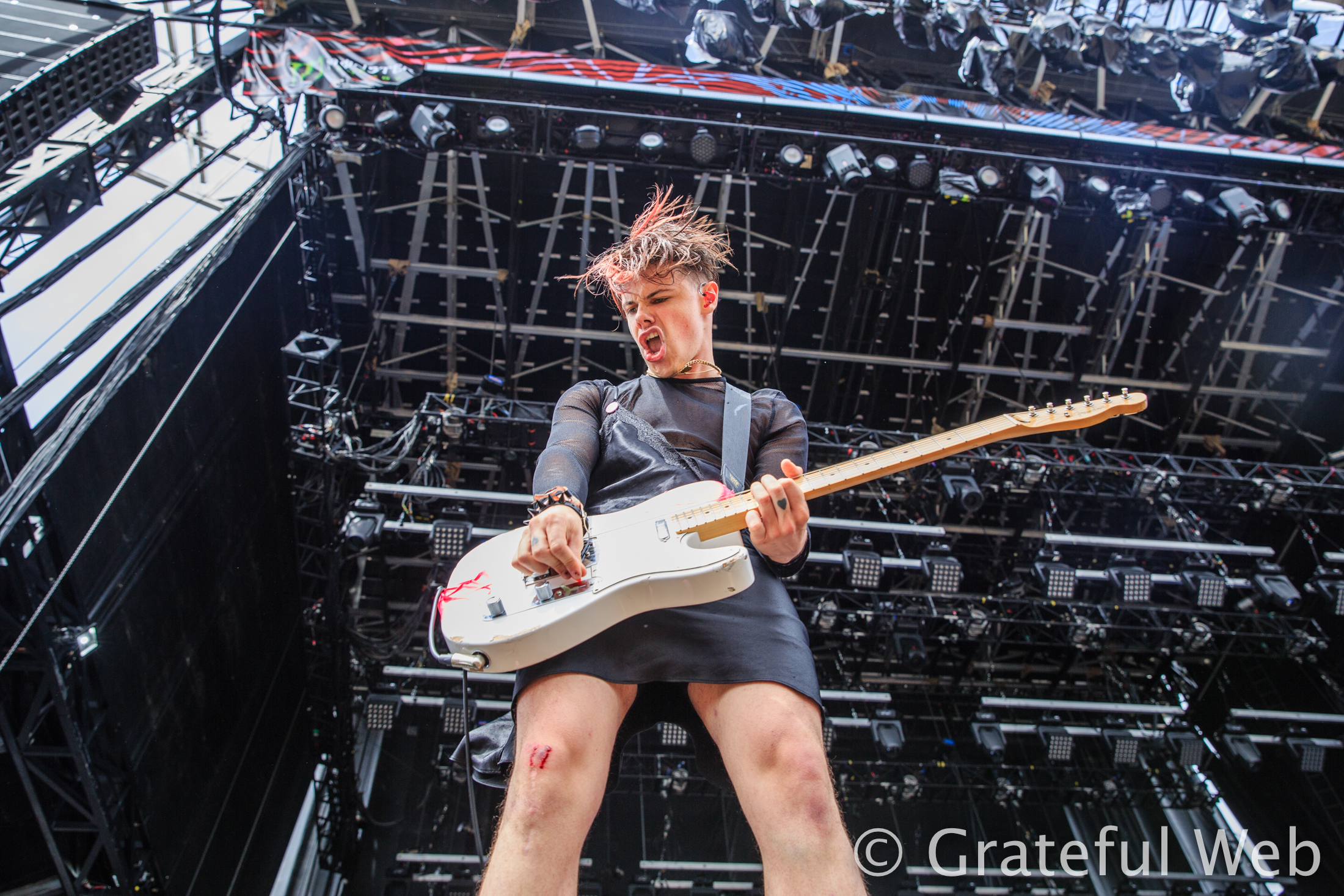 An up and comer from the UK named Yungblud put on a fantastic set after the Dirty Nil did their thing. He rocked the emo flamboyance and had the talent to back up everything he put out there. Definitely an artist to keep an eye on for the future.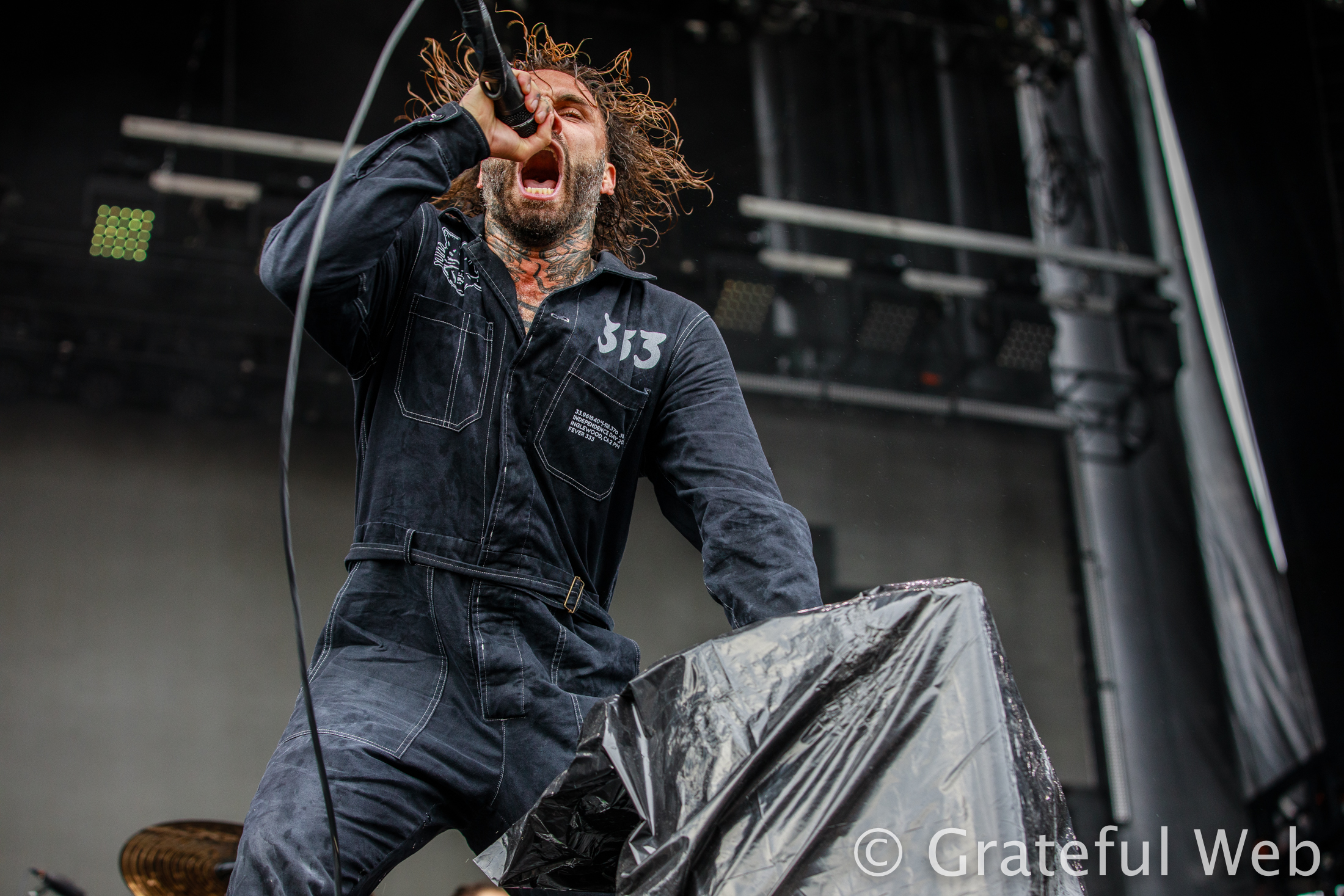 I left Yungblud's set to catch a bit of Ho99o9, the horrorcore masters mastered the smaller stage. Caught the set just in time to see Eaddy in the crowd making friends with the fans and crowd surfing in the friendly pit. Next band to get some attention from me was California's Movements, a downtempo emo punk rock outfit. Back over on the main stage, Grammy-nominated punk hip-hop social justice aware Fever 333. Some may remember the frontman of this band Jason Aalon Butler from his previous band Letlive. These guys put their hearts out on the stage and it showed. Butler thrashes around the stage while he was singing his lungs out.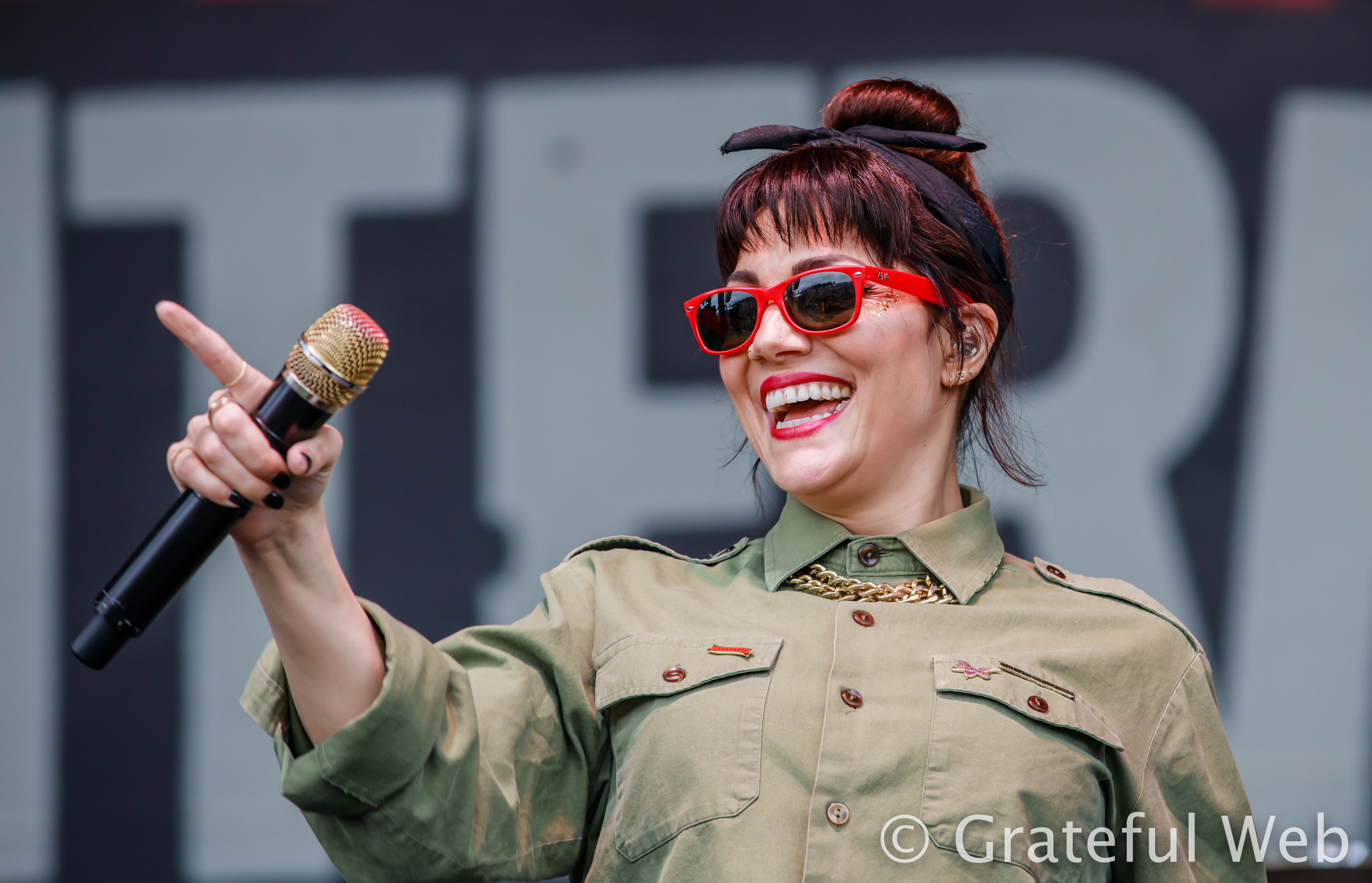 Ska new-comers The Interrupters, a late addition to the festival put on a great set. Their upbeat punk/ska/rockabilly music was perfect mood music for the Sunday afternoon lineup. 90s rock giants Live arrived late but had enough time to play 4 of their biggest hits. Over on the side stage, you may remember Tom Morello from his time in Rage Against the Machine, Audioslave, and now Prophets of Rage. He performed a guitar-centered set of his own music and some covers definitely cool to see.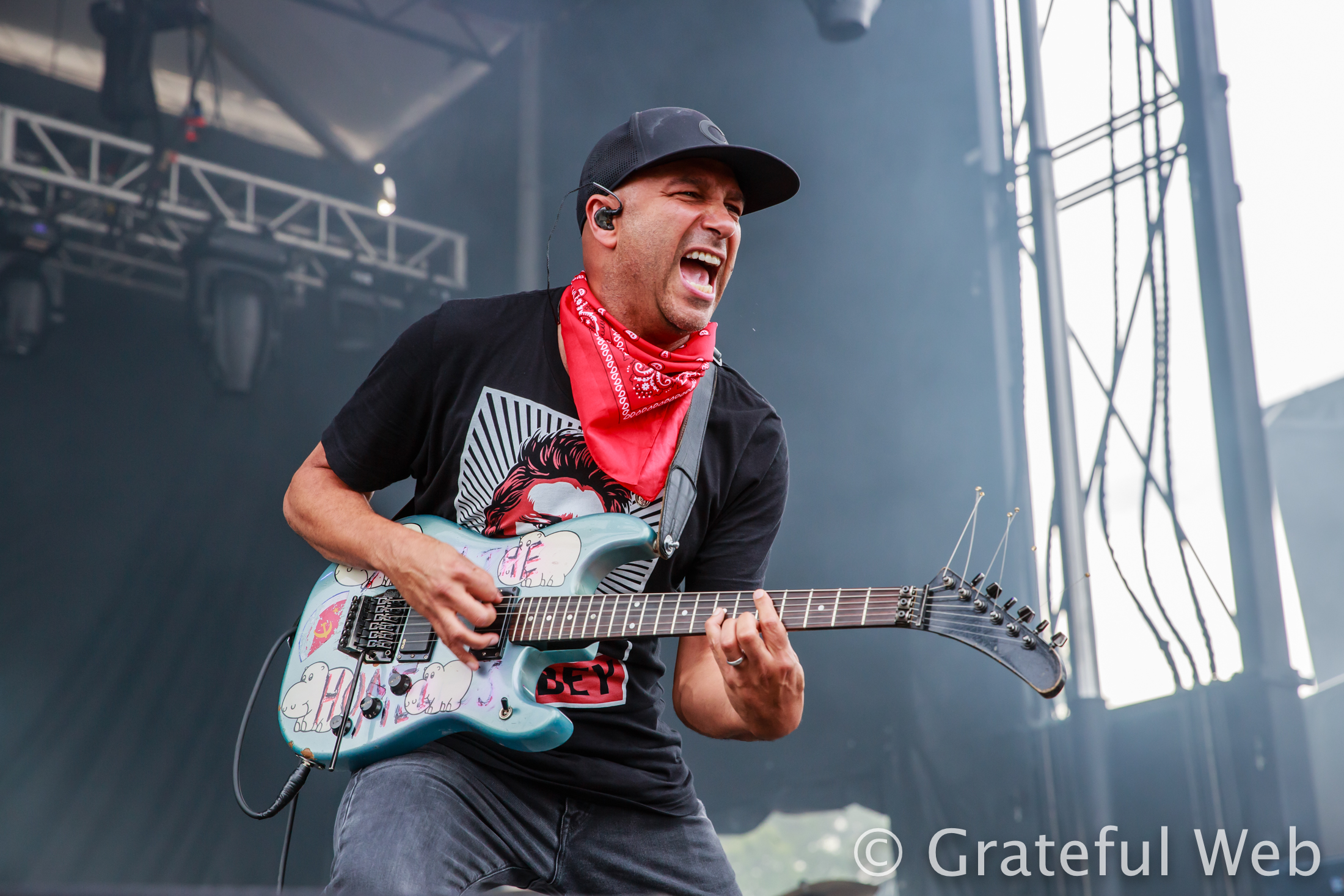 The finale of Sunday night were huge sets from some pretty huge names in music today. Bring me the Horizon, celebrated the release of their newest album Amo. Frontman Oliver Skyes is not afraid of putting on a show, inclusive of pyrotechnics, back up dancers and sharp costumes. They were also a sight to see.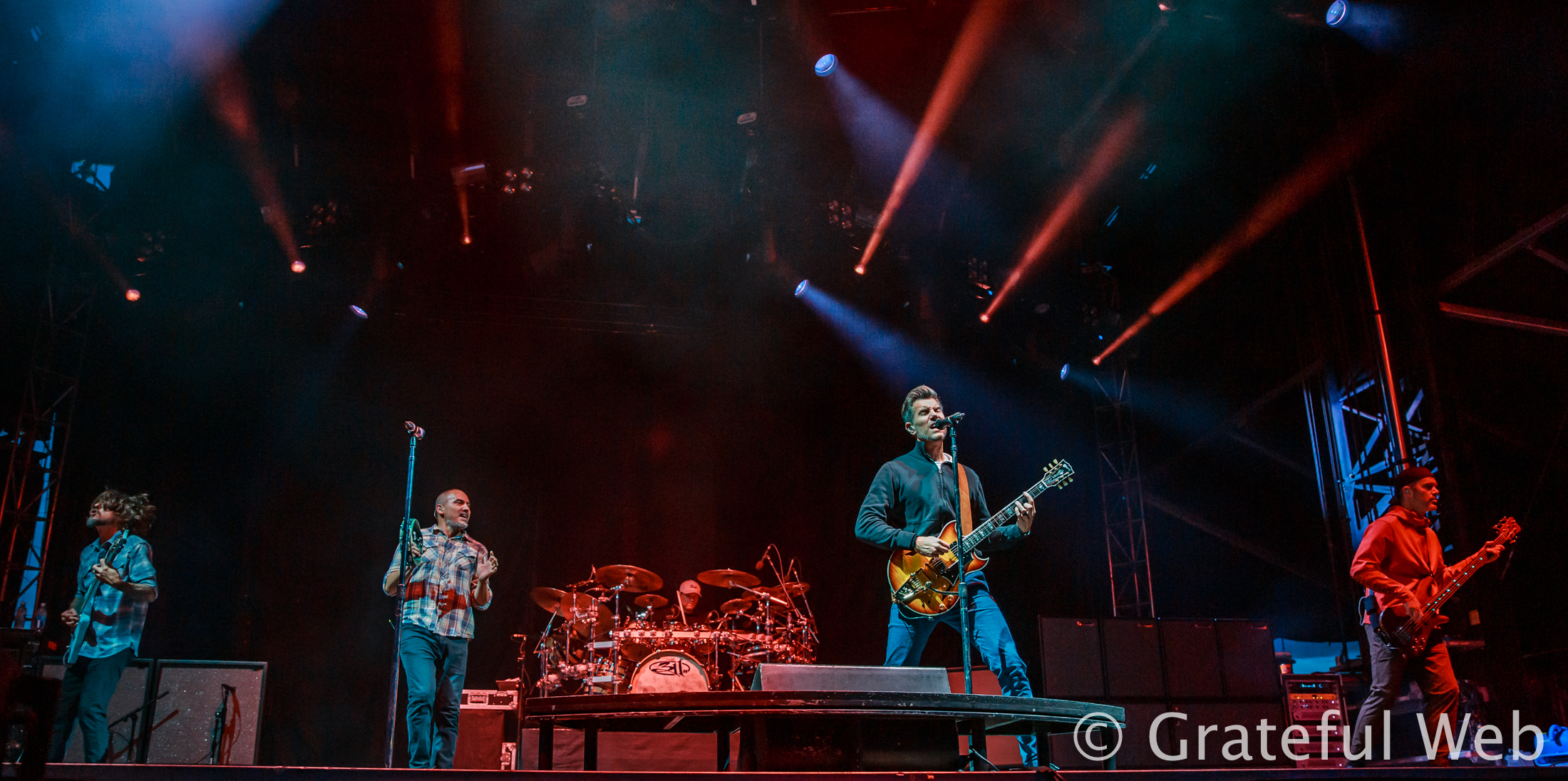 Omaha Nebraska hip-hop/rock/metal pioneers 311 played next, they are still rocking after over 30 years in music. Catch them on tour with the dirty heads this summer!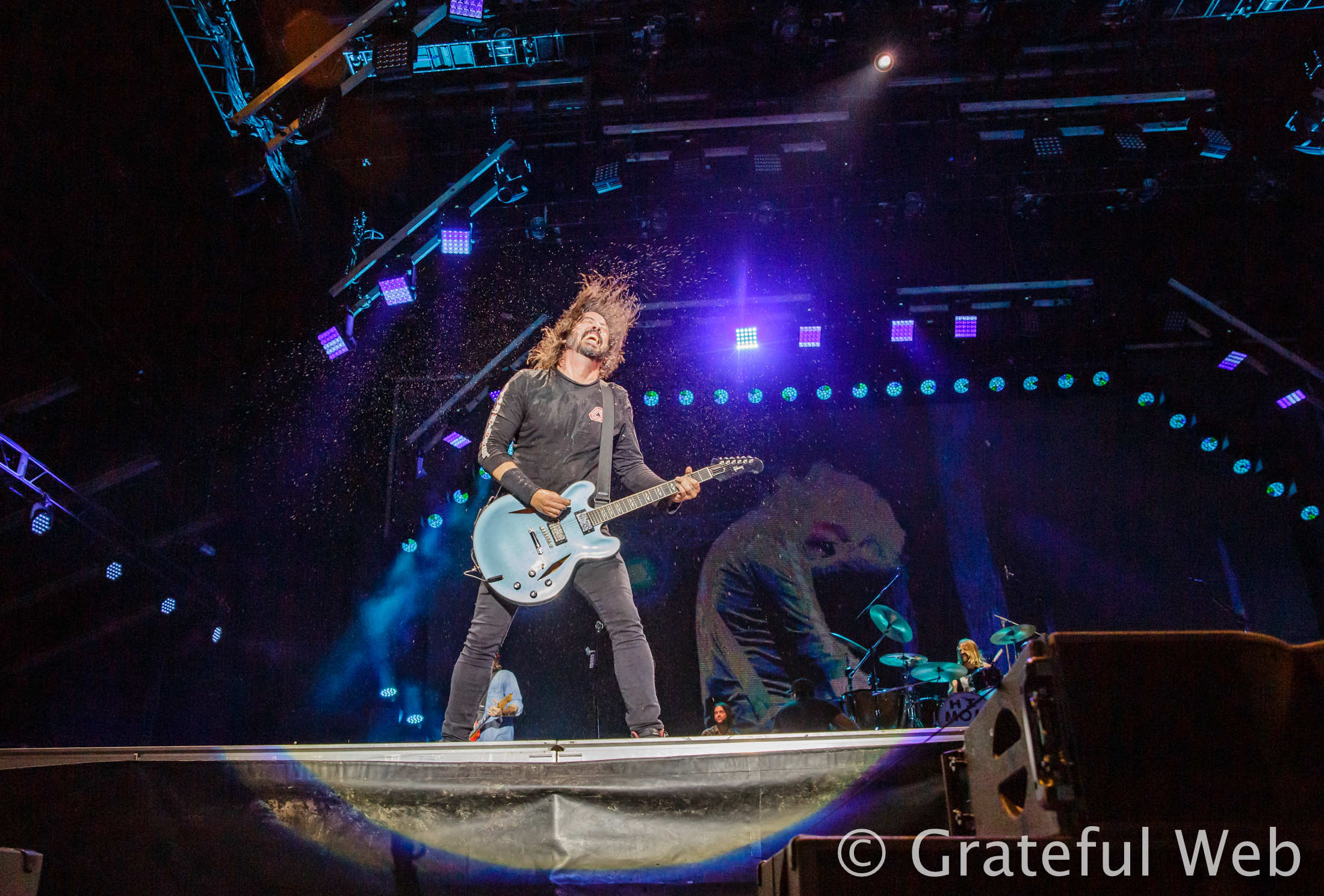 Also, rock giants, Foo Fighters capped the busiest day of the festival, playing a gigantic set of hits that I'm sure everyone that stuck around for the day was happy to see. Dave Grohl is no slouch when it comes to anything, their 21-song set included a few covers like Queen's "Under Pressure," Tom Petty and the Heartbreakers "Breakdown," and "Stay with me" by Faces.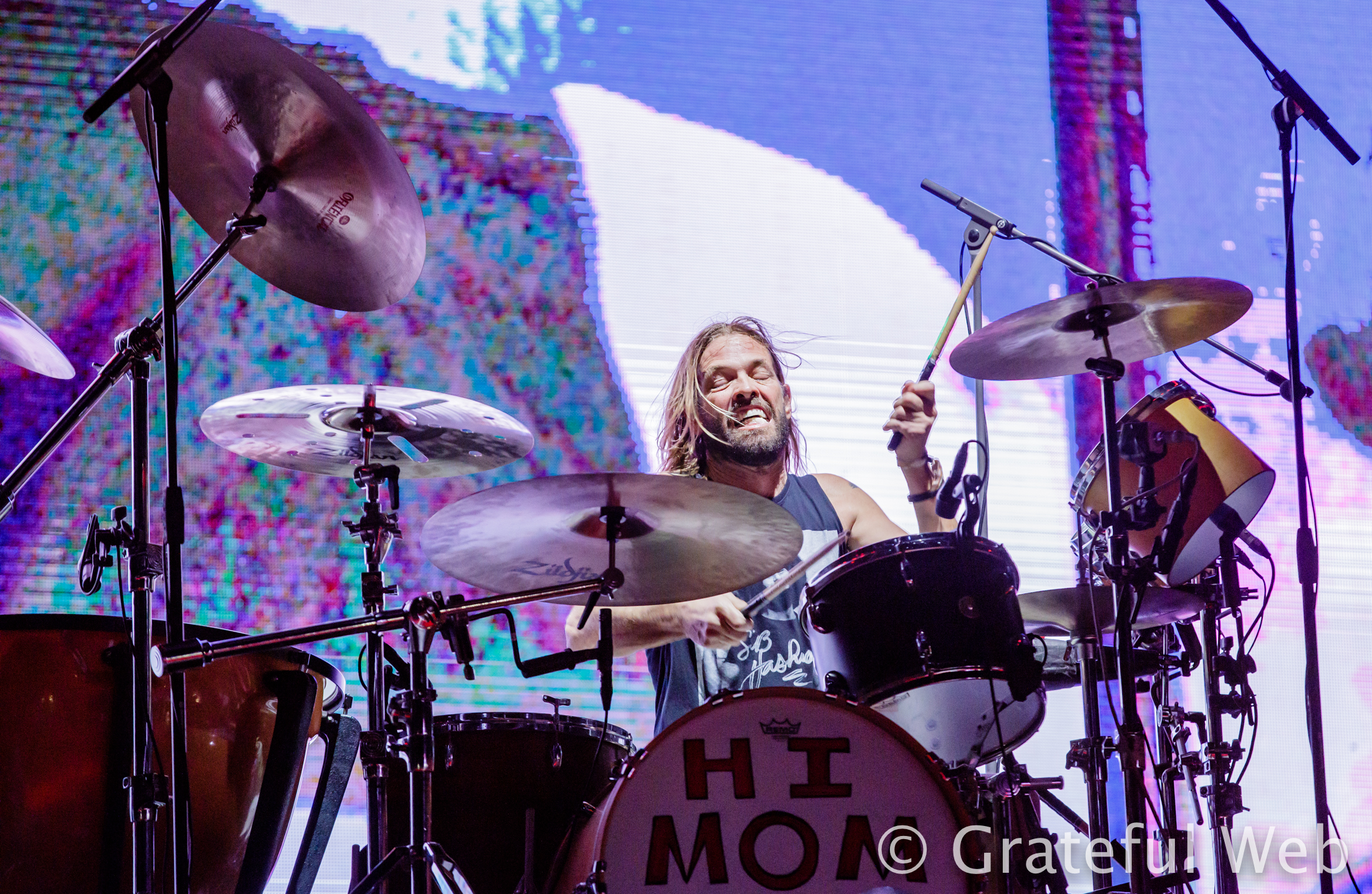 Overall, despite the weather, the festival was a success. All stages had fantastic bands and it was hard to keep up with everything. I hope you enjoyed the coverage, until next year!