2018 Salmonfest highlights not one but three female singers and then some! Join us for our sixth straight year of female headliner at Salmonfest. Brandi Carlile is back and with a new hit album! Joined by Sue Foley, one of the finest blues and roots artists working today. And Kristy Lee, a southern soul shouter! Lee is a legend of the underground that keeps popping up and she will make her Salmonfest debut this year. The 2018 female headliners join an illustrious list of women (Brandi Carlile, Lucinda Williams, Emmylou Harris, Indigo Girls, and Jewel) who have graced the stage at Salmonfest, we are proud to continue the tradition of being one of the only major festivals in the country that features women at the top of our lineup.
And the list doesn't stop there; we also have arguably the strongest band in Alaska, Hope Social Club, led by Melissa Mitchell. And of course, we have others like Jenny Don't And The Spurs. Or how about the Hussy Hicks from Australia, Julz Parker has joined Michael Franti on stage in the past. You never know what will happen on stage at Salmonfest!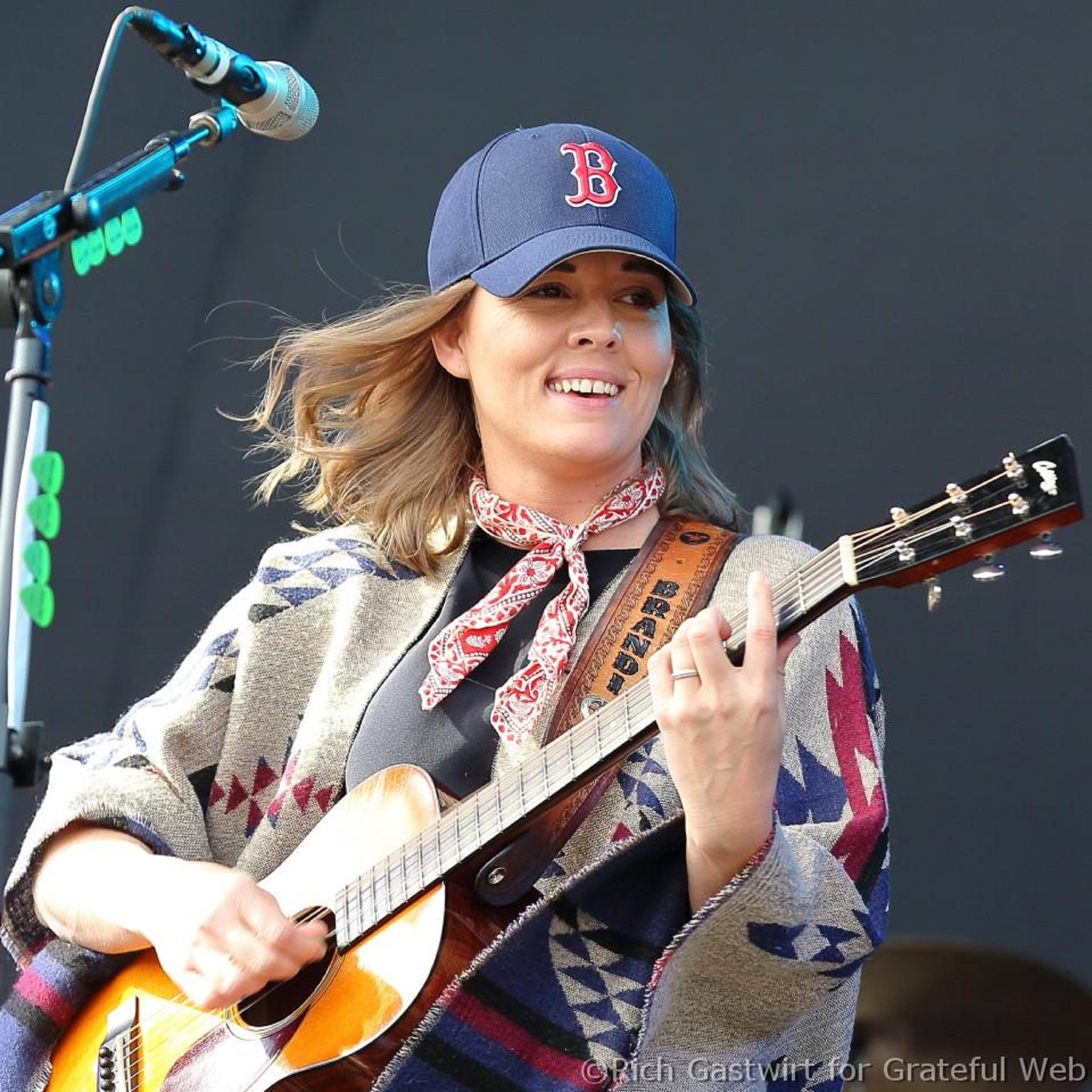 Come join over 8,000 people at Salmonfest, August 3-5; turning Ninilchik into a city as families and friends fill the region with encampments full of music, food, fish and love. Over the three-day weekend many of Alaska's top food, crafts, art and brews are available throughout the grounds and a family friendly atmosphere, including a daily children's program. The four-stage extravaganza includes over 50 acts featuring the best collection of Alaskan bands anywhere in the state.
With Salmonfest, we wish to emphasize and celebrate the connection of all Alaskans to the fish and the waters that provide this magnificent resource. We urge everyone from all over the state, from the entire country, to come together for this Salmonfest weekend. Together let's continue to move forward and celebrate wild Alaska in a weekend of Fish, Love and Music!
Cook Inletkeeper will be continuing its ambitious Zero Waste plan at this year's event. Cook Inletkeeper continues as a primary sponsor in our 'fish first' advocacy. As well as playing a crucial role in coordinating educational and outreach components of the festival. New this year, Musicians United To Protect Bristol Bay joins Salmonfest as a primary sponsor.
Salmonfest is supported by and benefits the Kachemak Bay Conservation Society. KBCS is a longstanding Homer-based nonprofit organization that seek to educate the public, and both protect and promote Alaska's fish-filled waters.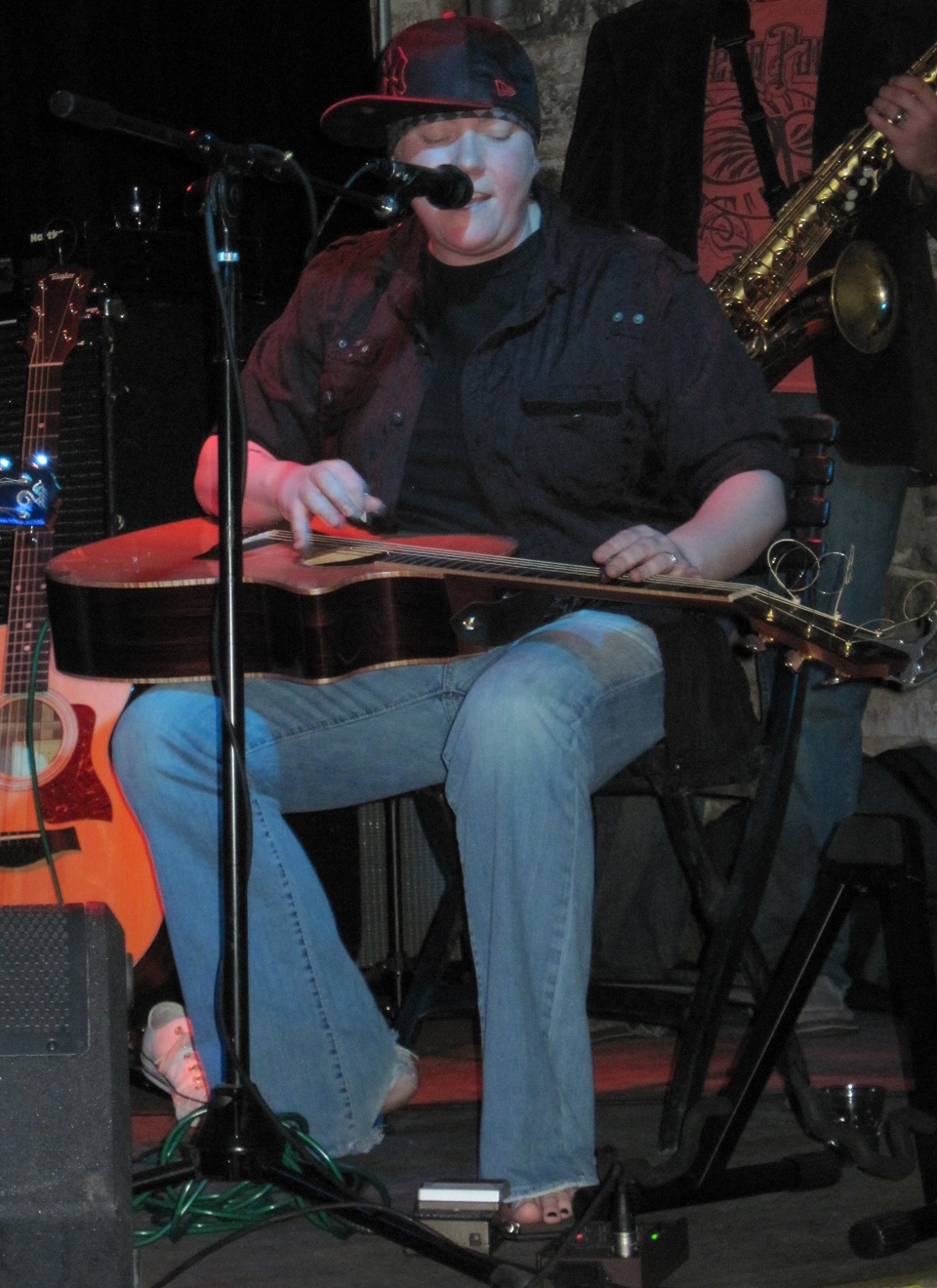 Salmonfest has become Alaska's largest outdoor annual music festival! Come join us as one of our `Wild Salmon Warriors' during its annual migration to Alaska's Kenai Peninsula for Salmonfest 2018!
Visit Salmonfestalaska.org and Salmonfest on Facebook to buy your tickets and for much more information.
Please like and share with all your favorite festival friends!
Tickets available at: www.salmonfestalaska.org
Stay tuned for more Salmonfest news!