What better way to end your St. Paddy's Day than with some funky good times at The Fox Theatre!?  If James Brown is the Godfather of Soul, The Meters are without a doubt the Forefathers of Funk. Meters' legendary bassist George Porter Jr. with special guest Joe Marcinek will be on the hill in Boulder to tap off your day.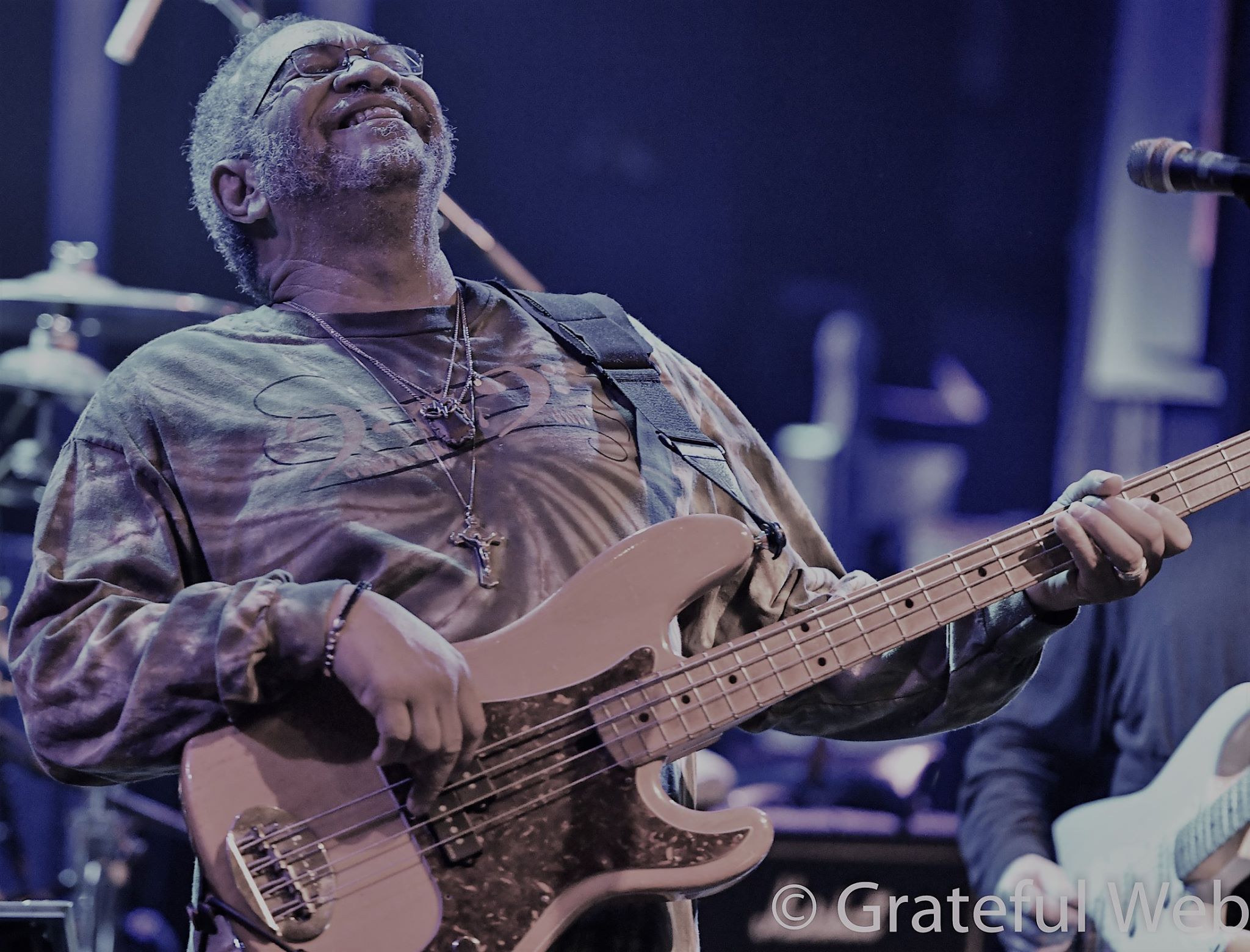 George Porter Jr., was born of the jungles and swamps of New Orleans, and is not just a funk bass player; he's one of the progenitors of rhythm and blues itself.  But don't be fooled, George has played it all over the years, with everybody, and he brings it to play.  Add Joe Marcinek on guitar, a master of the pickup game, playing with different people every time he hits the stage, and we have the ingredients for one powerful potion.  All you have to do is show up and get these old boys going, and they'll show you something you've never seen!
Doors open at 8:30, and the show opens at 9 with progressive funk band, Tula from the Windy City.  Ticket prices ($15-$18) are a steal for this one!  Grab 'em while you can at https://www.ticketfly.com/purchase/event/1825785.  See you there!