Ashville's The Get Right Band has released their 3rd LP, Who's In Charge?, through legendary Echo Mountain Studios (Widespread Panic, Smashing Pumpkins), and has been engineered, mixed, and co-produced by Julian Dreyer (The Avett Brothers), and was mastered by six-time Grammy winner Brian Lucey (The Black Keys, Grace Potter, Dr. John, Beck). The power trio, consisting of Silas Durocher on guitars and lead vocals, Jesse Gentry on bass, and Jian-Claude Mears on drums, formed in 2011 and has been touring the country ever since. Their eclectic brand of pop, psychedelic, funk and reggae infused indie rock gives the band something to offer listeners of all preferences. Durocher, armed with a background in classical composition, has a polished, soulful voice that allows for the type of exploration the musicians are able to attain through their instruments.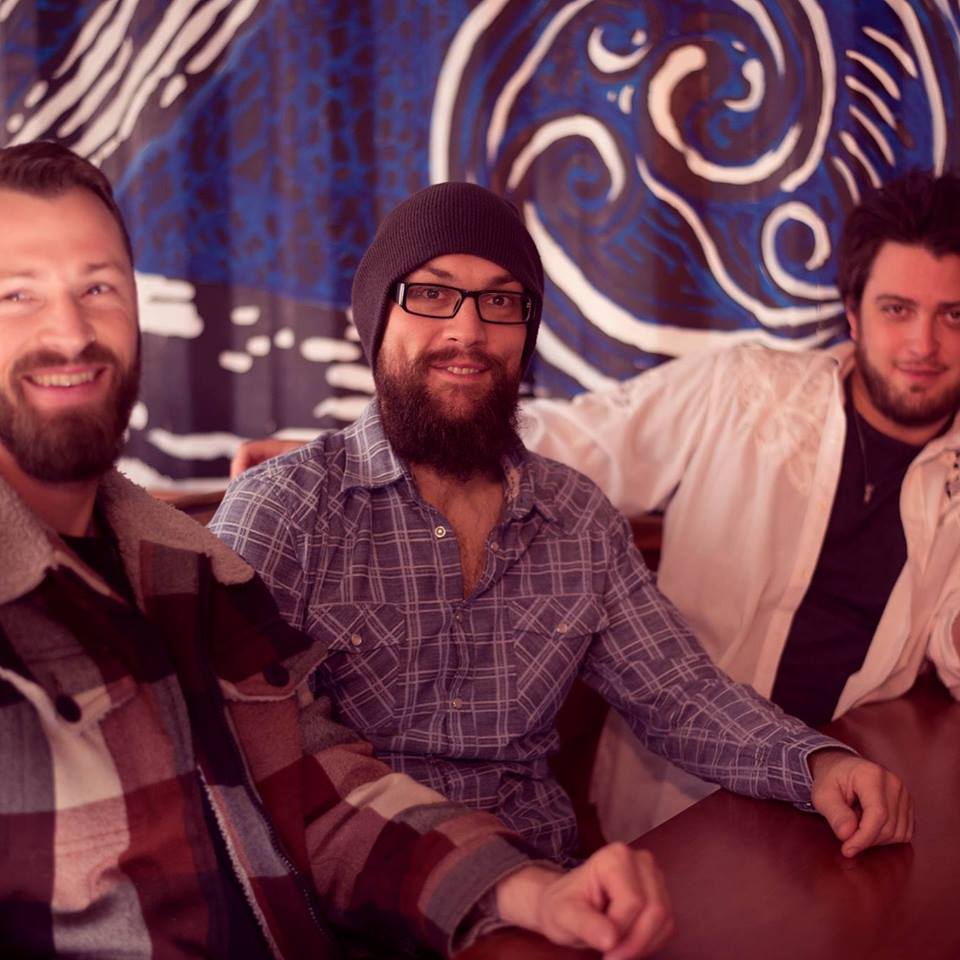 The title track "Who's In Charge?" opens up with a straight forward rock song, with some nuances including the use of slight distortion on Dorucher's vocals in the chorus and some creative stylings in the transitions from verse to chorus. "Requiem for the Chemical Memory" kicks the energy up a few notches with Jon Spencer style psychedelic blues rock complimented by Dorucher's soulful vocals and a slinky, reggae-tinged bridge. "Beginner's Love" is a jazzy, ska-rock track that elicits images of mid 90's Red Hot Chili Peppers. "Belt Loops" is a fun, swinging rocker and "Write This Song For You" has a classic power pop-punk feel right out of Austin, TX in the early 2000's. "Munitions Man" demonstrates their reggae/ska rock fusion capabilities in full force, and "Somebody Help Me" is a straight-ahead blues rock track.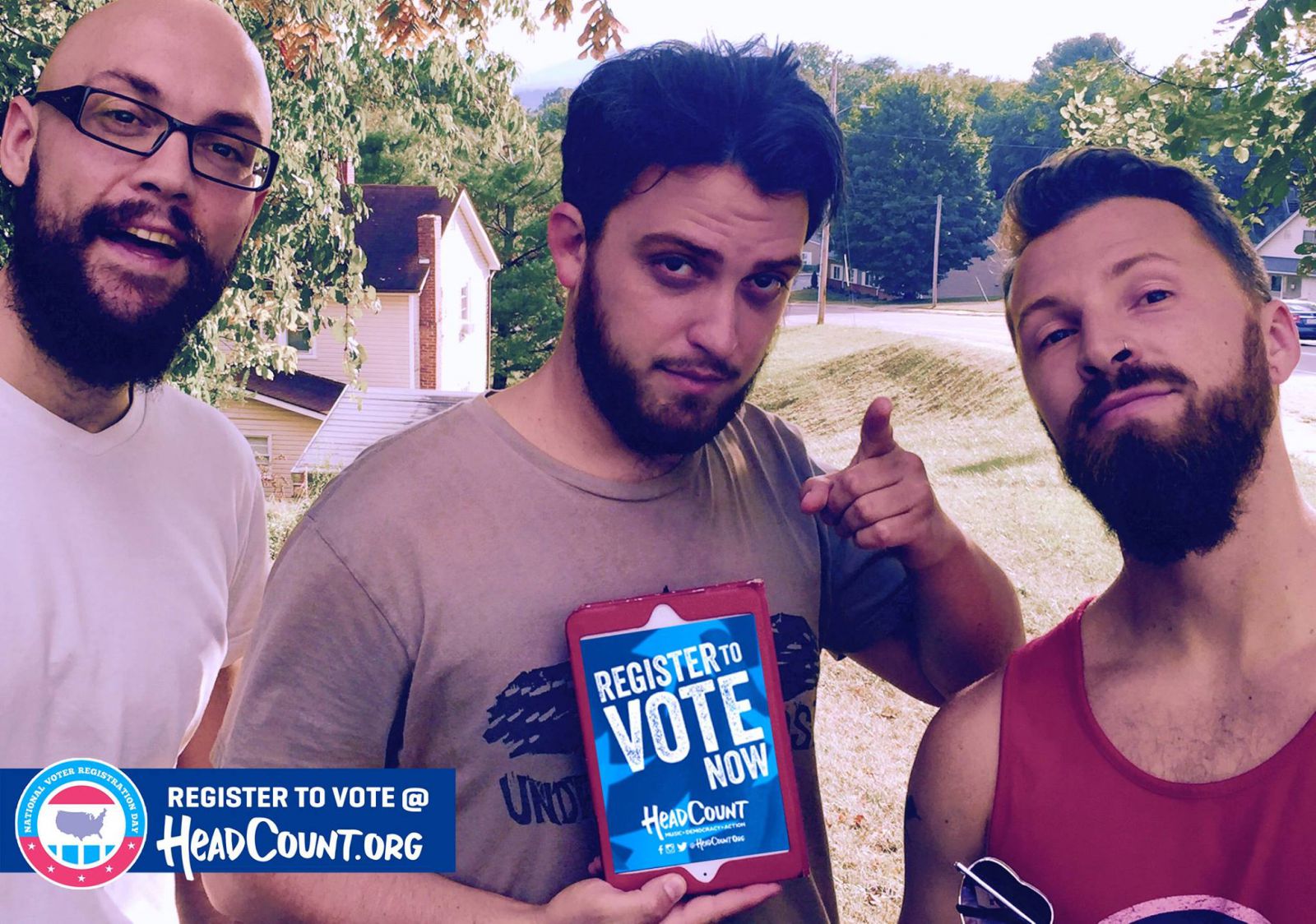 Who's In Charge offers a little bit of everything to their listeners, and their 3rd studio effort demonstrates the growth the band has experienced in their first 5 years. The Get Right Band has all of the right ingredients to be a very successful band, they clearly have the song writing capabilities, the vocal and instrumental capacities, and the required work ethic necessary to become a big-time touring act. Catch them this fall during their tour throughout the Mid-Atlantic and you won't be disappointed.
Upcoming Tour Dates:
SEP 30 The End Nashville, TN US
OCT 01 Clyde's On Main Chattanooga, TN US
OCT 07 Carrier Park Asheville, NC US
OCT 08 185 King Street Brevard, NC US
OCT 21 The Pour House Music Hall Raleigh, NC US
OCT 22 Thomas Street Tavern Charlotte, NC US
NOV 02 The Peddler Steak House Spartanburg, SC US
NOV 04 Sycamore Deli Blacksburg, VA US
NOV 05 The Willow Tree Coffeehouse Johnson City, TN US
DEC 10 Highland Brewing Company Asheville, NC US