After over two and a half years, the jam band super group Ghost Light finally returned to the New York City metro area last week. This absence was not by choice, as COVID-19 forced many cancellations for this band, including a 2022 winter tour that included an appearance at the iconic Brooklyn Bowl in Brooklyn, NY. This quintet of all-star musicians took the delays in stride, and used the time to record their sophomore album, The Healing. They showed up with their compositional and improvisational chops honed and ready to impress at the Homestead Bar & Grill in Morristown, NJ. This new Garden State music venue, donned in Halloween decor, was just as excited to host Ghost Light as the band was to return to the Tri-State area.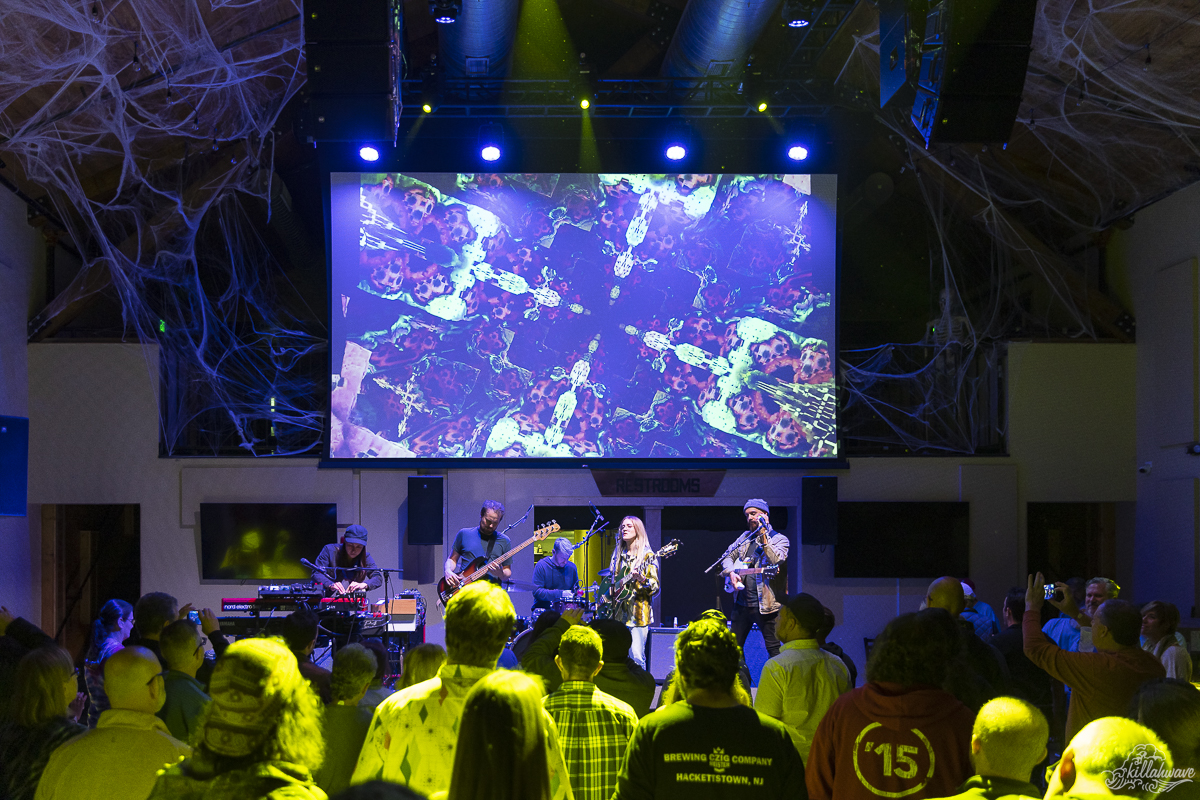 The band's line up included founding members guitarist Tom Hamilton, guitarist Raina Mullen, keyboardist Holly Bowling and drummer Scotty Zwang. New comer and bassist Shell Taylor, formerly from the disbanded funk outfit Turkuaz, joined the party in March 2022, and was present this evening as well.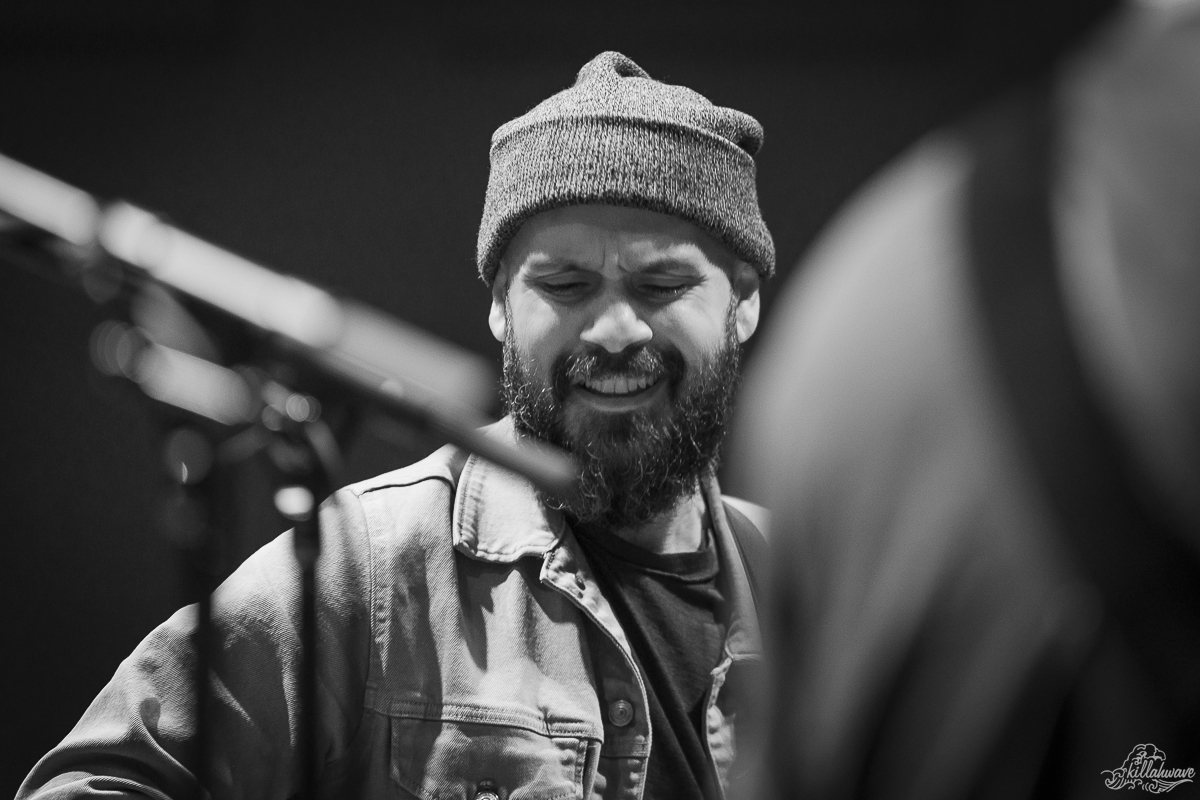 The first set kicked off shortly after 8pm with an American Babies' tune, "What Does It Mean to Be." American Babies was Hamilton's band prior to forming Ghost Light. Mullen displayed her versatility and impressive guitar skills early in this tune, along with a glowing smile. This music flowed into "Diamond Eyes," from their first release Best Kept Secrets, as well as the Brother's Past tune, "State Police." The band was in the jam pocket early, and capped off this non-stop improvisational sequence by returning to "Diamond Eyes."
Another Brother's Past song entered the first set equation with "Winter War Games," and went unfinished, only to be completed the following night in Fairfield, CT. Hamilton continued to wow with rapid fire riffs on his custom Lotto Guitar. The twenty one year old guitar maker behind Lotto Guitars was in the crowd enjoying Hamilton's incredible tone. The band closed out this mind melting sequence with "The Healing," from their latest release of the same name, and jammed back into "What Does It Mean To Be," which book ended the electrifying first set.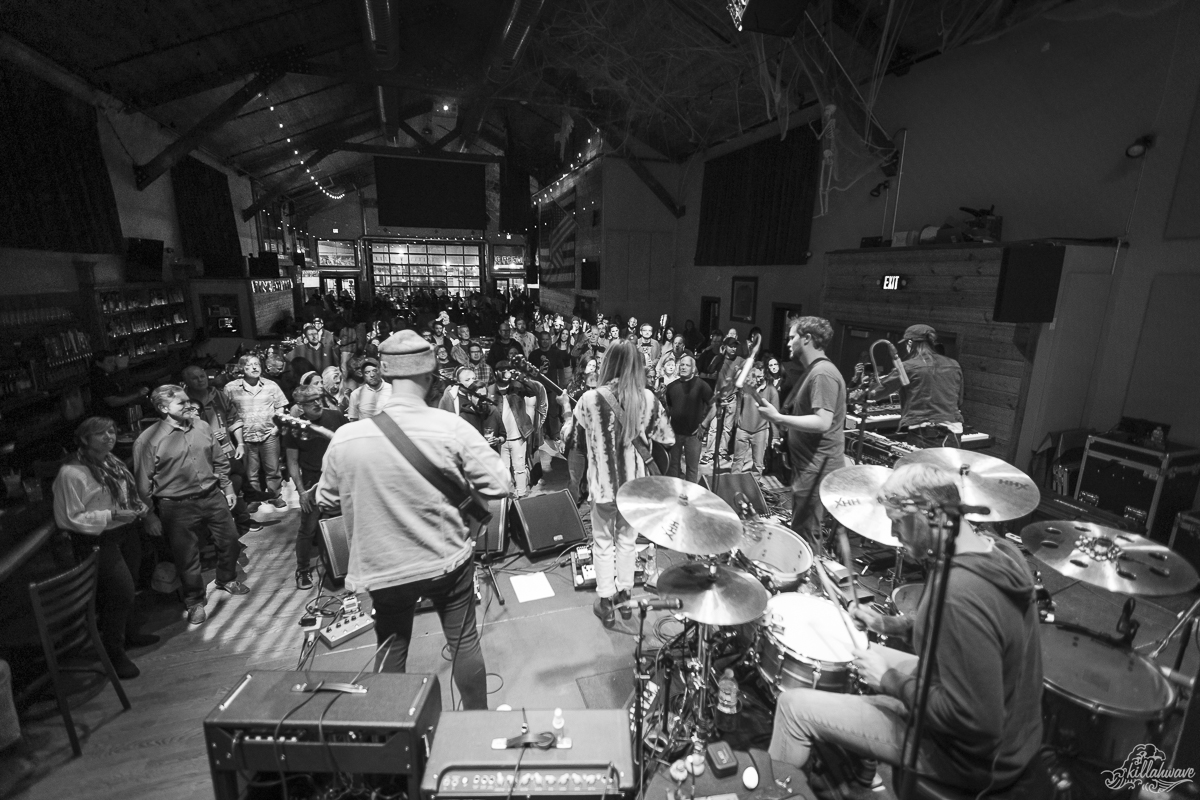 The second set started with another song from The Healing, "Take Some Time," followed by the psychedelic "Don't Come Apart." A pair of American Babies' covers slipped into the mix next, starting with "Swimming at Night." The second, "This Thing Ain't Going Nowheres," featured a dark jam that was highlighted by Bowling. The dark theme blended into two set closing tunes from The Healing. "Don't Say Goodnight Just Yet" featured a hypnotic one two punch from Zwang and Shell, as Hamilton and Mullen fed off each other, wailing on their collective guitars. This energy flowed into the show ending "Dig a Hole," which dug a delightful hole in the crowd's hearts.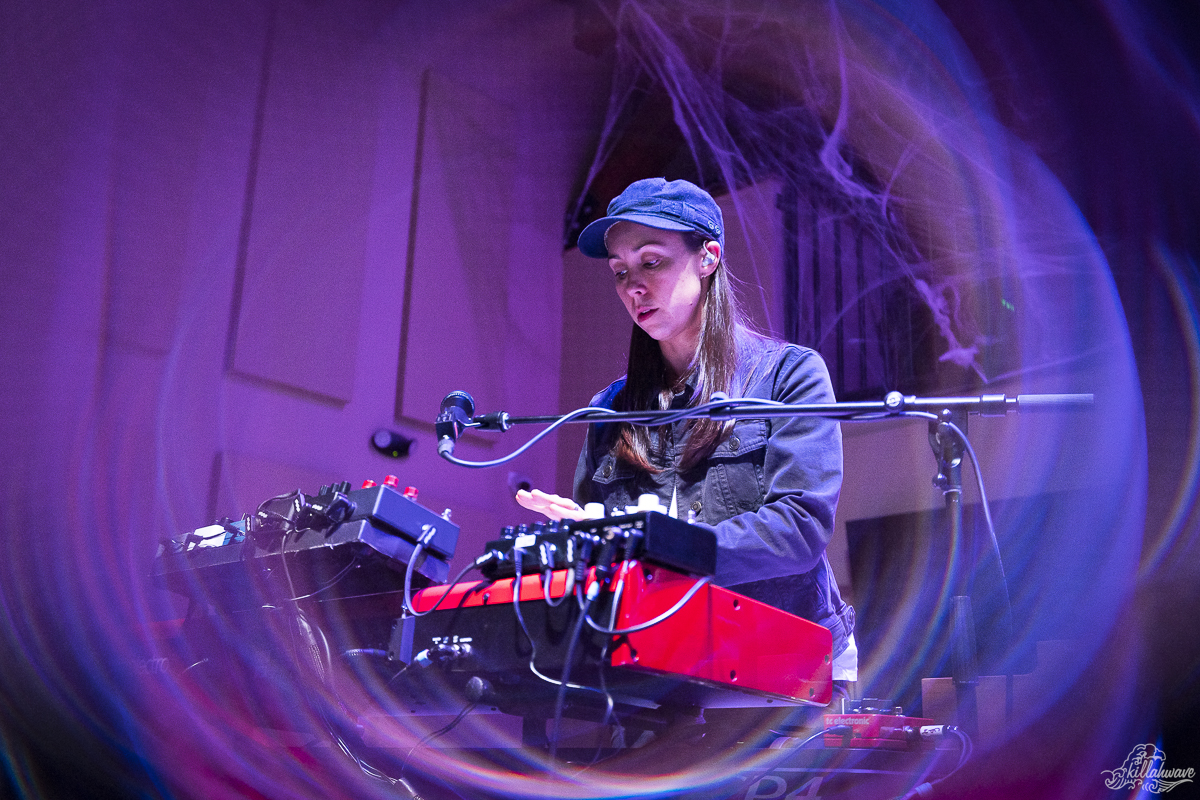 Ghost Light is back in action again tonight at the Brooklyn Bowl Philadelphia and on October 16th at the Thunderbird Music Hall in Pittsburgh, PA. Hop on over to their tour page for more details on the rest of the tour.
Check out more photos from the show!
Set One
What Does It Mean to Be > Diamond Eyes > State Police > Diamond Eyes, Winter War Games > The Healing > What Does It Mean to Be
Set Two
Take Some Time > Don't Come Apart > Swimming at Night > This Thing Ain't Going Nowheres, Don't Say Goodnight Just Yet, Dig a Hole