A West Coast run for any band would not be complete without a stop in Sin City, and that is precisely what the self-described indie jam rock artist Goose did on October 1, 2023 at the Brooklyn Bowl Las Vegas. This band grew too quickly to play the famed Brooklyn Bowl in Brooklyn, NY, making this venue special for the Northeastern fans in attendance. Venue owner and jam rock enthusiast Peter Shapiro was on hand for the exciting occasion. The band did not disappoint, with fast-paced jams and a brand-spanking new cover.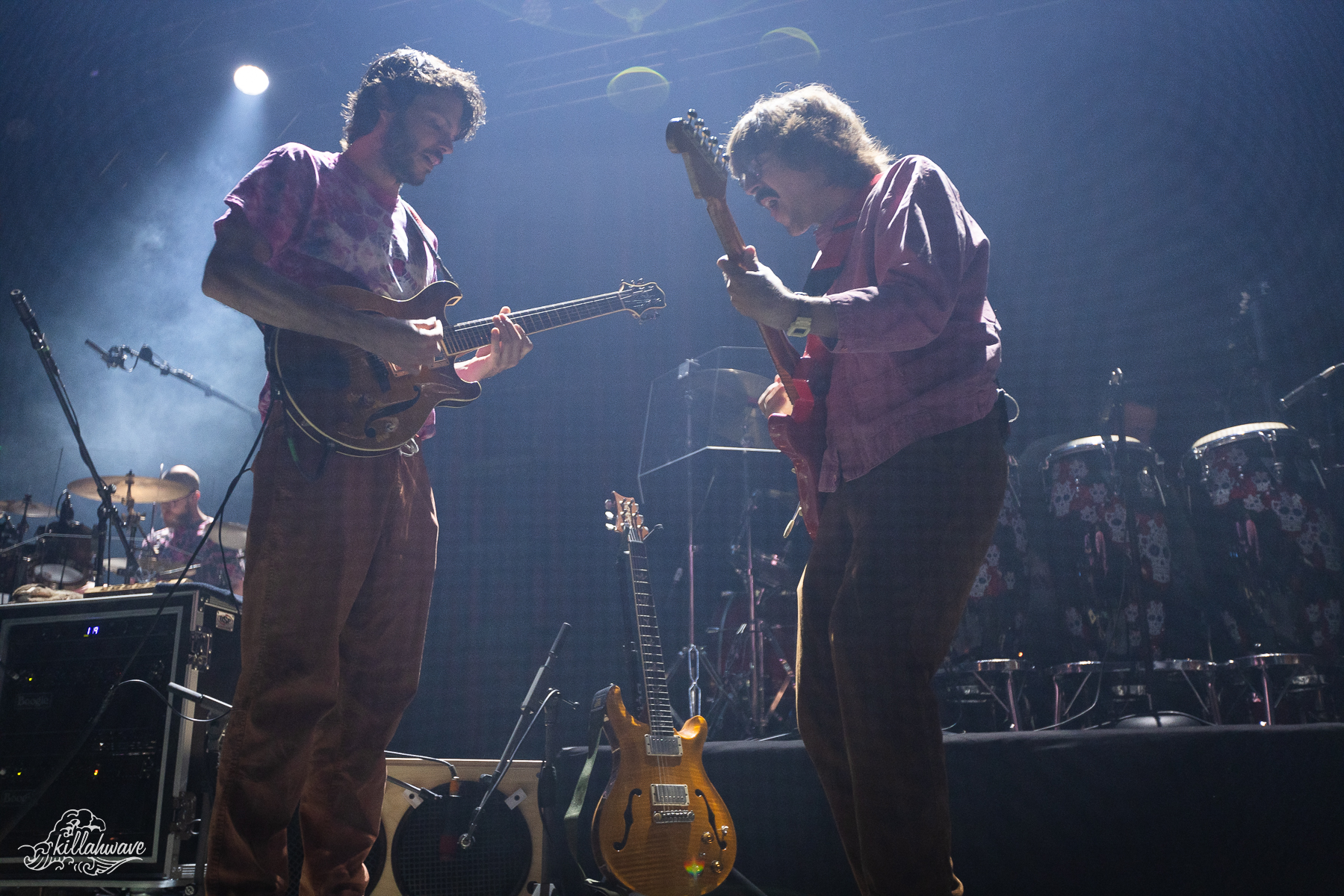 The show started on a vibrant note with "Lead Up," which set the tone for the sixteen-minute "Drive" that followed. Bassist Trevor Weekz emerged early as the driver of this jam, no pun intended, which started with a lot of intensity. This gave way to a more mellow segue into "Dr. Darkness."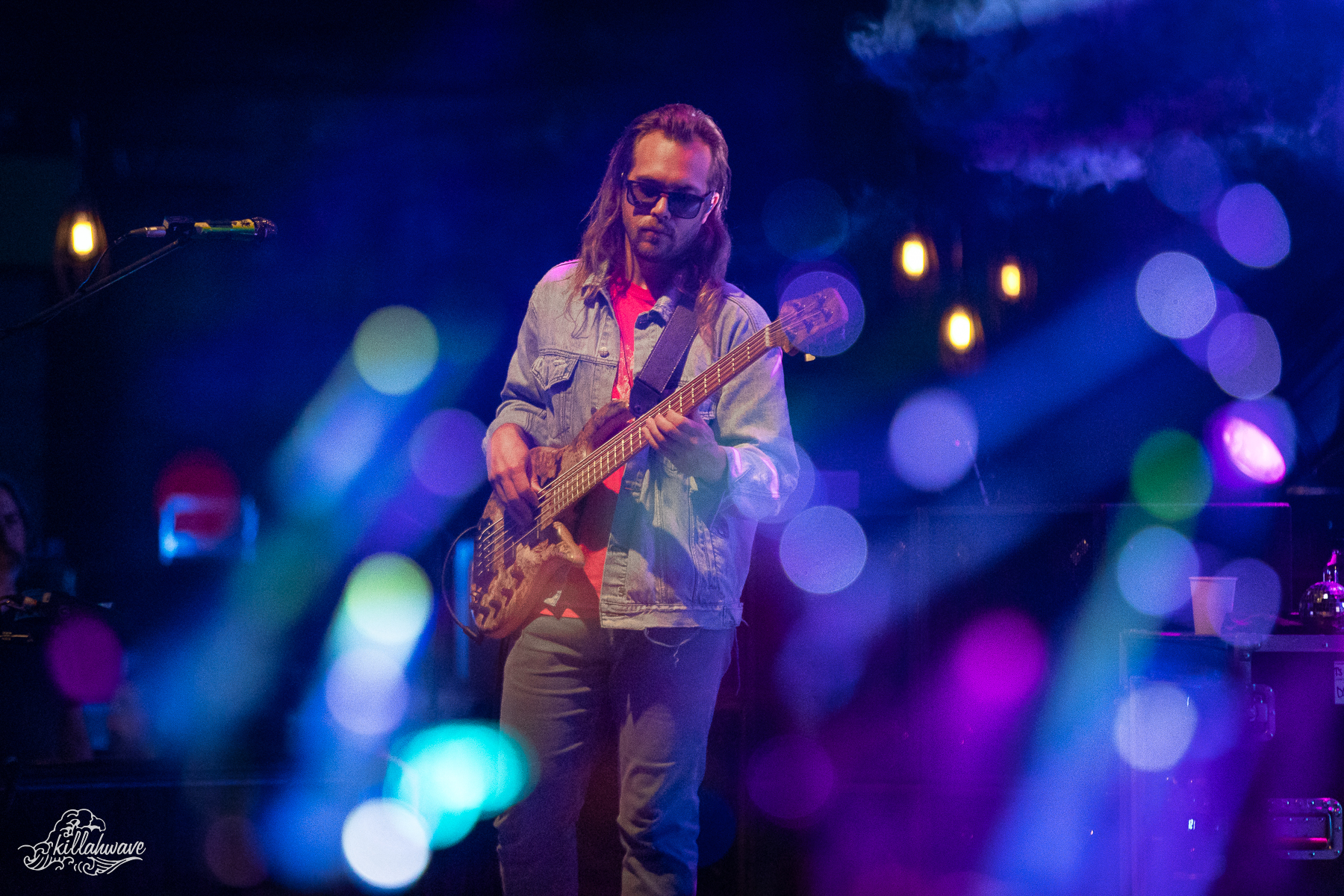 Goose debuted a brand new cover from the The Band named "The Shape I'm In." This classic tune was sung by percussionist Jeff Arevalo. The song brought a smile to the collective fan's faces, especially during the nice, bluesy jam that ensued, spearheaded by guitarist Rick Mitarotonda.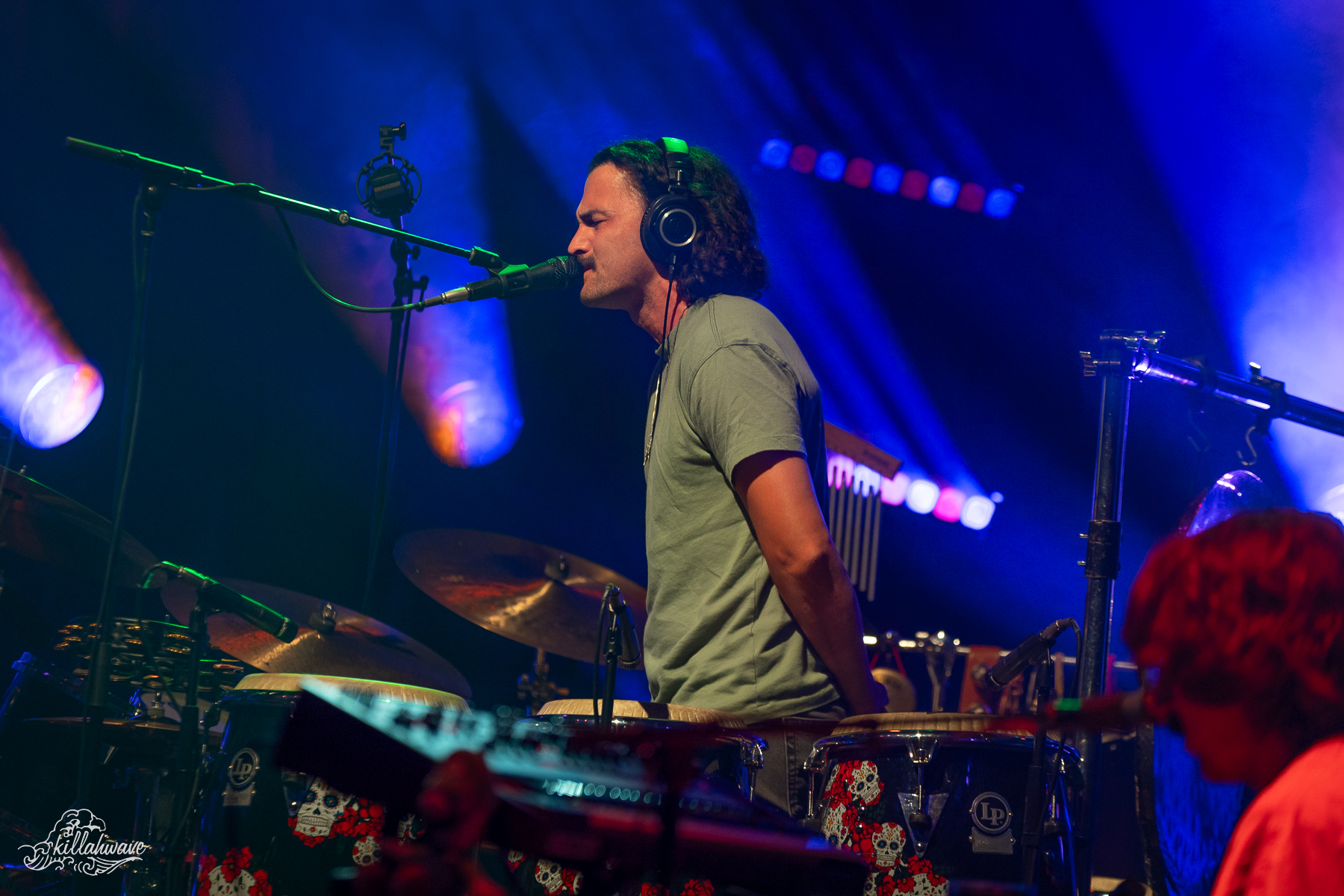 The band took a right turn into funk with "Rockdale," as multi-instrumentalist Peter Anspach layered in the clav during this Vasudo tune. "Lead the Way" proceeded, once again with Weekz as the stand out during the slow simmer jam that boiled into a roaring rage. The set ended on an incredibly funky note with the rarely played "Jeff Engborg," an instrumental tune named after a talented musician and good friend of the band.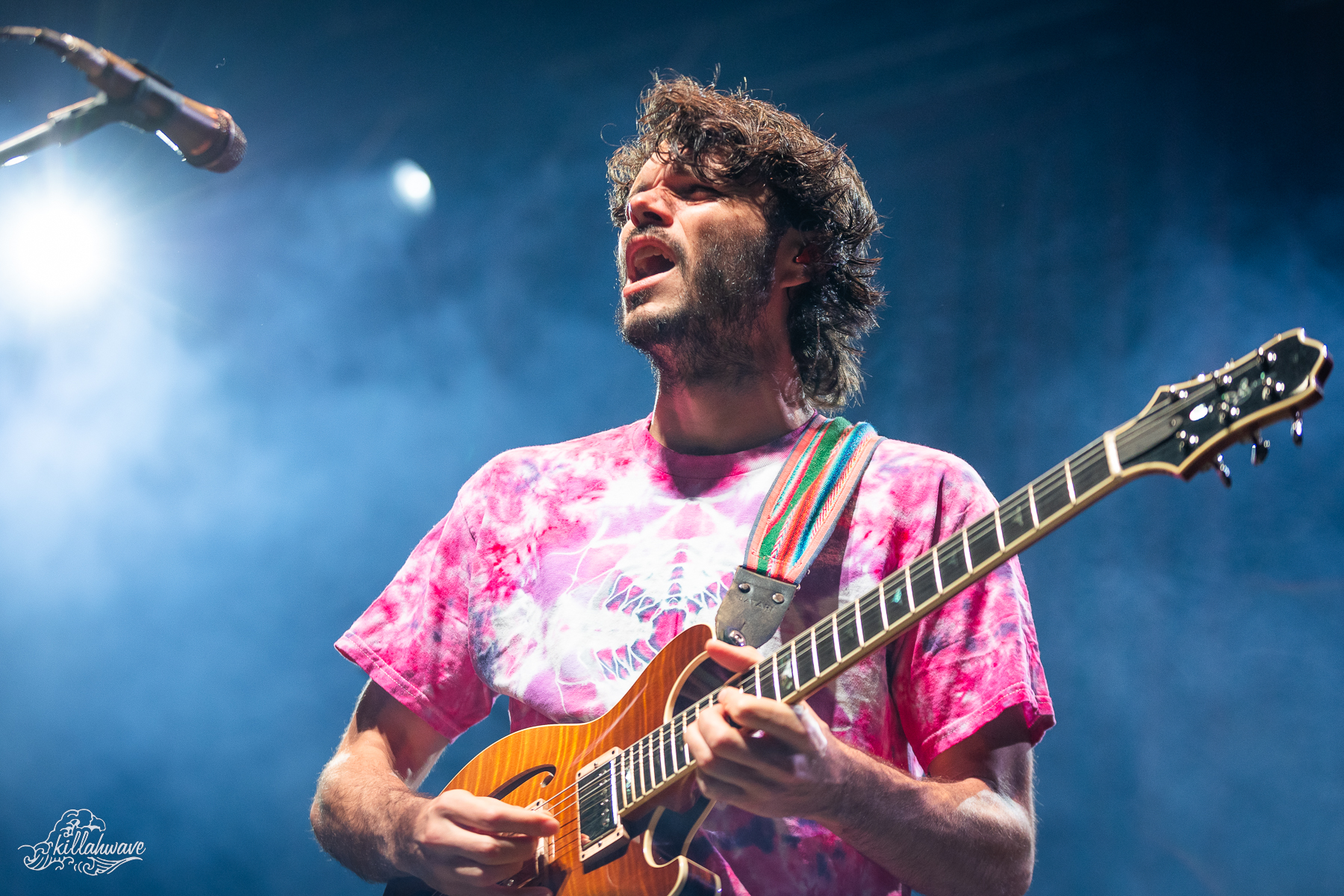 After a short break, the band emerged for set two, though took a moment to acknowledge why the quintet was wearing pink. The band is currently running a fundraiser in support of breast cancer research, with 100% of the profits donated. Head on over to this link to grab one of these shirts while they are still available.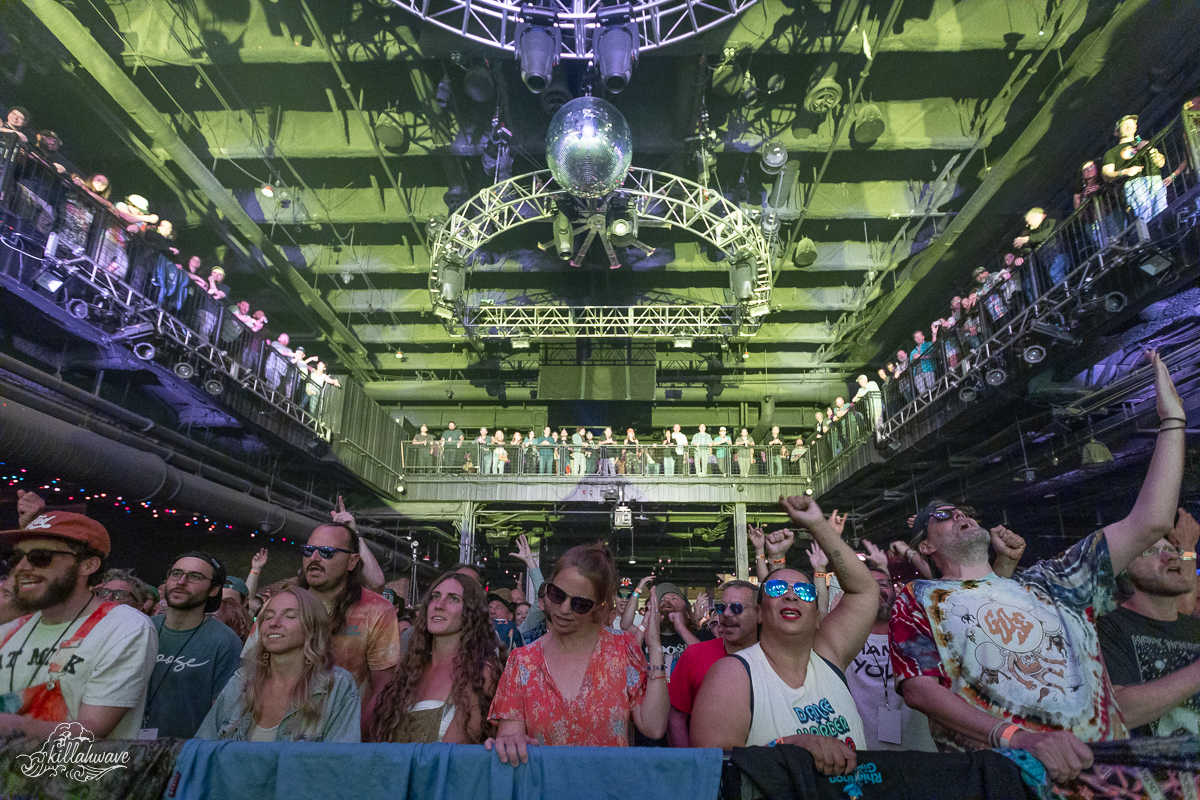 Set two kicked off with a twenty-two-minute "Elizabeth" that continued the funky theme from set one. Anspach had a stellar solo, along with more mellow bass jams care of Weekz. The song heated up at the end, as Weekz brought this raging tune home.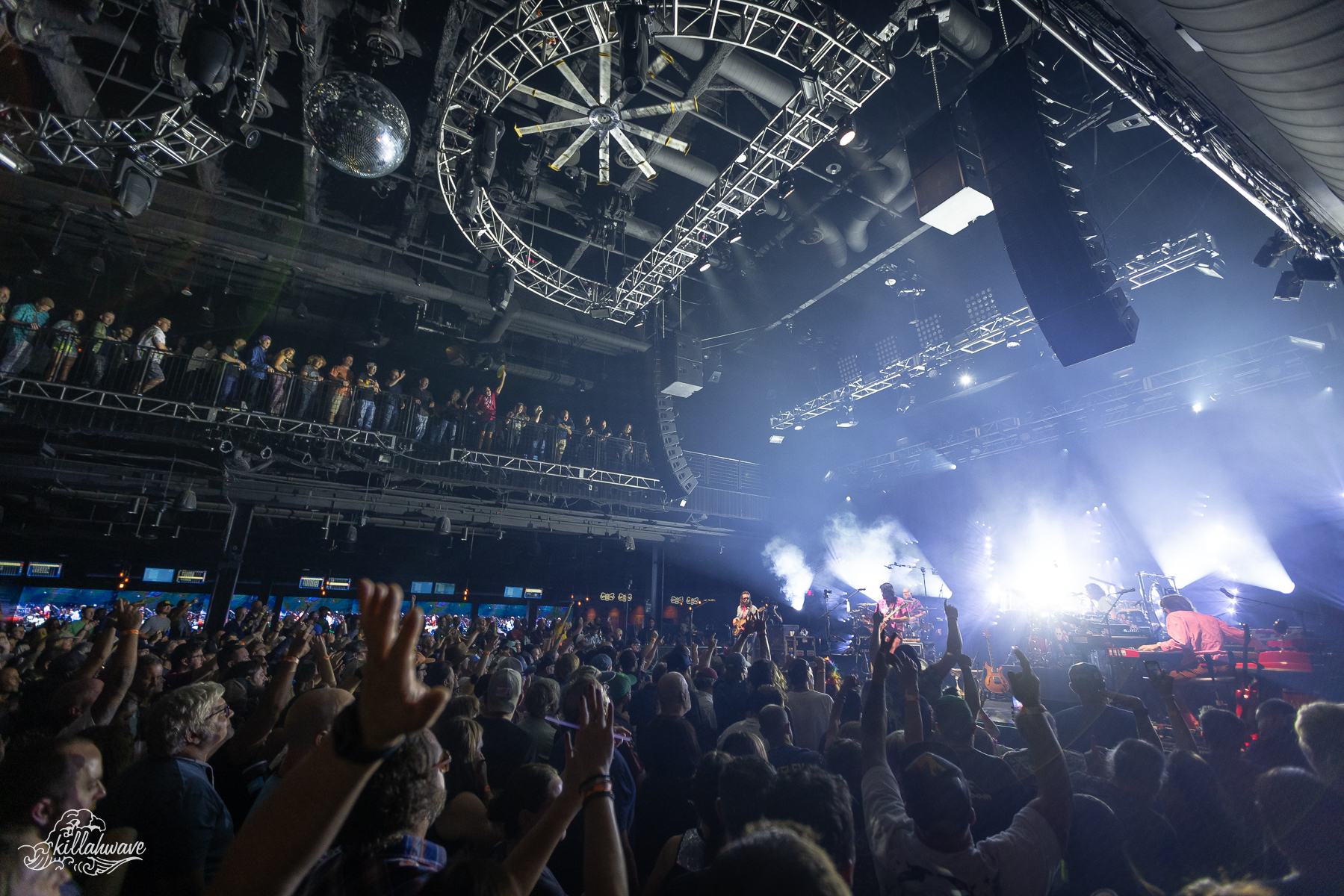 The melodic "Indian River" proceeded in a minor key, with another jam that started out slow, and eventually morphed into face-melting as the song transitioned into the high energy "Into the Myst." Mitarotonda was on another planet during this jam. There were chill moments, however, once again led by Weekz. This show certainly felt like a showcase of his talent, and we'd certainly like to see more of that going forward. "Myst" ended on an absolutely rowdy note as Mitarotonda brought the song home.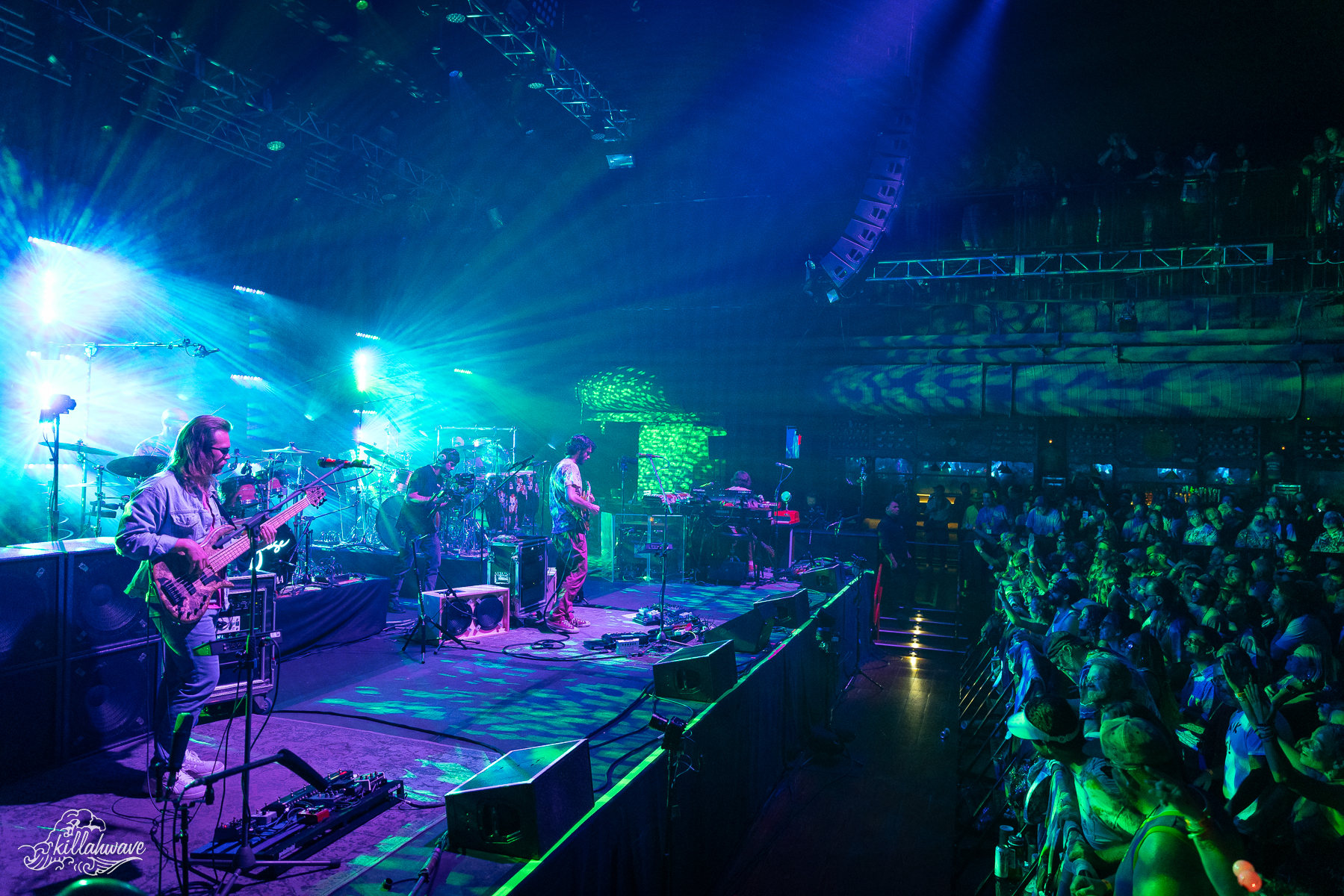 The cadence picked up considerably during what can only be described as a fast-paced "All I Need." This was the first up-tempo "All I Need" since December 18, 2022, and we can only hope that they opt for this delightful version more often. Drummer Ben Atkind's racing beat contributed to this memorable version. The set ended in a blaze with heavy hitter "Madhuvan." Mitarotonda was in his sweet spot as this dynamite set came to a close.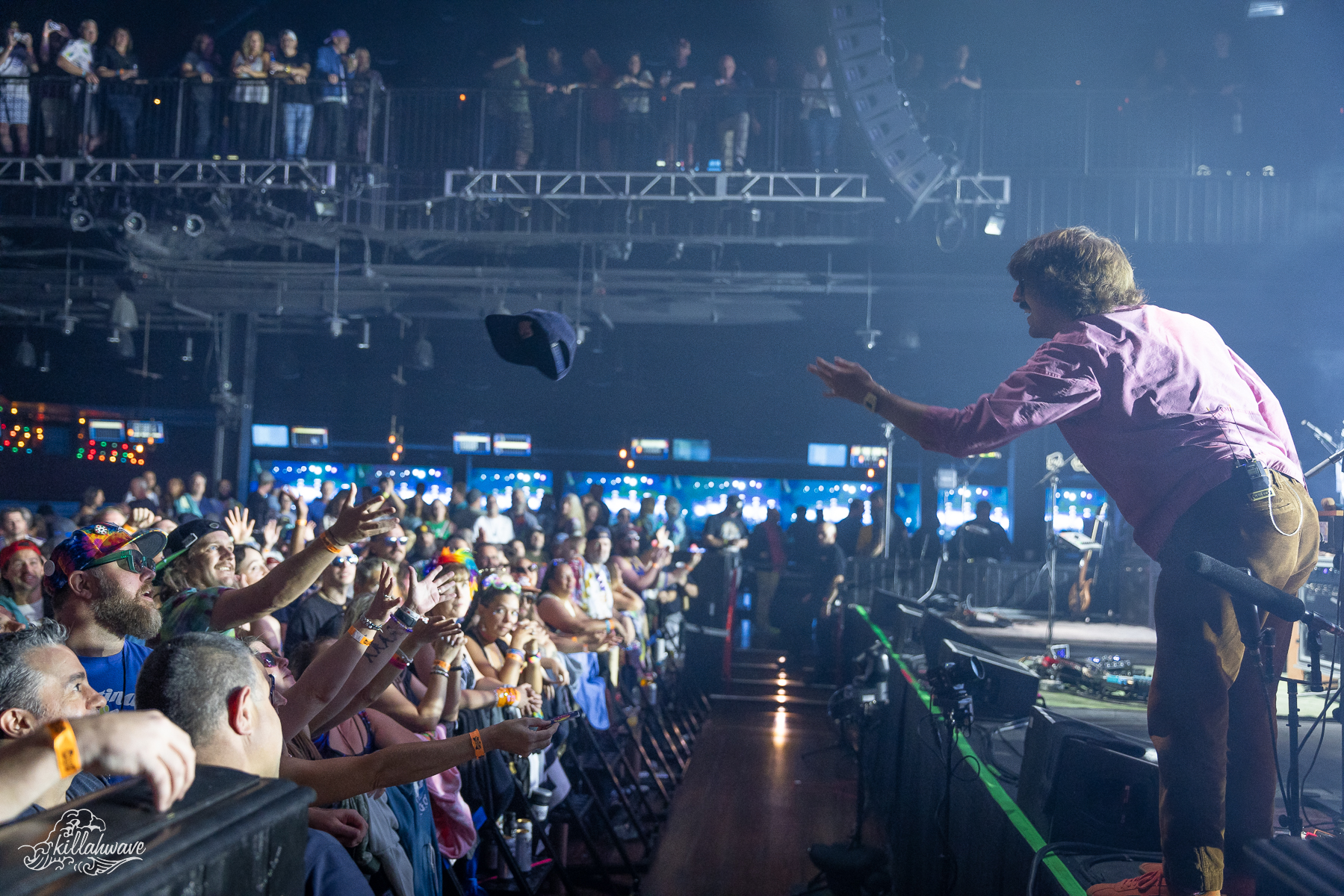 The band returned for an encore, and treated the fans to Elvis Presley's "Trouble," last played on November 21, 2021.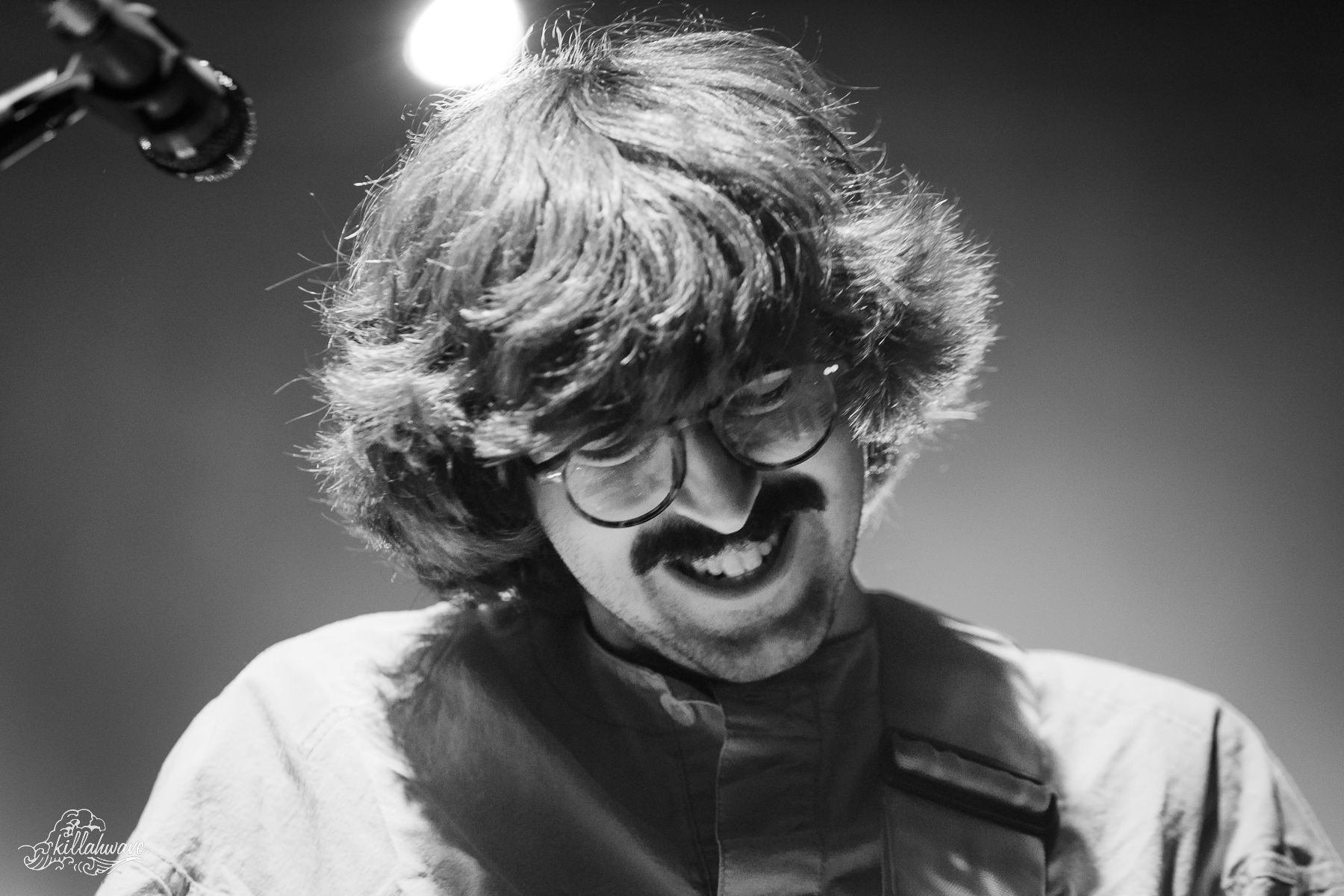 Goose has a couple of dates left on their fall tour, before heading to Europe for what is sure to be a memorable. Hop on over to their tour page for more details.
Check out more photos from the show!
Set 1: Lead Up, Drive > Dr. Darkness, The Shape I'm In[1], Rockdale, Lead the Way, Jeff Engborg
Set 2: Elizabeth, Indian River[2] -> Into The Myst, All I Need[3], Madhuvan Encore: Trouble[4]
Coach's Notes:
[1] The Band. FTP.
[2] Minor-key version.
[3] With Magic School Bus theme tease from Peter.
[4] Elvis Presley.