Goose, the self described indie jam band, descended into Philadelphia, PA and delivered a smoking hot first night of a two night stand at the Fillmore Philly. Last night's show was their first ever performance in the City of Brotherly Love, and for an extremely packed, sold out crowd. Goose's epic rise in popularity continued last night, as many in the crowd were at their first ever show. They dished out two sets full of classic originals, new tunes and spicy covers.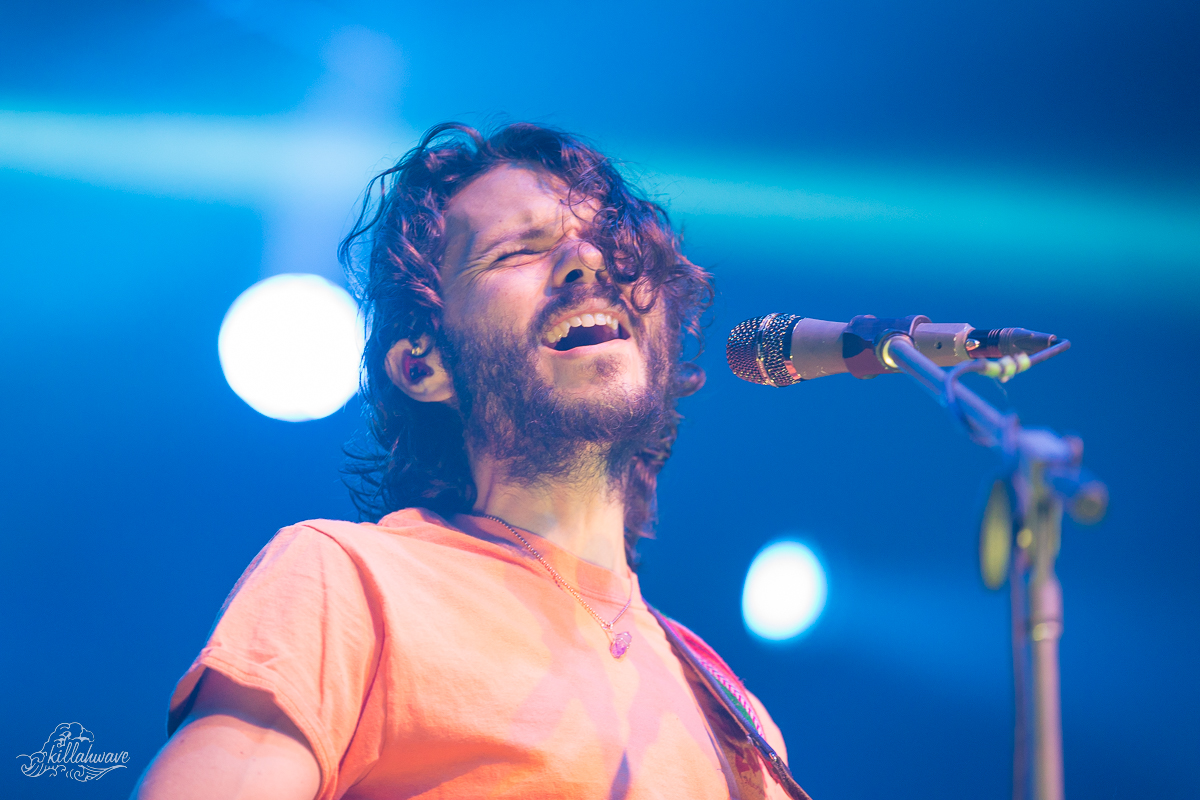 The evening began with a guitar duel between guitarist Rick Mitarotonda and multi-instrumentalist Peter Anspach during the 22 minute, high energy, albeit unfinished opener, "Drive." The funky "Earthling or Alien?" was up next, and delightfully transitioned into "Indian River," from their 2016 release Moon Cabin. The space rock, groove based "Time to Flee" followed, and segued into "Jive I." The set closed out with "Sinnerman," a cover popularized by legendary social rights activist and singer Nina Simone. This is the second time that this cover made it into the setlist, with the debut at Goosemas in Uncasville, CT.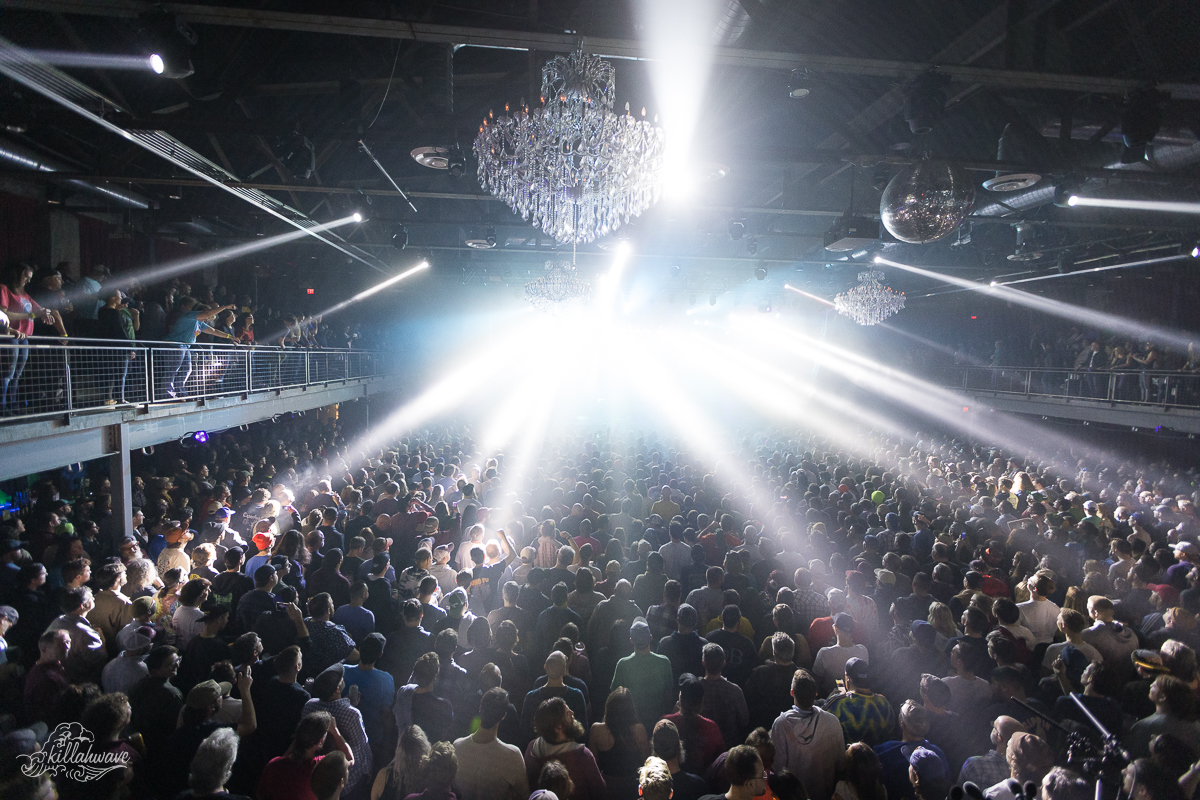 The band returned after a quick break to play "Pancakes," which is a newly adopted tune rooted in improv rock from Anspach's side project, Great Blue. After a scorching twenty minute jam, the band dropped into the synth heavy, dance party enducing, "Slow Ready." This flowed into the bass driven "Moby," from the 2021 Ted Tapes release, lead by bassist Trevor Weekz.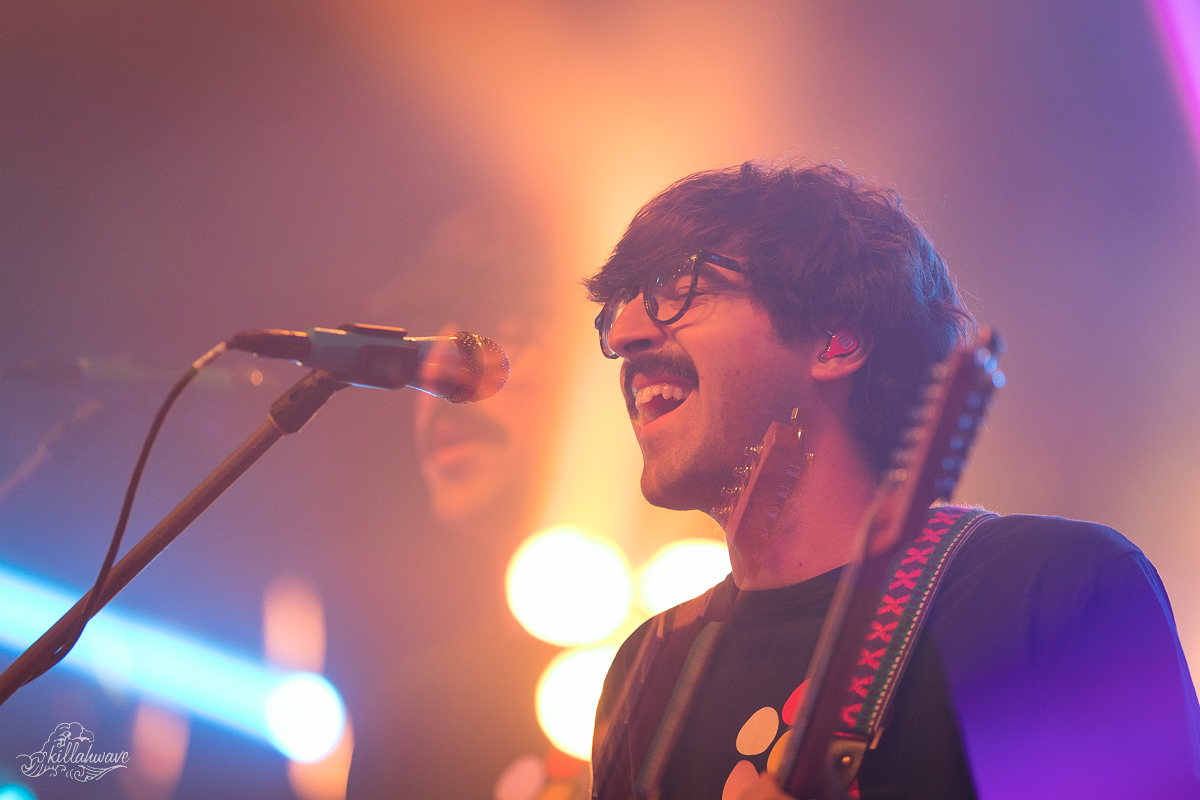 The clavinet fueled "Ghostbusters Rap" by Run DMC jumped into the setlist, and included stellar light accompaniment by Lighting Director Andrew Goedde. Following this funk meets rap breakdown was "Arise", a tune by Mitarotonda that was recently debuted in San Francisco last January. This tasty second set closed out with a dark and dirty "Hot Tea."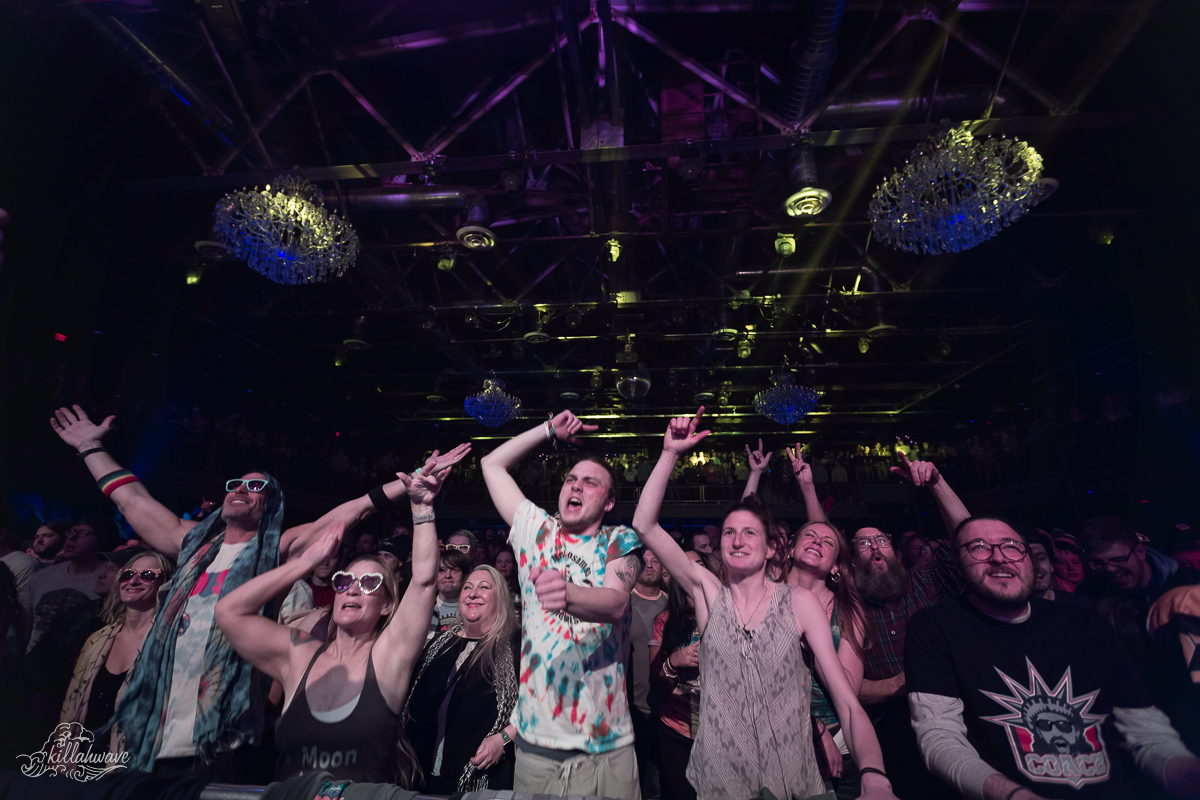 The band stepped off stage briefly, and returned to roaring applause for an encore. They appreciatively obliged and rewarded the crowd with the dance friendly original "Creatures" > "Shama Lama Ding Dong" by Otis Day and the Knights.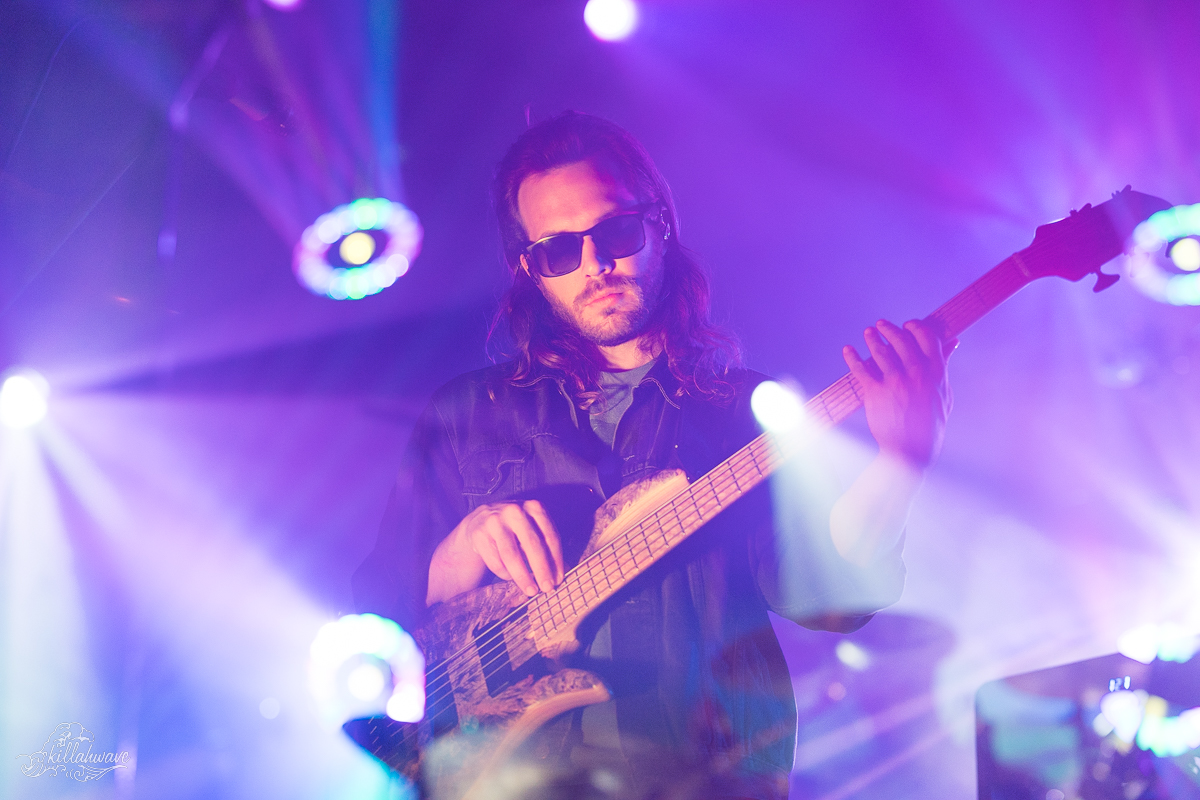 Goose dispatched another face melting show for the great people of Philadelphia. They continue to raise the bar with each show, and last night was no exception. They are back at the Fillmore tonight for round two. Visit their tour page for details on tickets.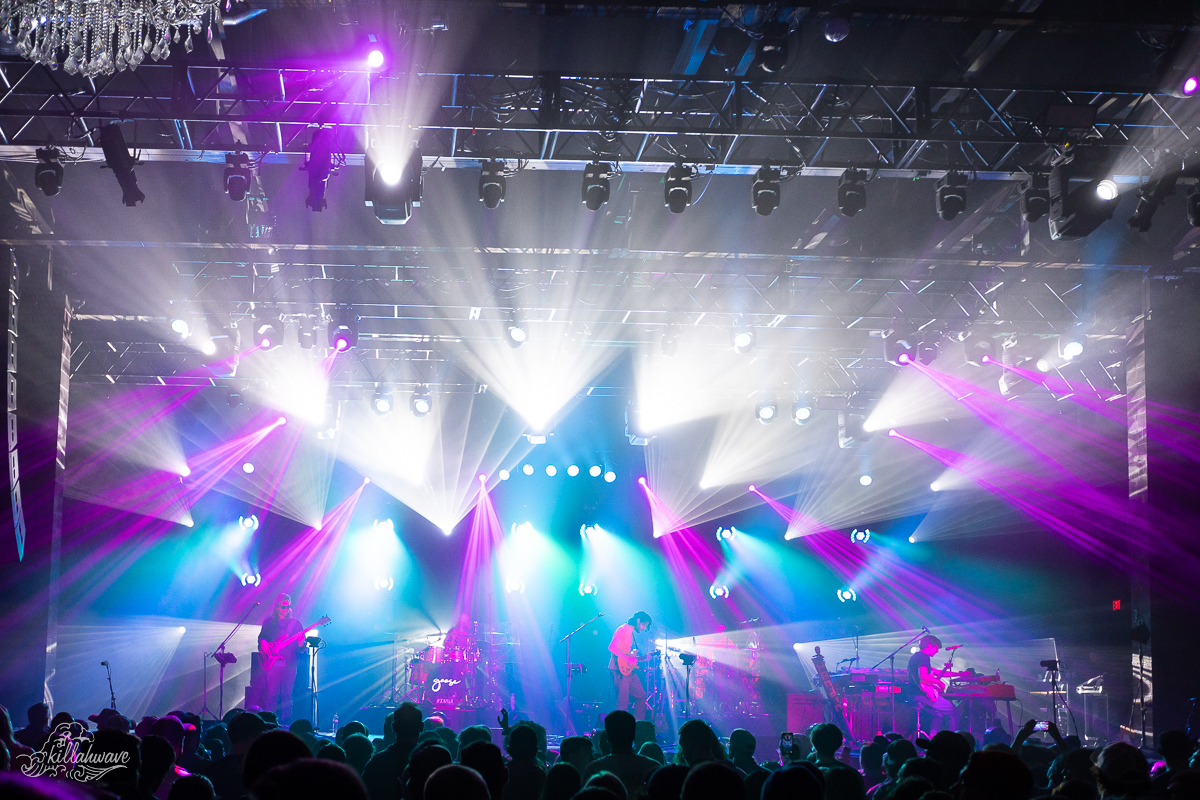 Check out more photos from the show!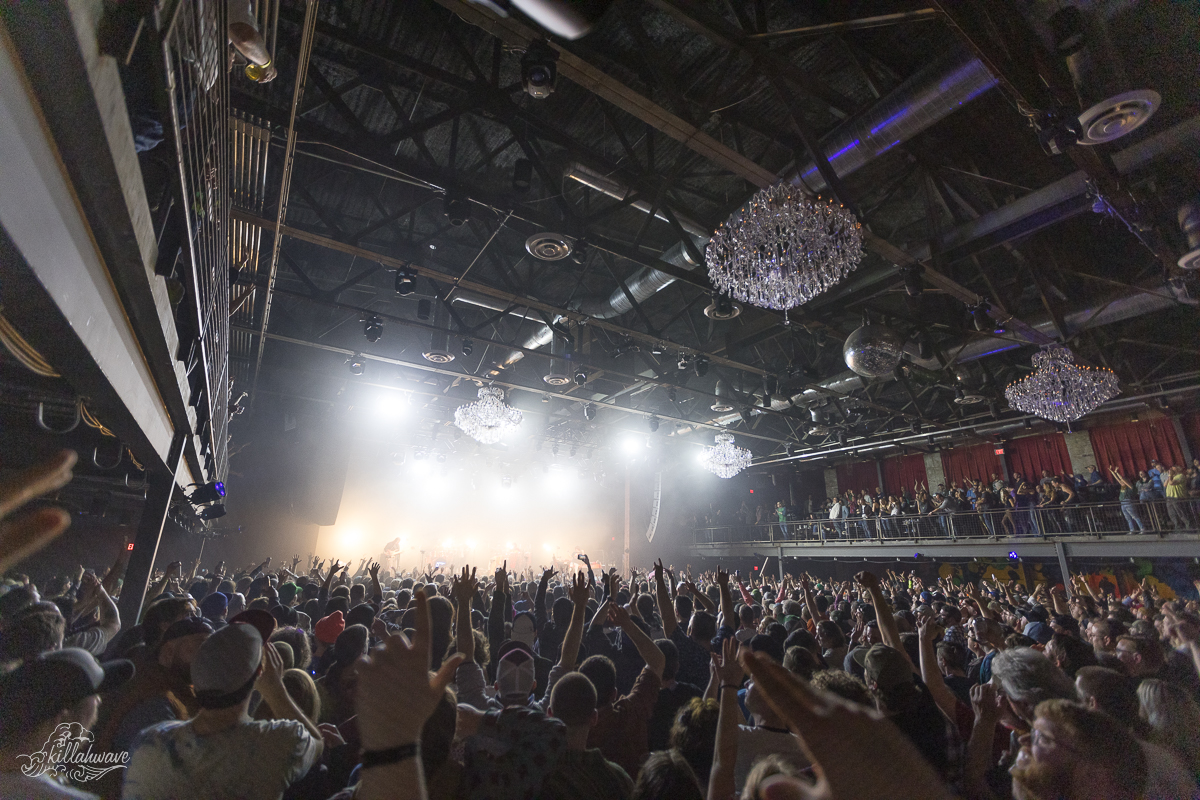 Set One
Drive, Earthling or Alien >Indian River, Time to Flee >Jive I, Sinnerman1
Set Two
Pancakes, Slow Ready >Moby, Ghost Busters Rap2, Arise, Hot Tea
Encore
Creatures >Shama Lama Ding Dong3
Notes
1. Nina Simone
2. Run DMC
3. Otis Day and the Knights