The All Good Festival is right around the corner… this weekend to be exact. While the location has changed, the lineup has remained incredible with acts spanning across a wide spectrum of musical genres.
This coming weekend marks the first All Good Festival away from the now-legendary Marvin's Mountaintop, with the festival heading to Legend Valley in Thornville, Ohio. While the scenery may have changed, one thing that people are certain to get is four days of firey music day and night.
All Good is set up with three stages and when looking at the schedule you will see that it is actually very easy to see a lot of music. There are actually no overlaps, which is a common gripe among many larger scale festivals.
Many festivals have an introductory first night that usually wouldn't contain headliners. Not at All Good. Make sure you get to the festival with enough time on Thursday to get yourself situated before some of the best acts around hit the stage. Gates open at noon on Thursday.
Thursday night offers a whole lot of Grateful Dead tunes with Bob Weir hitting the stage with Bruce Hornsby and Branford Marsalis at 8:30. Coming right up after is Phil Lesh and Friends until 1:15. This all precedes some late night Shpongle. And if for some ridiculous reason you aren't into the Grateful Dead or Shpongle, there are plenty of other great acts going on like Trampled By Turtles, The Werks, Heady Ruxpin and Magua.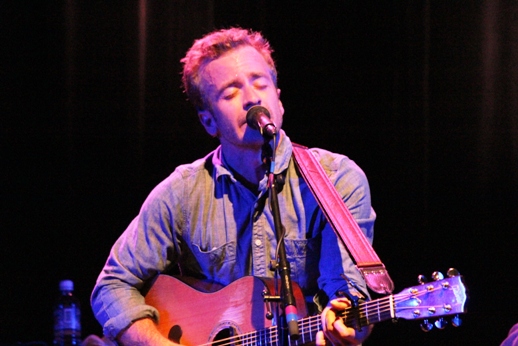 After ending at 5 a.m. it starts back up again with Dirtfoot at 9:30 a.m. on Friday. For anyone who frequents festivals you know that tents boil right around 7 a.m. so you will probably be up anyway. The music carries on throughout the day and night featuring Yonder Mountain String Band, The Wood Brothers and the Flaming Lips. Late night will also be huge with Papadosio and Galactic headlining.
Saturday has another stacked lineup from early to late featuring the Allman Brothers, Conspirator, Railroad Earth, Lettuce and Dark Star Orchestra among many others. The day has a steady mix of electronic, jam, old time rock and roll and funk. Get your party hat on. I will be sporting my double brimmed atrocity for sure.
The schedule for Sunday is a bit shortened with music beginning at noon and ending at 7 p.m., giving everyone enough time to get back to the tent and sleep off whatever the weekend has brought them before they hit the road. But don't worry because Sunday is no sham either. Check out acts like Devil Makes Three, Mickey Hart Band and Michael Franti and Spearhead.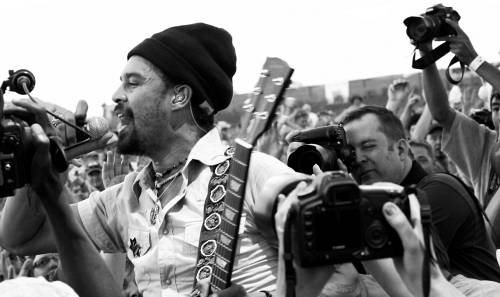 Online ticketing is officially over but tickets are going for $240 at the gate. There are also 3 day Friday arrival passes for $180 and a 2 day Saturday arrival pass for $120.
So go through your festival checklist, charge your cameras and remember extra socks and underwear. Hide the children; All Good Festival is finally here.