As February's kick-off of WinterWonderGrass 2020 grows closer, the festival is excited to share the official daily schedule for their Colorado edition, taking place February 21st - 23rd in Steamboat Springs, CO. One of the biggest delights includes the announcement of a second headlining performance by Billy Strings, who will now play the main stage on both Friday and Sunday nights. Additionally, a Battle Of The Bands is taking place in Denver on January 11th at Globe Hall, and the winner will play a set at the festival on Sunday afternoon.
In conjunction with the daily schedule announcement, WinterWonderGrass plans to release a limited quantity of single-day tickets starting Tuesday, December 3rd. Weekend GA passes will move to tier 2 pricing starting Tuesday, December 10th. Tickets and more info available at: http://bit.ly/2ng8Ijb. 
"We are super pumped to announce that Billy will not only perform his first headlining WinterWonderGrass set on Friday night, but that he and his band really wanted to stick around and enjoy that Steamboat hospitality, so we added him as a co-headliner on Sunday before Margo Price," festival founder Scotty Stoughton enthusiastically shares. "It's a testament to Billy's appreciation and gratitude for his fans, the community, and the WinterWonderGrass family."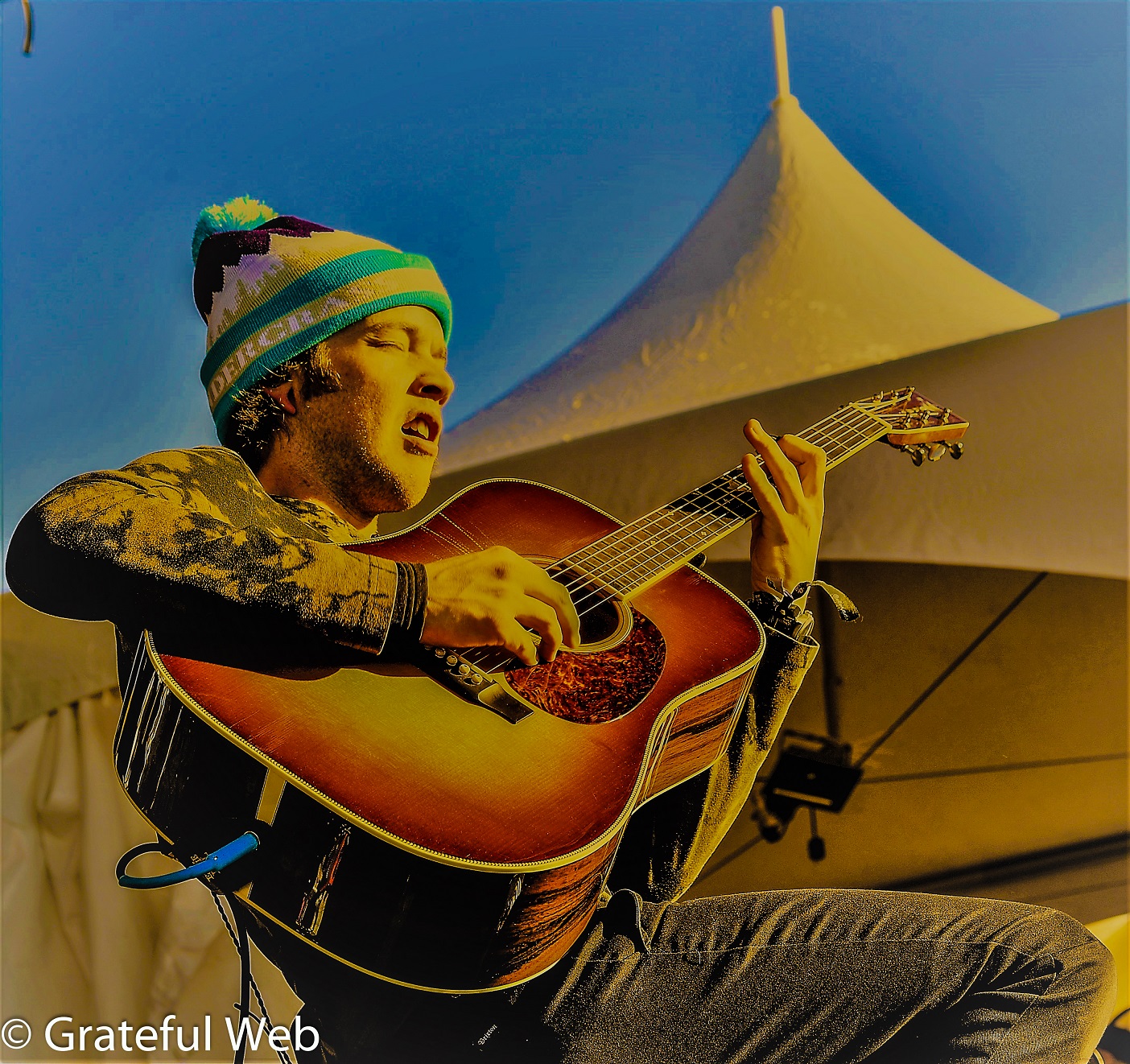 Gates open at 1:45 PM each date and music kicks off at 2:00 PM during the 3-day music festival, with Friday and Saturday night's programming lasting until 10:30  PM and a slightly earlier 9:30 PM curfew scheduled for Sunday. As included in the price of admission, all attendees 21+ are invited to take part in the complementary beer sampling which happens from 2:00-5:00 PM each day during WinterWonderGrass.
Performances across the Soapbox, Pickin' Perch and Jamboree stages will see many artists perform two consecutive sets, and each night, performances on the Close Pick stage will close the festival.
Twisted Pine kicks off the music on the Soapbox stage from 2:00-2:30 PM and 3:40 - 4:20 PM, followed by Molly Tuttle at 5:35-6:15 PM and 7:45-8:25 PM. Steamboat locals Buffalo Commons open the Pickin' Perch stage with performances at 2:00-2:40 PM and 3:40-4:20 PM, followed by the Jon Stickley Trio at 5:35-6:15 PM and 7:45-8:25 PM. The Jamboree stage opens on Friday at 2:00 PM with performances from Meadow Mountain at 2:00-2:40 PM and 3:40-4:20 PM, with two sets from Jeremy Garrett (the Infamous Stringdusters) + Friends at 5:35-6:15 PM and 7:45-8:25 PM.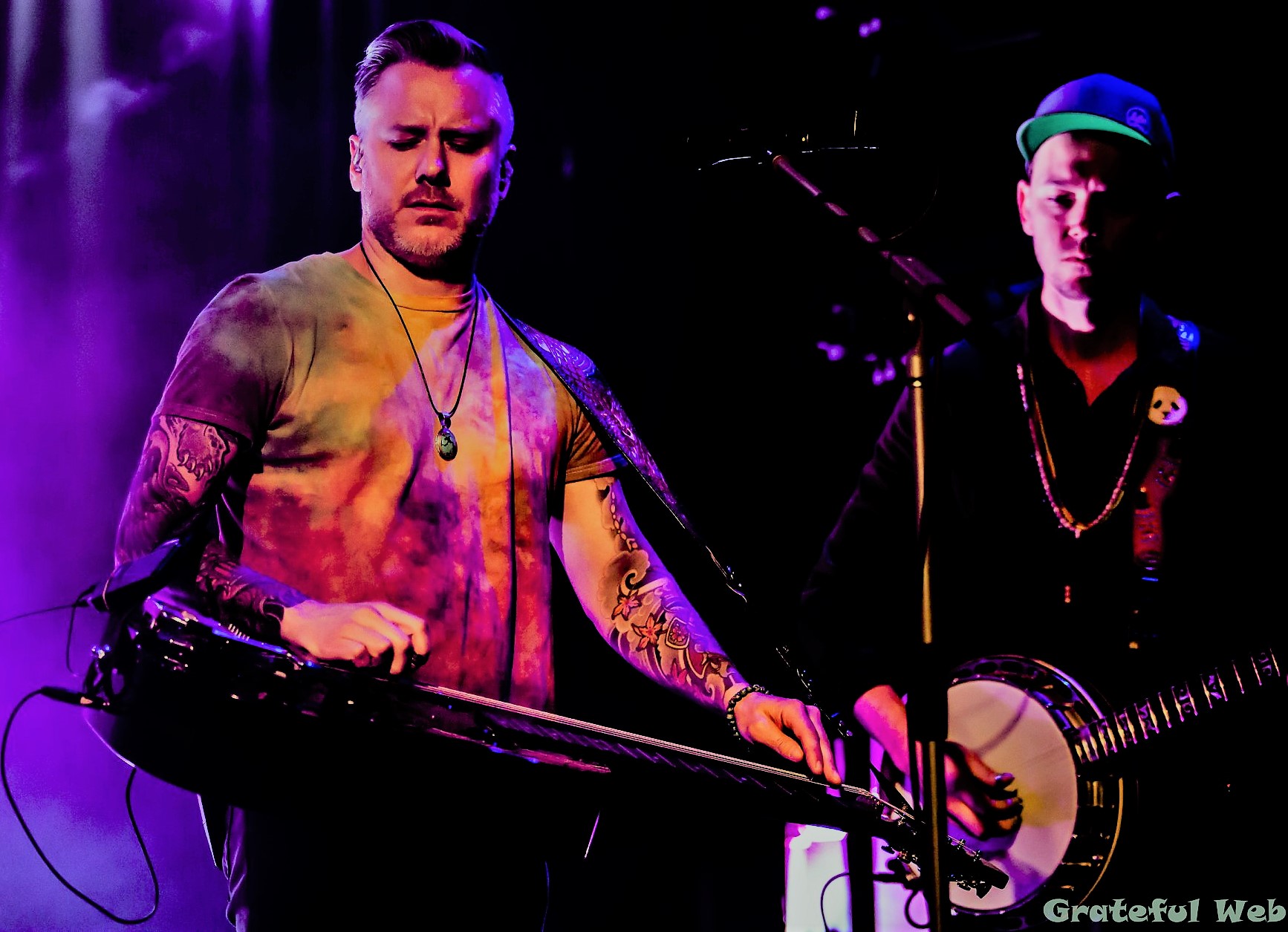 The Bluegrass Generals (ft. Andy Hall & Chris Pandolfi of the Infamous Stringdusters) will open the Main stage on Friday from 2:30-3:40 PM, followed by Della Mae's headlining performance from 4:20-5:35 PM. From 6:15-7:45 PM, Keller and the Keels will take over the main stage and Billy Strings' headlining debut at the festival will take place from 8:25-10:00 PM.
Saturday welcomes local Steamboat pickers Jay Roemer Band from 2:00-2:30 PM and 3:40-4:20 PM on the Soapbox stage, followed by two additional performances from Della Mae at 5:35-6:15 PM and 7:45-8:25 PM. Twisted Pine returns, as well, for performances from 2:00-2:40 PM and 3:40-4:20 PM on the Pickn' Perch stage, and the collaborative WinterWonderWomen follow with performances at 5:35-6:15 PM and 7:45-8:25 PM. Telluride Bluegrass winners Bowregard takes the Jamboree stage from 2:00-2:40 PM and 3:40-4:20 PM, with Cris Jacobs Band to follow at 5:35-6:15 PM and 7:45-8:25 PM. 
Saturday's Main stage opens with Horseshoes and Handgrenades from 2:30-3:40 PM, followed by a headlining performance from Molly Tuttle at 4:20-5:35 PM. Nikki Lane follows, with a set from 6:15-7:45 PM and Greensky Bluegrass takes the stage for their headlining performance from 8:25-10:00 PM.
The Battle Of The Bands winner from the January 11th competition will open Sunday's Soapbox stage from 3:15-3:55 PM. Two sets from Che Appalache follow, with sets at 5:10-5:50 PM and 7:20-8:00 PM. Cris Jacobs Band returns on Sunday for three sets on the Pickn' Perch stage at 3:15-3:55 PM, 5:10-5:50 PM, and 7:20-8:00 PM. The Jamboree stage closes out with three sets from Pickin' On The Dead at 3:15-3:55 PM, 5:10-5:50 PM and 7:20-8:00 PM.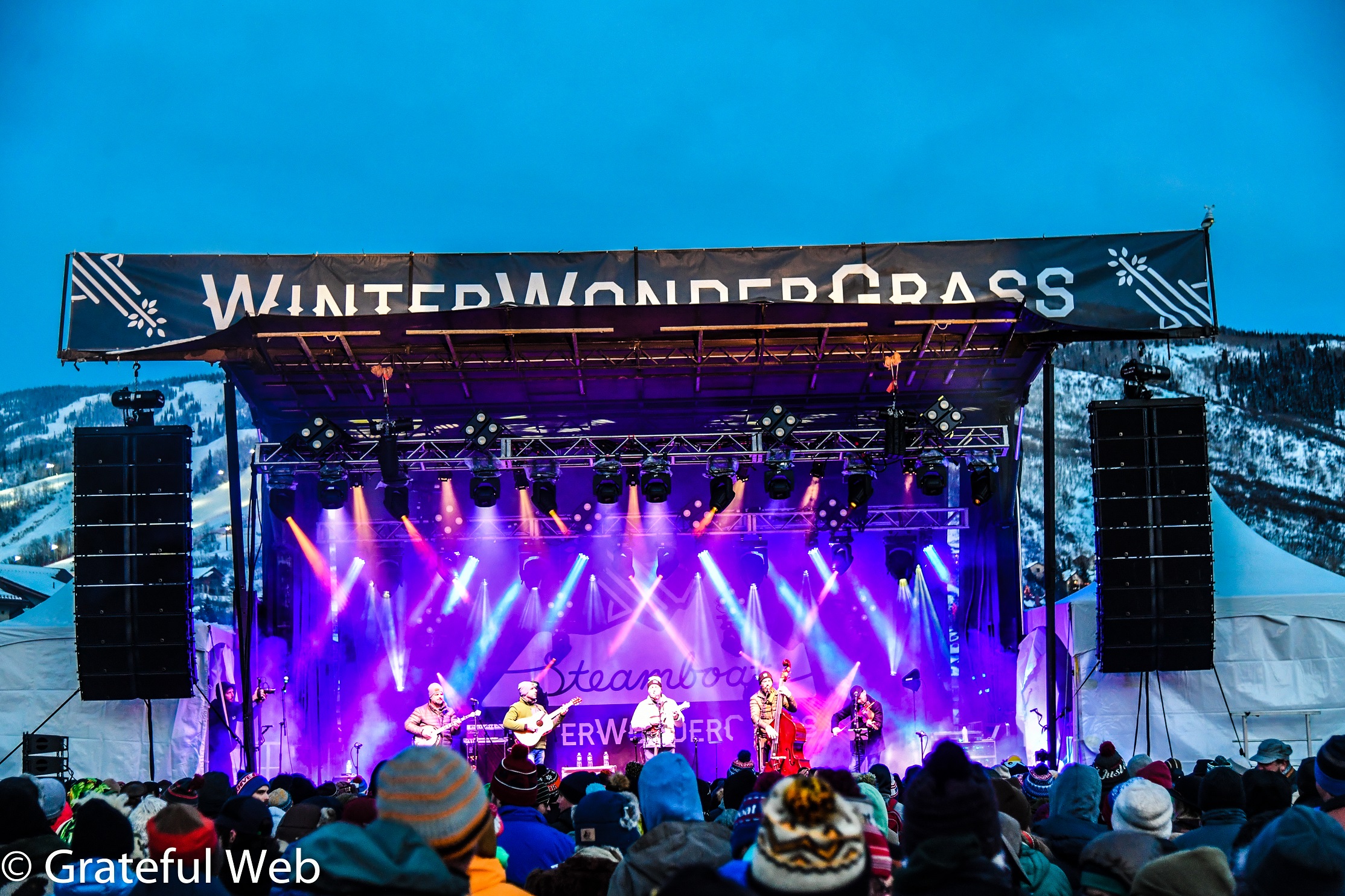 ALO opens the Main stage on Sunday, with a performance from 2:00-3:15 PM and Travelin' McCourys follows from 3:55-5:10 PM. At 5:50 PM, Billy Strings returns for his second headlining performance, and Margo Price closes out the festival's Main stage from 8:00-9:30 PM.
Each night, WinterWonderGrass throws pop-up concerts on a side stage to say goodbye to fans. You never know who is going to show up and pick!
Tickets for all three stops are now on sale and moving fast: Colorado | California | Vermont. VIP tickets to Steamboat's stop are already sold out, but fans are encouraged to check out the official fan-to-fan ticketing exchange powered by Lyte if they're in search of tickets as more of the dates and tiers sell out: http://bit.ly/WWGxLyte.
Stay tuned for more information on Grass After Dark programming and beer partners for the 2020 season.