There are three key fundamental elements to a superior live music experience. The band, the crowd, and the space. Sure, there are factors from the outside like weather, parking, a potential Shakedown Street, and maybe even lame small-town cops. But it's the first three that bring it all together. Two veteran acts co-billed a doubleheader at San Francisco's legendary Great American Music Hall last Thursday and Friday. The Greyboy Allstars and Mike Dillon Band alike understand how venue and crowd dynamics can enhance their performances to that next level of transcendental greatness. That uniform vibe where the crowd and band alike are floating. All of those key elements were aligned last Friday night. That evening's headliner, Greyboy Allstars are in the midst of their busiest year in quite a while. They're also concocting a brand-new studio album. It was apparent that saxophonist/vocalist Karl Denson, bassist Chris Stillwell, organist Robert Walter, guitarist Elgin Park, and drummer Aaron Redfield are at a creative peak and still bringing it just as hard as twenty years back.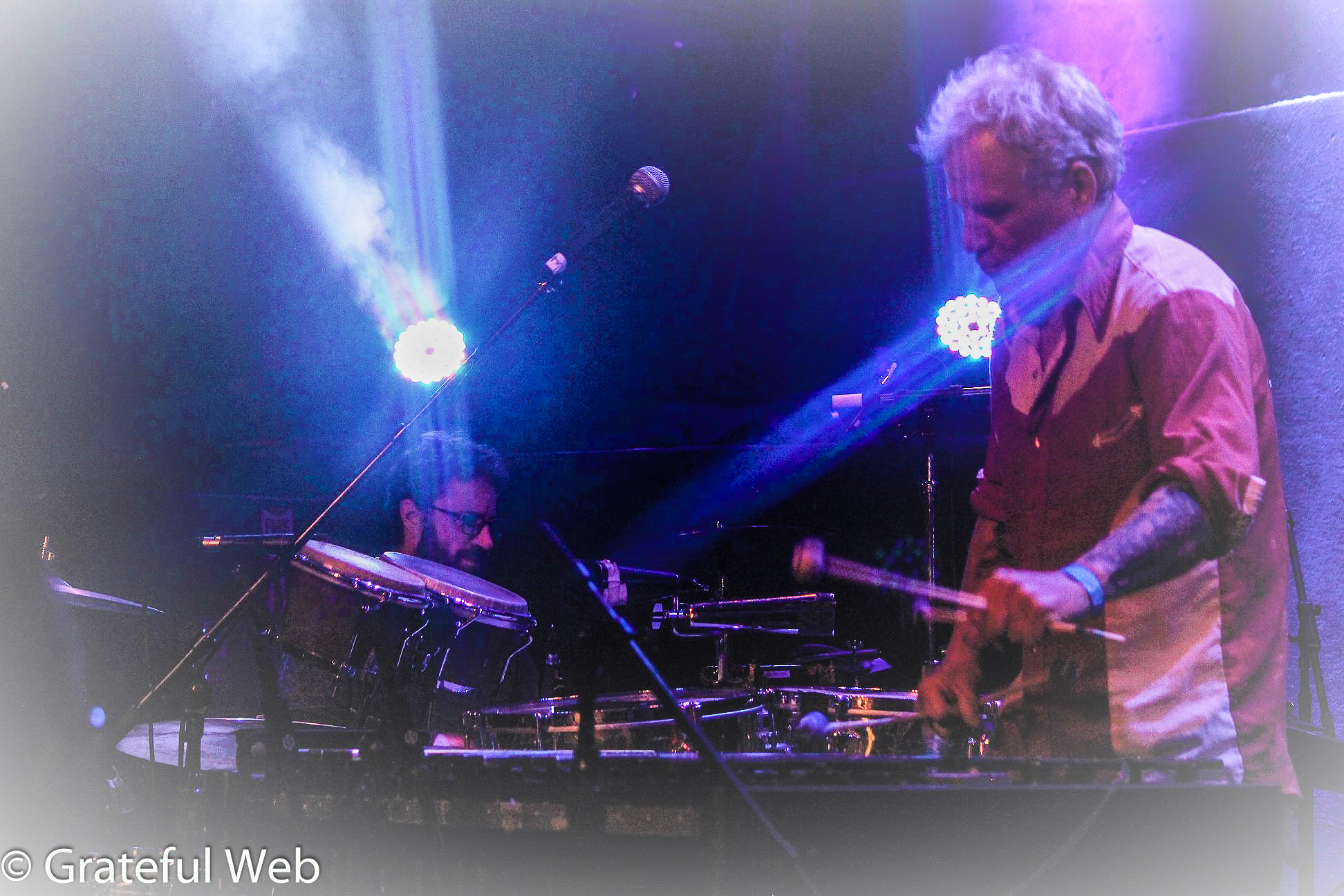 As I mentioned, the crowd was spot-on that night. No overly-drunk bros, no pushing and shoving, all dancing and plenty of room to do so. Eclectic-maniac vibesman Mike Dillon and his band opened the show with an energetic set filled with classics and newer songs. It's challenging to encapsulate Dillon's one-of-a-kind sound which combines elements of thrash, jazz, punk, and rock. It was clear as the thin crowd quickly filled in that folks had come early to see Dillon's set, as he's an old-school favorite from the cult-classic ensemble Garage A Trois, amongst an impressively tenured solo career. While Dillon's opening set was abbreviated, he would once again come to the stage to sit in with Greyboy Allstars. With his anathematic "Motherfucker Song," he bid the crowd farewell, or so they thought.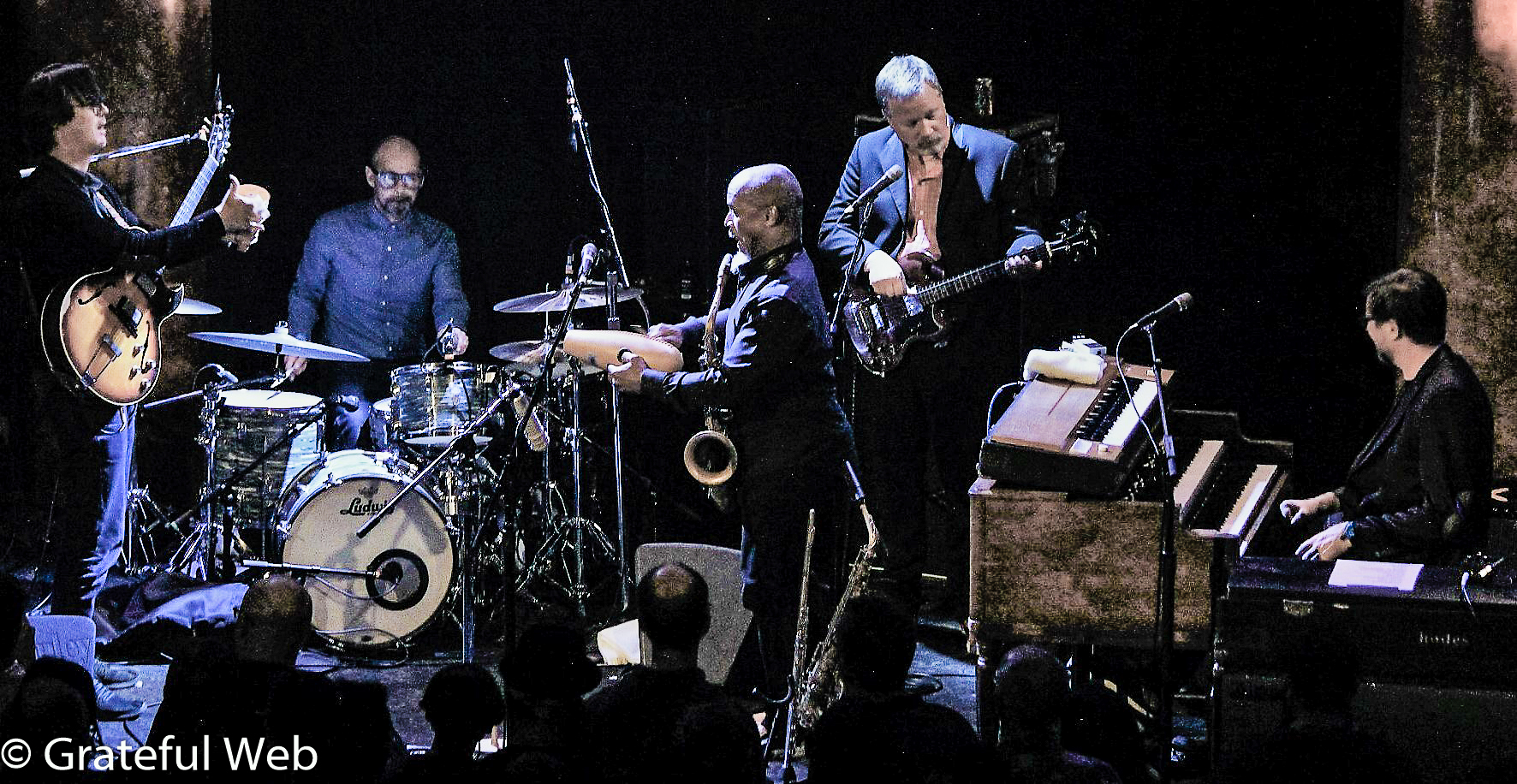 By the time Greyboy Allstars took the stage the crowd was plenty warmed up.  As previously touched on, these veteran boogaloo funk titans had been playing less frequently, likely to make room for other projects (namely Karl Denson's Tiny Universe and Robert Walter's 20th Congress.) The San Francisco crowd boisterously cheered as saxophonist and pseudo front-man Denson welcomed them before launching into "Les Imperials." Clearly, the unofficial hiatus brought further enthusiasm from the crowd and the band. Elgin Park's hyper-swing licks traded turns with Denson's brazen tenor. No member of Greyboy Allstars ever sits still. When Denson isn't on woodwinds, he grabs a shaker or tambourine to add flavor. Karl D. broke out his flute virtuosity on "Zebra Walk." Robert Walter showed off his chops on his original "Don't Chin the Dog," which also featured some solid interplay between Stillwell and Redfield.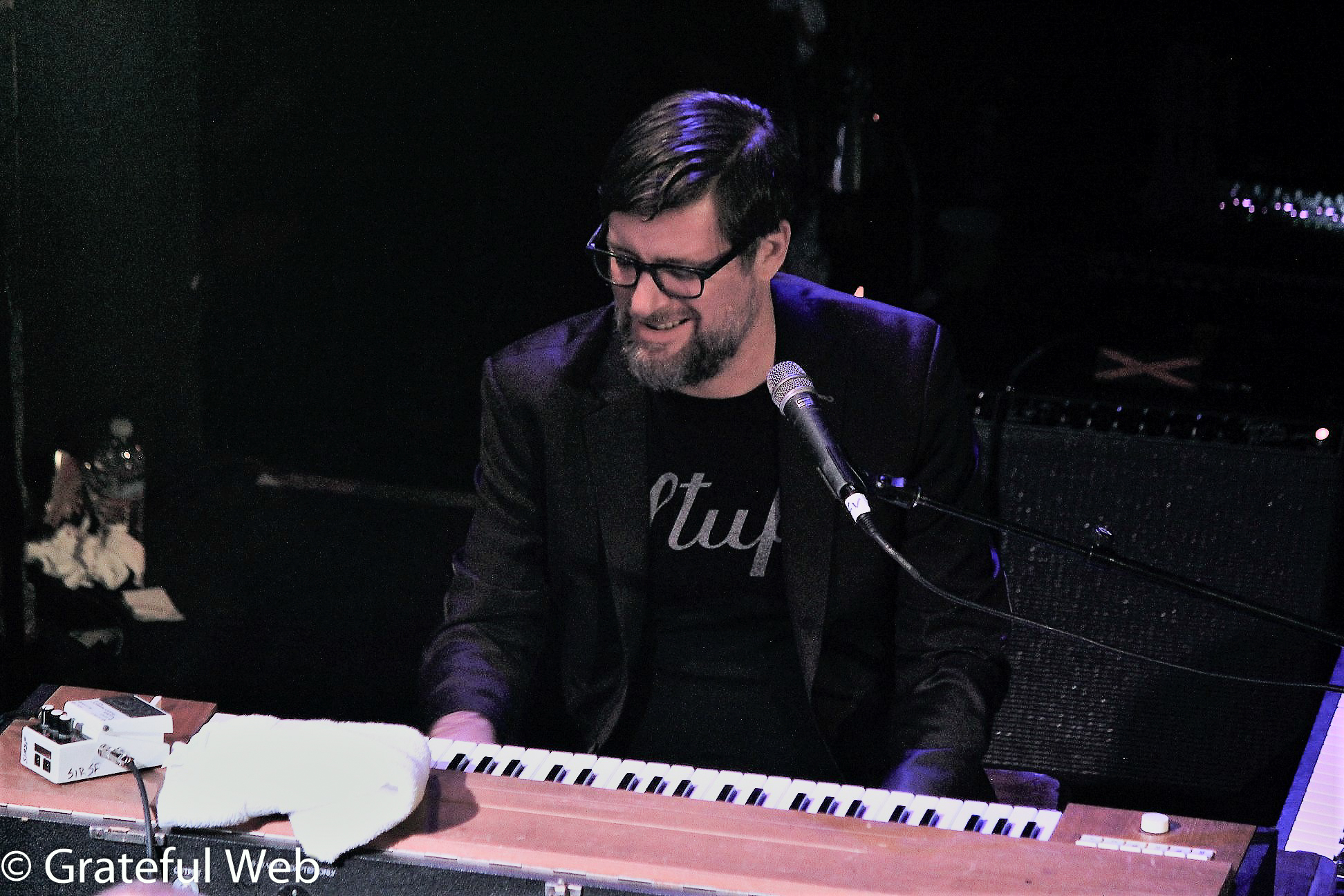 Denson and company welcomed Mike Dillon back to the stage to accompany from "Chitterlings" onward. This made for some entertaining antics between Denson, Redfield, and Dillon who all took turns beside each other on the vibes, exposing their friendship and sense of humor before the San Francisco crowd. After the slamming classic "Toys R Us" to close the set, the after-midnight full house welcomed back The Greyboy Allstars and Mike Dillon for the encore of all encores. A cover of the canonical Kenny Burrell tune, "Suzy" gave Park a chance to exhibit his full swing and dexterity in the spotlight. A rowdy cheer and huge grins from the Allstars affirmed what was indeed an evening highlight.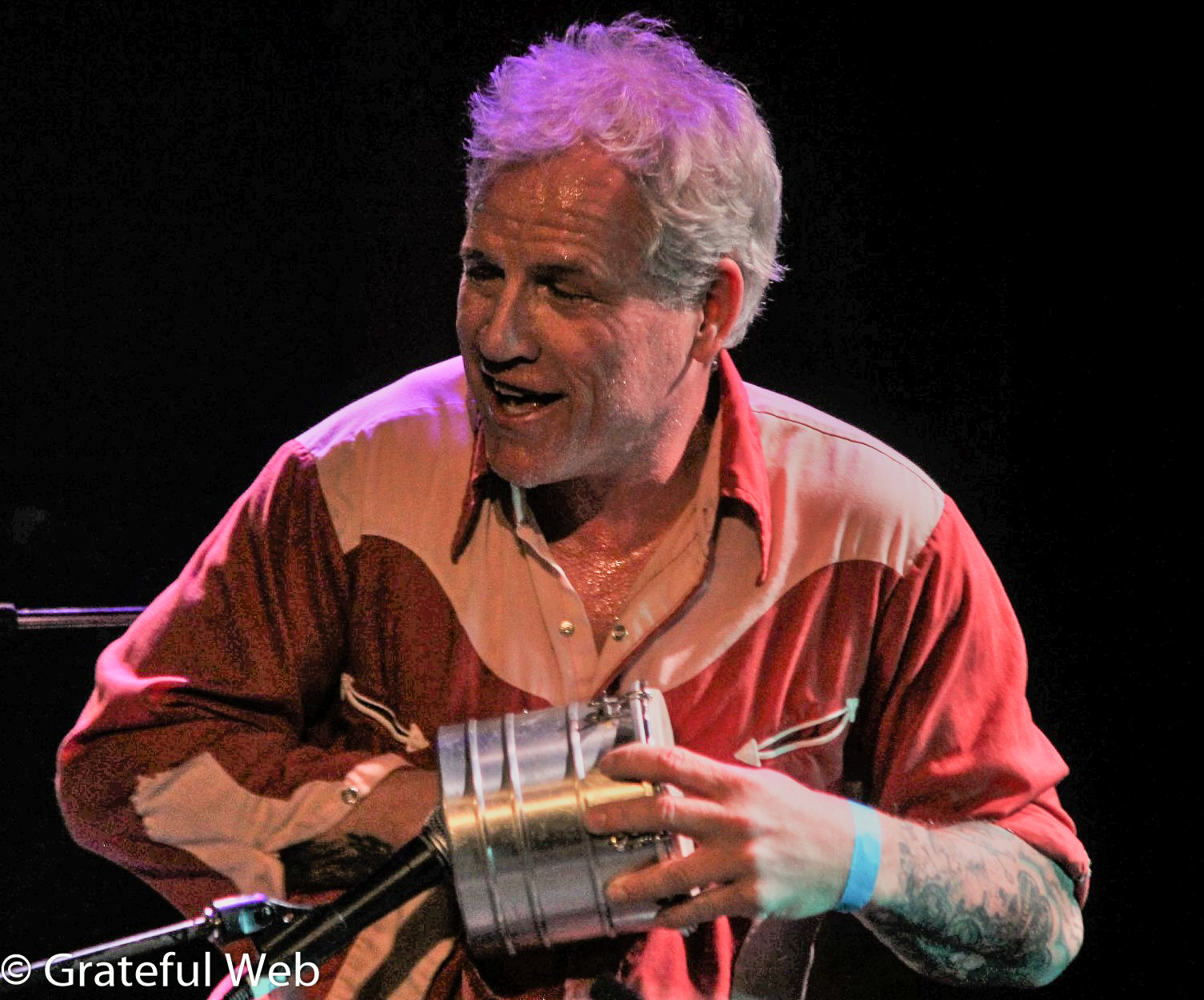 Some things never change. The chemistry of these two acts continues to blow audiences away decade after decade. Thanks again to both bands for inviting Grateful Web in on the fun.