The appeal of Ross Cooper's song Hello Sunshine is in his sincere simplicity. His lyrics and songwriting have a melody that anyone can hum along to. It's got a great campfire feel to it. It's a summer anthem with a sizzling spirit in a subdued sort of way. Grateful Web is pleased to premier Russ Cooper's "Hello Sunshine."
With a style akin to Robert Earl Keen and Townes Van Zandt, and tempered by a Springsteen-style spirit of the lost road, for Ross Cooper, songwriter, has always been about painting those kinds of very real pictures, capturing the moment the hill country fades into dirt and desert, or the moment a career turns from hope to despair. The 11-track record walks that dusty line between Texas and Tennessee, cactuses and river, atmosphere and emotion. It's in a space all its own announcing a different kind of modern songwriter, one that's not afraid to smile at the past.
 With a dose of promise and positivity, it offers a rose-colored rendering of life.
"I wrote Hello Sunshine with Mike Walker. I'd felt low down for a while, and I remember waking up one morning and everything felt like it'd changed for the better. At the time I knew that feeling might not last long so it was important to take notice. Mike and I had already written that title before, but I'd wanted to re-work the song and thankfully Mike was on board. As a songwriter, sometimes the bad days come around a little more than the good ones. I'm thankful for the good ones anytime they show up. Was glad to have gotten to write a happy song." - Ross Cooper
FUN FACT:
Prior to songwriting, Ross Cooper gravitated to the rodeo where riding broncos led to a college scholarship and into the Professional Rodeo Cowboys Association (PRCA) before a knee injury cut short his career.
BUZZ:
"Cooper's voice is defiant and haunting as he praises the resilience of his neighbors, who never met a devil they couldn't tame. 'It feels like home in a hell,' the former bronc rider sings of his gritty stomping grounds, 'but we're still here, south of the angels.'" – Rolling Stone Country Music Pick for "South of the Angels"
"Ross Cooper is putting his faith in the universe and trying to put his worries out of his mind on his new song 'Freewheelin' Feelin'". – The Boot
"…with a dose of promise and positivity…["Hello Sunshine"] inspired by the feeling of waking up on a good day…" – American Songwriter
Nashville-based, Texas-raised Americana artist Ross Cooper is touring to support his new release Chasing Old Highs throughout Texas and the Midwest in May and June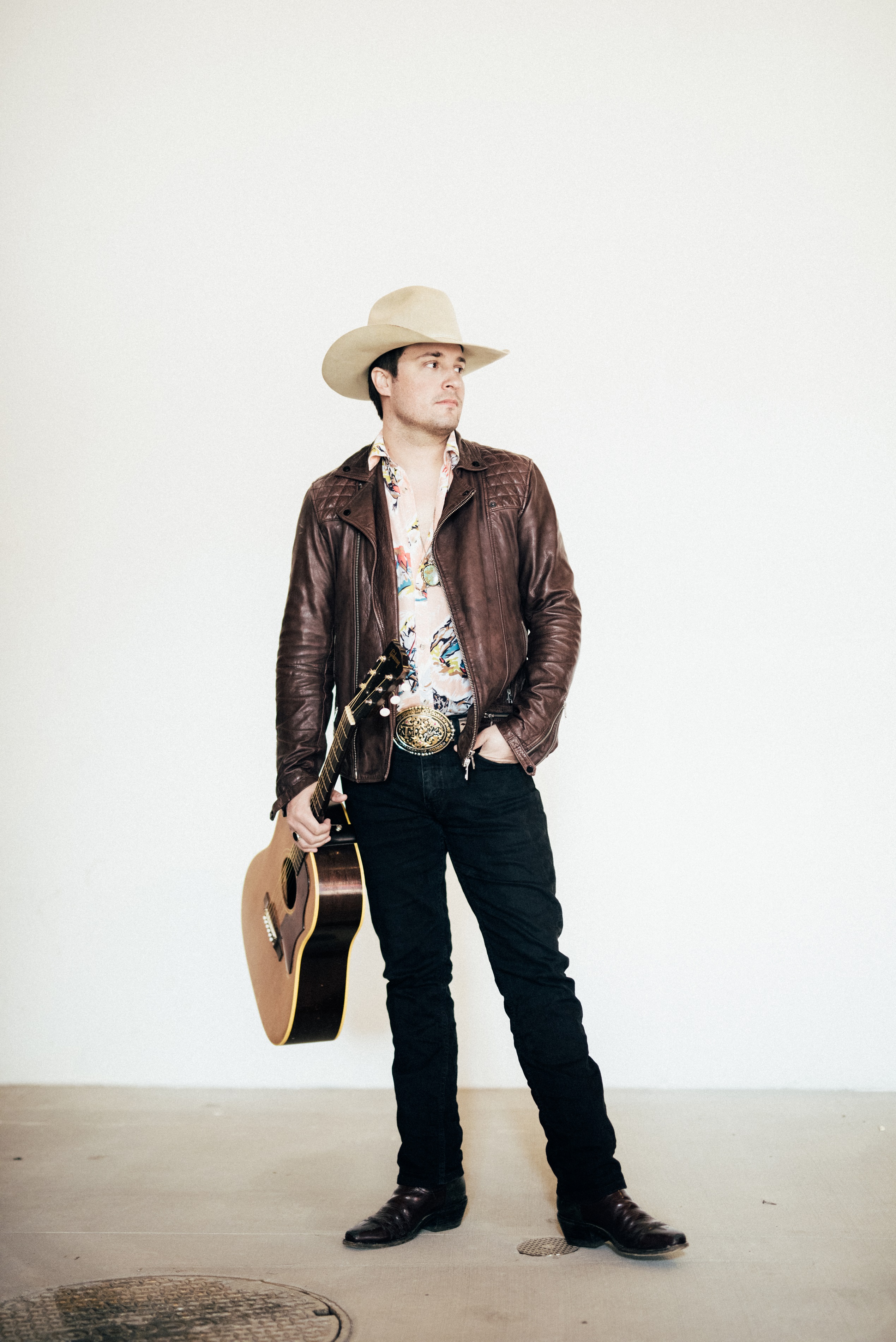 MAY 25 TUE
Ross Cooper and the New Lows Residency @ 7:00pm
JUN 3 THU
Ross Cooper Live at The Lone Star Bar @ 10:00pm
JUN 4 FRI
JUN 5 SAT
JUN 10 THU
JUN 11 FRI
Burford Theater with Ned Ledoux @ 8:00pm
JUN 12 SAT
JUN 19 SAT
Ross Cooper Live at Hotel Turkey w/ Ryan Culwell @ 7:00pm