Today, November 12th, 2023, marks the 78th birthday of Neil Young, a man whose musical journey has been as expansive as the open roads of his beloved North American landscapes. With a career that has spanned over six decades, Neil, you've become much more than a musician; you're a cultural touchstone that has defined and redefined the soundscape of each era you've graced.
Your evolution from the folk-rock narratives of Buffalo Springfield to the harmonious and socially poignant anthems with Crosby, Stills, Nash & Young charts a course of artistic bravery. Through your solo ventures, you've crafted an auditory tapestry rich with the threads of introspection, protest, and an undying love for pure, unadulterated rock 'n' roll.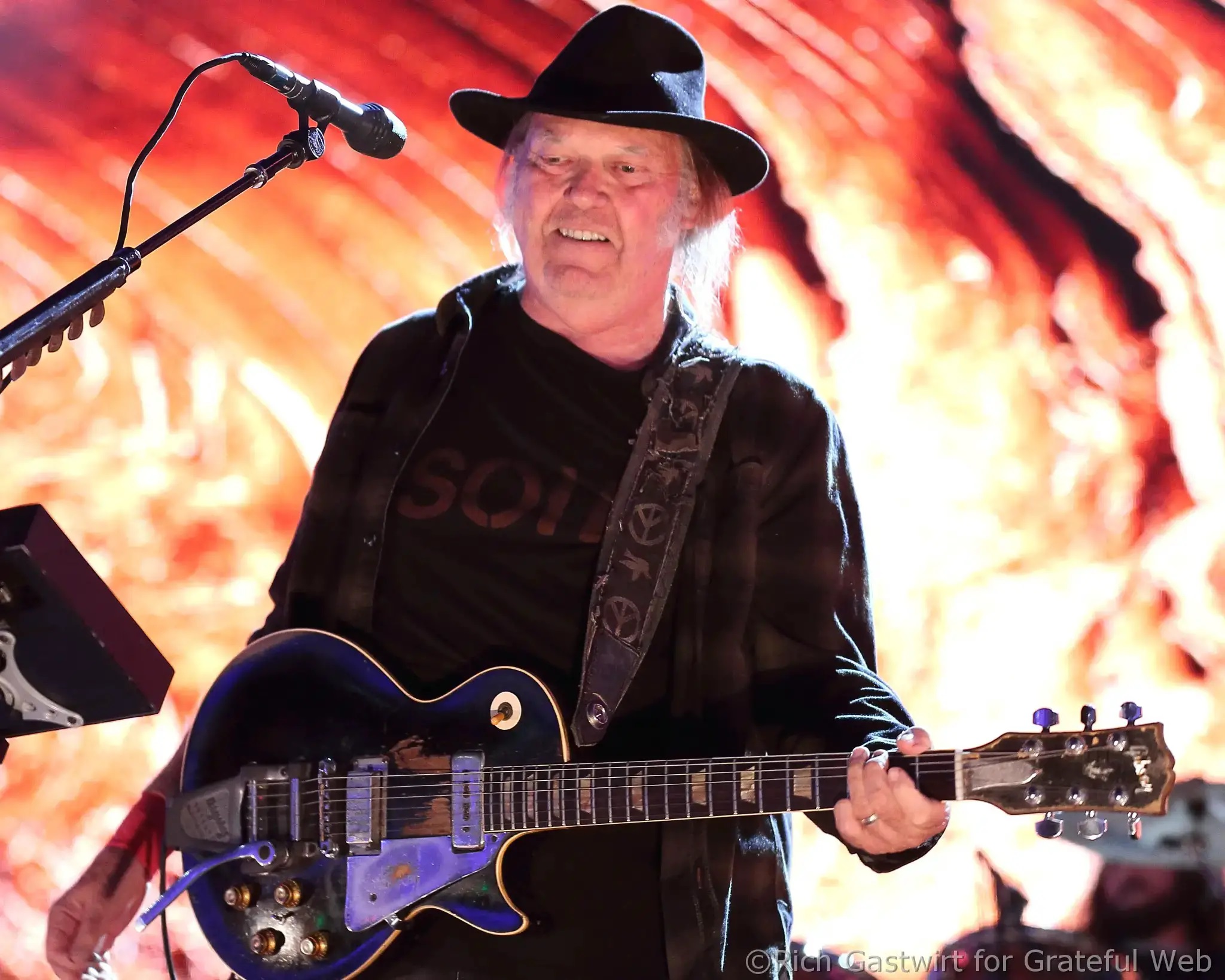 And let's not forget, at 78, you're still pushing boundaries, embracing new technologies, and advocating for environmental and social justice with the same fervor as you did in your youth. Your music, activism, and innovation with high-fidelity audio formats prove that your artistry is as renewable as the energy sources you champion.
So here's to you, Neil Young, the perpetual pioneer of sound. Your career doesn't just reflect milestones; it's a continuum of passion and influence that has forever altered the musical horizon.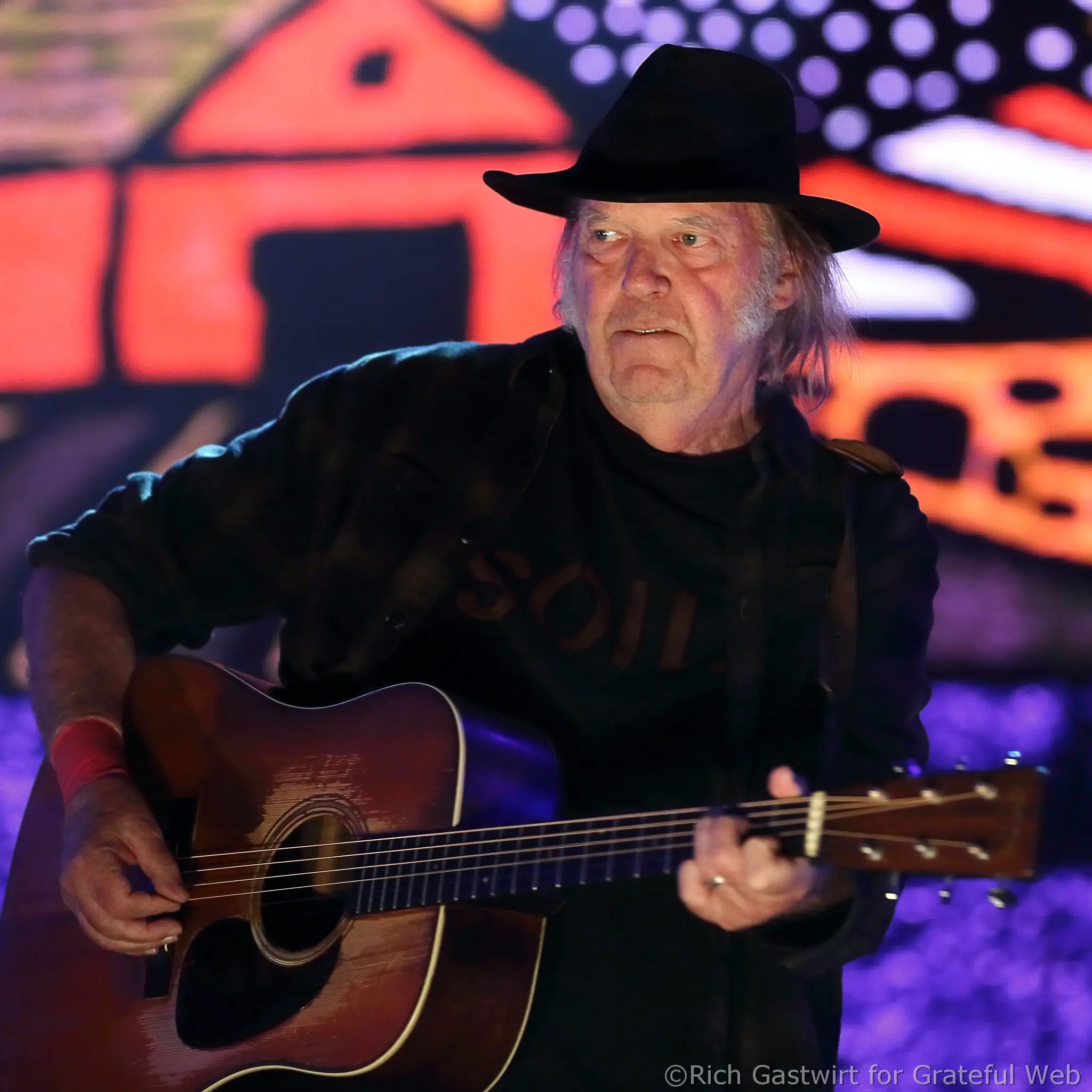 Happy Birthday, Neil! May your guitar always wail with the winds of change, and your songs continue to be the soundtrack of our lives. Keep on rockin' in the free world, and may your harvest of music and life continue to be bountiful.