Grateful Web is excited to present local Colorado Newgrass road warriors, Head for the Hills and Front Country, who plays Bay Area Bluegrass, a cross-genre jaunt spanning indie, folk, Americana and traditional bluegrass.  With support from local boys Timber!, this is a perfect Thursday night pickin' and grinnin' hoedown in Boulder.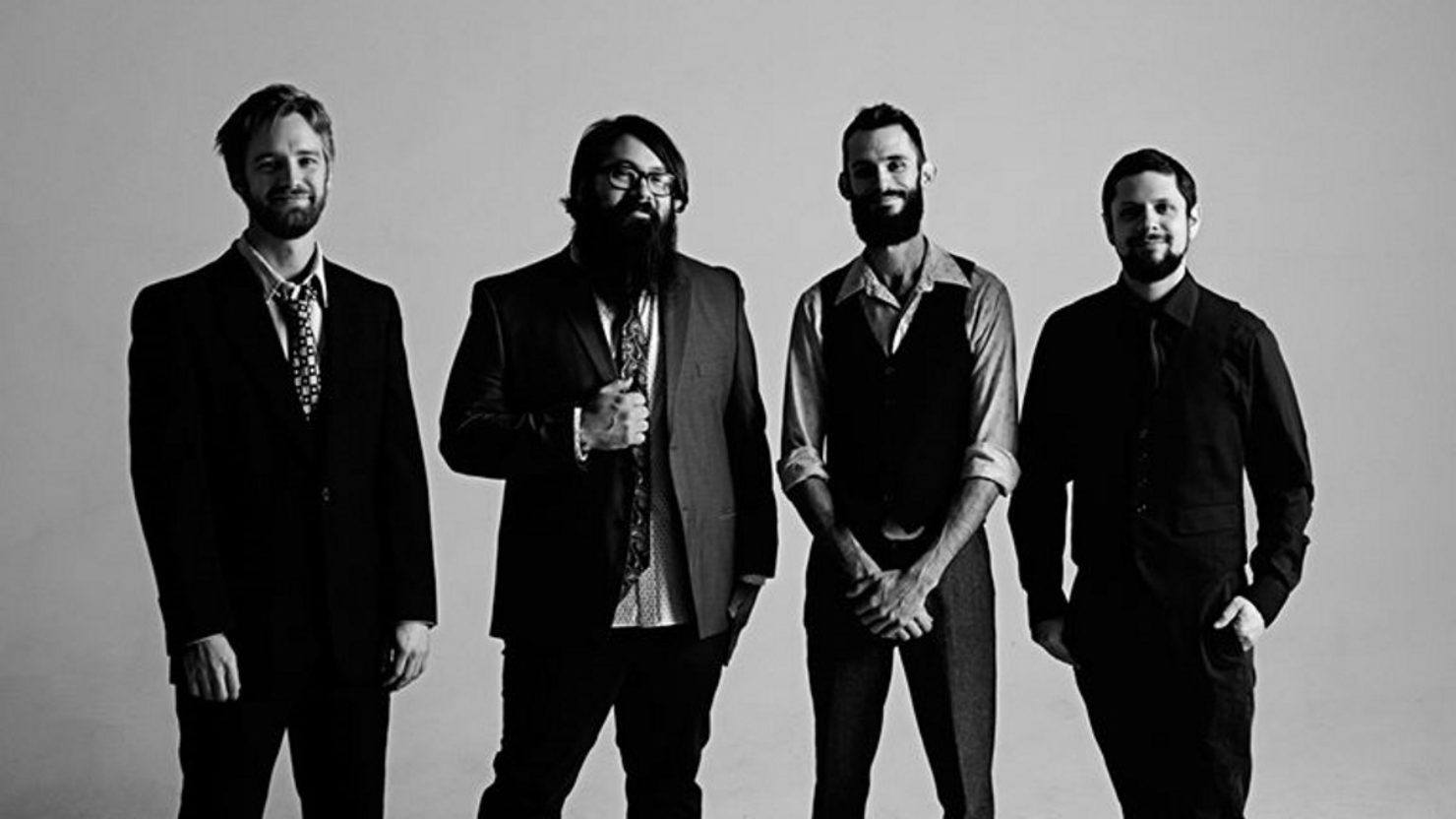 Head for the Hills needs no introduction in Colorado.  Though rooted in bluegrass, the Colorado-based quartet aspires musically well beyond the boundary of the genre's tradition - just listen to "Never Does" from their album Blue Ruin for a dose of their sound.  In fact, sample these tracks and you'll be rocking to them: "Solar Bowling Shoes," "Blue Ruin," "Nooks and Crannies," and "Unchain My Heart."  Their vocal and instrumental harmony is complete bliss. Head for the Hills has been one of the hardest working musicians for the past ten years – we're looking forward to having them back in Boulder.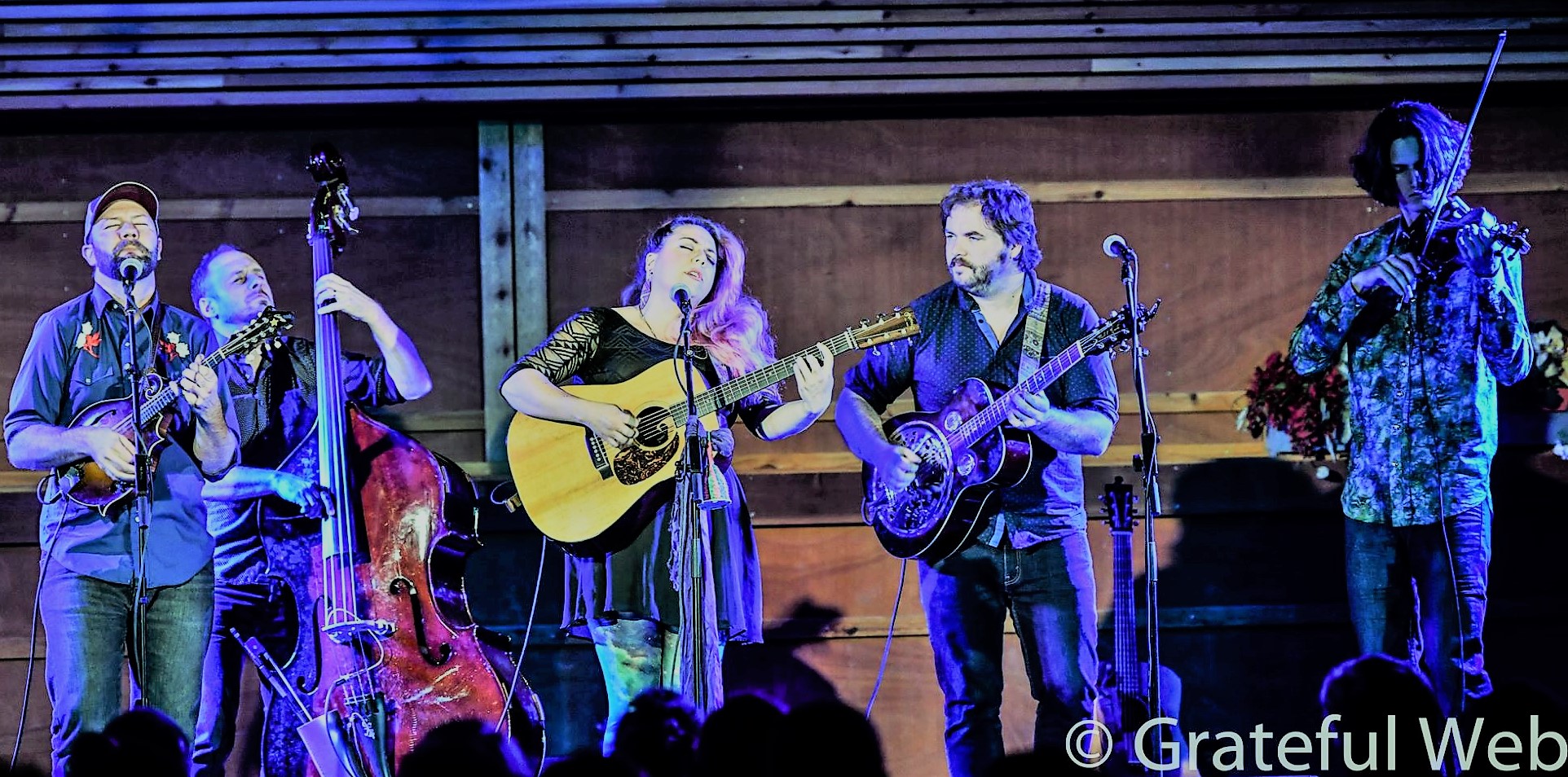 Front Country is Adam Roszkiewicz (MANDOLIN), Jacob Groopman (GUITAR, VOCALS), Melody Walker (VOCALS, GUITAR), Jordan Klein (BANJO, VOCALS), Leif Karlstrom (Violin), and Jeremy Darrow (BASS). Front Country has quite the resume. They have won RockyGrass and Telluride bluegrass competitions, only the third band to win both, snagged a MerleFest writers win, and Mandolinist Roszkiewicz has been nominated for a Grammy. Front Country is winning over critics and fans coast to coast. Front Country has beautiful arrangements of traditionals, standards, and contemporary music. Their sound is accessible for everyone.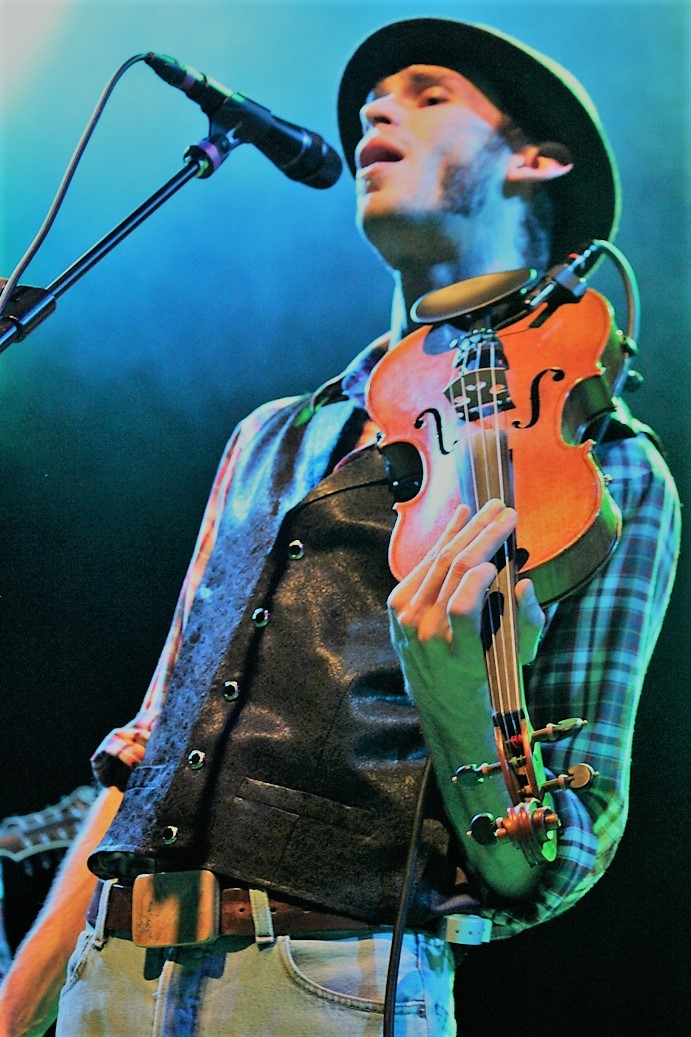 Open to all ages, (15+ w/o parent) this hootenanny will have Bluegrass lovers of all ages hooting and hollering all night.  Doors open @ 8:30. Show starts @ 9:00.  For more information and to purchase tickets, click here.