In just a few days, folks will be celebrating music, friends and the making of memories at The Farm in Eureka Springs, Arkansas. At the beginning of a beautiful Arkansas fall, situated within mountains constructed of quartz and limestone, and healing springs…a wonderful small festival will echo through the hillsides. Event organizers, Railroad Earth and Deadhead Productions, will welcome new bands and old friends to another surely great Hillberry Festival.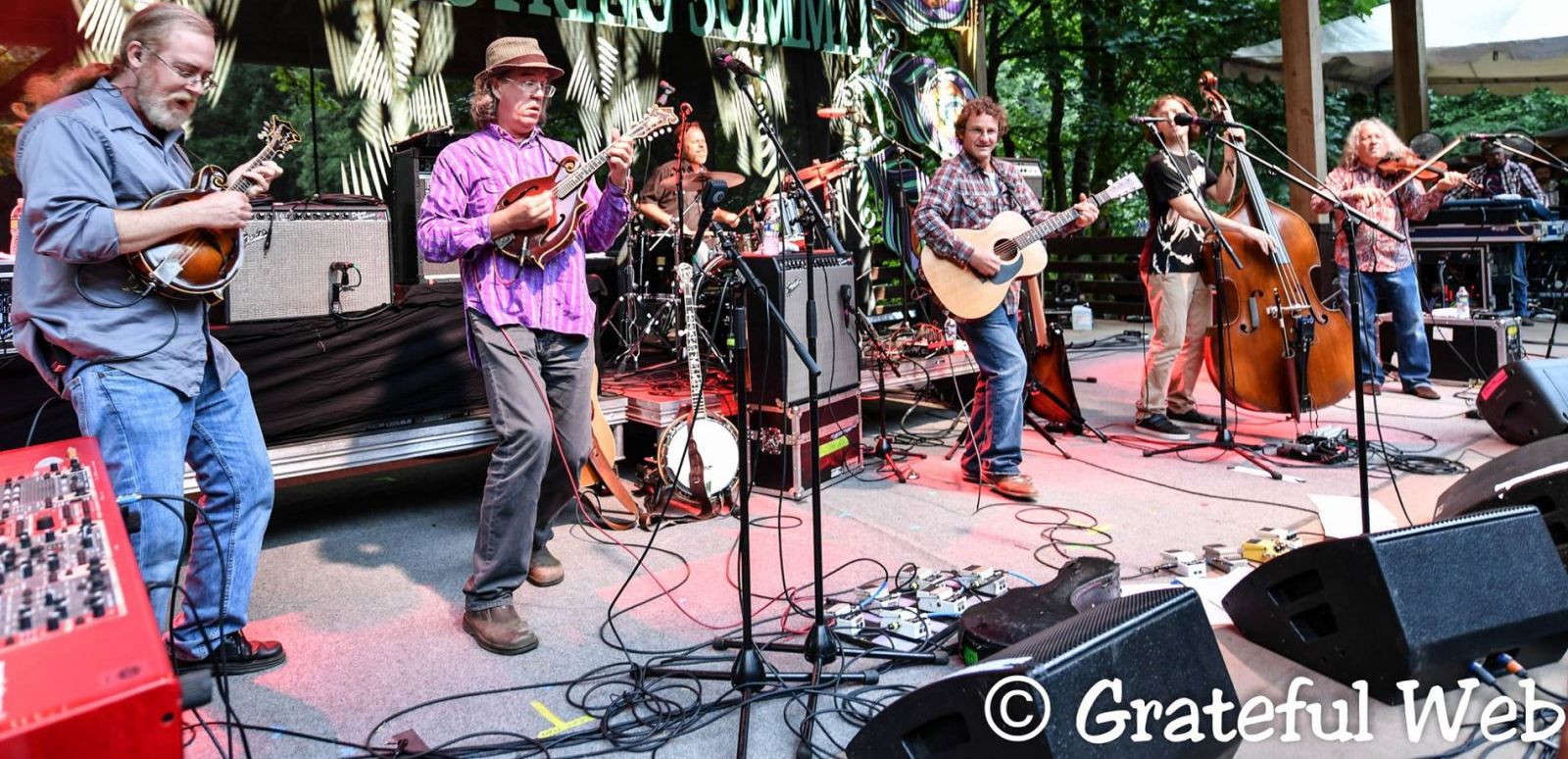 Last year's fall festival saw many great moments – a uniting performance from Wookiefoot, a late-night bus-top set from Handmade Moments and a single stage, so you can catch as much music as possible. This year's lineup lists headliners Railroad Earth, Greensky Bluegrass, The Infamous Stringdusters, The Travelin' McCourys, The New Mastersounds, Elephant Revival and Larry Keel. It's quite an impressive lineup, and the environment lends itself to intimacy. I can't wait to see collaborations and campfire jams, new friends and beautiful Ozark art. Some great local bands taking the stage will be John Henry & Friends, Arkansauce, Sad Daddy and The Squarshers – just to name a few.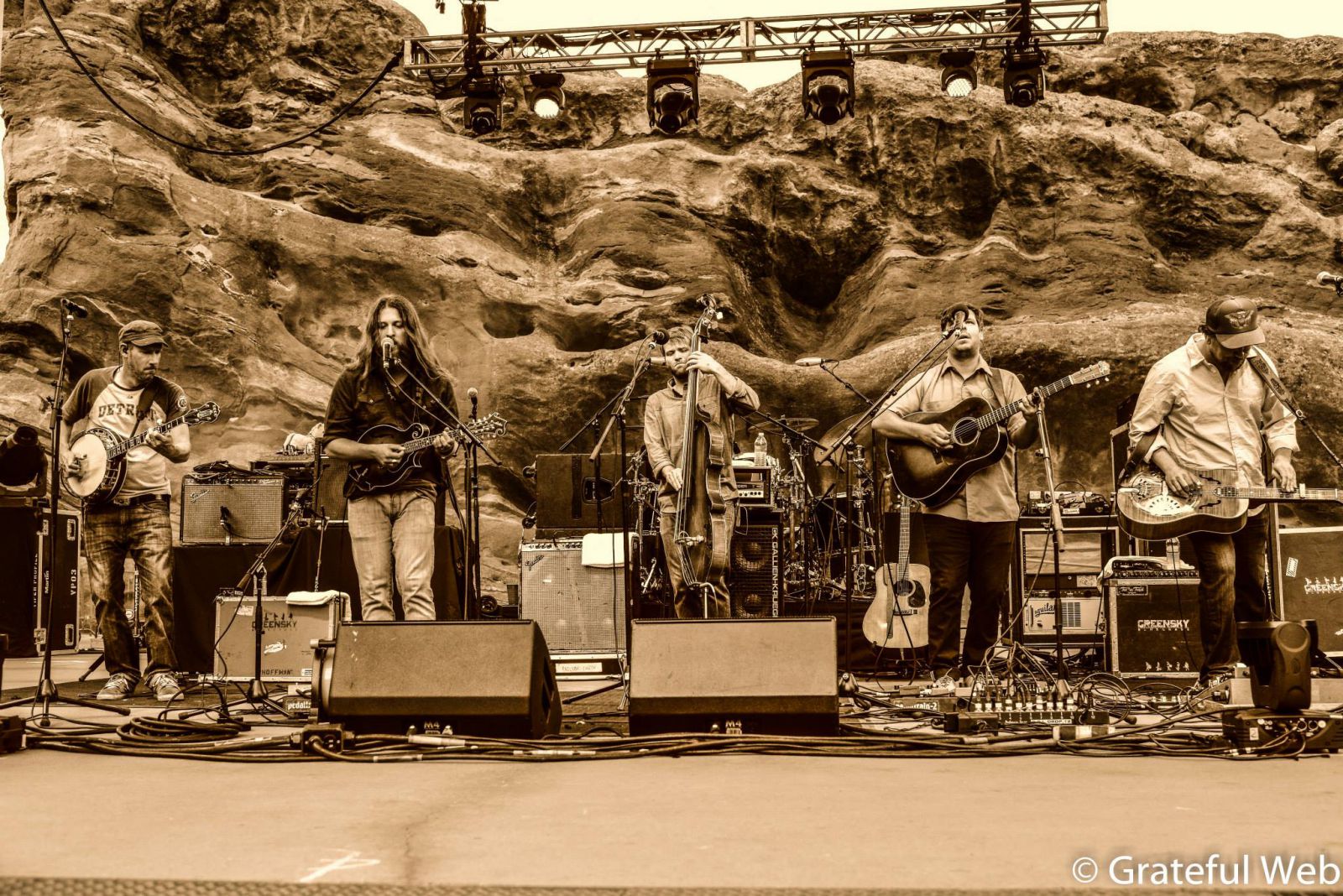 Activities are a big deal at this festival as well. Not only is there a hillside Jerry Garcia shrine, for those who are looking for a short pilgrimage, but there are countless extra circulars available. Sessions include Beginner's Wire Wrapping, Yoga, Figure Drawing, Salve-making, Fire Safety and much more. At Hillberry, it's safe to say you get your money's worth.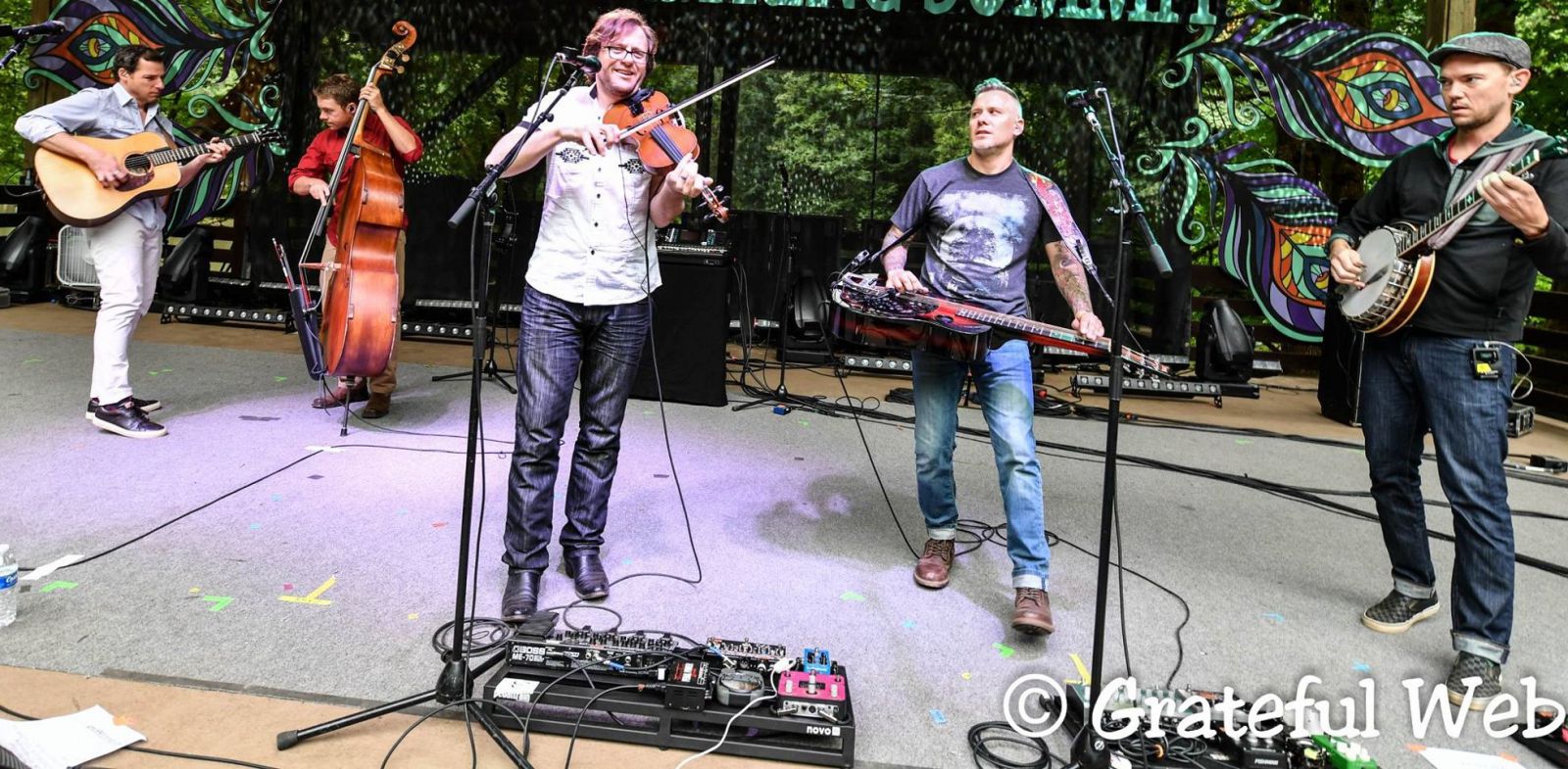 Some of the most anticipated sets include Elephant Revival, The Squarshers, Railroad Earth, Sad Daddy and The Infamous Stringdusters (Confession: When I was just starting with Grateful Web, I had an embarrassingly beginner-style interview with a couple members of the Stringdusters. Perhaps I can remedy that this year…) There are too many great shows to list for now, but you can bet the weekend will not disappoint.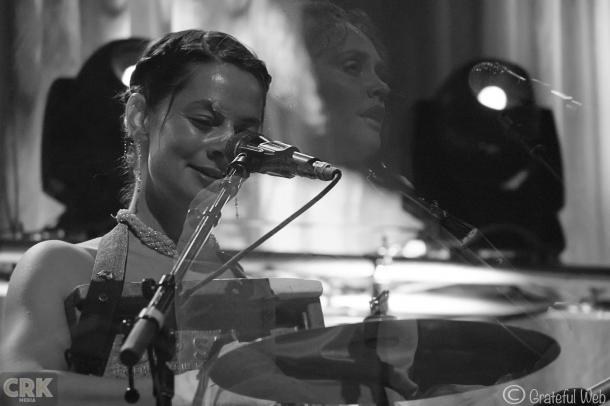 If you're looking for a road trip, fantastic bluegrass and beautiful scenery, Hillberry is calling your name. Buy tickets online or visit a nearby outlet. See you on the Hill!