Kyle Hollingsworth's Hoppy Holidays-now in its third year supporting local non-profit Conscious Alliance-keeps on giving Coloradans what they want. With over thirty breweries pouring their best suds for those peeled away from the couch and college football, jubilant times flourished under the signature Fillmore chandeliers.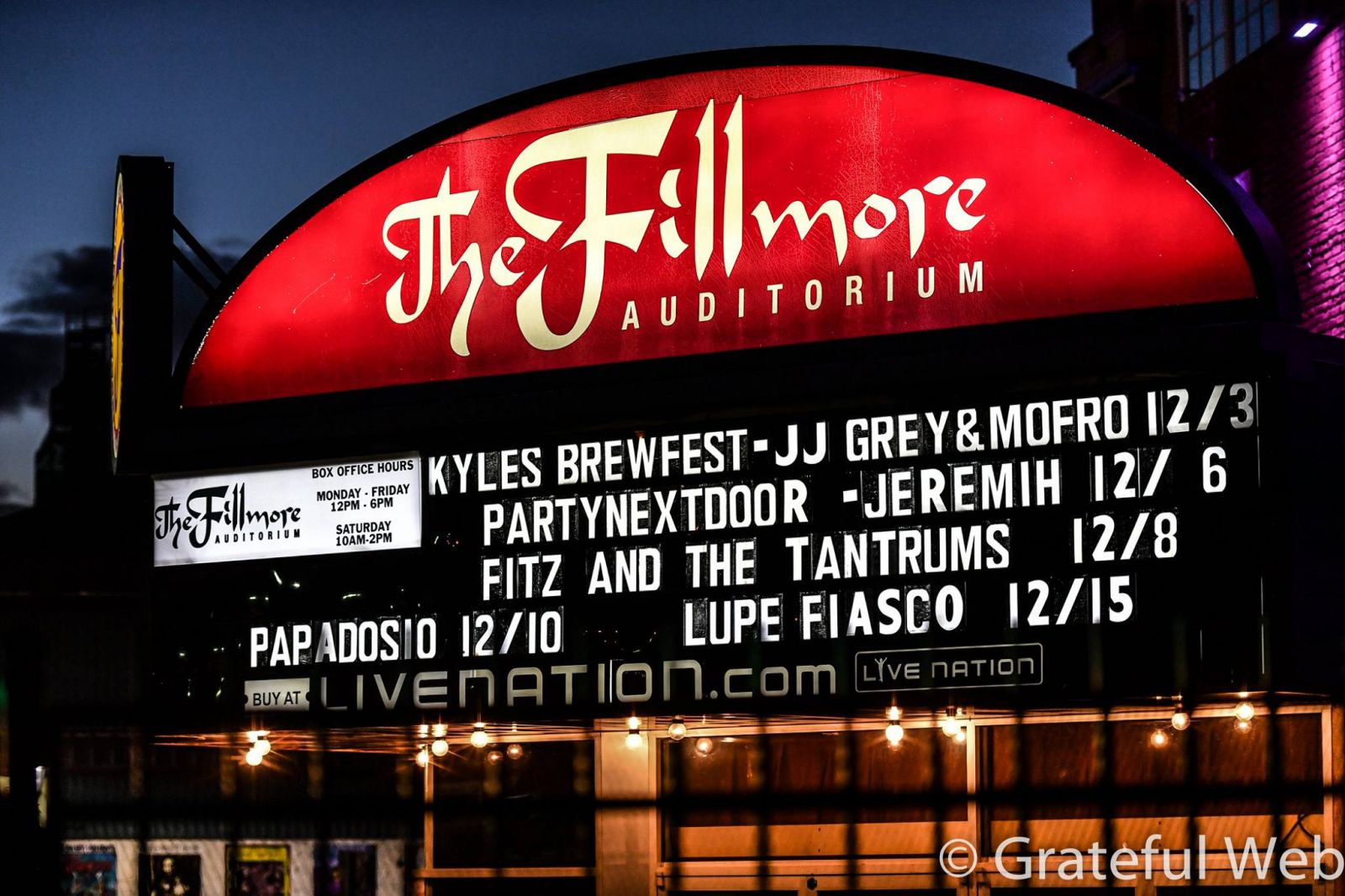 The String Cheese Incident's keyboardist has always shared an affinity for craft beer and good causes, and on Saturday invited fellow cheesehead Bill Nershi for a special duet set. In addition to the duet and Kyle Hollingsworth Band, JJ Grey & Mofro headlined.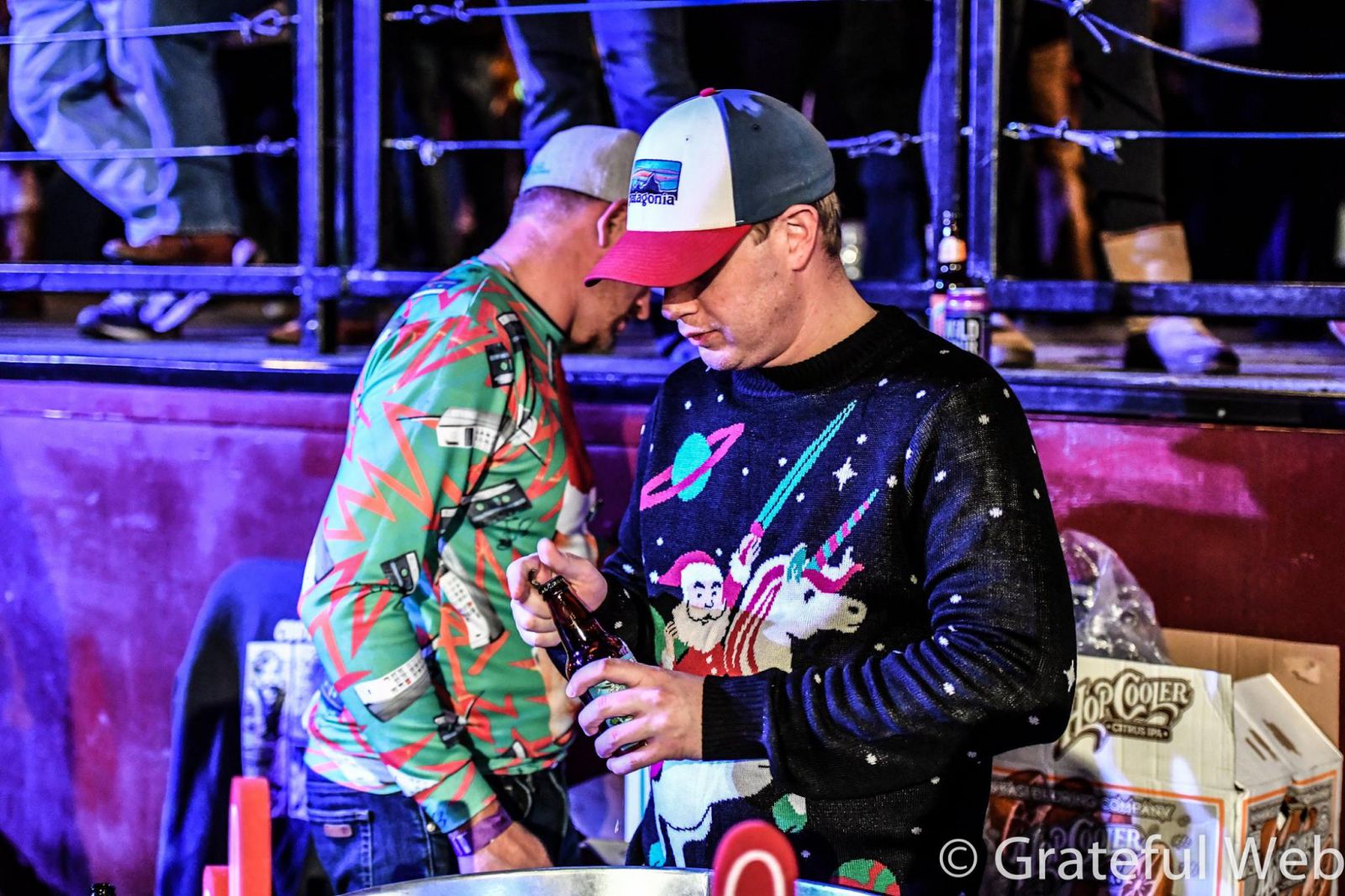 With the tasting on tap the moment doors opened, hoards of reds, greens, and ugly Christmas sweaters waffled around the dance floor. Breweries like Odd 13, Destihl, and Lost Highway poured "tasters," and Melvin Brewing took home the fan choice award, giving them a tap at The Fillmore for the next four months.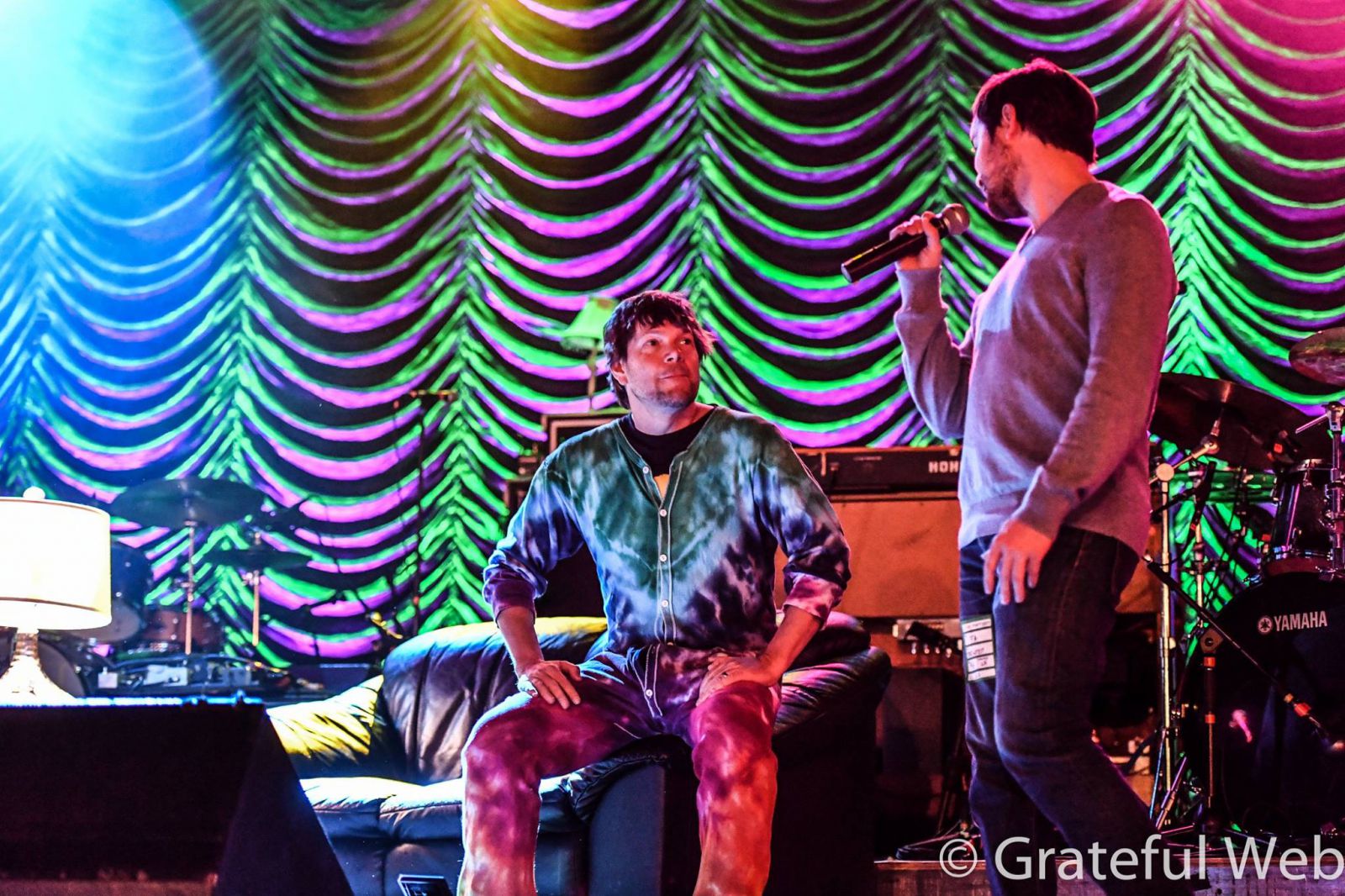 Wearing a tie-dye onesie, Kyle introduced Executive Director of Conscious Alliance Justin Levy, who said a few words about the event and what it means to have musicians like Kyle working alongside the non-profit that focuses on "supporting communities in crisis through hunger relief and youth empowerment."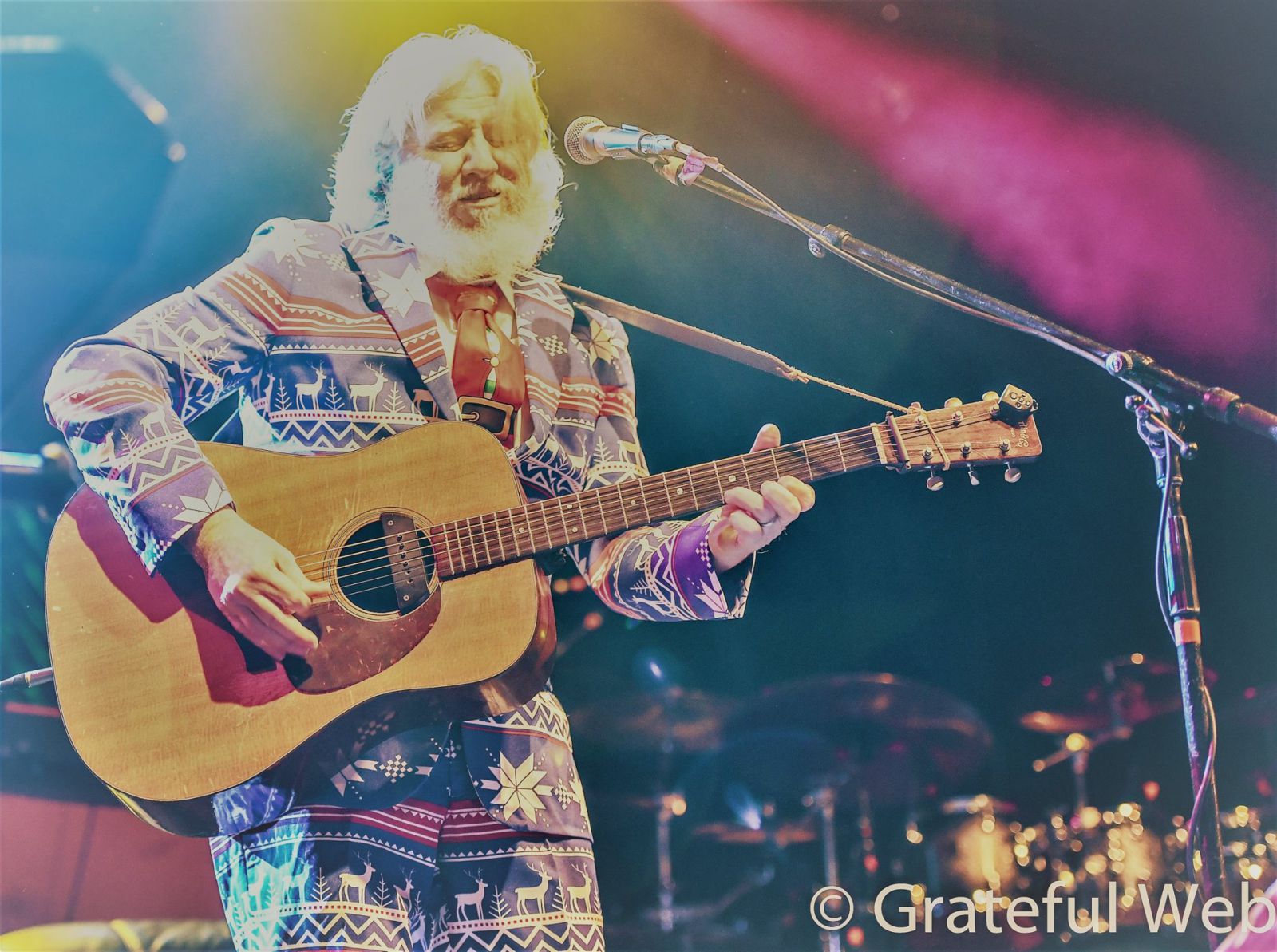 As Nershi put it, "let's duet to it!" Clearly enjoying themselves, the guys bounced through Cheese tunes "One Step," "Lost," and "Lester Had a Coconut." Nershi opted to stand instead of sitting on the large recliner mid-stage that certainly did give off the vibe you'd expect for an intimate duo set. "Stuck in the Middle With You" by Stealers Wheel was a pleasant surprise, as was "Grandma Got Run Over by a Reindeer," a novelty Christmas tune befitting of Nershi's colorful holiday suit.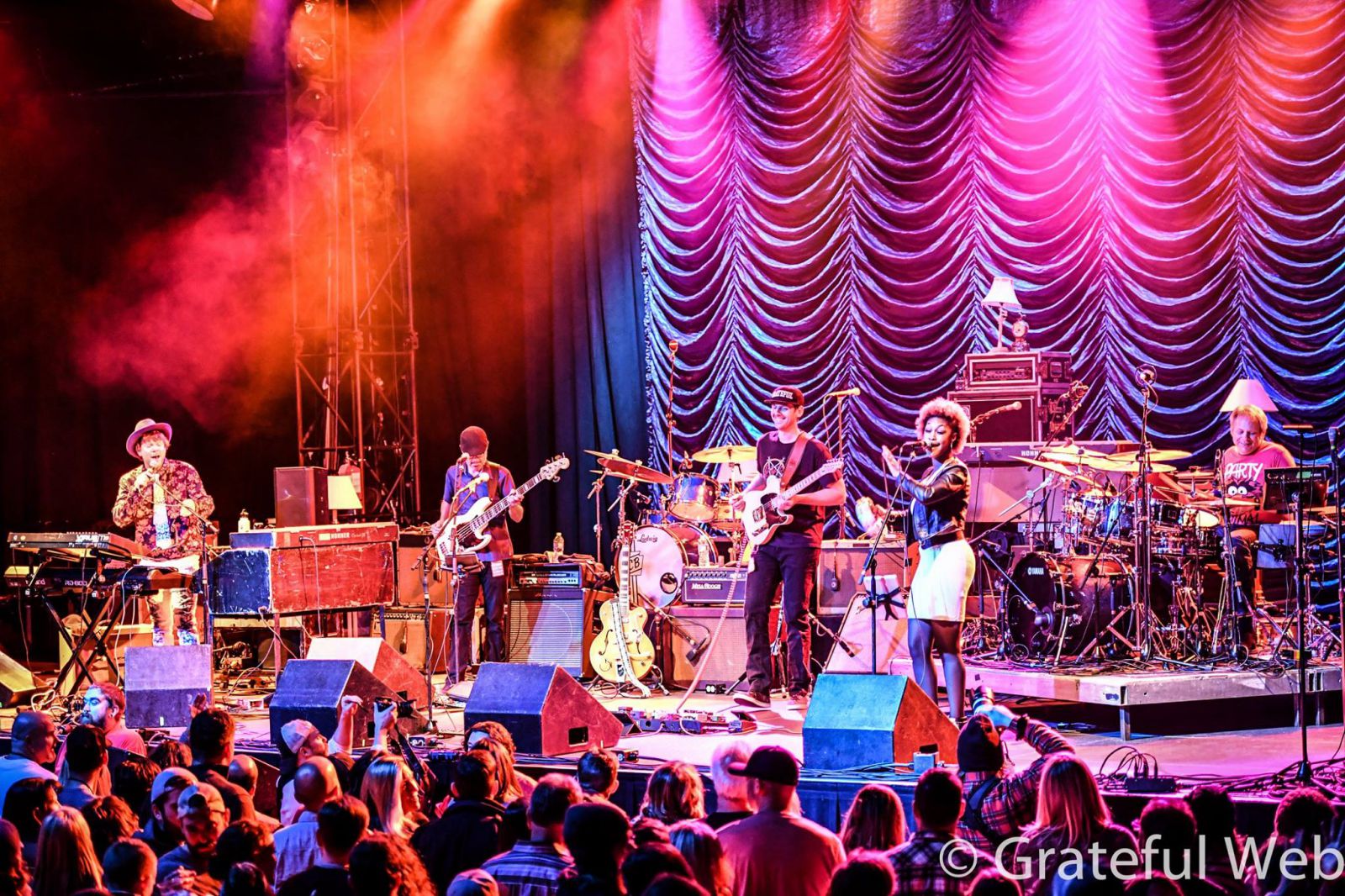 With the beer tasting winding down, Kyle and his band (Dan Schwindt on guitar, Brian McRae on drums, and Paul McDaniel on bass) turned up the party vibe and ushered in the feel of a true concert. Nershi joined on electric guitar for renditions of "Texas" and "You've Got the World," and Kim Dawson also guested on vocals.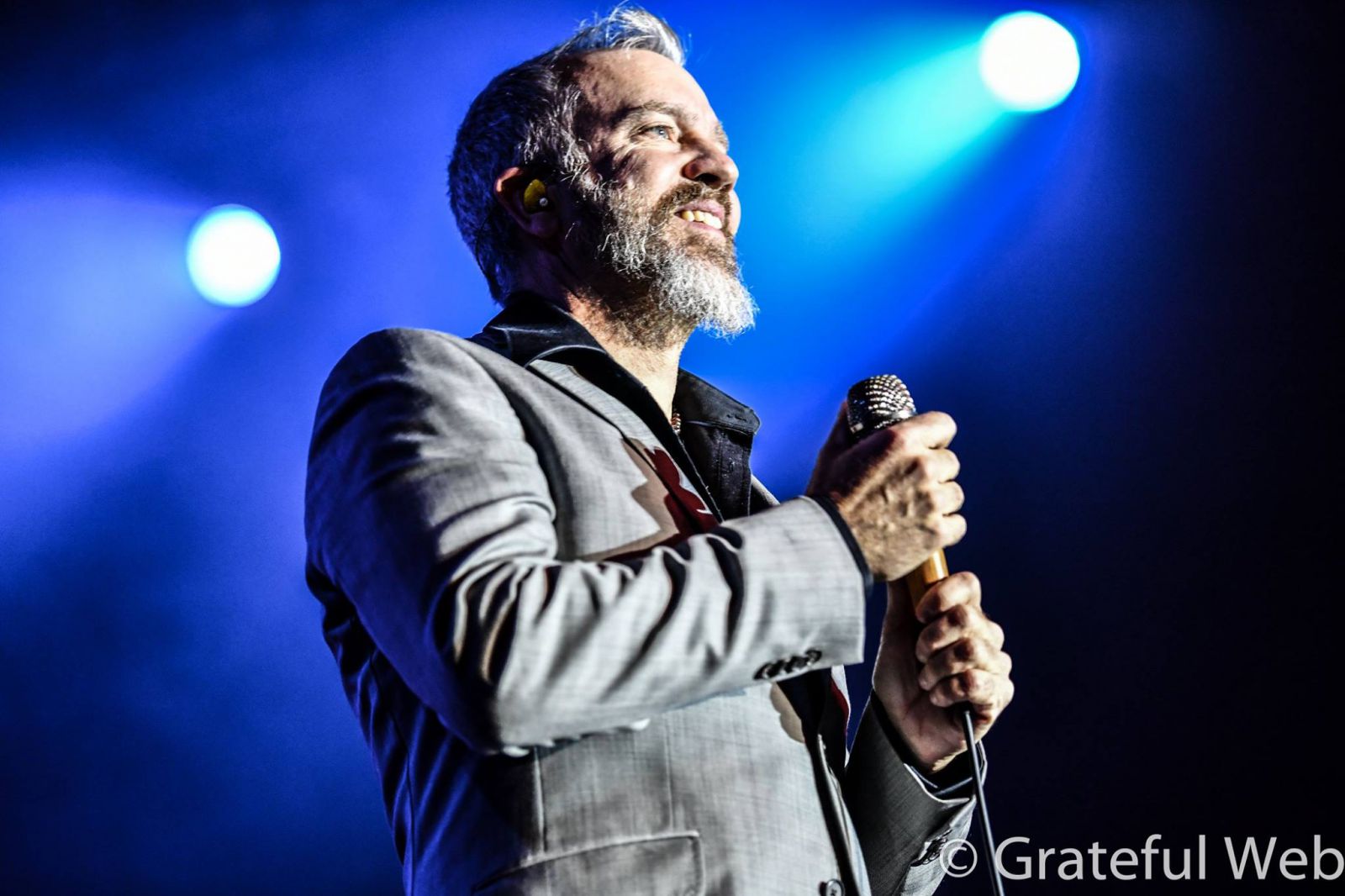 Dressed in a dapper grey suit and sporting a full salt and pepper beard, Jacksonville, Florida based JJ Grey emerged with a guitar slung over his shoulder and dove right into "Six Ways From Sunday," transitioning Kyle's dance vibes into more of rock 'em stomp 'em shakedown.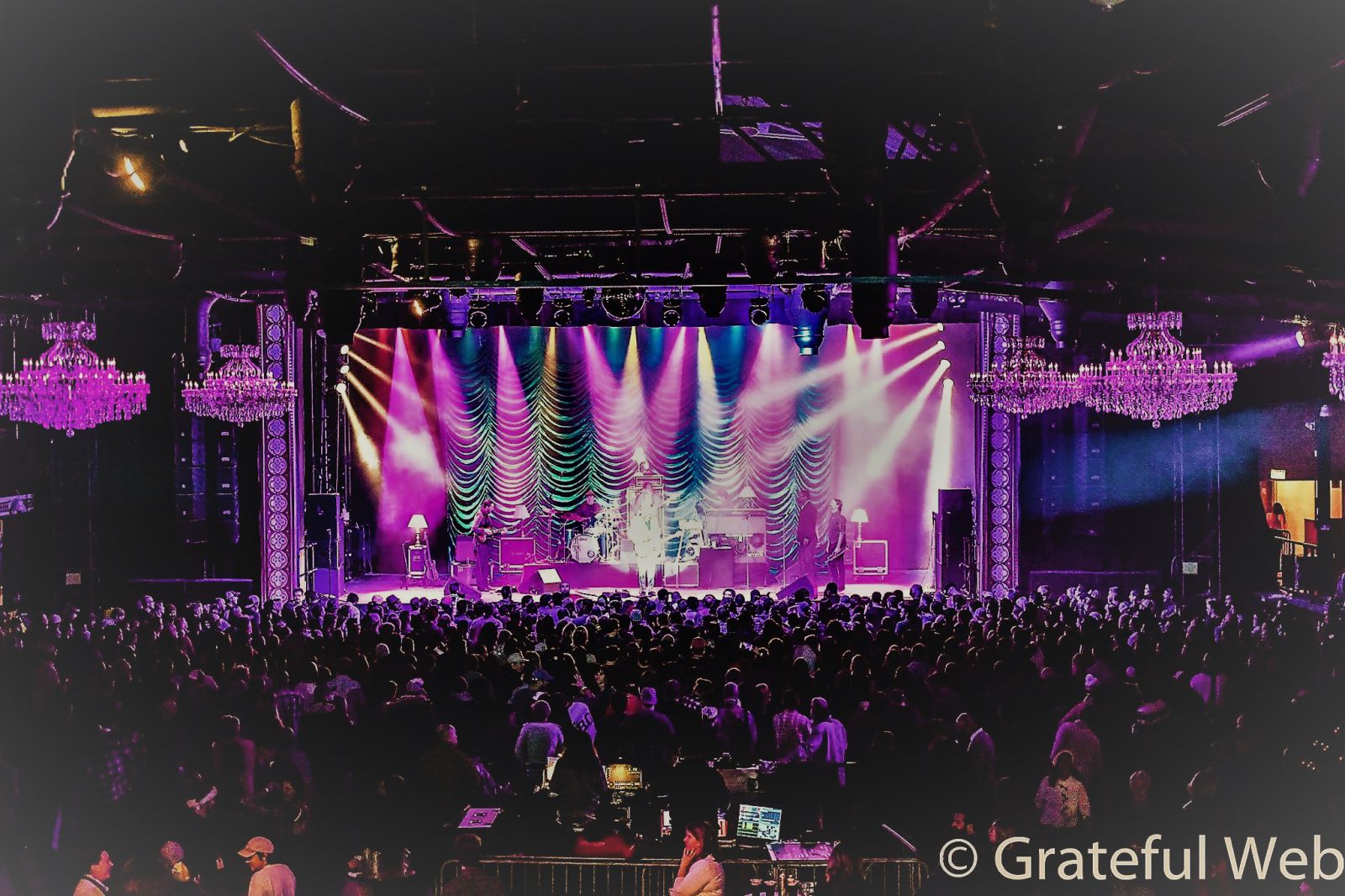 With seven-studio albums worth of material to choose from, Grey's set touched all over his career arc. From the sweaty, sultry "Lazy Fo Acre" off of 2001's "Blackwater" all the way to "Ol' Glory," the title track from his most recent offering, he has a grab bag to choose from and takes full advantage.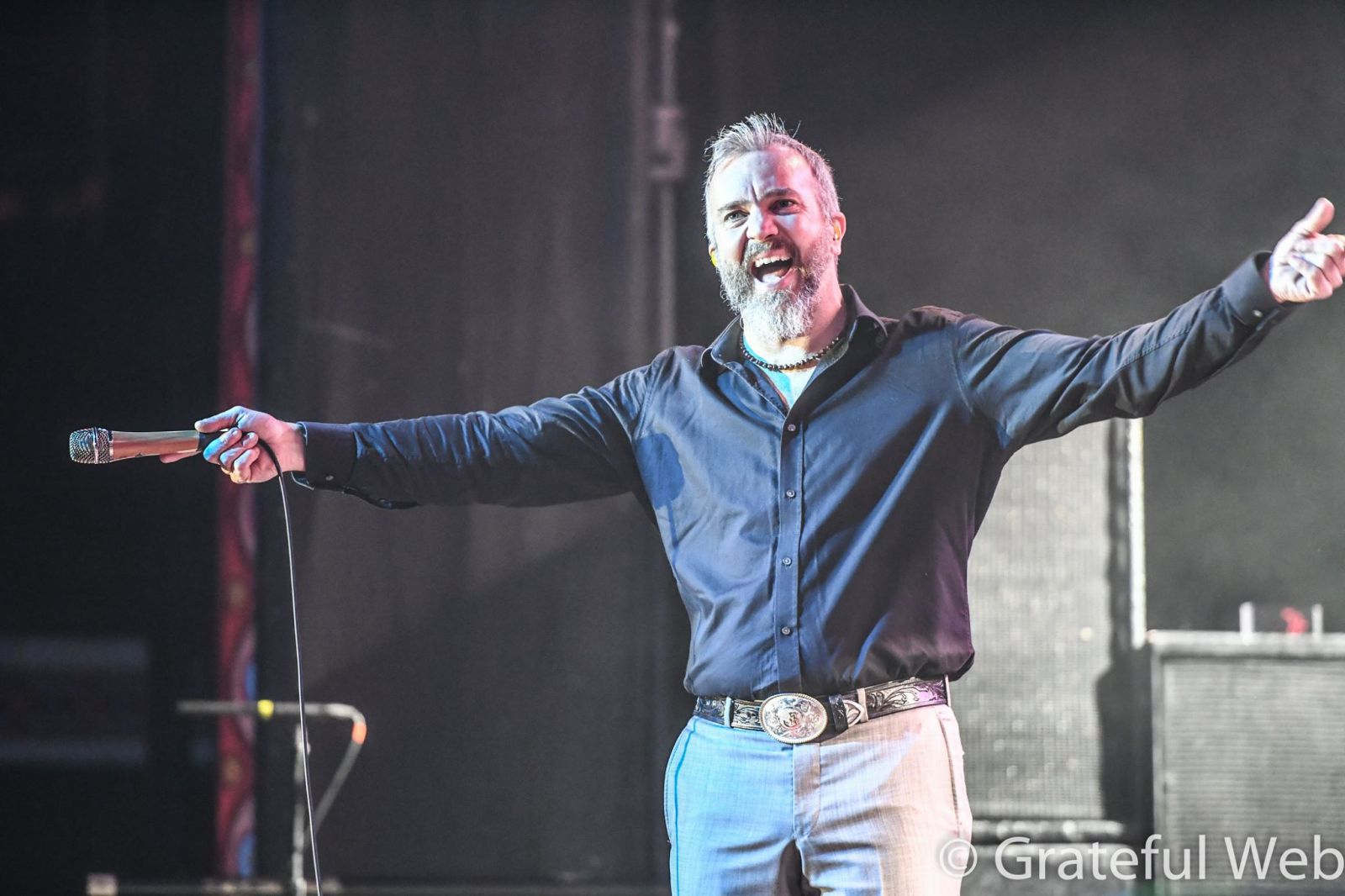 Whether the psychedelic swirl of "Circles" or the harmonica driven "Country Ghetto," Grey shuffles the stage, ever the gesticulating front man in delivery of the songs representing much of his own life. Some songs can seem so personal, but his message resonates with all walks of life and can be applied day to day.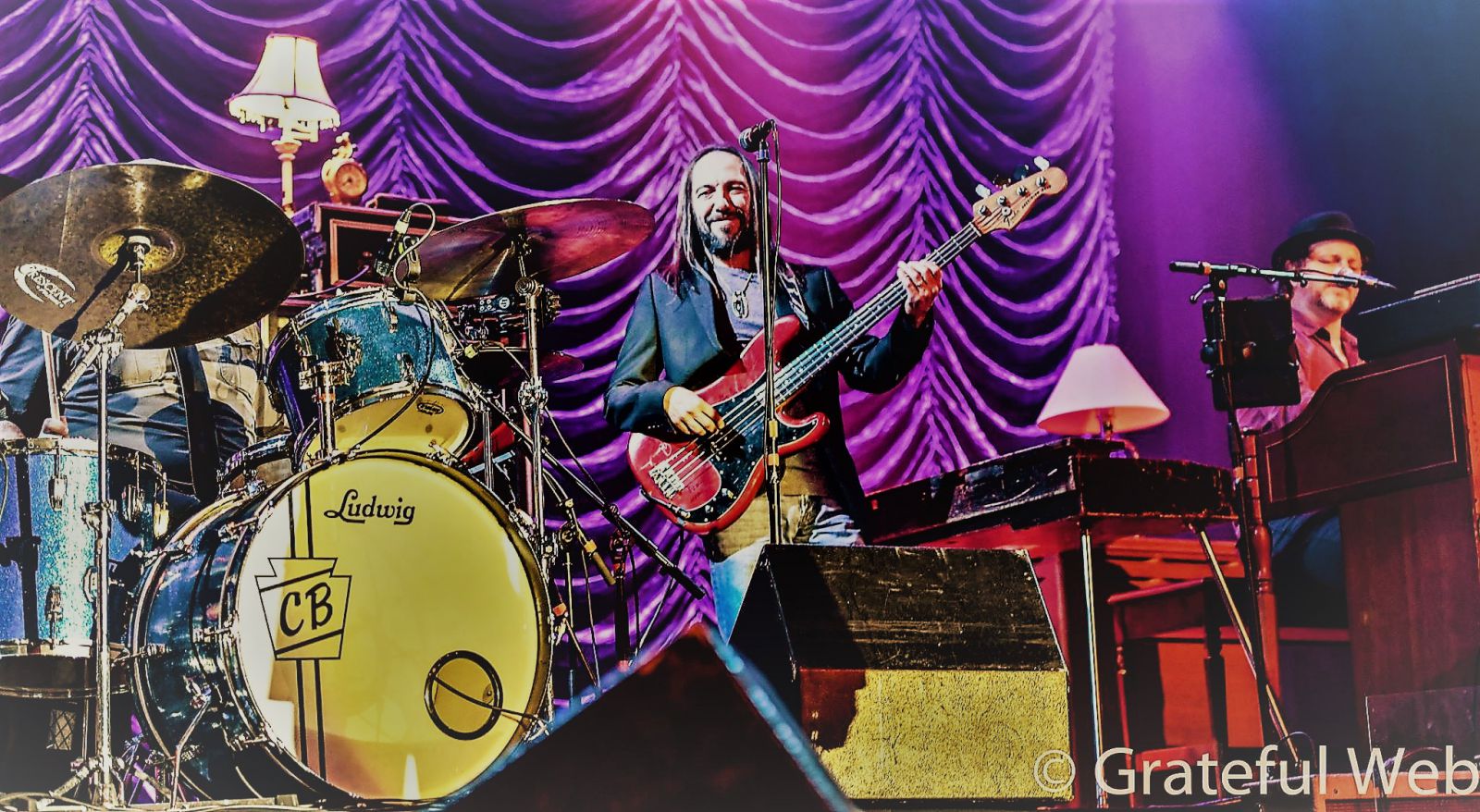 With longtime bassist Todd Smallie holding down the low end alongside drummer Craig Barnette, and twin trumpeters Marcus Parsley and Dennis Marion blasting through solos on "Orange Blossoms," the band was locked in and full of energy despite being the final night of their tour.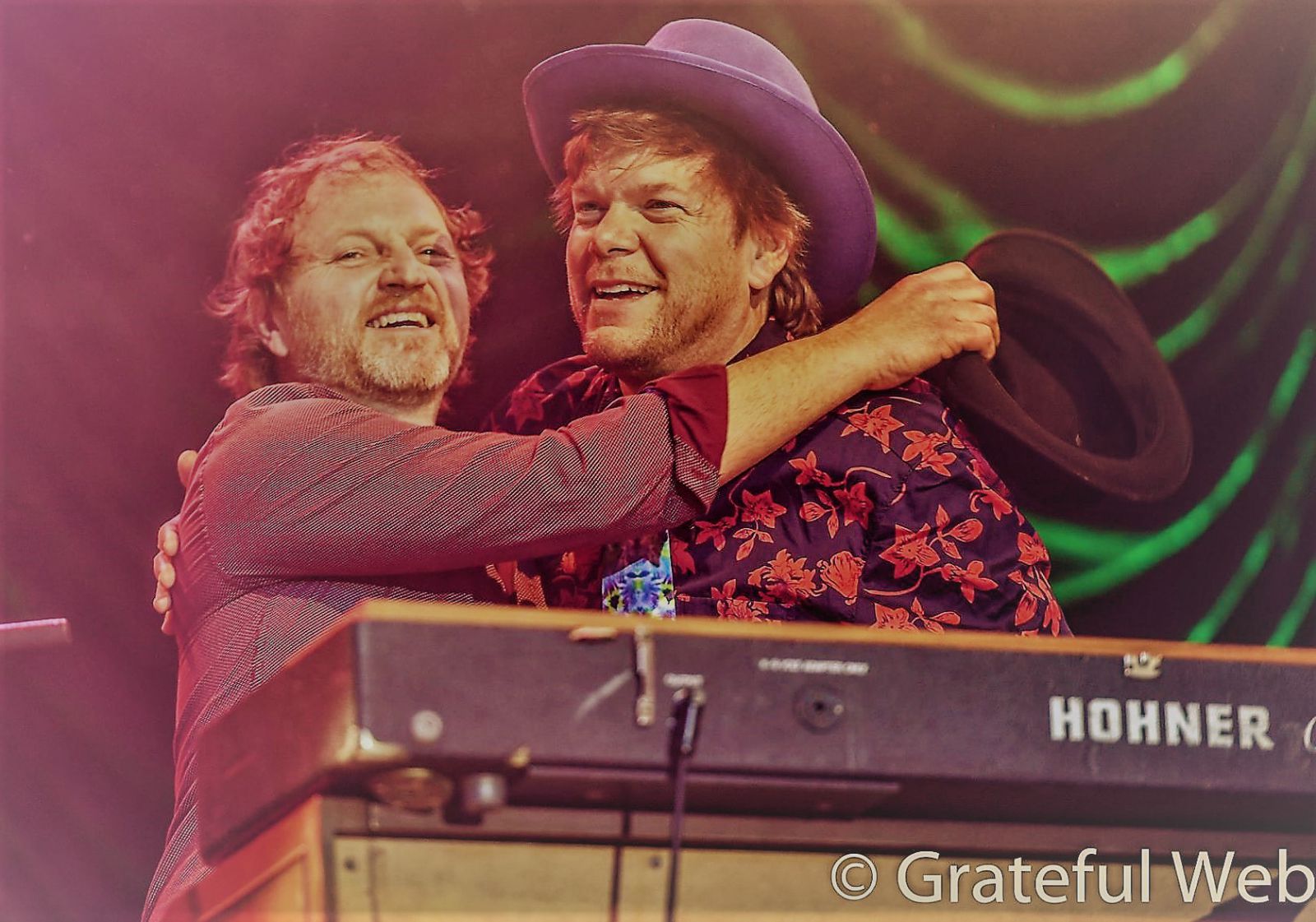 Hollingsworth joined Eric Brigmond on keys for "Ho Cake," swapping solos with guitarist Zach Gilbert and the rest of the gang, and "I Believe" brought the crowd together in a touching moment with Grey delivering the sermon.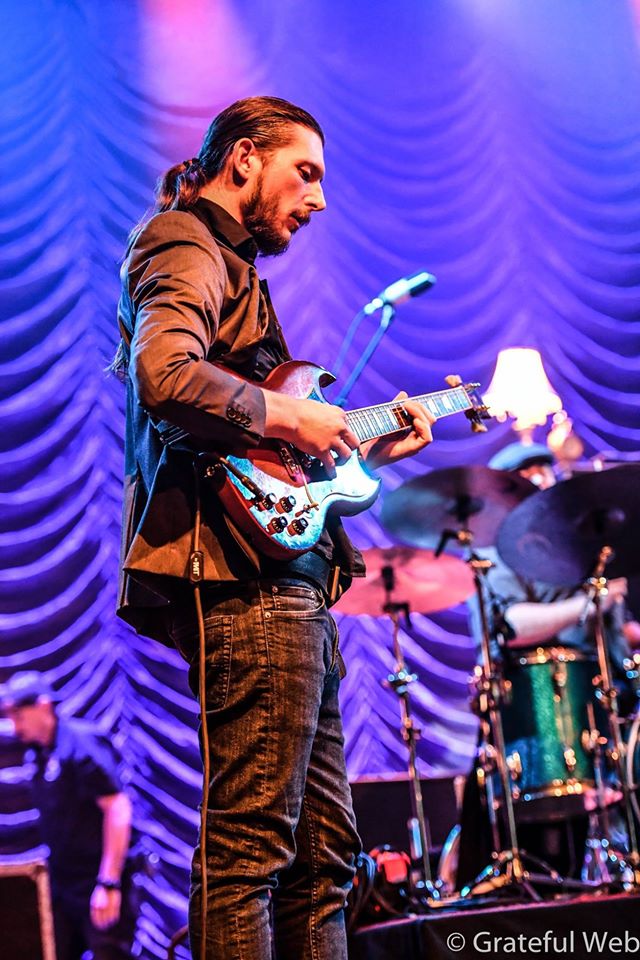 With the beer long dried up, the amps unplugged, and the house lights illuminating the empty ballroom, another annual installment of Hoppy Holidays came to a close, and might have been its most merry yet.