The annual late fall Hot Tuna run through the Northeastern US is in full swing when I cross paths with the band's tour itinerary in Poughkeepsie, NY. This night is different than the previous electric Hot Tuna 50th anniversary show we attended earlier in the year. This show will be an all-acoustic evening with intricate musicianship and a long way from over forty years ago (11/26/76) and the power-trio ear-splitting days of the 1970s at the Palladium on 14th Street in Manhattan. The concert featured an evening of Americana, Blues, Traditional and original songs. The harmonies blend well with musical duo extraordinaire, Larry Campbell and Teresa Williams. Watching these touring musicians play together, create their art live, share immense musical respect for each other, it's a pleasure and it's always memorable.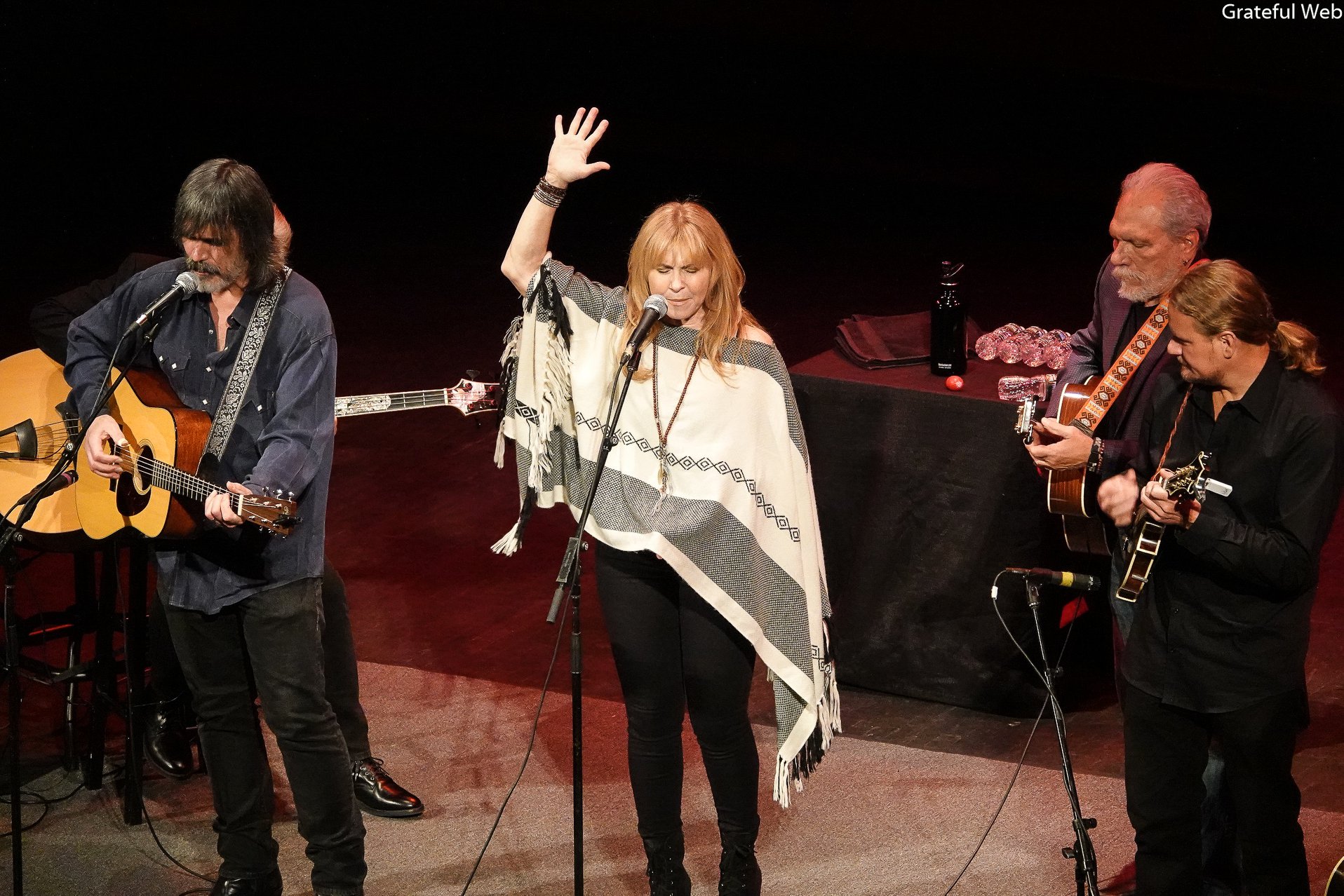 The show set-list covered almost every era of the 50 years of the band and then some. Larry Campbell & Teresa Williams played a fantastic opening set and they ended by being joined by Jorma & Jack for a song that everyone will acknowledge is virtually owned by Teresa Williams, "Keep Your Lamps Trimmed & Burning." It's a wonder that anyone else can play that song ever again without considering Teresa Williams' live version. We were primed and ready for the main event.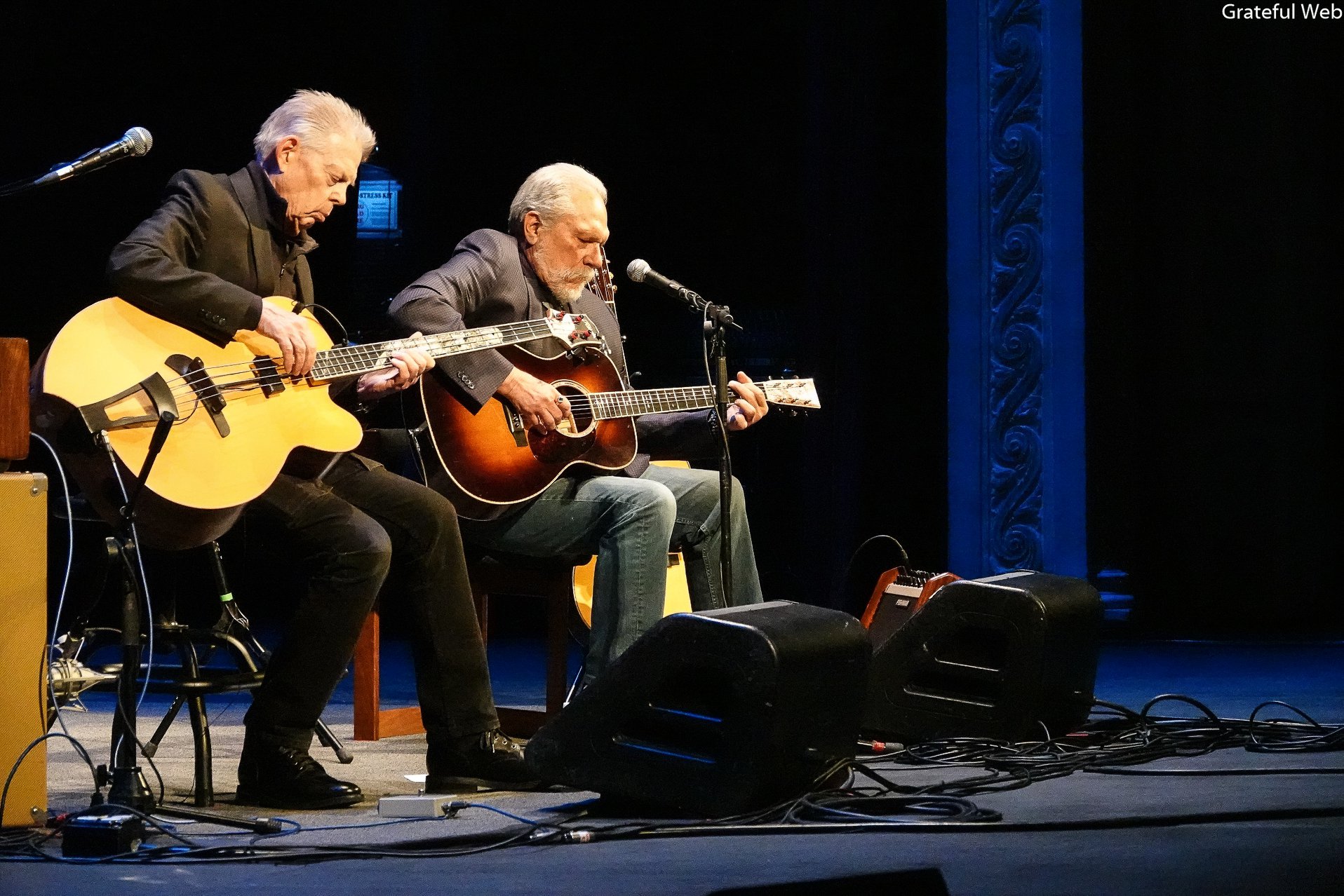 The Acoustic Hot Tuna set opened with "New Song For The Morning" and closed with two early-era songs, "Good Shepherd" from Airplane's Volunteers into the "I Know Your Rider" from the self-titled Hot Tuna debut album. In-between was a nod to almost every era and every genre of Jorma & Jack's 50+ year collaboration. According to Jorma's blog, the exact setlist was:
New Song For The Morning
Hesitation Blues
Been So Long
Ain't In No Hurry
Barbeque King
Search My Heart
San Francisco Bay Blues
Trial By Fire
Flying Clouds
Watch The North Wind Rise
River Of Time
I Am The Light Of This World
Come Back Baby
Let Us Get Together Right Down Here
Serpent Of Dreams
Sleep Song
Good Shepherd
I Know You Rider
Encore: Children Of Zion with Larry & Teresa
Encore 2: Bar Room Crystal Ball with Larry & Teresa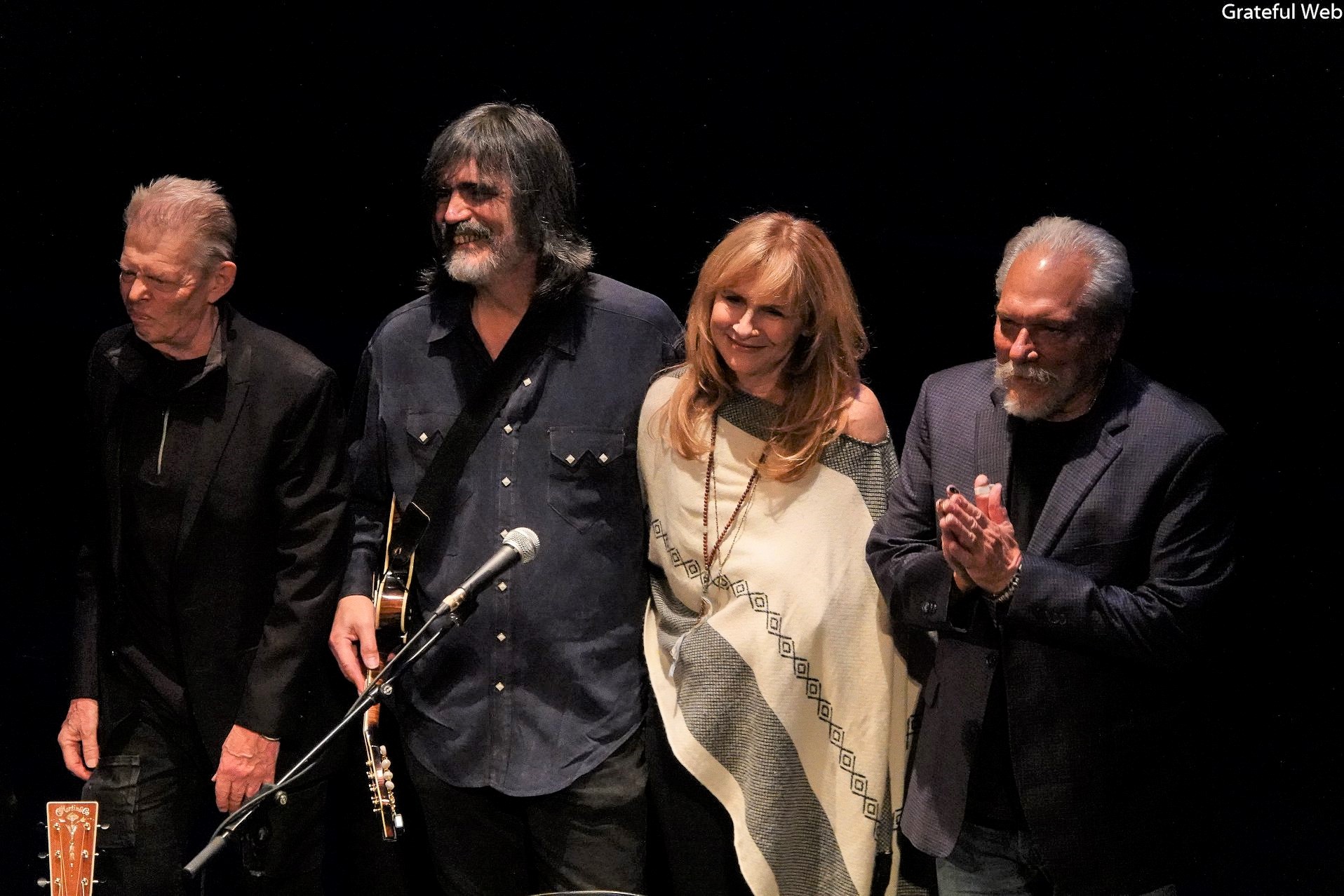 The encores featuring Jorma & Jack, Larry & Teresa were a seamless blending of vocal harmonies and guitars. The enjoyment these four have playing with each other in a live concert setting is apparent for all to see.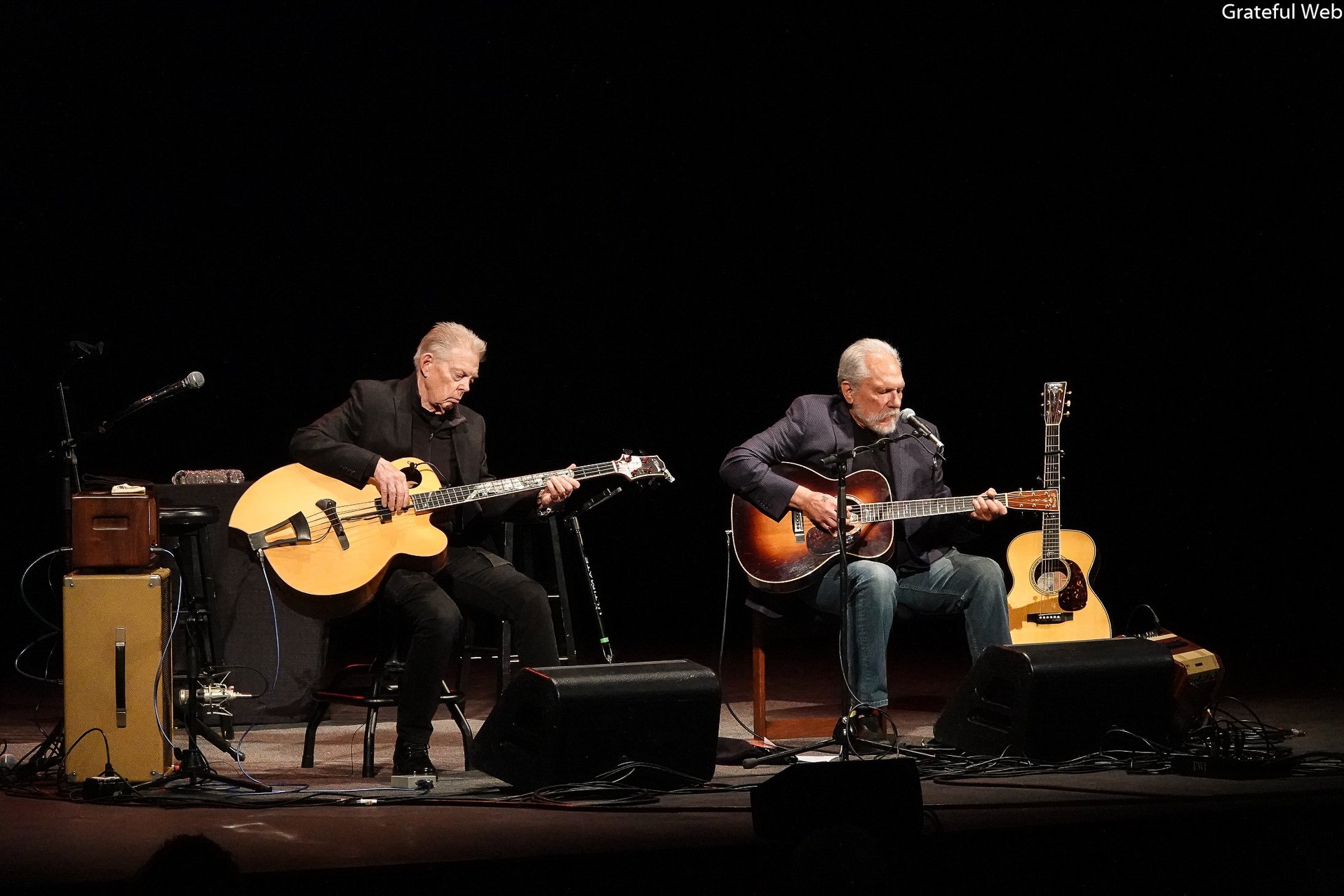 Up next for the 1969 – 2019 Celebrating Fifty Years of Hot Tuna will be two year-end shows in Florida, Acoustic Hot Tuna, December 28th at the Bilheimer Theatre in Clearwater and an Electric Hot Tuna New Year's Eve celebration at the Parker Playhouse in Fort Lauderdale. Happy Birthday to Jorma, celebrating his 79th birthday on December 23