The Hoxeyville Music Festival today announces the lineup for this summer's multi-day event. The talent includes such diverse acts as Michigan's own Greensky Bluegrass, plus Hard Working Americans (Feat. Todd Snider, Dave Schools, Neal Casal, Chad Staehly, Duane Trucks), Jeff Austin Band (Feat. Danny Barnes, Ross Martin and Eric Thorin) and many more performing on the festival's two stages.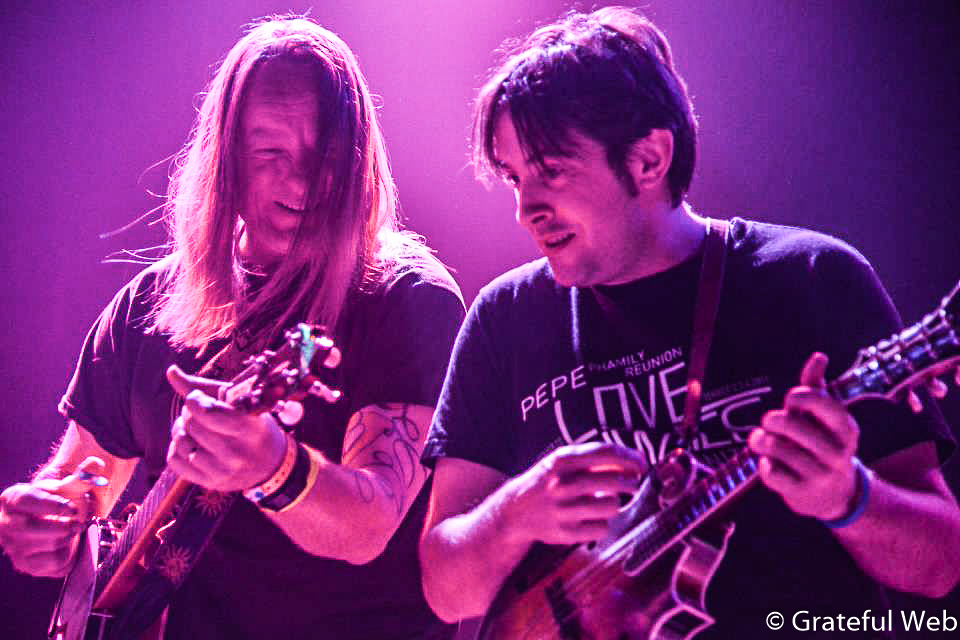 Other artists confirmed for Hoxeyville are some of Michigan's top musical talent including Billy Strings & Don Julin, Joshua Davis Trio, Airborne or Aquatic, May Erlewine, Seth Bernard, Full Cord, Red Sea Pedestrians, Madcat's Midnight Blues Journey, Ben Daniels Band, Jen Sygit, Sam Corbin and Lincoln County Process, Big Dudee Roo, Dede & the Dreamers, The Turnips, Pawnshop Radio and talented touring musicians including Luke Winslow King and Tyler Nail Trio – with more still to be announced!
Nestled in the heart of Northwest Michigan's Manistee National Forest, Hoxeyville is a testament to pure North Country peace and celebration. Bringing together some of the most talented artists in Michigan and beyond, the 12th annual Hoxeyville promises a solid end-of-summer mix of musical entertainment, relaxation and community.
Keeping with its founders' original intent, the Hoxeyville Music Festival offers attendees an intimate musical experience among natural wooded beauty. The site features spacious 25' x 25' wooded campsites and a fan-friendly attendance capacity of 3000. The festival's 85-acre campgrounds are vast and offer enough room for everyone to camp and live just a short walk to the concert grounds.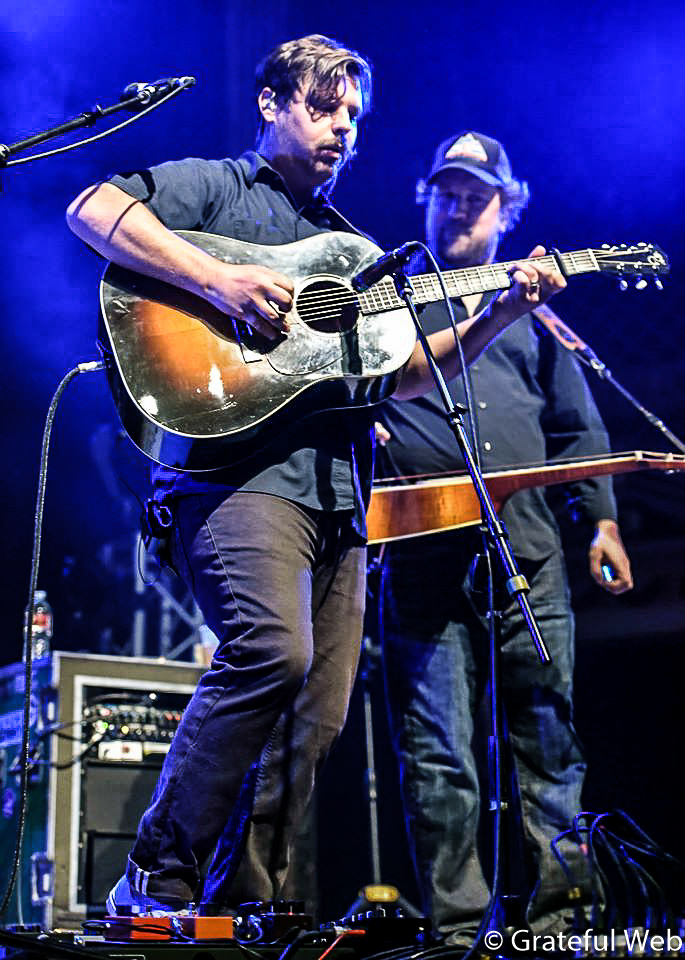 The festival site sits strategically near various mountain biking trails and the Pine River, a national wild and scenic river, as well as access to this world class blue-ribbon trout stream and a renowned paddle sports playground.
Hoxeyville is offering a limited amount of Early Bird tickets available now at $95 via www.hoxeyville.com. Each festival ticket includes music and camping for the entire weekend and once this quantity is gone, the price will move up.
As in years past, the festival site also features a variety of Deluxe RV and quiet camping options, as well as a vendor village along with a craft beer tent featuring some of the region's finest brews.
Complete festival details, tickets, artist lineup and more are available at http://www.hoxeyville.com.