Young Irish singer-sonneteer David Keenan stokes the flames and turns up the heat ahead of his debut album release early next year with the sharing of new single "Unholy Ghosts." The lyric video for the song is a stunning, unfolding animation by London-based Spanish film-maker Alejandra López Martín.
WATCH "UNHOLY GHOSTS" LYRIC VIDEO
The release of "Unholy Ghosts" rounds off an exciting year for the Dundalk native, which has seen him tour Ireland, the UK and Europe with both Hozier and Rodrigo y Gabriela, host a sold-out, five-night residency at the Irish Arts Center in New York City, sign with Rubyworks and record and ready his debut album, A Beginner's Guide To Bravery, which will be released on Friday, January 10, 2020.
David Keenan is spending the days of Advent on tour around Ireland with his live band.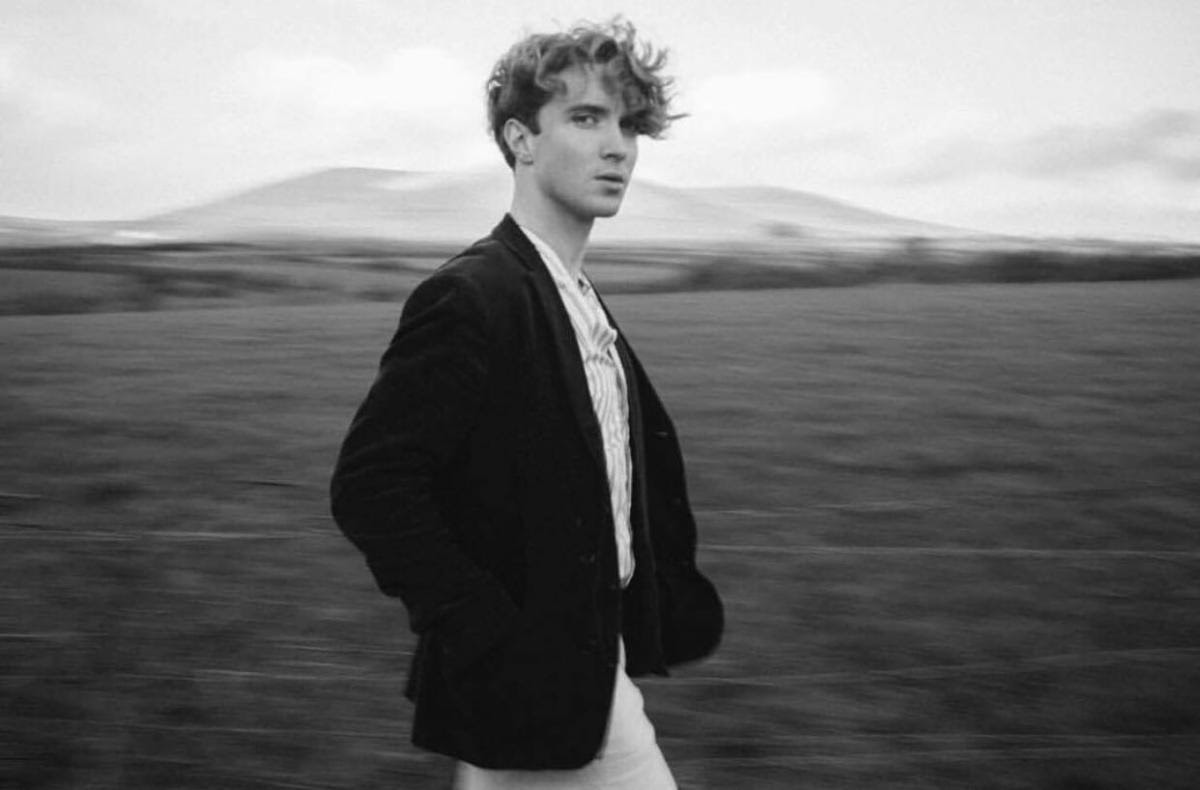 "'Unholy Ghosts' is an independent state of its own reckoning that graciously allows me the liberty of hopping the wall from time to time. Once inside I am taken on a tour by a young man, living on the skids by his wits - or lack of - seeking solace amongst the forgotten few who still cling to the ankles of Beauty. Broken but proud, down and out, yet retaining pride and hope, a sense of real desire, ideals and aspirations."
- David Keenan