Multi-instrumentalist/singer/producer James Casey is pleased to announce the launch of Aux Chord (www.auxchord.live), an online music venue offering ticketed live stream events in the wake of COVID-19. Created by musicians for musicians, Aux Chord seeks to reduce distance as a barrier to enjoying live music. The site connects artists and their fans by creating a platform for online performances that emphasize quality audio, video and showmanship.
Aux Chord will roll out its first event this Thursday, June 11 with a showcase starring Casey at 9 pm EST. Tickets are available for purchase now at www.auxchord.live, with other performances coming soon from Jennifer Hartswick and Nick Cassarino, Natalie Cressman and Ian Faquini, Louis Cato and Erin Boyd.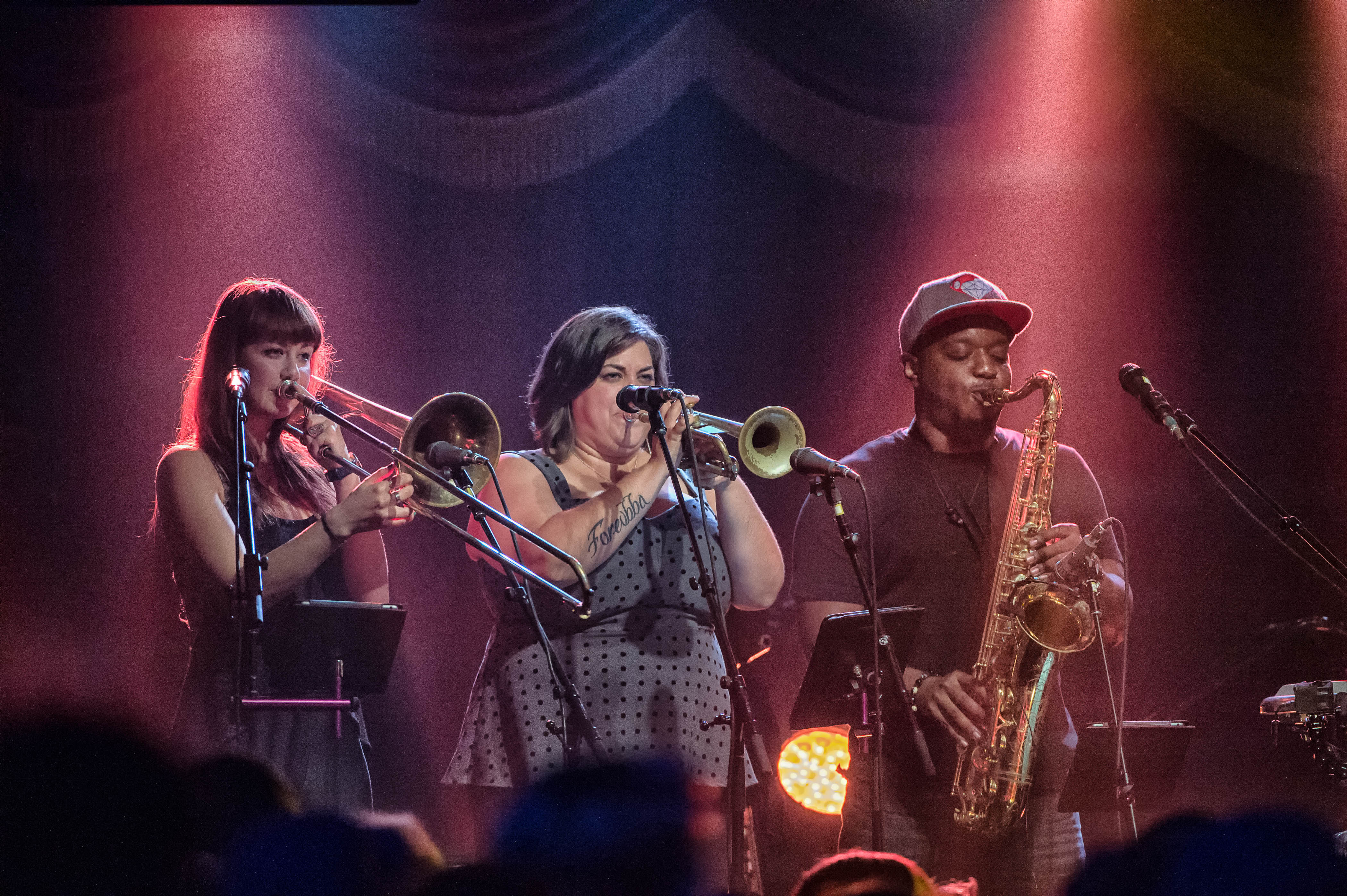 "The goal of Aux Chord is to supply a place for the music community to continue to grow and thrive, and supply a place for music fans to be able to see great live music with great picture and sound," Casey explains. "I doubt we're the first to do this, and we definitely won't be the last, but hopefully this can be a positive thing for the artists at large."
Casey is a resident of New York City and touring member of the Trey Anastasio Band. Towards the end of February, he anticipated the pandemic's potential to erase nearly a calendar year's worth of concert dates for many artists like himself. In a brainstorm session with partner Ayla Cobb while quarantined, he decided that a proper online venue could be the solution. With the help of web developer Stephen Small, Aux Chord: A Live Streaming Venue was created.
The site offers a platform for musicians to showcase behind a paywall – a venue to perform on without asking for charity. Musicians who perform on Aux Chord will set their own ticket prices, and receive a majority of ticket revenues. All fees are nominal and transparent, with no gouging or high overhead.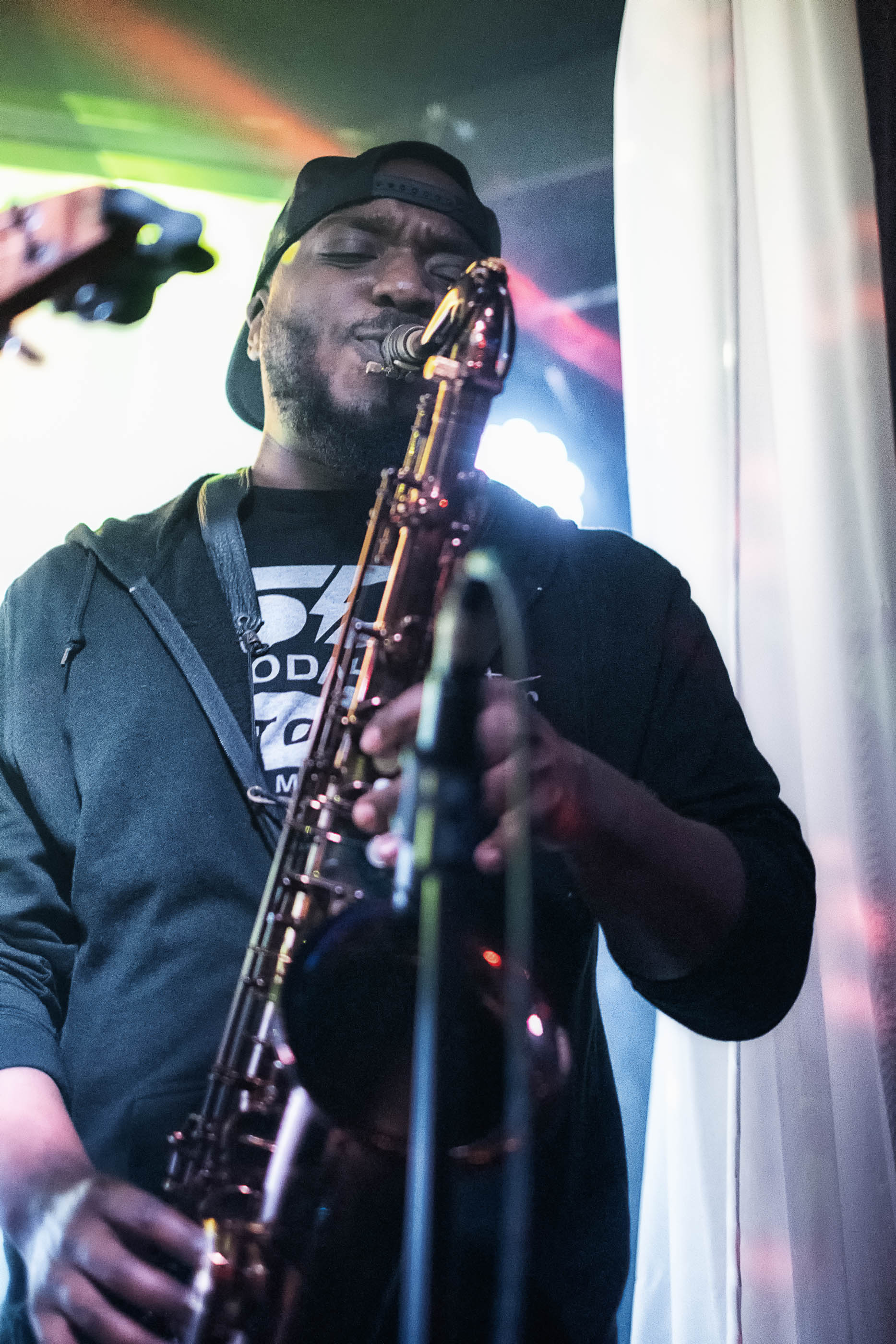 "Hopefully this can be a resource for musicians, especially independent artists, in a time where we honestly aren't able to perform and do what we've been working towards our whole lives. But what we can do is these live streams and create art for people to consume, especially considering that everyone is going through a whole lot right now," Casey said. "This isn't like going live on Facebook or Instagram and busking. The platform is about elevating that experience and really performing for the people. We're putting on a show."