Jerry's Middle Finger, the nation's preeminent Jerry Garcia Band tribute, kicks off a 3-night Pacific Northwest run tonight at Portland's Mission Theatre with very special guest Zach Nugent.
The band then heads tomorrow to Tacoma, WA for their first ever gig at the Spanish Ballroom and closes the visit with a Sunday night gig at Seattle's Tractor Tavern.
The West Coast band has combined forces with Vermont-based powerhouse Nugent for a run of shows this winter. The sextet's first two shows at Pappy & Harriets and SoHO Santa Barbara were met with rave reviews. Crowds were blown away hearing the fusion of the East Coast's best Jerry lead with JMF's legendary team of vocalists (Halina Janusz, Lisa Maslberger) and rhythm section (held down by drummer Rodney Newman). Jon Gold brought his usual mastery on keys channeling the great Melvin Seals.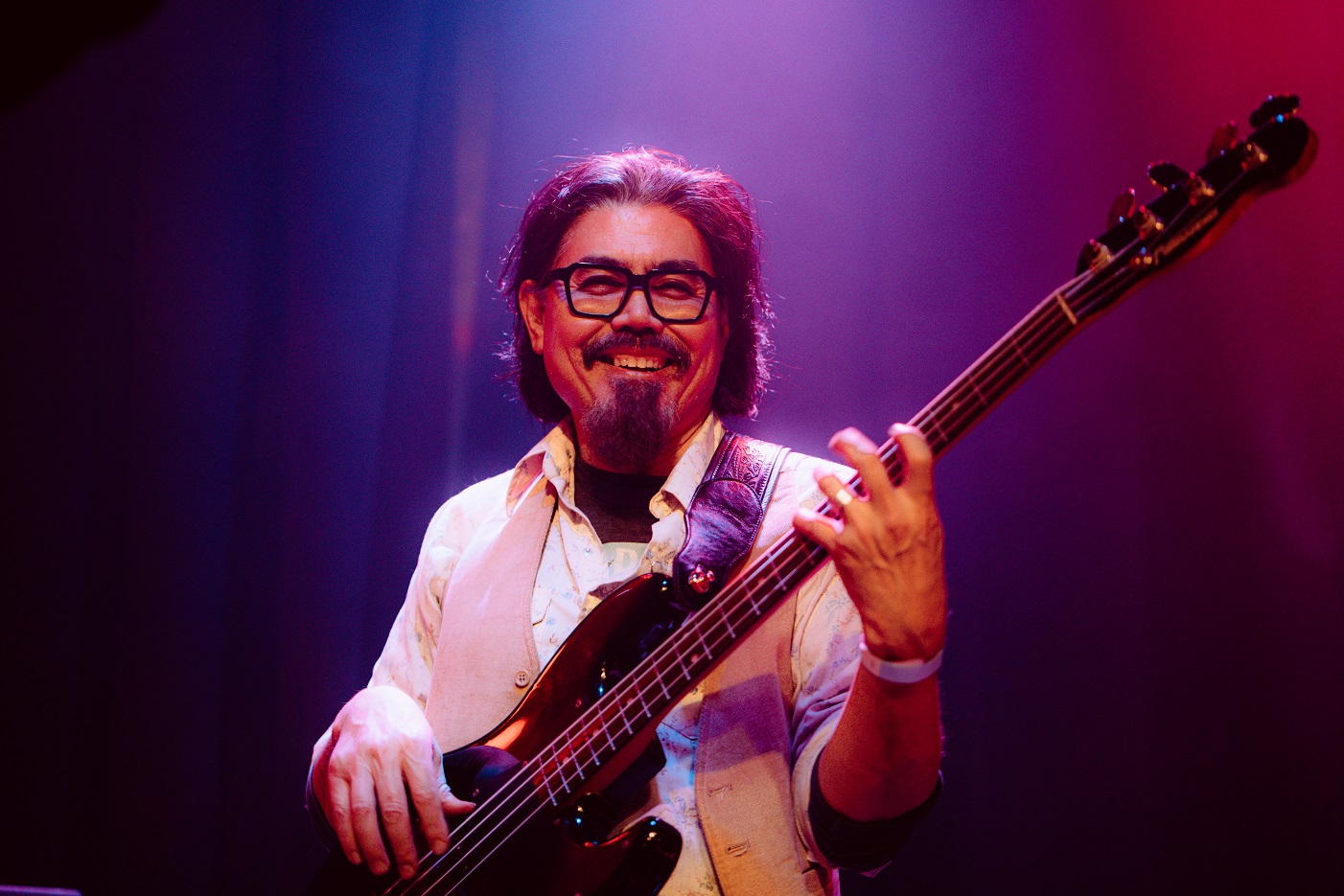 "That show was next level. I've been following Zach for years on social media but hadn't seen him, they totally killed it," said one West Coast fan after the Joshua Tree gig (Setlist/Audio). Likewise, Zach's "Gomorrah" solos from the Santa Barbara show (Setlist/Audio) blew up on social media and are still being talked about among JMF's rabid fanbase of Fingerheads.
Pacific Northwest Deadheads have been clamoring for JMF to get back to town since their first successful tour in 2021, so these shows are not to be missed. Magic awaits.
After this run, JMF welcomes back lead Garett Deloian for a string of much-anticipated March shows, beginning at Crystal Bay Casino in Lake Tahoe on March 3rd for a show with Pink Talking Fish. The band and their longtime front-man then plays Nevada City's Miner's Foundry on 3/4 and Peri's Tavern in Fairfax on 3/5. They then will hit the main stage for their 5th year at Skull & Roses Festival on 4/21 in Ventura, CA.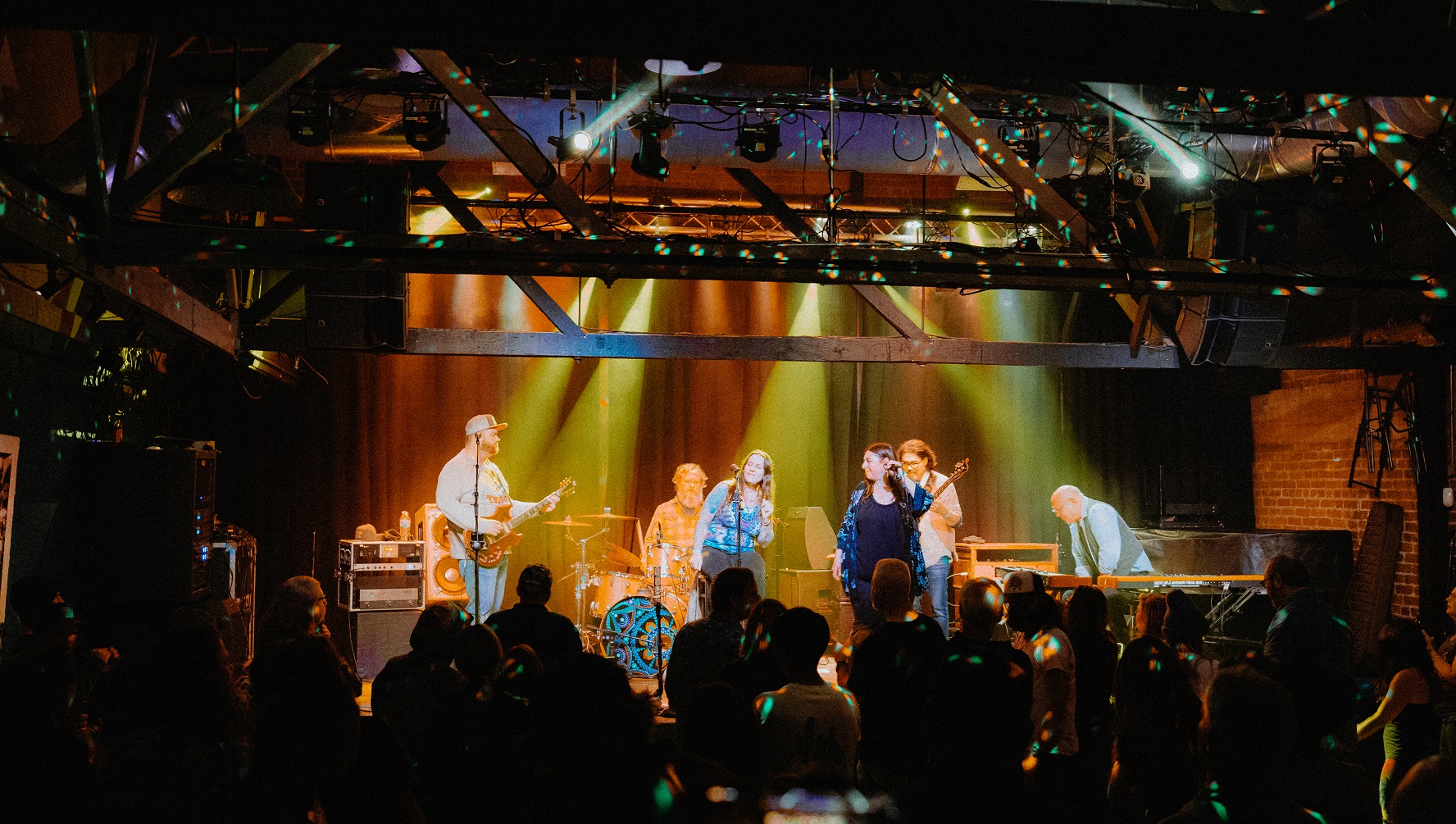 PNW SHOW INFO:
Thursday, Feb 23 - Mission Theater, Portland, OR - TICKETS
Friday, Feb 24 - Spanish Ballroom - Tacoma, WA - TICKETS
Sunday, Feb 26 - Tractor Tavern, Seattle, WA - TICKETS
with very special guest Zach Nugent