During northwest Arkansas' annual Bikes, Blues & BBQ festival near the end of September, fans of sultry Southern rock – of which there were many – enjoyed a lively set from JJ Grey & Mofro. A fairly frequent performer at George's Majestic Lounge, lead singer JJ Grey was comfortable as ever with the variety of audience members. Bikers, bluegrass, and rock fans alike found themselves grooving along with Grey's smooth performance.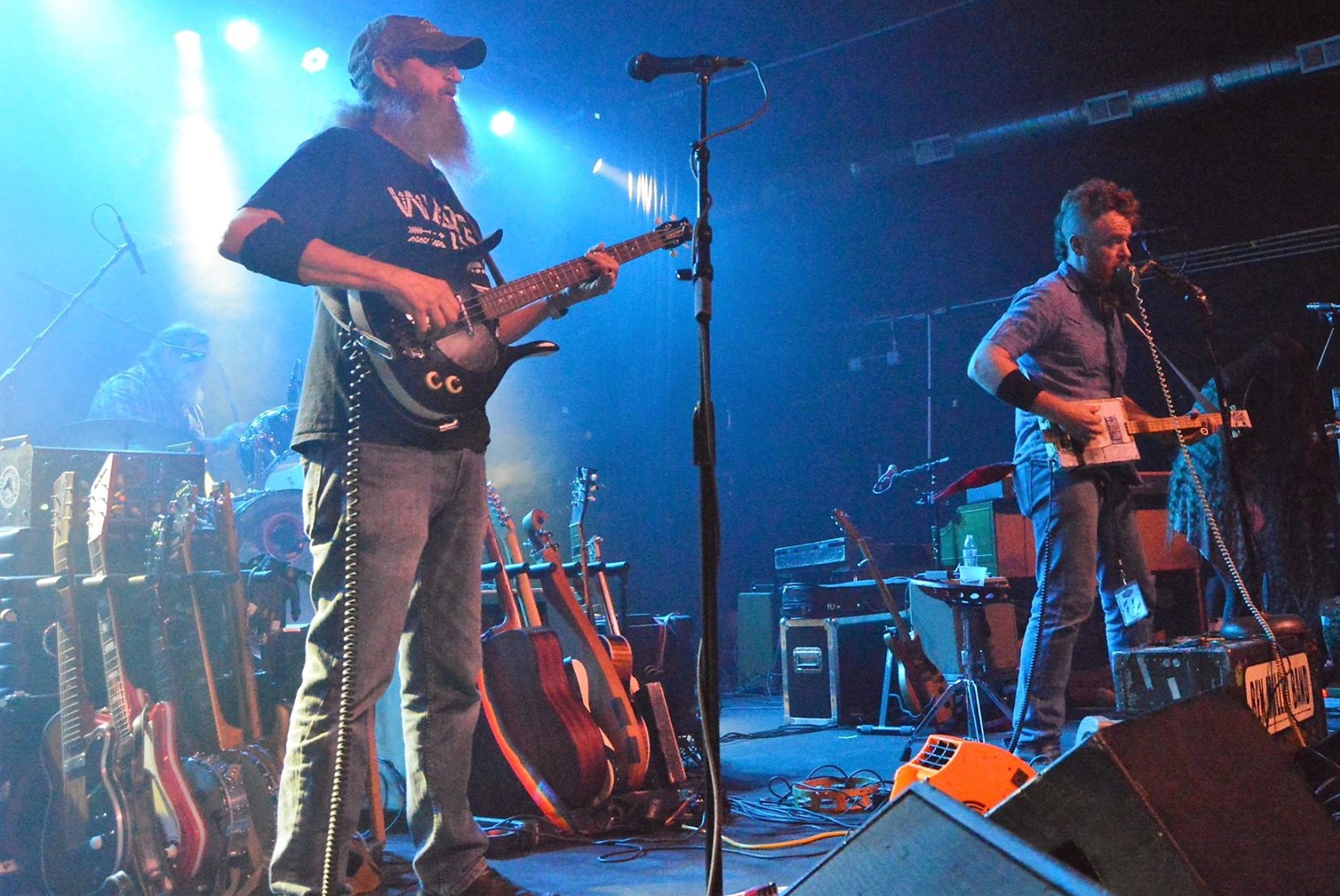 Starting off the evening was local group Ben Miller Band, complete with harmonica effects and some great covers, including "Don't You Mind People Grinnin' In Your Face" and a fantastic bluegrass version of "Black Betty." Ben Miller Band built up the energy in the room and ended their set to rousing applause and probably quite a few new fans.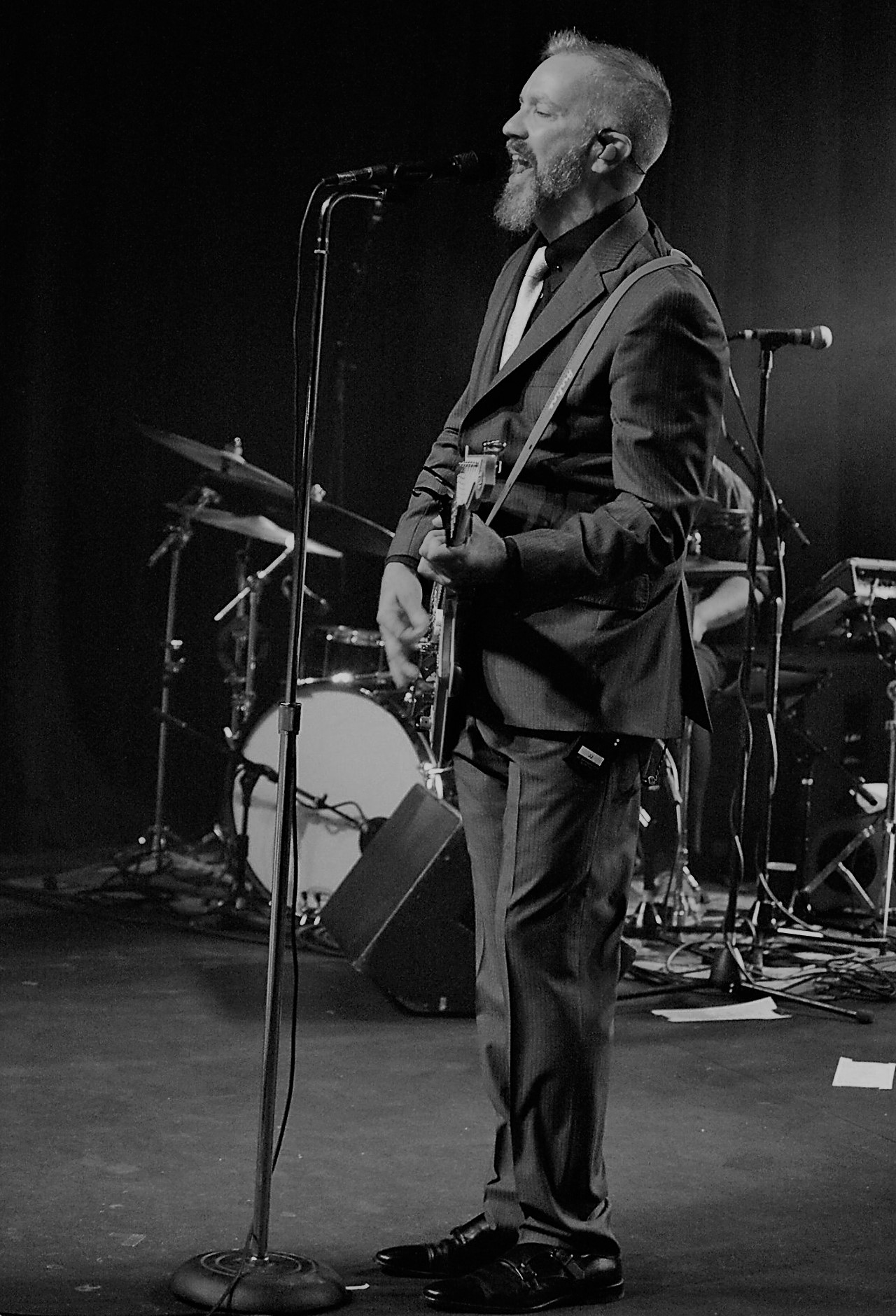 Once JJ Grey & Mofro took the stage, the mood changed slightly – shifting from bluegrass with an edge to deep soul with a Southern twang. No matter the venue, JJ Grey and his bandmates always seem to woo the crowd. The South runs deep here, and love of its musical roots is no exception.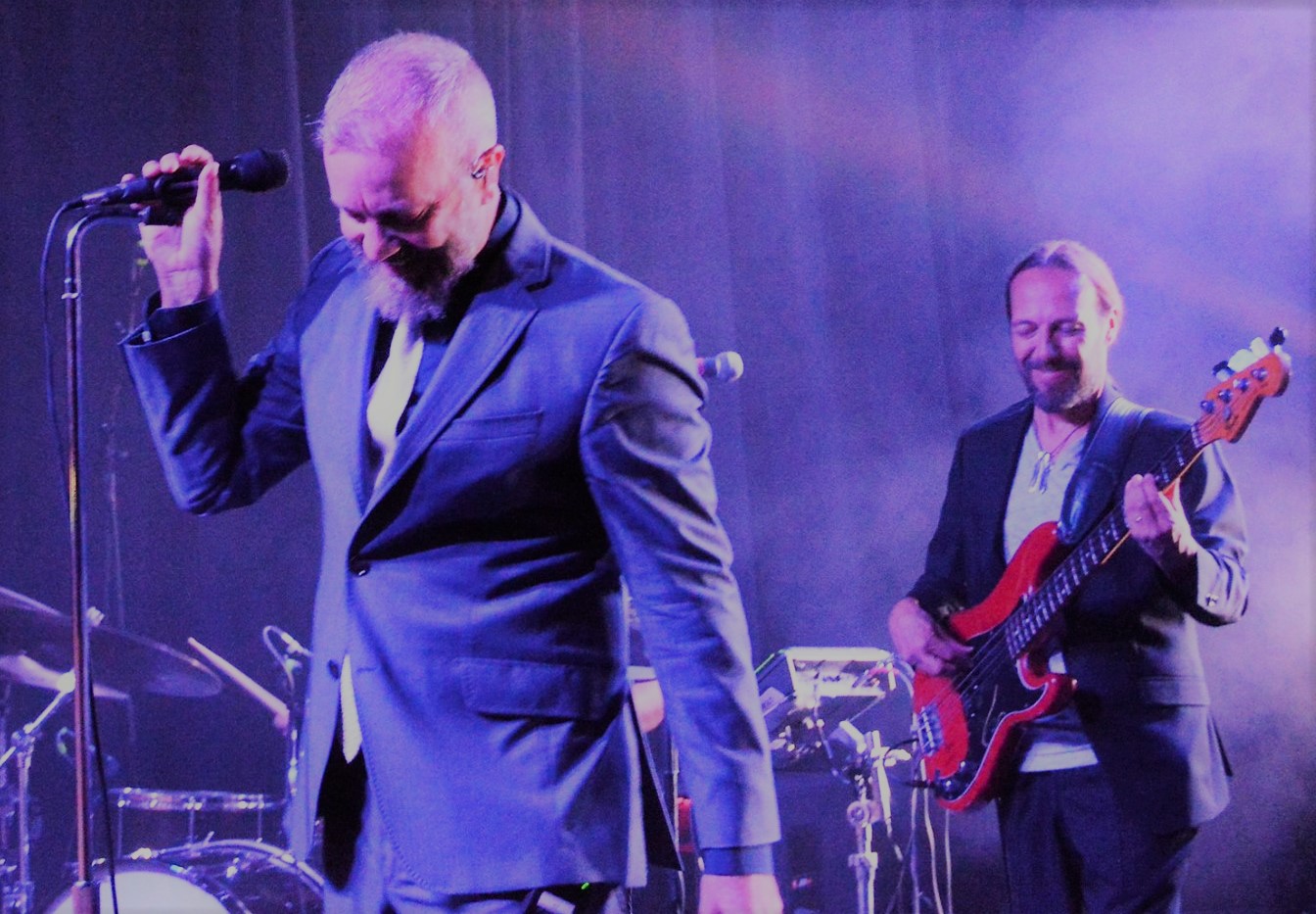 Heading for a major show at Red Rocks in Colorado, the band played an energetic, but not overly active set. As always, the brass components of the music added depth to the music and Grey's vocals. There's nothing like good, smooth vocals brightened up by a brass duo. Bassist Todd Smallie also shone onstage, with a beaming smile nearly the entire show. To top it off, audience members even threw up their lighters during the first part of the band's set.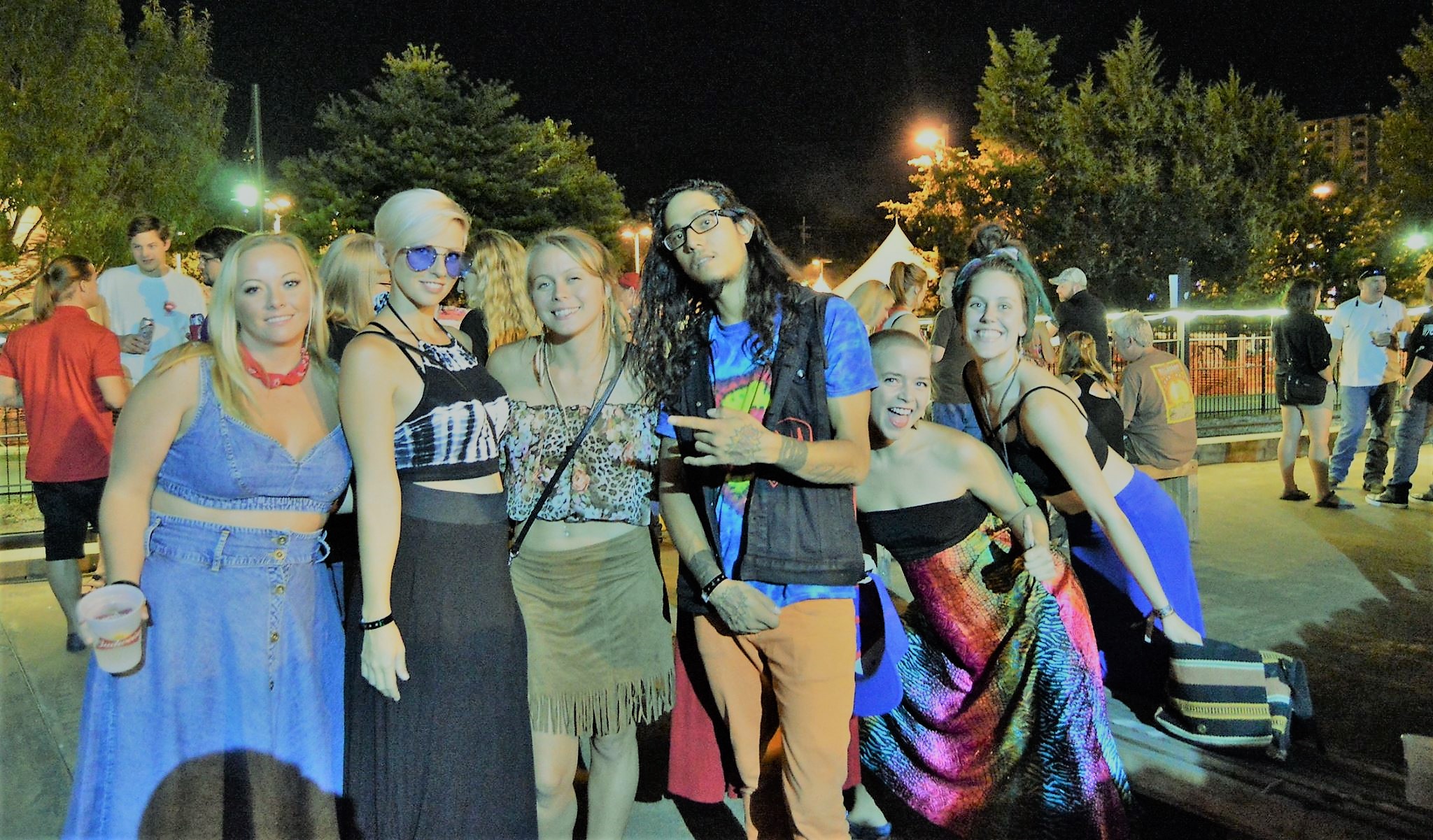 As the evening came to a close, the diverse crowd of avid fans cheered on the band. With so much love from this northwest Arkansas town, JJ Grey & Mofro is sure to return for yet another round of bluesy, smooth Southern rock from one of the industry's most beloved crooners.