In the late 1960's a revolutionary, counter movement instituted by our nation's youth was born. It focused on experimentation, heightened awareness, groundbreaking sounds, including statement pieces, rebutting the system, and casting off conservative social values. 'Summer of Love' was the name given to soften the period which was criticized by the mainstream. (Let's call it as it was. They were freaked out by the hippies.) Without question, it was a turning point, shifting our perspectives. We are now in the midst of another rebellion. This better be our 'Summer of Love.'
John Craigie released his album "Asterisk the Universe" June 12th. The record's title coincidentally and superbly marks this current period in history. In writing, the asterisk symbol is used to correct defects or to emphasize a particular part of a text. In computer science, the asterisk is a wildcard or signifies repetition, even multiplication. We are remedying society's faults. The importance of this time must be underscored. At this moment, truly anything is possible. Disastrous reverberations will not be tolerated. The movement is multiplying. Particularly right now, we should "Asterisk the Universe." Luckily we have Craigie's brilliant LP to accentuate the progression.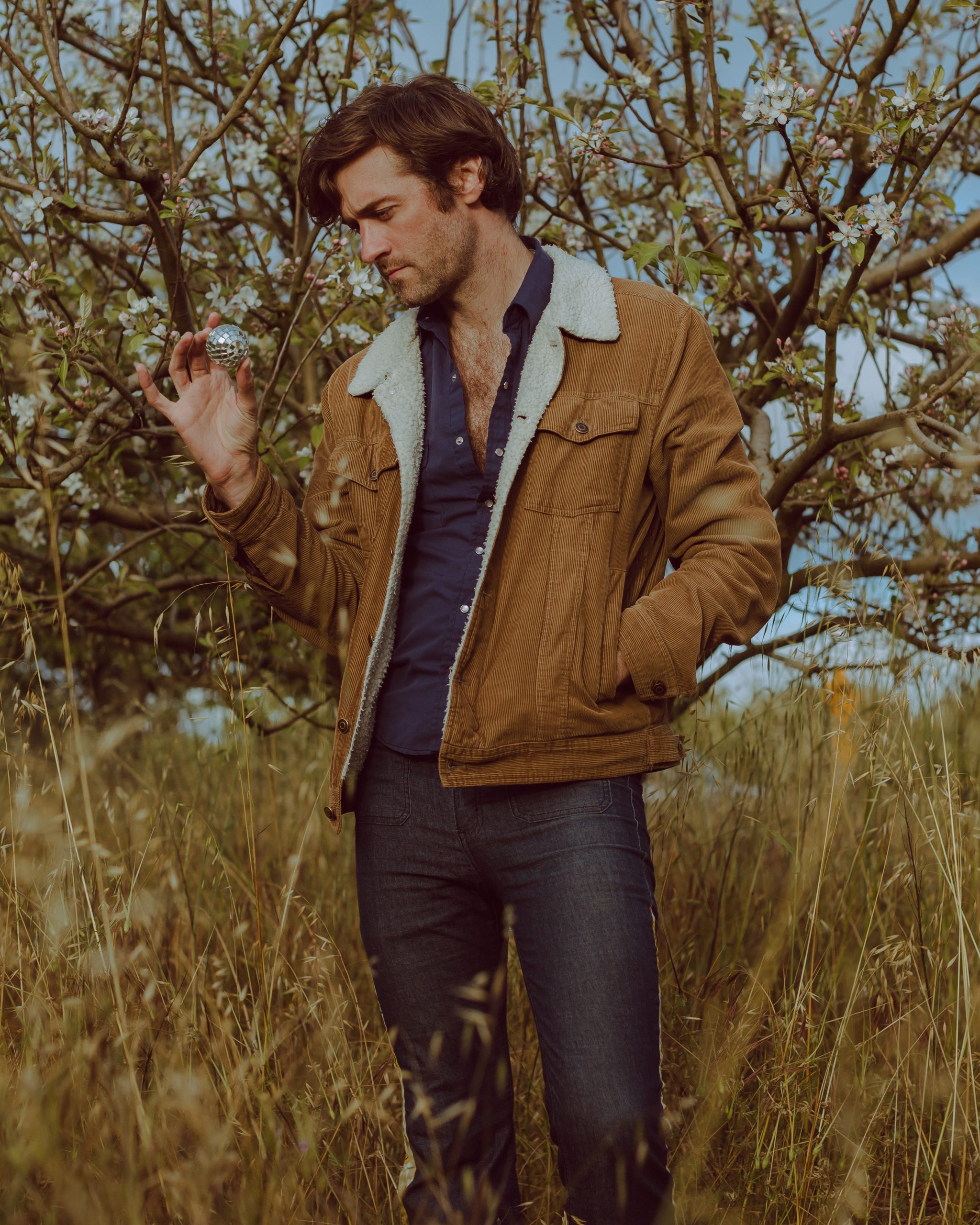 Craigie is a modern-day Bob Dylan, an active player during the 'Summer of Love.' Other artists, I would wager influenced Craigie's sound are Simon and Garfunkel, John Prine, Tom Petty and Stephen Stills. In these turbulent times I'm clinging to "Climb Up." Craigie's knowing hums preface the songs poignant direction. "You got to climb up. We got to climb up. Oh, if we want to bring them down." The serious instrumentals illustrate the difficult, yet critical road we all must take to "Climb Up" and ultimately make a difference. "Don't Deny" has a vibrant energy. The strong piano in a bizarre but lovely way mimics Elton John's "Tiny Dancer." The tune also has a Grateful Dead feel. Both Craigie's earthy vocals and the bluegrass, soulful, folk-rock sound of the band transports me to countless Dead shows as well as house parties nestled in Santa Cruz's famous redwoods. Joining the festivities, I took in the sweet aroma of Nor. Cal weed, chairs masked in dew and long-haired girls dancing joyfully, lite up only by a hazy moon. No wonder I dig Craigie's music. He, like myself, is a Banana Slug. (Yep, that truly is our beloved mascot.) "Nomads" is the perfect end to the record. The harmonica solos are brief but well placed. Overall, the song showcases Craigie's storytelling, sweet yet robust vocals and group's talented range. Throughout all the tracks, I was taken by the drum's brightness, rolling keyboard and organ, steady guitar, the rhythmic bass and of course I'm a sucker for back-up singers, especially ones sporting the all-inclusive 'Rainbow Girls' label.
After listening to the entire record, I realized I hadn't watched the official video of "Part Wolf." It captures the collective, powerful "Summer of Love" essence. (Tell me you aren't reminded of Woodstock and notorious bands, holed up in rustic cabins, creating monumental music.) We are ready to transform like we did in the late 60's. The ideas of that age are ripe again. People are calling for equality, love and all-around humility. Americans have had enough. We are sick of injustice, government mismanagement, lying and hate. It's time. Craigie's album is the ideal harmony we desperately need.