Keller Williams and KWahtro, consisting of Gibb Droll on Guitar, Danton Boller on Double Bass, and Rodney Holmes on drums, descended on the Belly Up Tavern in Solana Beach, CA last Friday, November 4, 2016. Zach Deputy opened for KWahtro, bringing his Island-infused, Drum-n-Bass, Gospel-ninja Soul music to the San Diego area. In true solo-Keller fashion, Zach Deputy deploys a loop pedal to layer chords, drums, bass, beat-boxing, and vocals to bring his island-acoustic-reggae dance music to life.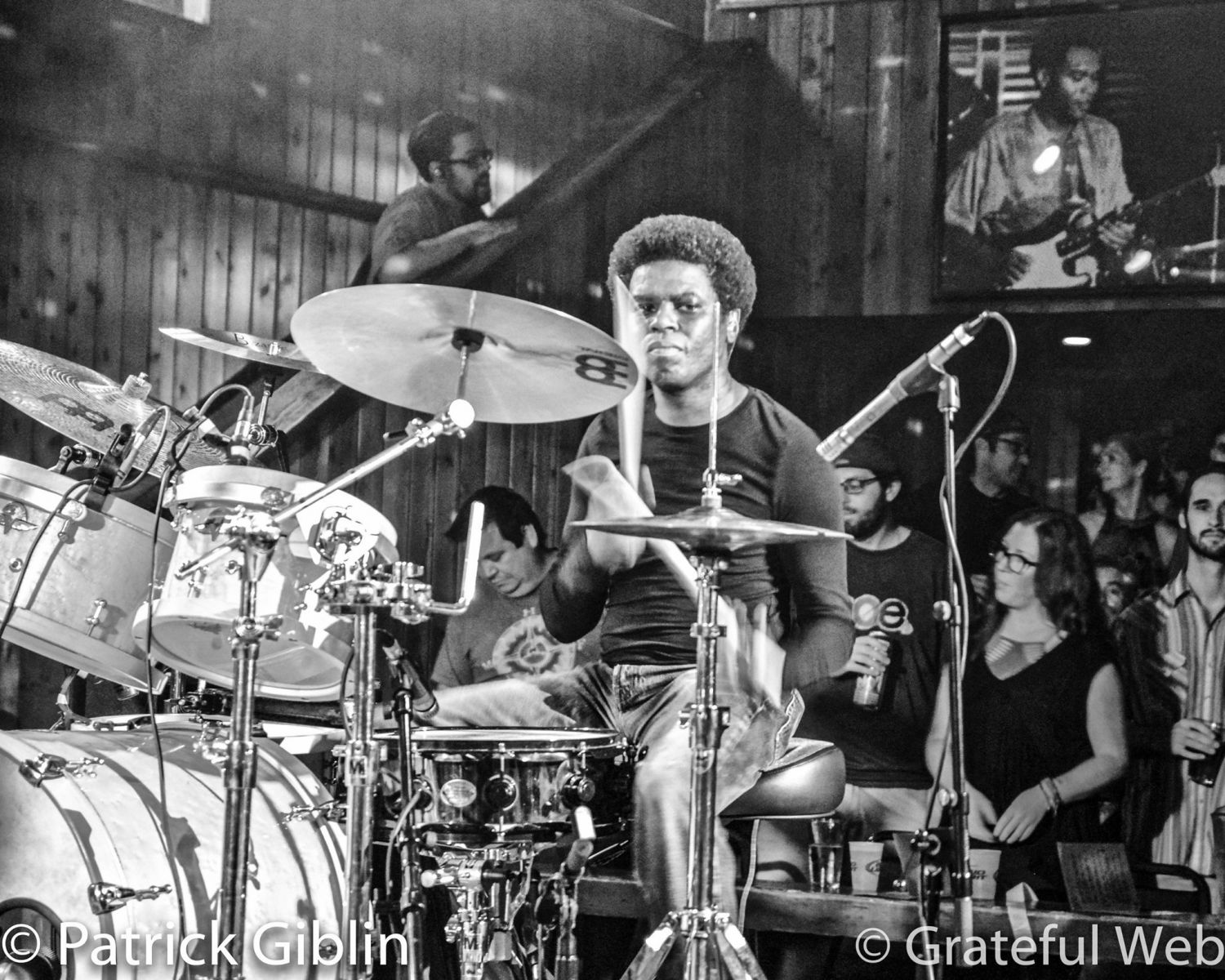 For those that haven't seen KWahtro yet but are familiar with Keller Williams' solo work, KWatro represents a collective approach and interpretation of Keller's existing catalogue. Gibb Droll plays guitar alongside Keller, though his approach to the instrument couldn't be more opposing. Gibb's background in blues and jazz is evident with his precision, timing, and tempo to add layers of sound to Keller's catalogue that can't be accomplished by Keller alone. Gibb has performed with Keller in the past as part of the WMDS (Keller Williams, Bill Mosely, Gibb Droll, and Jeff Sipe) as well as with Johnny Hickman from Cracker and Chuck Garvey from moe. in the acoustic collaboration, the All Thumbs Trio, among other projects. Danton Boller has spent the better part of the last 25 years engulfed in the jazz scene, playing alongside such greats as Roy Hargrove, Seamus Blake, Dave Brubeck, and Eugene Wright. This is not his first entrée into the Jamband scene however, as he paired up with Jamie Masefield and Jon Fishman as the Jazz Mandolin Project back in 2002, as well as a few other iterations of the band with Masefield throughout the years. Rodney Holmes has shared the stage with legends like Santana and Wayne Shroter, won Grammy's with the Santana and the Brecker Brothers, and has been a long-time collaborator with guitar greats like Steve Kimock and Jim Weider.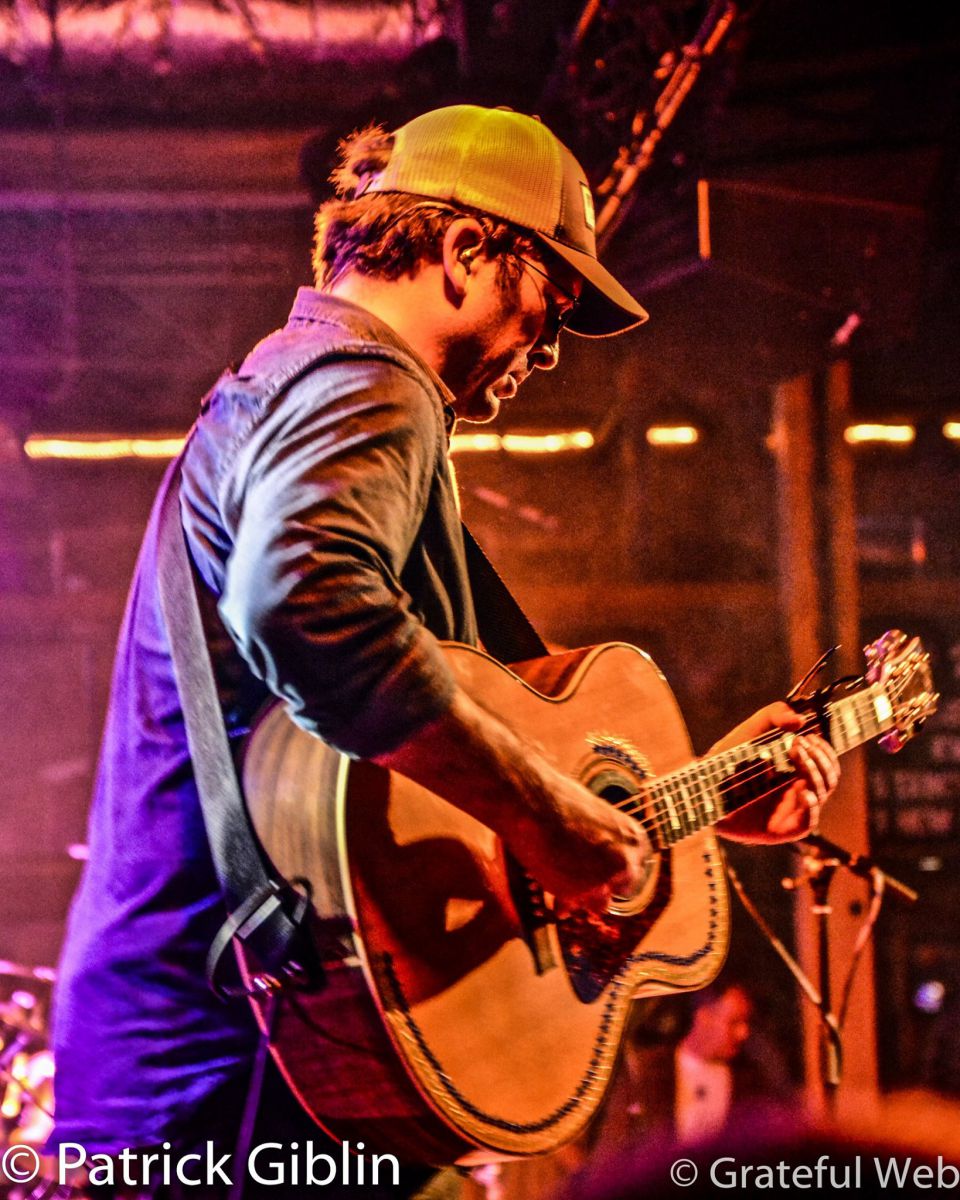 Kwatro ran through a selection of Keller tunes old and new, and a few covers just to keep things interesting. The highlight of the night from the crowds' perspective was Freeker by the Speaker > Bird Song > Birds of a Feather (Phish), which has been a popular segue on this tour and was spiced up with a Shakedown Street tease in the transition from Bird Song into Birds of a Feather. Gibb Droll was given plenty of latitude on lead guitar, helping the jam sections reach new heights with his electric approach. Danton Boller kept everyone together in a tight, cohesive pocket, and Rodney Homes is an absolute madman behind the kit and even had his own 5 minute "Drums" session towards the end of the set. Together they have provided Keller one of the best and most cohesive groups he has toured with to date, which is far more a compliment to the quality of this group considering the quality of lineups Keller has played with in the past. Kwahtro played right up to their curfew time, with about 15 seconds backstage following the last song of the set before finishing up the 2-minute encore. Then 1:00am struck, the house lights came on, and everyone left to navigate their way home through the San Diego fog.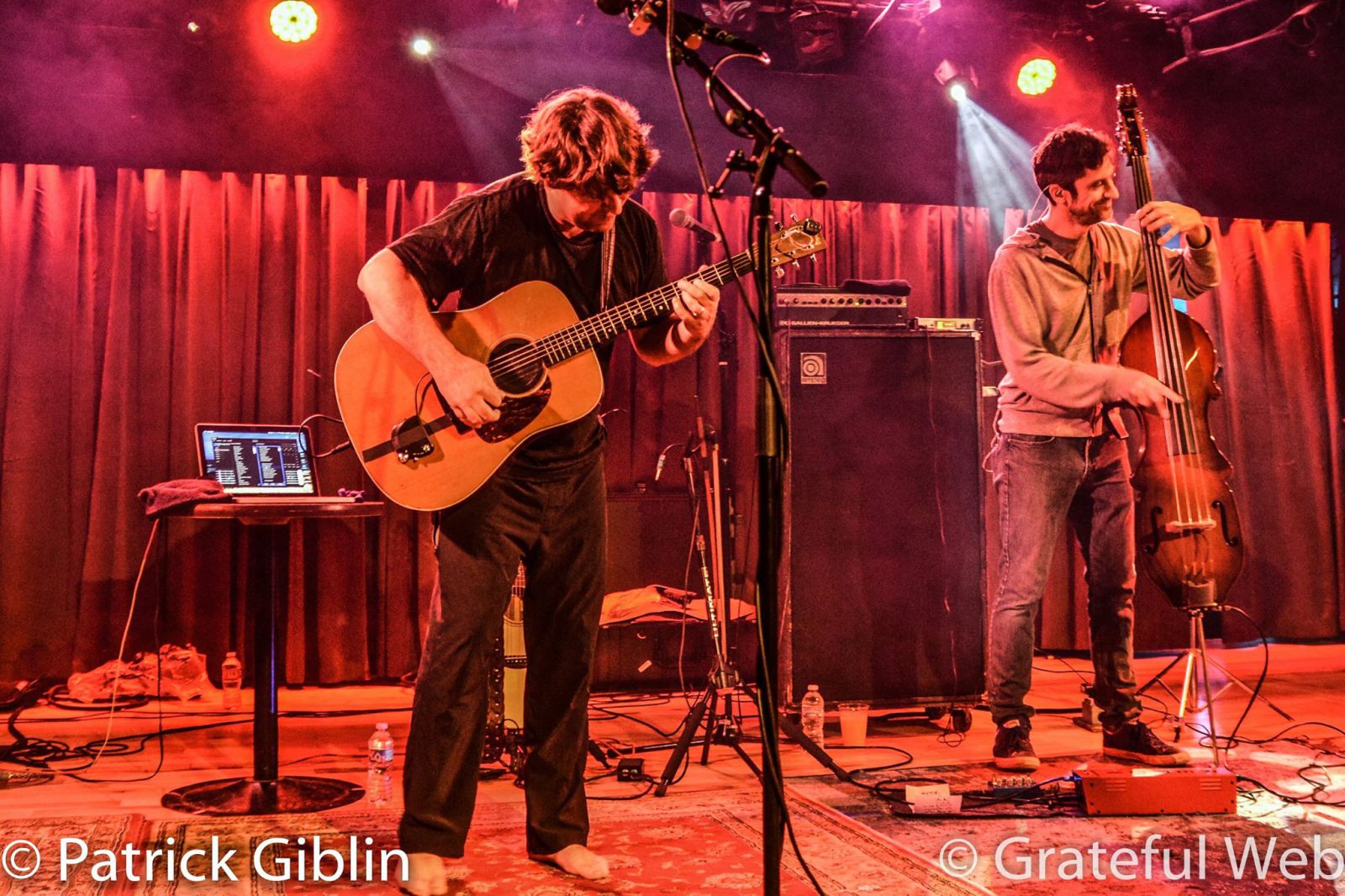 Check out more photos from the show.
Catch Keller Williams and Kwahtro on tour this fall, as well as his various Keller Solo, Grateful Grass, and Grateful Gospel shows throughout the remainder of the year.
11/10 Keller Williams KWahtro with Zach Deputy Music Farm Columbia, SC
11/11 Keller Williams KWahtro with Zach Deputy Neighborhood Theatre Charlotte, NC
11/12 Keller Williams KWahtro plus Zach Deputy The Orange Peel Ashville, NC
11/17 Keller Williams KWahtro with Zach Deputy White Oak Music Hall Houston, TX
11/18 The Keller Williams KWahtro | Zach Deputy Granada Theater Dallas, TX
11/19 Keller Williams KWahtro with Zach Deputy Historic Scoot Inn Austin, TX
11/25 Keller Williams' Thanksforgrassgiving 9:30 Club Washington, DC
11/26 Keller Williams Thanksforgrassgiving The National Richmond, VA
12/16 Keller Williams & His Compadres Keystone, CO
12/30 Keller Solo with Dark Star Orchestra Electric Factory Philadelphia, PA
12/31 Keller Williams Grateful Gospel & Keller Solo Rams Head Live Baltimore, MD