Today, Los Angeles based singer-songwriter and "Edgy Norah Jones" (H.E.R), Dana Williams, releases her new EP "Happy Holidaze (Bonus Version)" which features a new hauntingly beautiful rendition of "California Dreamin,"the iconic The Mamas and the Papas track about missing the warmth and safety of California during a cold winter. 
Produced by Phinisey, the song is centered around Dana's incredible guitar and filled out with walking bass and heavier drums, to put a more modern R&B spin on the song while keeping the lyrics as the focus of the track.
With the release of "Happy Holidaze (Bonus Version)" comes a visual for "California Dreamin." Filmed on Martha's Vineyard, the video represents a nostalgic sentimentality for Dana, as she spent much of her time there as a child. 
"For this holiday season, I wanted to cover an iconic wintery song rather than a traditional song," Dana shares. "I've always loved "California Dreamin'" and the feeling the lyrics evoke. I have been spending a lot of time on the East Coast and while I love it, there is nothing like the familiarity of my hometown of LA. I think a lot of people can relate to wanting to be somewhere else after the past two years we've had."
The new EP features Dana's 2020 single "Happy Holidaze," which was co-written with frequent collaborators Jordan Ware (Brent Faiyaz) and L.3.G.I.O.N. (Pop Smoke).Originally written as a pandemic holiday song, the track has over 175k streams to date and was featured on Spotify's New Music Holiday Playlist. Additionally, Dana worked with guitarist Rohan Arora on a stunning rendition of the holiday classic, "Have Yourself A Merry Little Christmas," to round out the project. 
Recently, Dana recorded an exclusive track, "Meet Me Tonight in Dreamland," a cover of one of the most beloved songs of the 20th century, for Aveda's new Holiday collection campaign. Garnering vocal comparisons to iconic artists like Lianne La Havas and Billie Holiday, Dana's shimmering voice is a perfect complement to a product line dedicated to bringing botanical beauty to life.
For the campaign, Dana's jazzy nonchalance and timelessness is on full display and the "undeniably talented modern jazz singer" (Interview Magazine) looks stunning in a black gown, makeup by Janell Geason, Aveda's Global Artistic Director for Makeup, and hair styled by Antoinette Beenders, Aveda's Senior Vice President Global Professional Artistry.
Stay tuned for more music from Dana throughout the rest of this year.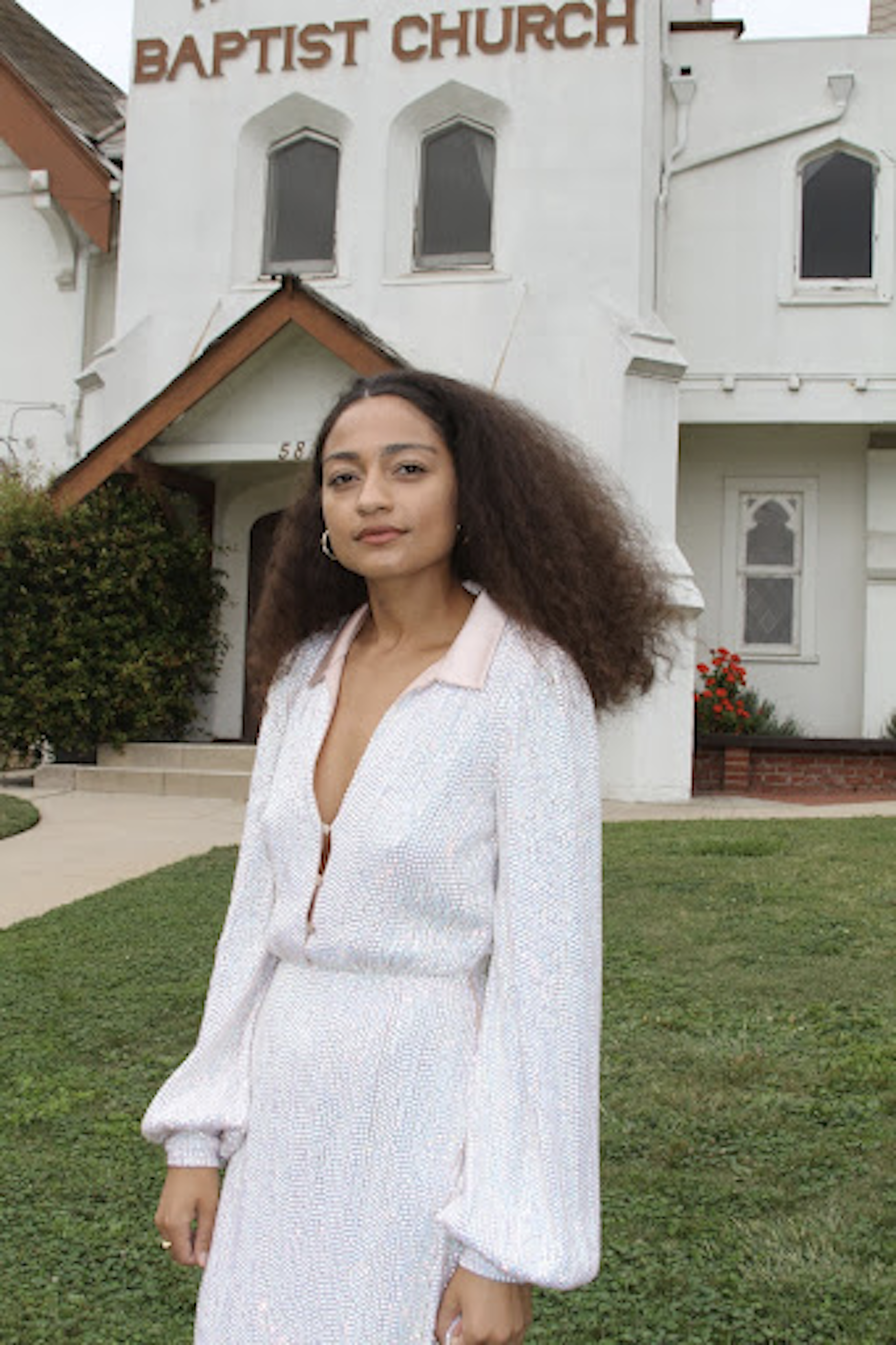 ABOUT DANA WILLIAMS:
Dana Williams has the rare ability to bend time and turn feeling bad into something impossibly lovely. Raised on singers like Ella Fitzgerald and Billie Holiday, the L.A.-based artist brings a jazzy nonchalance to her delivery while drawing big emotion from the subtlest vocal movement. Dana's debut release - The Lonely One - in 2013, featured breakout single "Keep Me Waiting," which earned the distinction of being the only original vocal composition featured in Damien Chazelle's Oscar-winning film Whiplash and was later followed by singles "Fooling Myself" and "Honey," which have garnered over 9MM streams to date. Dana has collaborated with artists like Freddie Gibbs, Boogie, and Rejjie Snow and Aminé on "Egyptian Luvr" and in 2020, was named an Idolator Artist To Watch, a Fender Next Artist and was selected by H.E.R. to perform on Girls With Guitars livestream show. The "retro Norah Jones" (Pigeons and Planes) has released multiple singles this year including "You Win" -- an intimate and bittersweet breakup song -- and "Let Me," a flirtatious track about the fear and excitement at the beginning of a relationship, and will be releasing more music throughout the rest of the year.