Lettuce delivered a scintillating performance at Penn's Peak in Jim Thorpe last week, accompanied by DJ Brownie—better known as Marc Brownstein, the bassist from Disco Biscuits—to exhibit their unique blend of funk, jazz, and soul music.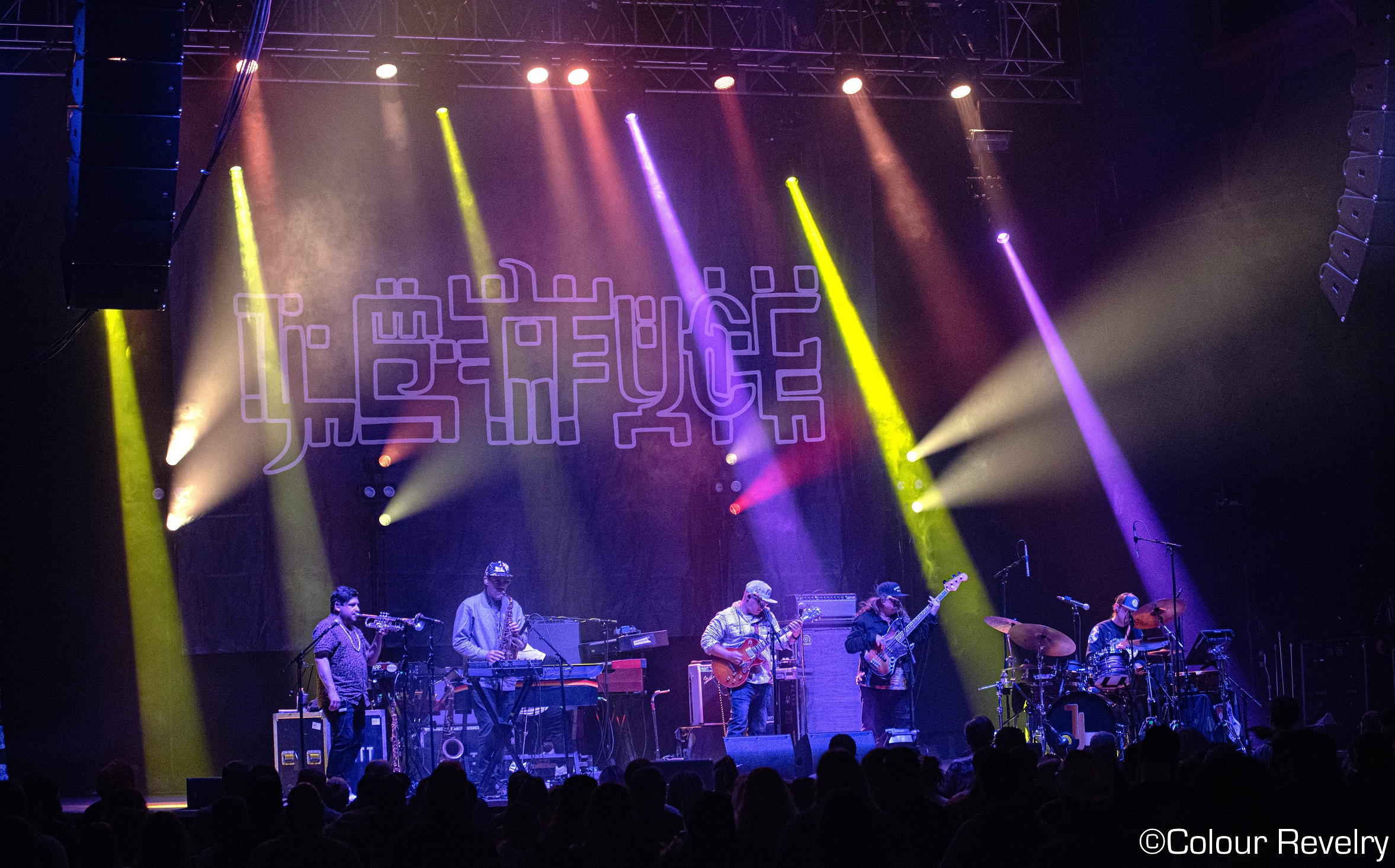 Renowned for their cohesive and groovy instrumentals, Lettuce's concerts are a celebration of rhythm, offering up dance-inducing funk that captures their audience. The members showcase their technical prowess via their impressive solos and tight arrangements and this evening was no exception.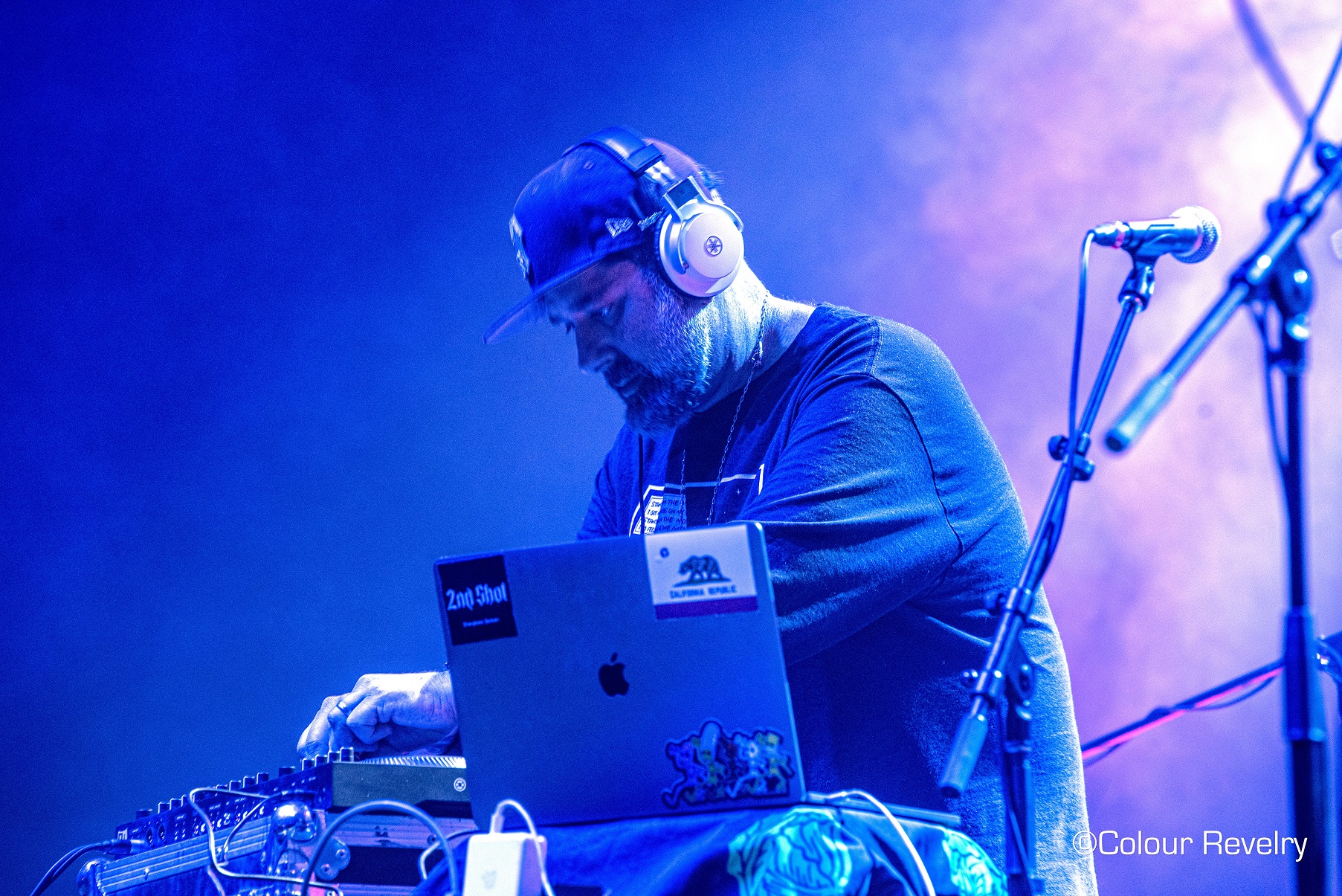 DJ Brownie opened the night spinning a host of danceable tunes, including tracks from Pretty Lights, Blackalicious, and Chali Tuna. The opening set was perfect to get the crowd warmed and loosened up from the chilly temperatures outside.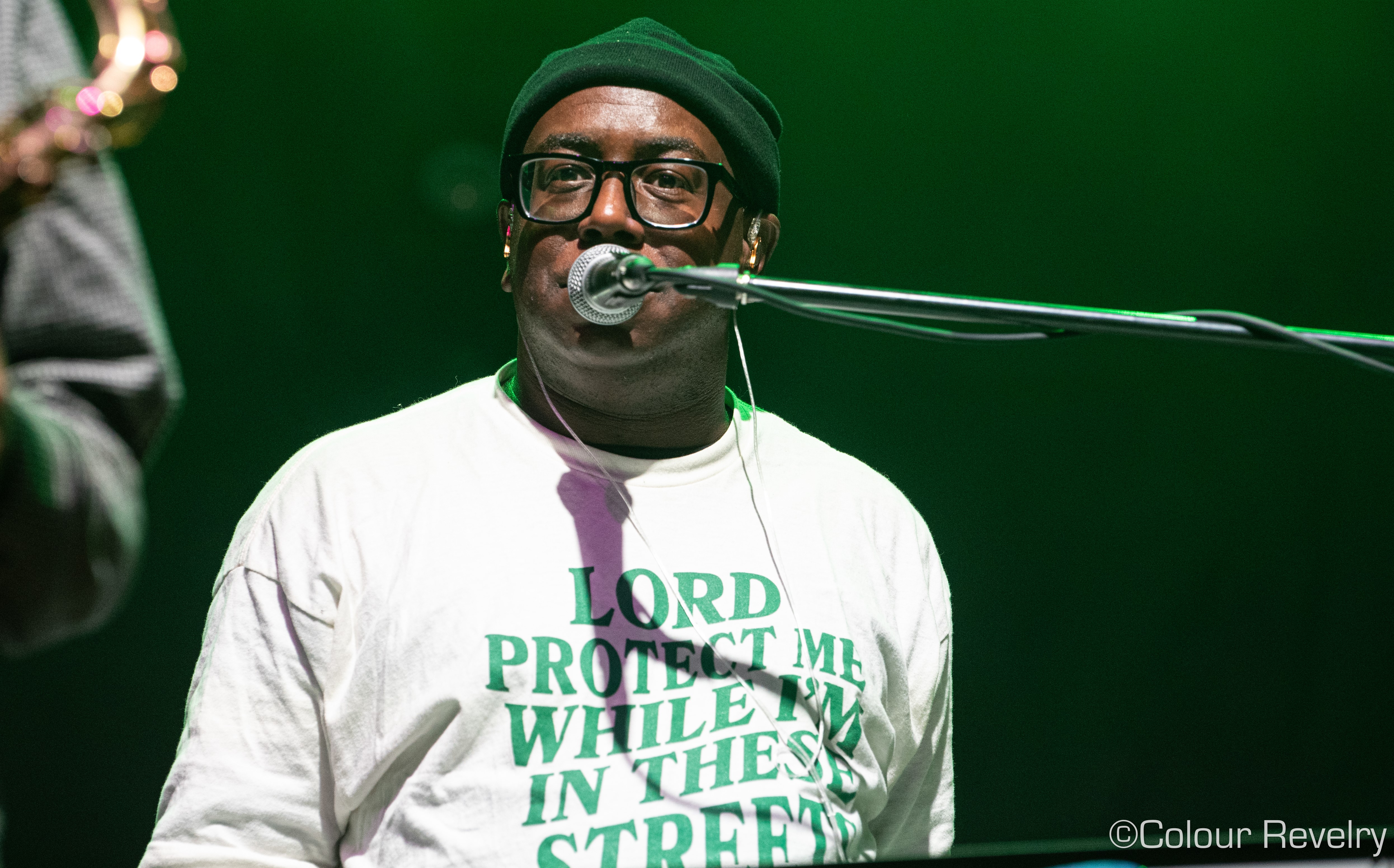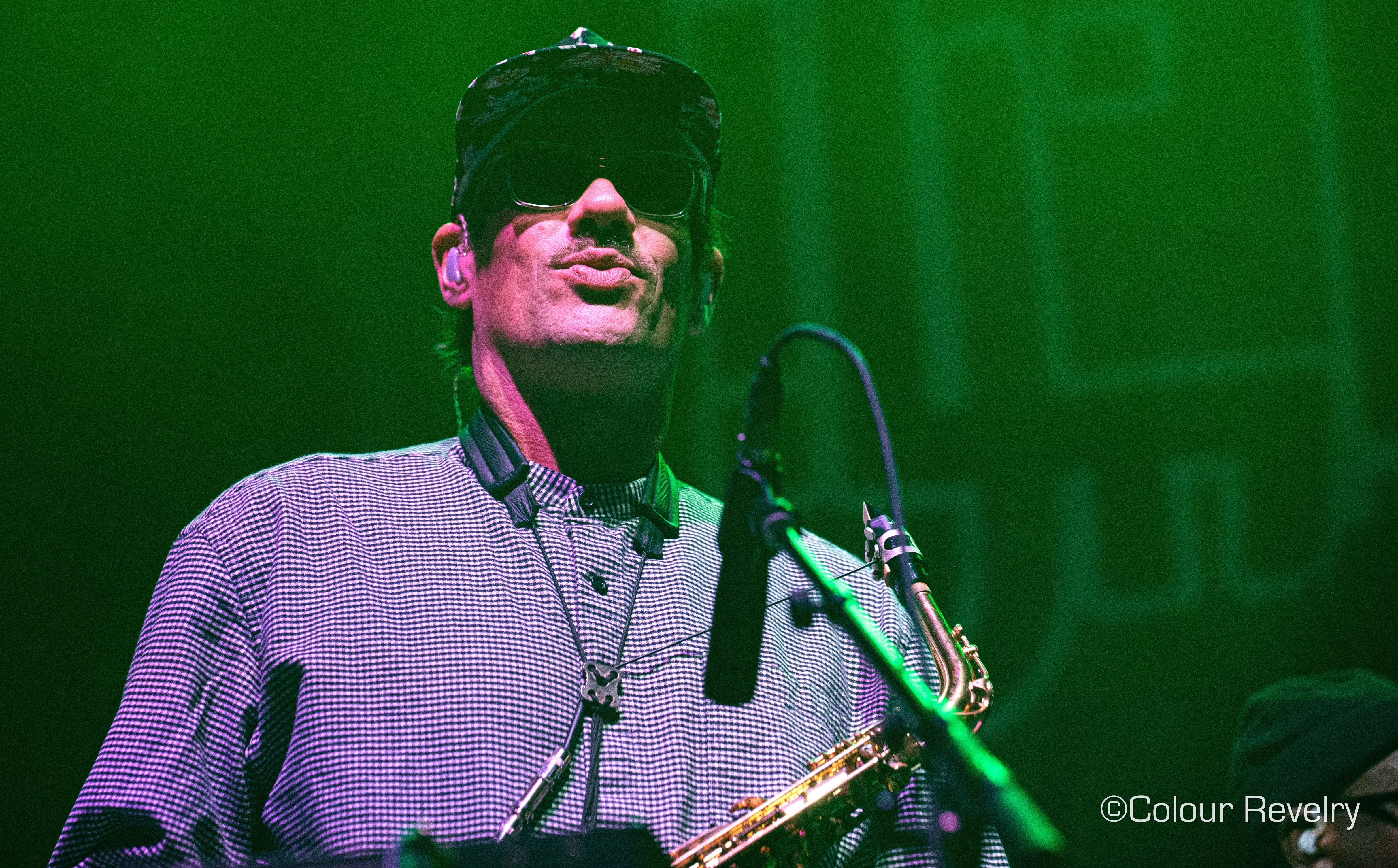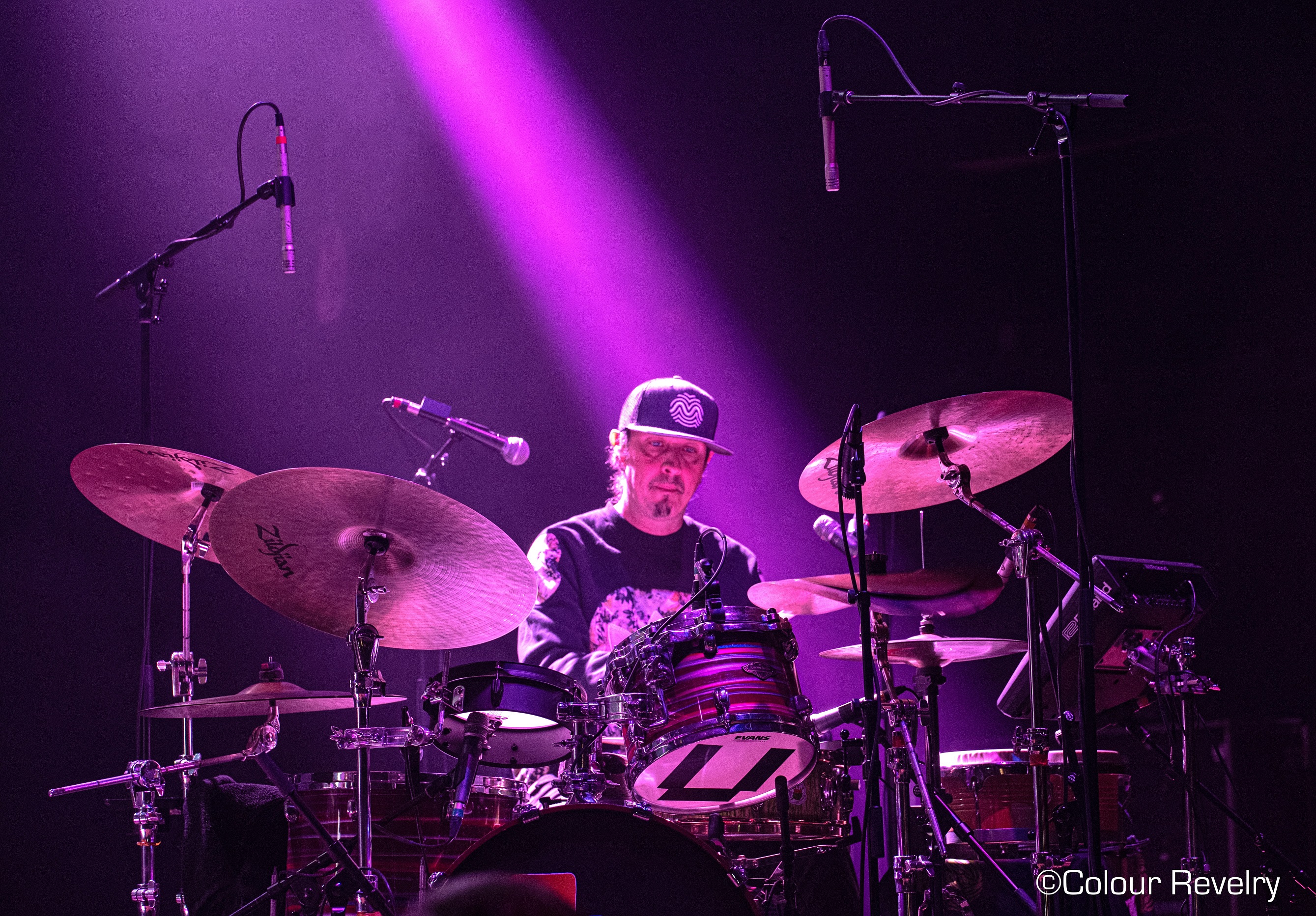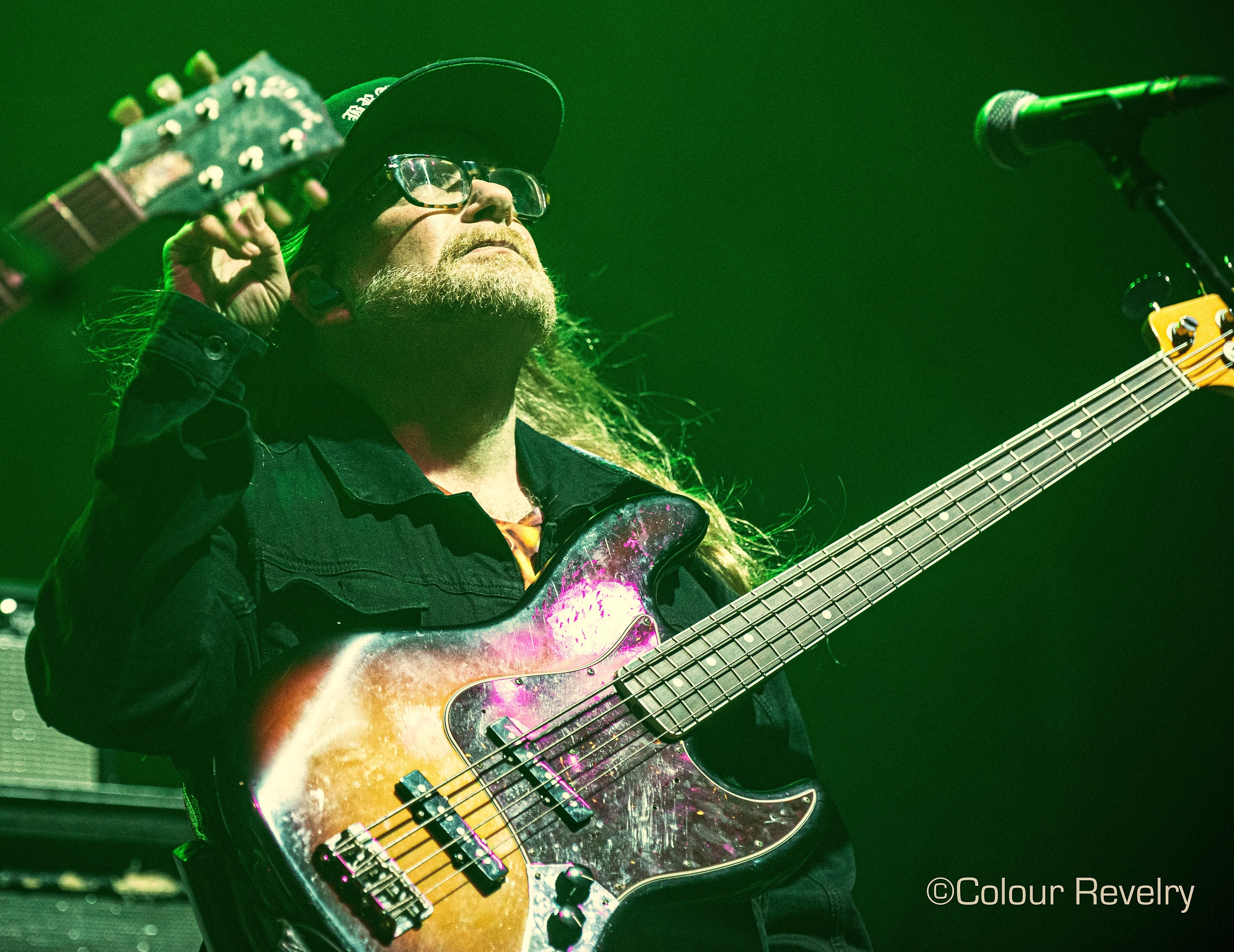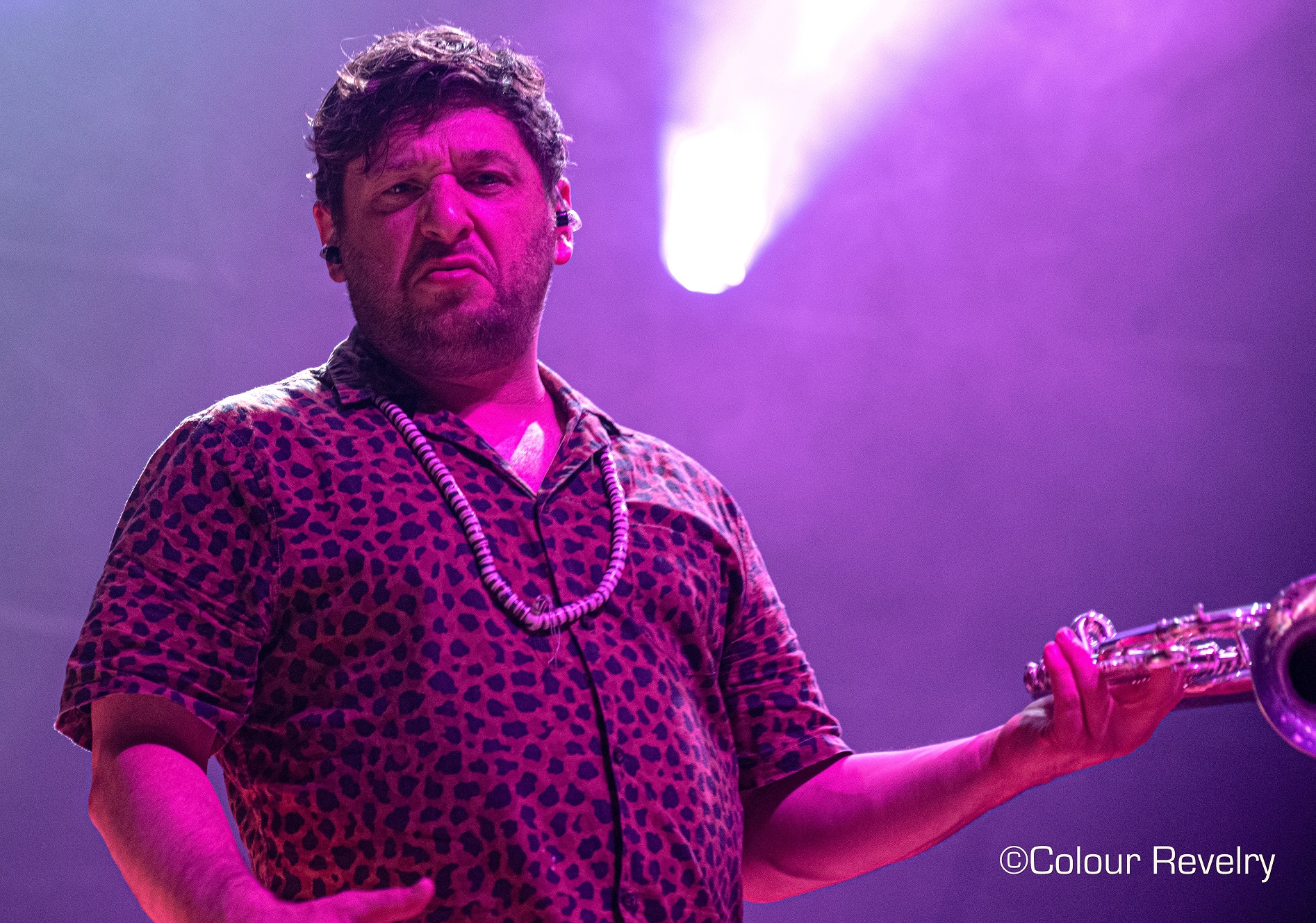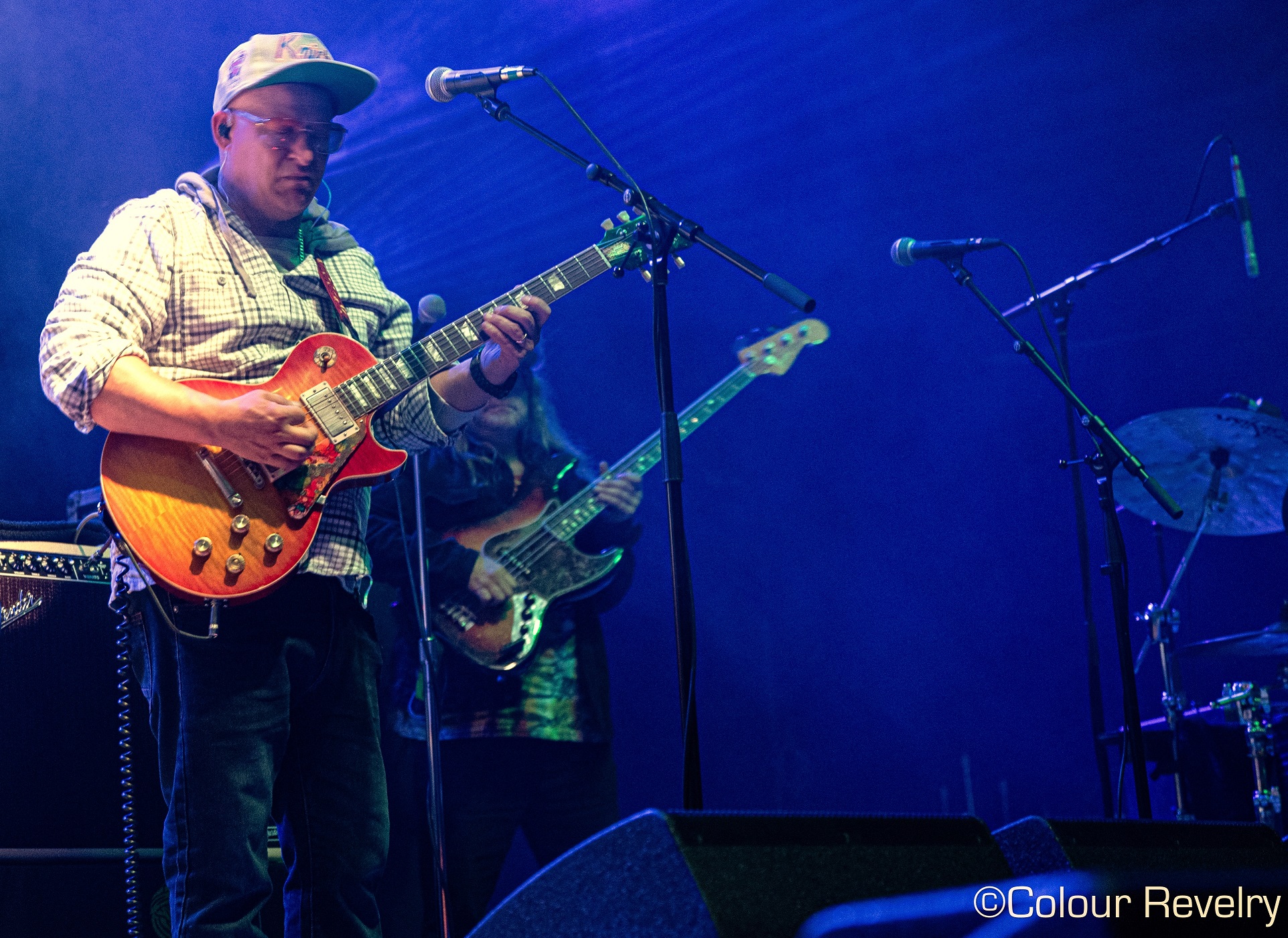 As the clock struck past nine, Lettuce arrived to a vibrant and excited crowd. The band—comprising Adam "Shmeeans" Smirnoff, Nigel Hall, Adam Deitch, Erick "Jesus" Coomes, Ryan Zoidis, and Eric "Benny" Bloom—enthralled fans with a dynamic mix of original pieces, covers, and tributes to icons of the industry. Their renditions included a cover of Herbie Hancock's "Spider," a nod to Maceo Parker, and a funky twist on Tears for Fears' "Everybody Wants to Rule the World." They concluded with the second-ever live rendition of their new song "Mastadon."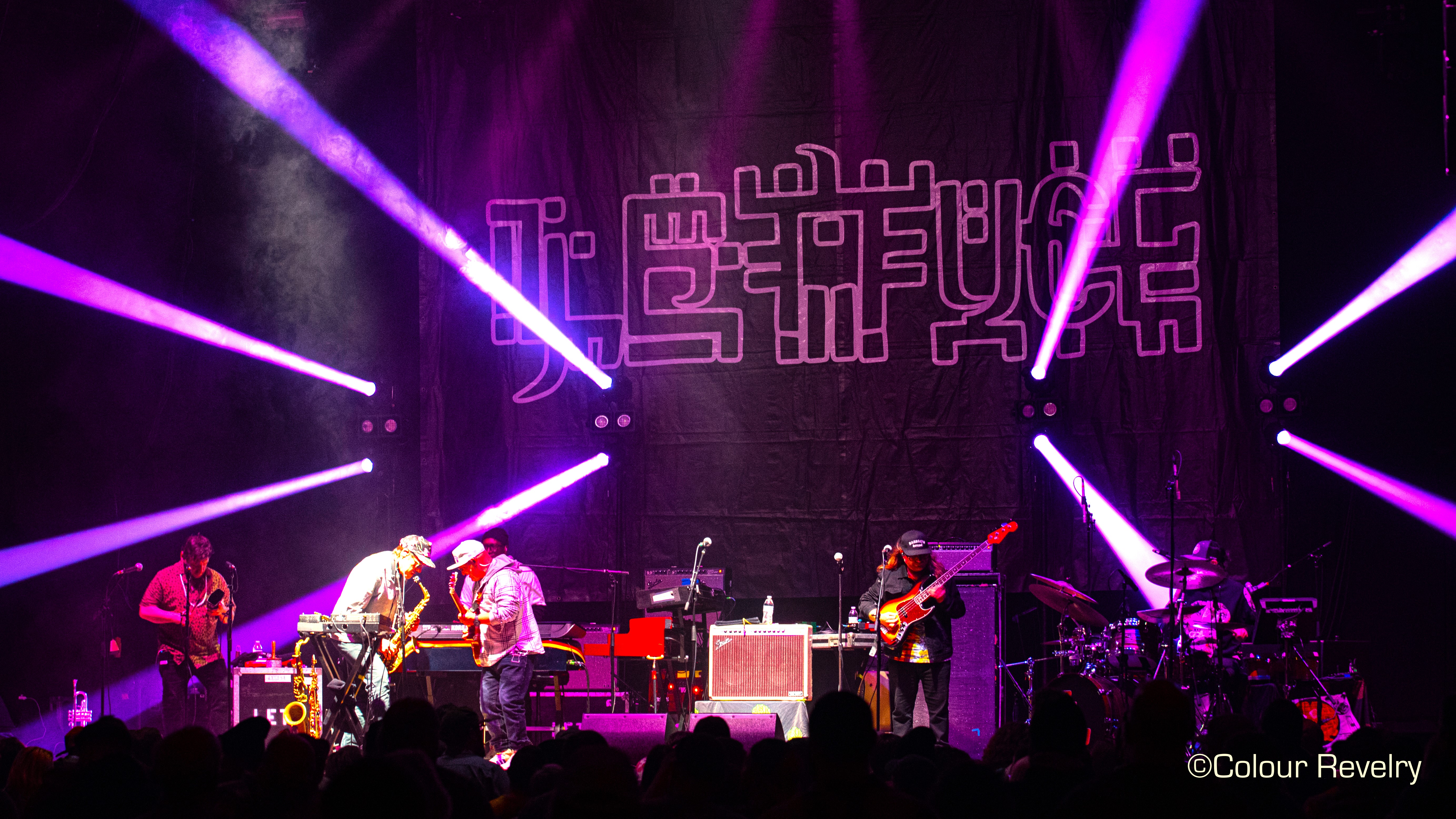 Known for their exuberant performances, Lettuce concerts are a symbiotic exchange of vigor between the band and their audience, resulting in a thrilling and kinetic experience. Their shows draw an eclectic mix of funk lovers and jam-band followers, unified in their love for the genre.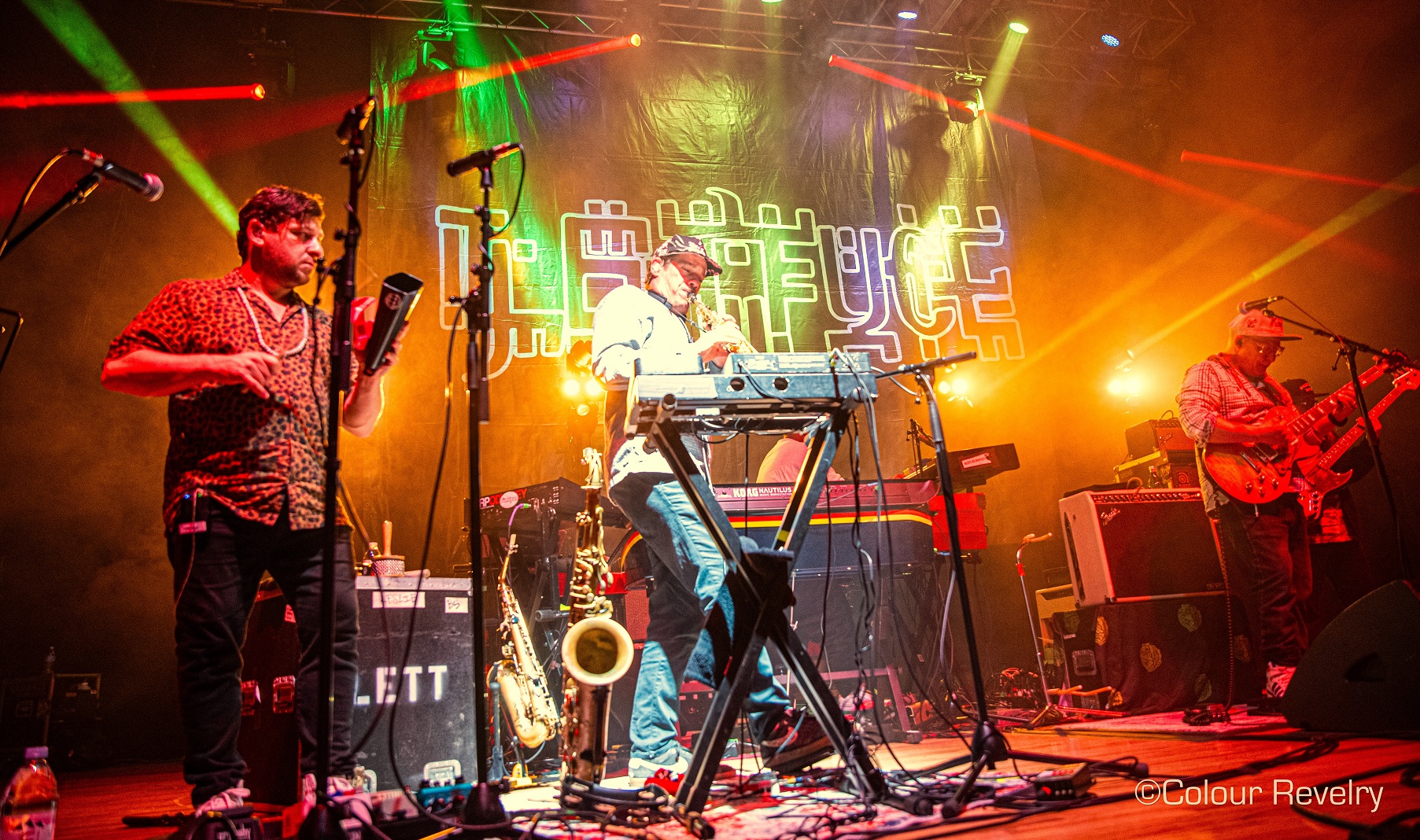 Lettuce promises an electrifying and enjoyable experience for all fans of funk, jam, and live music—complete with danceable beats and expert musicianship.
Don't miss out on the remaining dates of their Northeast tour!
Upcoming Tour Dates:
Nov 7, 2023 - The Strand, Providence, RI (with support from CARRTOONS)
Nov 8, 2023 - Higher Ground, South Burlington, VT (with support from CARRTOONS)
Nov 9, 2023 - State Theatre, Portland, ME
Nov 10, 2023 - Infinity Music Hall, Hartford, CT (with support from CARRTOONS)
Nov 11, 2023 - The Capitol Theatre, Port Chester, NY (with support from CARRTOONS)
Jan 12-15, 2024 - Dead Ahead Festival, Riviera Cancún, Mexico
Feb 2-4, 2024 - Gem & Jam Festival, Tucson, AZ
Feb 25 - Mar 1, 2024 - Jam Cruise, Miami, FL
Jul 18, 2024 - Altes Schloss - Jazz Open, Stuttgart, Germany