On September 15th The Lil Smokies graced the world with their sophomore studio album, "Changing Shades."  For anyone unfamiliar with the Lil Smokies, they are certainly a band on the move. Winners or the 2015 Telluride Bluegrass Band Competition, they have catapulted themselves into the spotlight amongst some of the bluegrass greats. Hailing from Missoula, MT, the Lil Smokies played over 175 shows in 2016 alone. Their hard work and passion for the music is truly undeniable and is outright reflected in their latest album "Changing Shades."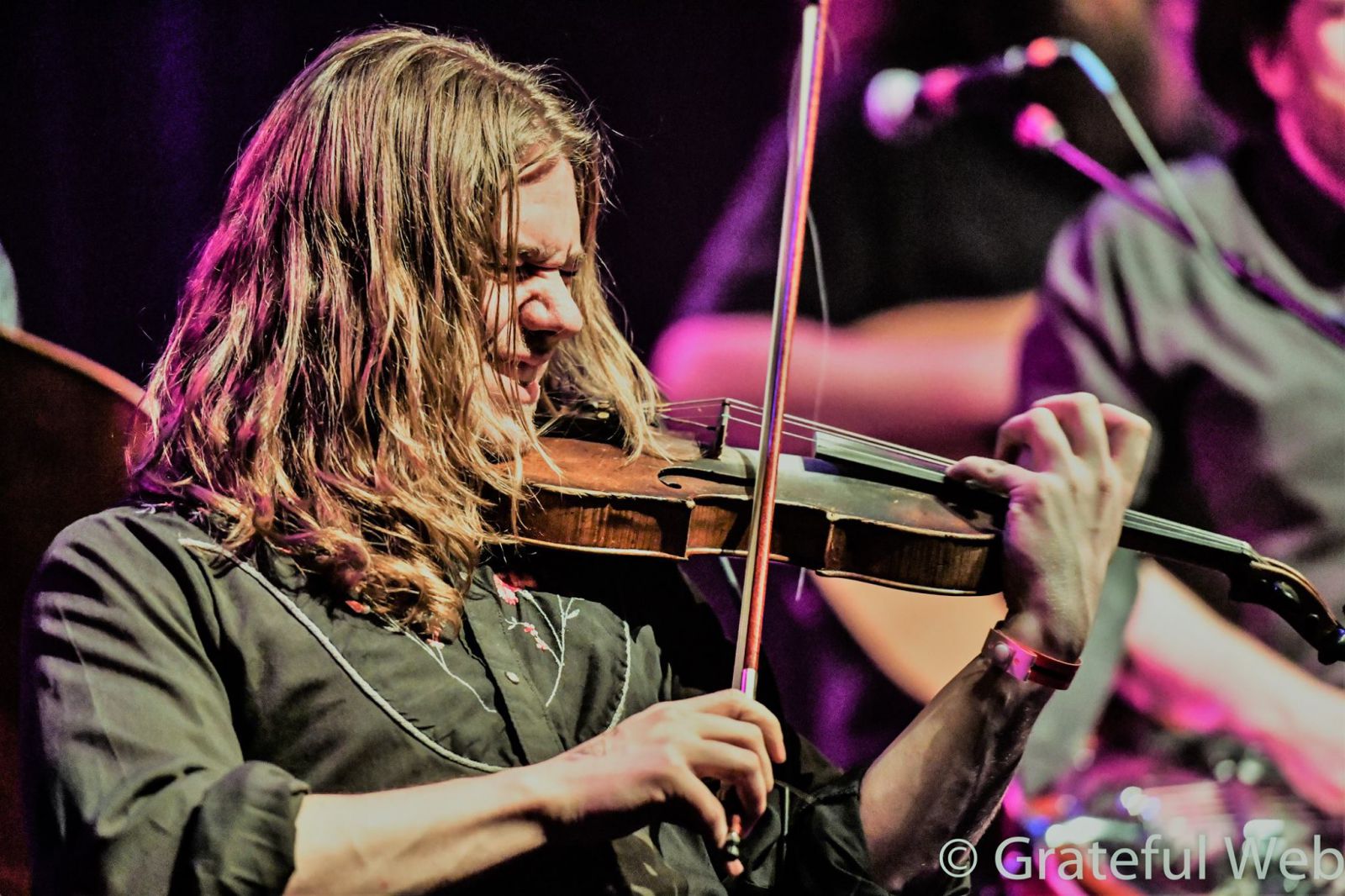 Shortly after the Telluride Band competition win, the Lil Smokies hit the road, traded out their guitar and mandolin players, and released a live album in 2014. Their hard work is present in every lyric, rift, and melody on their new album. The album is a mix between well thought out lyrics, raw energy, and undeniable fiddle rifts.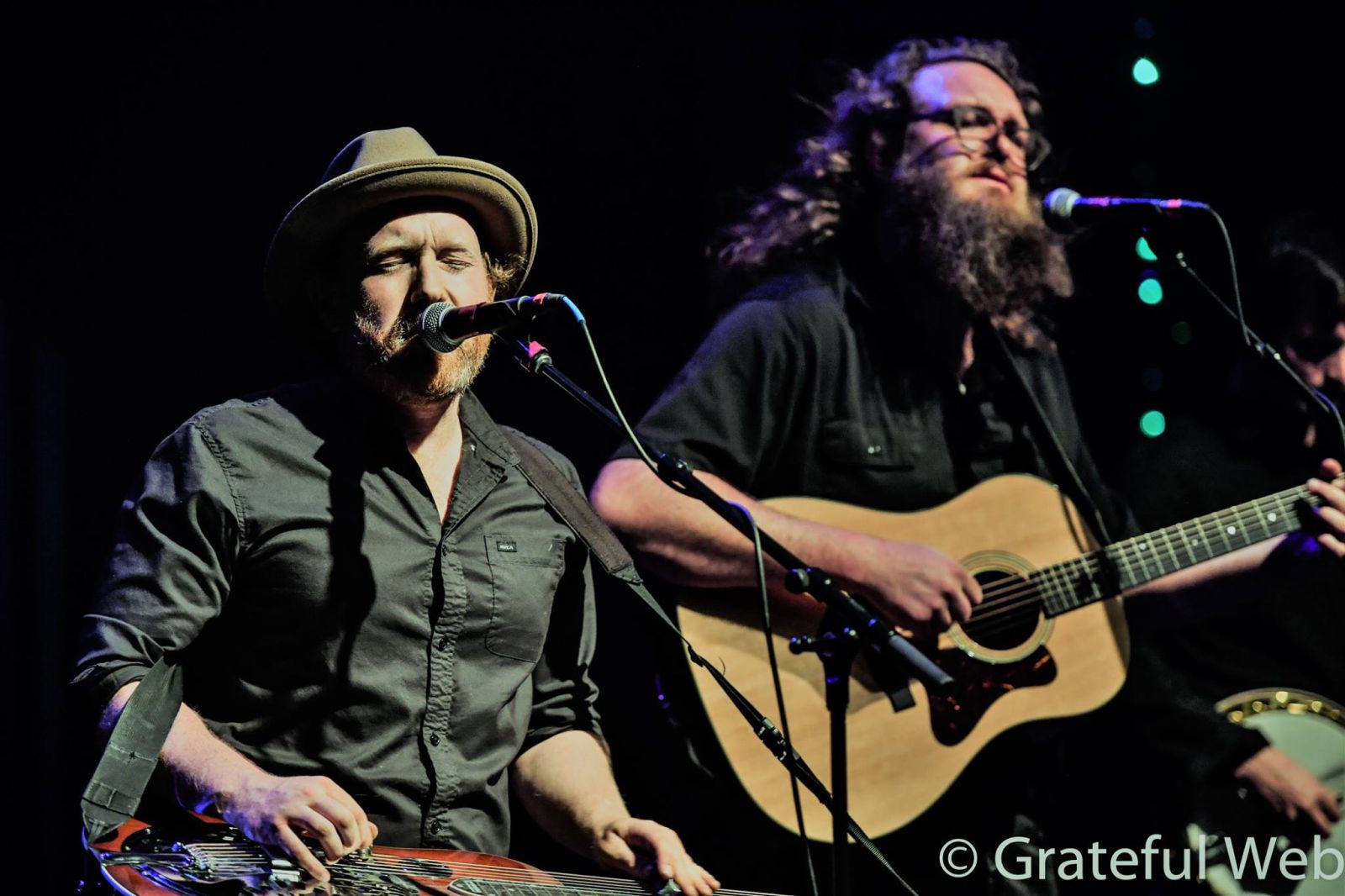 The album starts out slow and builds into their signature sound. From the sweet melody of "Need a Minute" to the I need to get out of my seat and dance, of "Winded" the album truly reflects their range. The track "Might As Well" is a powerhouse of a hit, highlighting the raw talent of every band member.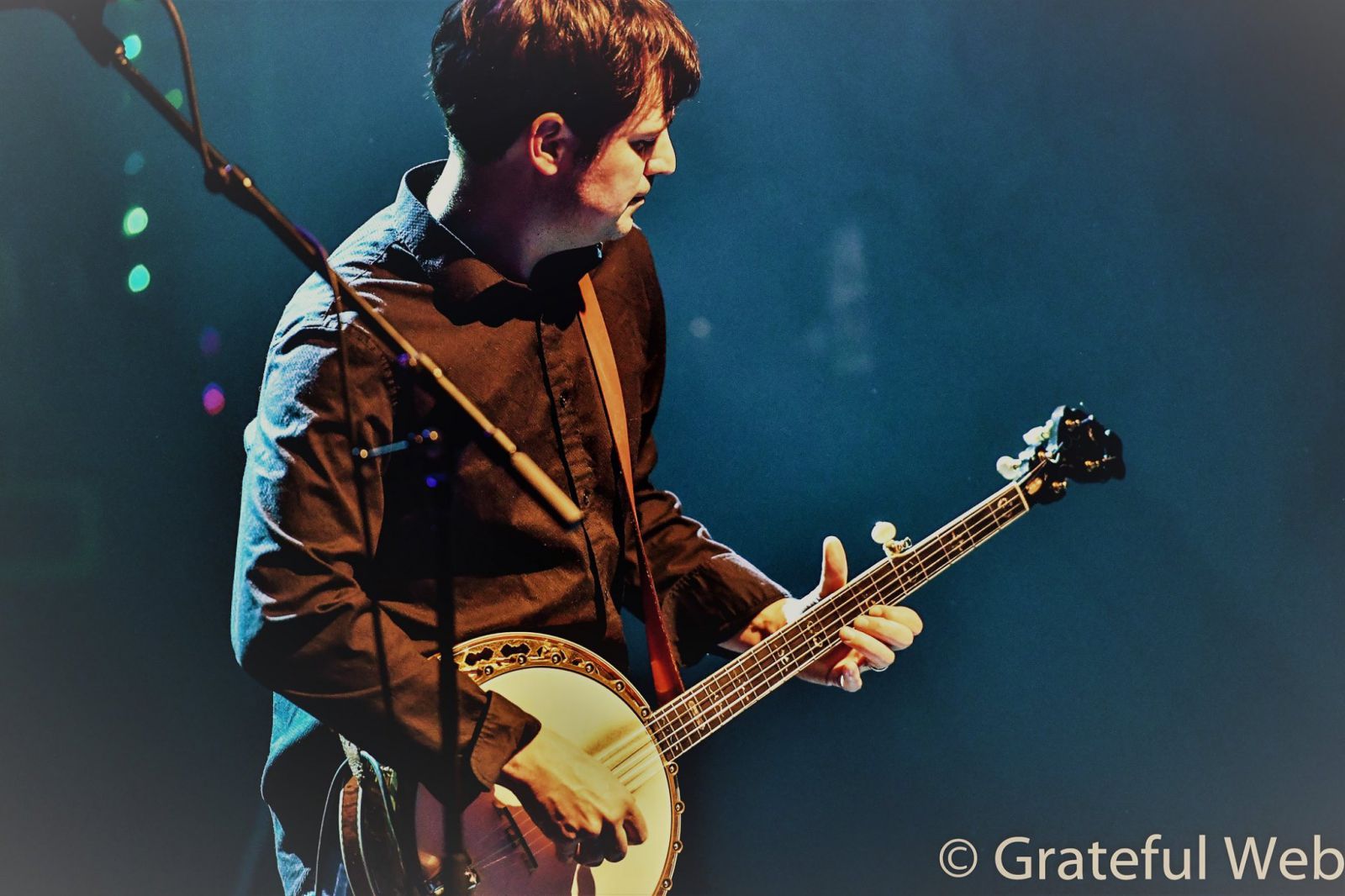 One of the differentiating factors of the Lil Smokies is the ever present vocals. The tracks "Ms. Marie, Feathers, and Winded" highlight their ability to captivate listeners though vocals. It provides an excellent chance to pull the audience in, before ripping on the strings. The Lil Smokies have done a great job over the past two years captivating their live audiences with tracks the crowd can sing to before jumping into high energy rifts.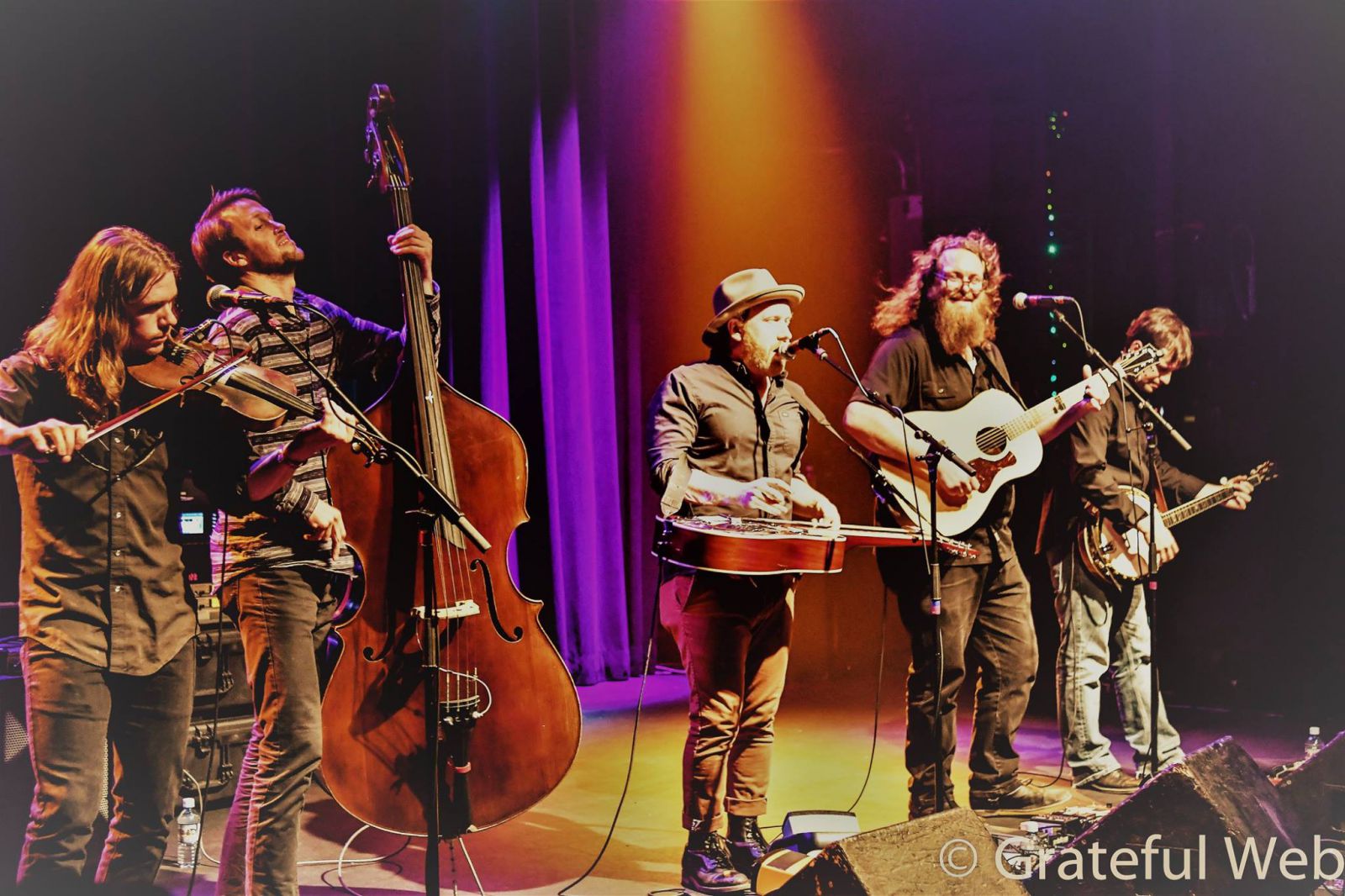 The final track on "Changing Shades" reflects a mix of a hauntingly perfect fiddle melody, mixed with sweet lyrics, that crescendo into moments of high energy intensity. "The Gallery" is a fantastic track to end on, it truly leaves the listener wanting more.