On Thursday, October 12th, the Campfire Caravan rolled into the Ogden Theatre, in Denver, Colorado and kicked up the energy in what was truly a full-on collaboration. Stop number fourteen, on a thirty plus city tour, the Campfire Caravan is a fifteen-musician crew featuring Mipso, The Brothers Comatose, and The Lil' Smokies. Each with their own specific sound, bringing a perfect balance to the stage, every step of the tour.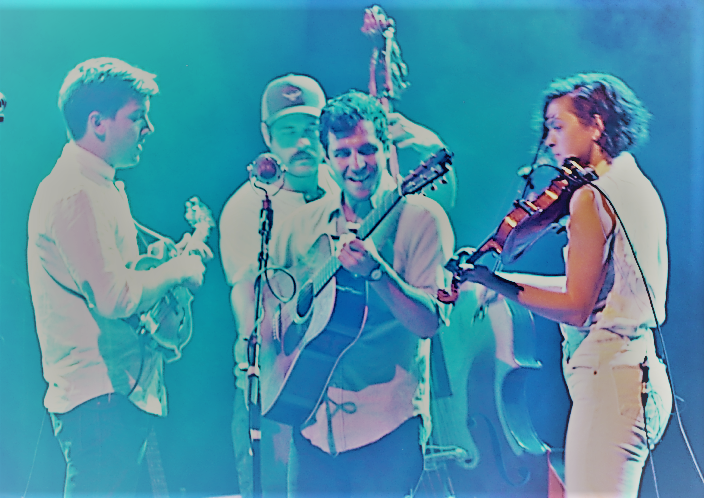 The tour is a perfect mix between the sweet melodic rhythms of Mispo, the string quartet hailing from North Carolina, known for their strong harmonies and their ability to combine various genres of music, from folk to gospel, to bluegrass. A great addition to the tour, Mipso is truly easy on the ears, and brings you back to the good times around the campfire with friends.
Switching gears to the San Francisco, five-piece bluegrass string band Brother Comatose, known for their energetic twang. With Ben Morrison, Alex Morrison, and Gio Benedetti on vocals, Brothers Comatose represents more of a bass sound and feel. Their live show puts you in the mood to get your feet stomping, with a notable down-home country feel.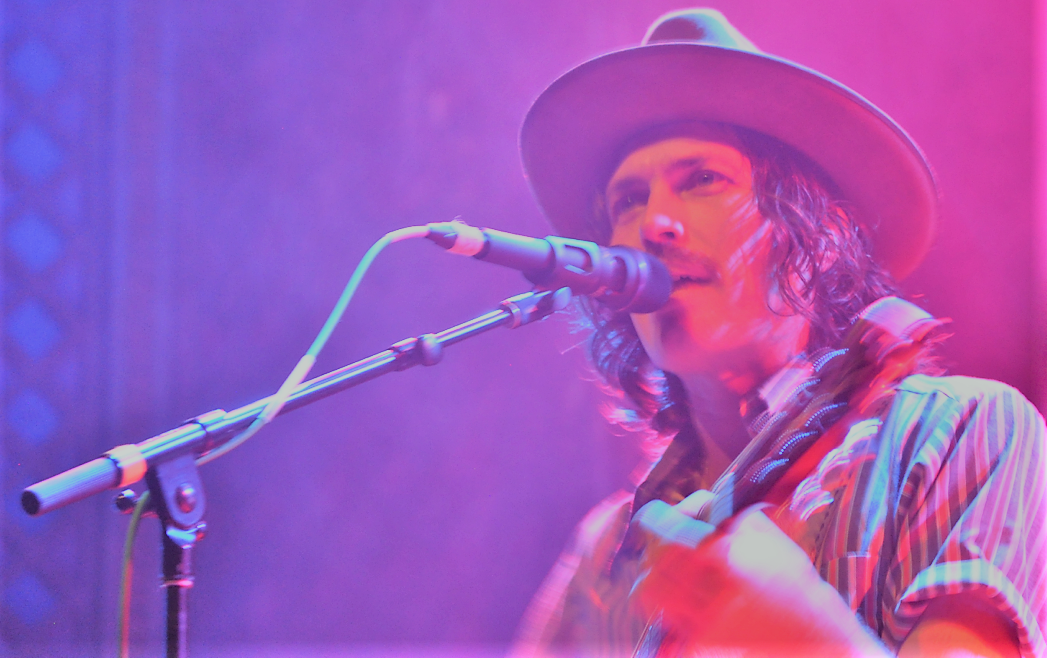 Rounding of the mix was The Lil Smokies. One key highlight of the show included the Lil Smokies playing the likes of "Miss Marie" and "The City" off their freshly minted sophomore album "Changing Shades." It was a treat hearing them play some of their new tracks. Overall The Lil Smokies were definitely well received.
It is safe to say; the most entertaining aspect of this show was the true collaboration that took place between all 15 musicians. At any given time, members from all three bands could be found on stage. It was great to see the different musicians jump in and play each other's songs as well as some fantastic known classics that brought an undeniable energy to the packed audience.

Another key highlight came at the end of the show, when The Campfire Caravan closed the show with a series of popular songs that encouraged every member of the audience to sing along to. Featuring classics such as "Sittin' on the Dock of the Bay" by Otis Redding, the audience couldn't get enough. One of the most notable moments was when Libby Rodenbough, hailing from the quartet Mipso, took the vocals on the popular Macy Gray song "I Try."
The last few songs of the show felt like a true campfire sing along, leaving the audience feeling great and wanting more. It almost felt like it was all just a bunch of great friends hanging out, singing, and playing/listening to some truly exceptional music.