If achieving a balance in diversity is a music festival's key to success, then Dave Frey and Peter Shapiro have truly created the most dynamically integrated festival experience of all time. The Lockn' Music Festival isn't another colossal gathering from bandwagon fans there to see a couple of big name headliners mixed in with who-else-knows. It's a once ever chance for festival patrons to see titans of classic rock, southern rock, funk, jam-band, jazz, folk, and alternative music in a setting that thrives upon collaboration between contributing artists; a one of a kind experience. Patrons never need to worry about missing the countless not-to-miss performances scheduled on Lockn's bill, because the newly redesigned festival grounds and venue has side-by-side stages, eliminating the dreaded set break or, god forbid, having to decide between two of your favorites. And it's really hard to beat the breathtaking early September ambiance in central Virginia's state park wilderness area.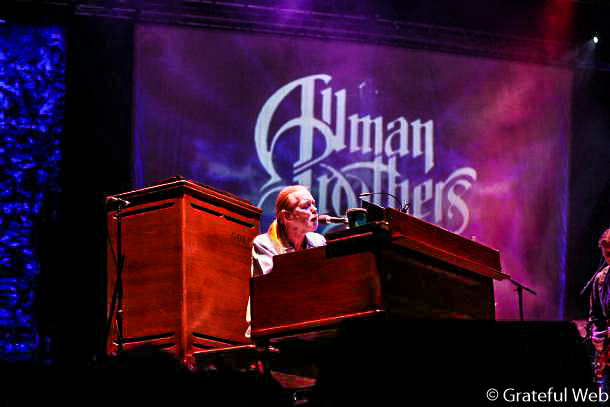 Endless musical highlights have upped-the-ante for this year's Lockn' Festival including an anticipated last-ever festival appearance from the legendary Allman Brothers Band. Alternative Americana Rockers Wilco will be performing two full concerts, their only festival appearances of 2014. Grateful Dead bassist Phil Lesh is set to play two full shows brining his finest Phriends including guitarists John Scofield and Warren Haynes, and jazz keys wizard John Medeski. Perhaps Steve Winwood's first ever appearance with Southern Jam Rockers Widespread Panic might draw more notice to the playbill. Or other humble headliners like Tom Petty & The Heartbreakers, Willie Nelson, Del McCoury Band, two sets of Umphrey's McGee and String Cheese Incident (performing in many different incarnations.) And if that were not enough, perhaps you'd prefer to venture toward the campground Triangle Stage to see legends like bluesman Taj Mahal, roots duo Hot Tuna, or a rare intimate acoustic performance from Derek Trucks and Susan Tedeschi. Pretty much everyone performing at this year's Lockn' is a staple of contemporary and classic American popular music.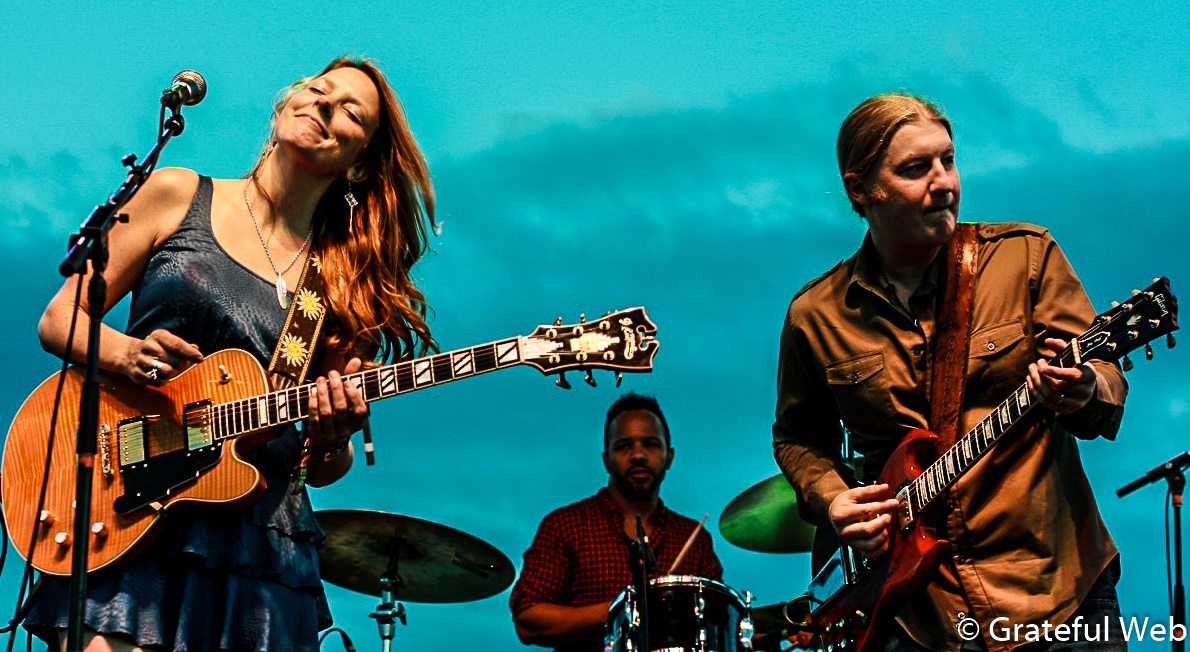 Lockn' is entering its second year and it's founders are working hard to eliminate any hassles associated with gatherings of this magnitude. The festival purchased an adjacent ranch property to include as part of the festival grounds. Entry and exit is promised by promoters to go smoother than last year and all of the campsites are located much closer to the stages. Quality local craft vendors will provide diverse and healthy dining options in addition to quality spirits and micro-beers. Patrons will also have the opportunity to utilize the brand new sprawling bike trail access (bike rentals free to patrons), disc golf, yoga provided compliments of Opal Studio and recreational lake access.  Combine all of these amenities with a legendary lineup and plenty of caring folks to expedite your safety and fun. As Lockn' enters its second year, all the elements are coming together to provide a diverse experience like none other. Expect the unexpected.