There is a place filled with nothing but greatness, where virtuous vibes fly like the swallows of Capistrano, and magical music frees the spirit to glide up her own personal stairway to heaven. There is a place where heady humans come to swim together in a sea of awesomeness with kindness in their hearts and love in their souls. The Fam continues to proliferate, and this tribesman is just going to say it- 2015 will be the best Lockn' experience to date, and this is an exciting time to be alive.  Those are two related statements, but their veracity holds independently as well. Just sayin'.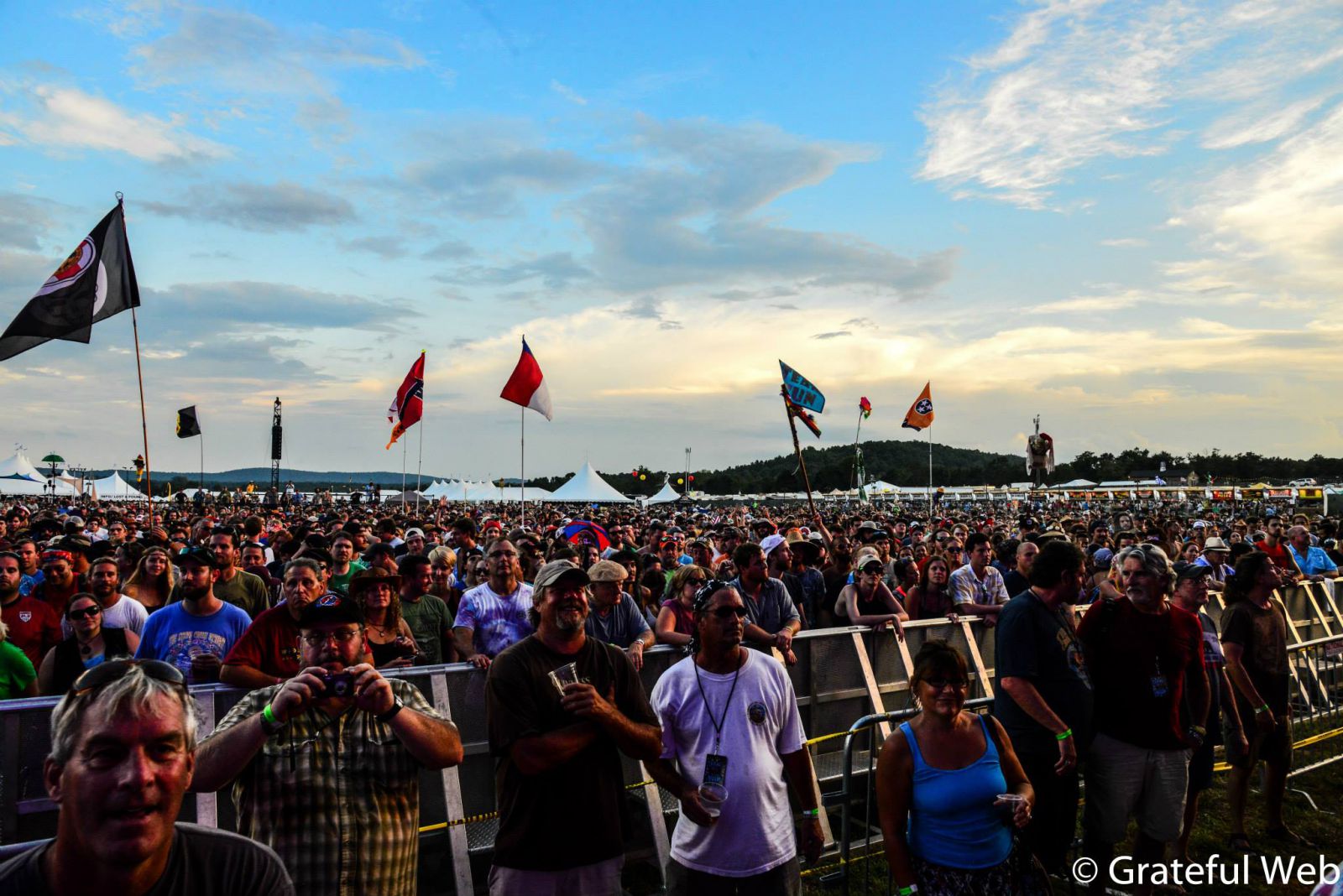 Bombarded by the surrounding lush, green fields of Oak Ridge Farm and the deeper blue sky of the still rural life in the rolling hills, you are ensconced in gorgeousness. Soon the songs of the Cicadas and the crickets will transform into the sounds of Lockn' '15.  This festival will nearly triple the population of Nelson County. Last year's opening traffic was handled like butter compared to the first Lockn'. I imagine they have only improved their methods in maintaining order through the madness that is 30,000 people getting up to get down.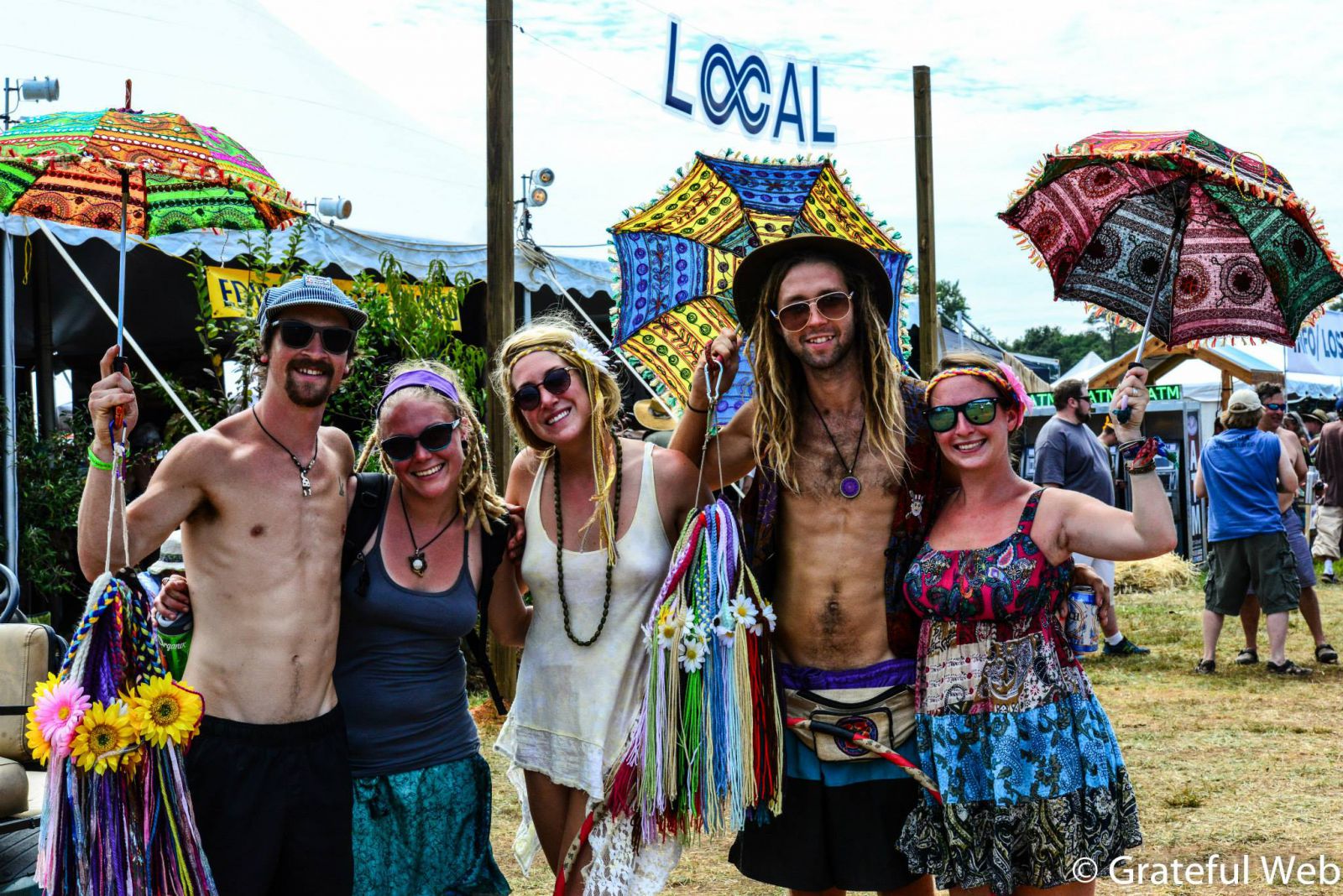 If you've never been here, it truly is remarkable. To watch the Sun fade behind the last layer of the Blue Ridge and witness nightfall's break is to remember the good vibes and wonderful memories of Lockn's past. We are building a rocking community here in these hills, and just like Jefferson Airplane, we built this city on Rock & Roll! Together. Jefferson Airplane hits the stage Friday evening.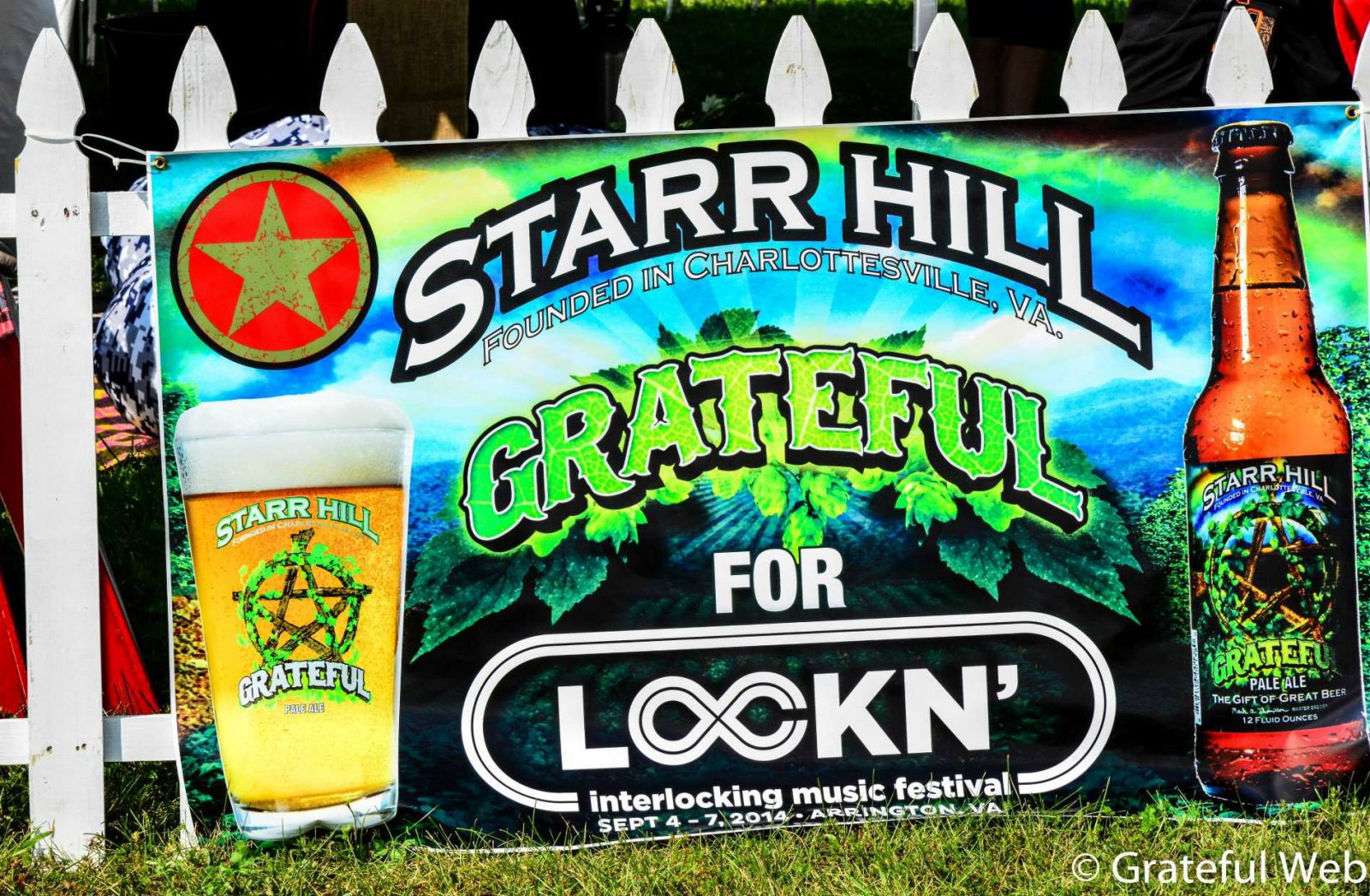 The sweet togetherness of community is the hallmark characteristics of Lockn'. This is the only festival that provides the forum for musicians to share the stage and their music. There will be hundreds of local businesses vending all over Shakedown Street. From Double H Farm's roasted pork to Starr Hill Brewery's Grateful Pale Ale, you will be sure to be able to quaff a tasty libation or fill your empty festival belly with some of Central Virginia's finest. Barefoot Bucha, Castle Hill Cider, Bold Rock, Champion and Potters are all made locally from locally grown apples, grapes and grain. We are happy to support local farmers and the farm-to-table movement. Go hard. Go local! Do not eat factory farms GMOs.  Down with Monsanto! Needs to go the way of United Fruit! Cut up and chopped into pieces.
The Lockn' Experience will start Thursday, September 10th. Mickey Hart and EOTO will be the headliners sharing the stage on Thursday night.  Yup! That will be a whole lot of womp womp all over your face, kid; or at least we hope so! Before the headliners Thursday will be the Doobie Incident (The Doobie Brothers and The String Cheese Incident), and that is, just like Jesus, more than just alright with me.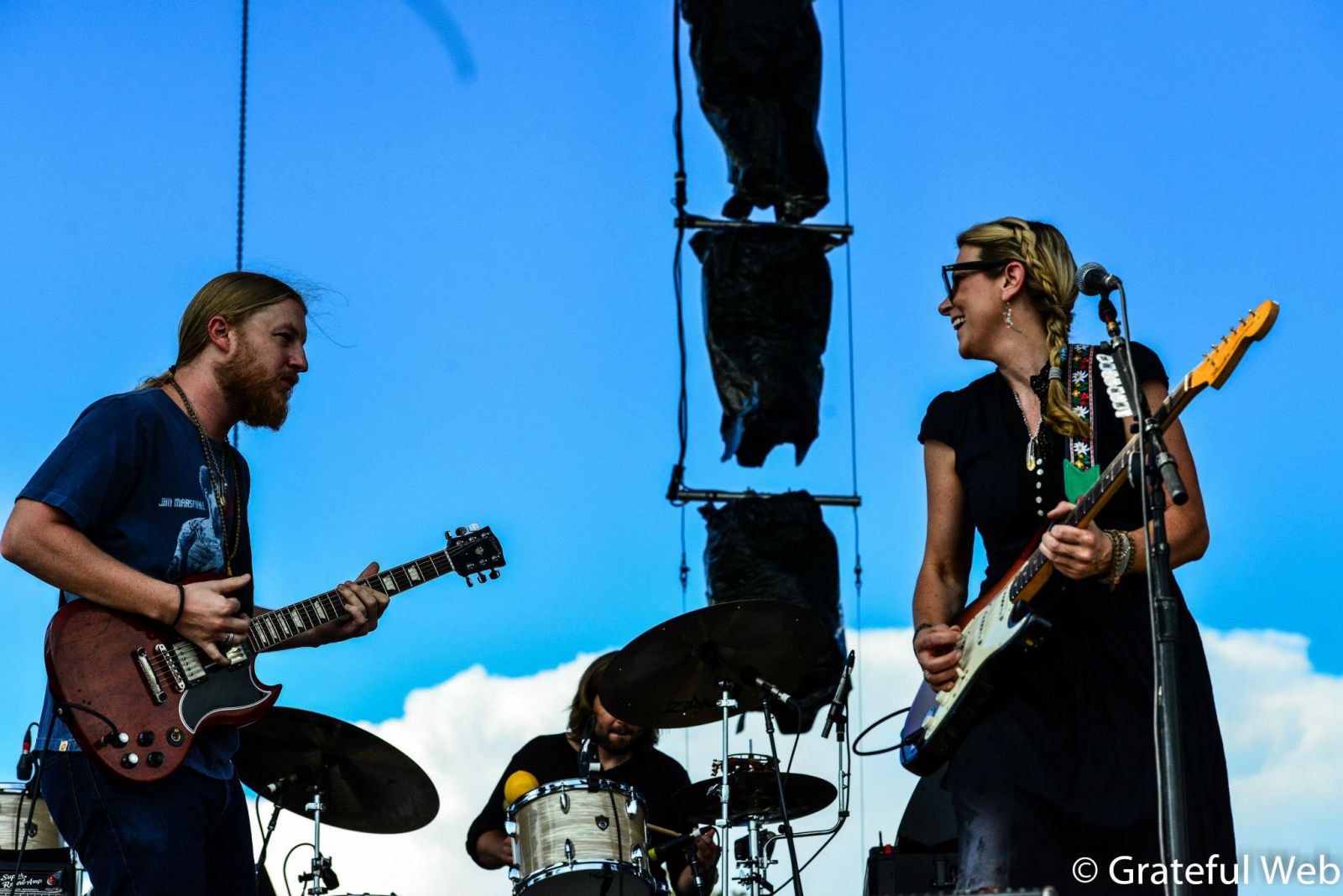 Jamming together Friday night in a Lockn' Exclusive are Mad Dogs & Englishmen, celebrating Joe Cocker, with the TTB (Tedeschi Trucks Band) and Leon Russell, Dave Mason, Rita Coolidge, Chris Robinson, Eleven 1970 Alumni & more.  More awesomeness, and still more awesomeness ensues.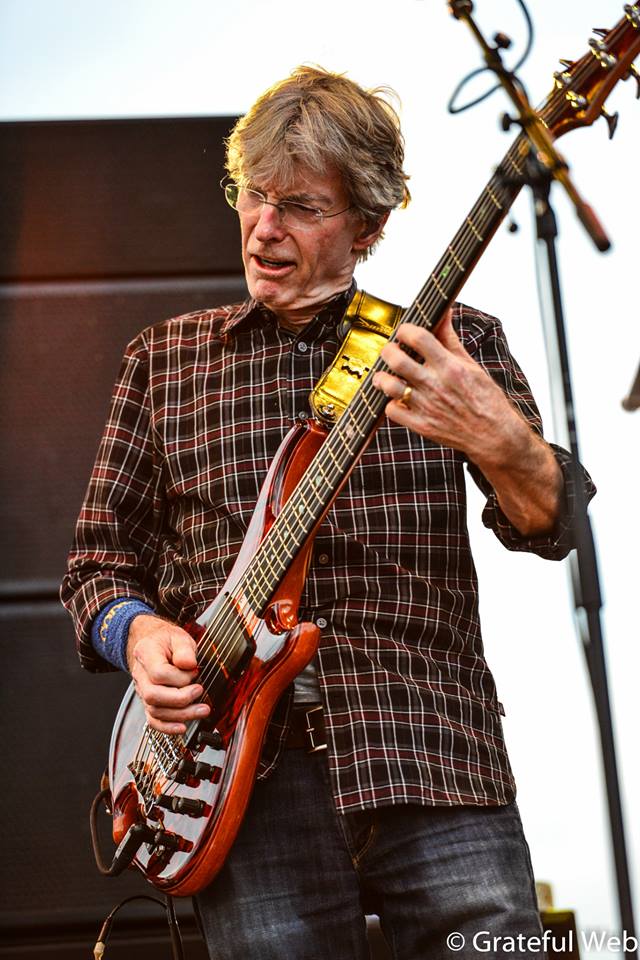 Friday night Phil Lesh & Friends play with Chris Robinson (Black Crows), Neal Casal, Adam Macdougall, Eric Krasno and Tony Leone.  Then Saturday, Phil & Friends play with Carols Santana, Warren Haynes, Barry Sless, Rob Baracco, and John Moro.  Wow! That'll be awesome!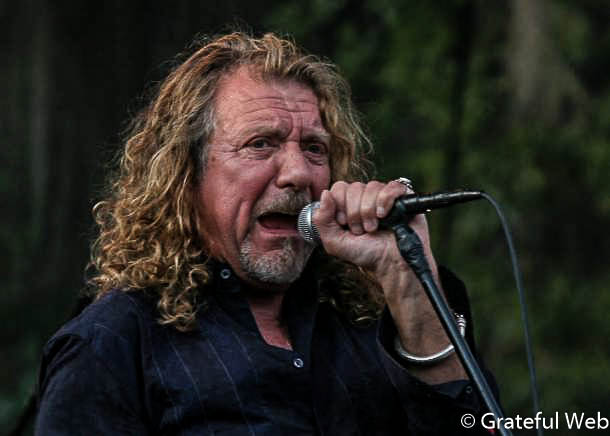 Led Zeppelin's lead vocalist, Robert Plant , together with The Sensational Space Shifters will perform Saturday before Widespread and Jimmy, then they will be the grand finale on Sunday following the Widespread set.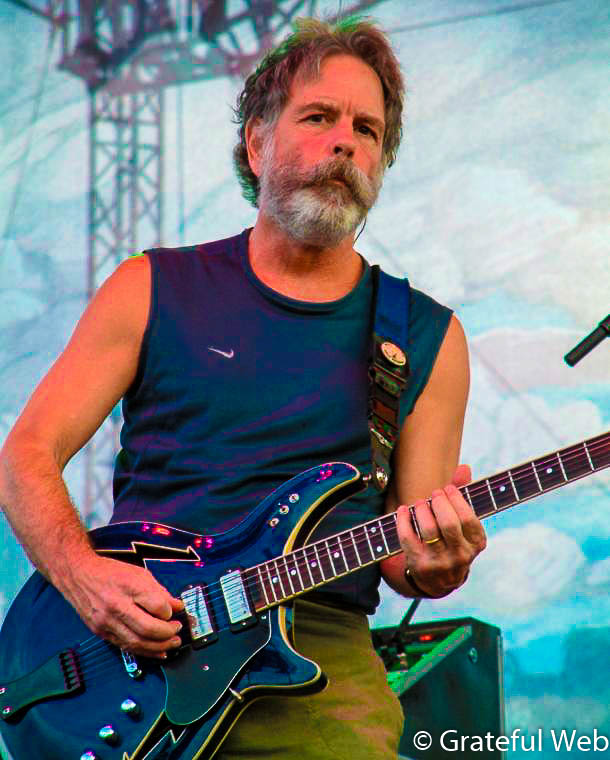 Bob Weir, who was sorely missed last year, is back for Lockn' '15.  Now, I do not know the dear reader's opinion, but with the Core Four (Bob Weir, Phil Lesh, Mickey Hart and Bill Kreutzmann) back in town this lineup is locked, stocked, and smoking, baby. We want more Fare Thee Well at Lockn'! And the Fam wants it now!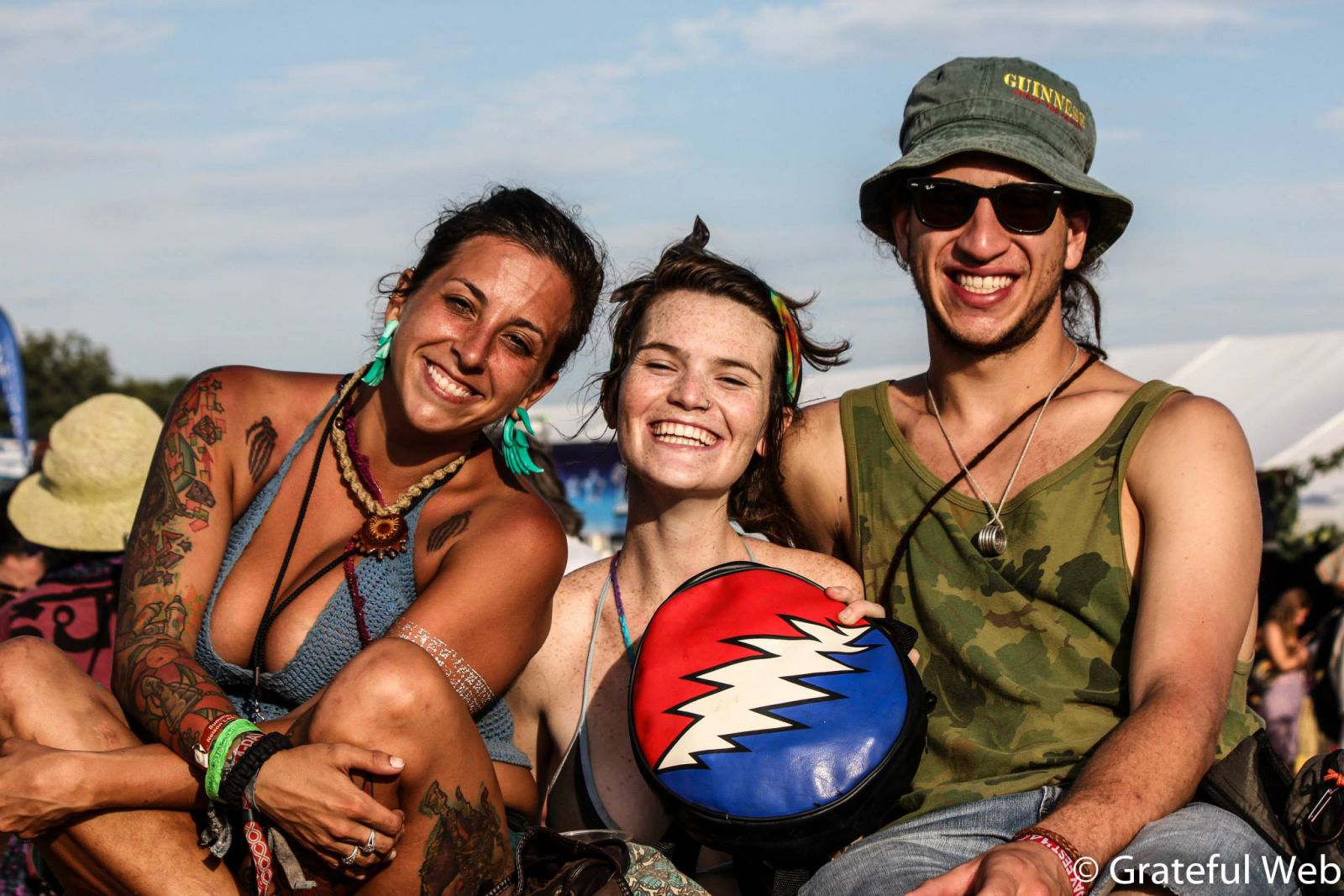 Saturday night while Bob is rocking, right after Phil and Santana's set, would be the perfect time for Phil, Bill and Mickey (even Santana) to get on stage. Bruce Hornsby is around. Maybe they'll invite him.  It would be the perfect end to a perfect evening and the perfect "featured guest of the day." It's written on the Lineup.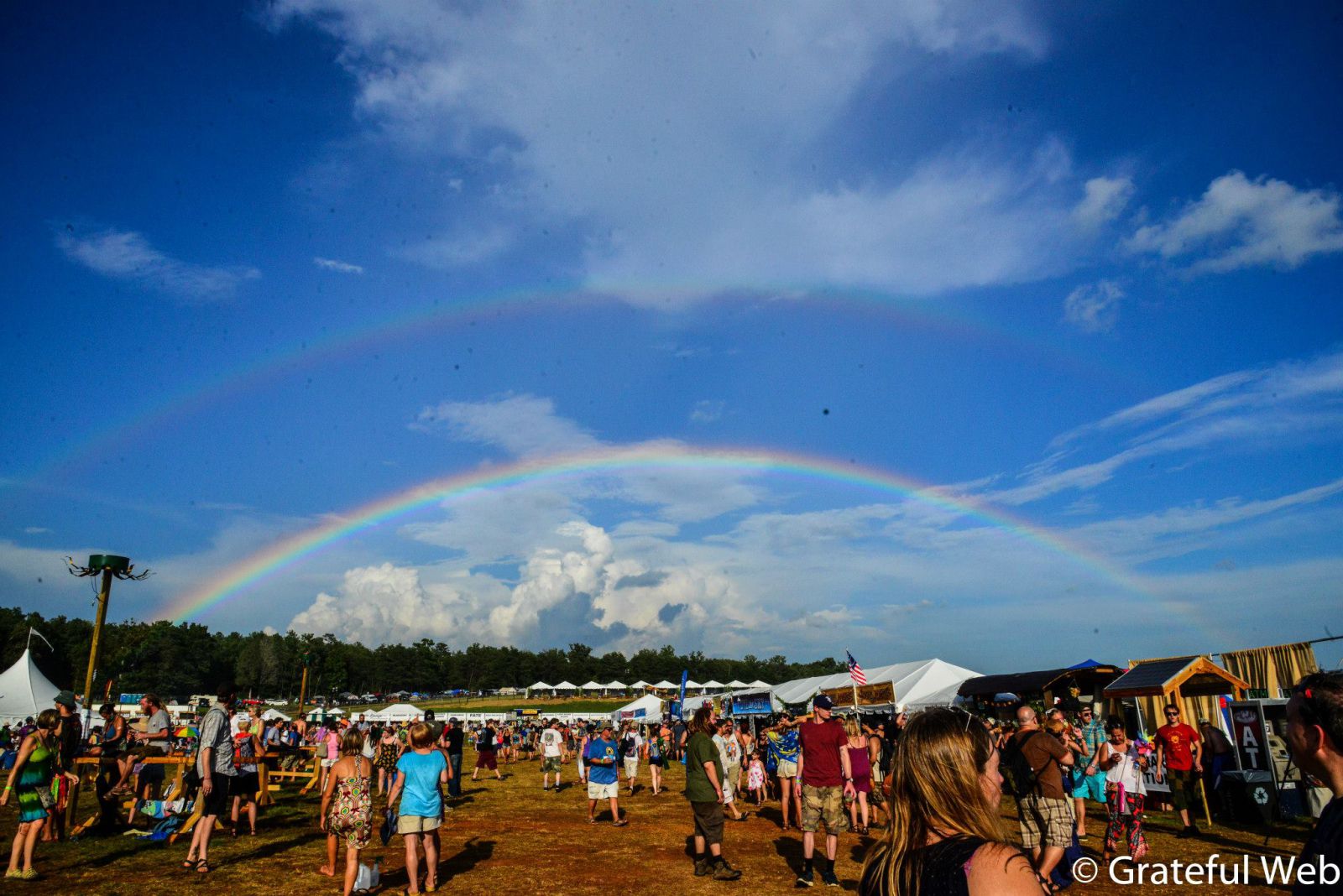 Do not be fooled. This is complete speculation by one rider of the flow to another. We must hope and pray that Mr. Shapiro will give the Fam what we want.  Shapiro is Phil Lesh's agent, after all, and the Lockn' promoter. If he can afford to make an exception to the rule, then surely this is it! Let's hope and pray. Check out the complete Lockn' Lineup here.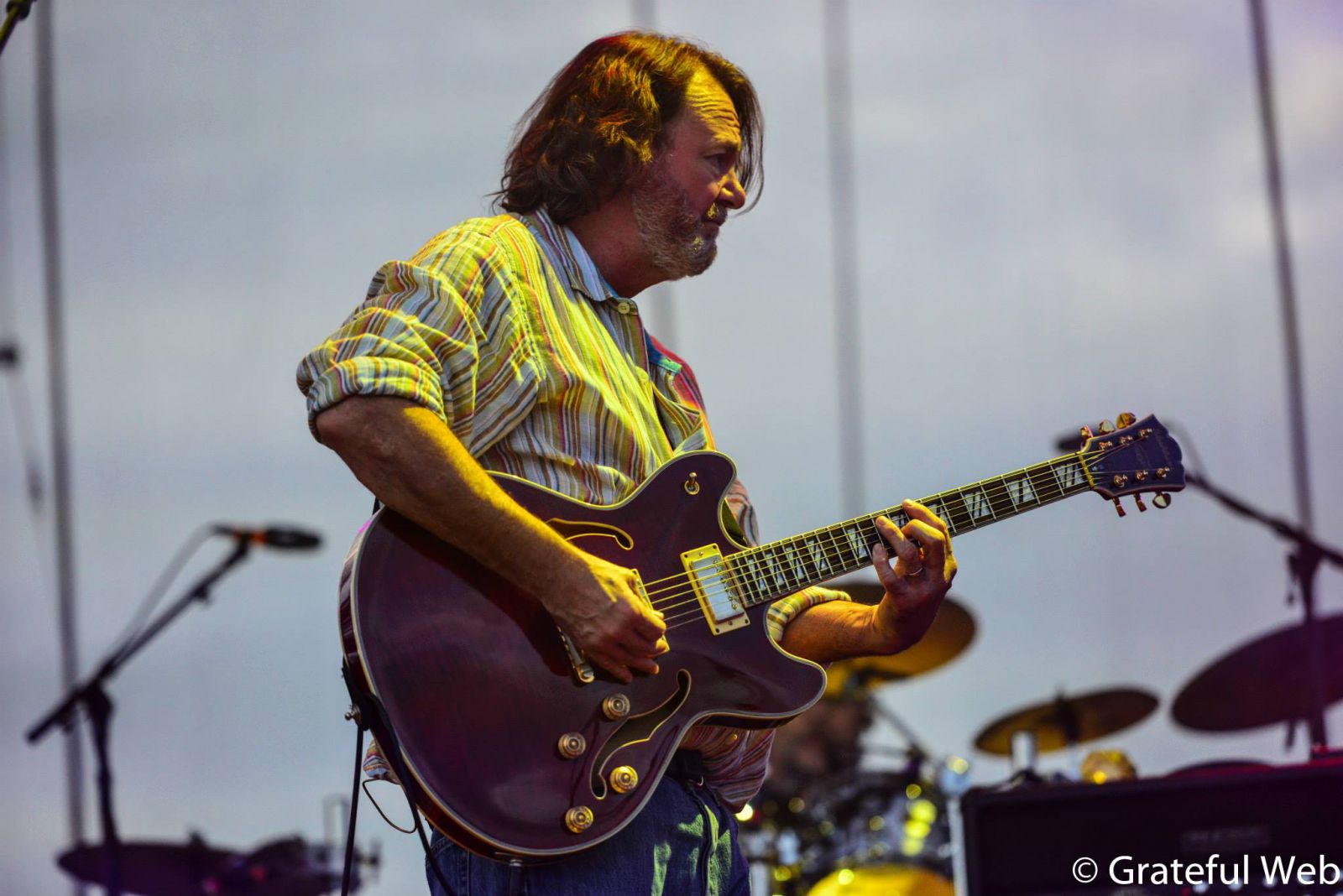 It will be absolute Widespread (M*%&@A F$(&@N) Panic all over the fields of Oak Ridge for an earlier evening set Saturday and then again late Sunday evening! Jimmy Cliff will be rockn' Lockn' Saturday evening with Widespread Panic.  We can't get enough of those sweet, soothing reggae vibrations to rock our souls. Slightly Stoopid takes the stage Sunday afternoon. Widespread plays again Sunday evening before Robert Plant & The Sensational Space Shifters, who will be performing as the final act of Lockn' '15.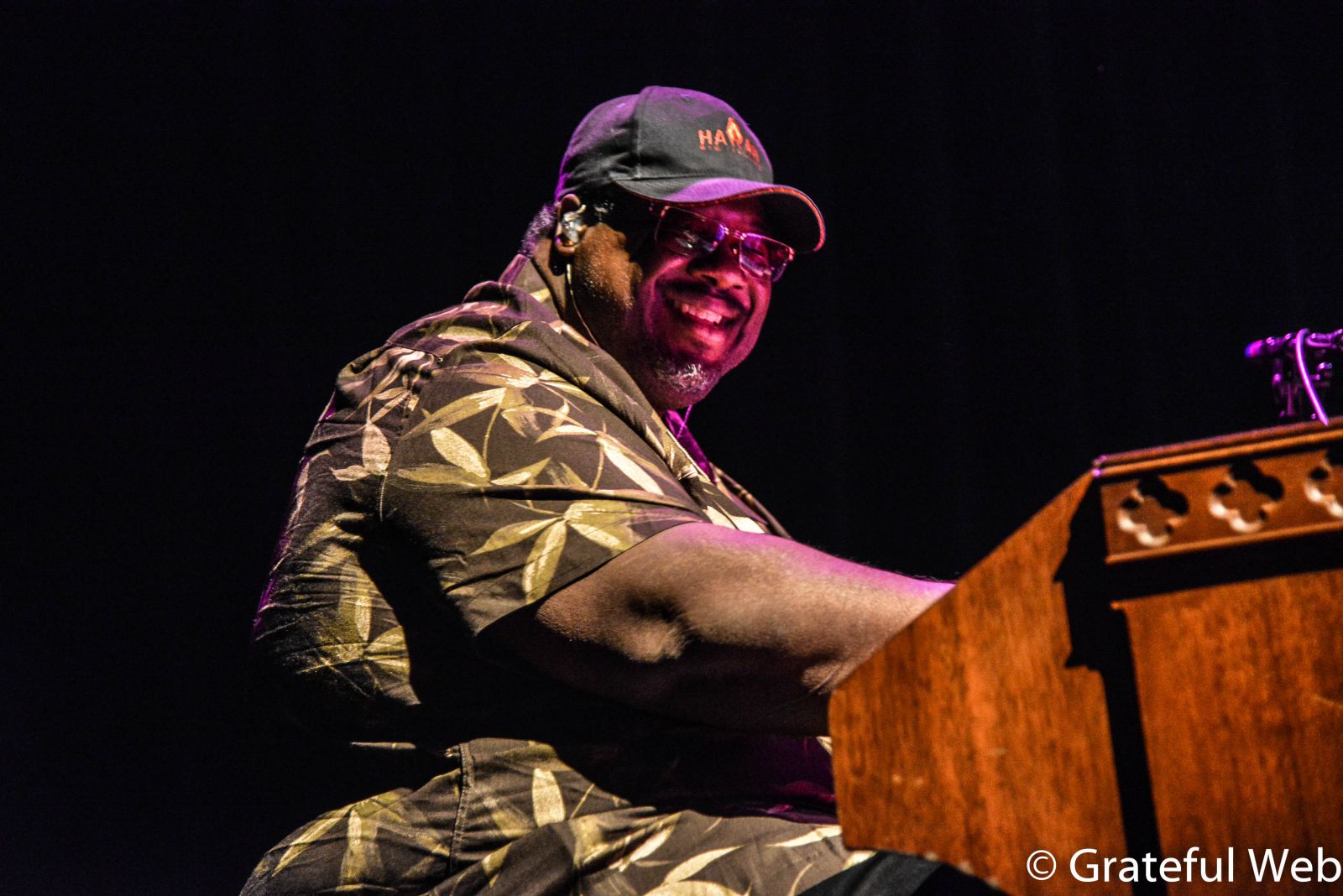 There are two side stages at Lockn'. Melvin Seals and the JGB are at the Blue Ridge Bowl early Friday and Saturday. Keller Williams is at the Bowl early Sunday.  Galactic is after the main show Thursday at the Bowl. Then, Umphrey's McGee is playing the Bowl late Friday. Warren Haynes and Gov't Mule will be playing late Saturday.  For those who can keep on rockn' till the Sun comes up be sure to catch Mickey Hart at The Woods stage after the main show and the Bowl show Friday and Saturday. The party truly does not stop until you want it to or close to 4 o'clock in the morning; whichever comes first.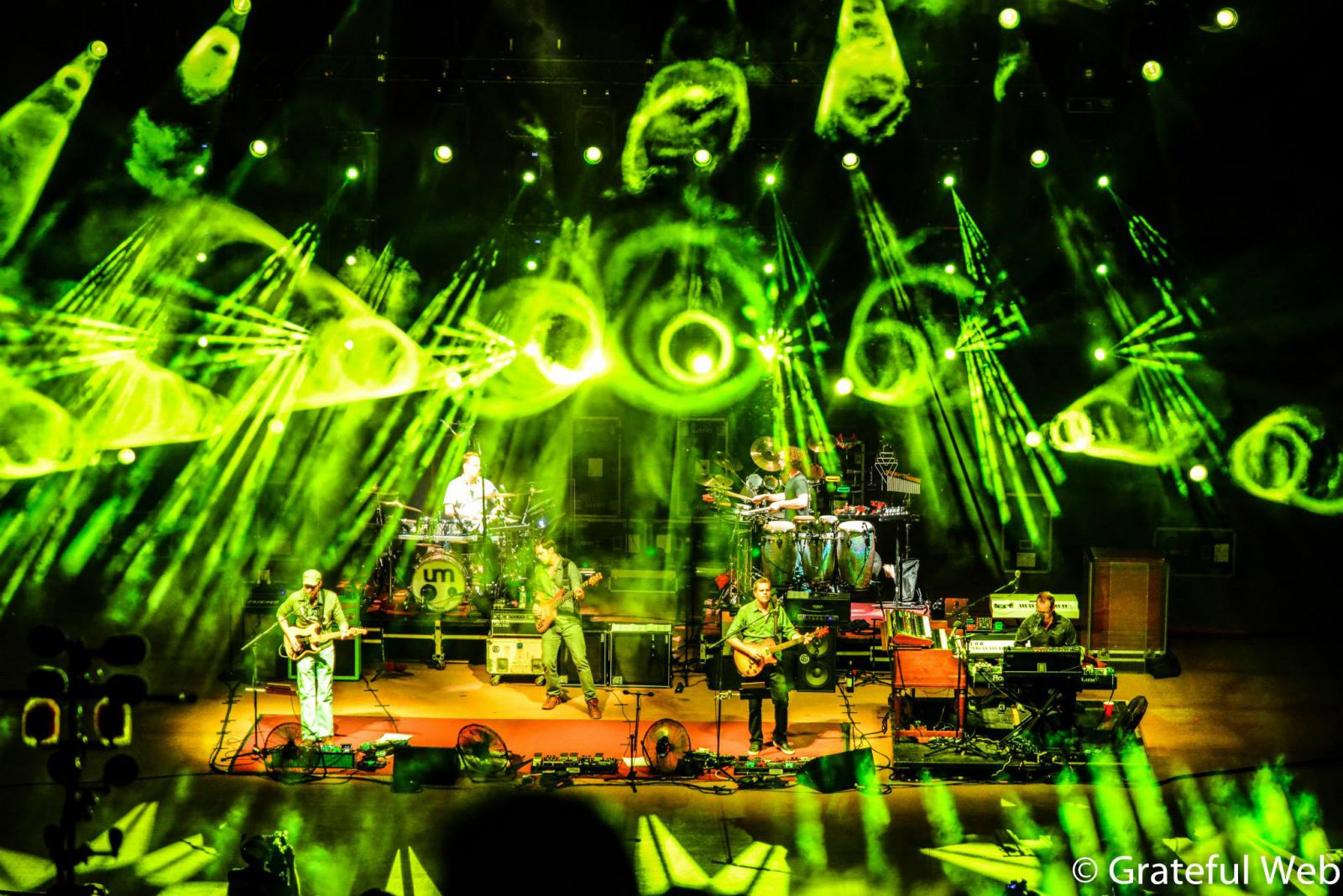 You don't want to miss Little Feat, Hot Tuna, Anders Osborne, Deer Tick, the North Mississippi Allstars, Trombone Shorty & Orleans Avenue, St. Paul & The Broken Bones, Gov't Mule and so much more! So much to do and to hear it's difficult to fit in these lines, much less to contain excitement so real it rivals going to gramma's on Christmas Eve as a child.  Are we there yet?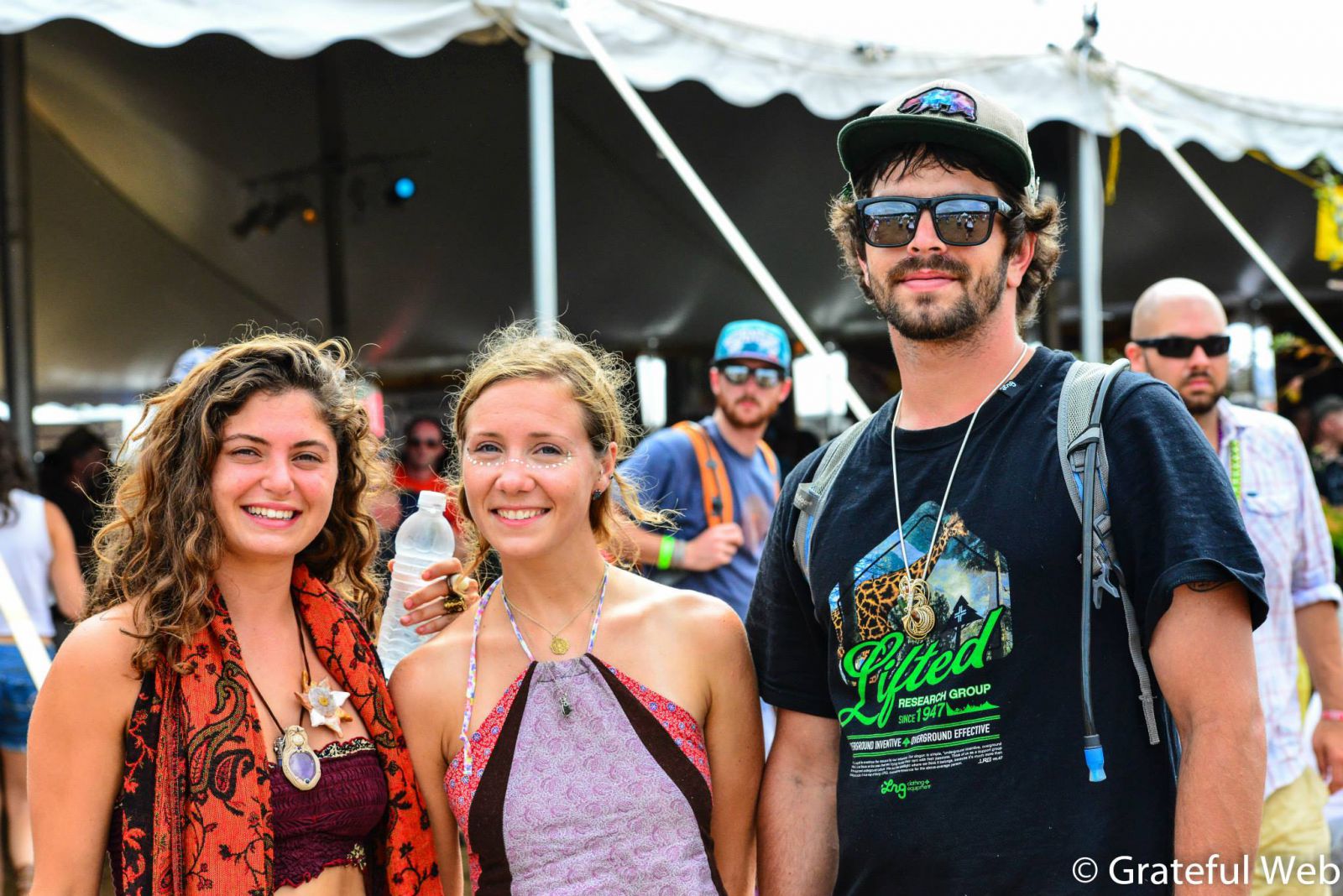 We can only manifest that which we are able to imagine.  So, please, like Lennon said, "Imagine!" Imagine big. For the Burners out there, this is the perfect decompression the week after BRC closes. You will love the abundance of green, vibrant foliage and running water aplenty.  Come join us at Oak Ridge Farm, September 10th -13th, and make your dreams your reality. Maybe, as a 'Box of Rain' portends, this really is just a dream we dreamed one afternoon long ago.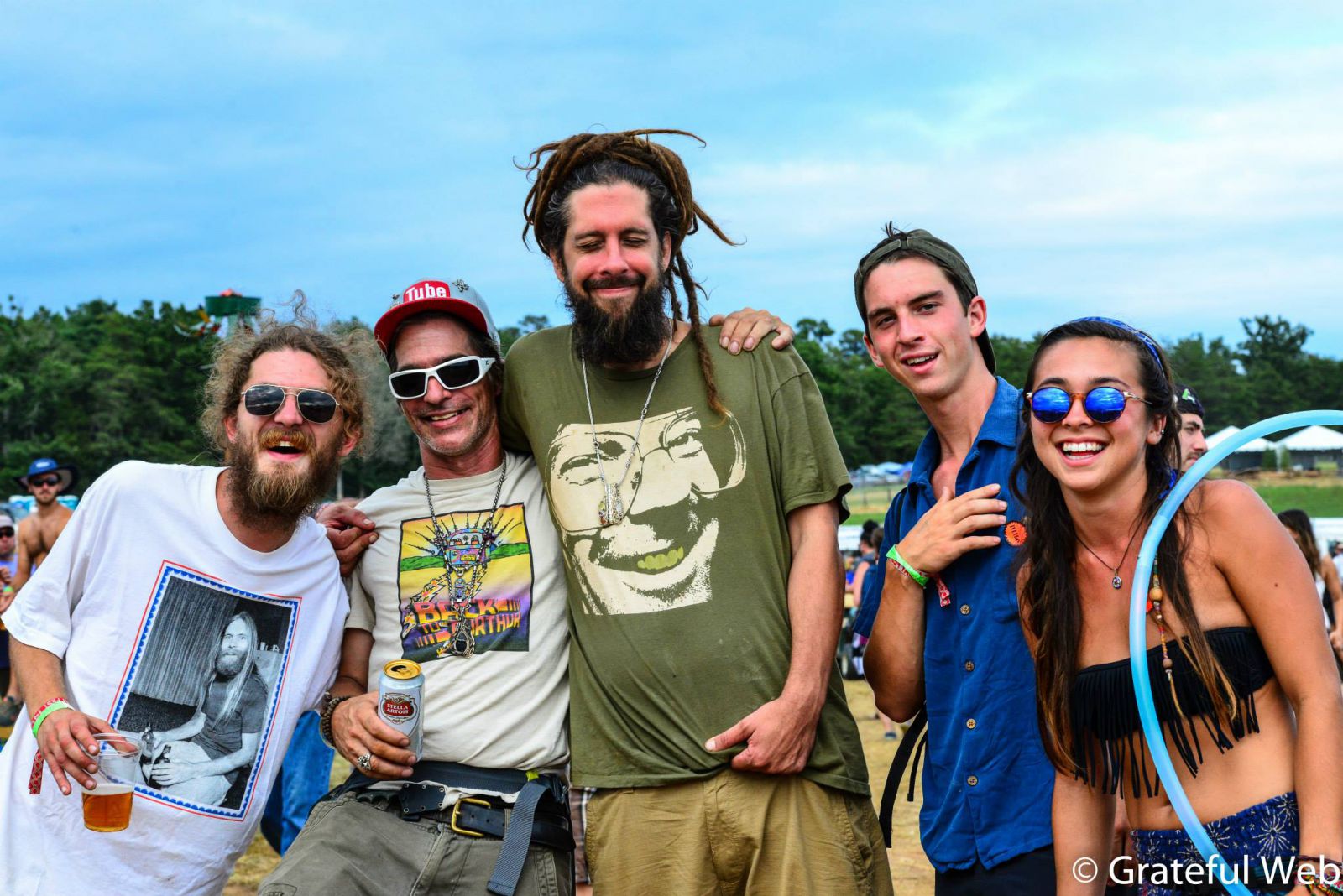 If you make the effort to get here and look hard enough, you just might find what you're looking for at Lockn' '15! I'll be with a band of beautiful people, dressed up, smiling and laughing hand in hand. Everywhere you look and everywhere you go the beauty of life surrounds you.  Come join the family and keep it rockn' at Lockn'!  Bring your happiness to the hills of VA. bring your self, your family and your friends to join the good vibes that will bless us all at Lockn' '15! Give thanks and praises and by all means keep on rockn' in a free world!