Since 2013, Lockn', has brought people from all over the country (and other countries) for a four-day magical music journey. Infinity Downs, located in Arrington, Virginia will continue to bring joy to fans in 2019.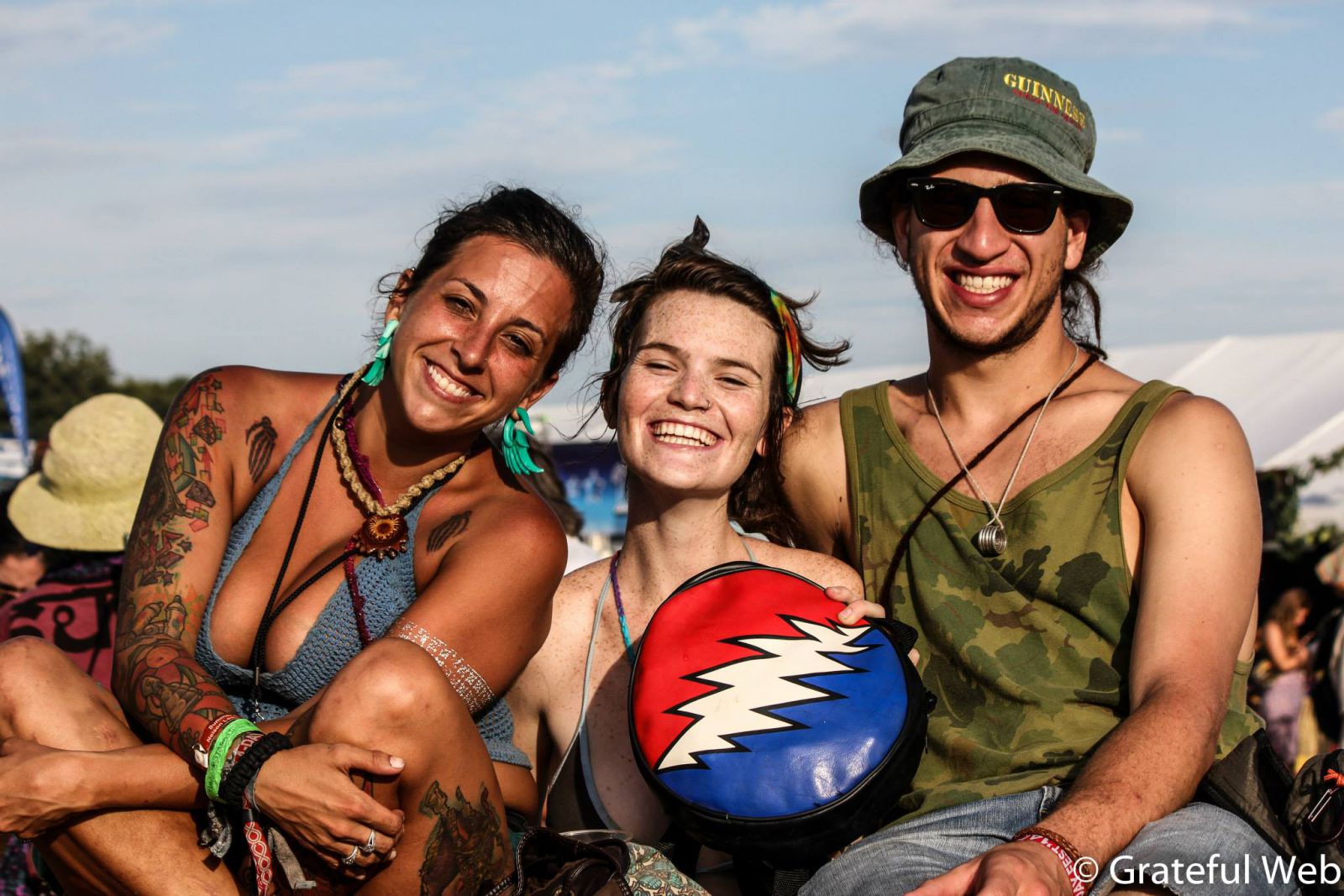 "Festival season" not only brings together family and friends but musicians who usually do not get to see each other throughout the year. Lockn' always brings about some great collaborations throughout the weekend.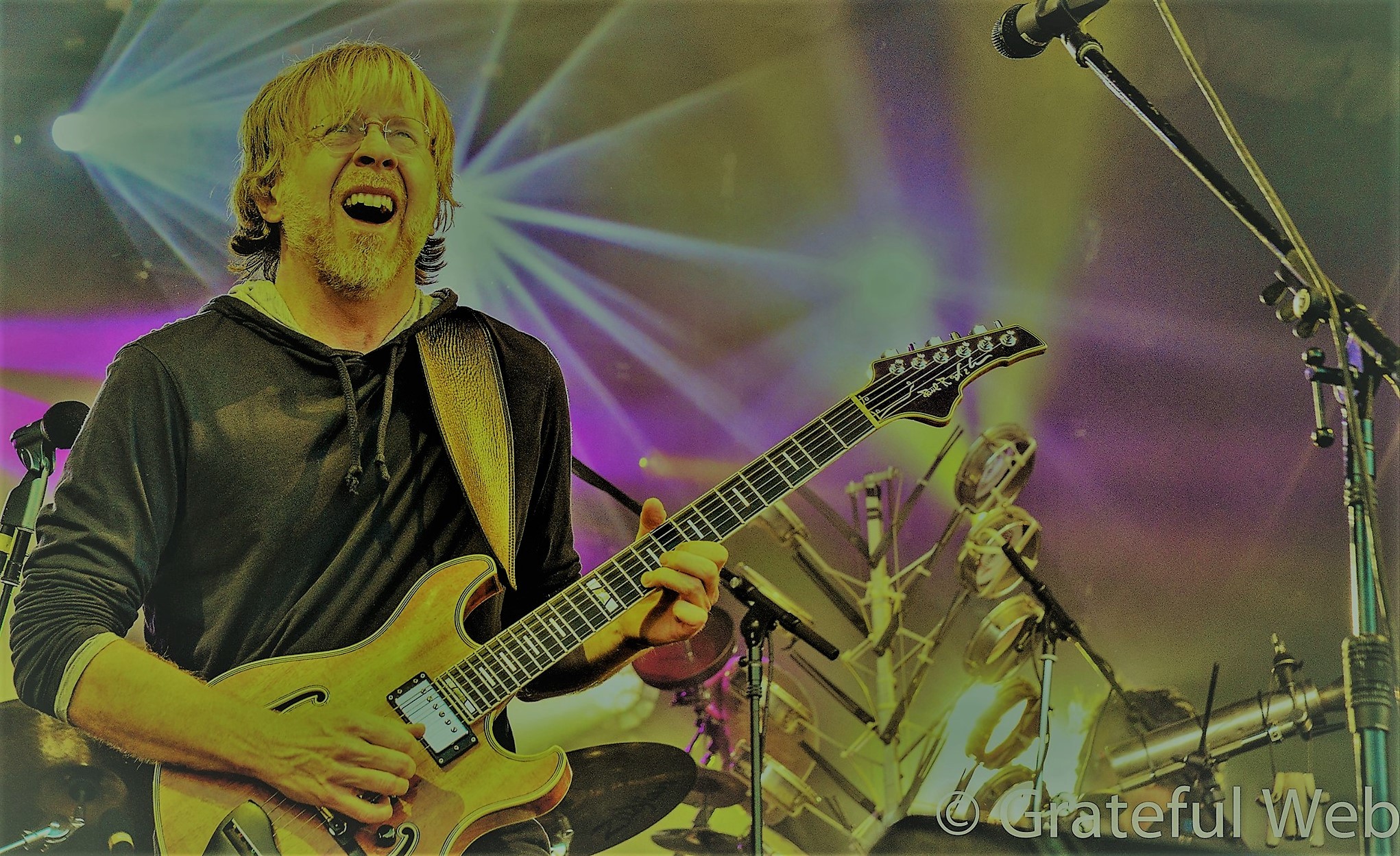 One of the most talked-about sets of is the 8/23 headlining slot of Trey Anastasio Band that will feature guitar wizard Derek Trucks during the second set. The TAB and Phish leader, Anastasio, has high praise for The Tedeschi Trucks Band guitarist, as he is quoted: "Derek is without question my favorite guitar player, and I think the best guitar player on earth right now." Anastasio will return the favor when he will sit in with the eleven-piece, Tedeschi Trucks Band, led by Derek and his wife, Susan Tedeschi.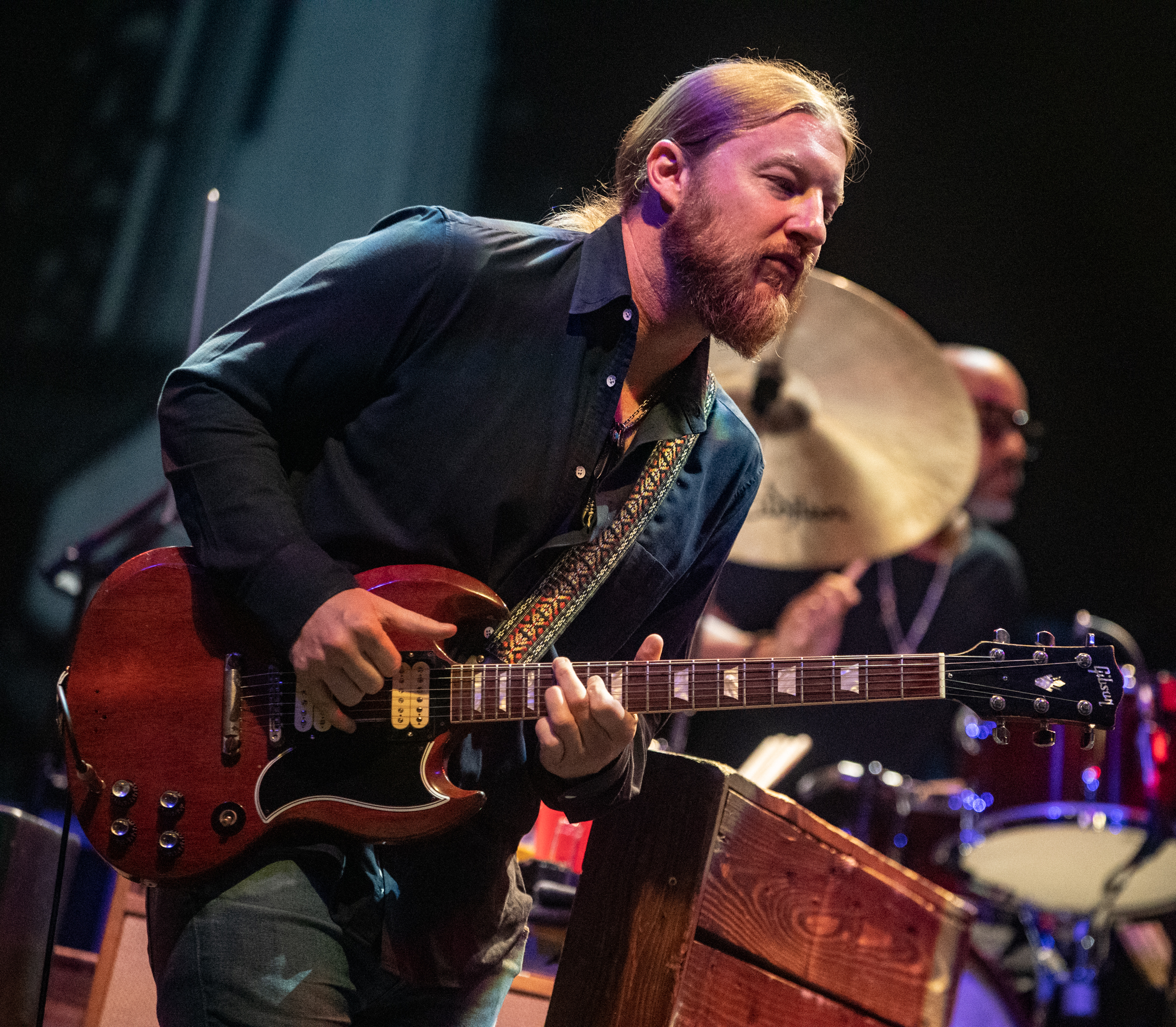 The opening day, Thursday features a powerhouse lineup including Khruangbin, whose musical influences range from psychedelic to funk, soulful guitar virtuoso, Gary Clark Jr., and high octane Grateful Dead tribute, Joe Russo's Almost Dead.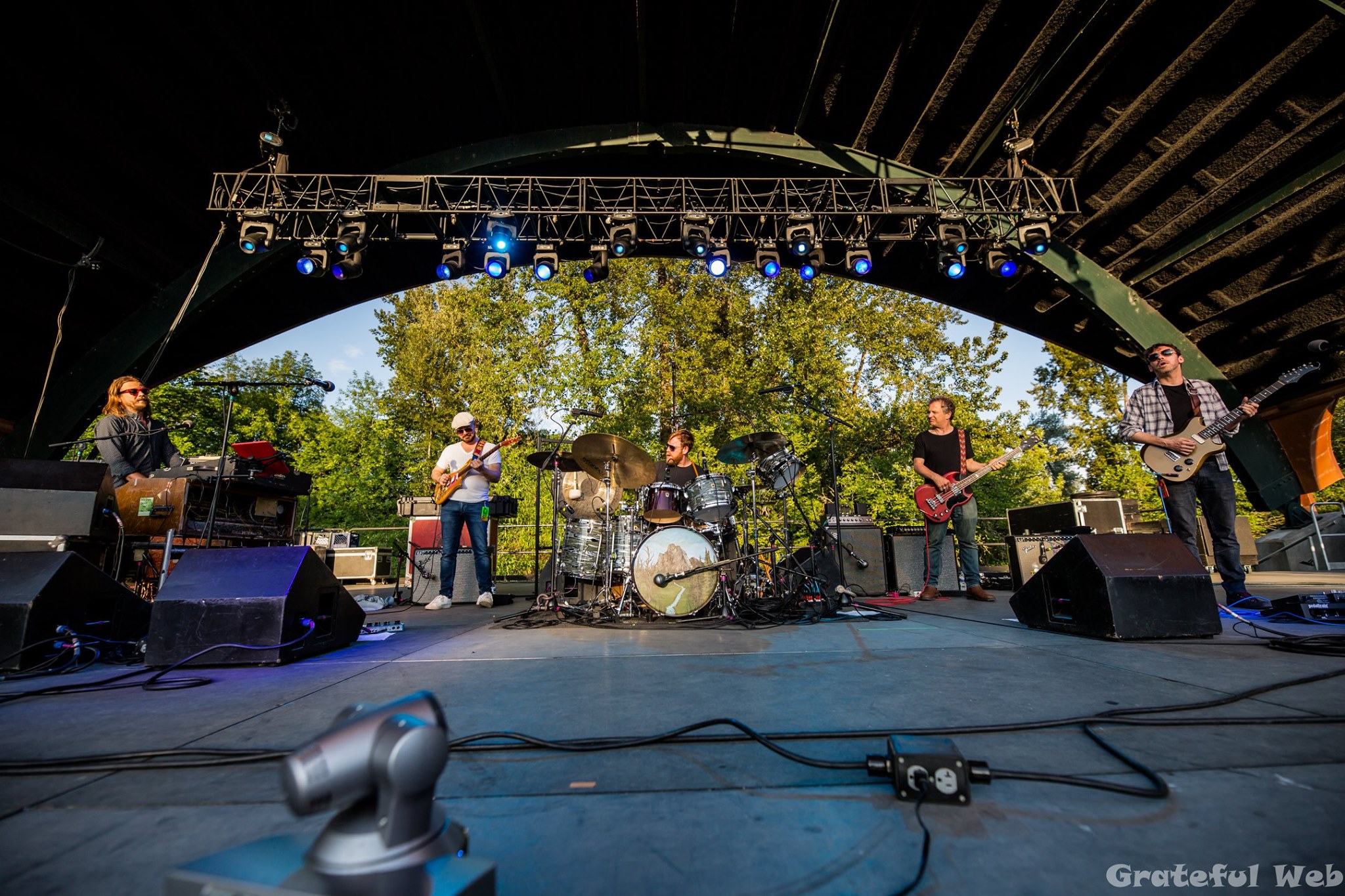 Friday, if you're looking for a little funky soul, Greg Humphreys Electric Trio in the early afternoon will get your body moving and toes tapping. Legendary singer/songwriter, Edie Brickell, will be joined by New Bohemians, a group formed in the 1980s, with a mix of rock, blues, and folk, to the Virginia, Infinity Downs. With twenty years under their belt, Old Crow Medicine Show is one of the most sought out Americana groups today.
Saturday afternoon at LOCKN showcases southern rock outfit, The Allman Betts Band, featuring Devon Allman & Duane Betts at the helm.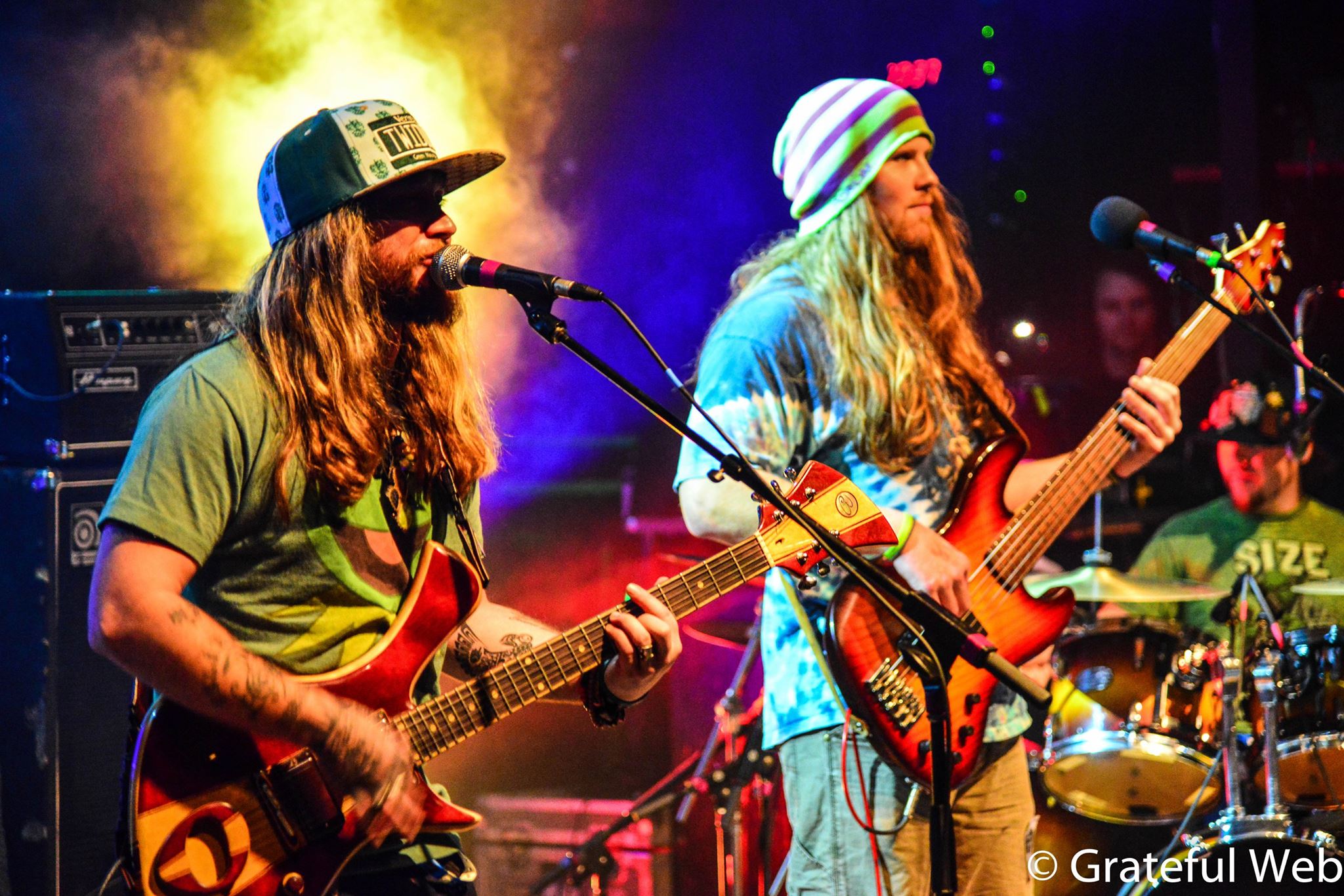 Later in the day, Blues Traveler frontman, John Popper, will be joining Vermont group, Twiddle. One of the biggest supergroups of the weekend, Oteil & Friends, will have a number of talented musicians on stage including, Trey Anastasio Band members, Natalie Cressman, and Jen Hartswick, Eric Krasno, Neal Casal, and featuring Grateful Dead guitarist, Bob Weir.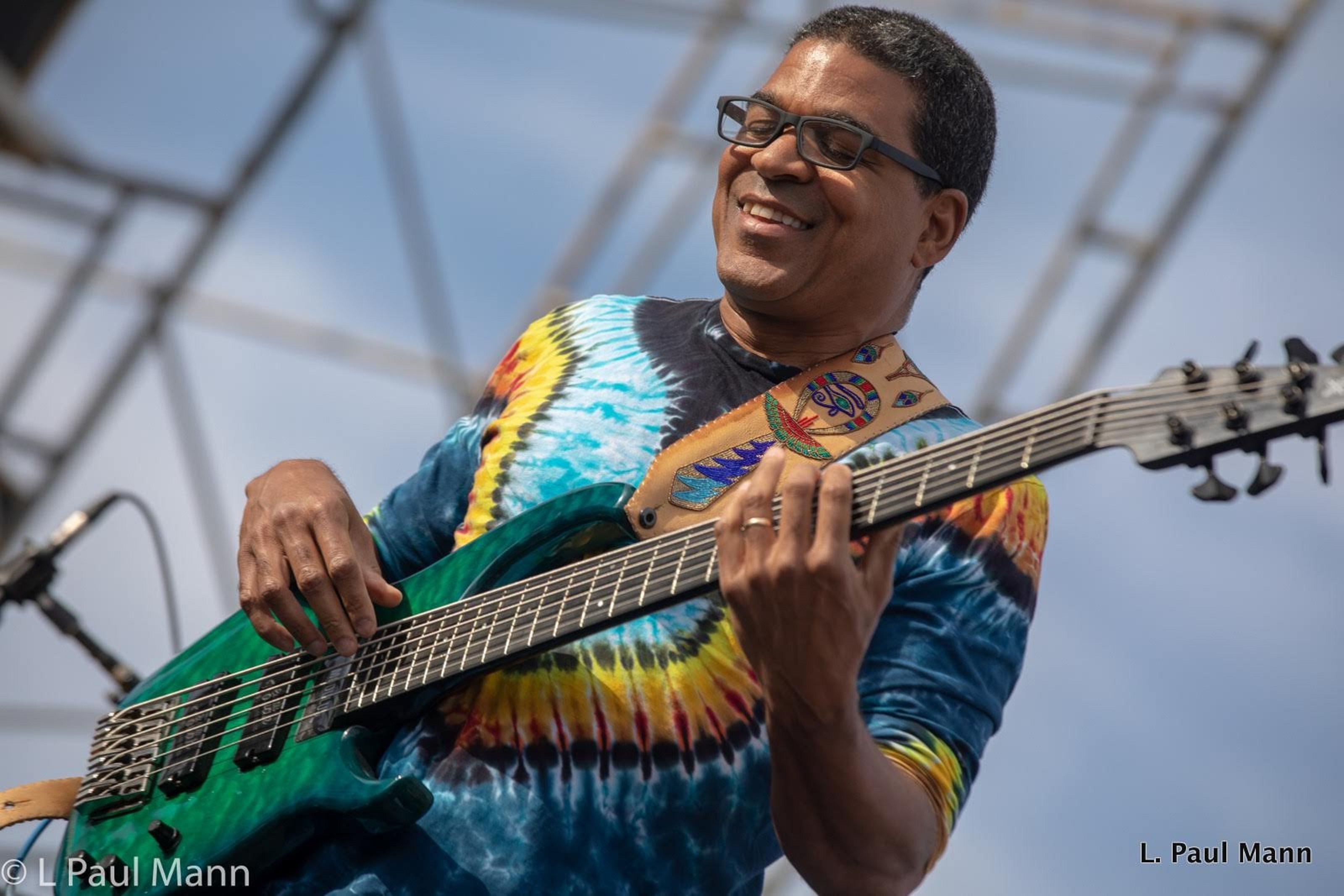 On Sunday be sure to wake up early to catch the barefooted Keller Williams lead LOCKN in some Grateful Dead tunes with his "Grateful Gospel" group. If you're looking for some soul, then St. Paul & The Broken Bones are the ticket at the 5:30 PM slot on The Main Stage. Closing out the seventh annual LOCKN Festival will be Bob Weir & The Wolf Bros. (Jay Lane & Don Was) featuring Susan Tedeschi & Mikaela Davis.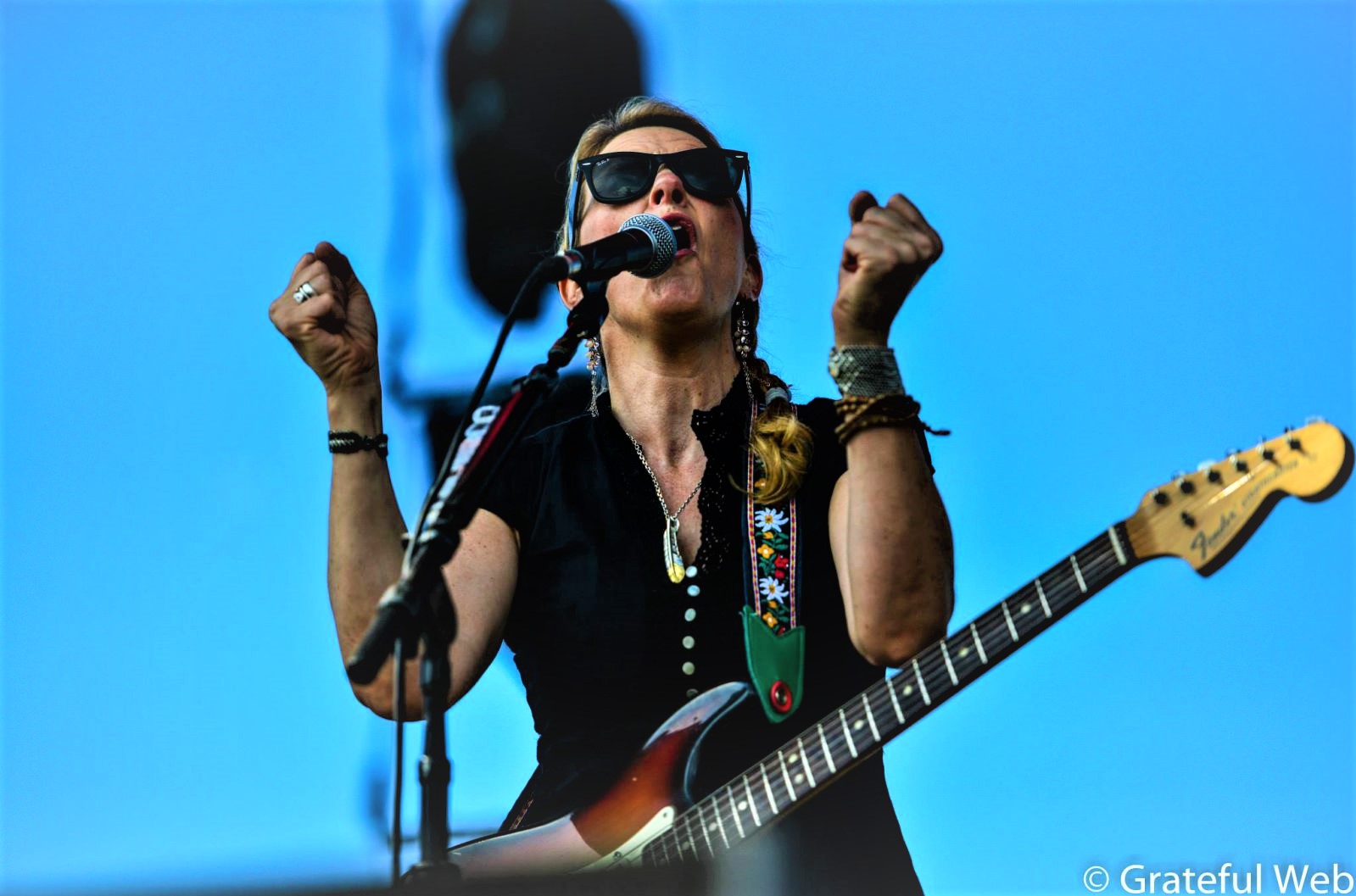 Music may be the central part of the LOCKN experience, but there will also be many fresh Virginia food and beer options for patrons to enjoy throughout the weekend.
Be sure to grab your tickets today at www.locknfestival.com