Saturday at Lockn' was a beautiful sigh between Phish's weekend bracketing headlining sets.  And the sigh is this: the scene is in a great place now. With the music of the Grateful Dead as a sustaining anchor, jam, electronic music, Americana, and Indie bands are forging a great new collective chapter in authentic, improvised American music.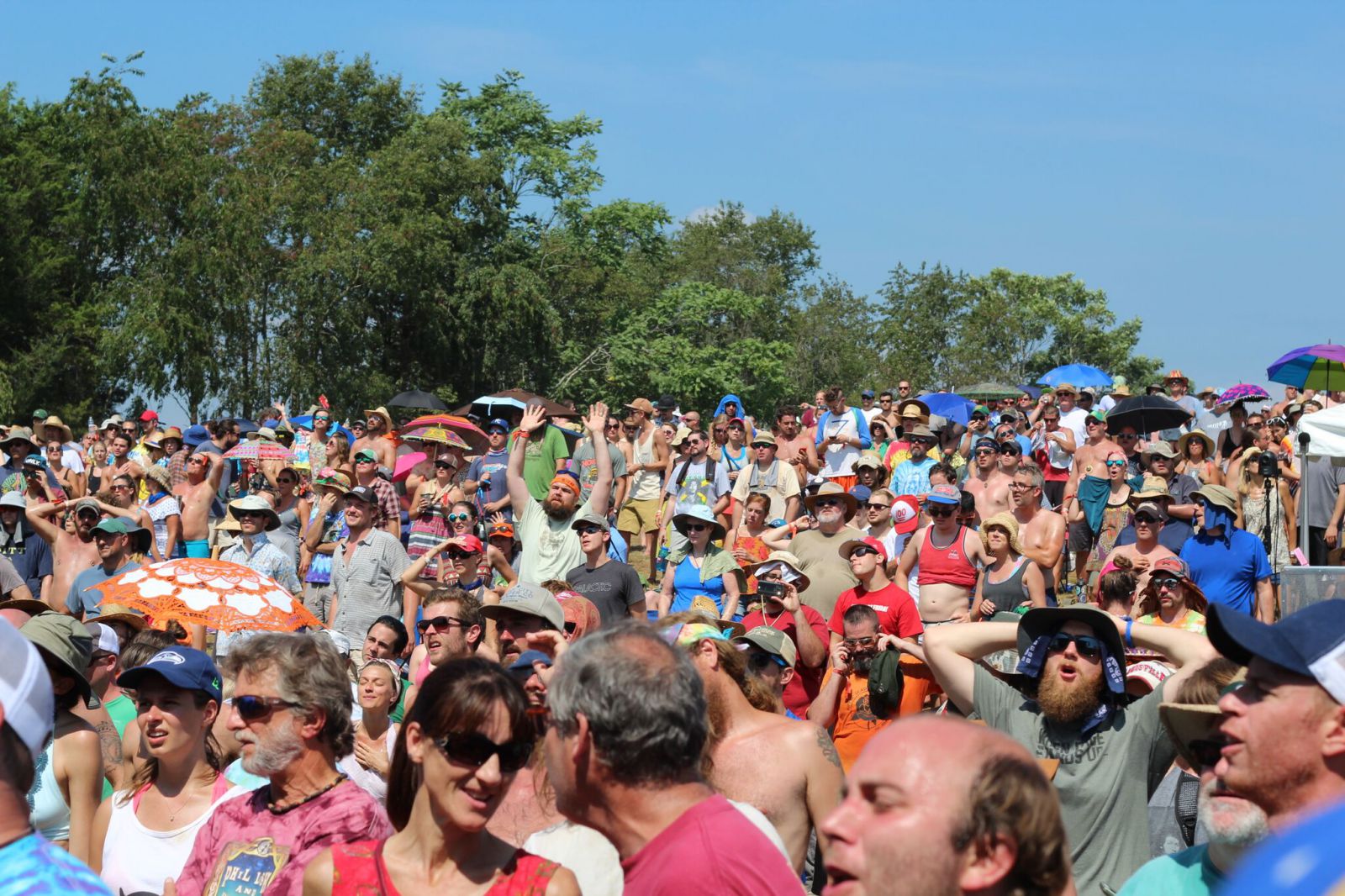 As Joe Russo told Sirius Jam On backstage, we're in the midst of an absolutely golden time in American music.  No, records don't really "sell" anymore, but the live music industry is thriving. There are more access and possibilities to see and hear incredible live music than ever before. And it's all the better when musicians from across previous boundary lines look for commonality instead of difference.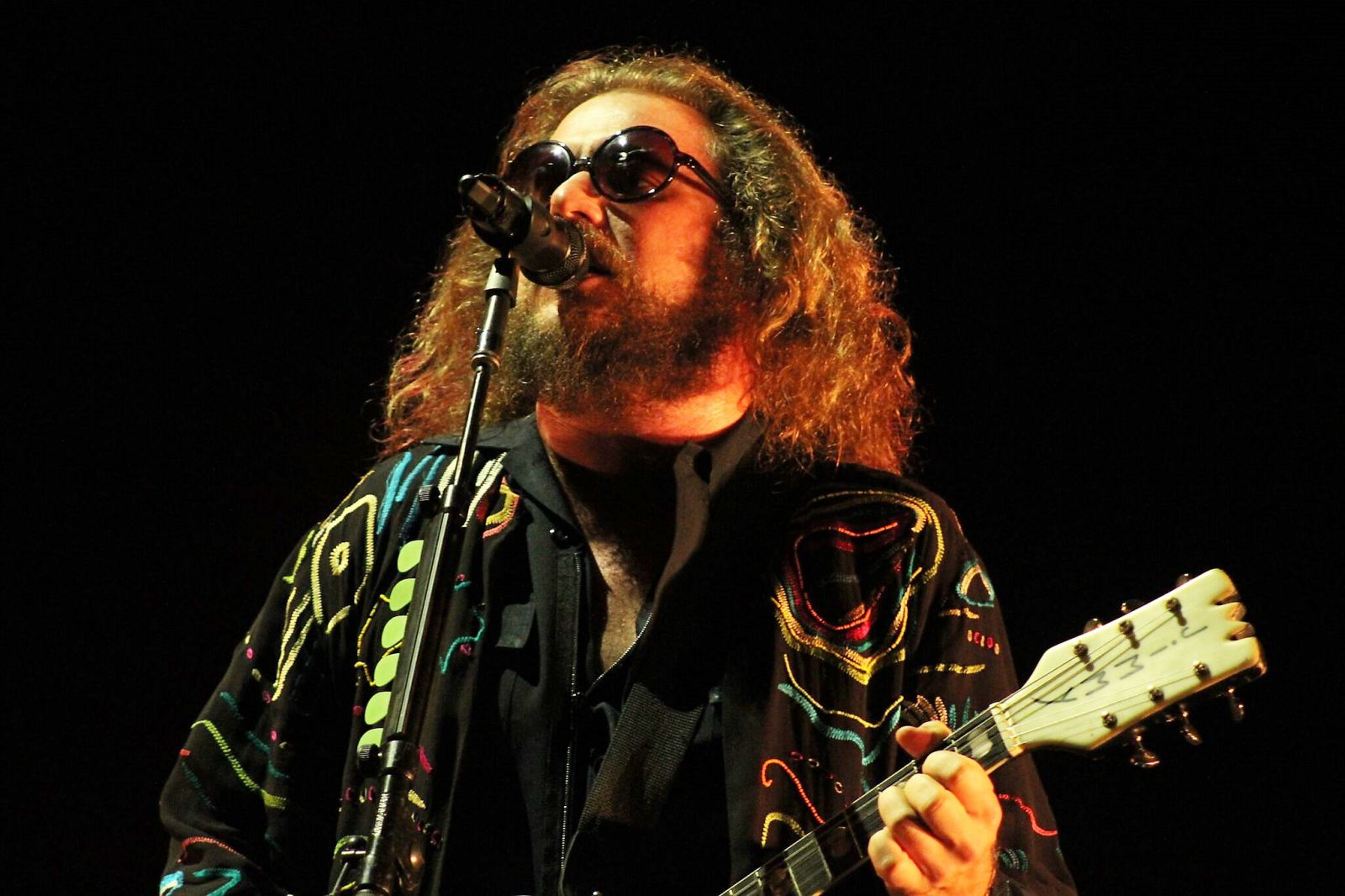 This year, Lockn' made a special push to broaden its traditional jam band base, inviting indie favorites but relative jam outsiders Ween and My Morning Jacket.  Jam fans new to Saturday's headliner My Morning Jacket got a glimpse of Jim James' beautiful soul as well as his long-time twin guitar shred fest with bandmate Carl Broemel.  With an extended 18-song set that featured a gorgeous sing-along "Purple Rain" cover, My Morning Jacket showed why they're often mentioned among the top live bands in the world.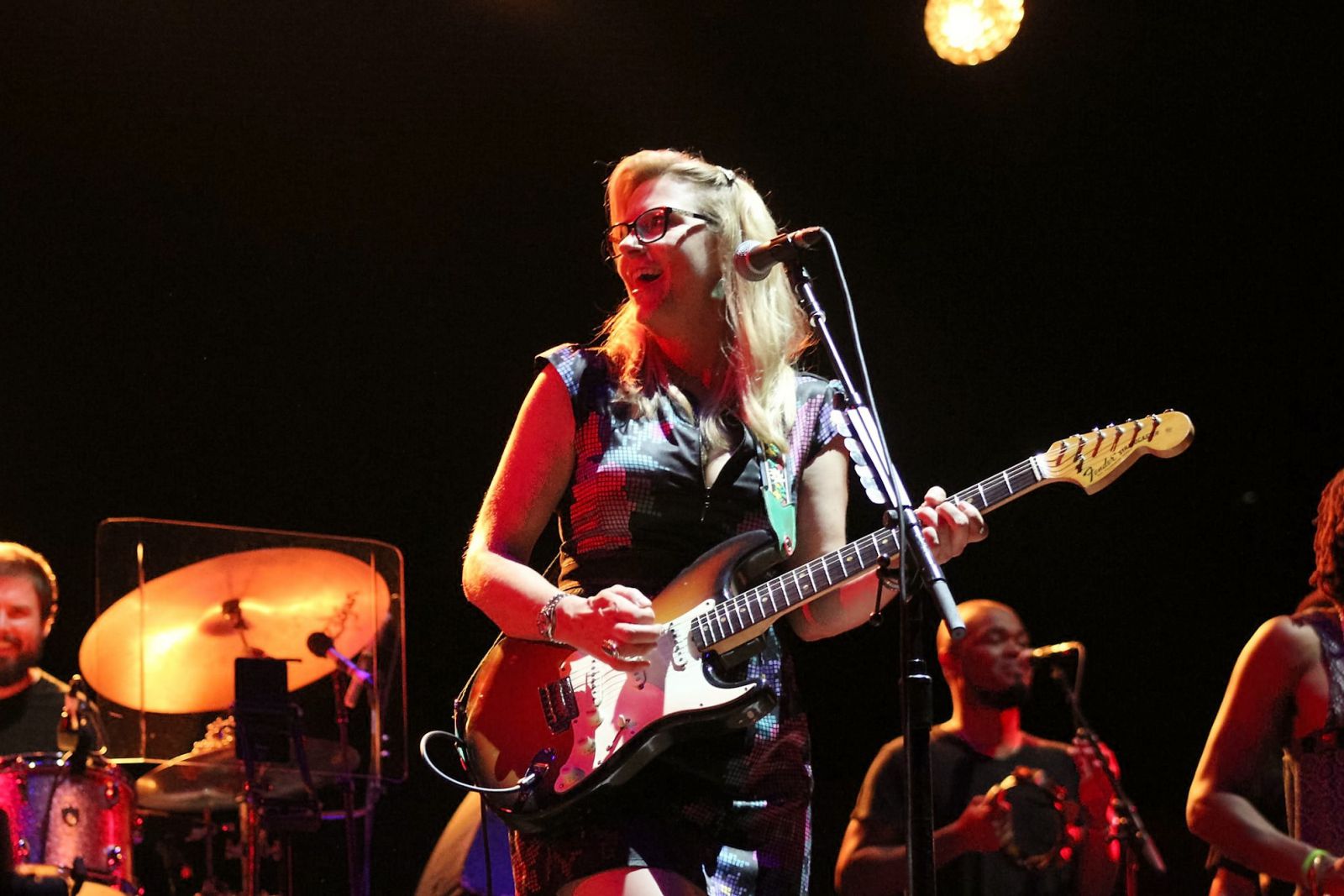 Before MMJ was the gloriously undefinable Tedeschi Trucks Band.  It's hard to believe they've still only been together a few years.  They seem like a big family that's been together for decades. Momma Susan and Poppa Derek lead the way out front, but the horn section is killer, the backup singers are wonderful, and Kofi Burbidge on keys and flute is a powerhouse.  The band is the perfect realization of what post-genre American music can be and is.  But there's also a very discernable tie to where this music came from.  When Trucks takes the lead parts to Derek and the Dominos "Keep on Growin'," it's a chill-inducer every time.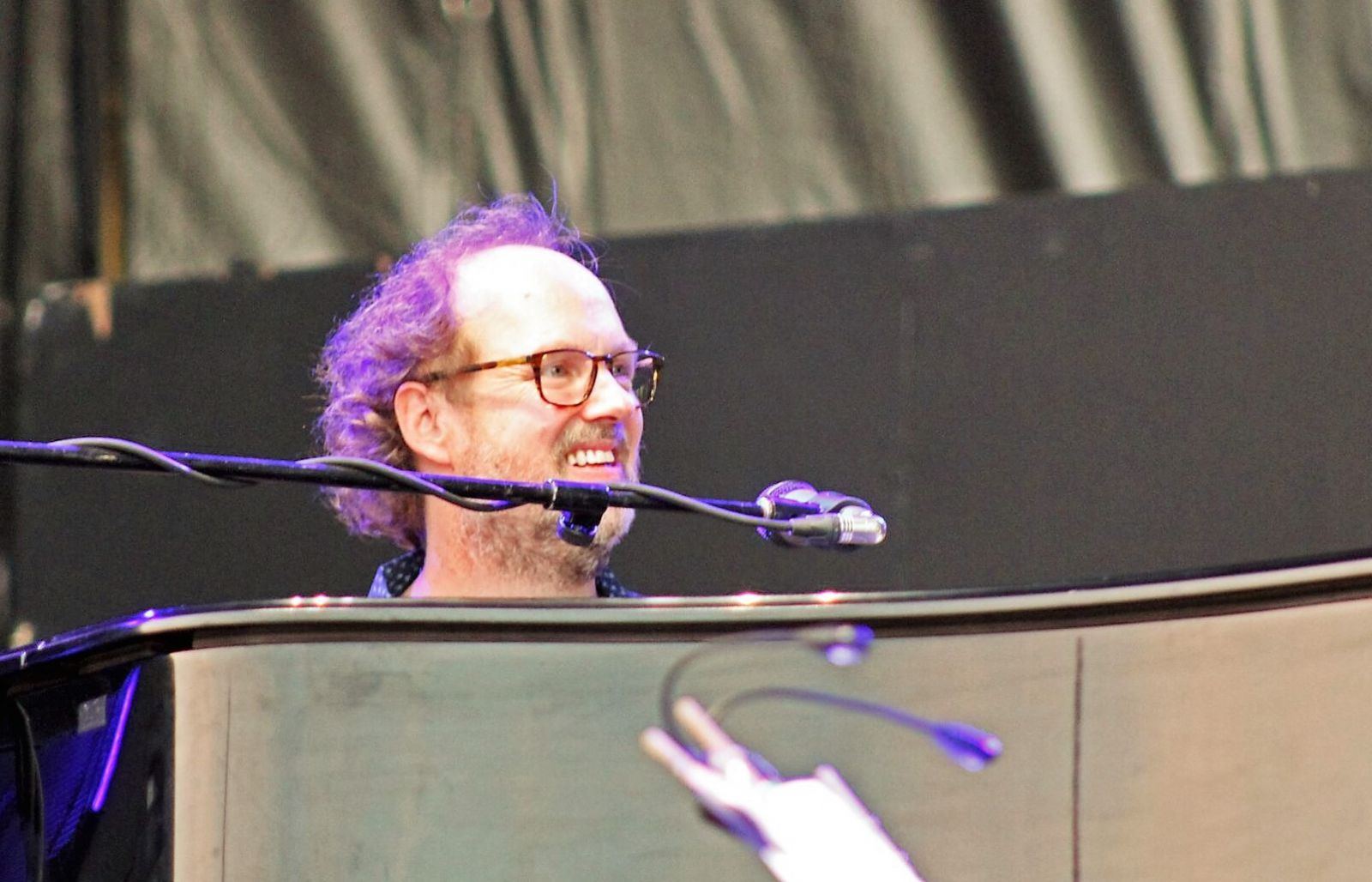 And of course, the music of the Dead was everywhere all weekend, including the first of two different Phil and Friends lineups Saturday evening.  After a delayed start and some early technical issues, it was wonderful to see Phil playing godfather to the collection onstage, a collection including Anders Osborne, the Infamous Stringdusters, Page McConnell, and Jon Fishman and Joe Russo manning the drum kits.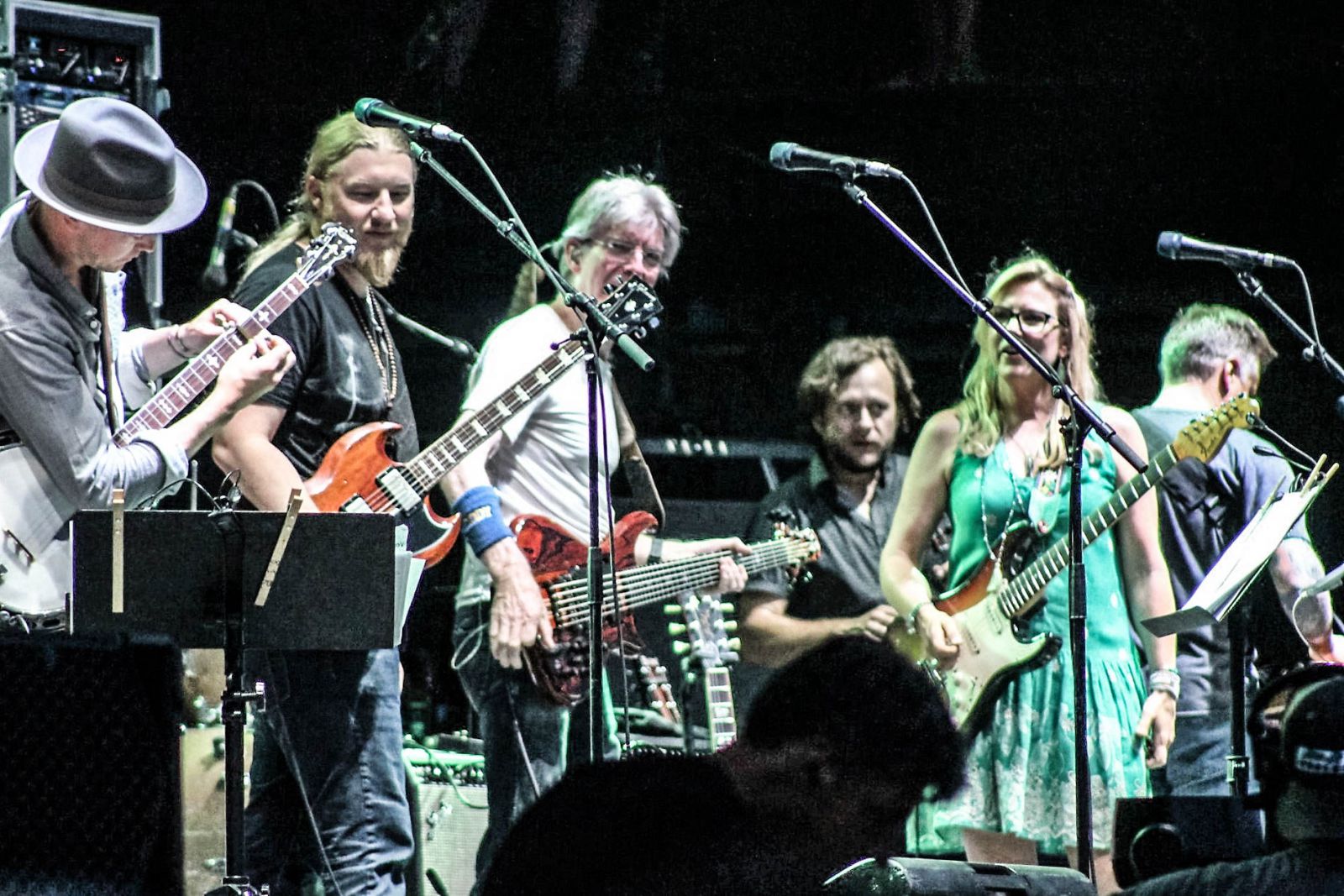 You can look at the faces of these musicians who are now deep into their own careers and see the childlike wonder and love they have for Phil. Russo and Fishman exchanged blissful shrugs as the sound issues got worked out, and soon settled into a set that was a little haggard but long on emotion.  Trucks and Tedeschi came out late in the set to play "Sugaree" and a terrific "Mr. Charlie," and it seemed like all was right in the world.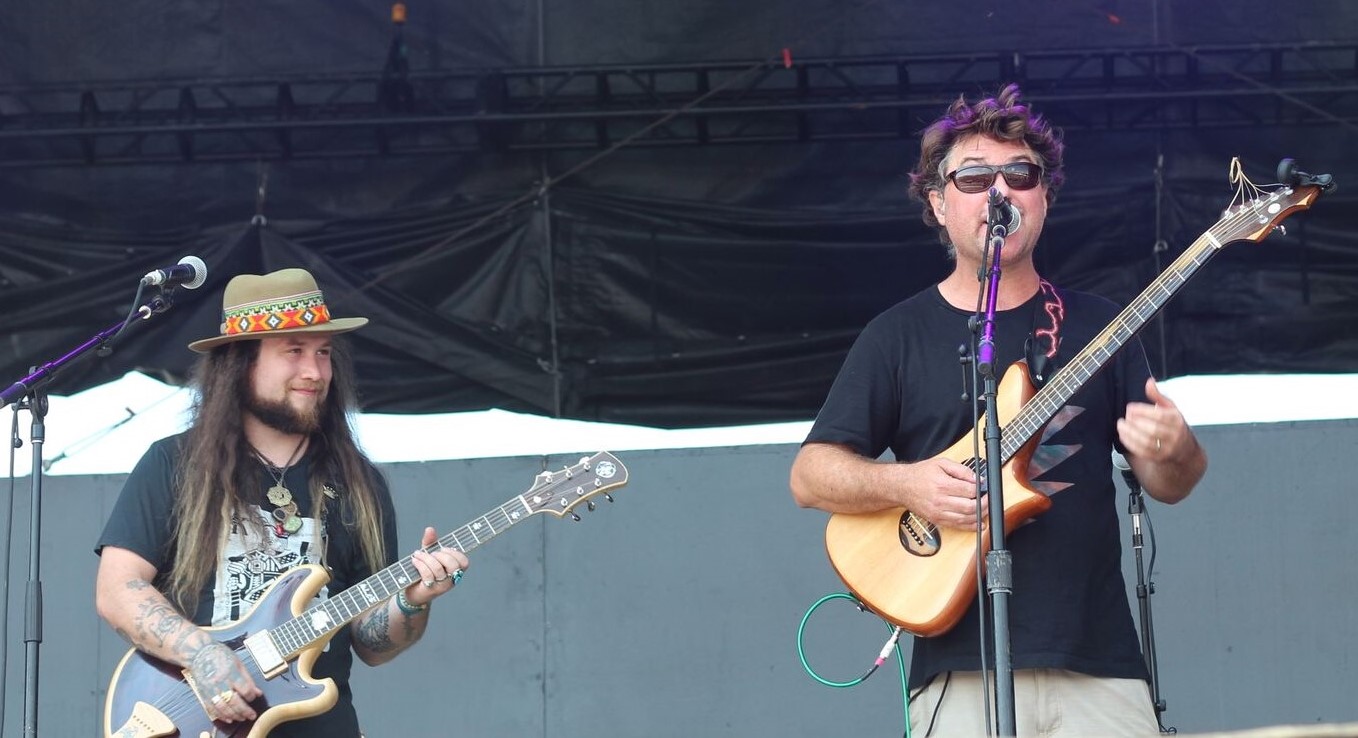 And there were other great little moments all through the day, the evening, and into the night:  Twiddle front man Mihali Savouldis grinning ear-to-ear out in the crowd watching Phil Lesh and Friends, just minutes after his own band's hater-converting set.  Overhearing Phish fans give grudging thumbs up to friendly rival Ween's Friday night set.  And vice versa. Grooving to Keller Williams and the Stringdusters run through an early morning "Grateful Grass" set as bubbles floated by in the breeze and the hair on the back of your neck stood up.  Watching the joyous Todd Snider lead his new band Hard Working Americans, featuring Neal Casal and Dave Schools, and get a rousing response from the big afternoon crowd.  Seeing the always incendiary Galactic bring the irresistible funk that made you dance when it seemed too hot to want to.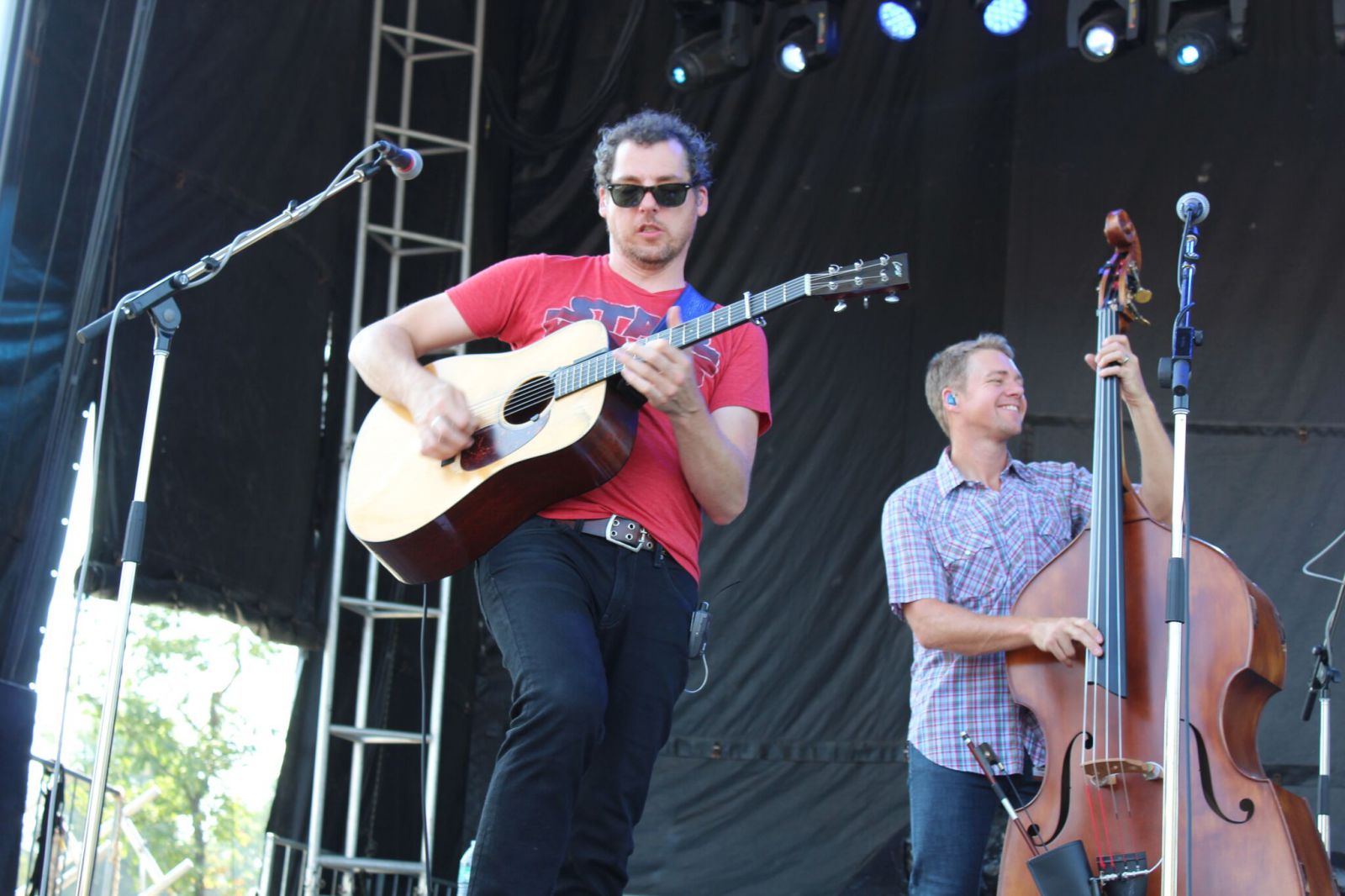 Through Saturday, there was some mild disappointment that there weren't as many guest spots and mashups as previous Lockn' incarnations. That's the thing after all that really put Lockn' on the "must see" list for so many.  But there's still Sunday left.  In this new world, who knows what new friendships will be forged?