On a cool and crisp evening in the heart of Delaware Water Gap, Sake-bar/brewery Sango Kura hosted a night of eclectic sounds and groovy beats. The headliner for the evening was the dynamic and genre-bending musicians, Marco Benevento (Drums - JRAD, Benevento/Russo Duo) and Dave Dreiwitz (Upright and Electric Bass - Ween, JRAD), who promised to take the audience on a journey through their unique blend of jazz, rock, and experimental music.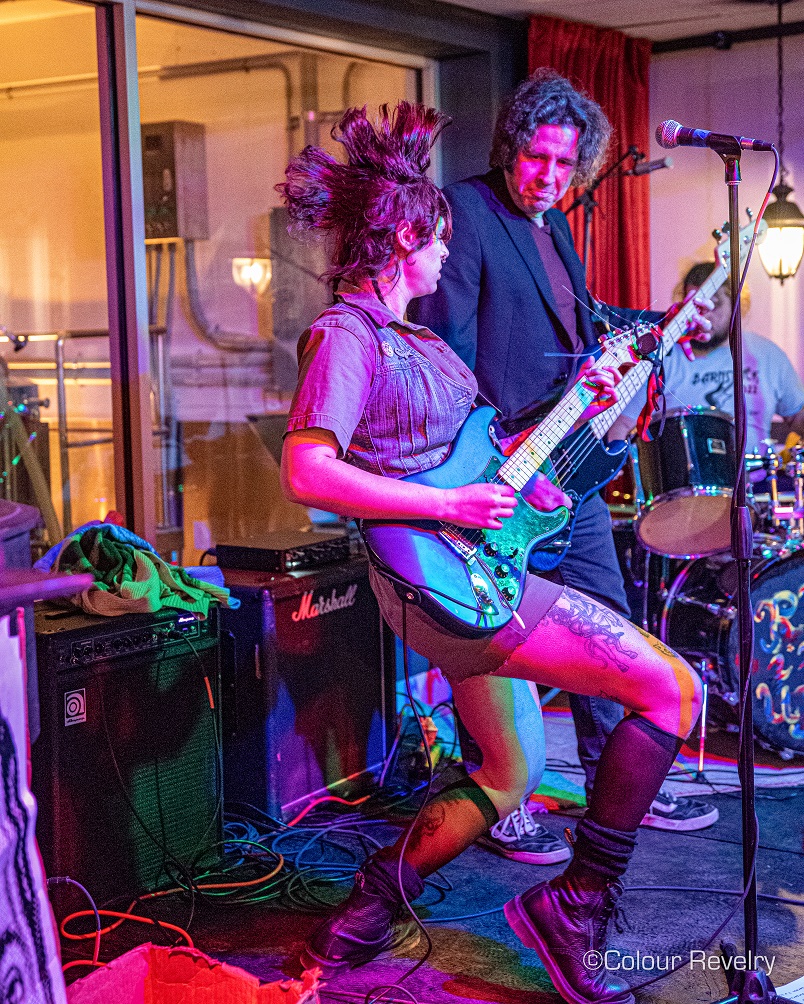 Opening the evening was Bethlehem, PA-based Rubix Pube and their brand of self-described Mountain-Based Mutant Rock. Comprised of Vanessa Marchiano (Vox, Guitar, assorted toys) Rob Shepherd (Bass) Daniel Rivera (Drums), Rubix Pube put on show that would have been just as much at home at Max's Kansas City in the 70's as Sango Kura in 2023.  The trio powered through set of fuzz and distortion, mixed with some comedy and some shock value, and were not light on entertainment.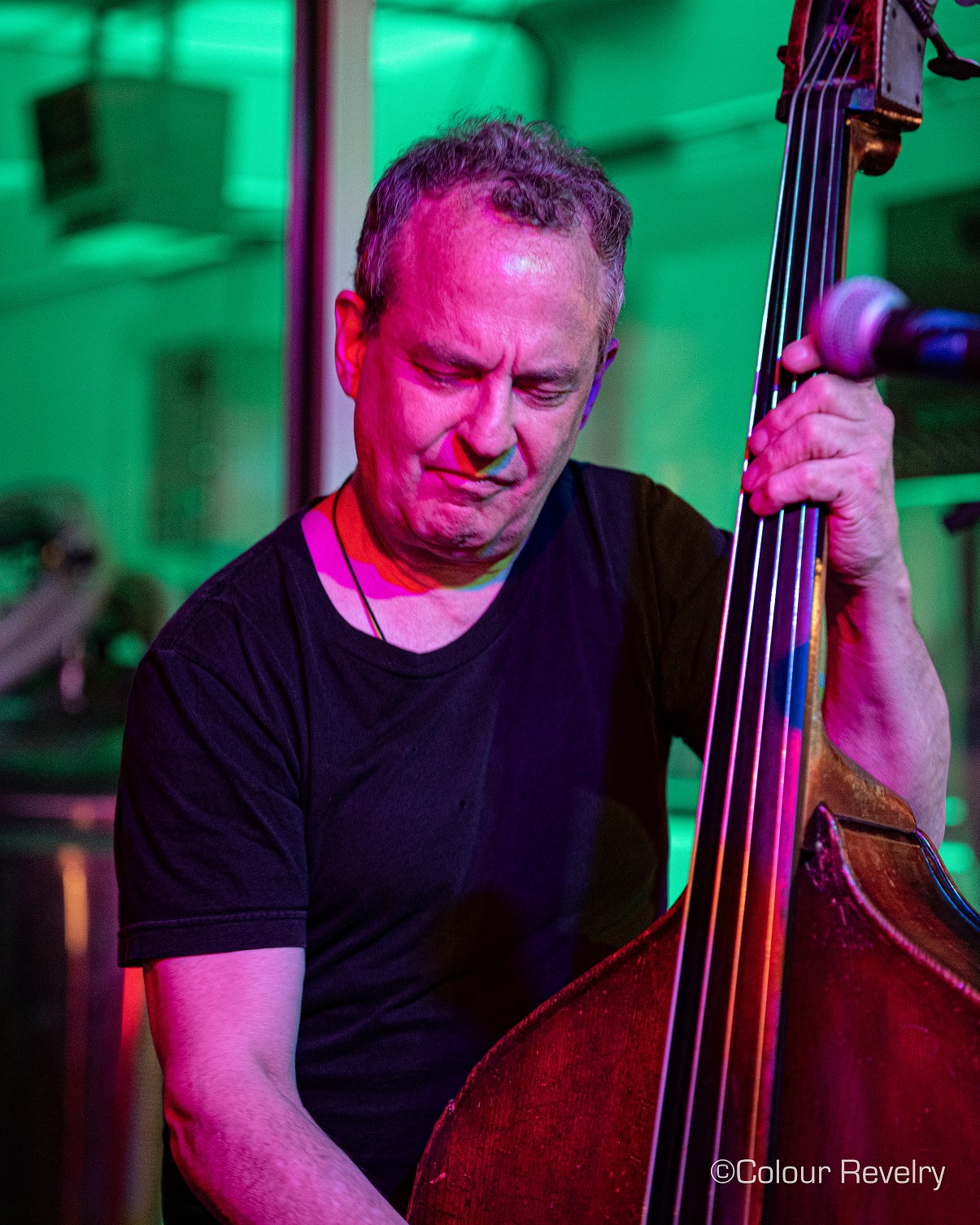 Marco Benevento and Dave Dreiwitz are both highly skilled musicians known for their dynamic and improvisational performances. Together, they create a unique and eclectic sound that blends rock, jazz, and experimental music with a splash of Ween. They brought a loose, improvisational set, constantly shifting and evolving their sound, adding layers of melody and rhythm to create a rich and textured soundscape.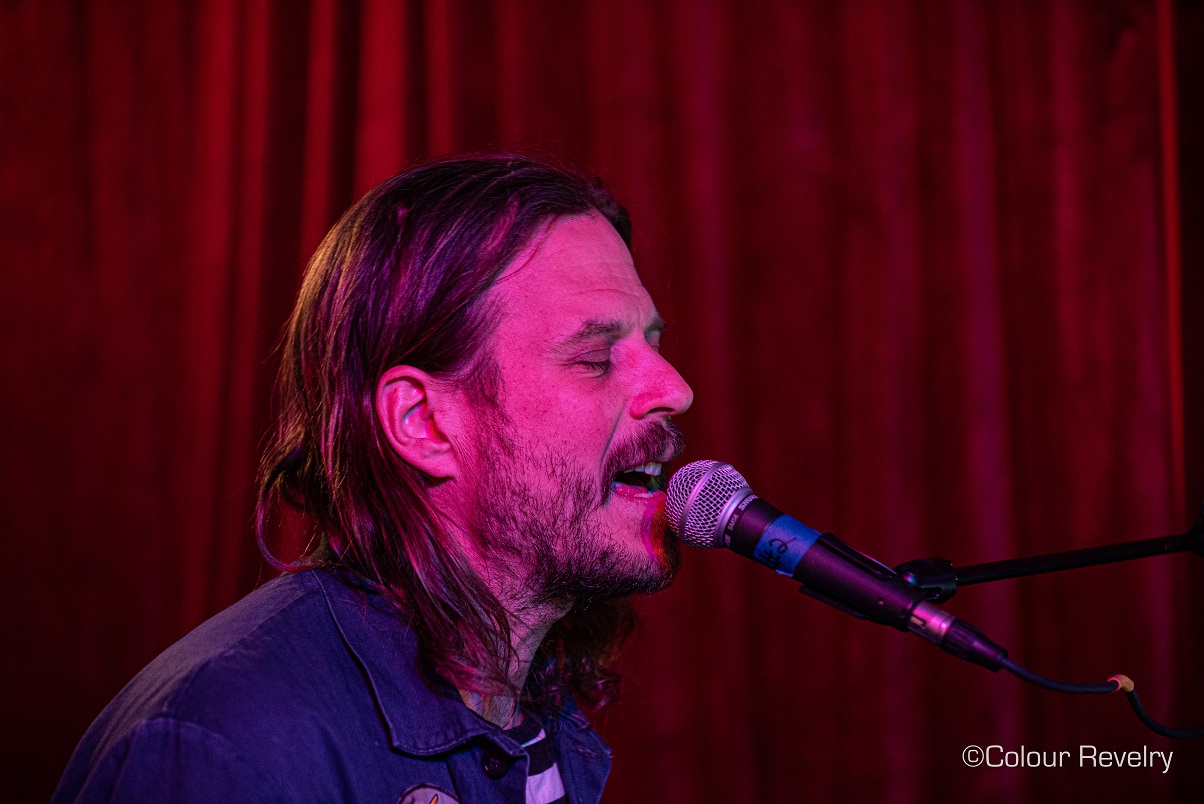 One thing that sets Benevento and Dreiwitz apart is their ability to seamlessly blend different styles and genres of music. This makes their performances unpredictable and exciting, as you never know where the music will take you next.  They also welcomed Chuck Cooper, the older brother Jay Cooper, owner of Sango Kura, on stage to join during the evening.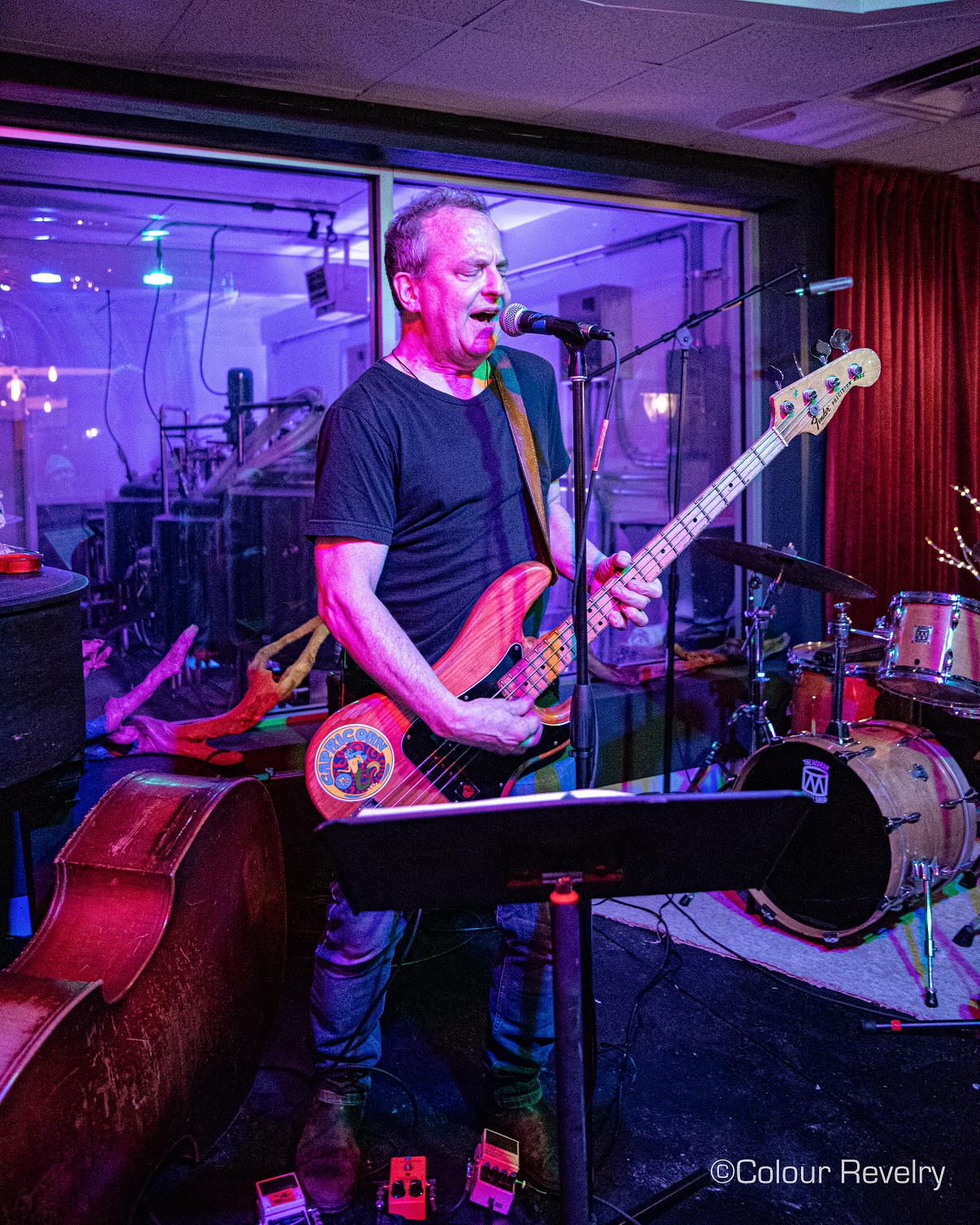 Overall, the Marco Benevento and Dave Dreiwitz duo show was a high-energy, immersive experience that will leave the crowd thoroughly entertained.