Blazing musical trails with a mix of progressive rock, jazz and jam rock while remaining authentic to his style is what adept guitar journeyman Marcus Rezak does best. He released a new album in 2021 with three members of the Trey Anastasio Band, Truth in Sound, and made the recording at Anastasio's Barn in Vermont. Despite the extensive waiting list, he recently purchased his second Languedoc Guitar, which only enhanced his refined sound. This Berklee School of Music alum also successfully recruits incredibly talented musicians to hop on tour with his band Shred is Dead, and continues to wow audiences with reimagined Grateful Dead tunes, as well as his own songs. This was certainly the case at Cafe Wha? in New York City on October 9, 2022, as his current squad delivered a mix of originals and tasty Grateful Dead covers.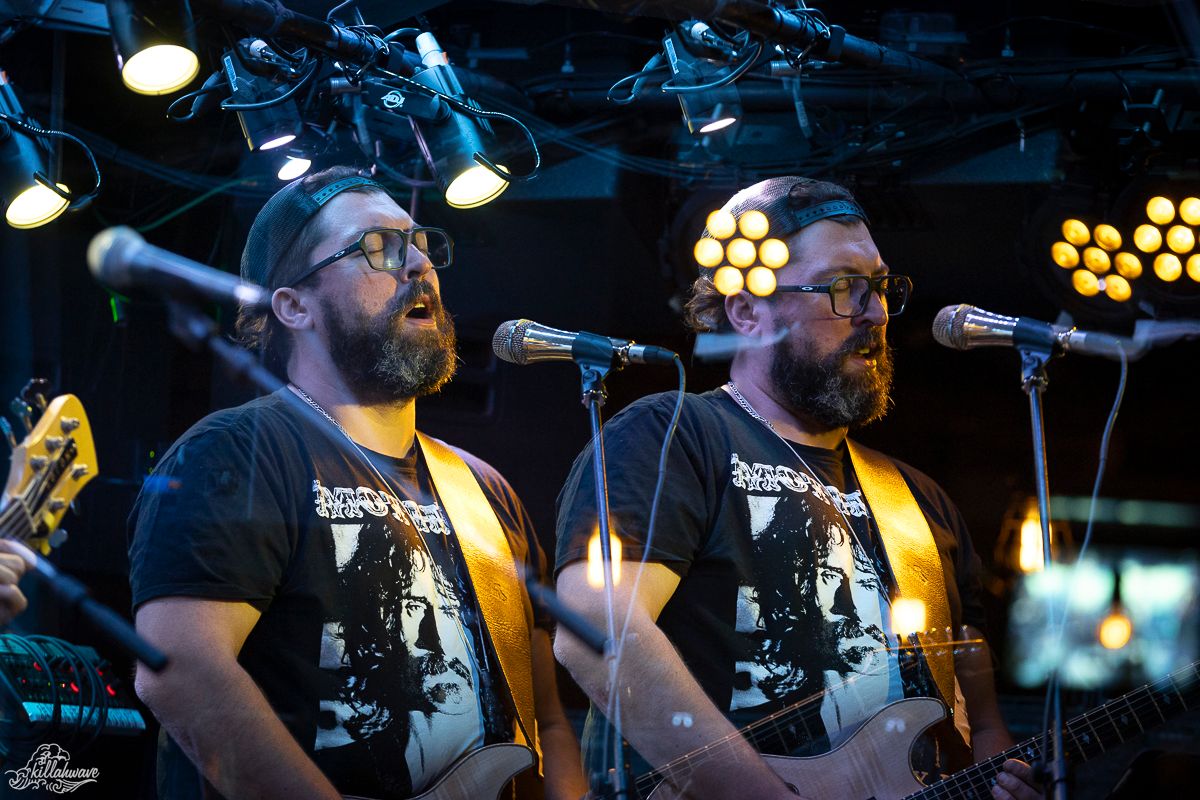 Shred is Dead's fall tour headed into the Empire State with a stacked line up that included Rezak on guitar, Jeff Mann on drums (Consider the Source), Jonathan Coleman on bass (Muscle Tough) and Josh Dobbs on keyboards. Both Mann and Coleman are part of notable jam rock fusion bands from NYC and Philadelphia respectively, while Dobbs is well known around the Vermont music scene.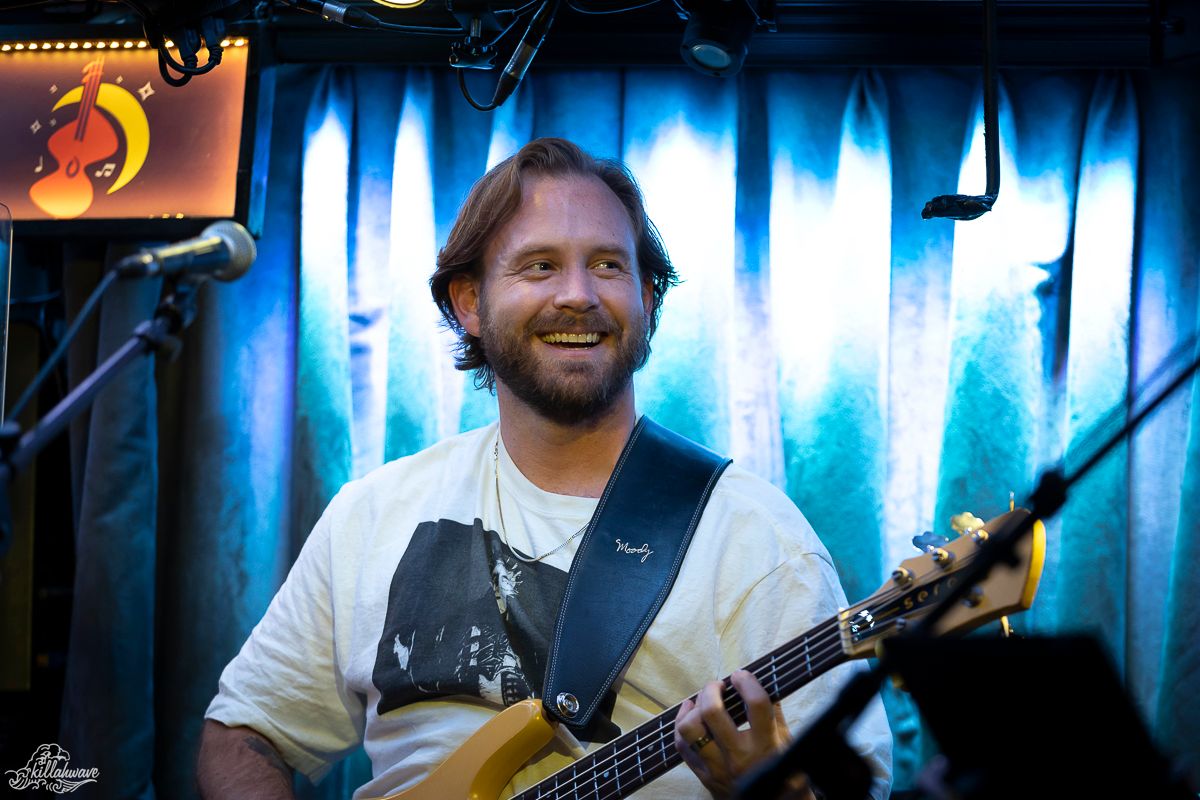 The intimate setting of Cafe Wha? provided the perfect location for plenty of shredding. Their set was short but sweet, and kicked off with a psychedelic meets prog rock inspired instrumental version of the Grateful Dead's "Estimated Prophet" > "Crazy Fingers." The transition between the two contained a free flowing vibe with a jam reminiscent of Phish. Rezak unleashed more vibrant guitar solos while Dobbs maintained balance on keys in the breezy tune from Truth in Sound, "Light of the Moon." Both Rezak and Coleman contributed vocals. "Borderline", another Truth in Sound tune, followed.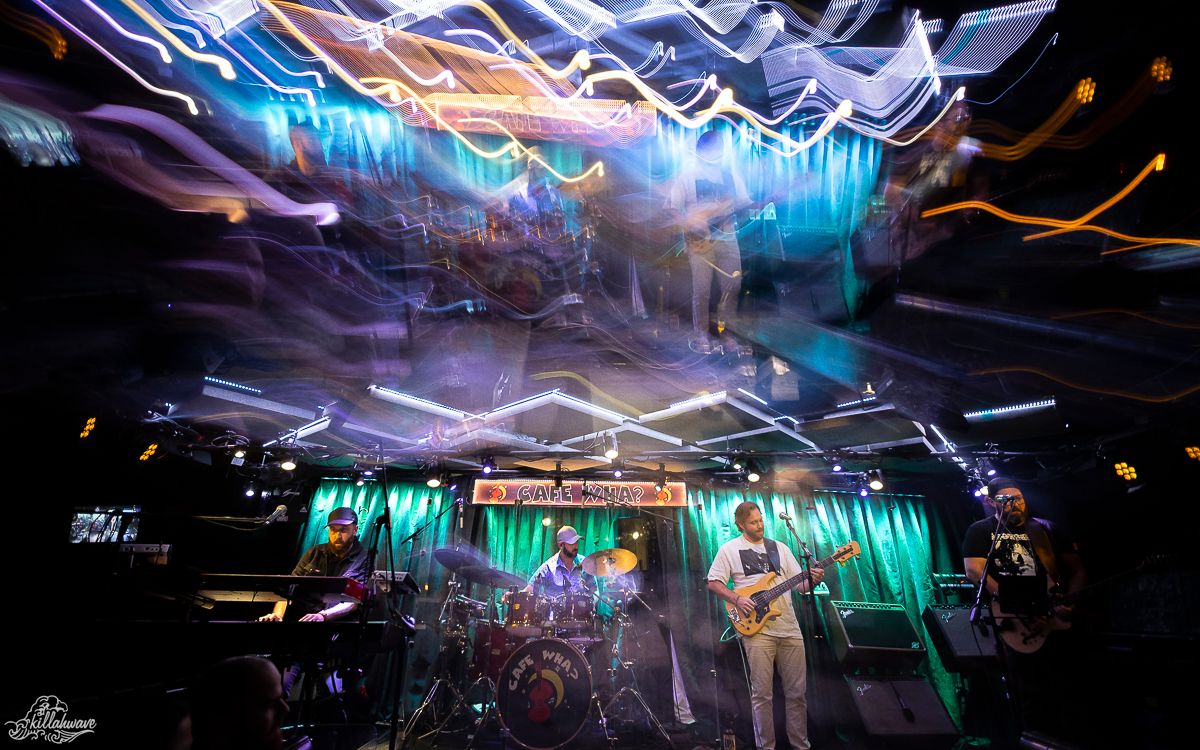 The band shifted gears back to the Grateful Dead for "Terrapin Station," and Rezak showed his strength on vocals once again for this melodic tune. Mann and Coleman flashed smiles at each other as the collective groups of musicians locked into a tight groove.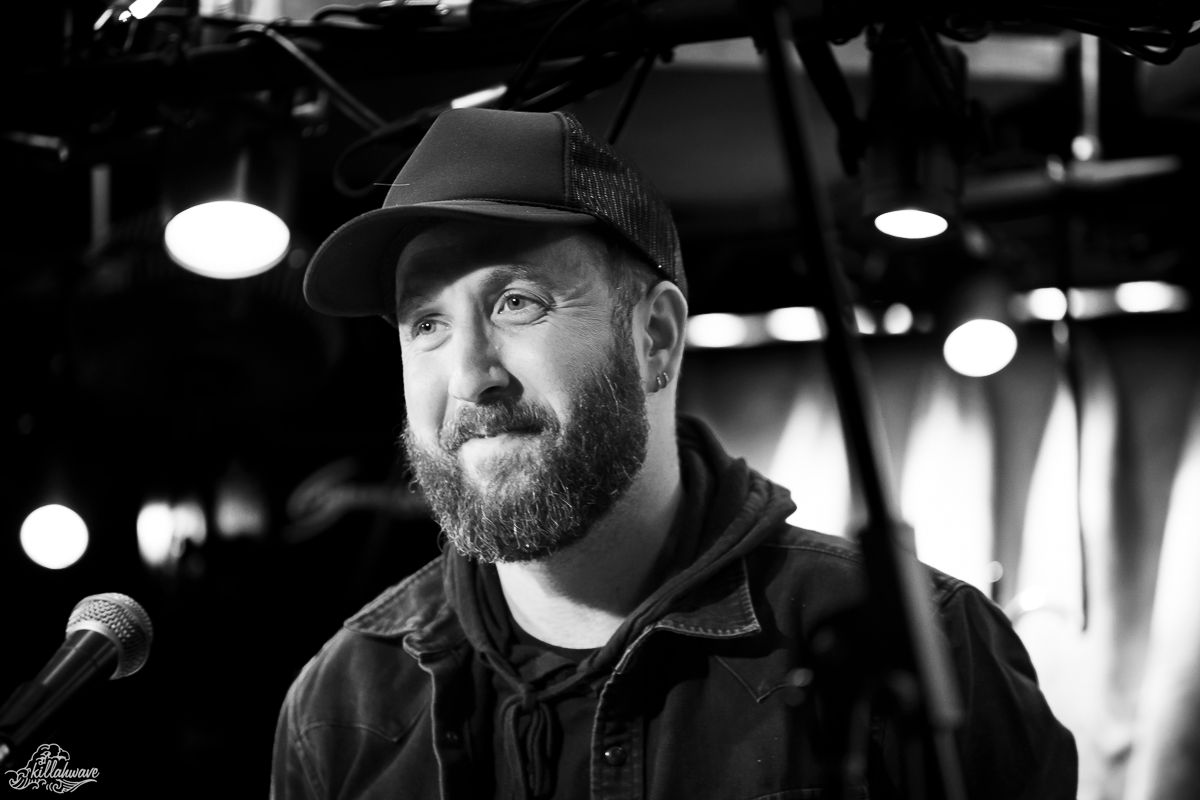 The mood elevated with the prog rock influenced "Oceans 413," from Rezak's catalog, which displayed his stellar dexterity and jazz roots in this technical tune. The shredding rolled on into the jam rock meets 70's fusion "Glitter Pillow," another gem from Truth in Sound. The band closed out the show on a high note with a psychedelic, funk fueled, Grateful Dead instrumental sequence, "Shakedown Street" > "2001" > "Shakedown Street."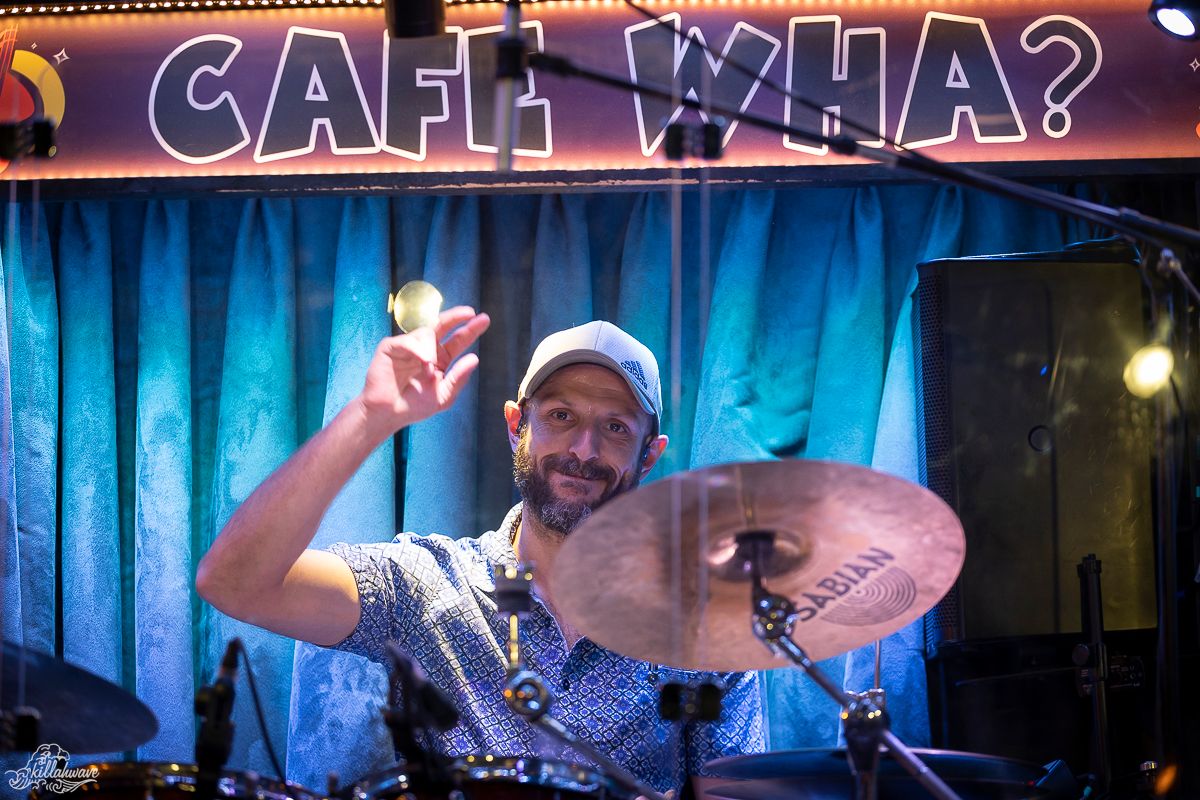 Rezak continues to bring his genre defying sounds and skillful group of musicians around the country. They are shredding next at Cage Brewing in St. Petersburg, Fl on October 20th and Revolution Live in Ft. Lauderdale, Fl on October 21st. Head on over to his tour page for more details on future dates.
Check out more photos from the show!
Set List
Estimated Prophet > Crazy Fingers, Light of the Moon, Borderline, Terrapin Station, Oceans 413, Glitter Pillow, Shakedown Street > 2001 > Shakedown Street