Marcus Rezak kicked off his Truth of Sound Tour with a bang at Cafe Wha?, nestled in New York City's West Village last Sunday, with his band, Shred is Dead. The tour is promoting Rezak's latest album, Truth of Sound, featuring several members of the Trey Anastasio Band, including the late Tony Markelis. The group collectively delivered inspiring progressive instrumentals and vocals of the Grateful Dead as well as new Truth in Sound tunes.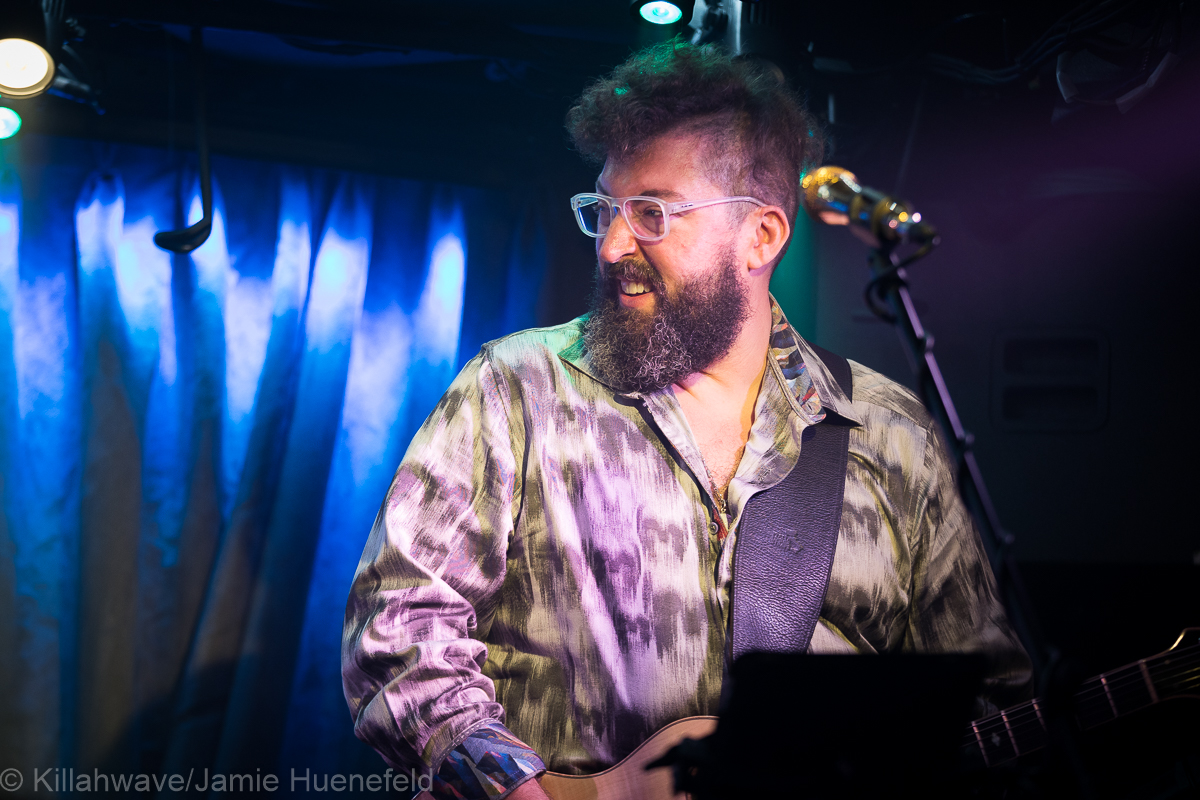 Currently residing in Denver, Co, Rezak is known for his jazz improvisational skills and the innate ability to shred. He formed the band Shred is Dead to channel this energy into jazzier takes on classic Grateful Dead songs. He is joined by Scott Hannay (Keyboards), John Colman (Bass) and John Kimock (drums).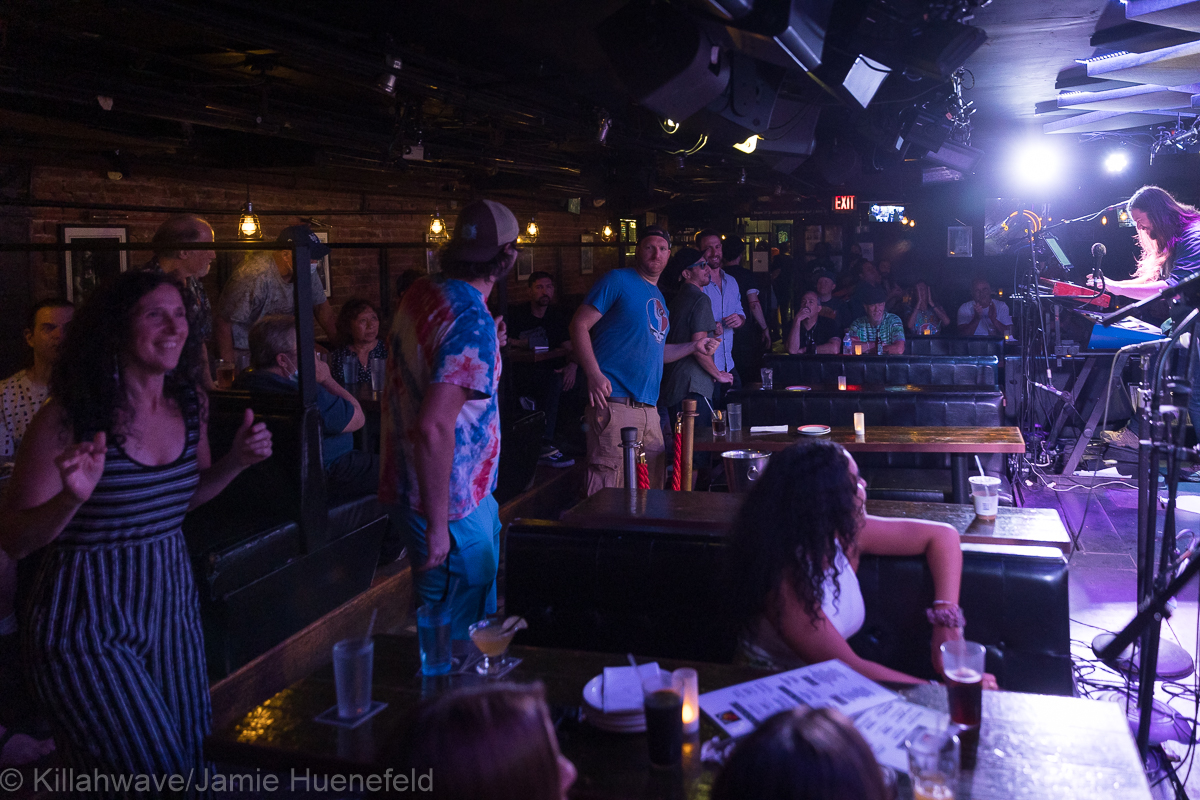 The show began with an incredible version of "Bertha" that brought a smiles to the crowd. Many were seeing their first show in New York City since the start of the covid-19 pandemic, and Rezak made the first song memorable. Next, the band played the first song of the evening from Truth in Sound, "Borderline." This was followed by a few Dead songs that got the crowd shaking it: "Sugaree", "Estimated Phophet" and "Crazy Fingers." Rezak's incredible skills as a jazz guitarist shined very brightly, as he executed fresh takes on these beloved classics. The set wrapped up with another Truth in Sound tune, "Leaving."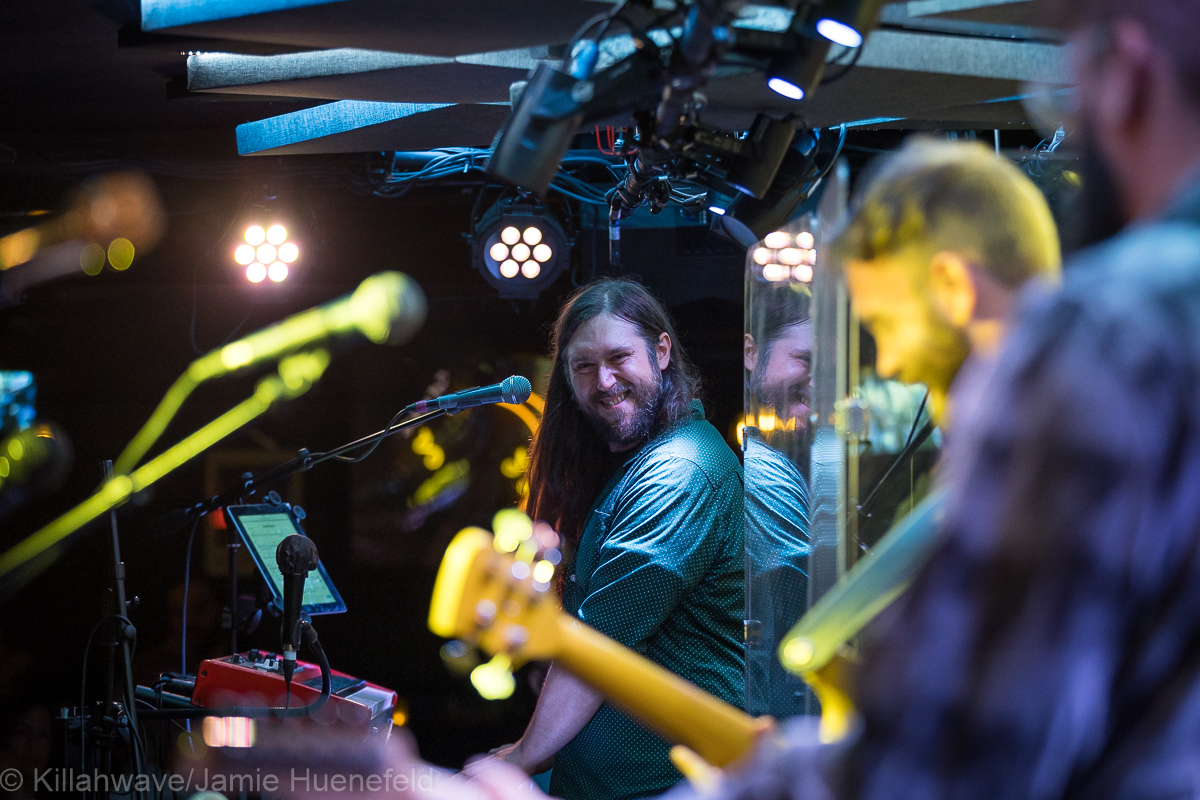 After a short break, the band returned to share more Truth in Sound goodness, starting with "Light of the Moon." "Shakedown Street" followed, and contained a healthy dose of the funk that we've missed during the recent pandemic. The band decided to shift into high gear with Bob Dylan's "Tangled up in Blue." The jam during this song contained an abundance of shredding before returning to "Tangled up in Blue." After this heater, the band played another song from Truth in Sound, "Glitter Pillow." Rezak told the crowd that this disco rooted song is about "a lot of glitter and pillows" and the "option to go both ways." More Grateful Dead covers closed out the evening, with a fiery "Scarlet Begonias" > "Fire on the Mountain," and a soulful "Terrapin Station."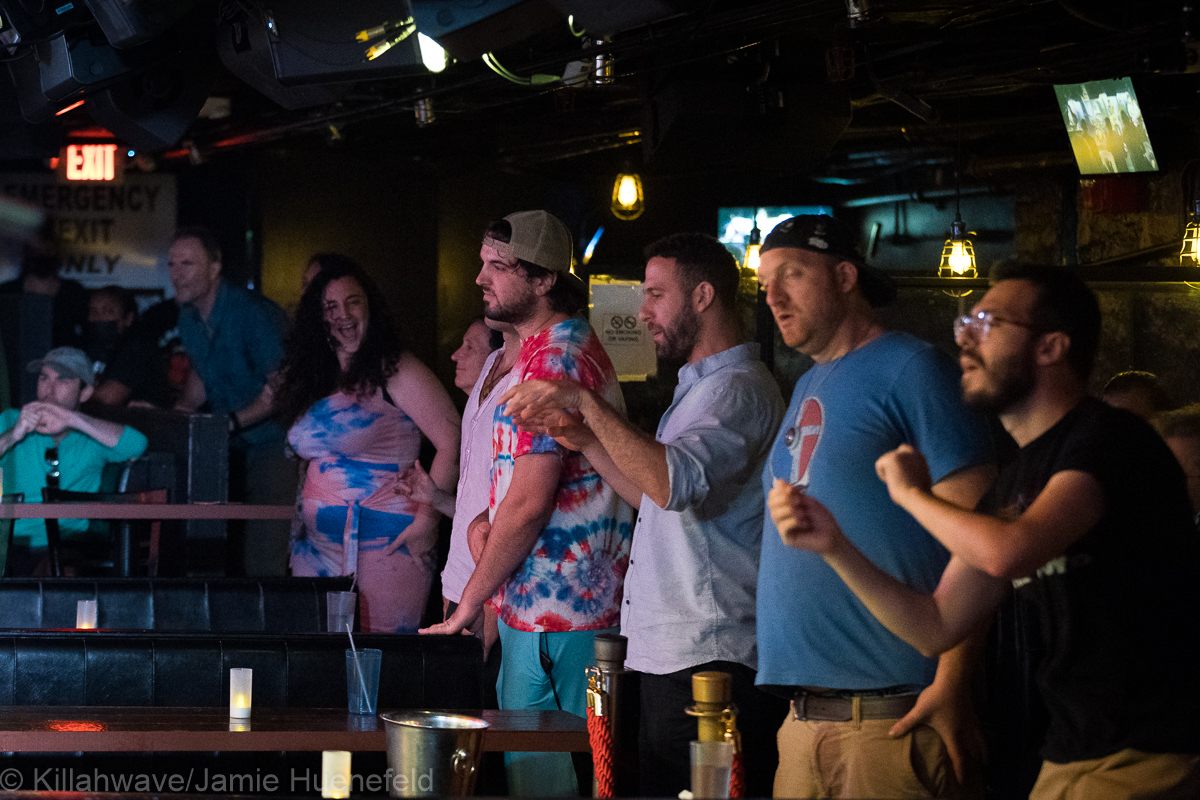 Marcus Rezak and his esteemed musical colleagues are just getting started on the Truth of Sound Tour. The next stops include 118 North in Philadelphia, PA on June 30th and The Camel in Richmond, VA on June 2nd. More dates and tickets are available at marcusrezak.com.
Check out more photos from the show.
Set One
Bertha, Borderline, Sugaree, Estimated Prophet, Crazy Fingers, Leaving
Set Two
Light of the Moon, Shakedown Street, Tangled Up in Blue1, Glitter Pillow, Scarlet Begonias > Fire on the Mountain, Terrapin Station
Notes
1 - Bob Dylan cover