Following last year's wildly successful festival event, the folks at DeKalb, Illinois' Middlewest Fest have announced the lineup for their 2011 edition, taking place on September 9th and 10th at multiple venues throughout the city of DeKalb.
This year's list of performers includes Canadian indie-rock band Tokyo Police Club, Bloomington, Indiana's Murder By Death, Gene Ween (founding member of experimental alternative rock group Ween), American actor, musician and comedian Brian Posehn, Philadelphia pop-punk band The Wonder Years, Chicago bluegrass band Cornmeal, up and coming indie and punk rock bands La Dispute, The Tossers, and Flatfoot 56, and many more.
Middlewest Fest is Northern Illinois' annual celebration of the live music and arts, taking place throughout the weekend of September 9th and 10th in DeKalb, IL. All Middlewest events will be hosted at The Egyptian Theatre, Ottos Nightclub, Ottos Underground, The House Cafe, The Van Buer Plaza, O'Leary's Irish Pub, Tapa La Luna, SMLTWN Skateshop, Hometown Bar & Grill as well as various art spaces, halls and local business in the lovely and historic downtown DeKalb, just a stone's throw away from Northern Illinois University.
In addition to a weekend full of live-music, Middlewest features a full-fledged independent film festival and an arts and crafts market. The film festival, 'Against The Wall', held this past year at Debutantes School Of Cosmetology, featured 12 Midwestern and NIU Student Film Makers screening comedy, drama, experimental and documentary min-features. Additionally, the folks at the city of DeKalb will be organizing a sidewalk sale, throughout downtown, in conjunction with the fest! In short, there will be no shortage of activity in downtown DeKalb!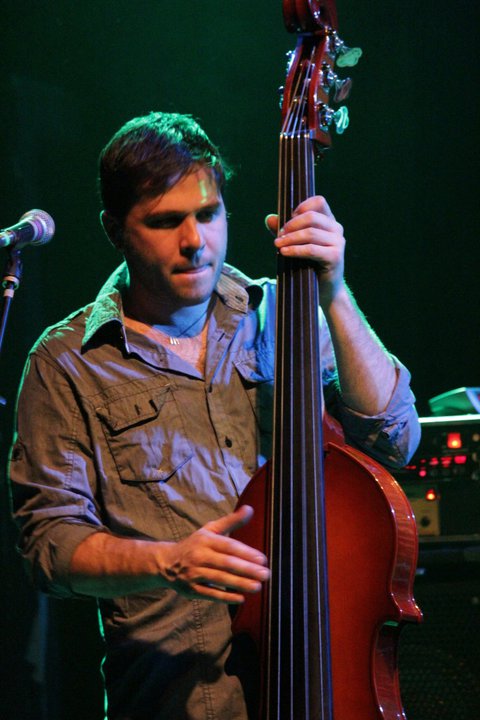 Middlewest Fest 2011 Lineup:
Tokyo Police Club Cornmeal
Murder By Death
Gene Ween
The Wonder Years
Future Rock
Maps & Atlases
mc chris
Brian Posehn
Company Of Thieves
La Dispute
The Tossers
Flatfoot 56
The Giving Tree Band
AM Taxi
This Must Be The Band
Native
Pianos Become The Teeth
The Felix Culpa
Empires
Former Thieves
Xerxes
Kid, You'll Move Mountains
Inspector Owl Loose Lips Sink Ships