The open air and the grass beneath your feet; the smiling faces at every turn and the crowds cheering at every stage; the energetic glows of the stunning light show behind each performer, the smoke and pyrotechnics, and the deep bass so loud you could feel it in every inch of your body. All of this and more made the first annual Heatwave Music Festival unforgettable. On July 16th and 17th, Douglass Park was transformed into a paradise for fans of EDM and house music alike, and hundreds upon hundreds of attendees were able to see over 40 acts on three different stages: the Radiance, the Inevitable, and the Reverie. While the Radiance was a bit of a more intimate stage and hosted smaller yet enticing acts that offered plenty of surprises, the Inevitable and Reverie stages hosted anticipated acts such as Above and Beyond, Zeds Dead, and Tiësto, along with stunning, eventually preemptive blasts of smoke, pyrotechnics, and fireworks that added much excitement and energy to the respective performances. By the end of the weekend, fans had more than their fair share of electrifying music and explosive endings to each night, eager for what is to come next summer in 2023.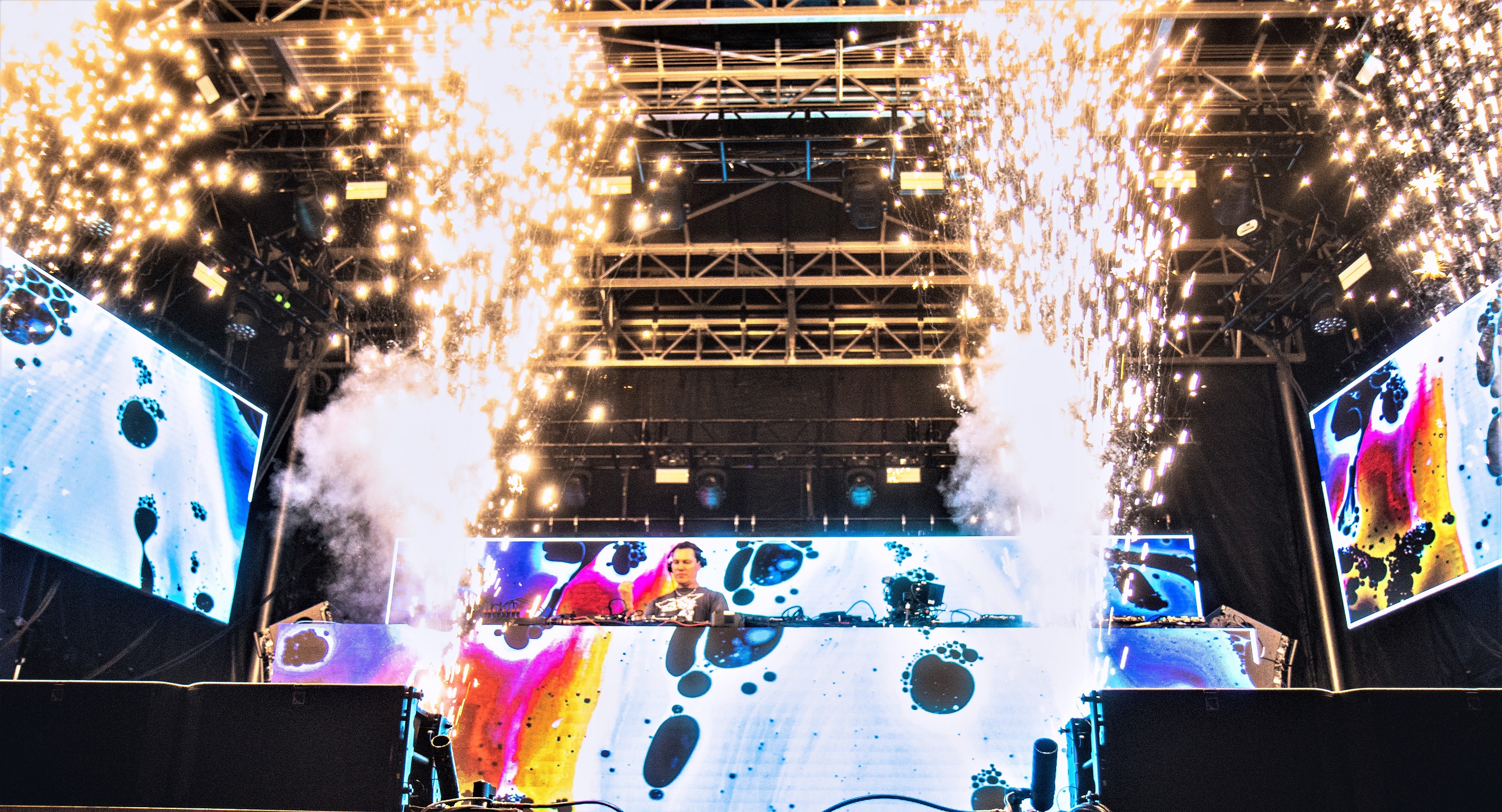 Night One - Saturday, July 16th
The acts at Heatwave Festival expanded upon multiple subgenres of EDM and house music, offering eclectic styles of the popular music as well as memorable performances. A festival such as this proved that it is not just the music that captivates as many fans as this one did; the special effects as well as the contagious energy of the musicians, artists, and dancers was certainly reciprocated by the attendees. The first day of Heatwave kicked off with especially memorable acts Juiceman, With Love, Madds, and Ranger Trucco, fiery (pun absolutely intended) performers such as Frank Walker and Audien before featuring some electronic solo artists and duos from overseas such as Dutch DJ Oliver Heldens–also with him was an enchanting dancer who hopped on and off the stage throughout his set–and French former hip hop artist turned house aficionado Shiba San.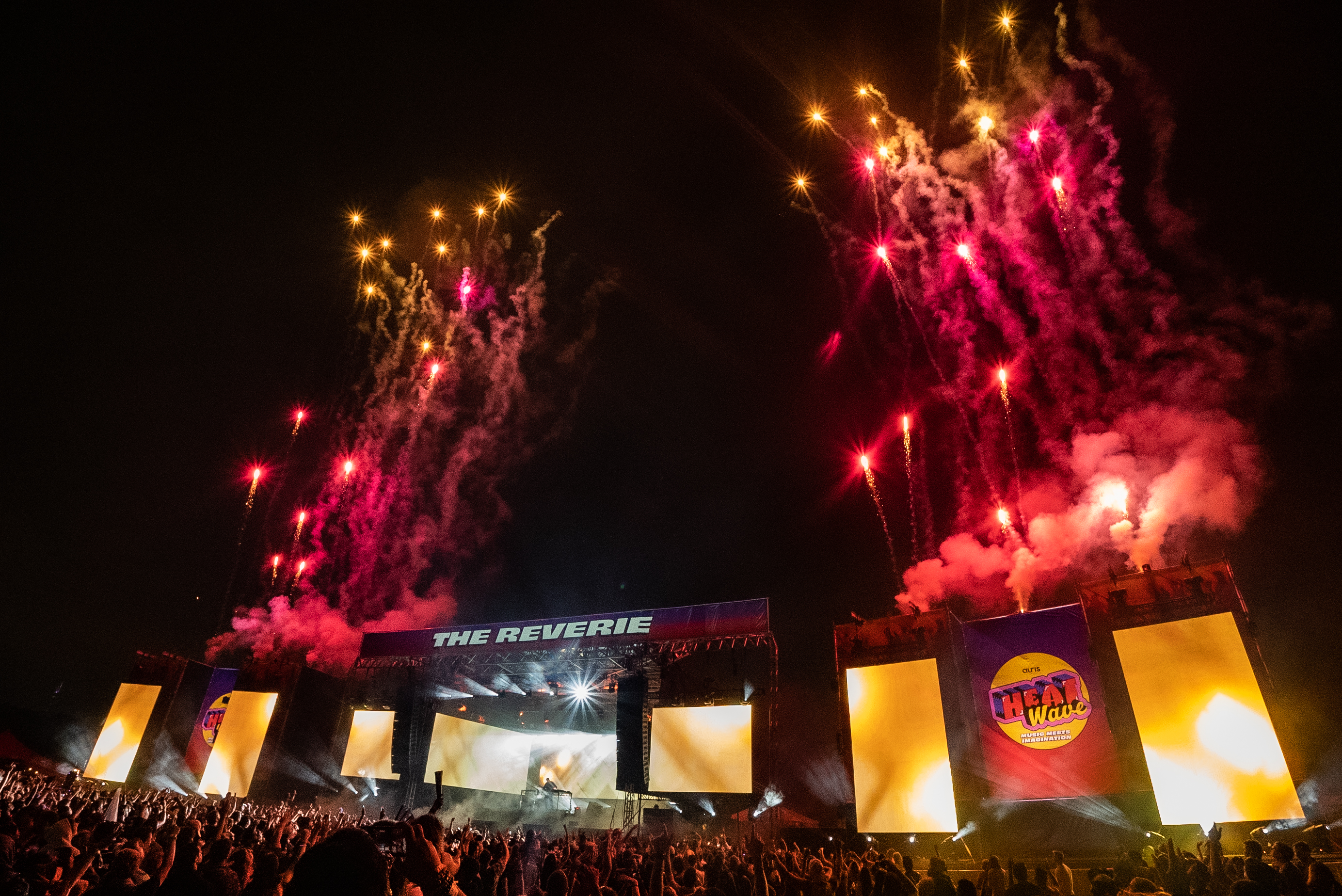 Also performing later in the day was Chicago native J. Worra, who returned to her hometown for an electric performance as one of the headliners on the Radiance stage. Truly the day was filled with relentless energy and constant movement–dancing, jumping, bouncing off the rail and running from stage to stage, and for this writer, snapping as many photos as possible–but it was not over yet. As night fell, the electricity in the air reached its zenith as Above & Beyond took to the Inevitable stage and RL Grime did so on the Reverie stage.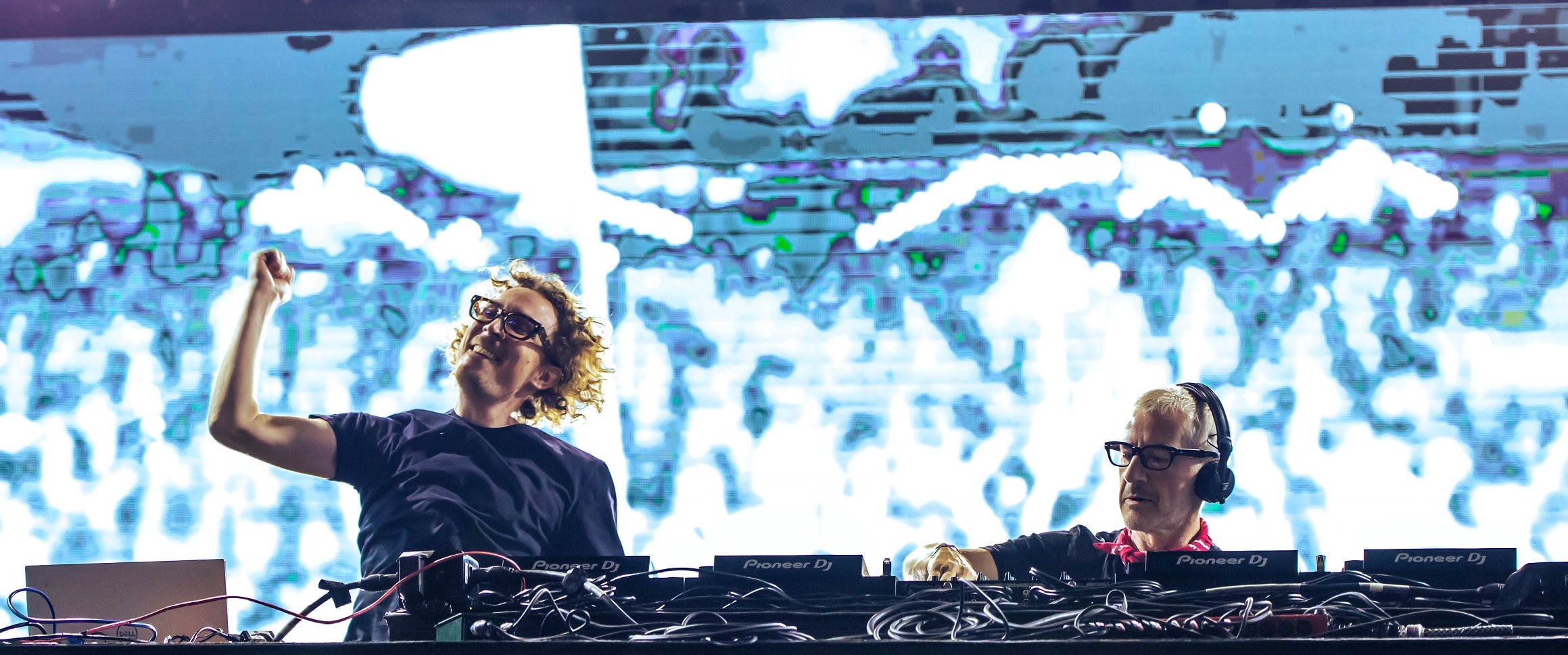 As a DJ duo who has been in the game for over two decades, Above & Beyond truly dominated the night, performing to what seemed to be a majority of the Heatwave crowd and with such exhilaration, a true indication that these artists have loved what they do since the beginning. Of course, the crowd matched their energy tenfold, dancing, cheering, and laughing with friends, and above it all was a single Above & Beyond flag waving in the air throughout the night. Day one was only the beginning of Heatwave, but for EDM fans, newcomers to the genre, and simply those who observed and captured events of that weekend, the mutual love and energy was clearly present in Douglass Park.  
Night Two - Sunday, July 17th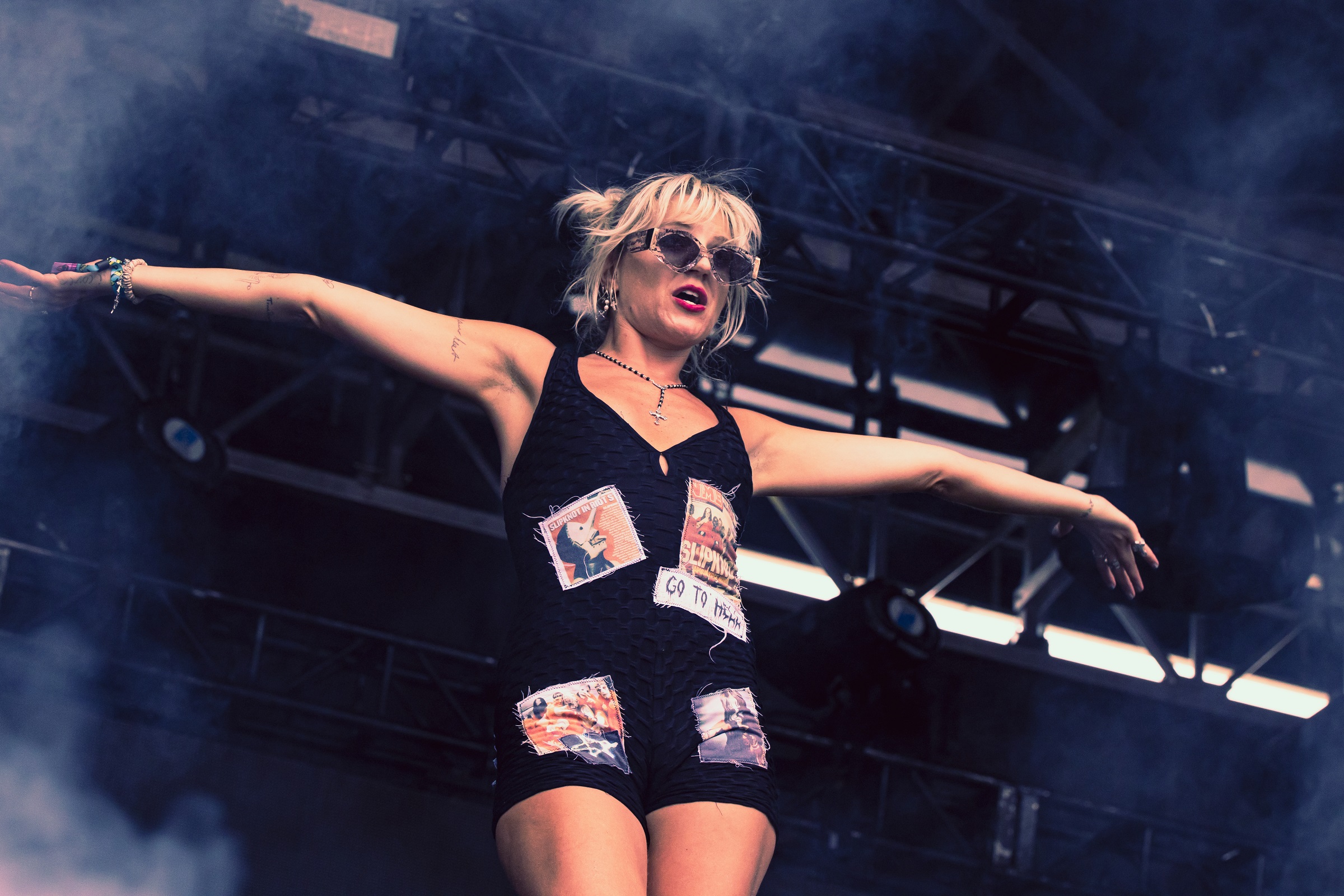 While Saturday was just as exhilarating, Sunday's lineup featured quite a few anticipated artists that were set to perform all three stages, as well as some surprises. Almost immediately once the festival began, fans gravitated toward the Inevitable stage to catch Win & Woo's set, who helped the festival pick up right where it left off the previous night. Shortly after, Canabliss and GG Magree took over the Reverie stage with confidence, feminine energy, and powerful beats.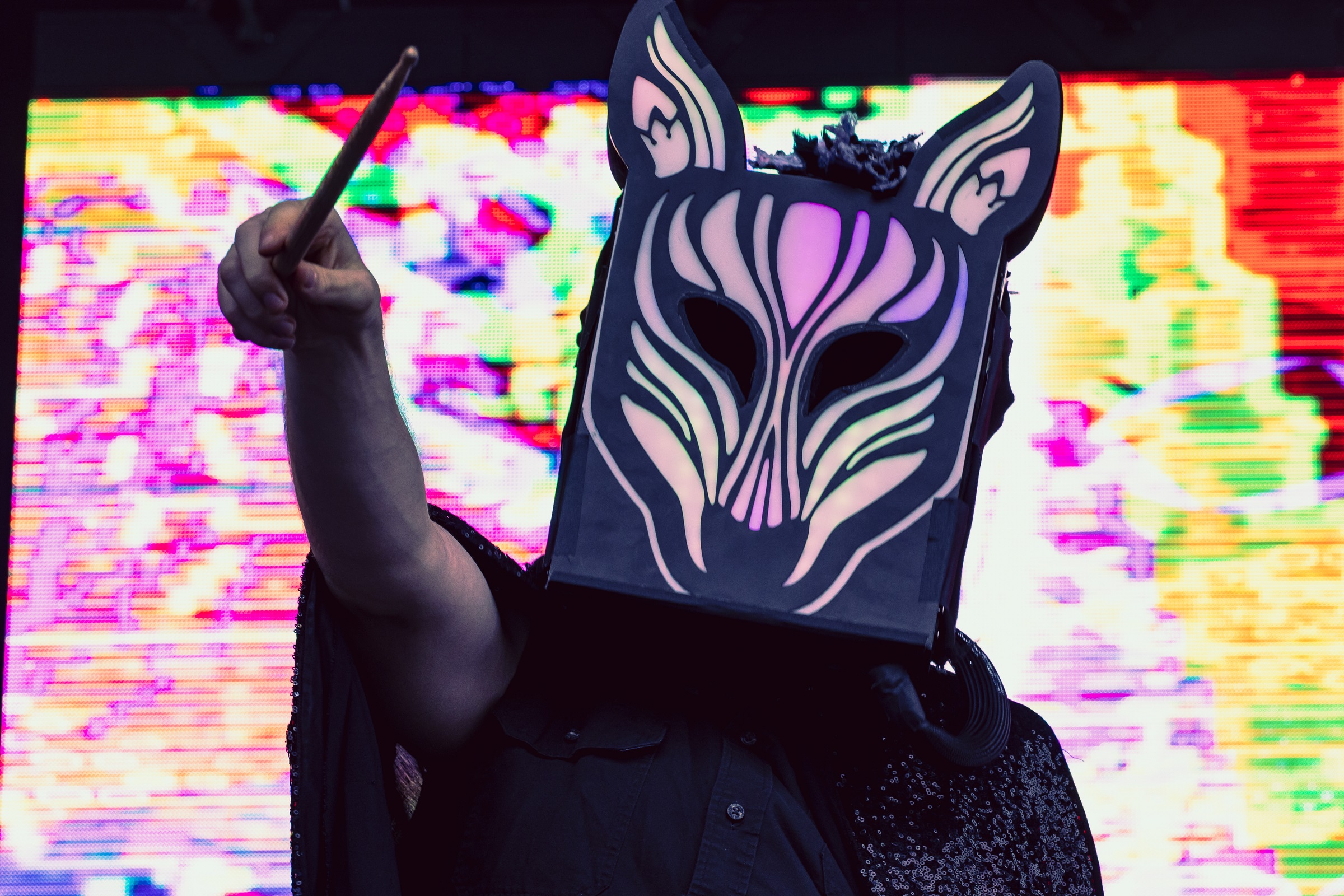 Over on the Radiance stage, Slow Magic performed around the same time, and as stated in our preview feature, this enigmatic artist proved to be as otherworldly as his persona suggests. Perhaps one of the most animated sets of the festival, Slow Magic was backed by a relentless synth and an enthusiastic crowd screaming "We love you!" as they broke away from their turntable to provide their own drum beats, occasionally interacting with the audience without a single word.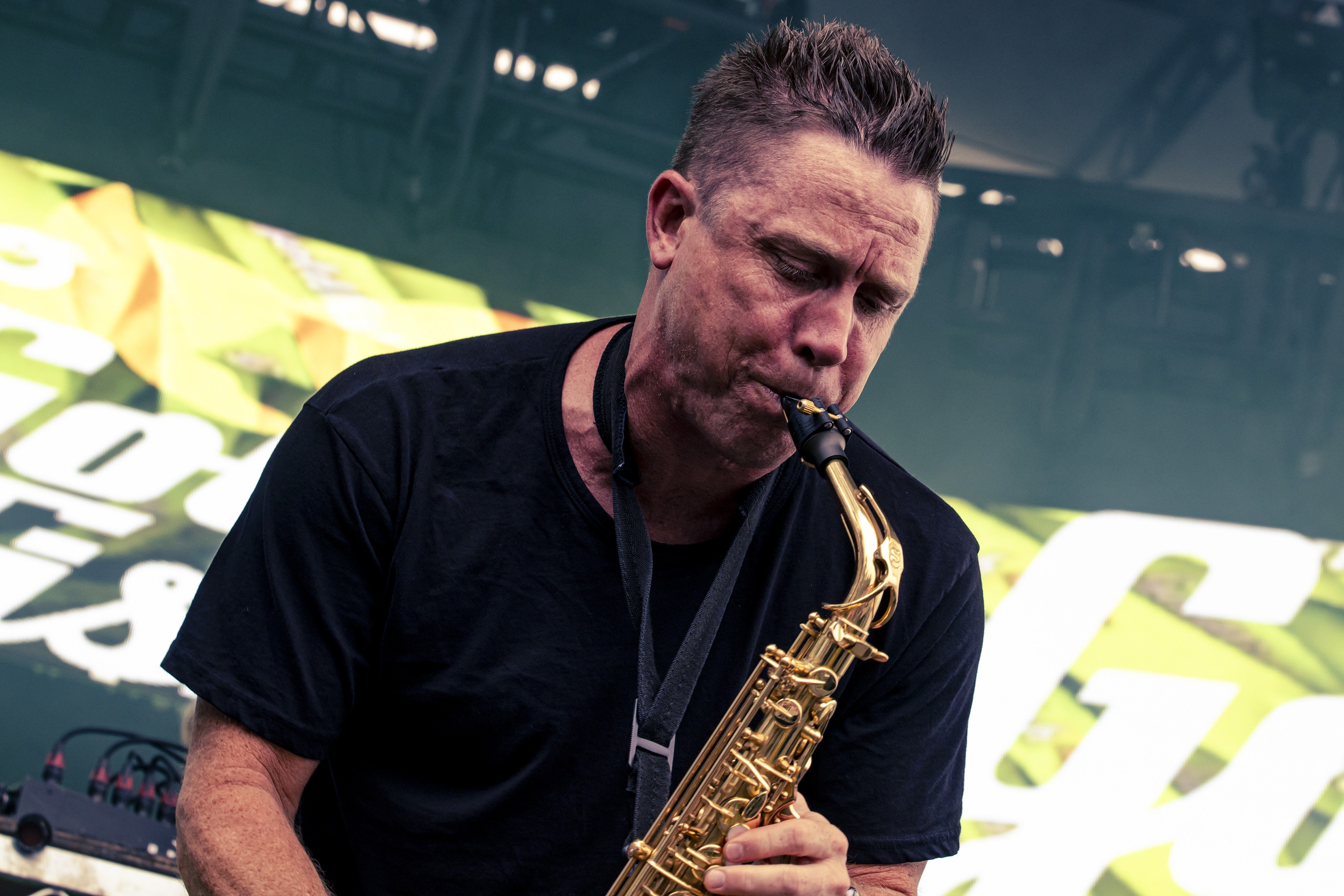 Directly after Slow Magic's set, South African DJs Goldfish kept the energy high with jazz elements, paper fish, and plenty of saxophone and upright bass solos. On the same stage several hours later, Two Feet also offered a great change of pace as an electronic alt-rock band.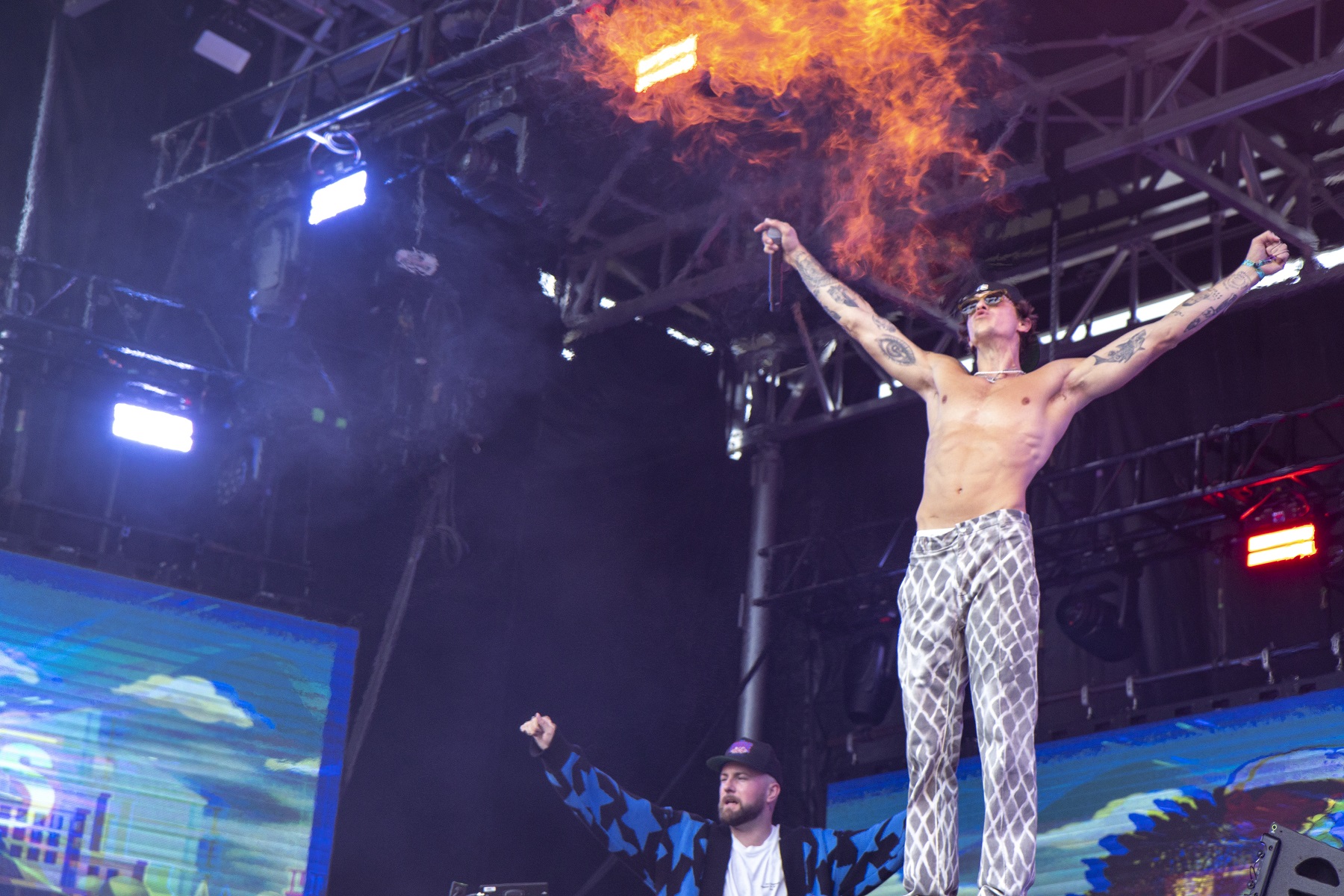 Back over on the Inevitable stage, Los Angeles-based Lost Kings' set was equally exciting, the duo riling up the crowd and offering perhaps one of the best pyrotechnics shows of the day. Much like day one, as the night progressed, more anticipated artists and duos took to the stage. At 7:30, the Reverie stage saw Blunts & Blondes–formerly known as Michael Guard–light up and perform to one of the biggest crowds of the night. Fans erupted once he began "When I Think of You," one of his most recent singles released in April and his collaboration with Zeds Dead, who would go on to play their own take of the song nearly an hour later. Both electronic acts brought the Reverie stage to an explosive close as did Brazilian artist Tiësto on the Inevitable stage–pushing the sound barrier to its limits onstage as probably one of the most energizing conclusions to the night, fireworks and all–and Norway's Matoma on the Radiance stage.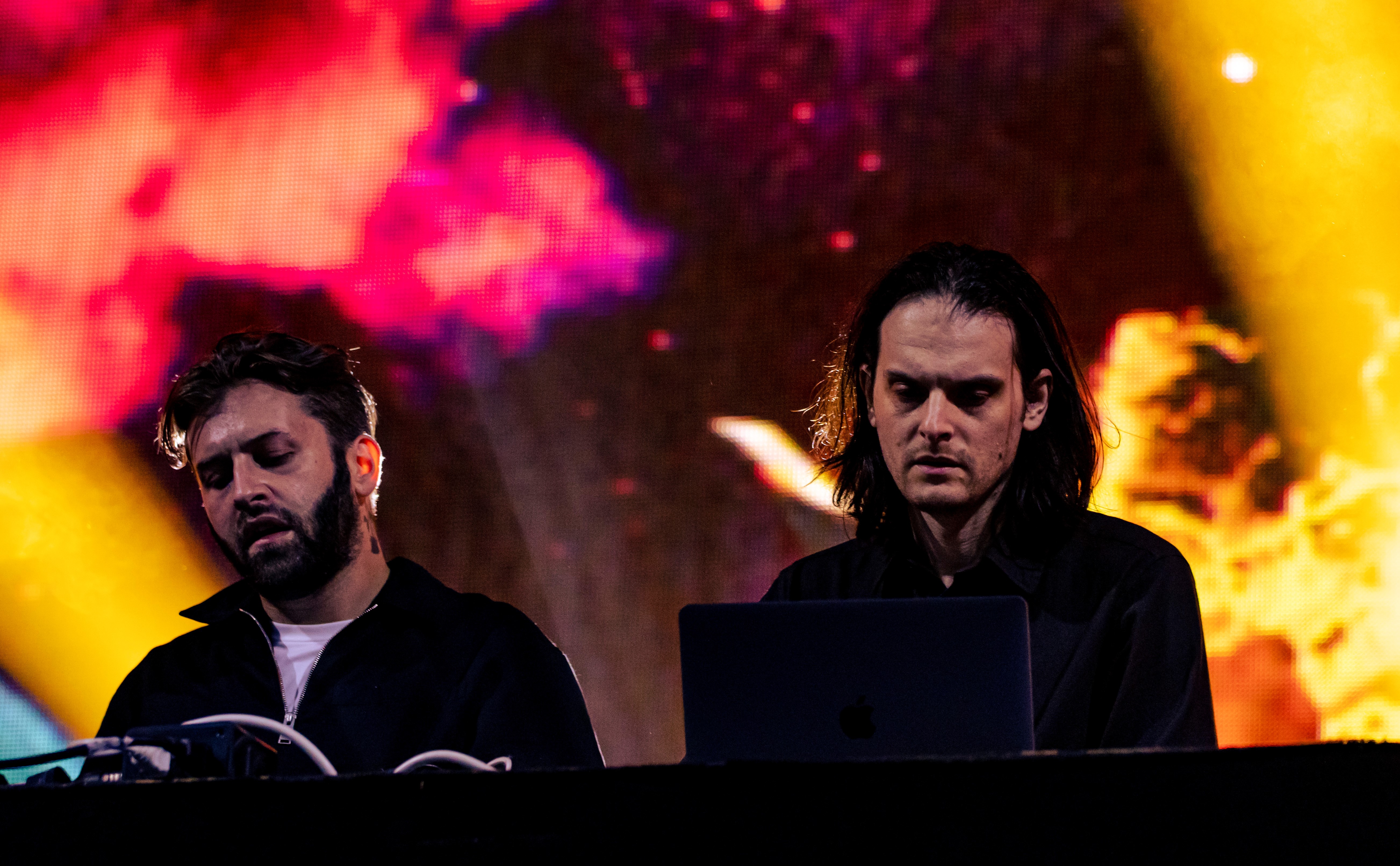 Pop Art, House, and the Future of Heatwave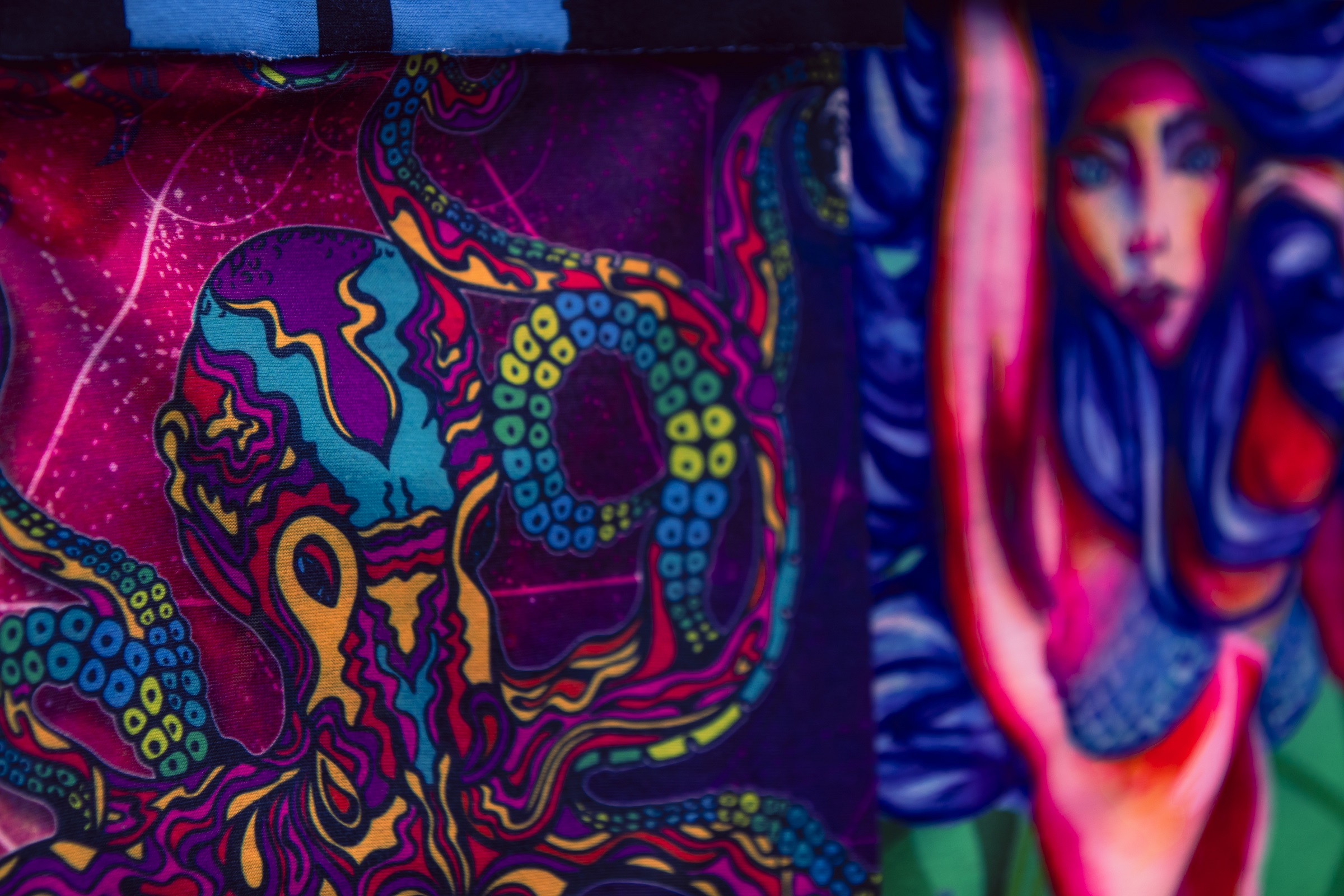 Of course, the summation of the first Heatwave Festival would not be complete without mentioning the beautiful art of EVOL Chicago–known for "creating designs that embrace the evolution of Chicago and embody the spirit of house music," as stated on their official Facebook page–Pretty Done–abstract pop artists–and other artists that were able to showcase their work this past weekend. Thanks to Chicago's art scene and its obvious love and appreciation for the craft, Douglass Park was not only filled with a bass deep enough to make every part of you vibrate with rhythm but also beautiful pop art, abstract statues, and stunning merchandise by EVOL Chicago such as shirts, shawls, and blankets with eccentric prints, gorgeously detailed pins and pendants, and colorful bracelets that attendees were able to purchase as a souvenir. As such, Heatwave has proven itself to be more than a music festival–it is an appreciation of house culture and pop art, two genres that stand out from its respective forms and that have blended to create an unforgettable weekend. Heatwave's debut was truly a highlight of Chicago's festival season and will hopefully provide the city with their fix of EDM for years to come. If 2023 and beyond is just as electric as Heatwave's first year, there is no doubt that the festival will be on track with Chicago's biggest music festivals such as Lollapalooza and Riot Fest to provide fans with an incredible experience.