An adoring crowd greeted Neko Case and the Felice Brothers at House of Blues Boston on Wednesday night.
The buskers-turned-festival sweethearts, The Felice Brothers, gave a praiseworthy opening set that incited hoots and hollers from the crowd. Fiddle player Greg Farley stood out as the gem and his booty-shaking enthusiasm was infectious as evidenced by the crowd dancing along to the 45-minute set.  Front man Ian Felice's voice is reminiscent of Shane McGowan's and the band's sound brings to mind the Pogue's, particularly with their edgy blend of Celtic folk punk rock.  Their songs are fun and they clearly have a great time jamming together on stage. Their second number of the night, "Sally," was a rousing, foot stomping, can't get out of your brain and don't want to song that is strong on the accordion. Another fan favorite was clearly the closer, "Whiskey in My Whiskey," a gritty, alt-country song about heartbreak with James Felice on vocals.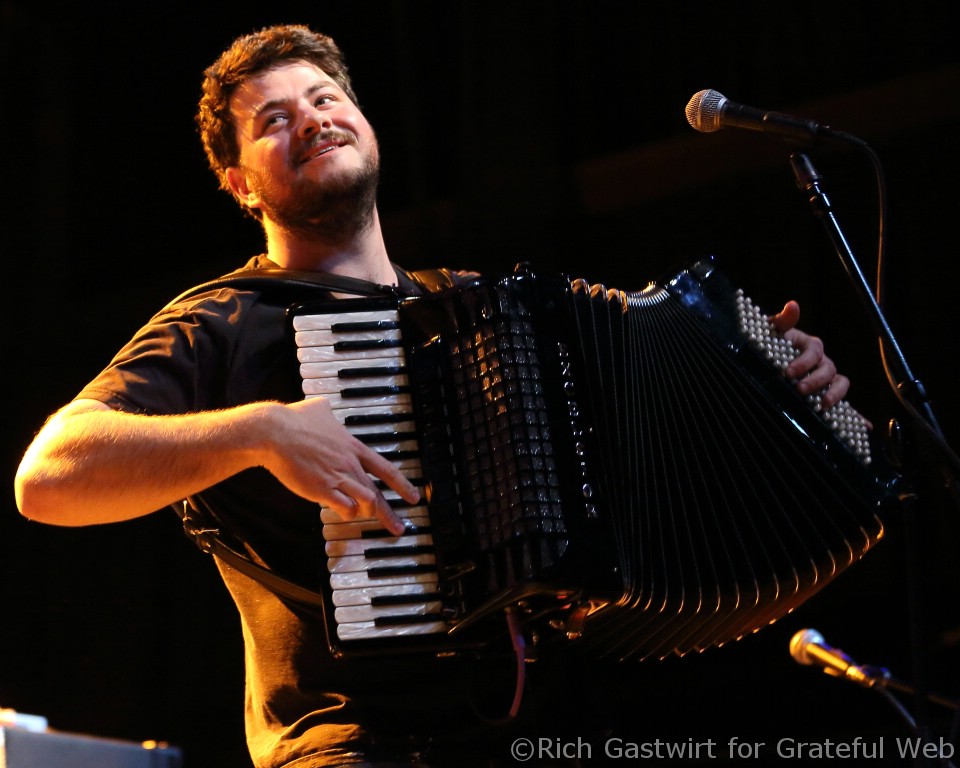 Neko Case, who is touring in celebration of her eight album box set "Truckdriver, Gladiator, Mule" took the stage with her longtime touring band members, Eric Bachmann (Crooked Fingers, Archers of Loaf) on guitar and piano, Jon Rauhouse on steel guitar and Tom V. Ray on the upright bass.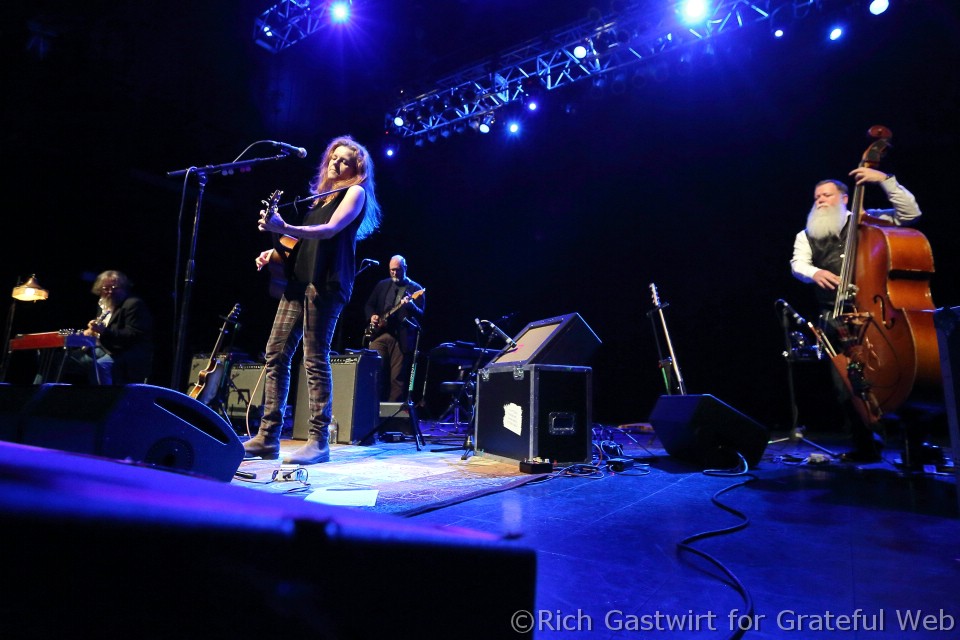 Opening with her standard "Outro with Bees," off of her first album Blacklisted, Case gave a tiny vignette of what she had in store. The crowd was mesmerized from the outset with her ethereal stage presence and were treated to songs rarely played live such as "Middle Cyclone", juicy covers and classic favorites that spanned the entirety of the folk rock icon's career.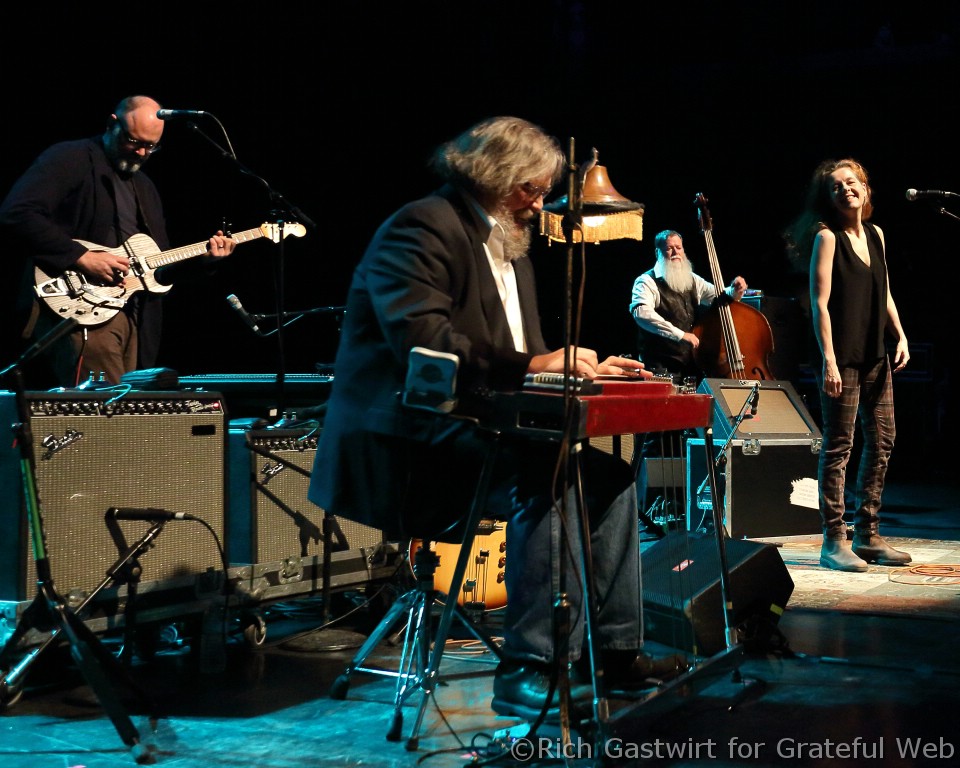 Case and her audience share a mutual admiration that was evidenced in the playful and witty banter they engaged in during the 90-minute set (it is no wonder she needed a nap first). The audience frequently shouted out terms of endearment - telling her she was pretty and that they loved her. Case joked that she felt like the prom queen. In fact, she is more like an oracle, imparting wisdom through her lyrics that her audience adopts as personal anthems and swoons to such as the defiant, rocking "Man," The Worse Things Get, The Harder I Fight, The Harder I Fight, The More I Love You and the deeply resonating and melancholy "Hold On, Hold On." Fox Confessor Brings the Flood, both of which were performed acoustically.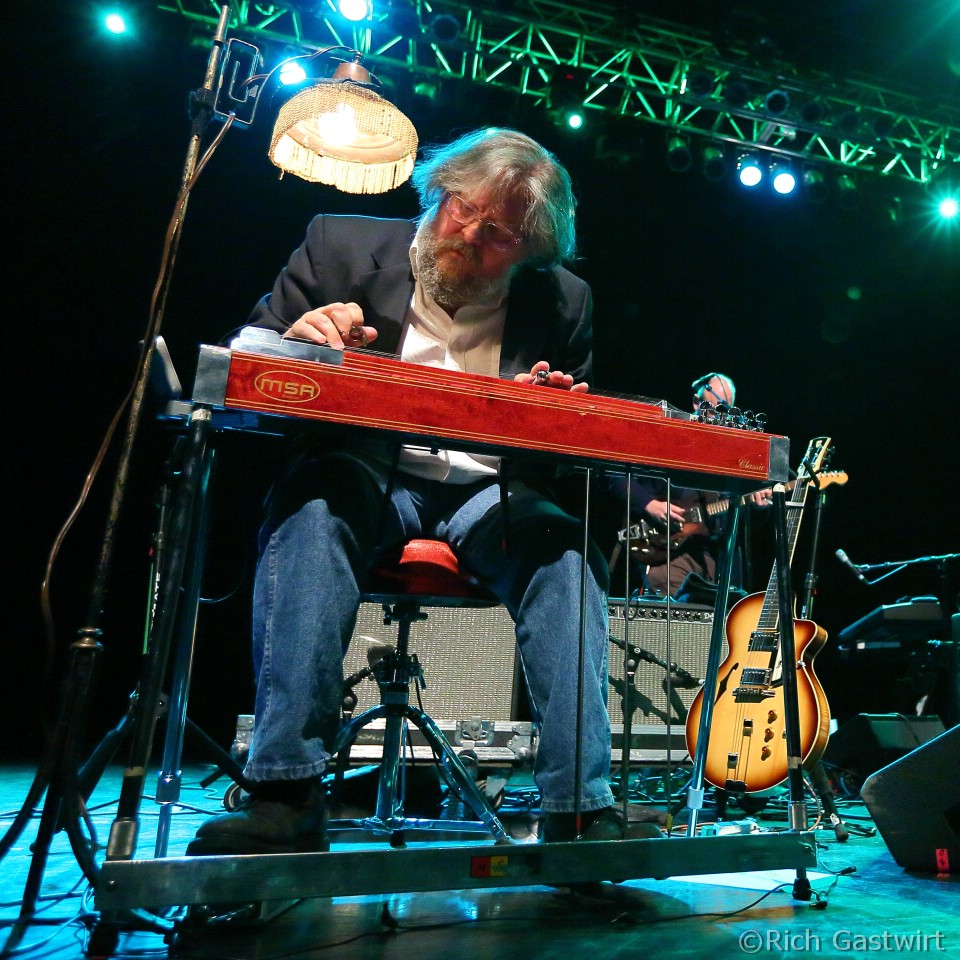 After playing a 16 song set, the band finished with a seven song encore which included cult-favorite "Margaret Vs. Pauline" (Fox Confessor Brings the Flood) and a self-described "heart wrenching" cover with Bachmann of the Crooked Fingers song "Sleep all Summer," a song about losing love that hurts so good. "I would change for you, but, babe, that doesn't mean I'm gonna be a better man...Why won't you fall back in love with me?"
Earlier this week, Case announced the upcoming release of a collaborative album with K.D. Lang and Laura Veris. The trio will tour for a limited engagement this summer in North America with a stop at the Newport Folk Festival.   
Setlist:
Outro with Bees
Hold On, Hold On
Bought and Sold
Man (Acoustic)
Vengeance is Sleeping
Ghost Wiring
This Tornado Loves You
Look for me (I'll Be Around)
Nothing to Remember
Blacklisted
I'm From Nowhere
Night Still Comes
Duchess (Scott Walker cover)
The Needle Has Landed
Middle Cyclone
Maybe Sparrow
Encore:
Fox Confessor Brings the Flood
Andy (Mike O'Neil cover)
Lady Pilot
Sleep All Summer (Eric Bachmann Duet, Crooked Fingers Cover.)
The Virginian
Margaret vs Pauline
KnockLoud