Horning's Hideout in beautifully forested North Plains, Oregon kept its tradition this year, hosting the 16th Annual Northwest String Summit on July 13th through the 16th. The long-time festival boasts an eclectic gathering with several event stages, a wide variety of string-instrument bands and features camping, vendor booths, a children's village, yoga and mindfulness sessions and more.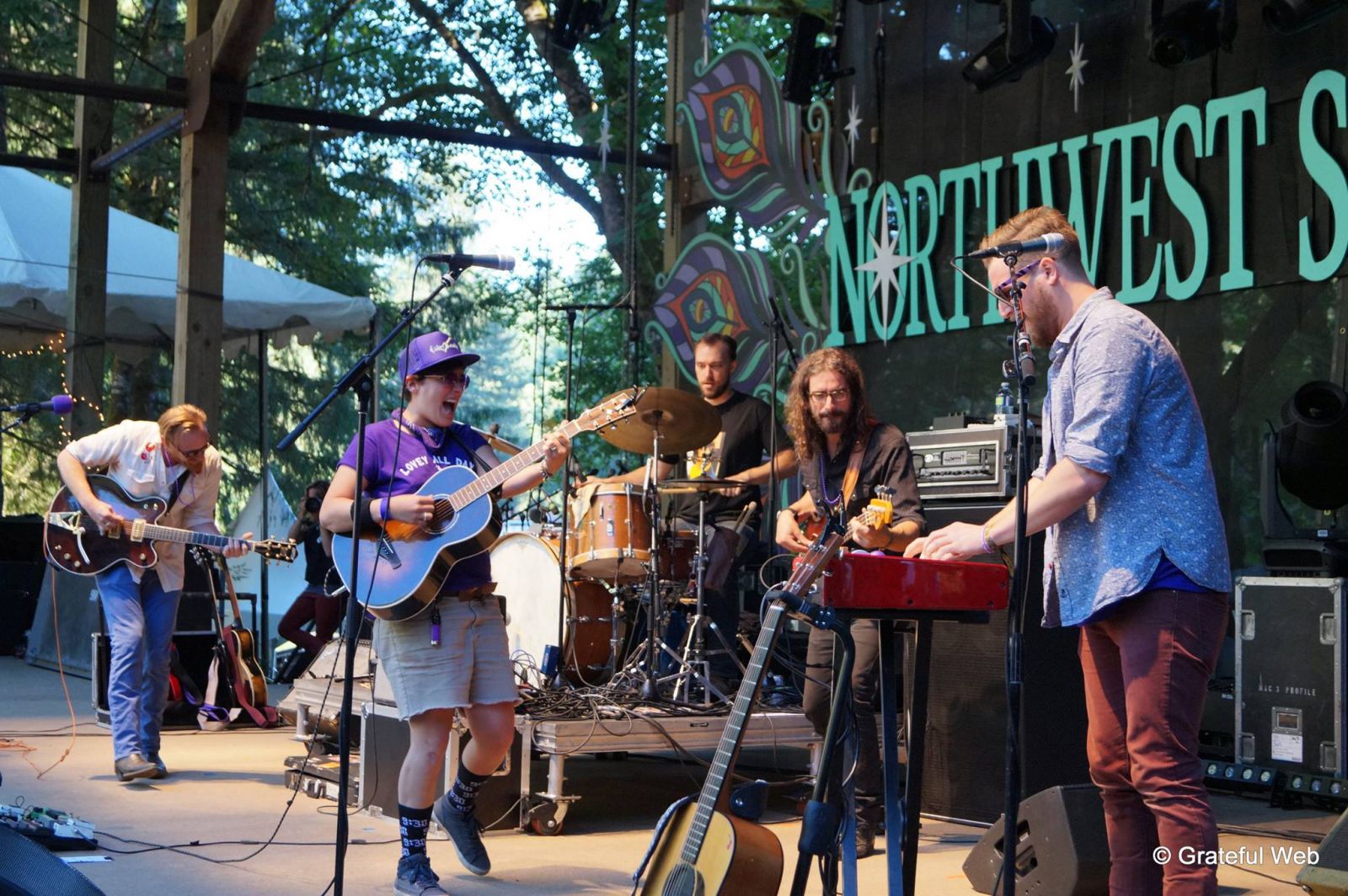 Over the course of four days, attendees were dancing and singing along to Yonder Mountain String Band, Greensky Bluegrass, Del McCoury Band, JJ Grey & Mofro, Elephant Revival, Todd Snider, Fruition, The Lil Smokies, and over fifty other diverse and talented bands playing from the Main Stage, Cascadia Stage, the Furthur Bus and the Kinfolk Revival Tent.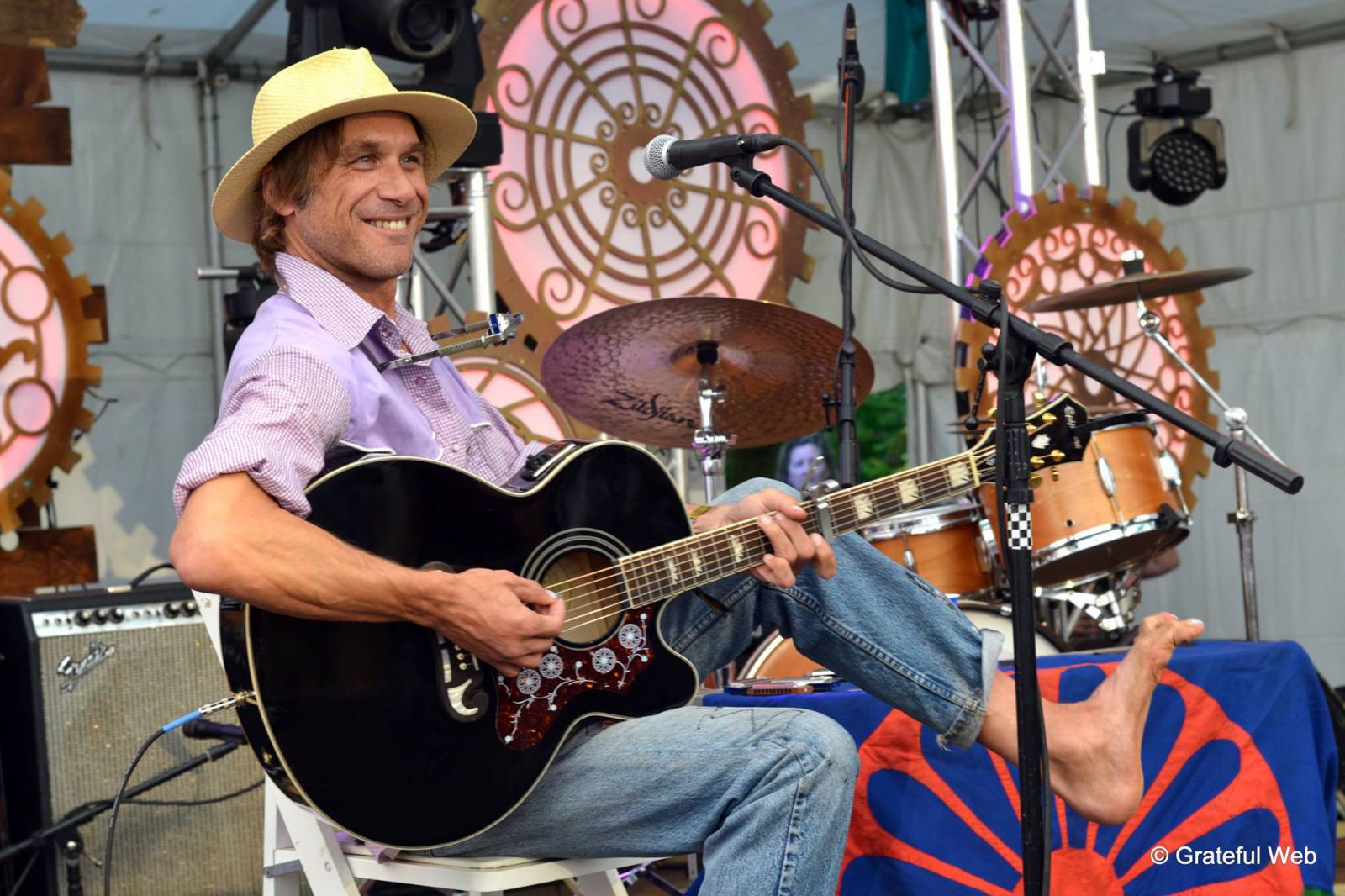 The Children's Village had the days jam-packed with activities from 9:00 am until sundown, full of fun for all ages with crafts and creative time, compelling imagination and play.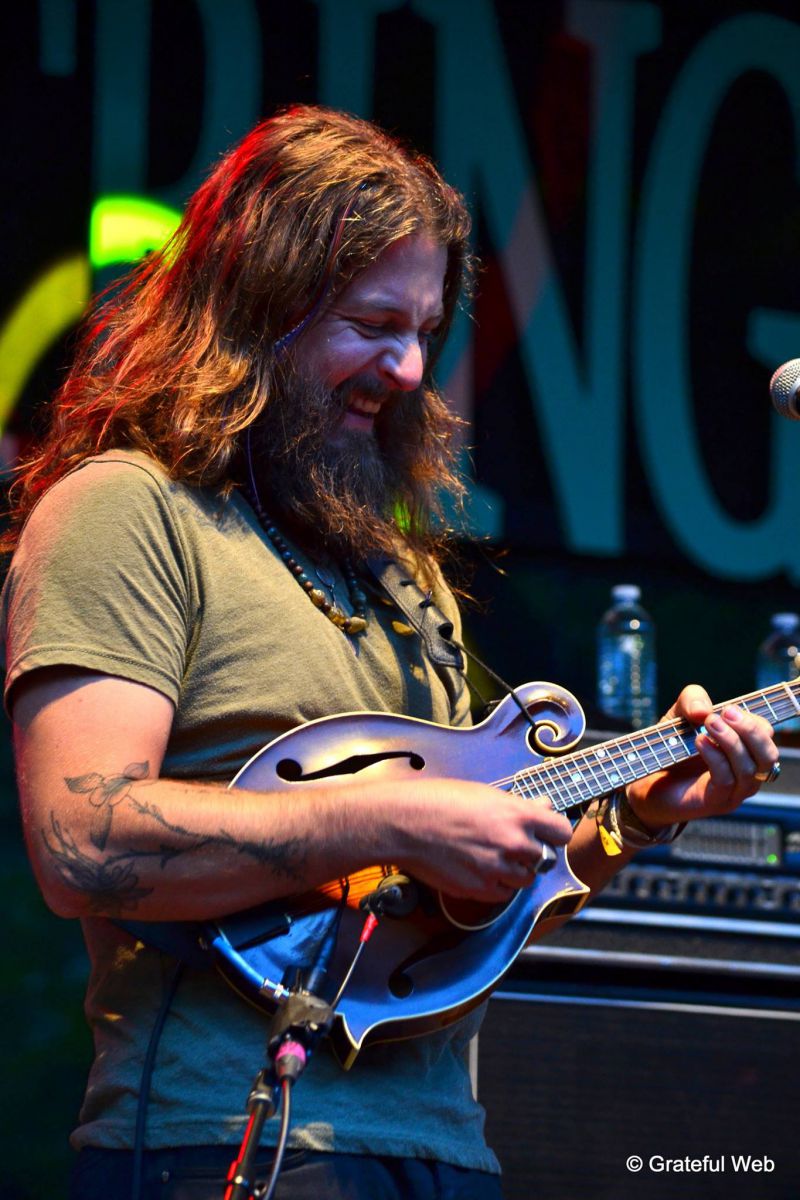 Vendors and information booths were available for clothing and accessories, art, food and beverages, and other retail items. Klean Kanteen's booth provided free filtered water taps for all to fill up their drinking vessels. The Leave No Trace Center for Outdoor Ethics was on hand to educate about their principles and protecting our outdoors together.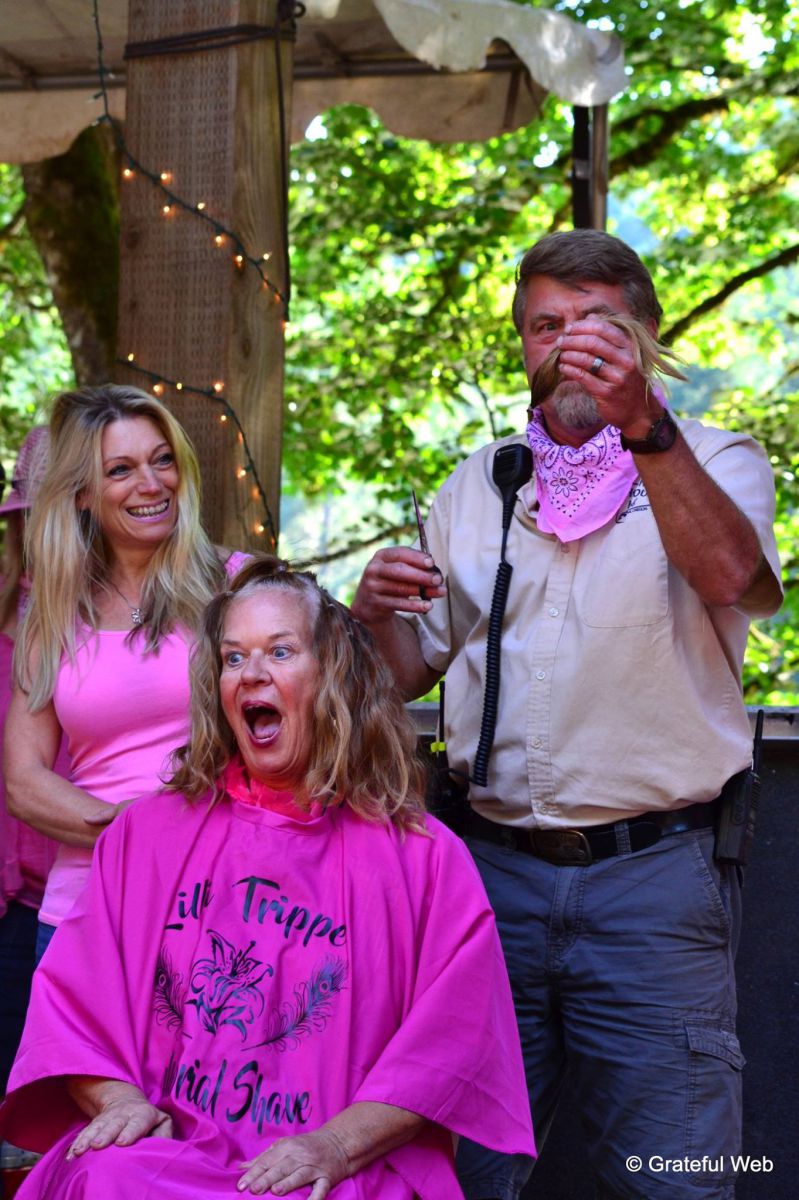 On Sunday, the Lilli Trippe Memorial Shave took place for the sixth year. Sandy "Mama K" Kaufmann, mother of Yonder Mountain String Band's Bassist Ben Kaufmann, raised money and shaved her head in support of Chelsea's Closet and to bring awareness to children's cancer. During the shave, Ben played a medley of music for his mom, including Cat Steven's "If You Want to Sing Out."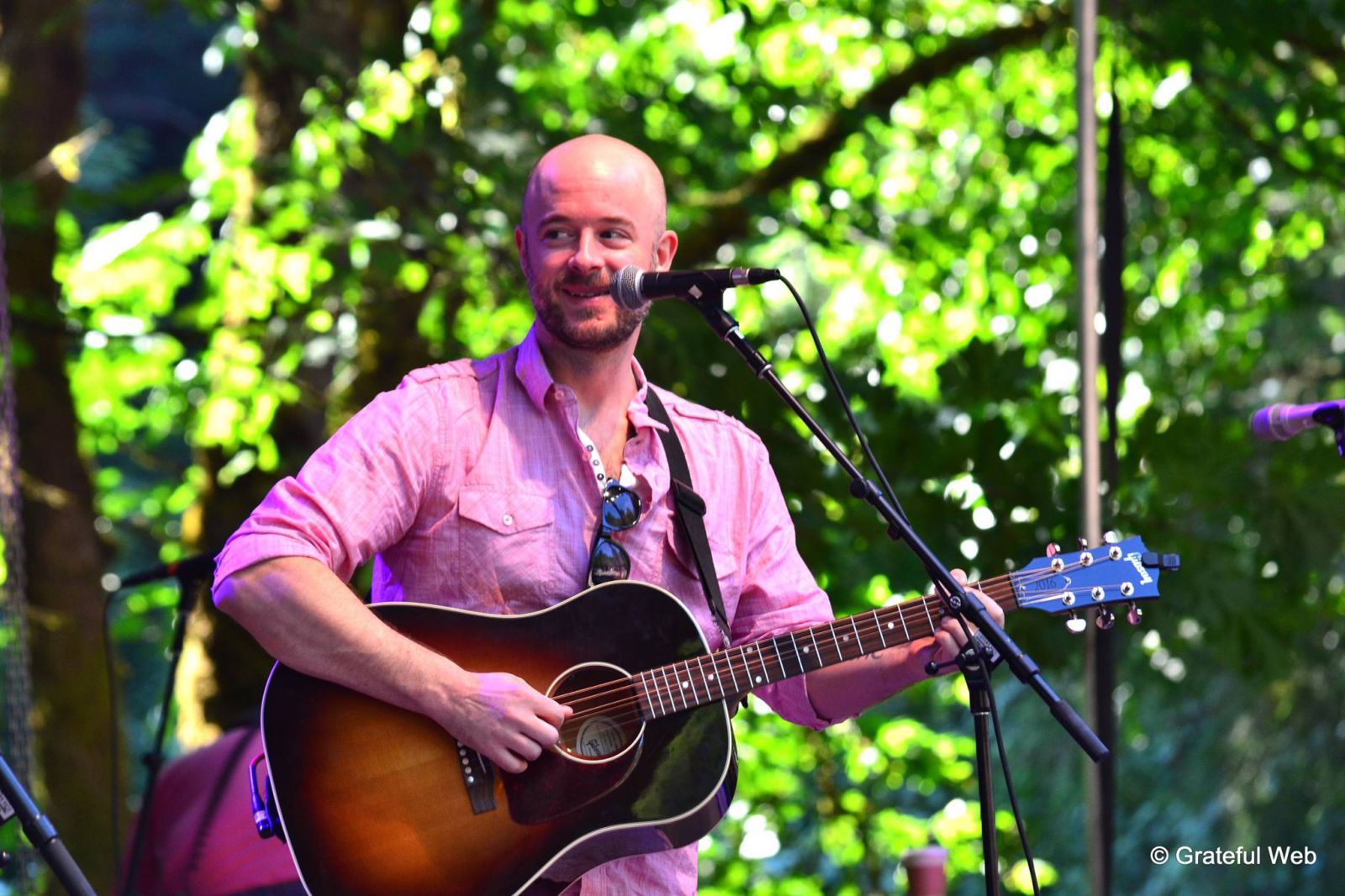 For regular attendees, the festival is something of a pilgrimage they take each year to camp out in the beautiful and idyllic setting of Horning's, reconnect with old friends, meet new friends, have a lot of fun and listen to some truly wonderful music. As a first-time attendee, the Summit is a whirlwind of incredible sounds, friends, food, and enjoyment.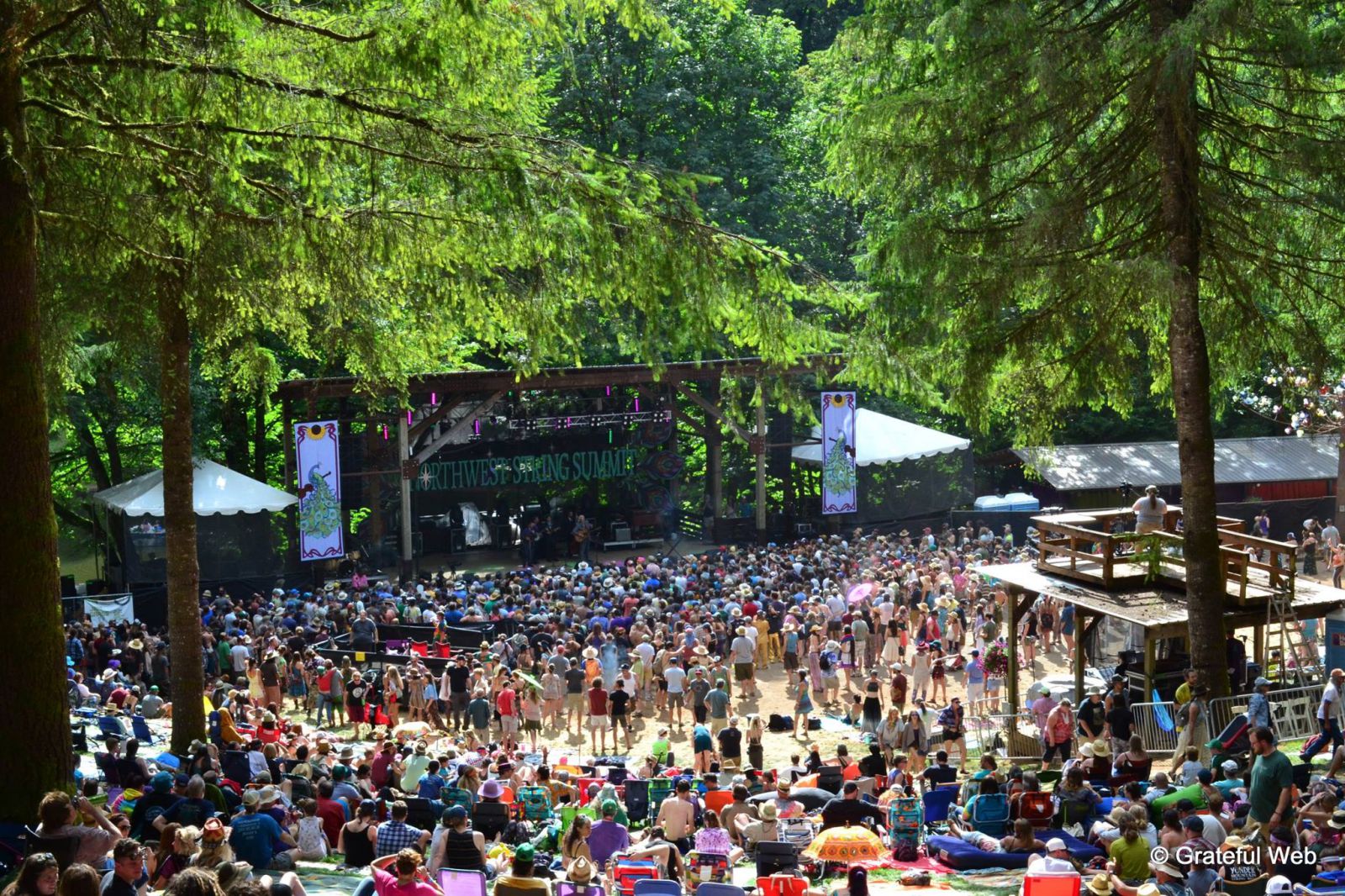 String Summit has already posted dates for next year: July 19th-22nd, 2018. Learn all about the festival on their website. This multi-day festival is family-friendly, held in a beautiful place, and full of talented musicians and artists.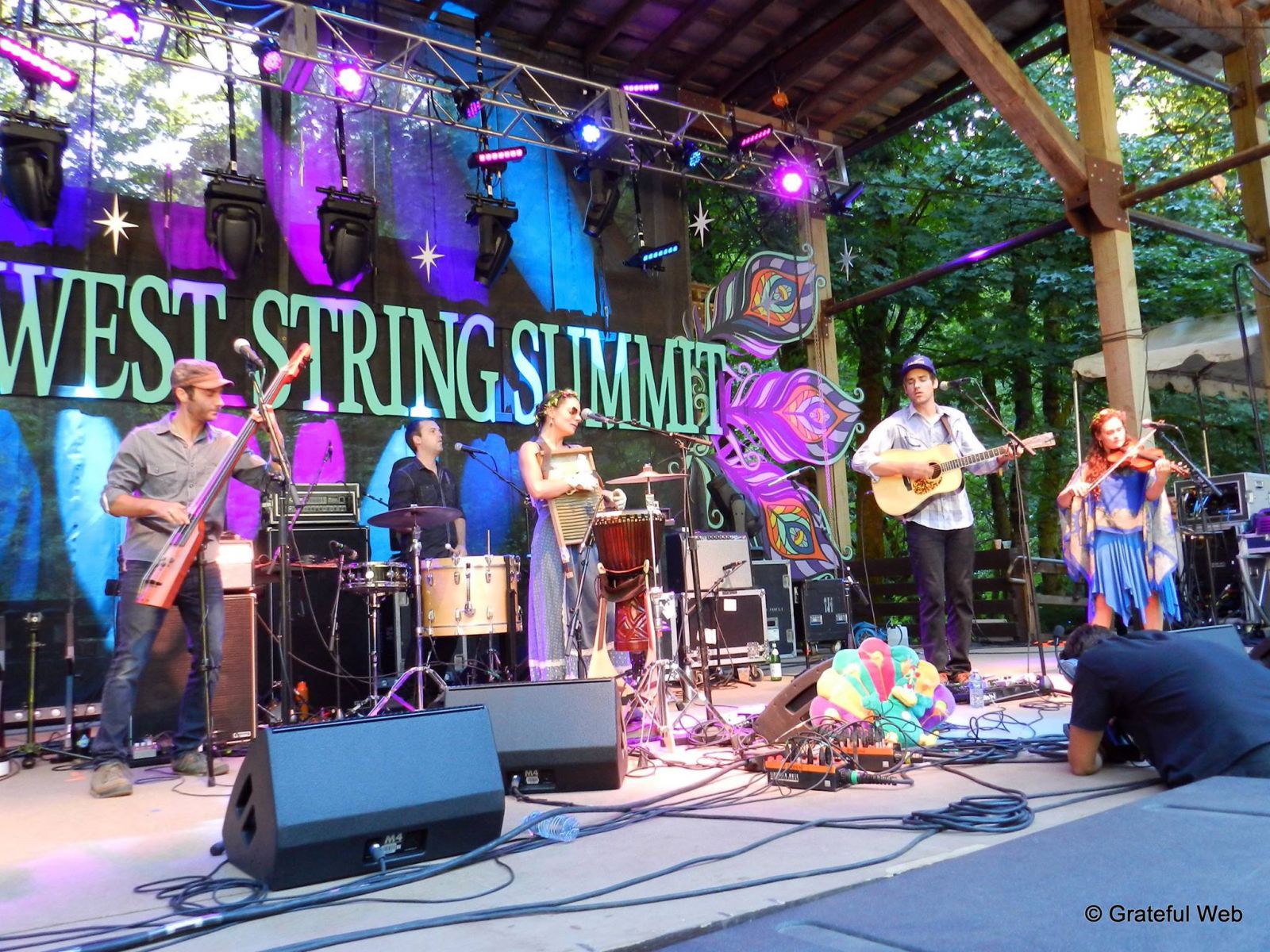 Check out more photos from each day:  Thursday | Friday | Saturday | Sunday