One of the newest and unique multi-genre music festivals in the country is set to take place for the second time in natural forest wetlands just outside the rural town of Okeechobee Florida. Tens of thousands of music lovers will set up camp March 2-5, to enjoy four days of nearly non-stop music in the lush tropical setting.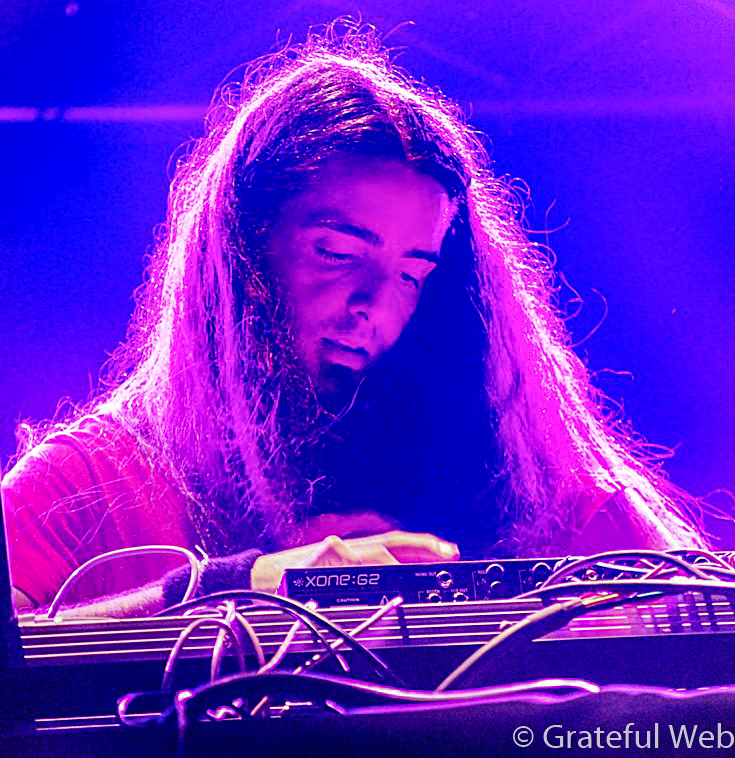 The astounding Okeechobee Music Festival lineup features headliners like Kings of Leon and Hip Hop Master Usher together with The Roots. EDM stars Bassnectar and Flume lead a huge dance music roster. The massive line up is drenched with headline acts from rock, pop, hip-hop, jazz, EDM and more musical genres.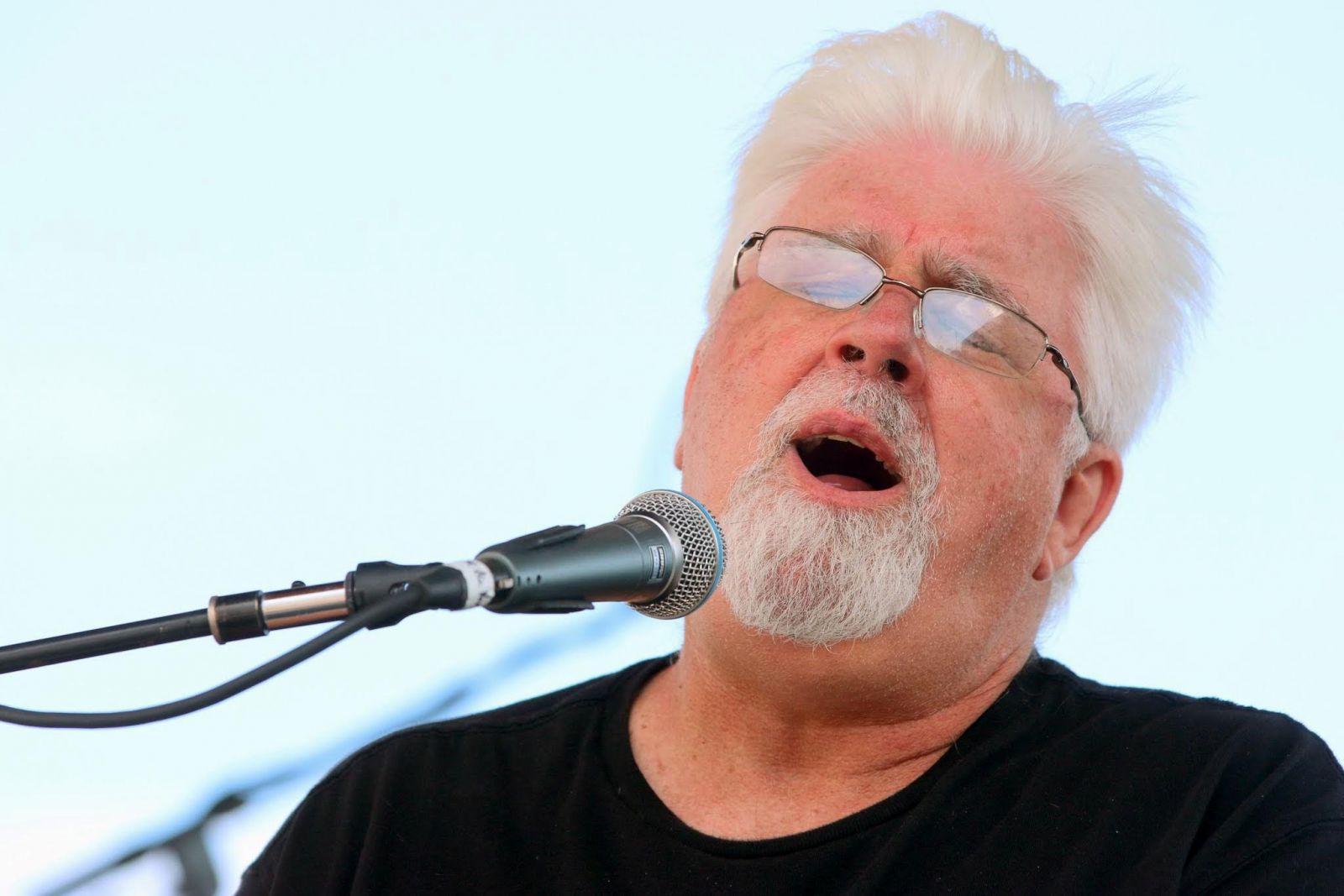 This year's festival features at least two Santa Barbara additions, including Reggae powerhouse Soja and classic rocker Michael McDonald. The former Doobie Brother singer, McDonald will head up one of the unique aspects of the festival, the POWOW. According to the festival website "The Okeechobee PoWoW… that once-in-a-lifetime collaborative coming together… that mish-mash of all the best moments… has arrived! MICHAEL MCDONALD, a legendary musical presence for over 4 decades as a staple member of both Steely Dan & The Doobie Brothers, headlines this year's PoWoW extravaganza. His soulful & distinctive voice will now grace our beautiful Sunshine Grove. He'll be joined on vocals by powerhouse R&B crooner GALLANT, while GRIZ will lend both his production skills and sax riffs to this ultimate soulful affair. Funk outfit VULFPECK will join Powow Musical Director, and longtime master of funk, ERIC KRASNO (Lettuce/Soulive), to steer this soul ship straight through the portal. Soul singer ANTWAUN STANLEY alongside members of high energy jazz ensemble, SNARKY PUPPY, will make this a collaboration unlike any other." Special guests are also expected to join the jam. Last year the unannounced guests included Win Butler lead singer of Arcade Fire, Skrillex on electric guitar and most of Mumford and Sons. The POWOW is not the only jam scheduled for the event. Others include the Okeechobee Gospel Soul Experience, featuring the Blind Boys of Alabama, Allen Stone, and others. Slide guitar master Roosevelt Collier is also returning to the festival to lead another very special jam session.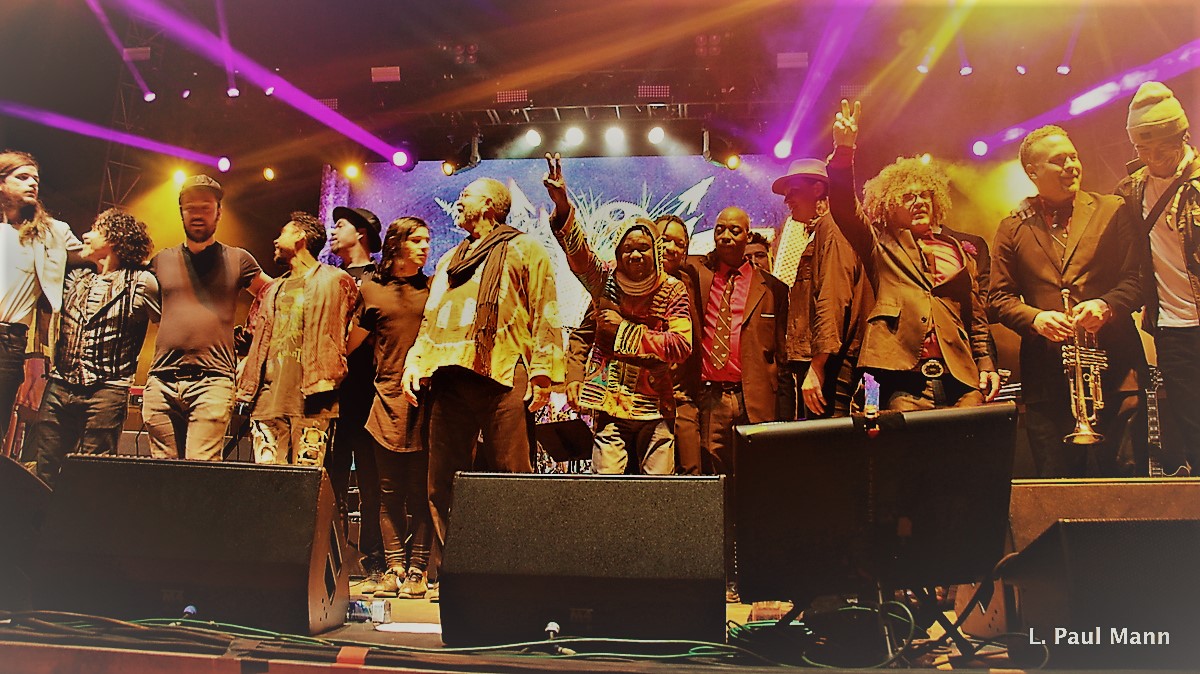 The unique festival features three main areas. The first, The Aquachobee Village is a man-made beach complete with fresh water swimming hole. A music stage features Indie music artists that begin playing early in the day. The village also includes restaurants, bars, a Ferris wheel and an entire village of yoga and meditation activities. The second area, the Jungle 51, is an EDM lovers' paradise with a DJ stage built into a forest area transformed into a multimedia dreamscape. The music there goes on all night.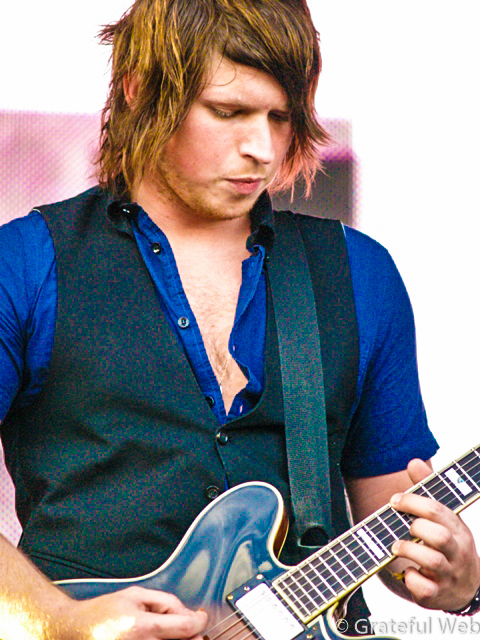 Finally, the large central concert area features three huge music stages, dozens of food and beverage stands and the whole area is rimmed with a palm forest perfect for pitching hammocks.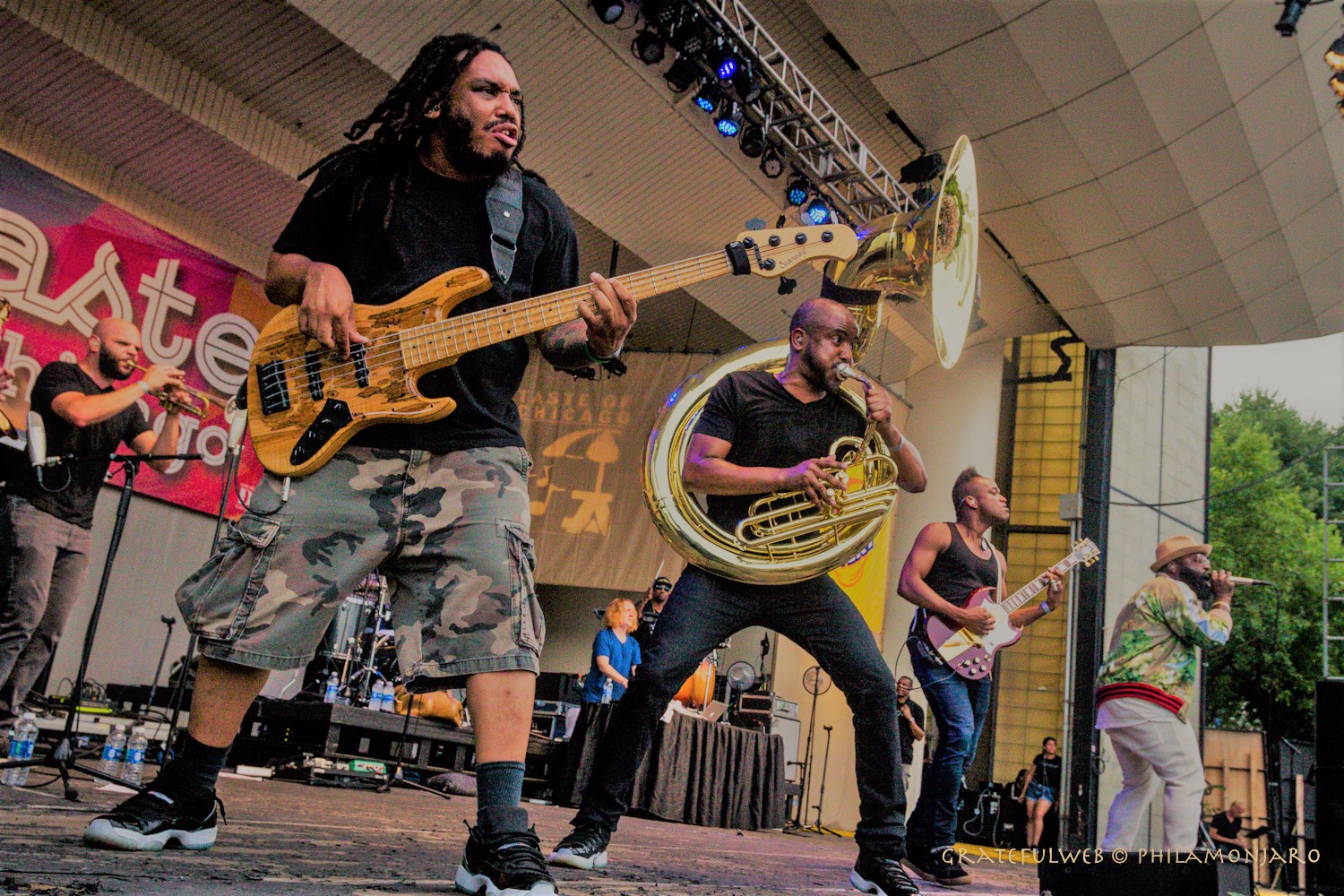 The second installment of the Okeechobee Music Festival is almost sold out with just a few four-day passes remaining.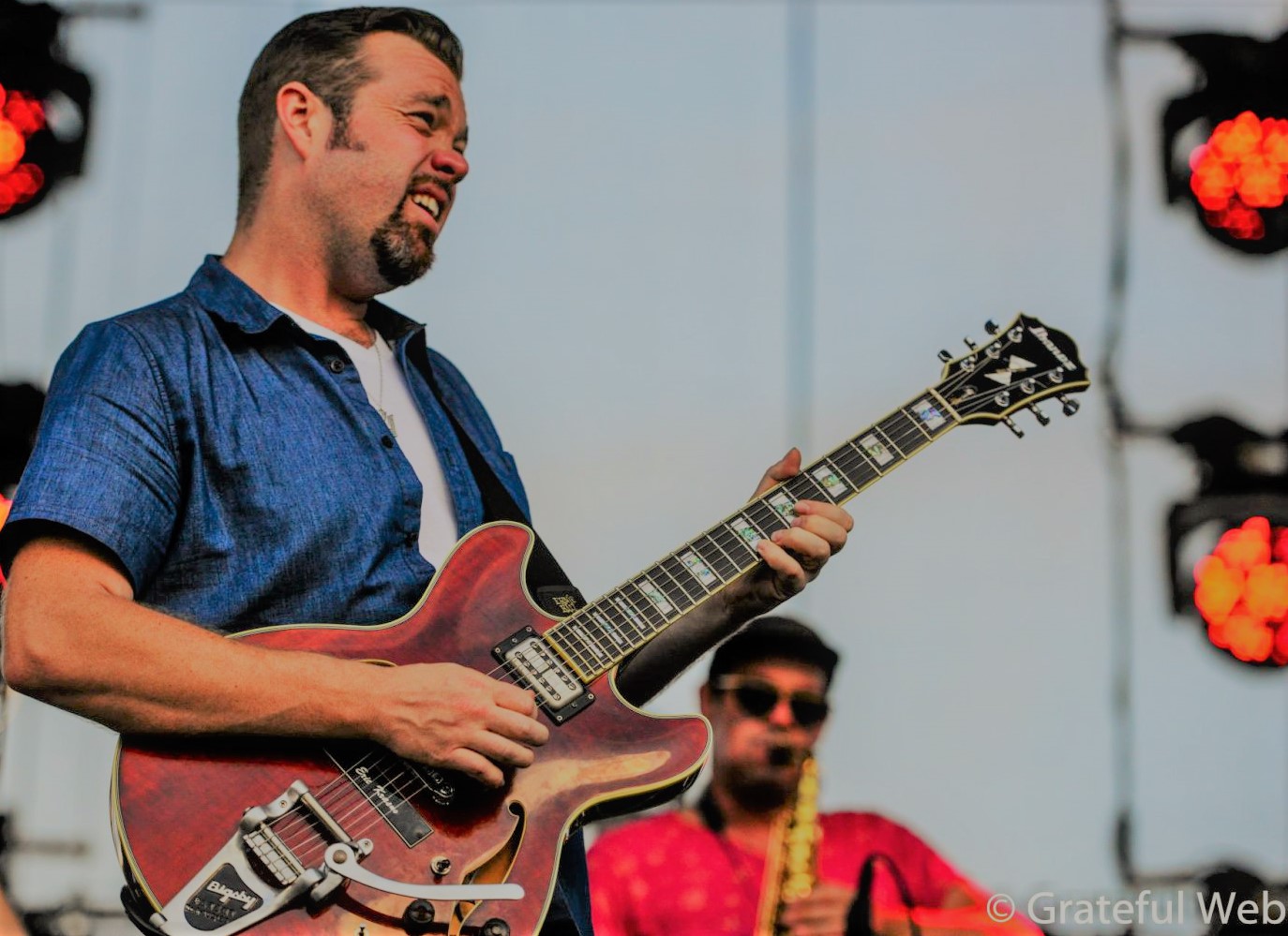 For more info: http://www.okeechobeefest.com